These are the lovely settings around the farm house where we stayed with (very) wild sheep, horses, two naughty goats, a completely adorable cat and two friendly dogs. We tried to herd the sheep but were not very successful and the dogs reluctant to help… The view on the mountains around, including volcano Hekla, was stunning.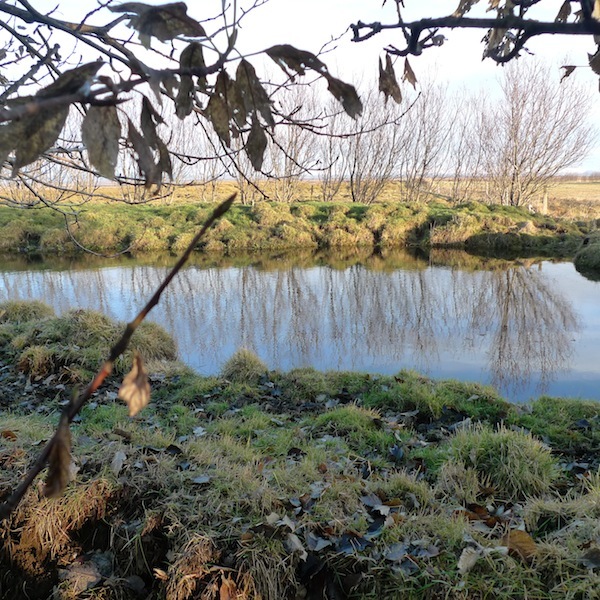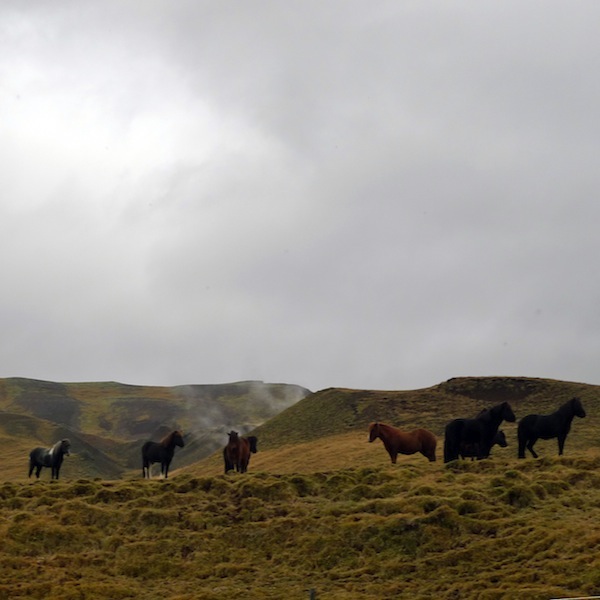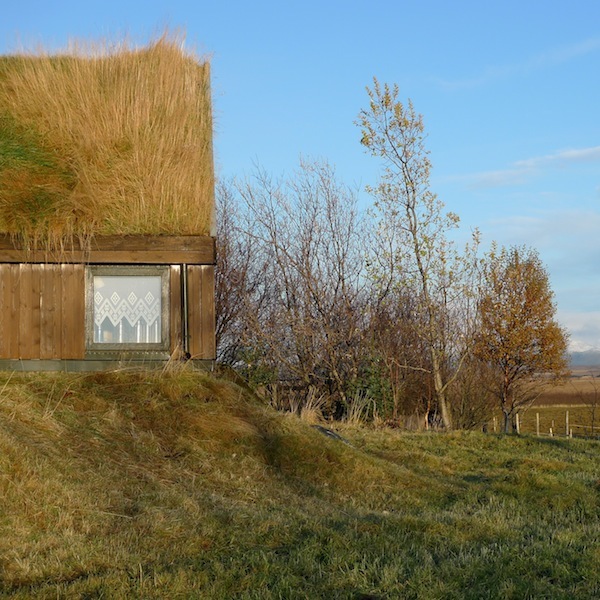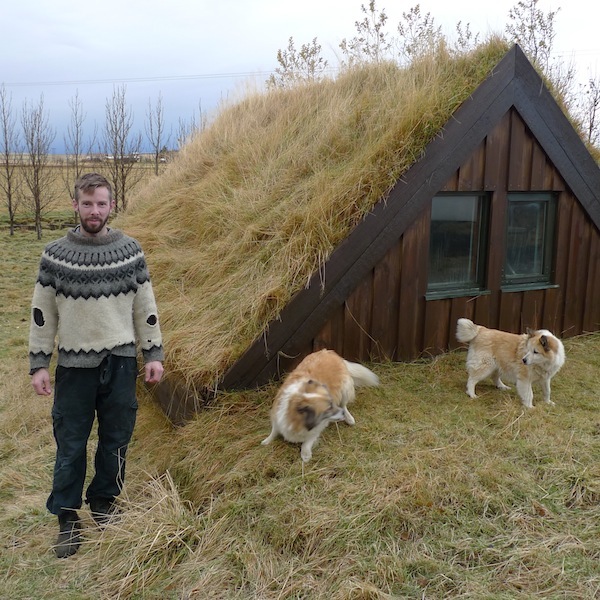 Our host with a well worn lopi/working sweater!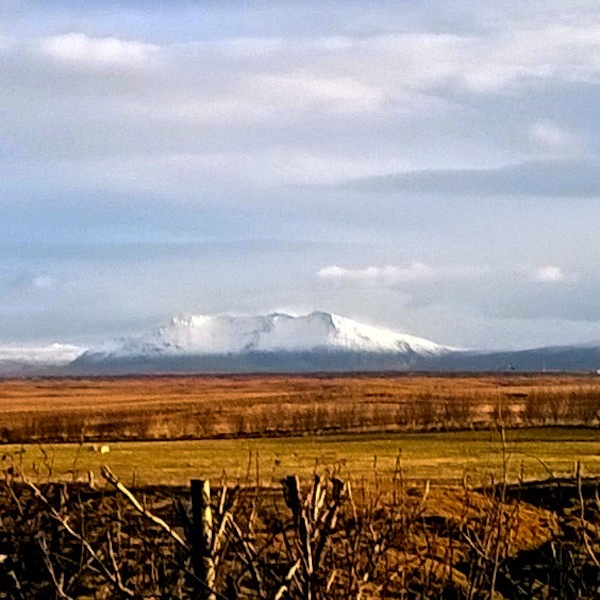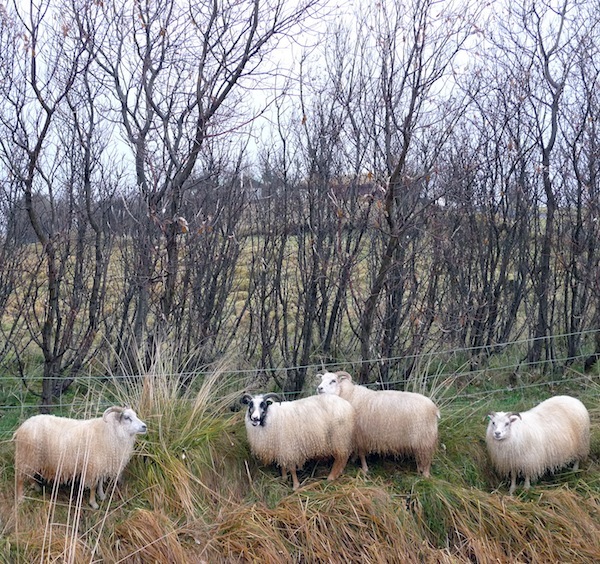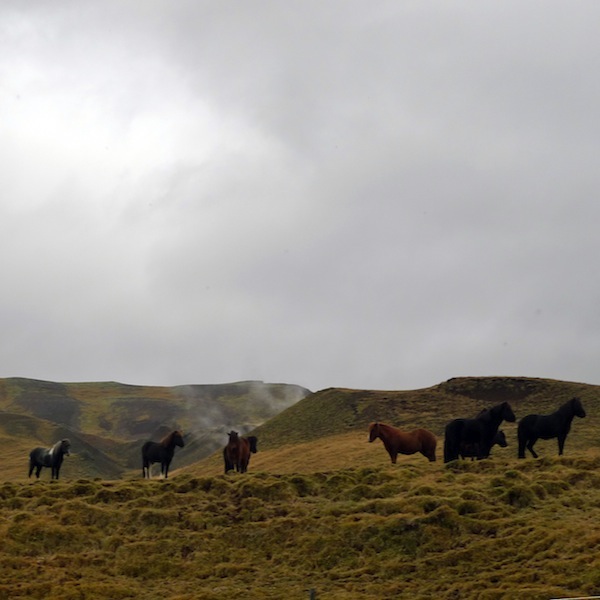 The thema for this tour was the Traditional Icelandic Mittens but we made monster mittens 🙂  They don't look like much but we learned quite a lot of techniques!  Then the dog got jealous of the cat…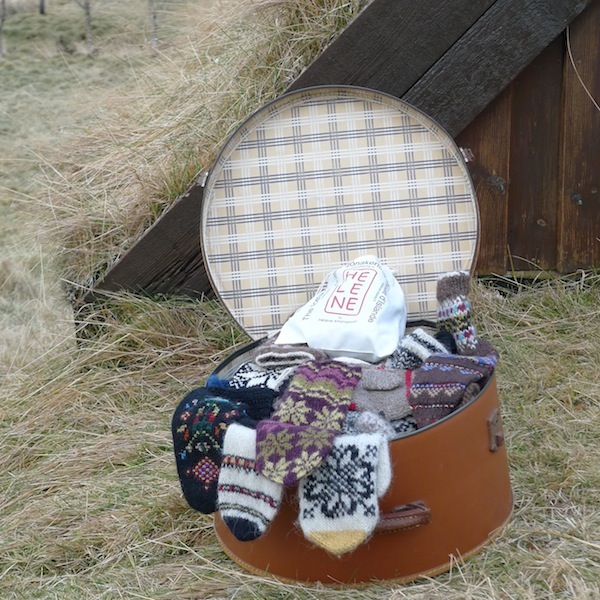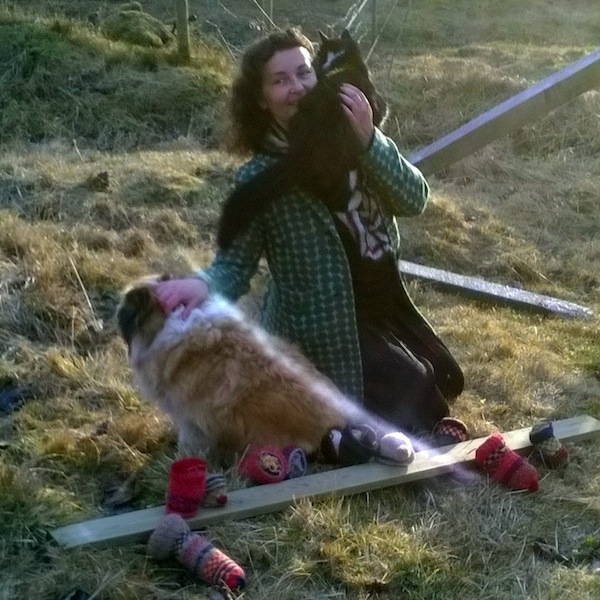 The hike was amazing with completely stunning colours, very inspiring.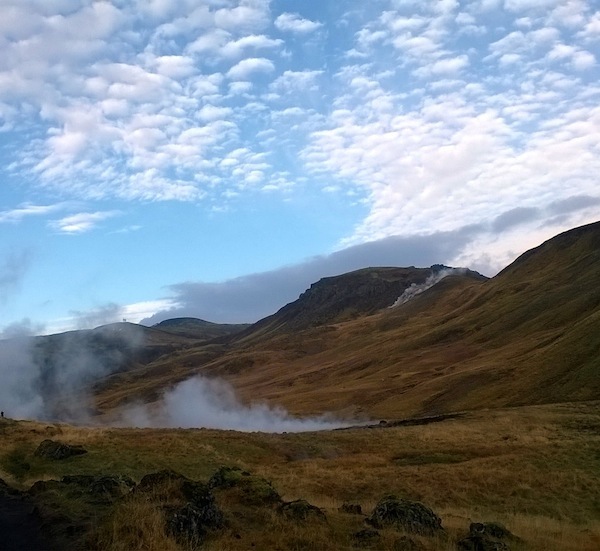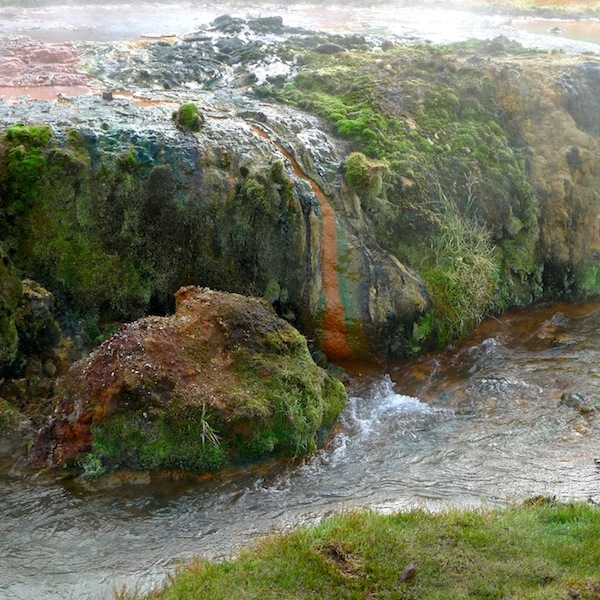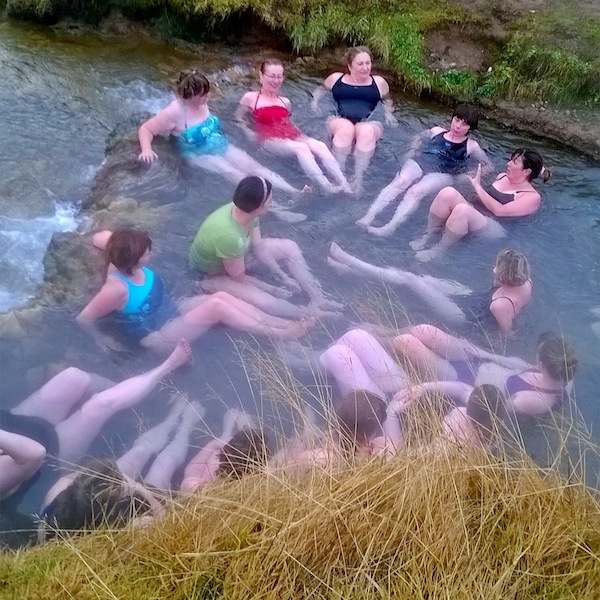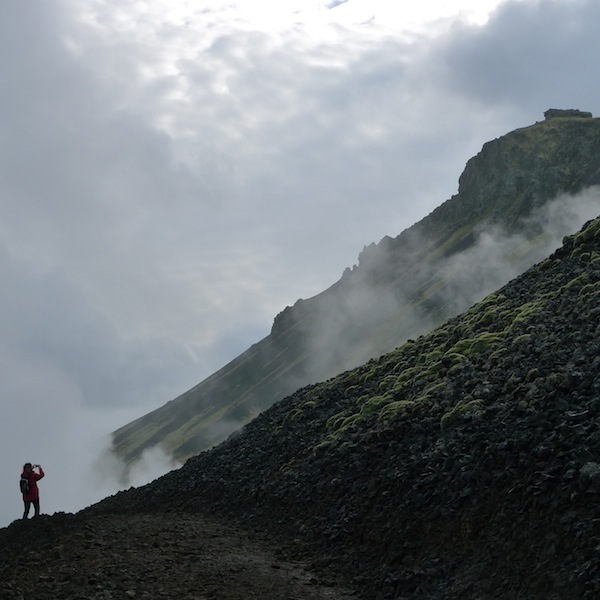 As often we had a "guest designer" project during the tour: hooooot Kate Davies owl sweater!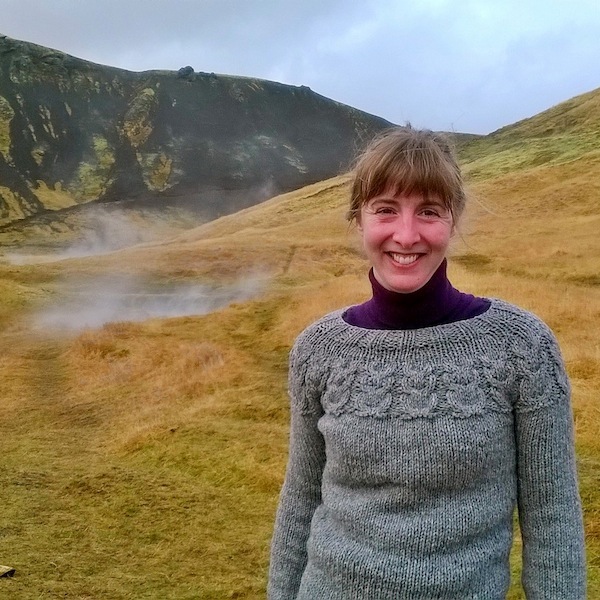 I don't know exactly how much yarn was bought during this tour but it was a lot… For my part, I discovered that the viking brown (dyed with Icelandic colouring lichen) suits me quite well and indulged myself with absolutely beautiful skeins of Icelandic Thingborg lambswool.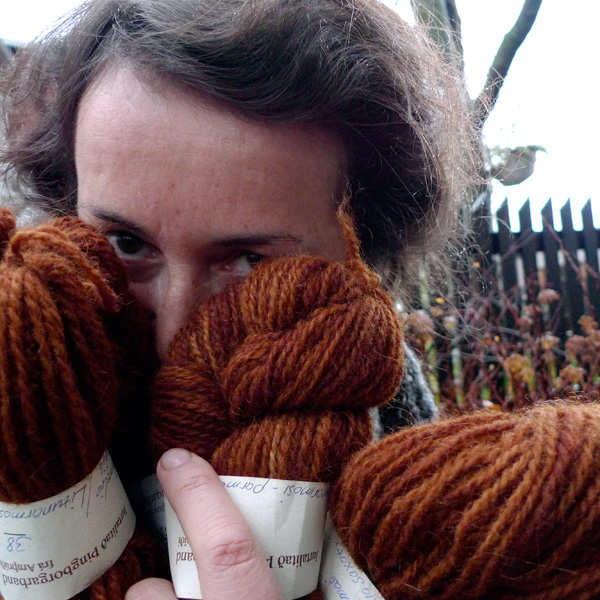 And then it started snowing!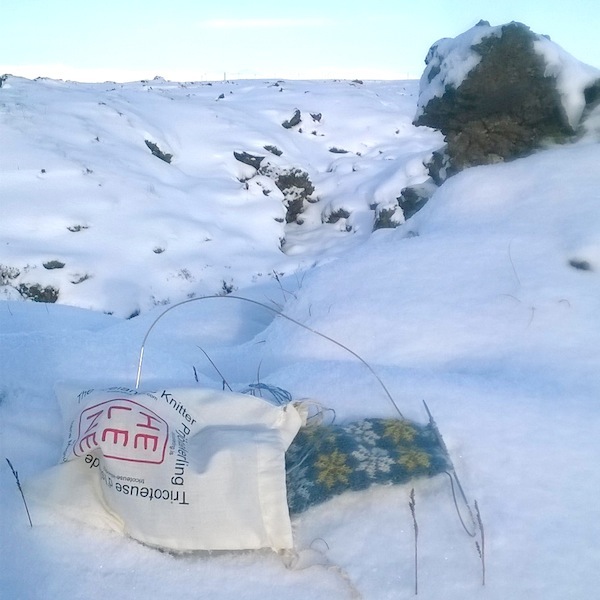 Last dinner in Reykjavik by the lake: thank you lovely ladies for such an enjoyable tour!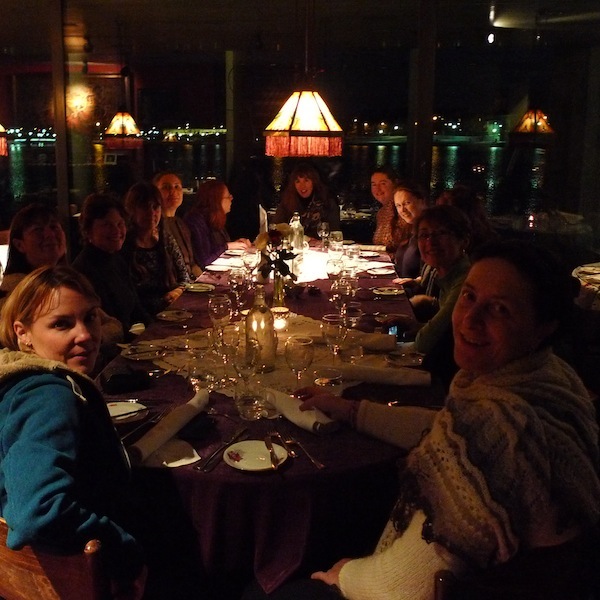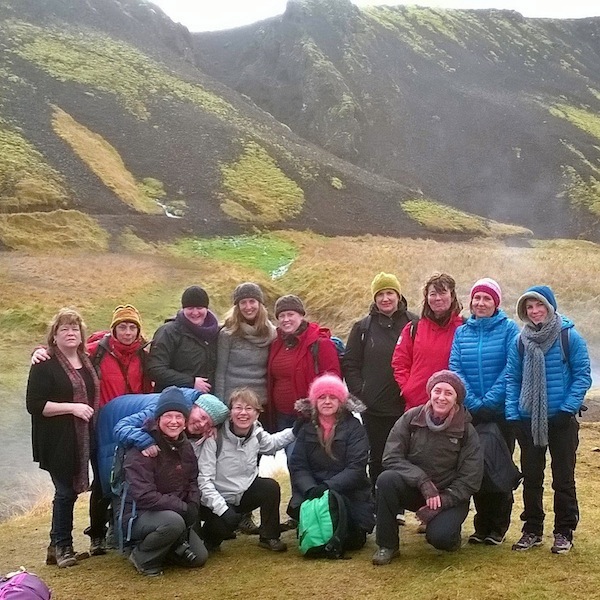 PS: Kim and Janet, that would be the only picture of you not laughing and giggling!