Covid-19 update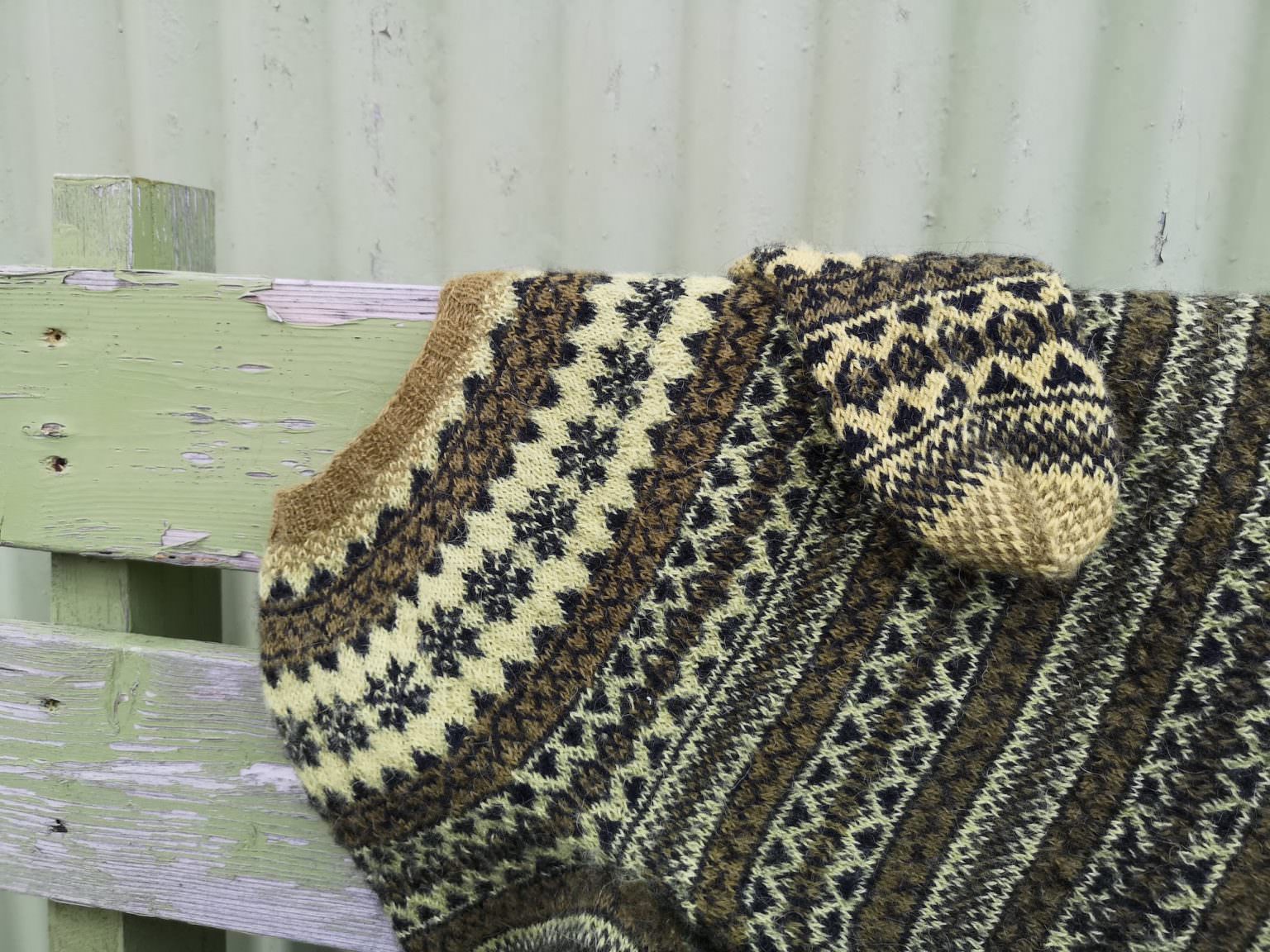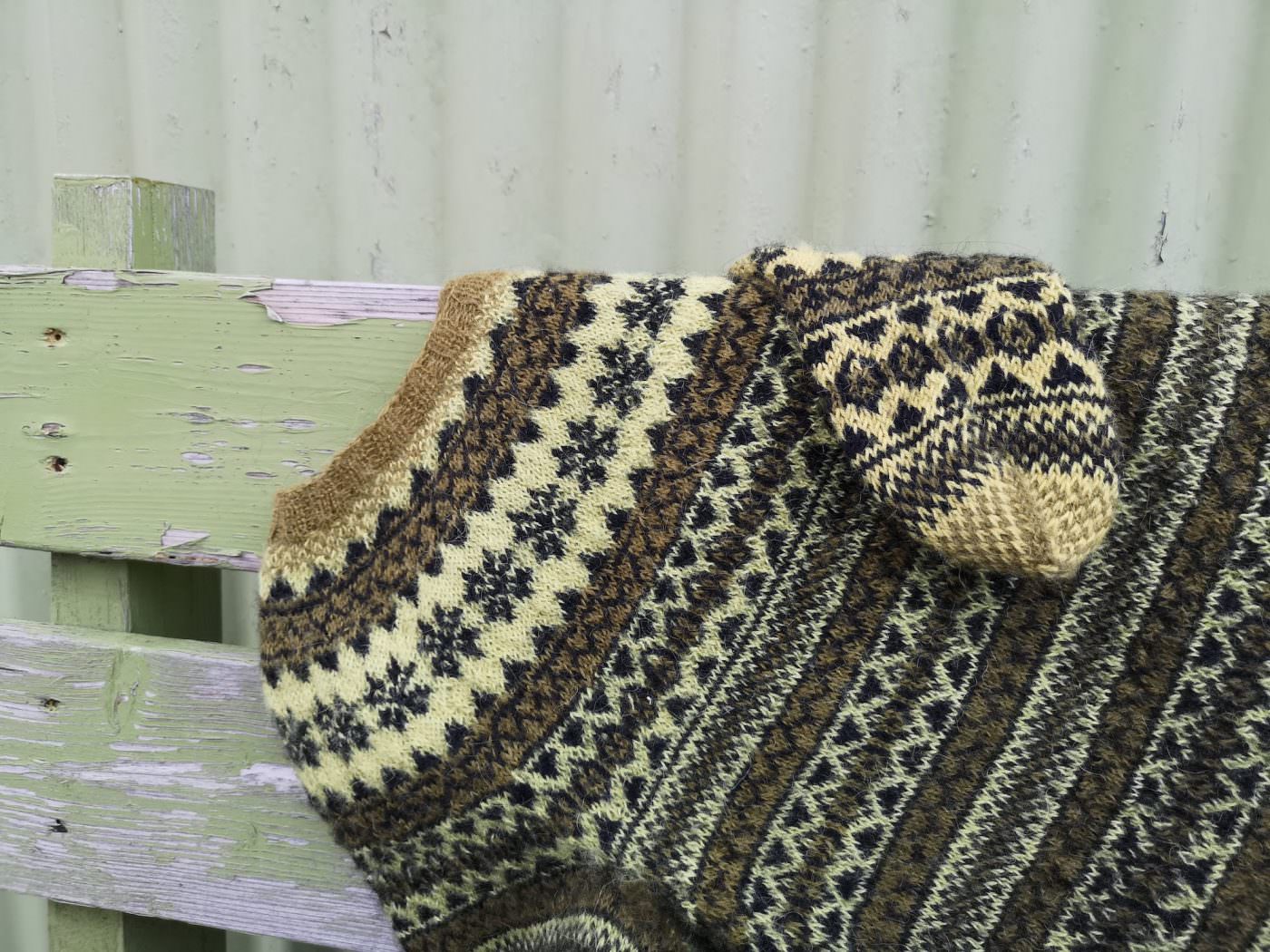 Our online shop is always opened!
Virtual goods
Our patterns and ebooks are virtual goods and always perfectly safe to shop anytime! When you buy a pattern from us, you automatically receive an email with a link to download your PDF. Your PDF  is also stored in your Icelandic Knitter account: just log in and go under Downloads!
Physical goods
We are able to ship Icelandic wool, kits, books almost everywhere in the world using either our local Icelandic post Posturinn, or DHL Epress Worldwide.  See here for more details from the Icelandic post office. Note that there can be significant delays when using our local post.
All hygiene measures are taken and we are scrupulously following the regulations from the authorities. For environmental sake, we wash our hands using soap bars (nice ones, infused with Icelandic plants). The space where the wool is stocked and the packaging takes place is in a private house with a separate entrance that we are the only ones to use and there is never more than one person working at a time (we talk on the phone!). Labels are printed on site and parcels are put in large bags that are then left at collecting points at the Icelandic post office without contact with other people.
When I say "we", I'm talking about Bryndís, who does the vast majority of the packaging, and myself who are both healthy and self-isolating as much as possible (in this regard, Bryndís is the lucky one, she gets to pet her horses and do all the knitting while I'm stuck on the computer most of the time…).
If both of us were to go in quarantine or get sick, then I would try to get someone else and have prepared a working sheet so it goes smoothly.
Concerning the knitting tours, I´m in touch directly with the participants in the tours.
Much virtual hugs from Iceland!