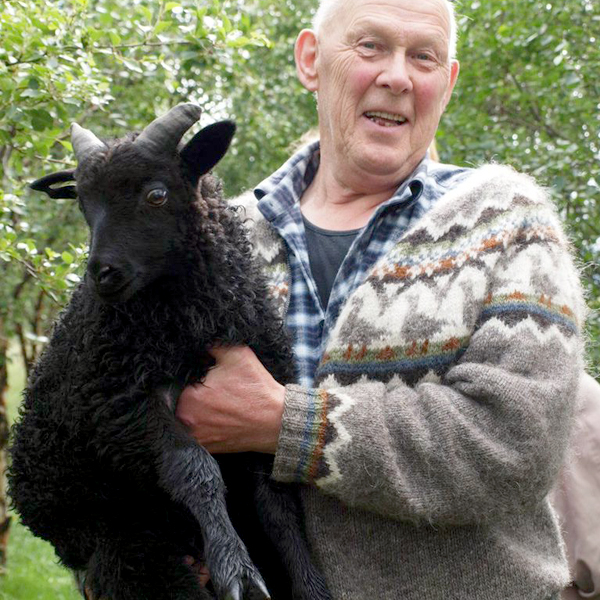 For the 5th year in a row, I'm happy to present to you the 2015 program for my knitting tours in Iceland! Thank you to all the amazing people who have come already in my tours, once, twice, three times and even four times for some of you!!  And to all of you who are showing interest! I feel privileged to get to know so many amazing characters from all over the world. I love to hear that many of you are actually training and getting into shape to come to the tours that involve hiking! It wouldn't happen without you and you are the ones that  keep me wanting to improve the tours where it can be, be creative and offer diversity from one year to another.
So this year, there are many novelties tours such as the Hiking and knitting under the Midnight Sun, with trolls!, or Knitting on Ice that involves glacier walk and hot springs! There is also an especially cosy tour with no hiking but bird watching, Spring knitting retreat in Icelandic nature. And of course, the popular (with the most challenging hikes!) Hiking and knitting between Fire and Ice. As well as the lovely Hiking and knitting with the Elves that is now happening in July!
I'm looking forward seeing you in Iceland!