Here are some pictures, and a video, of the last tour of 2019, Knitting on Ice! The thema for this tour is the traditional lopi yoke sweater: whether they had already knitted one before or not, everybody in the tour learnt all sorts of new techniques and useful tips. The weather was not very nice this year, we had snow, we had wind, we had rain, we didn't see Northern lights, but we nevertheless had a wonderful time! See by yourself!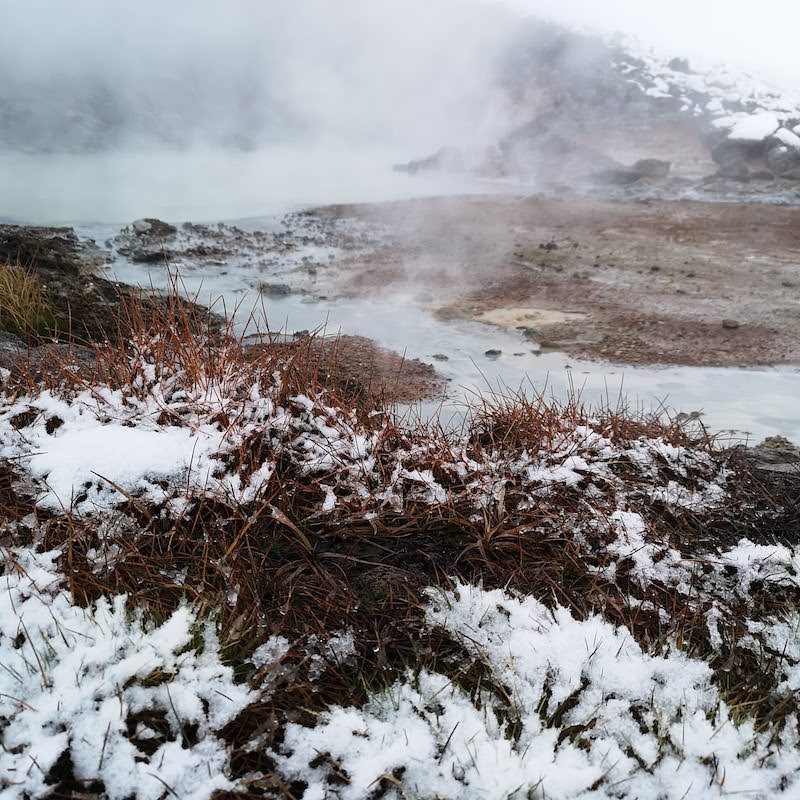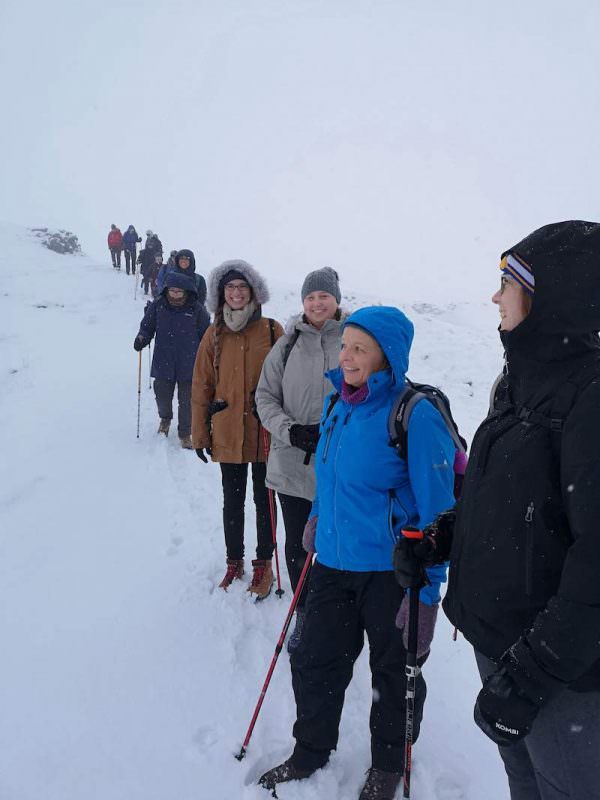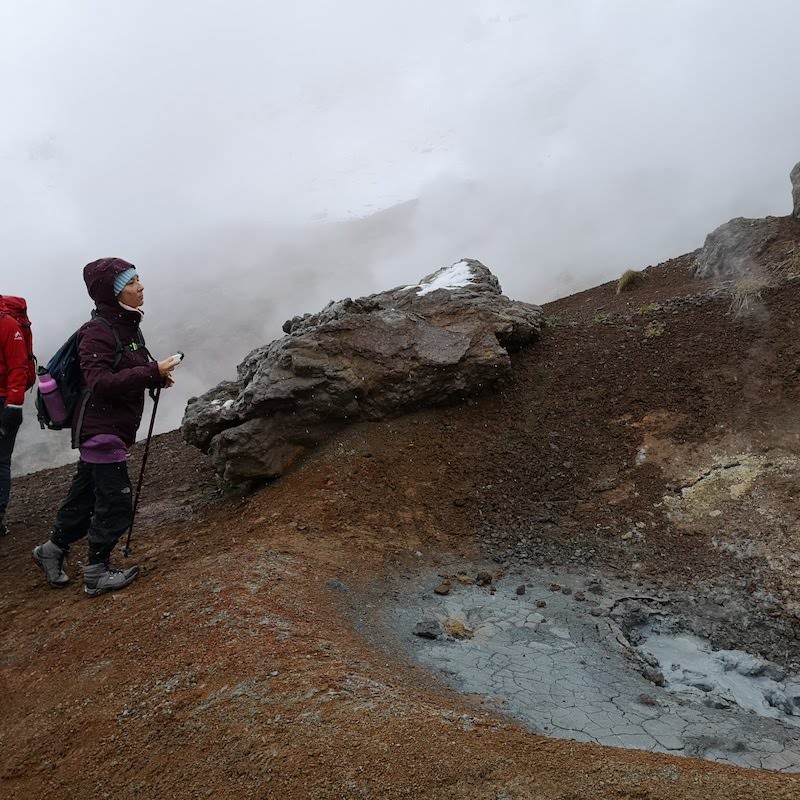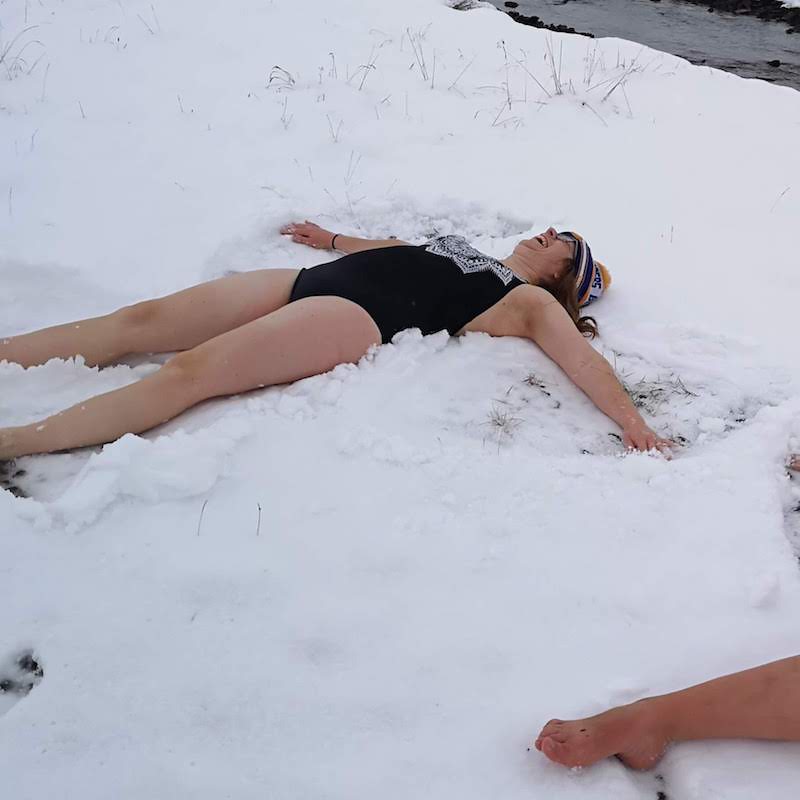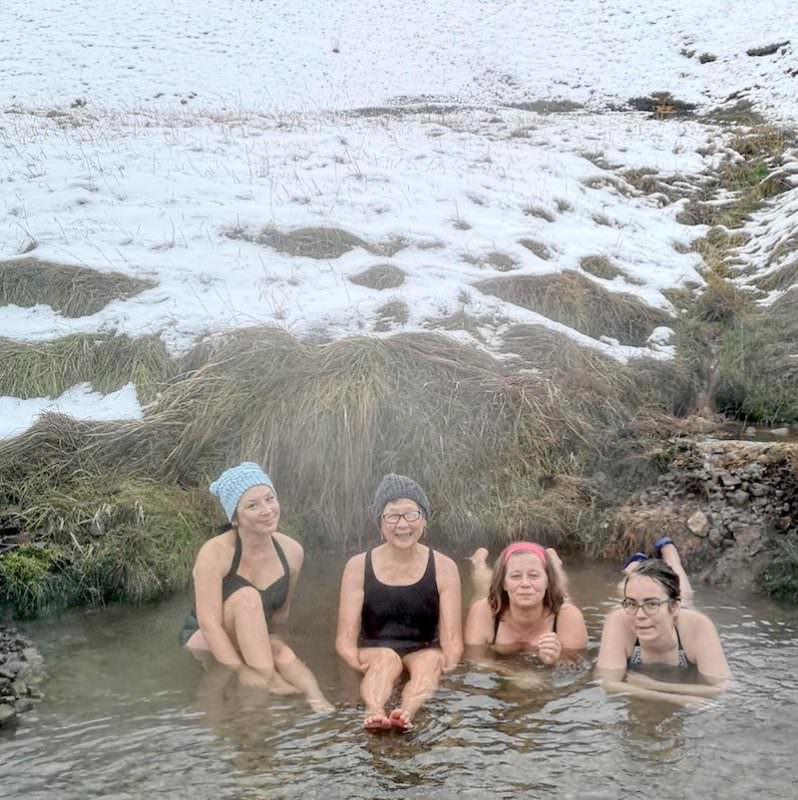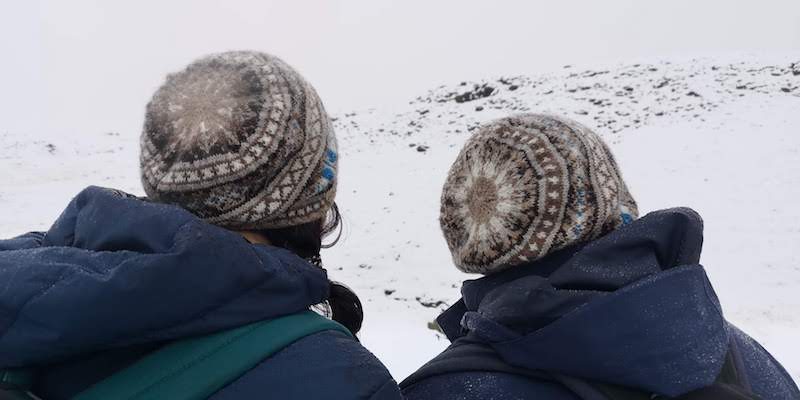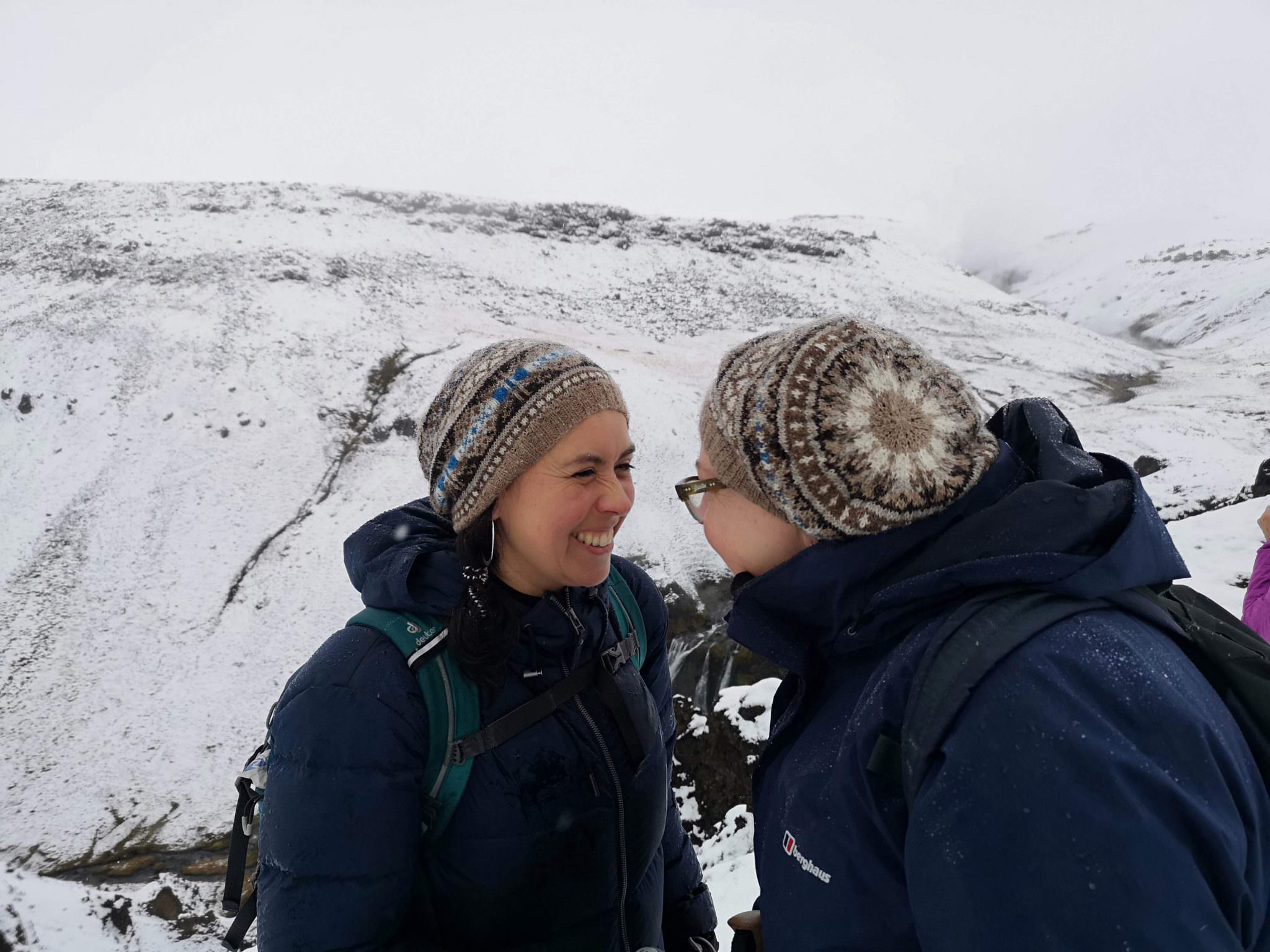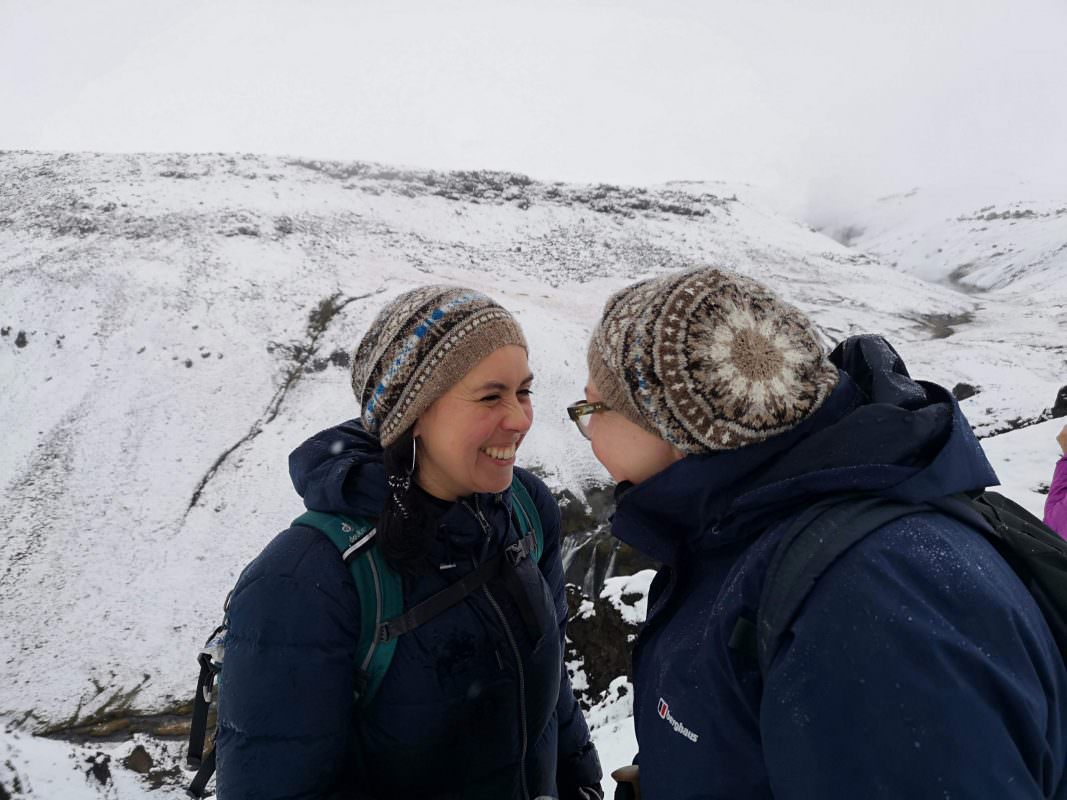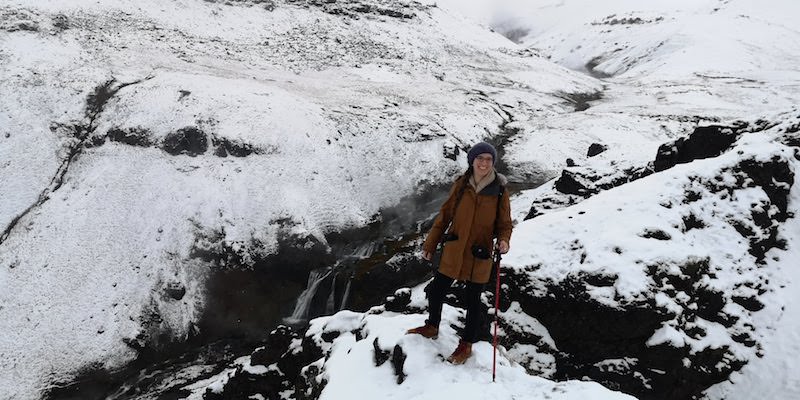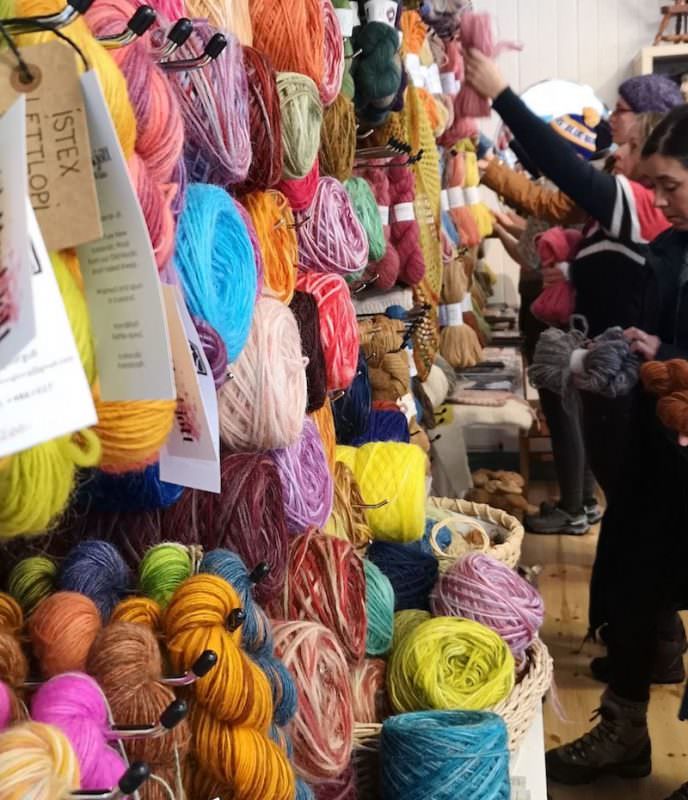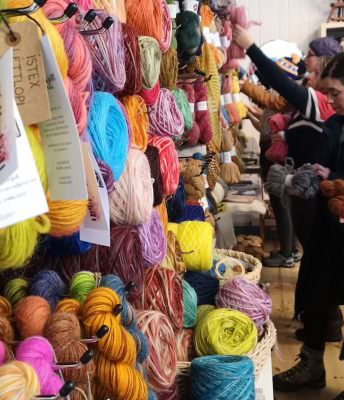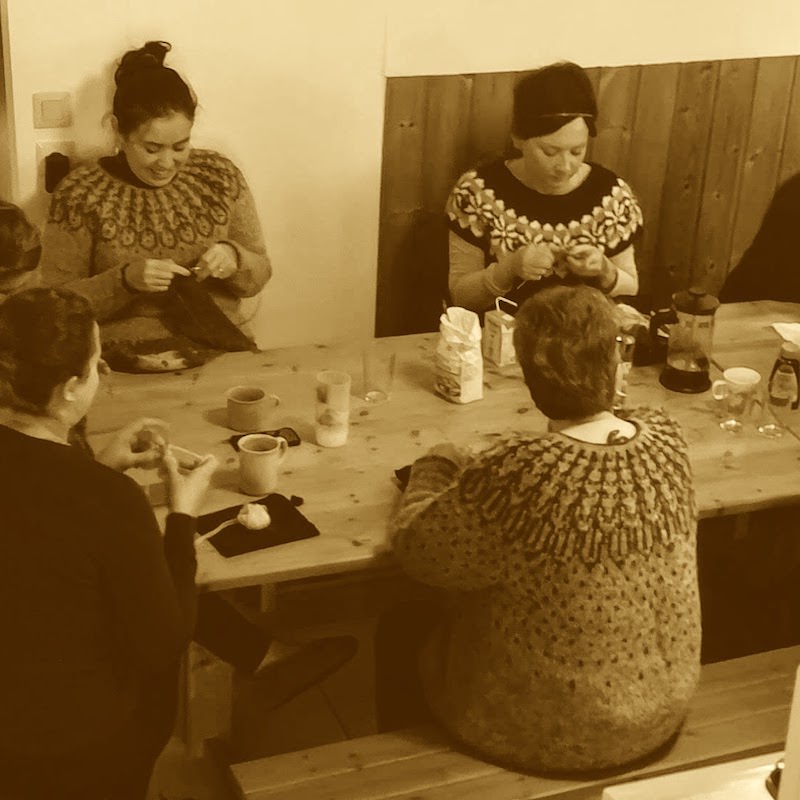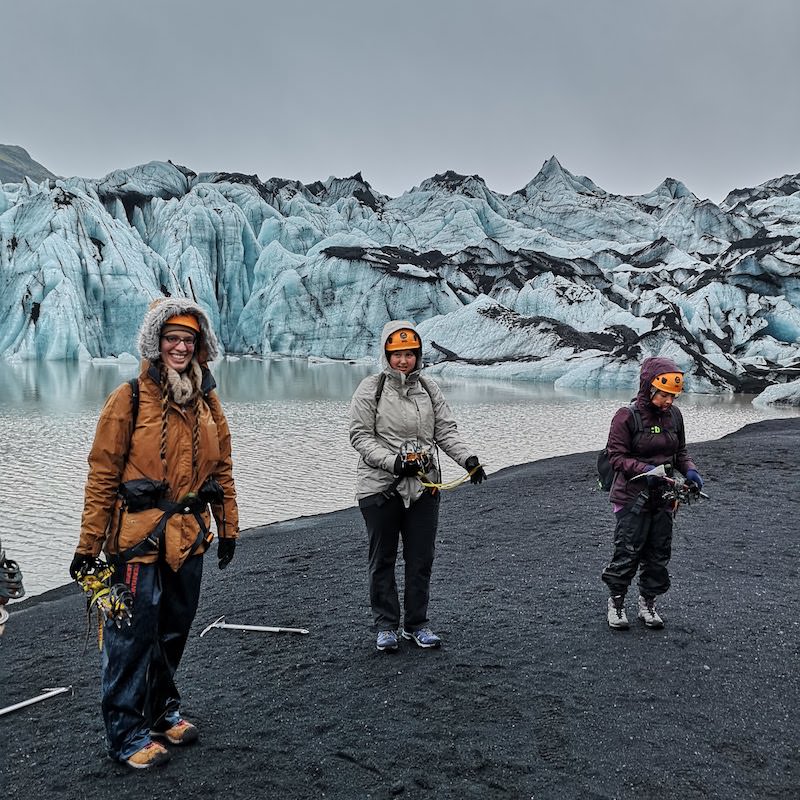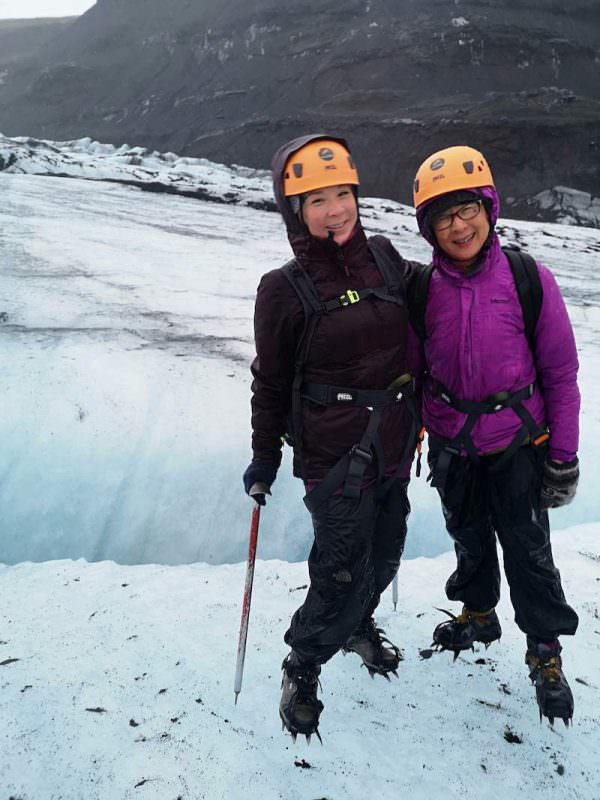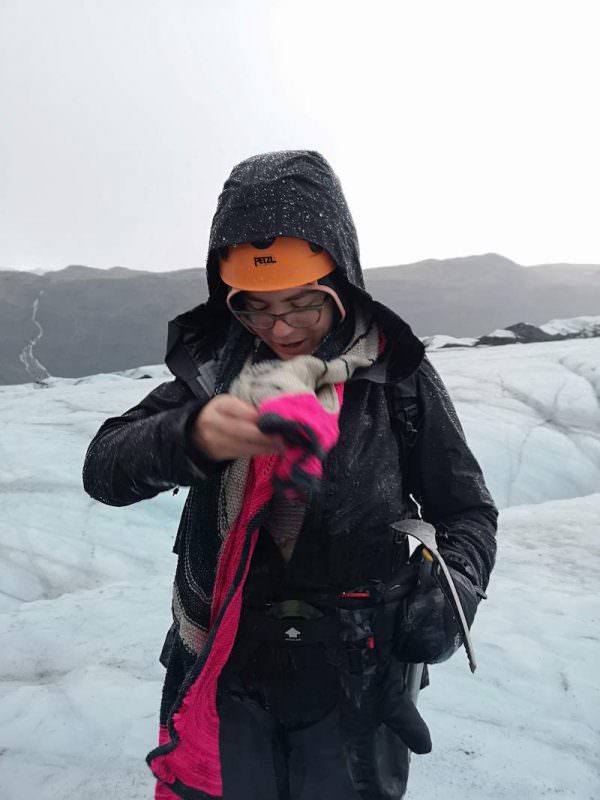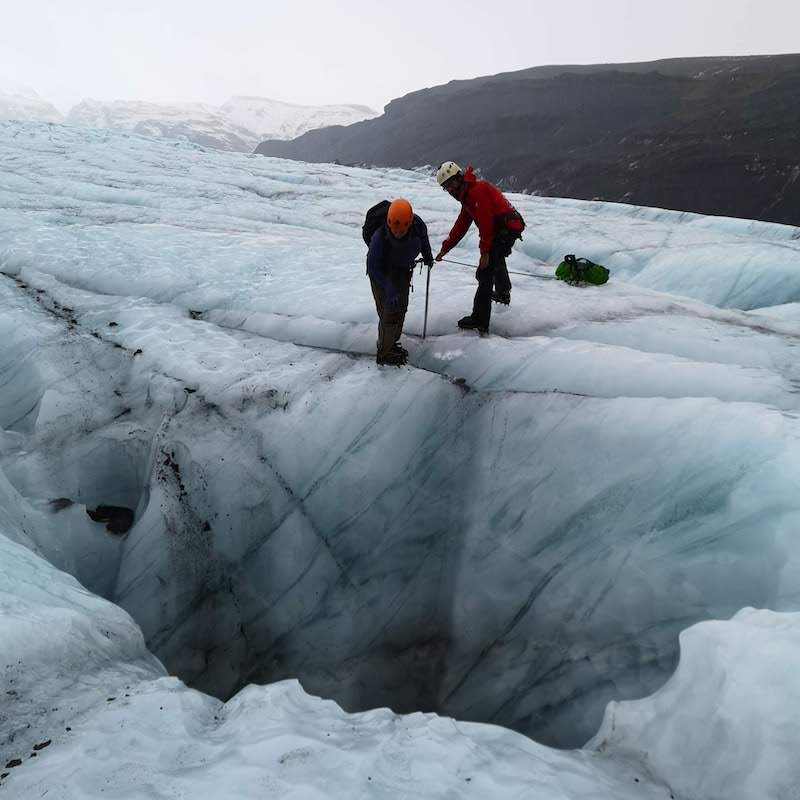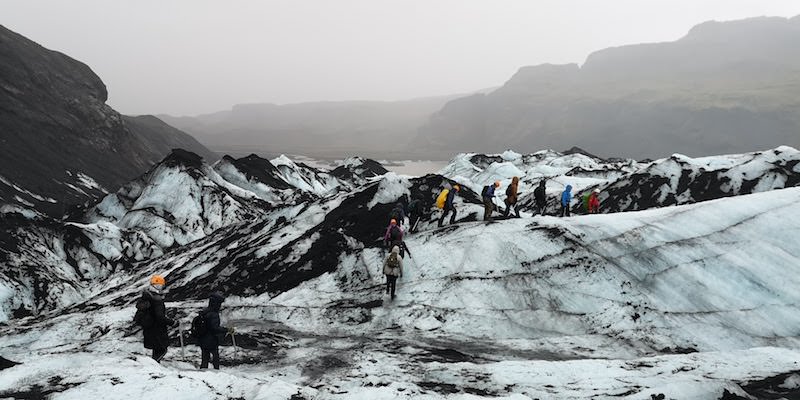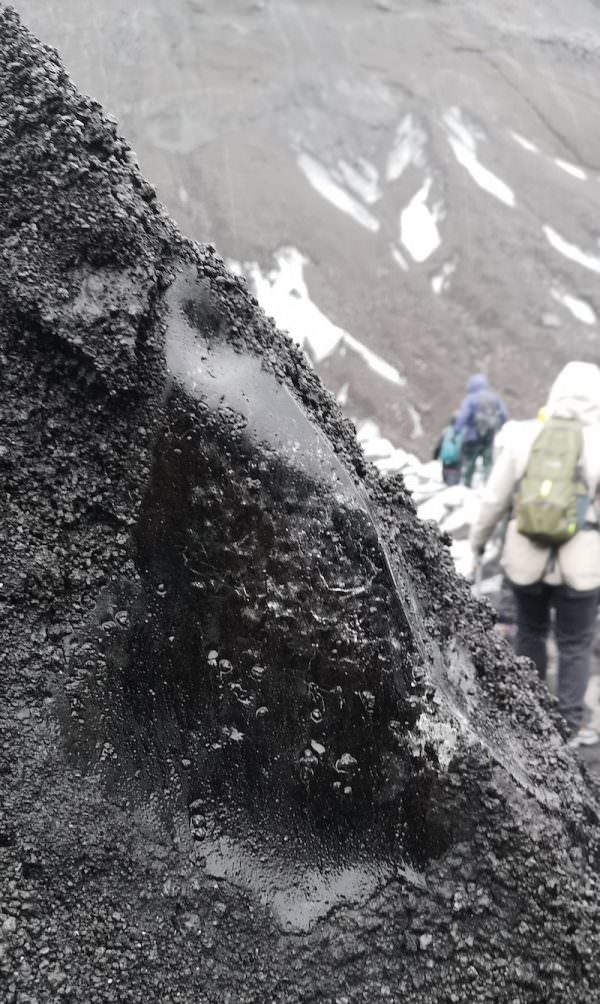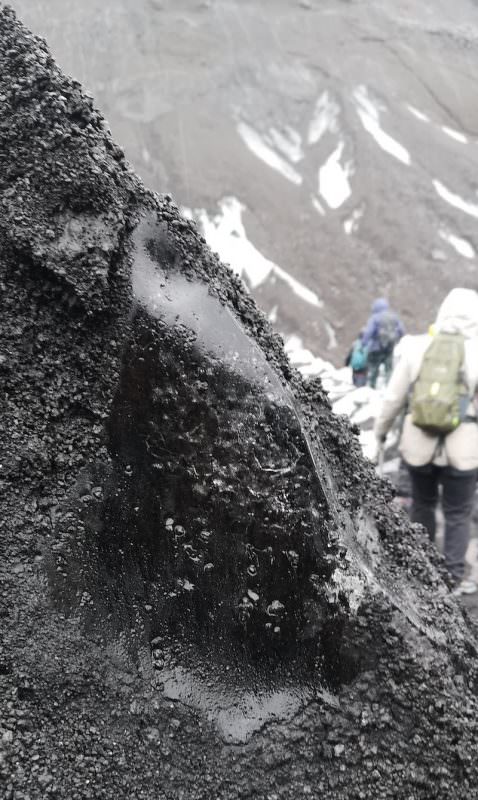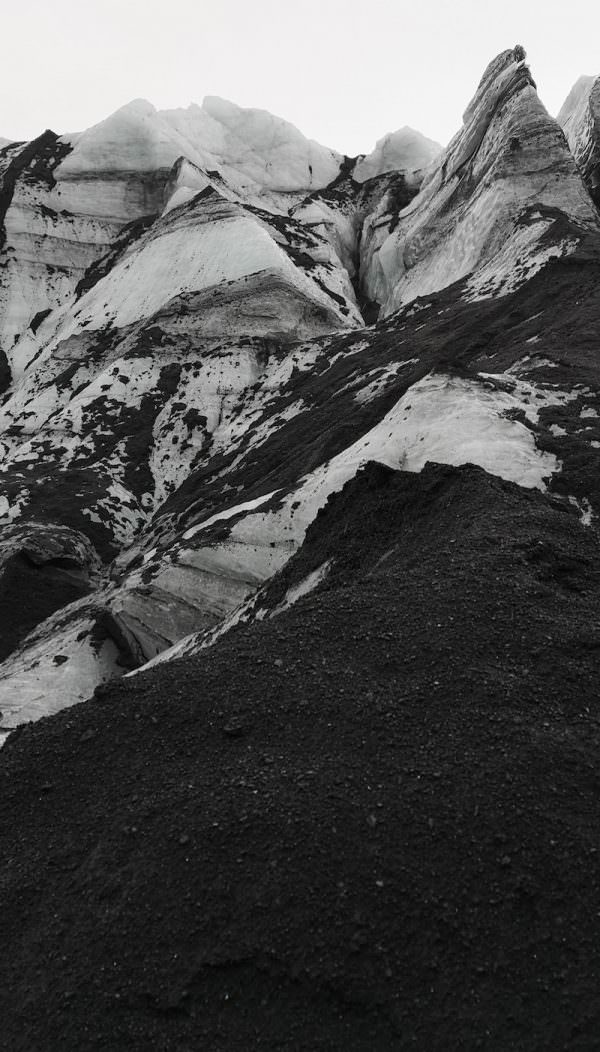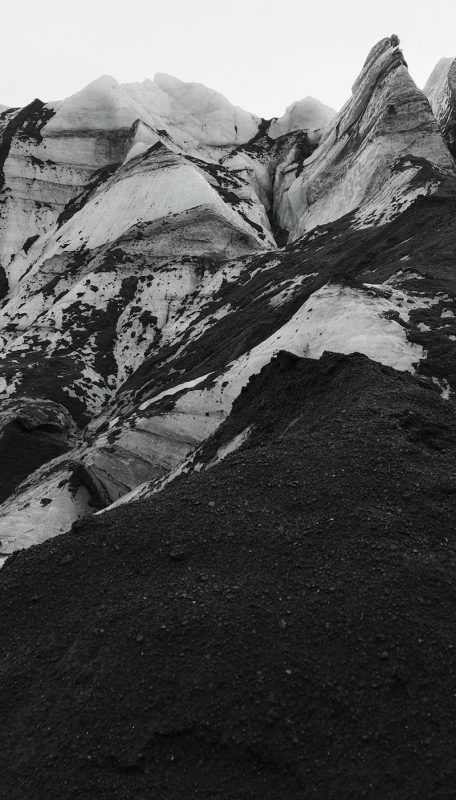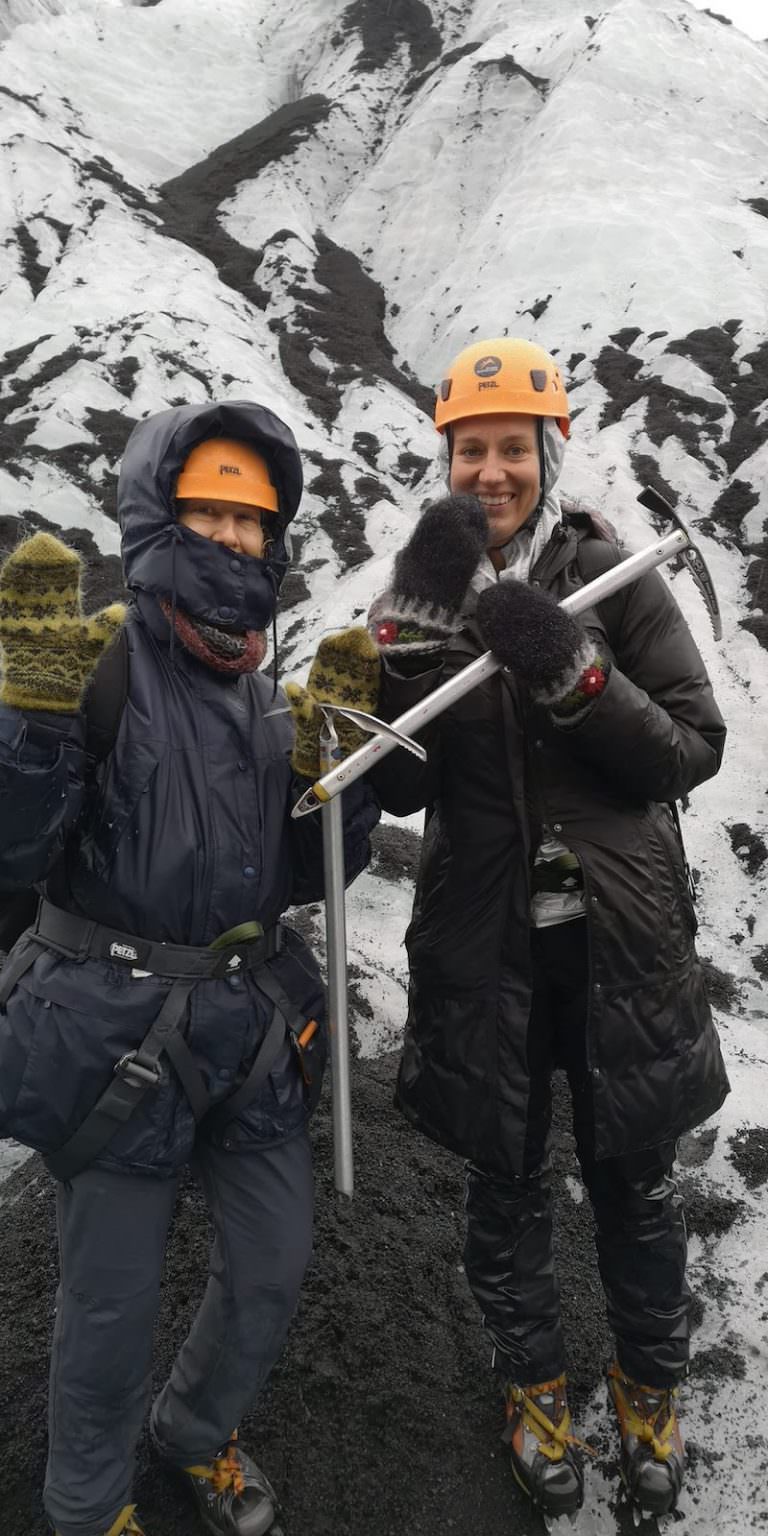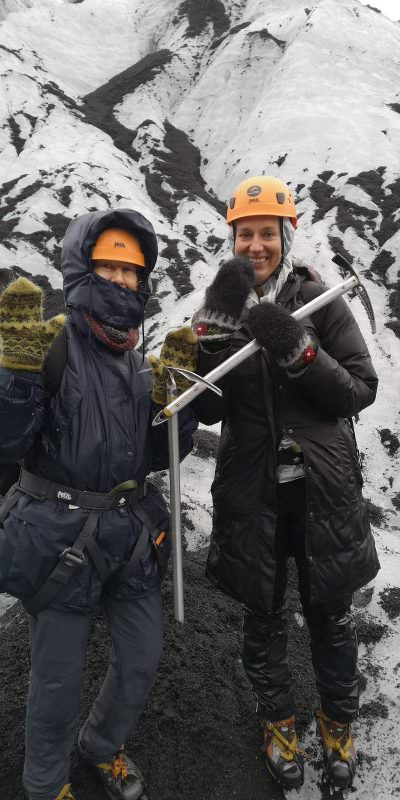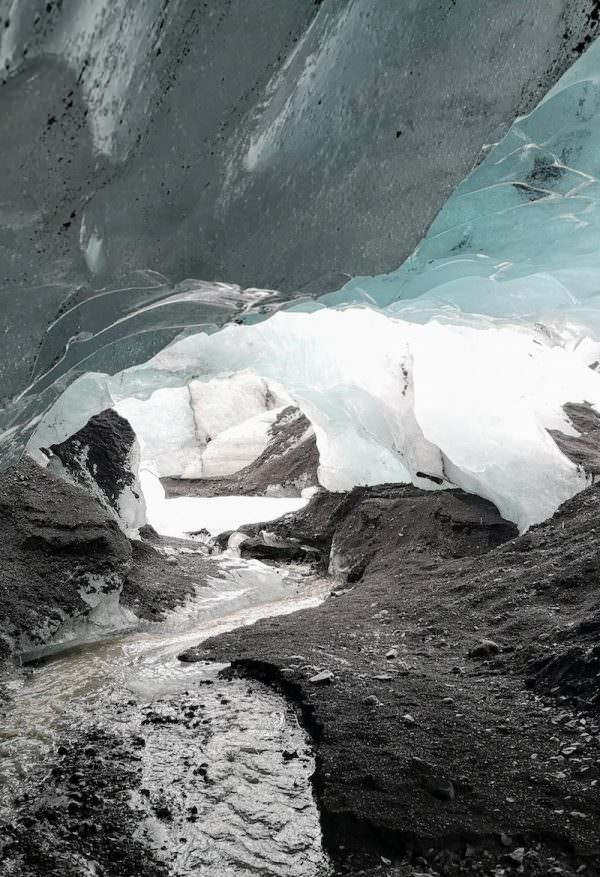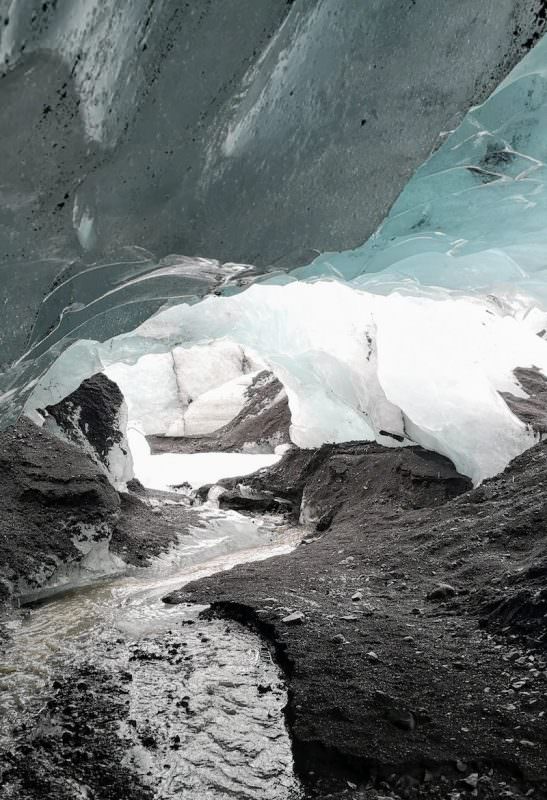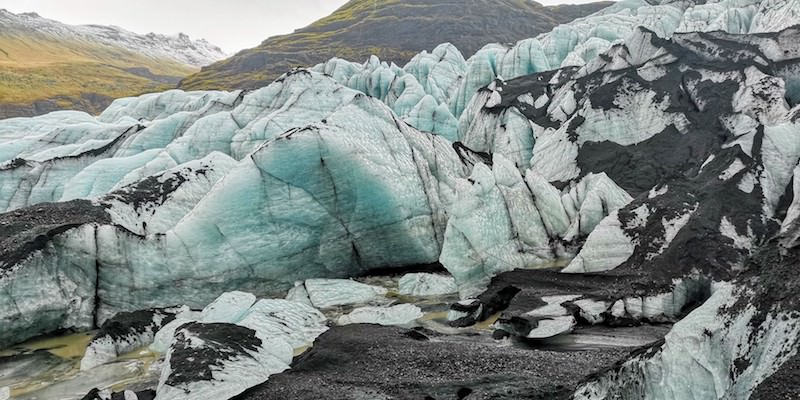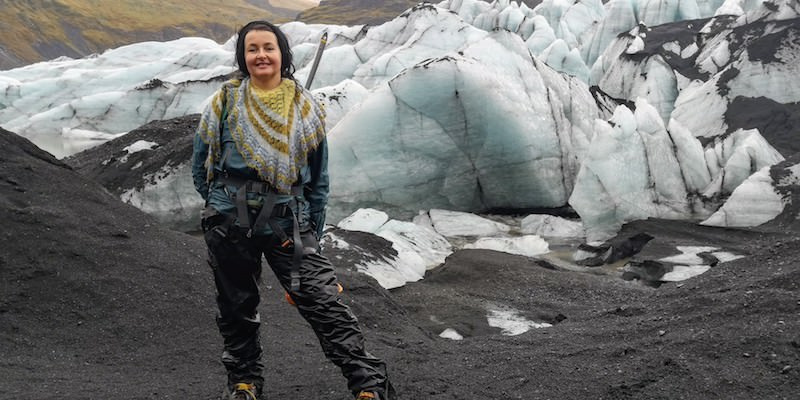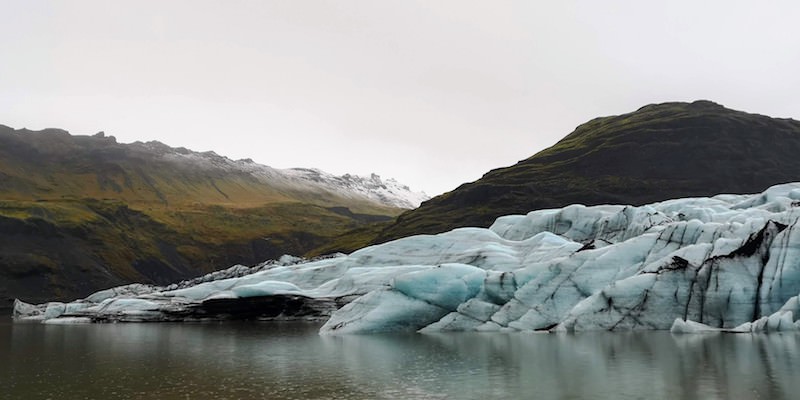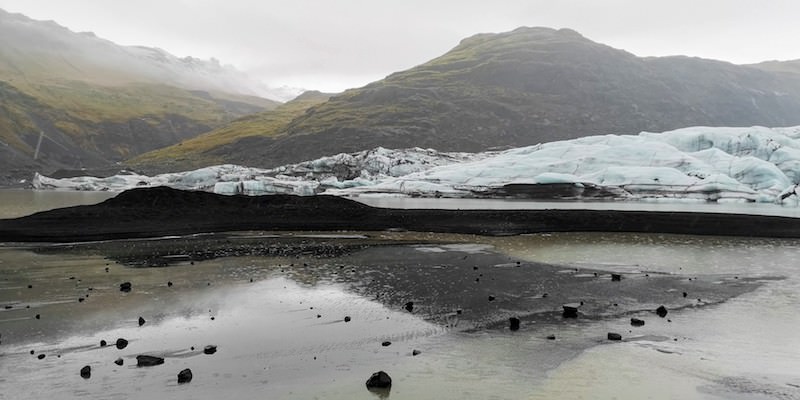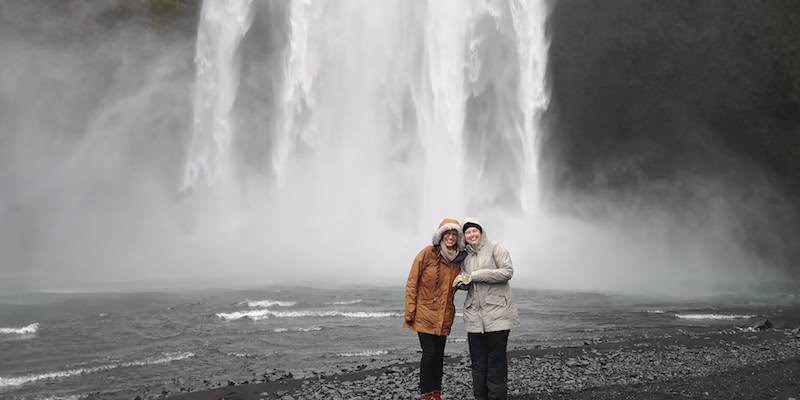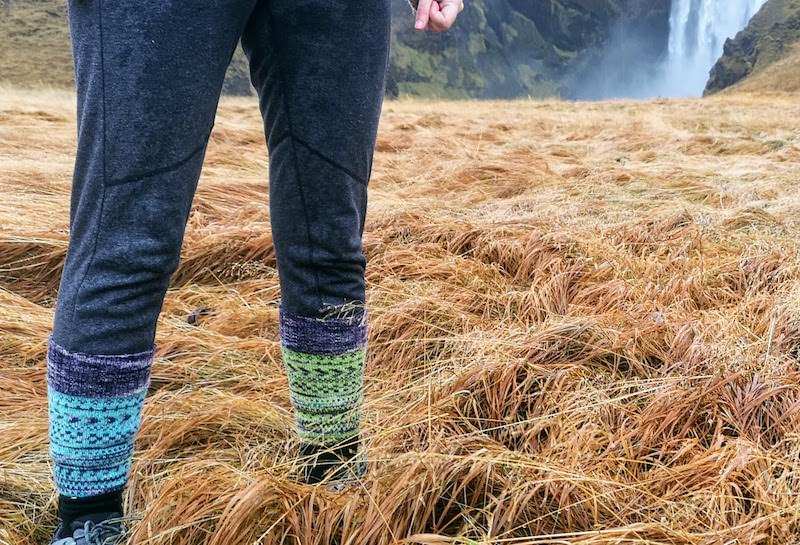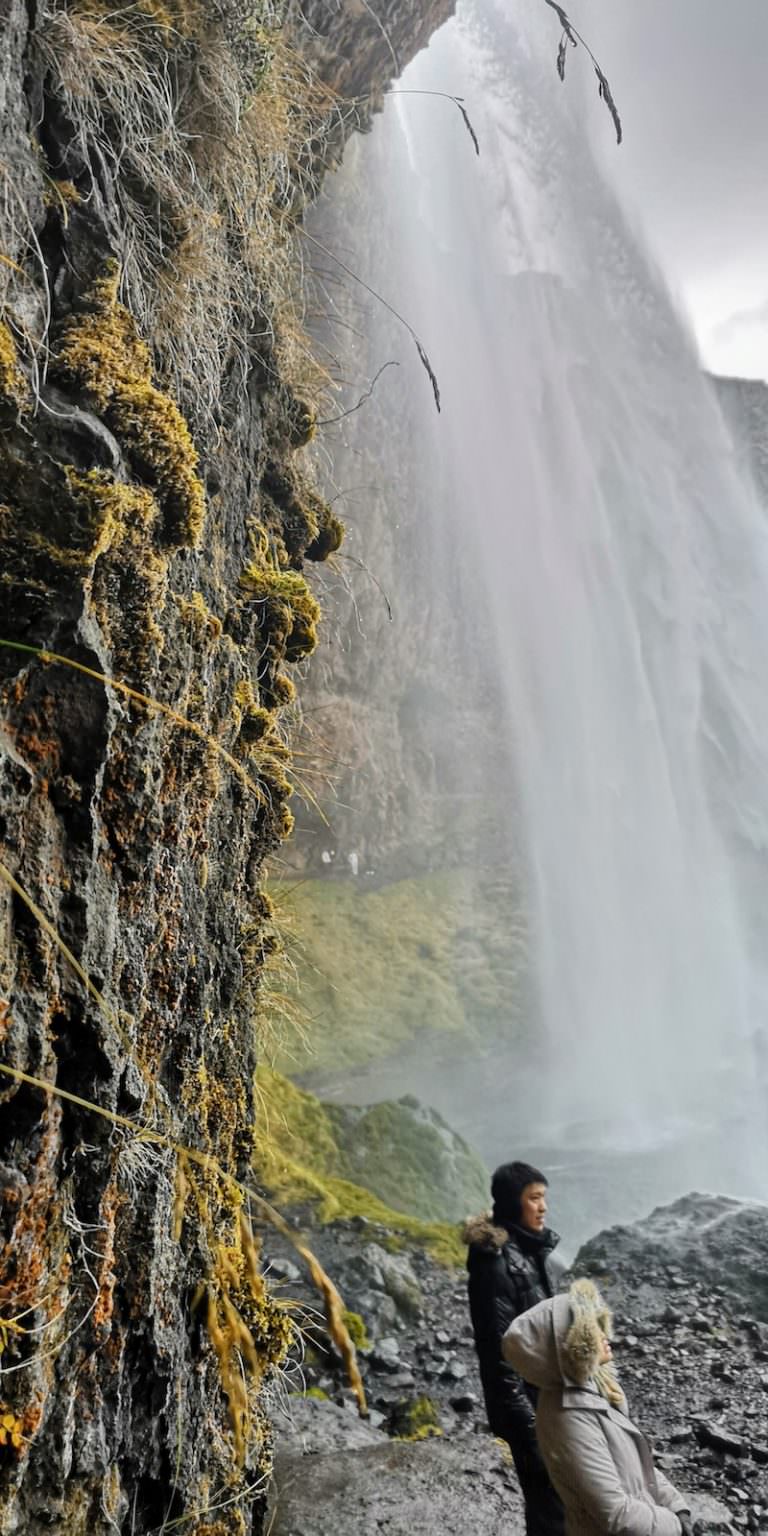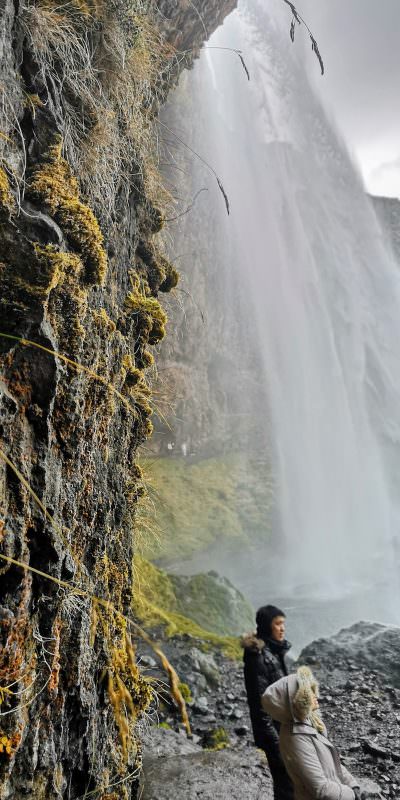 What to do when the rain stops… get wet under a waterfall!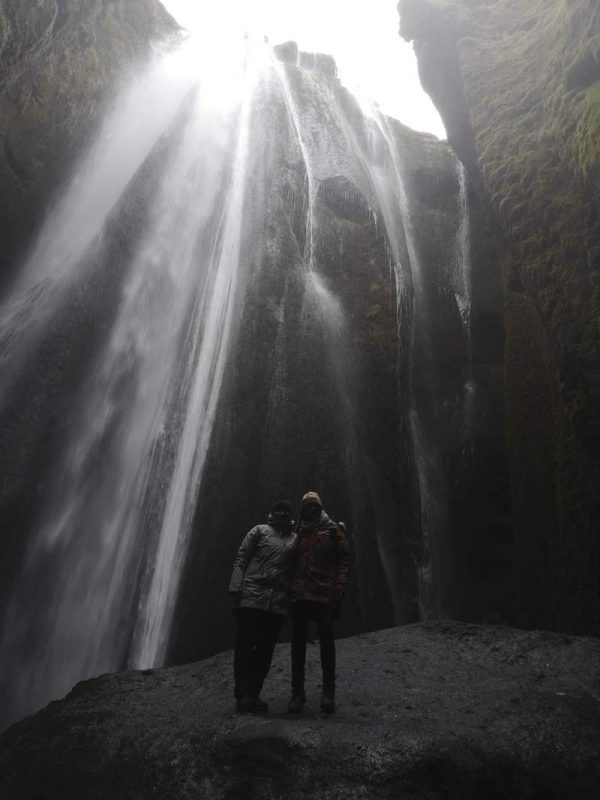 Failing at catching those wild Icelandic sheep…
Fortunately, the farmers are better than us: it was shearing time!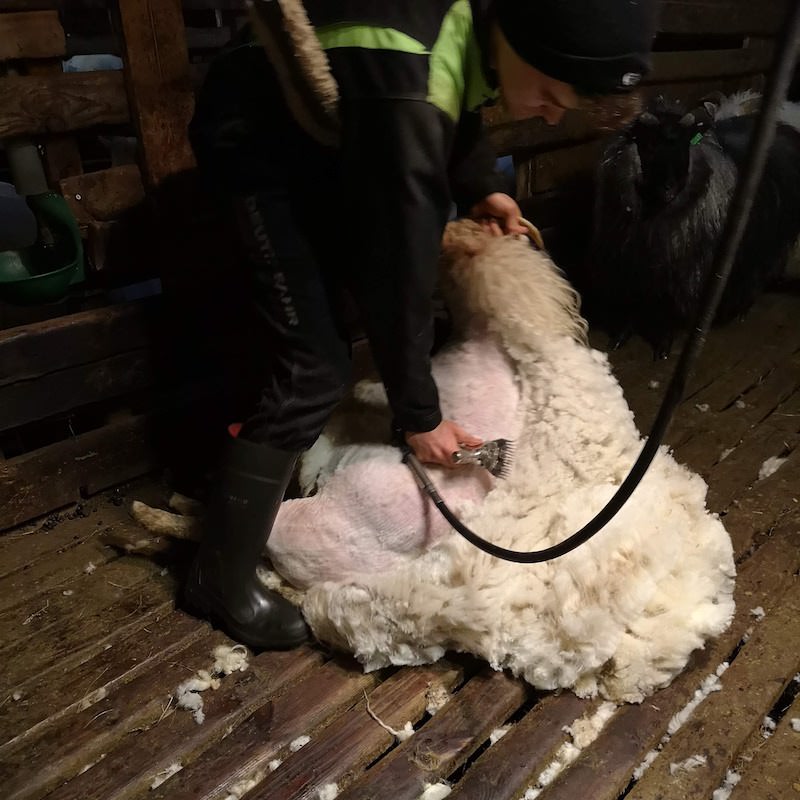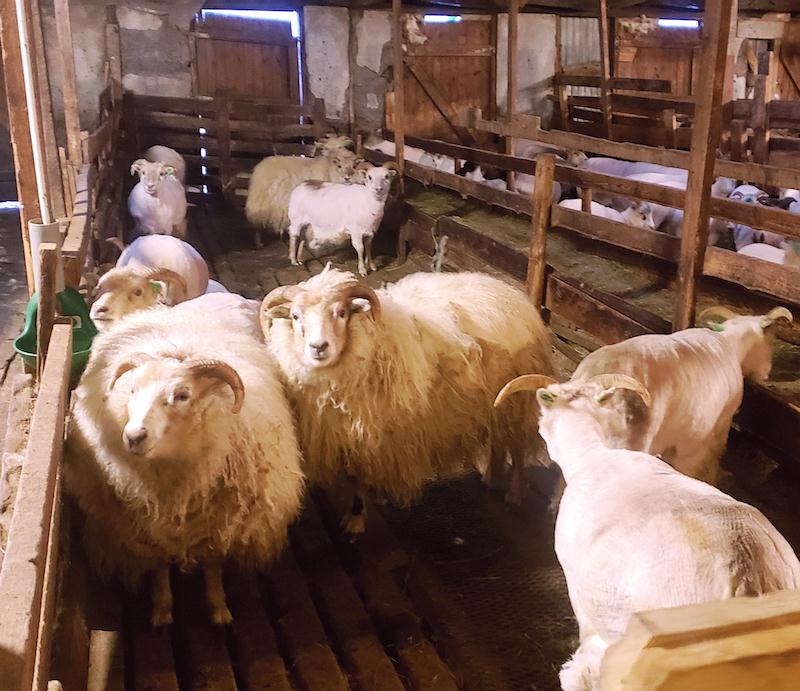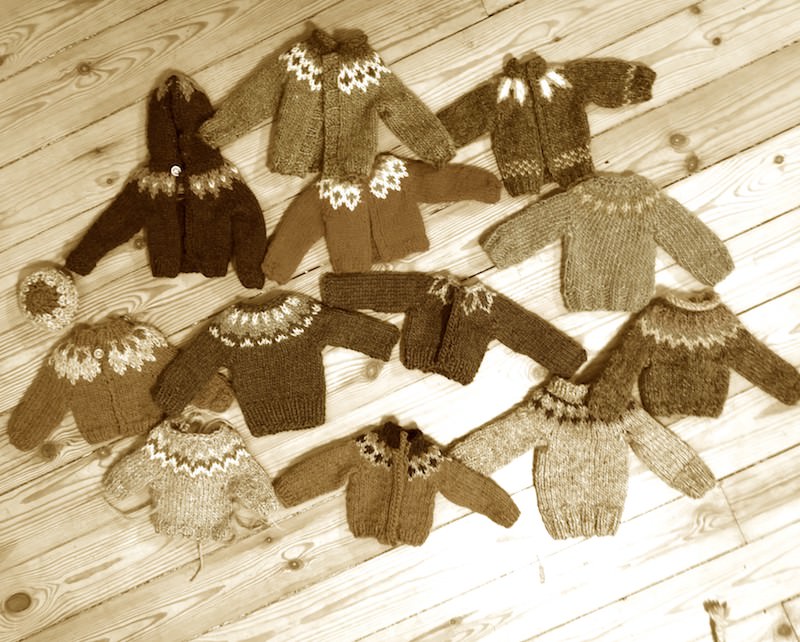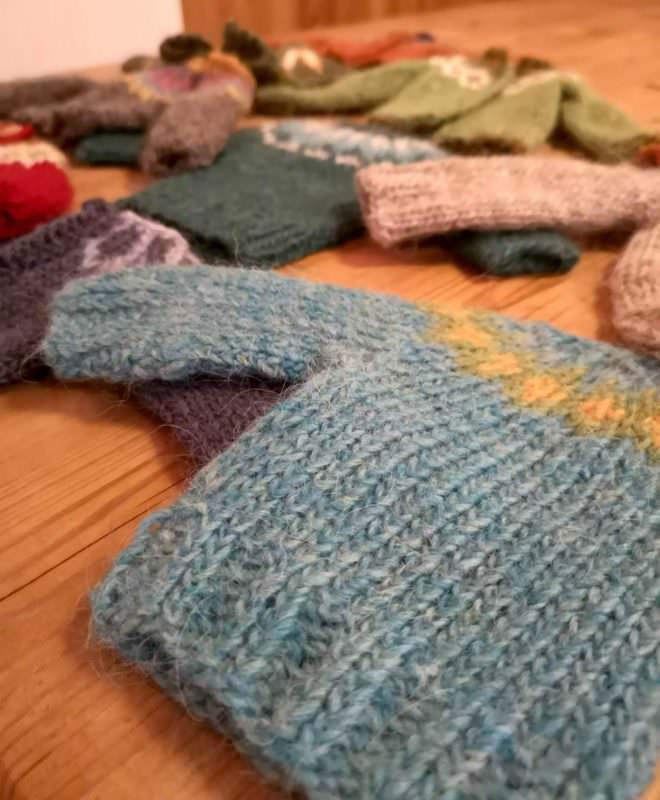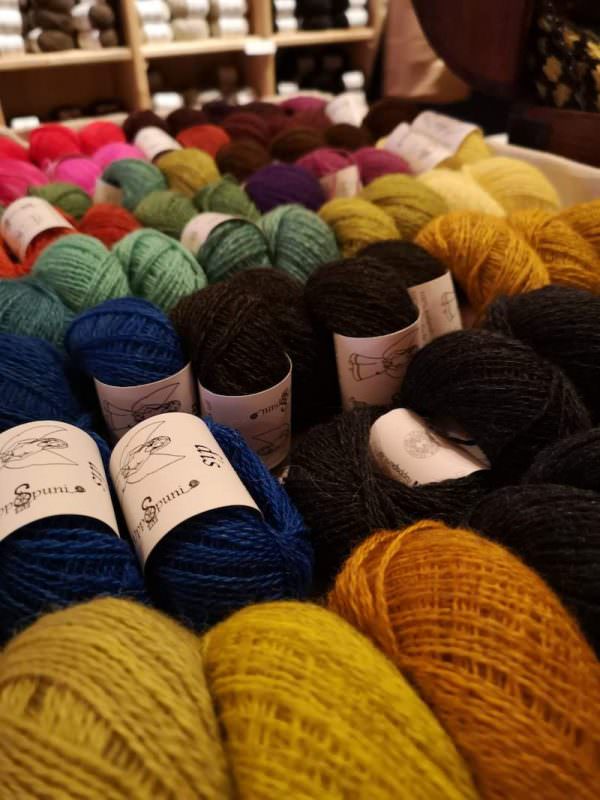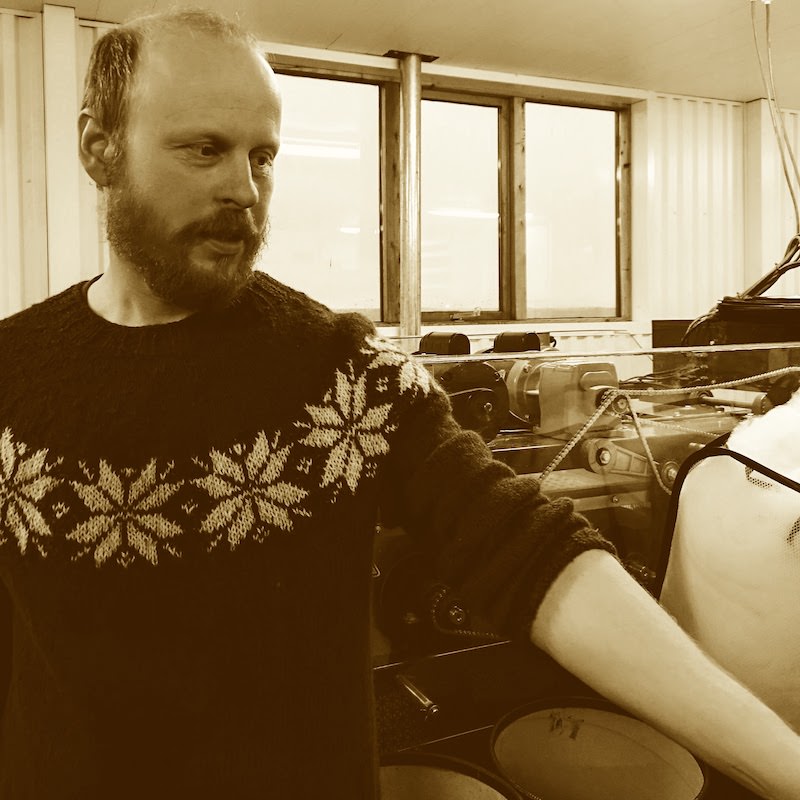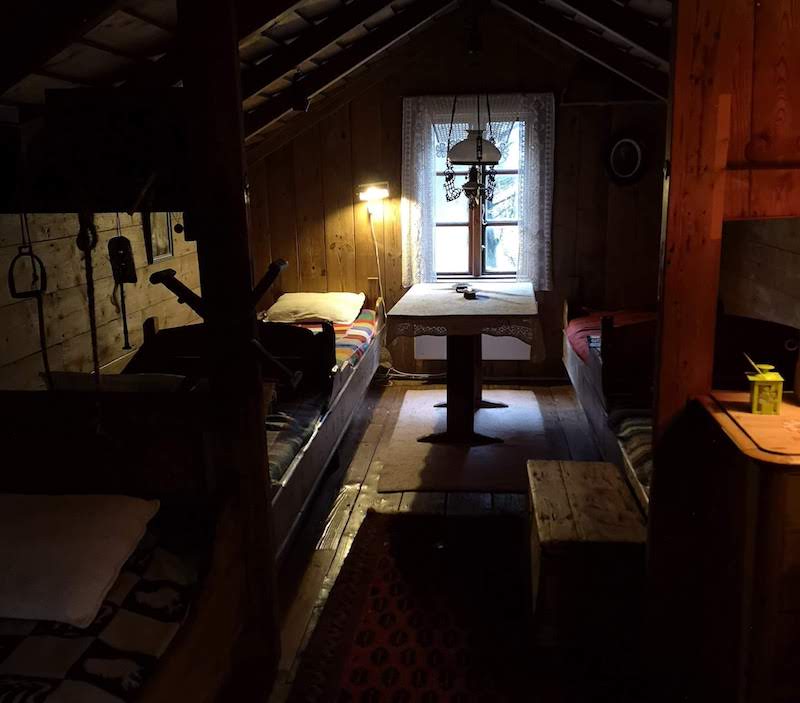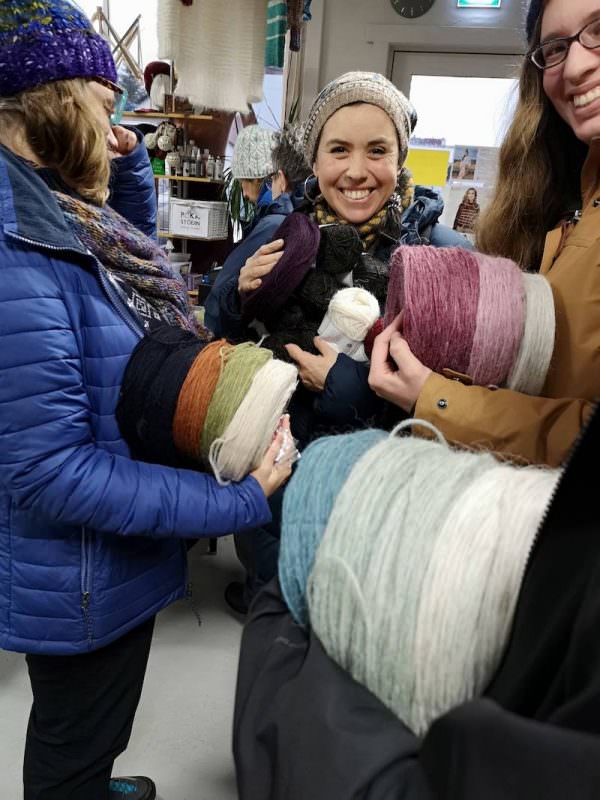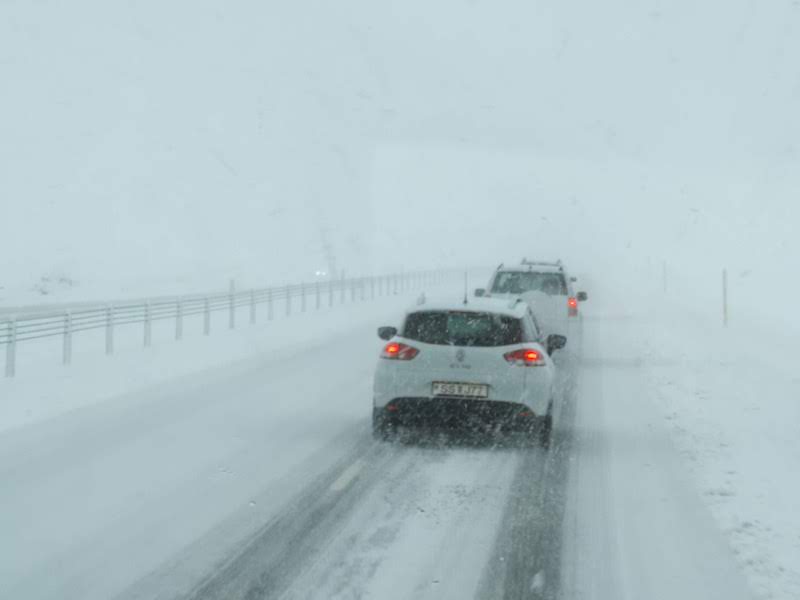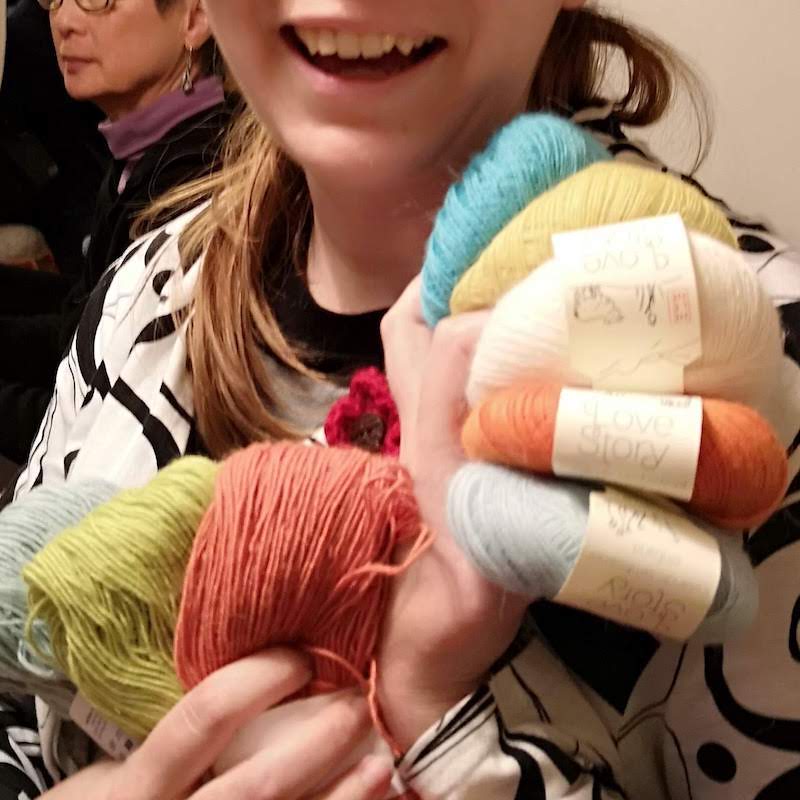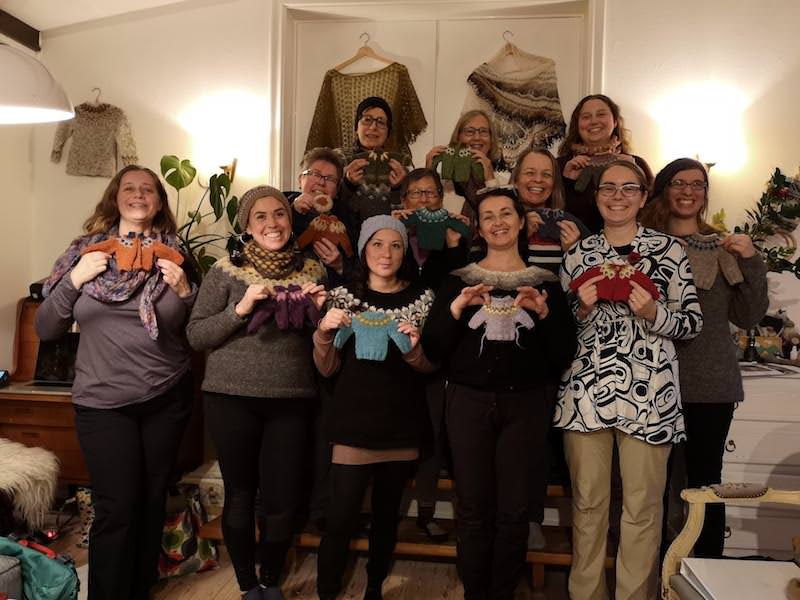 Thank you all for a wonderful week in your company!
Links:
"Thank you so much for such a wonderful tour! Hiking, workshops, tours, guides, hosts, food, and transport – everything went above and beyond. Everything was lovely and I had a fantastic time! I hope to come back for another tour one day." M.