Sheep and waterfalls, wool and laughs, sweaters, cakes and sauna, hot geothermal tubs and lace dresses! Here are some random pictures of the Authentic Iceland Hiking and knitting tour 2019. It takes place in the East of Iceland, at the steps of Northern's Europe biggest wilderness. In this isolated valley, we knitted and hiked and got to share the daily life of the farmers and participate in the traditional annual sheep round up.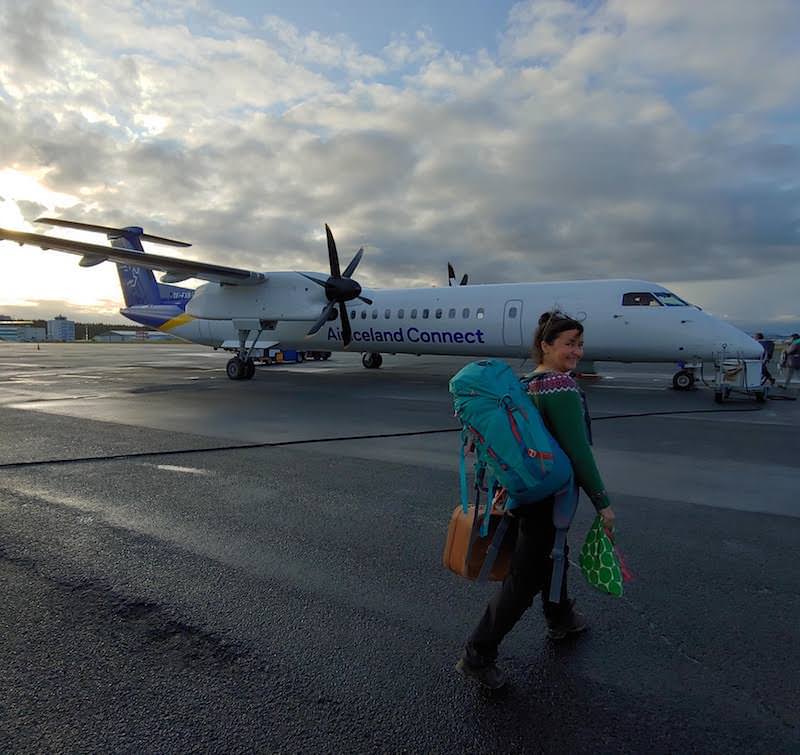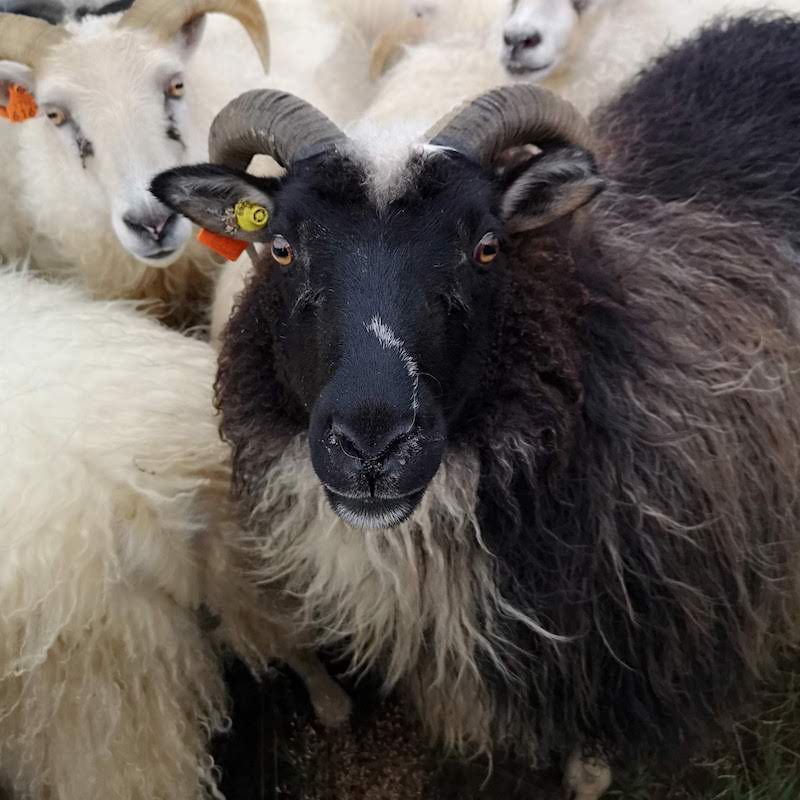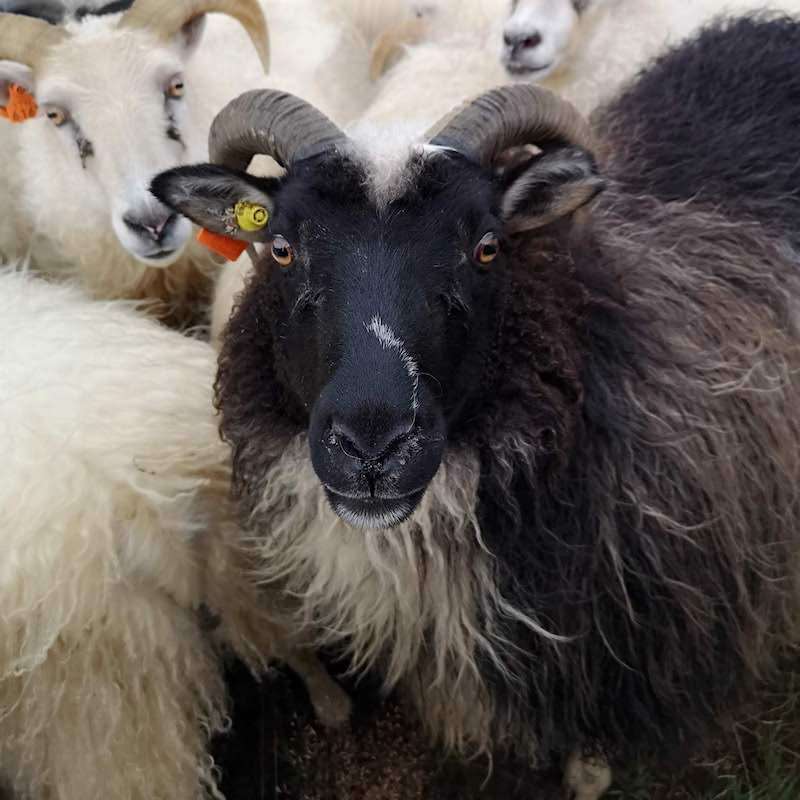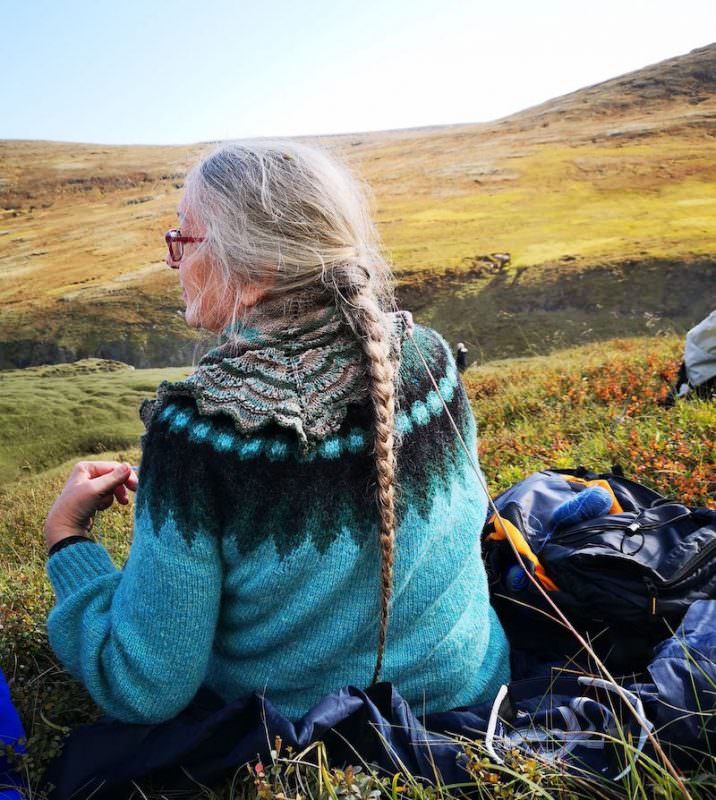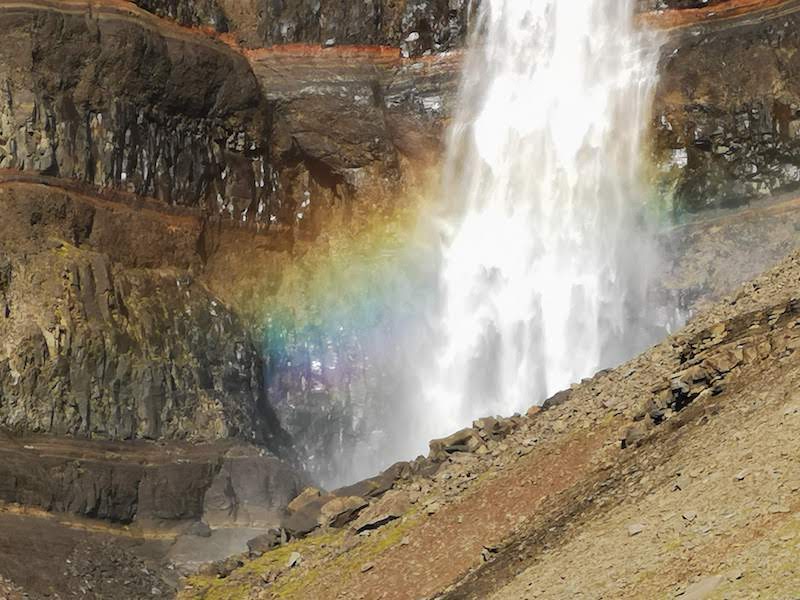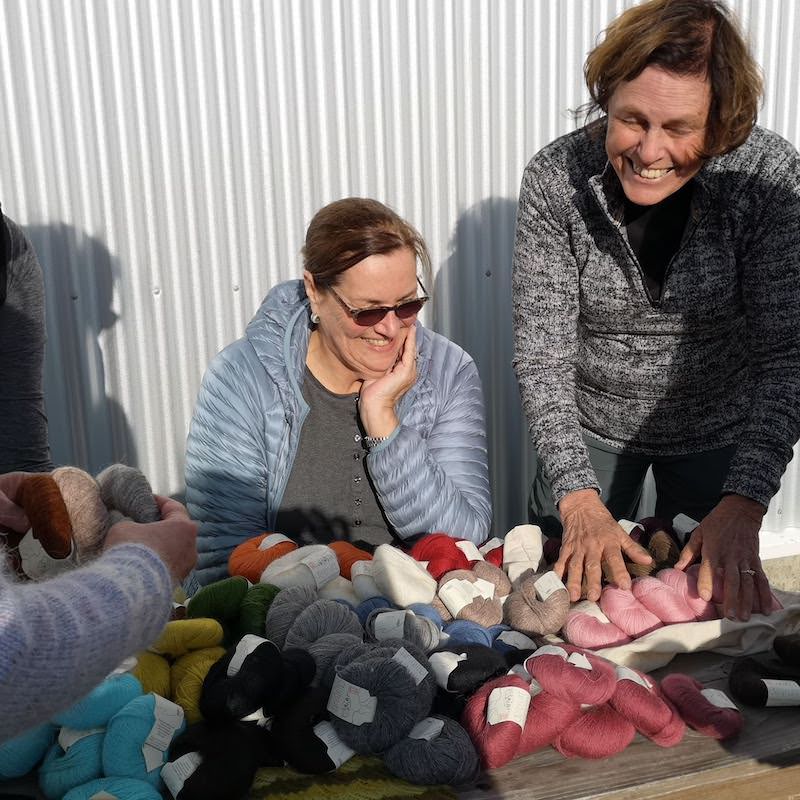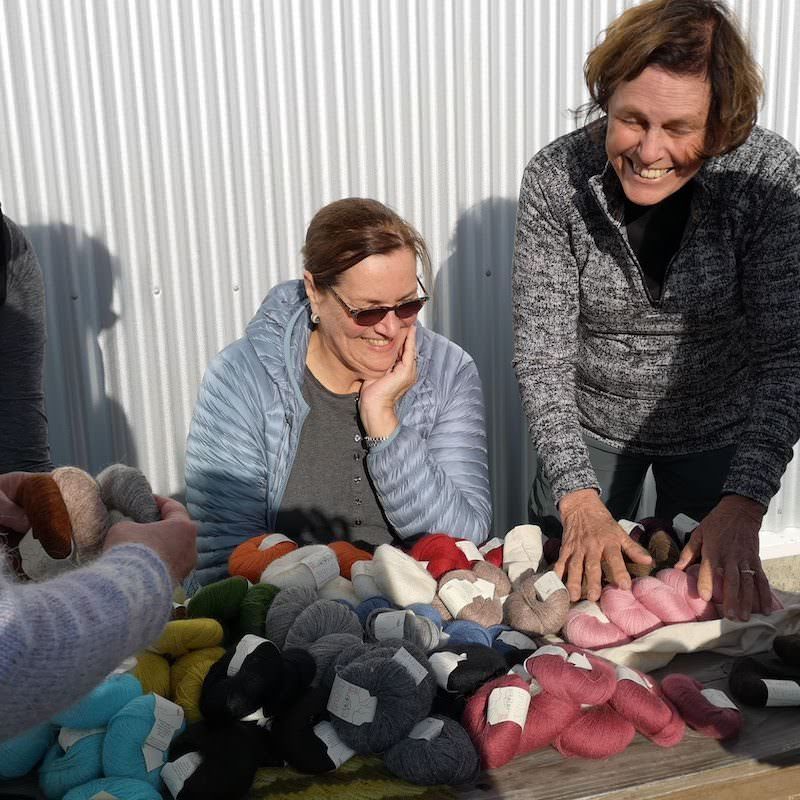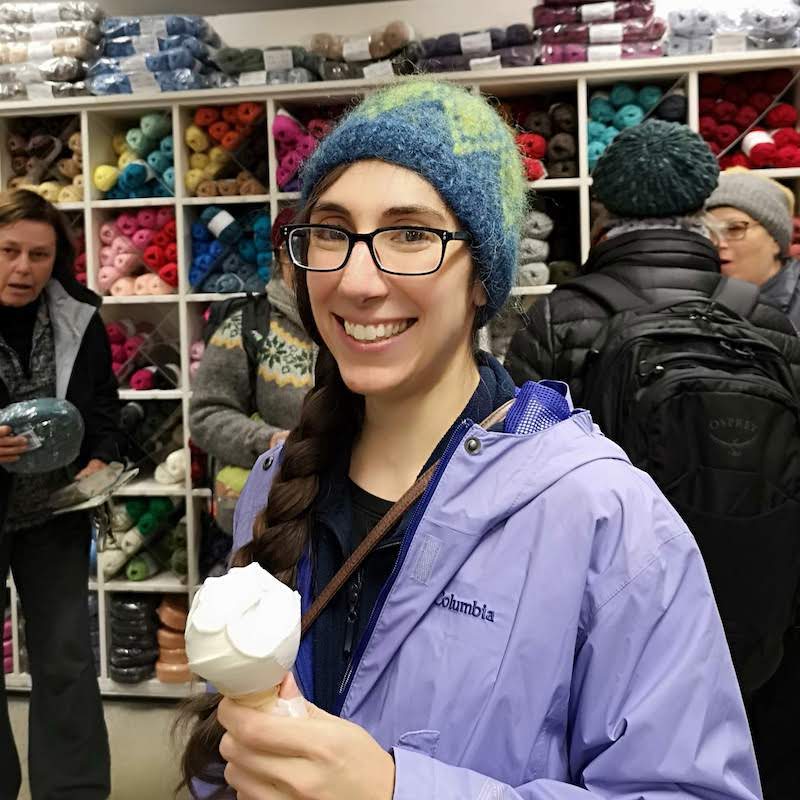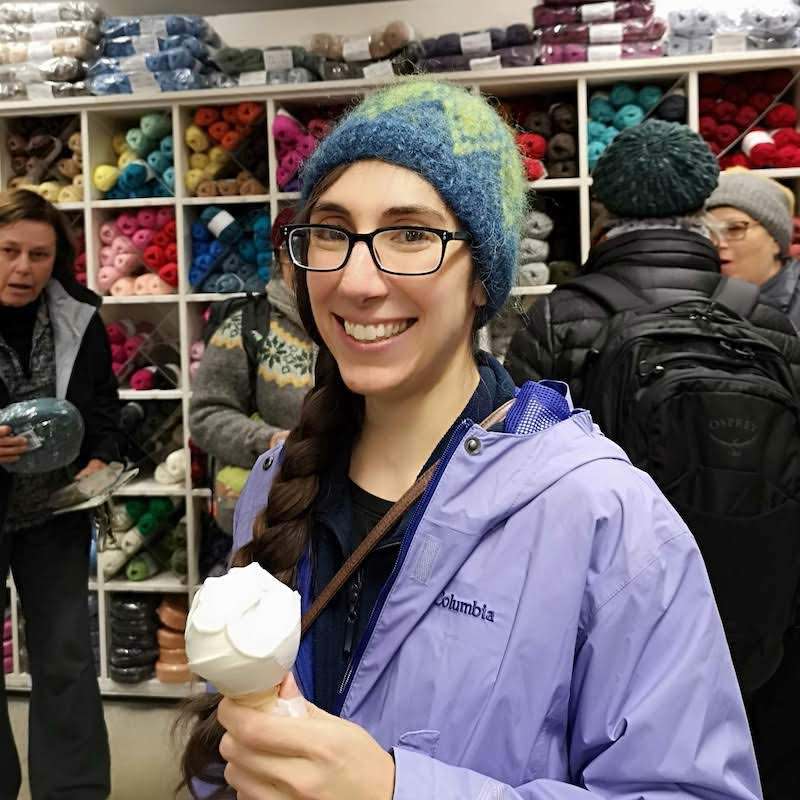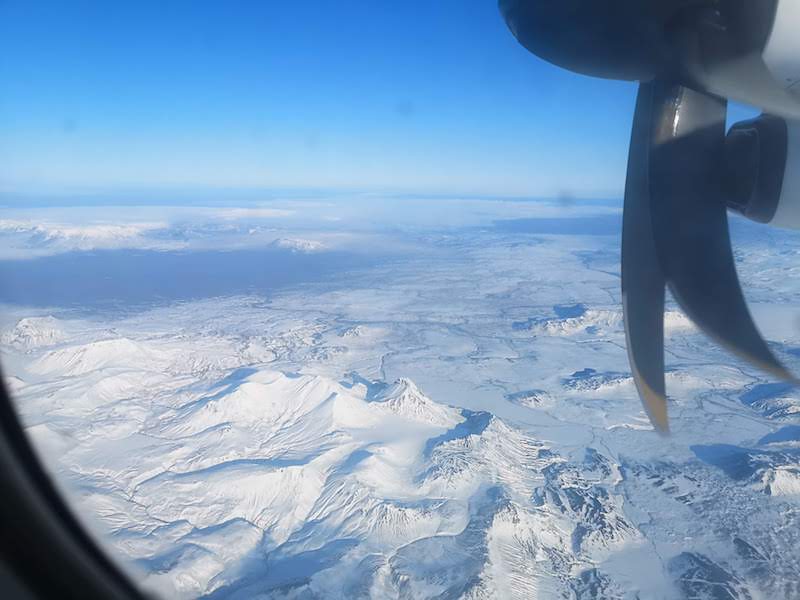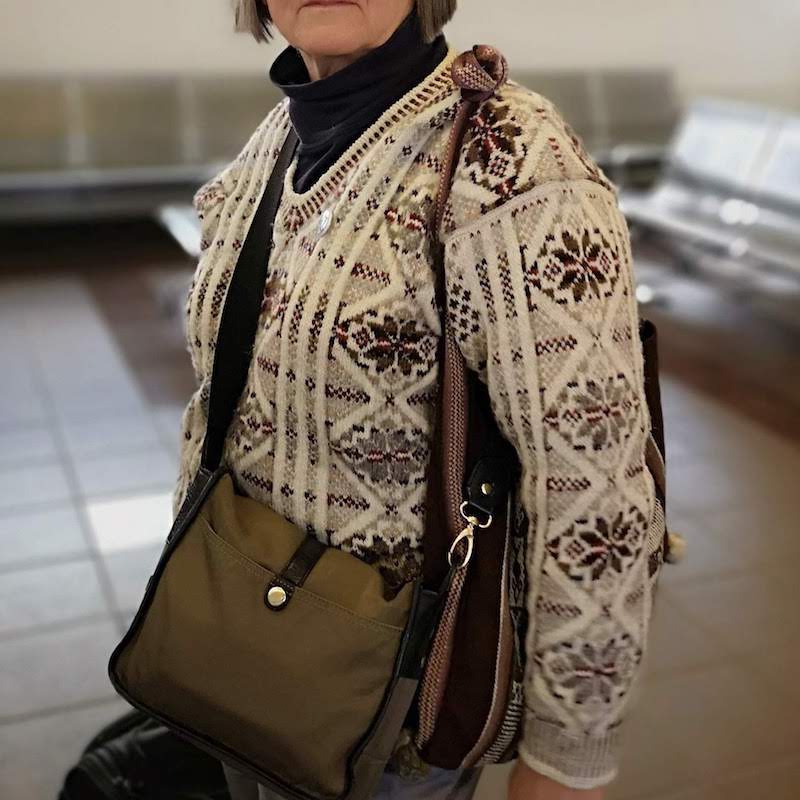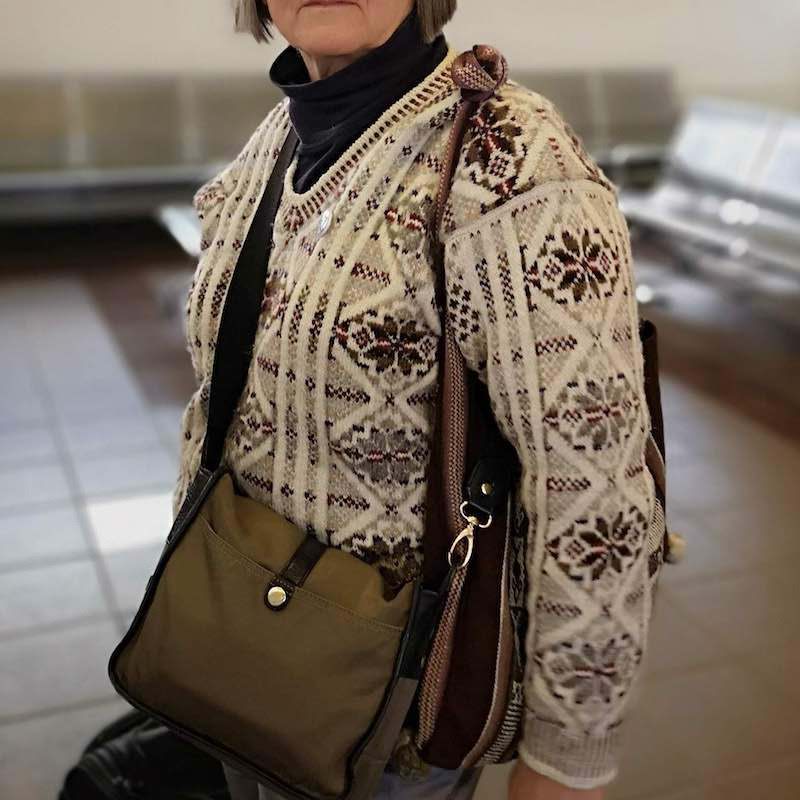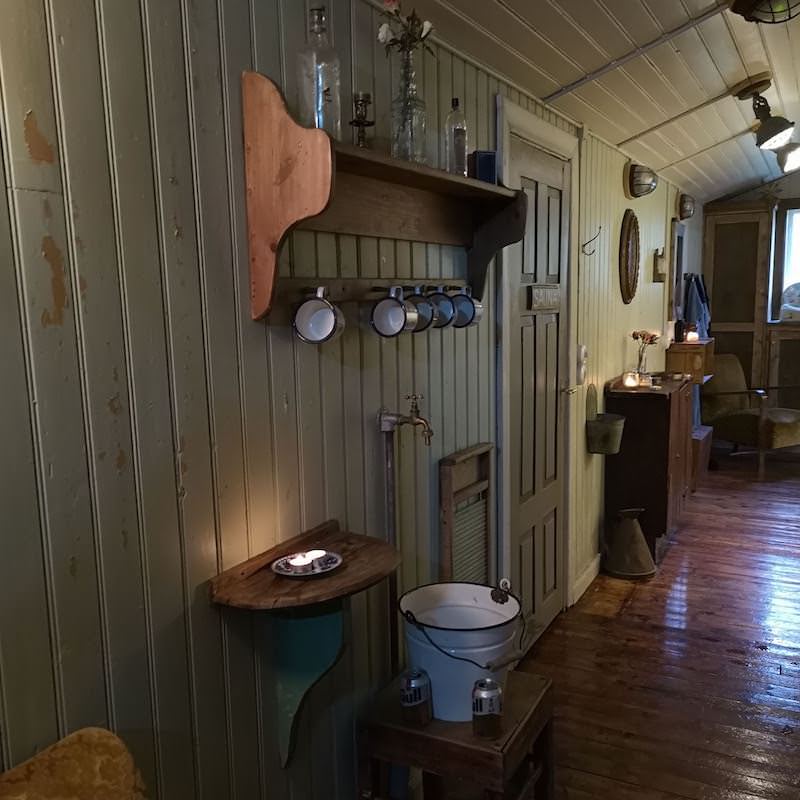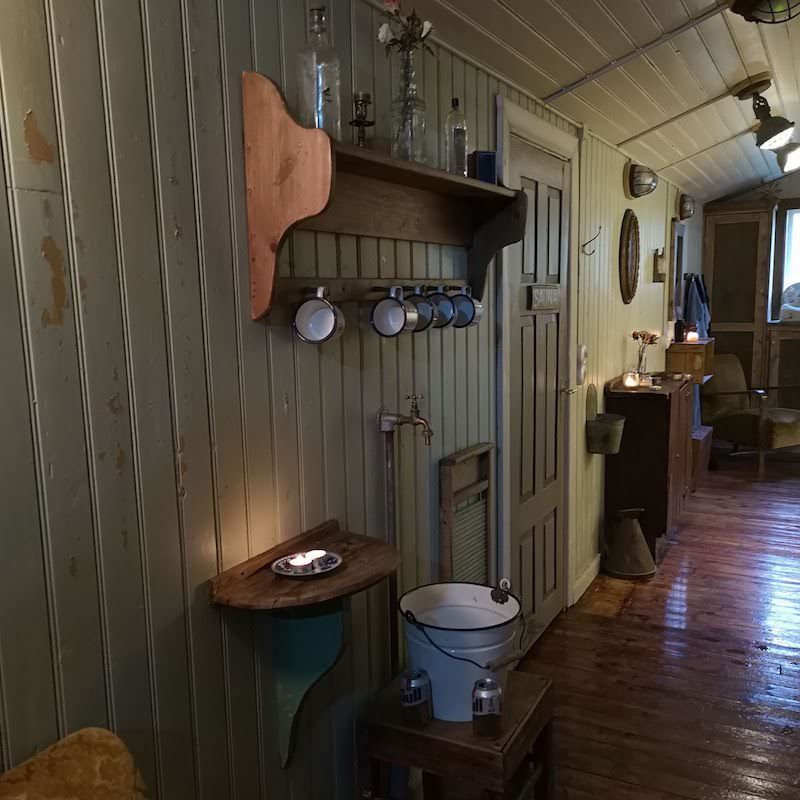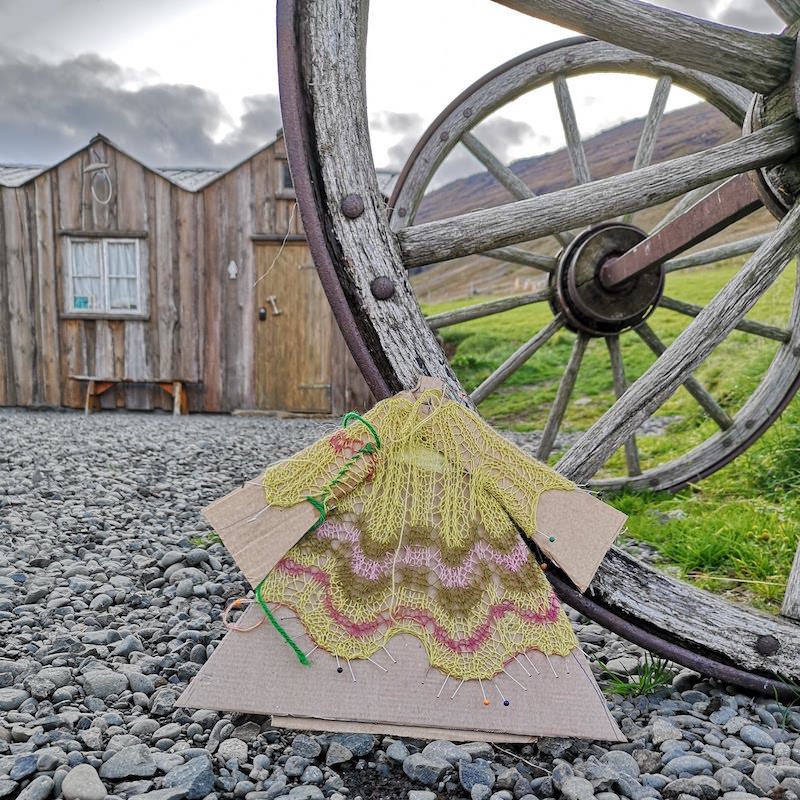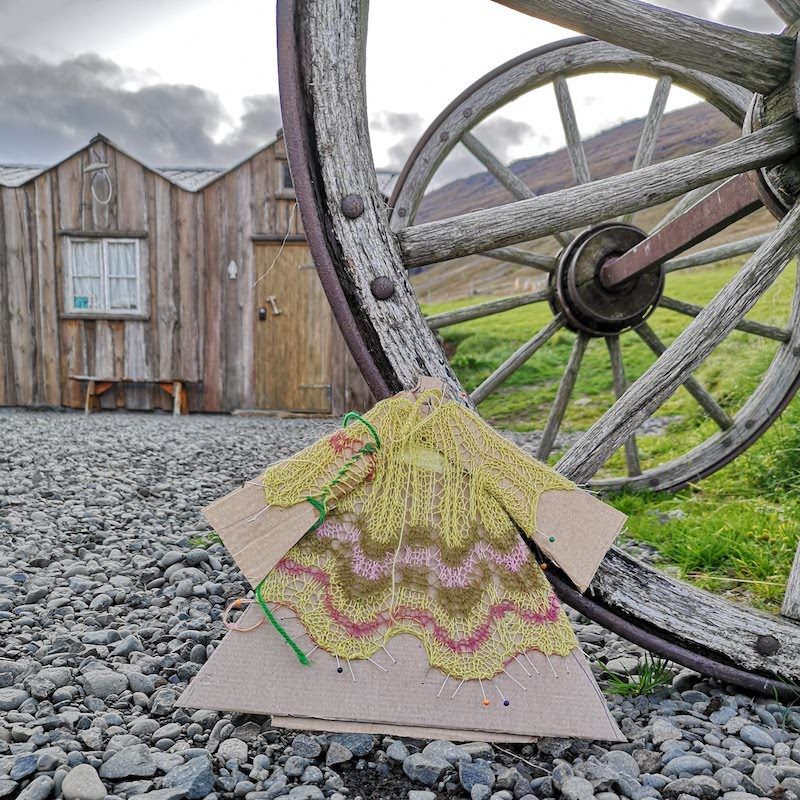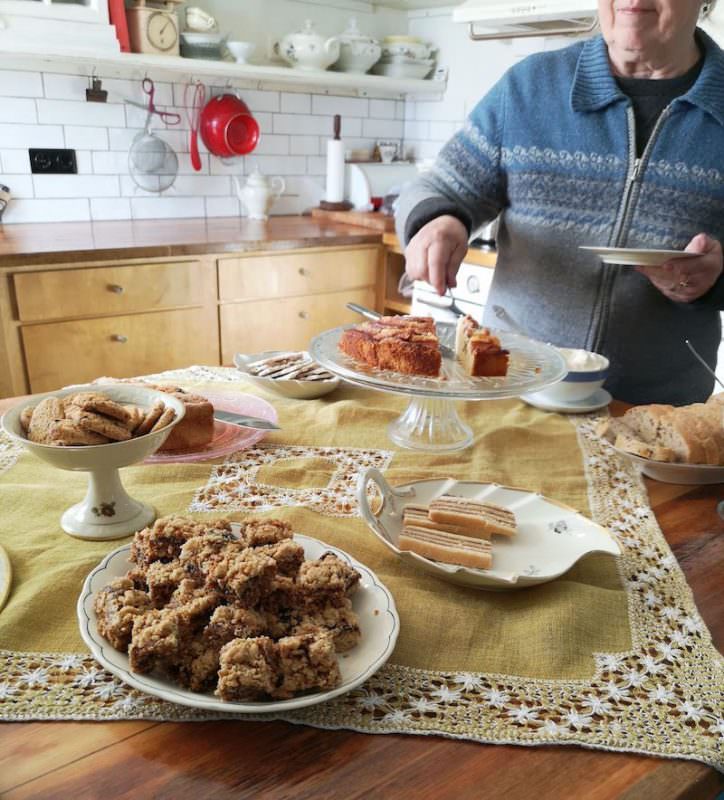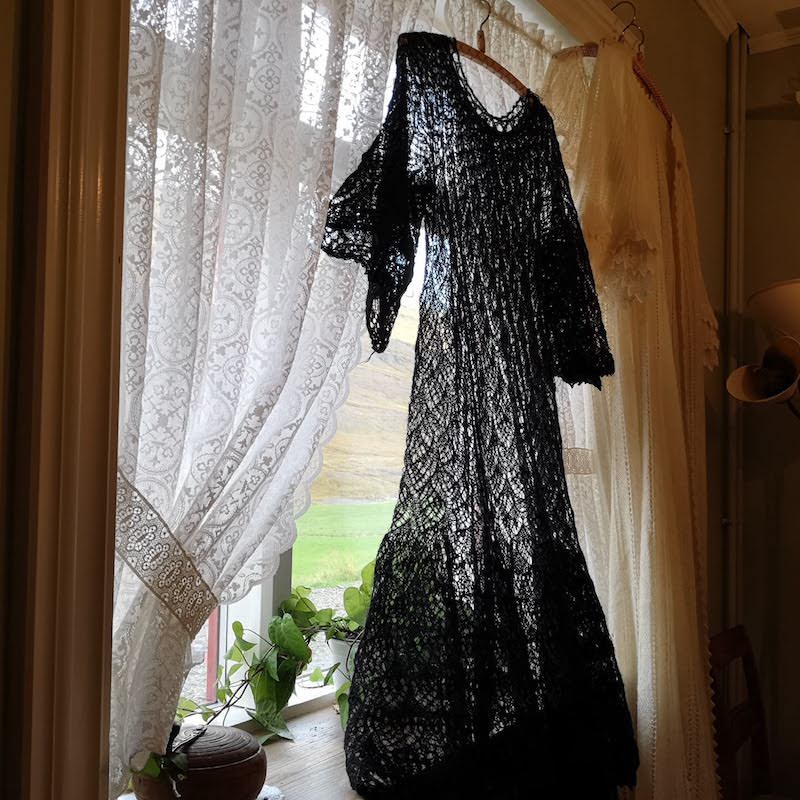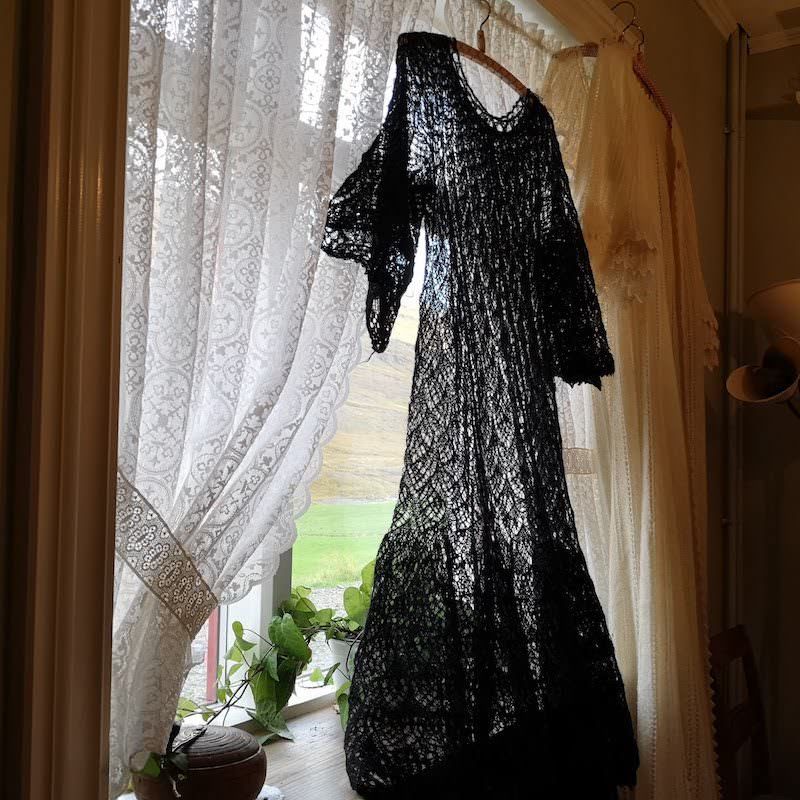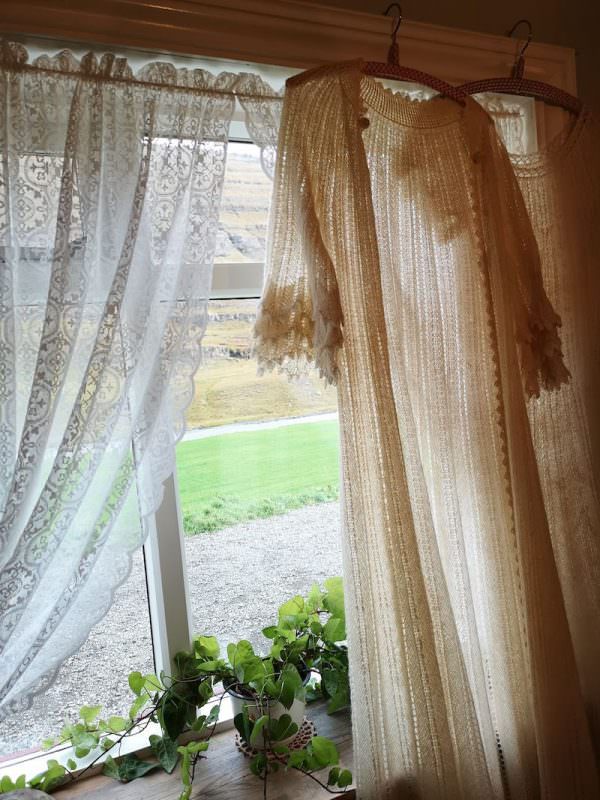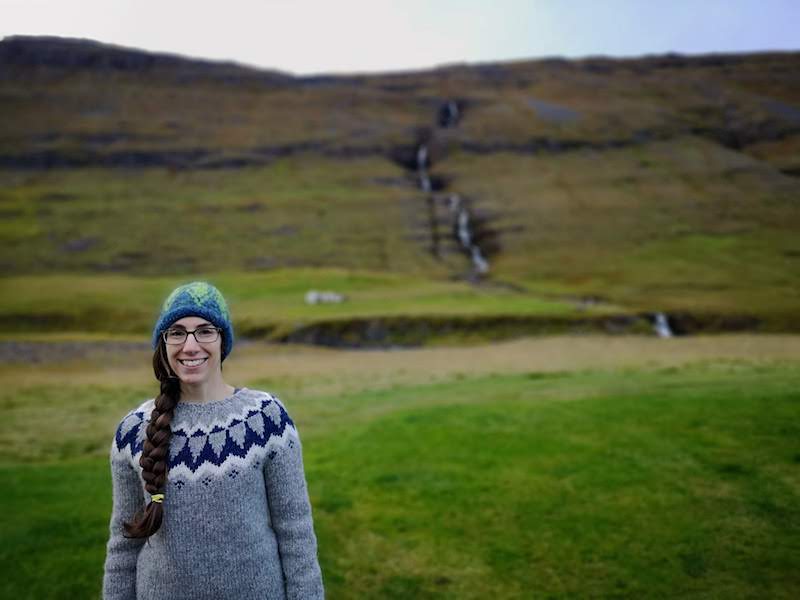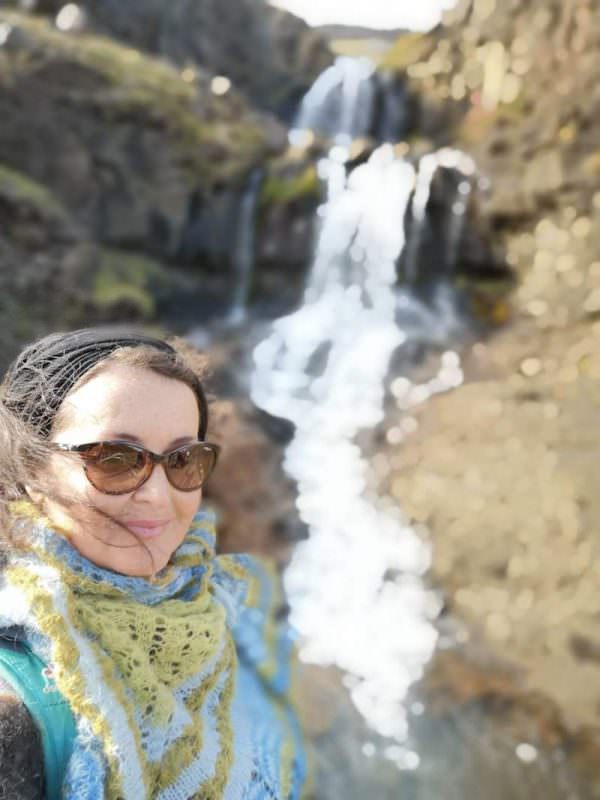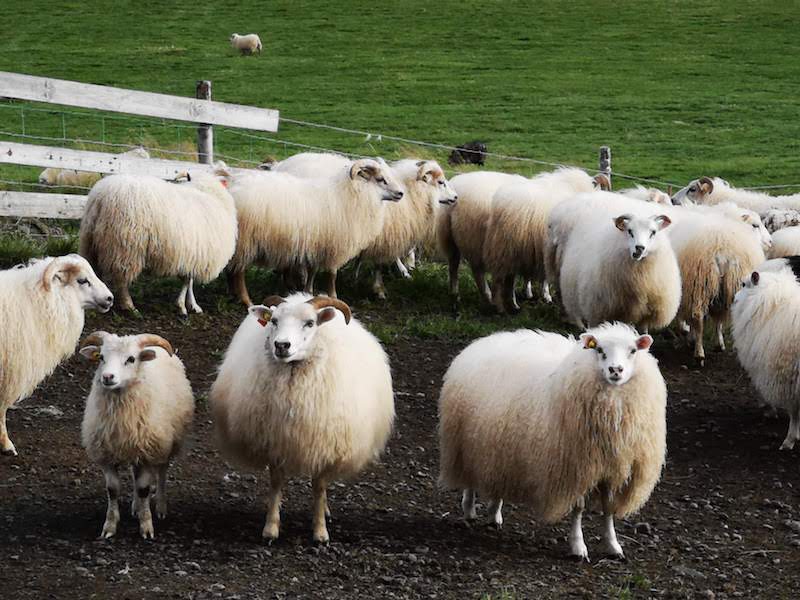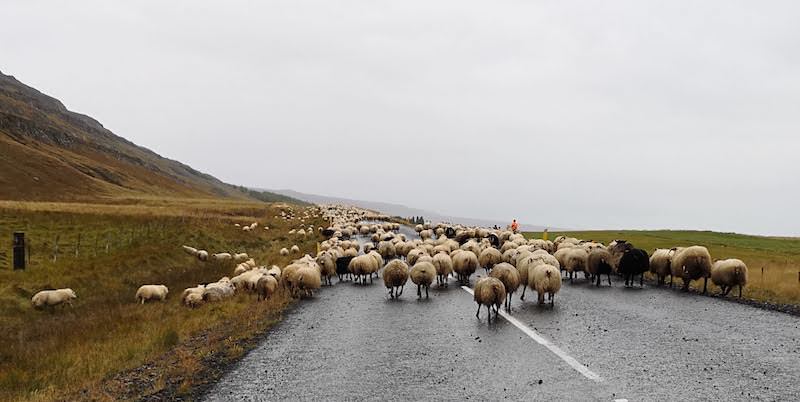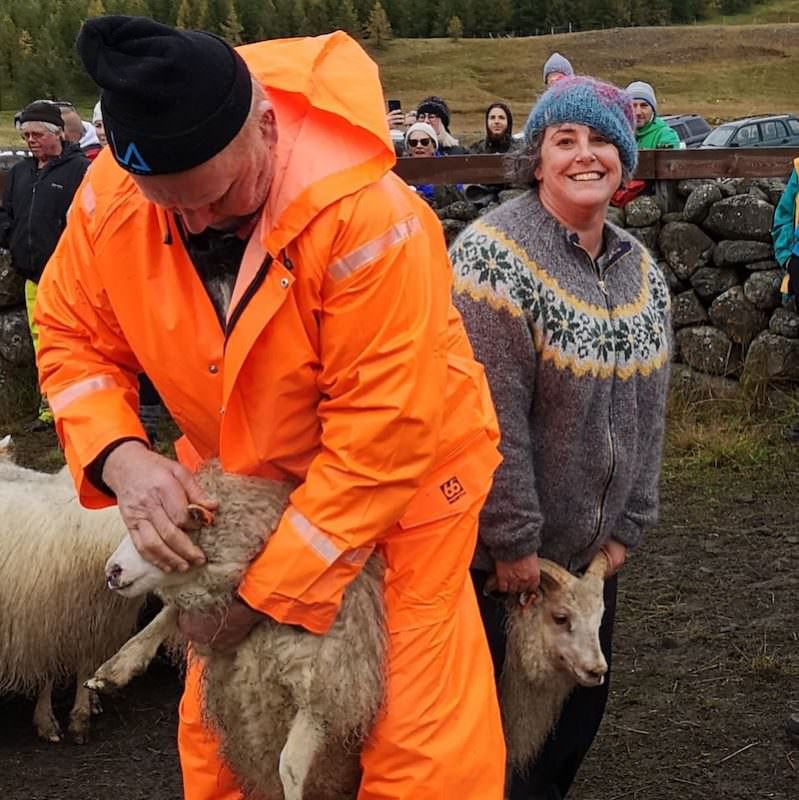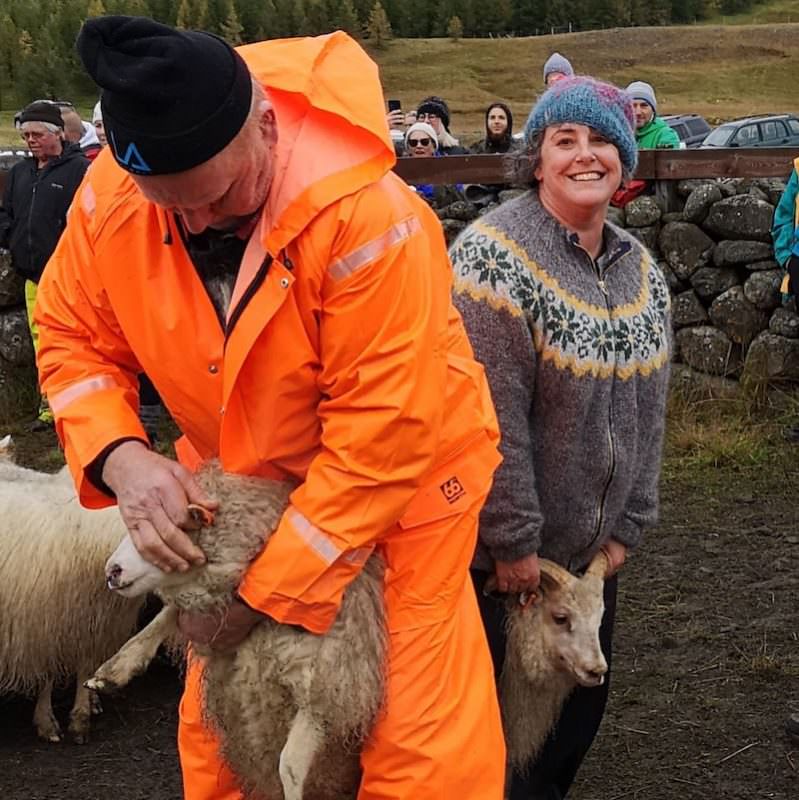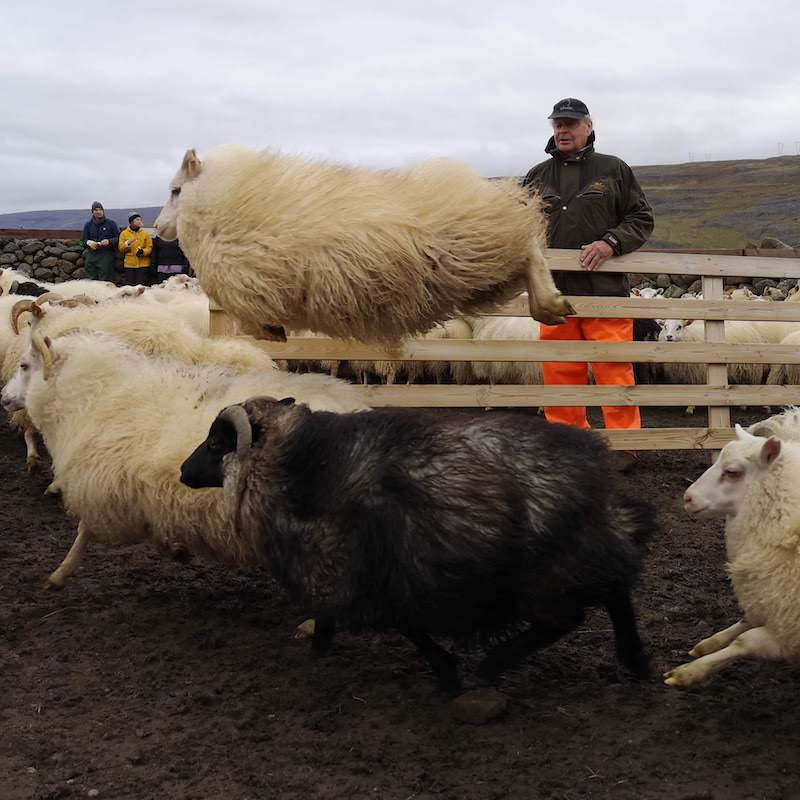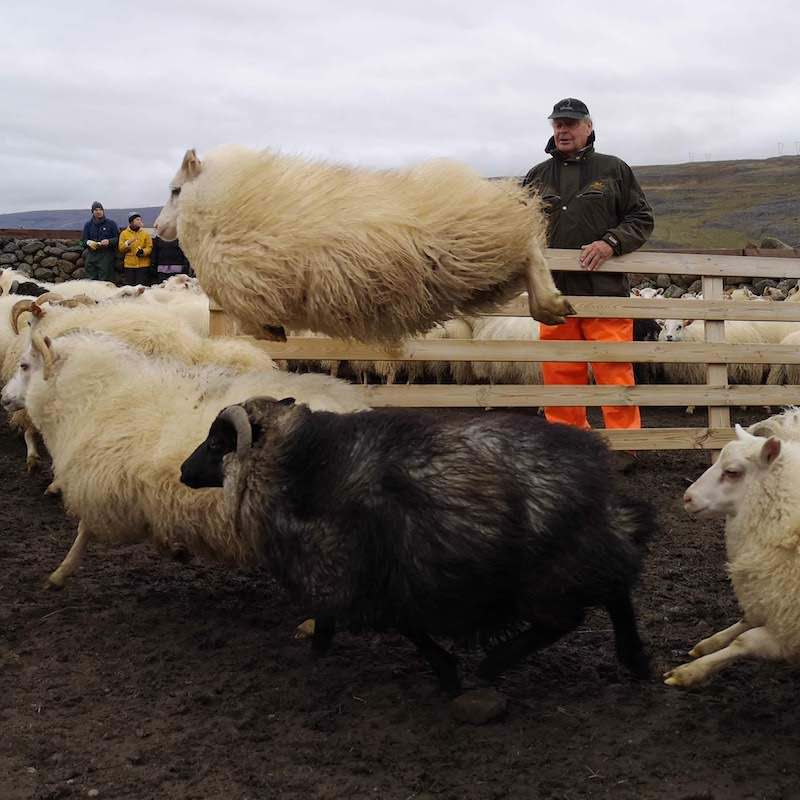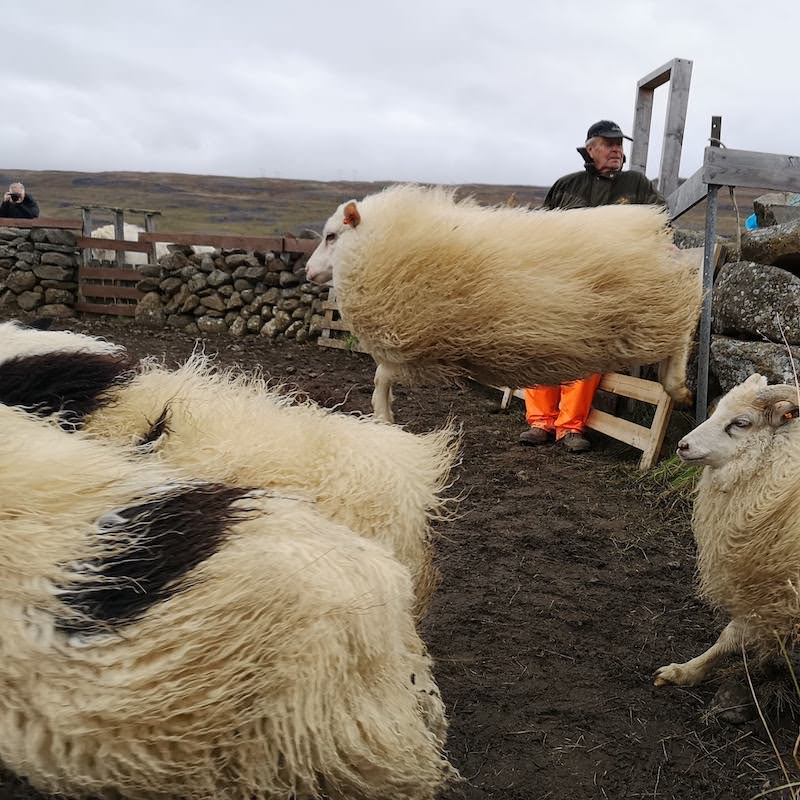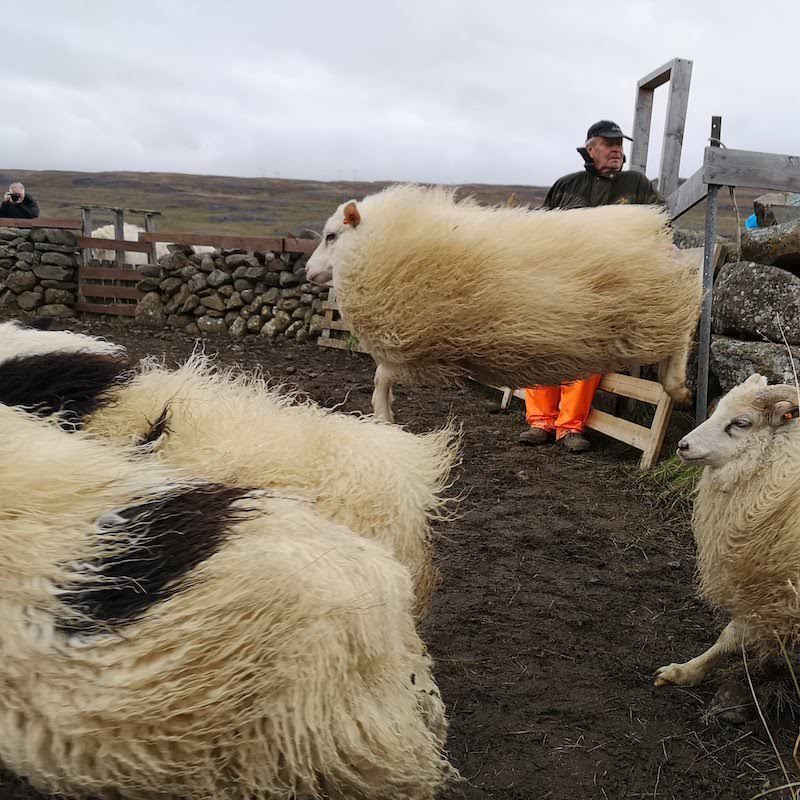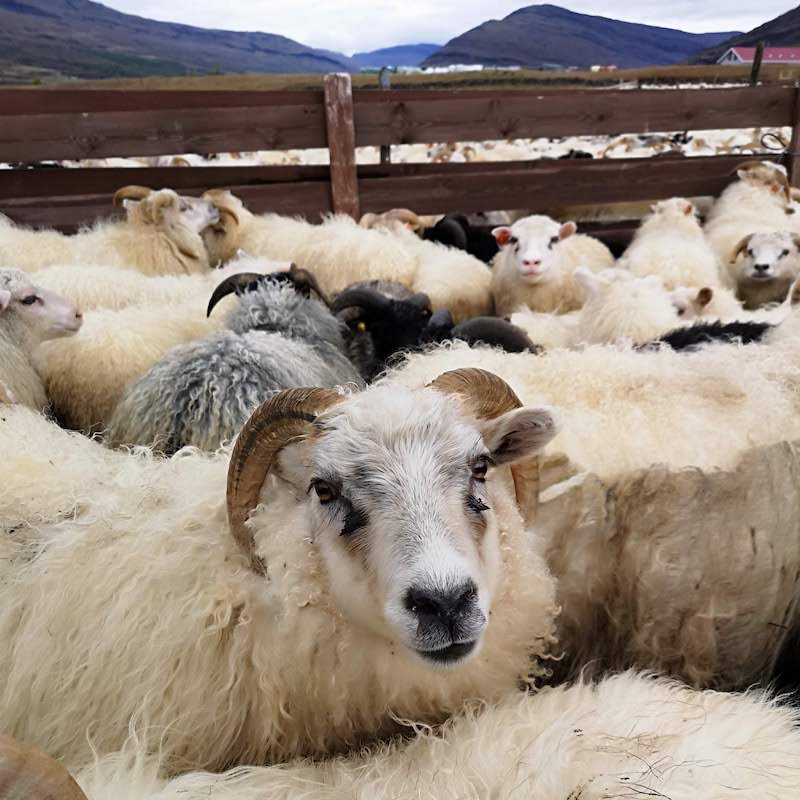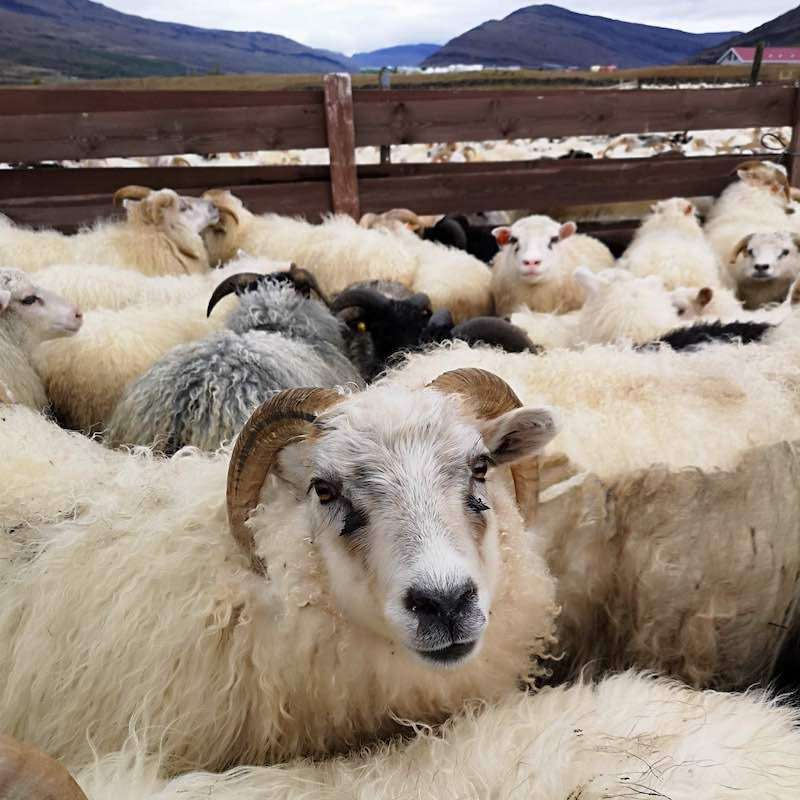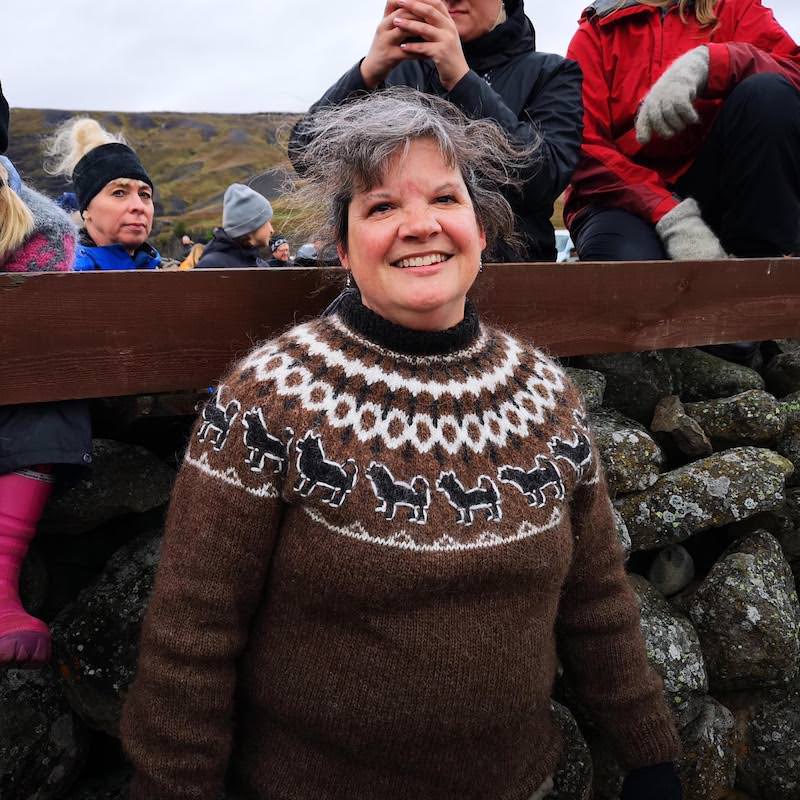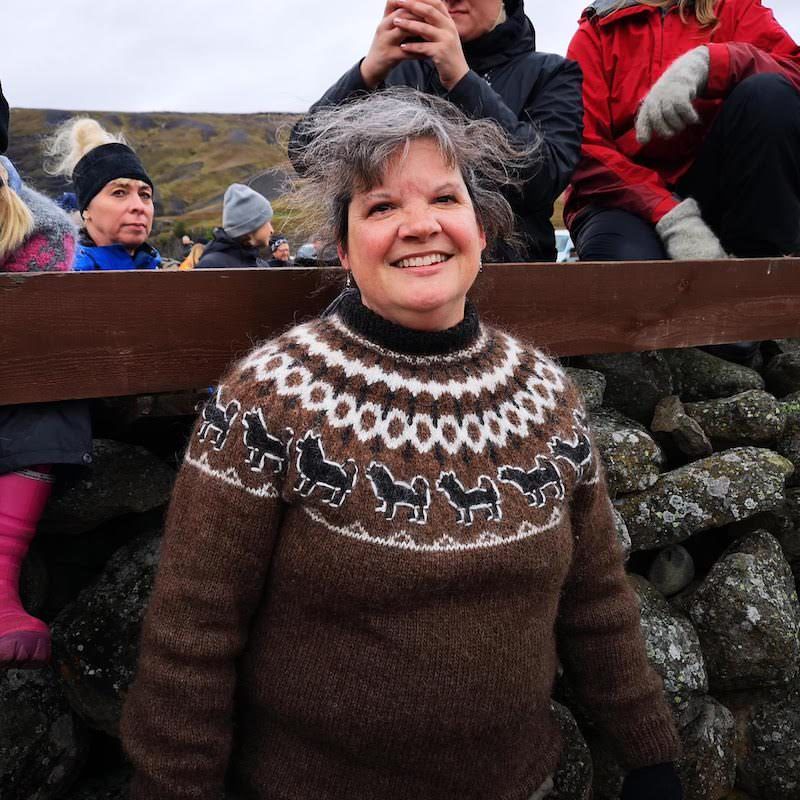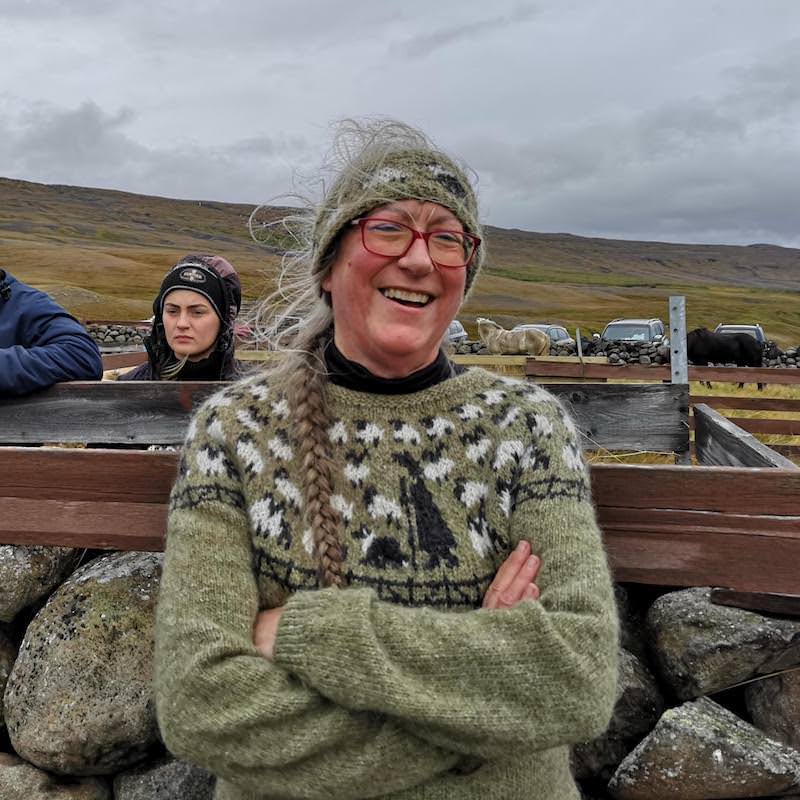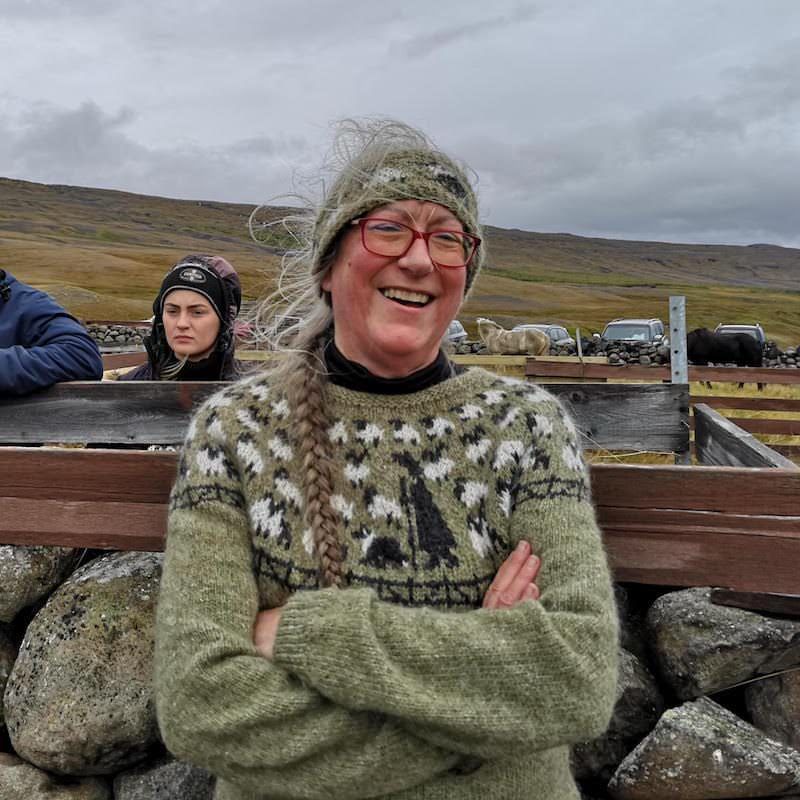 Shepherd sweater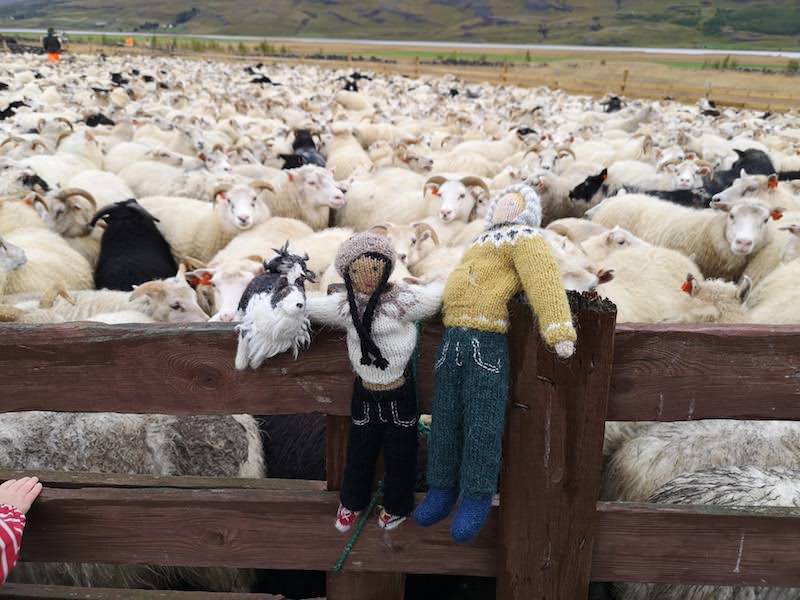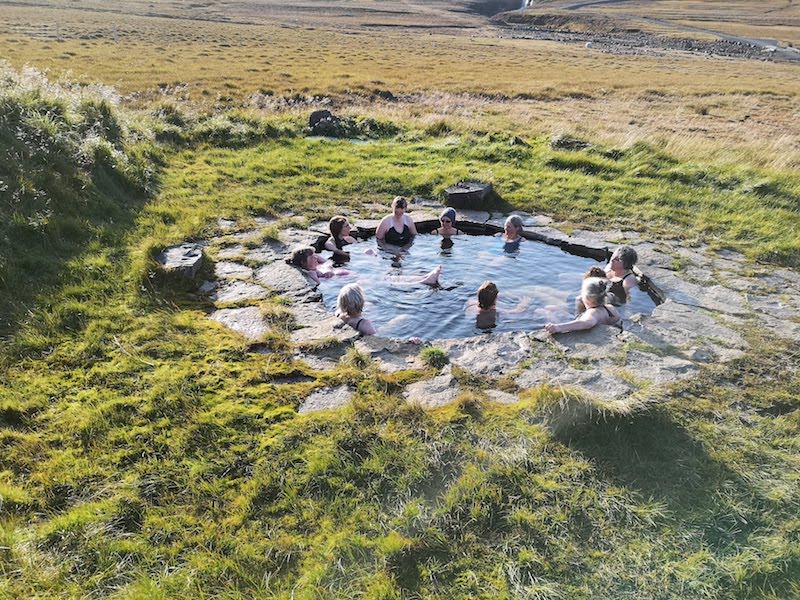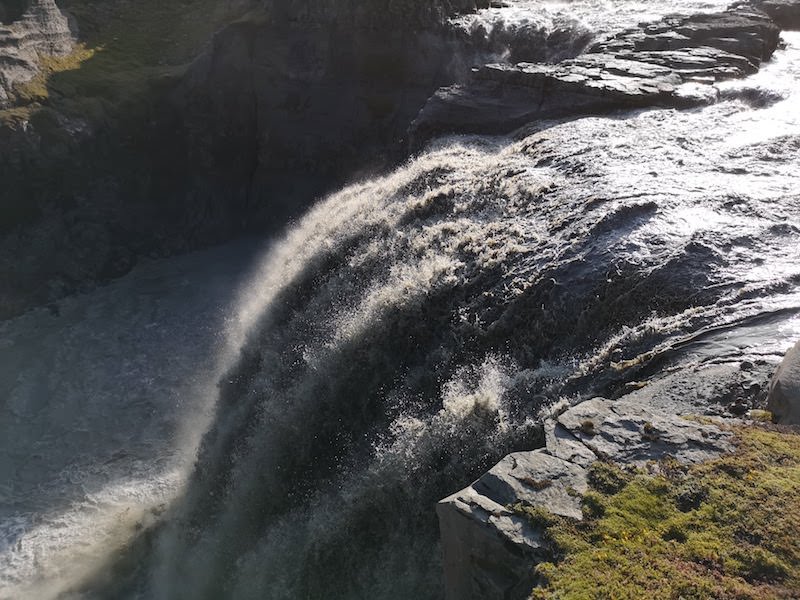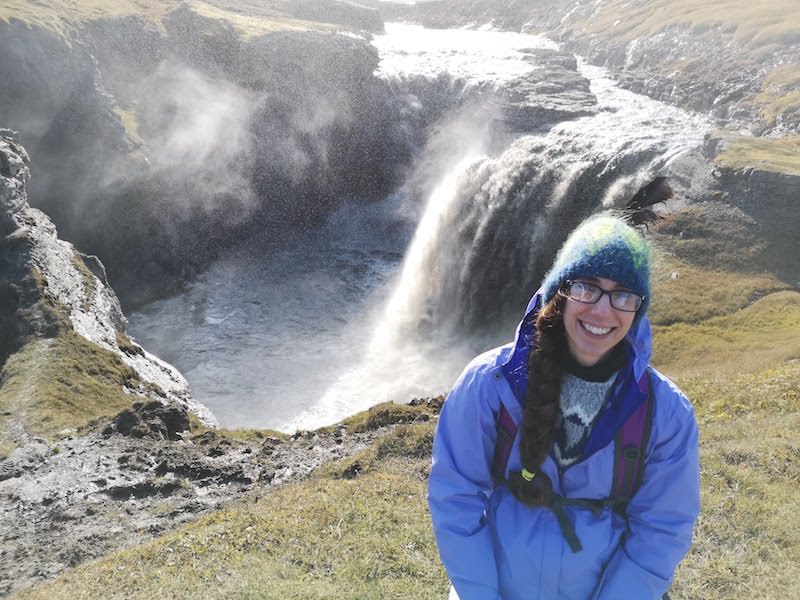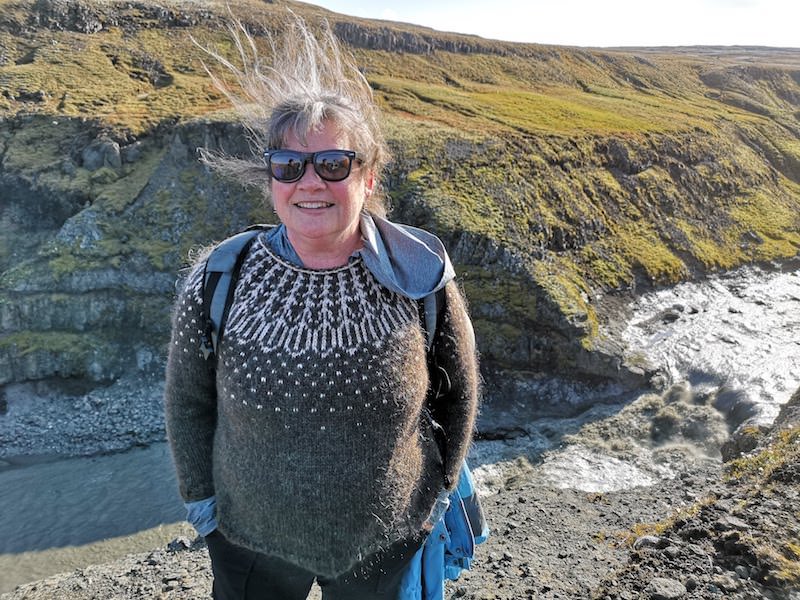 Frjókorn sweater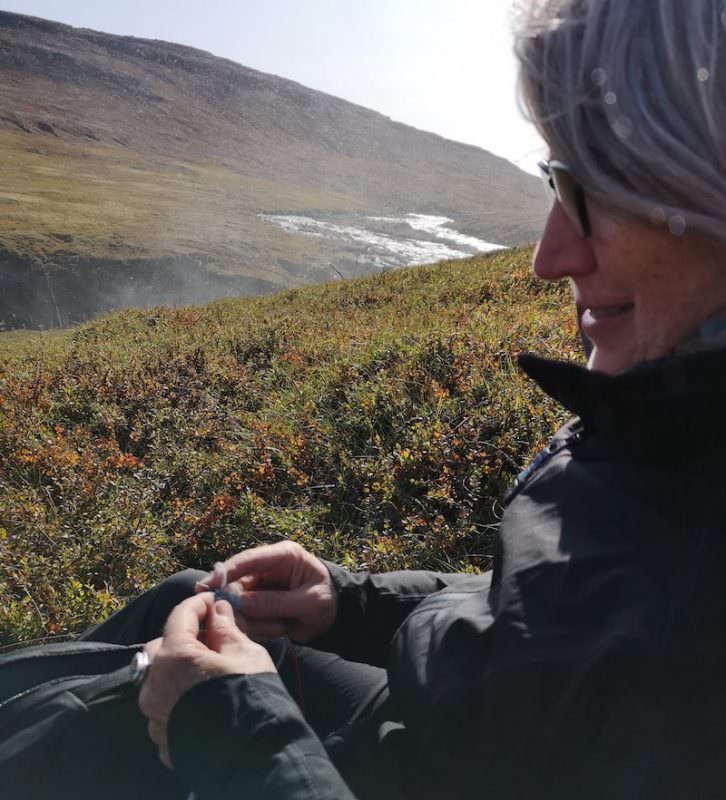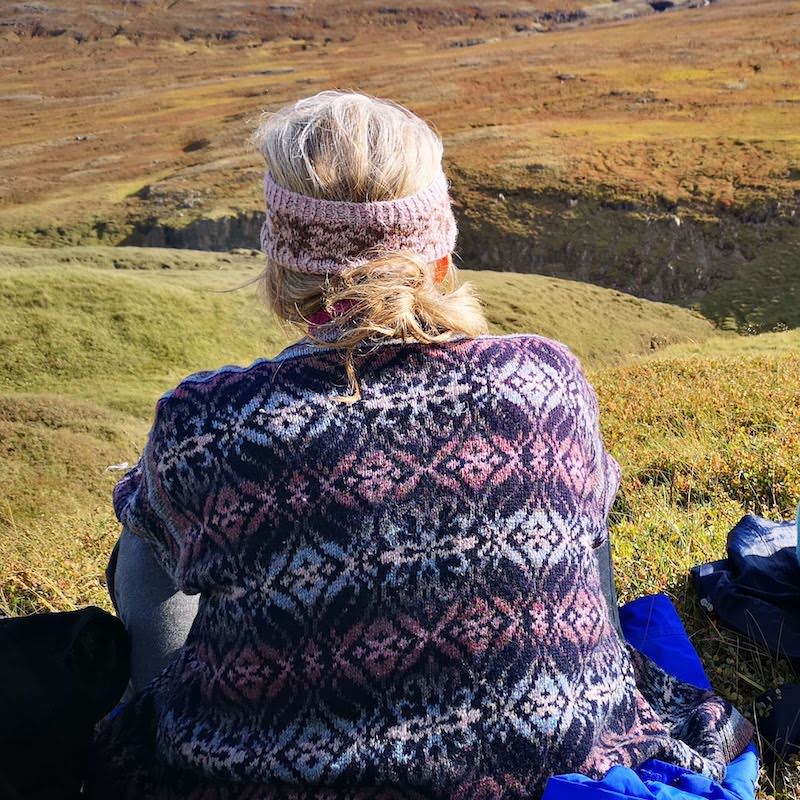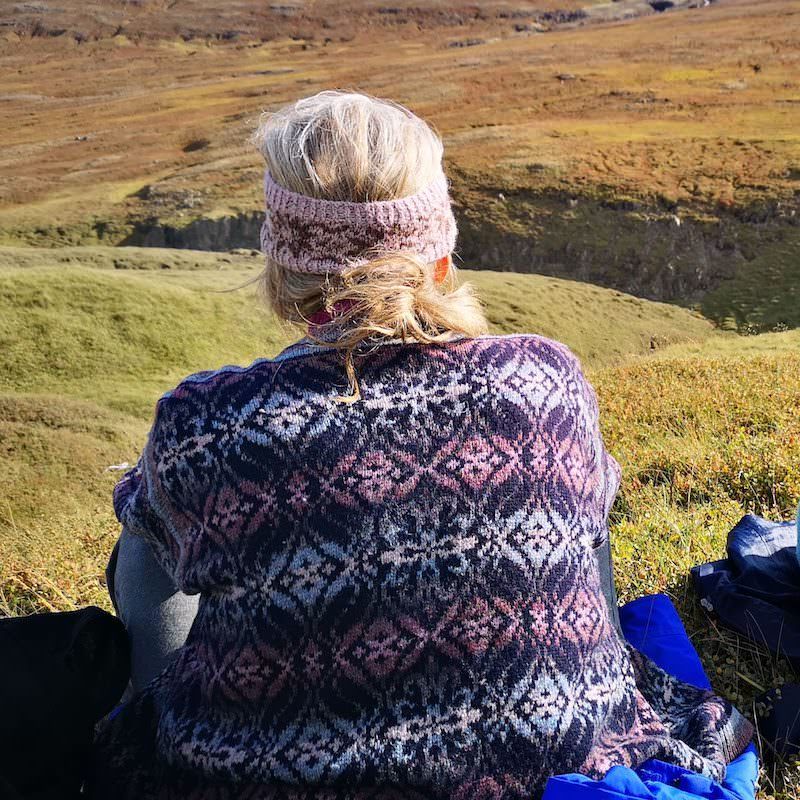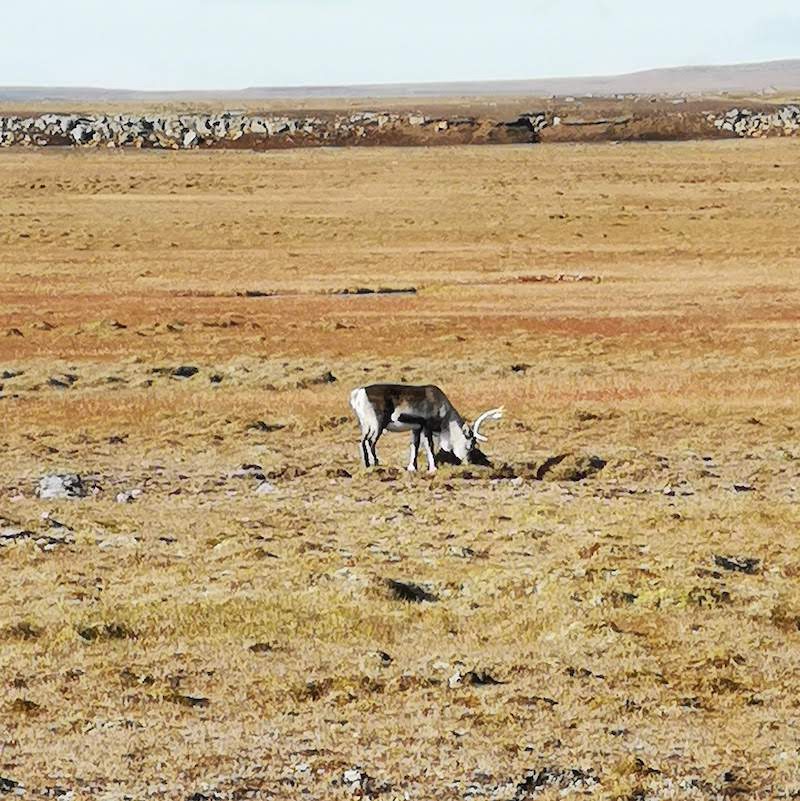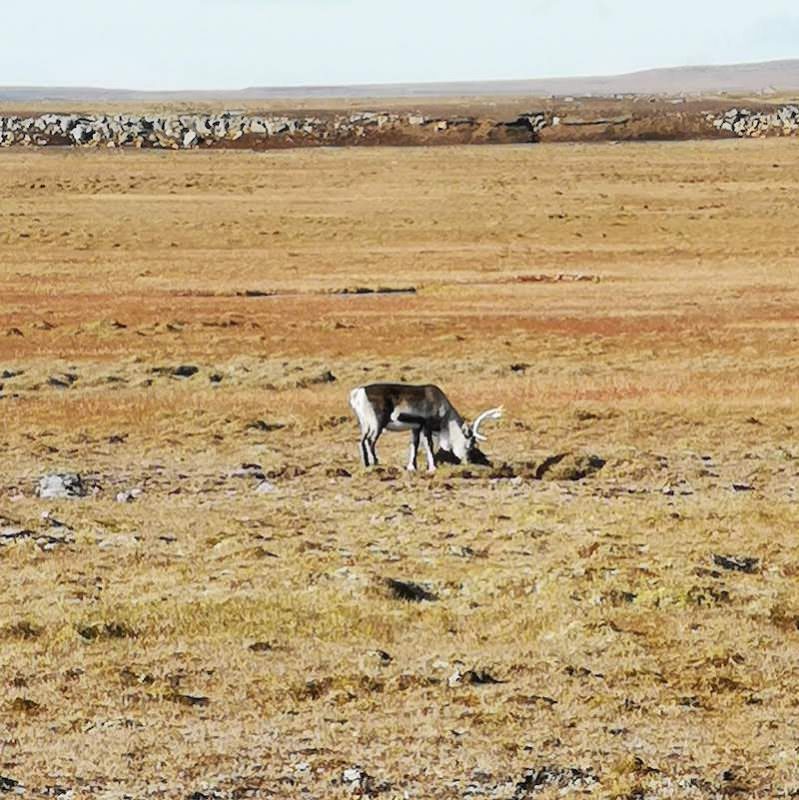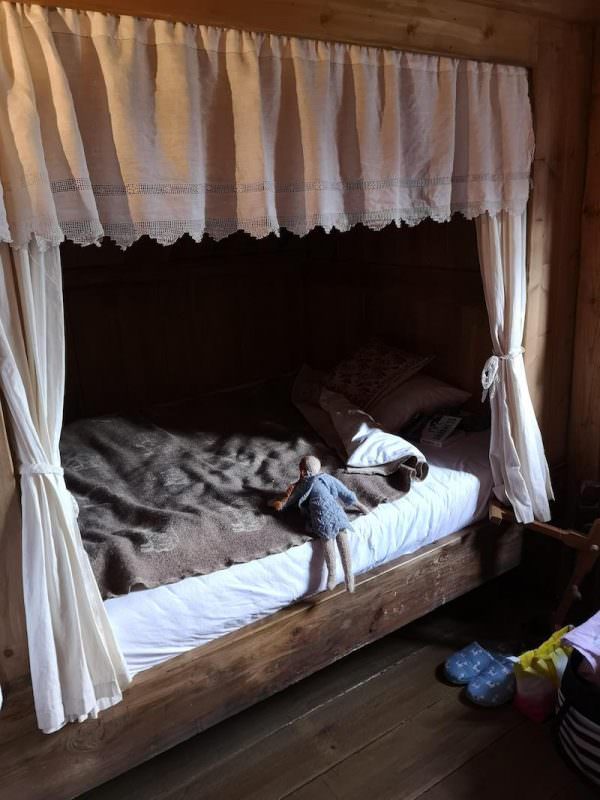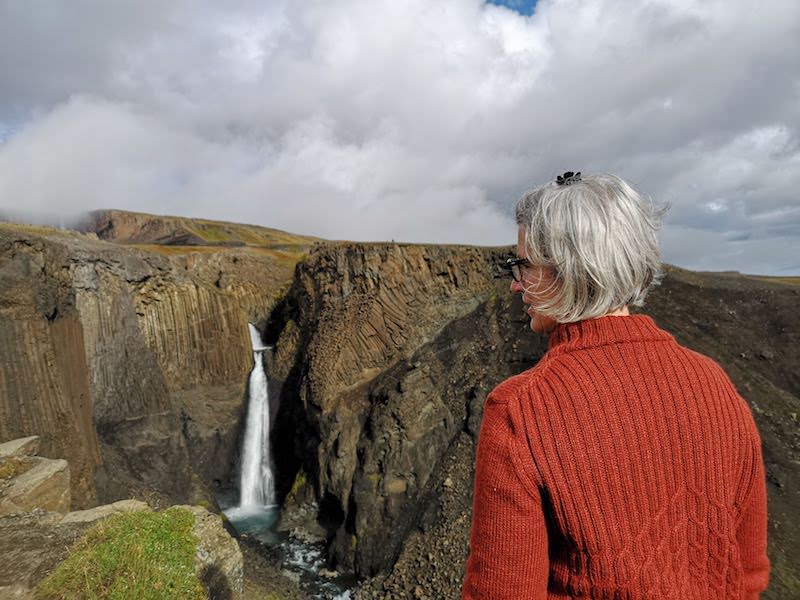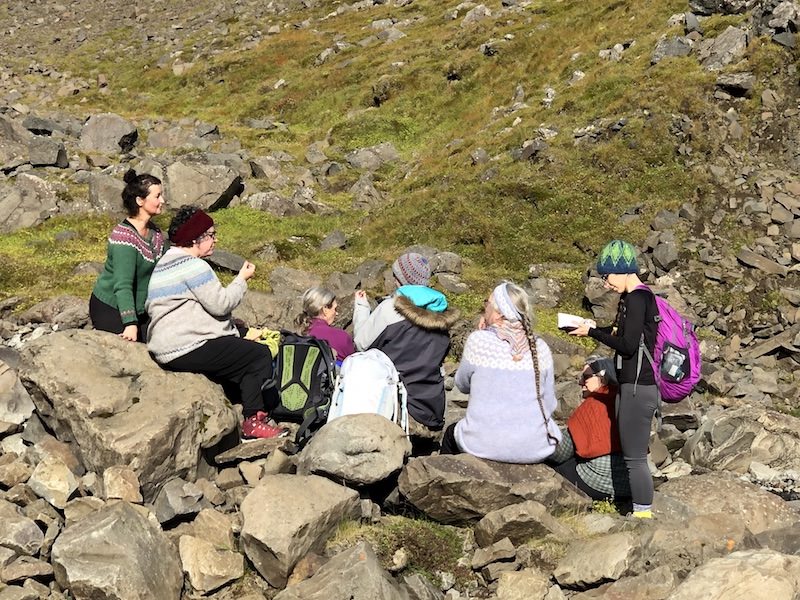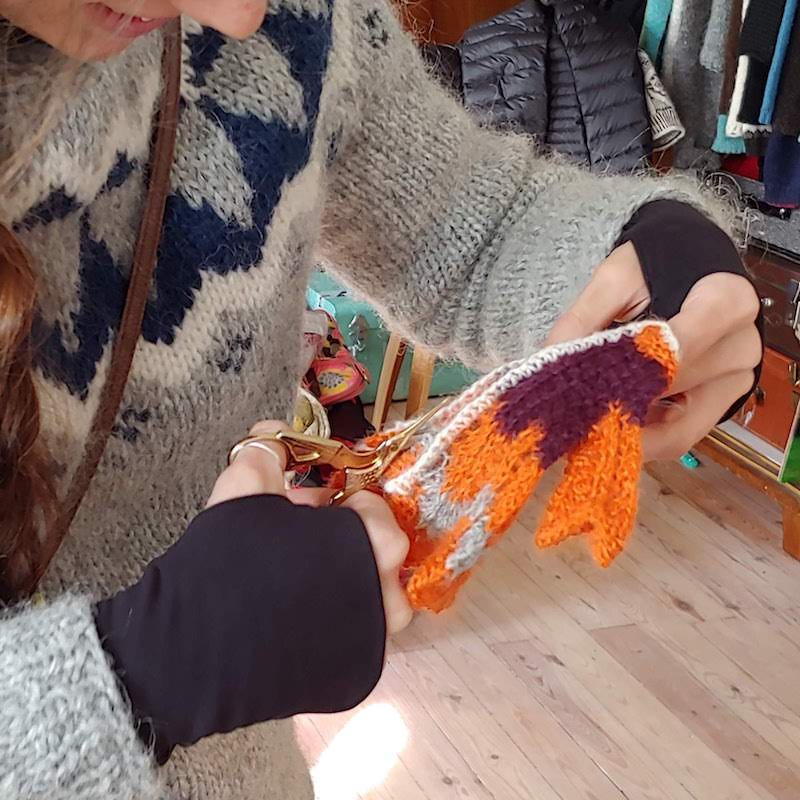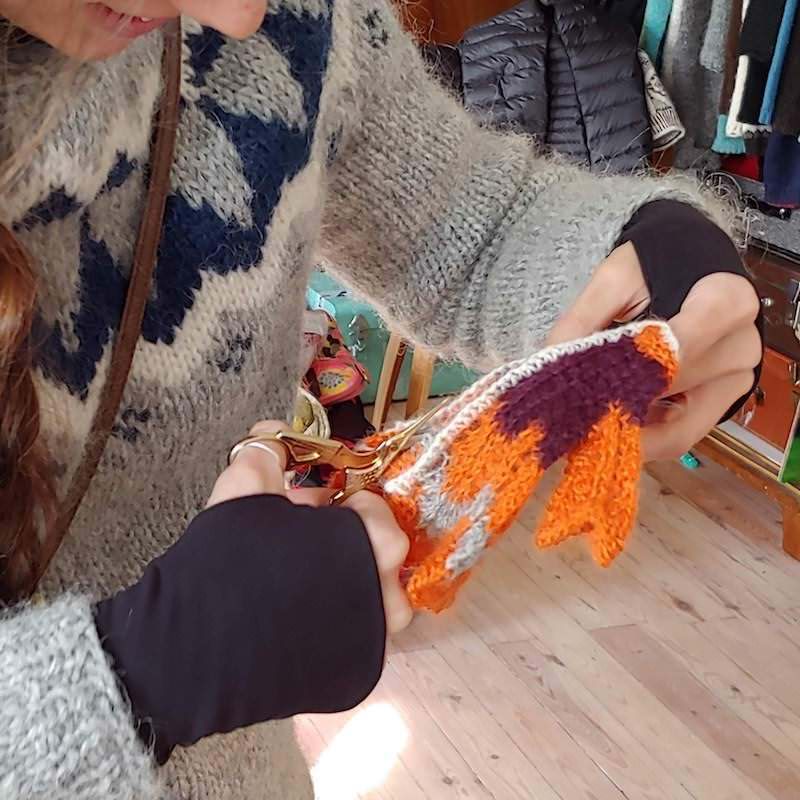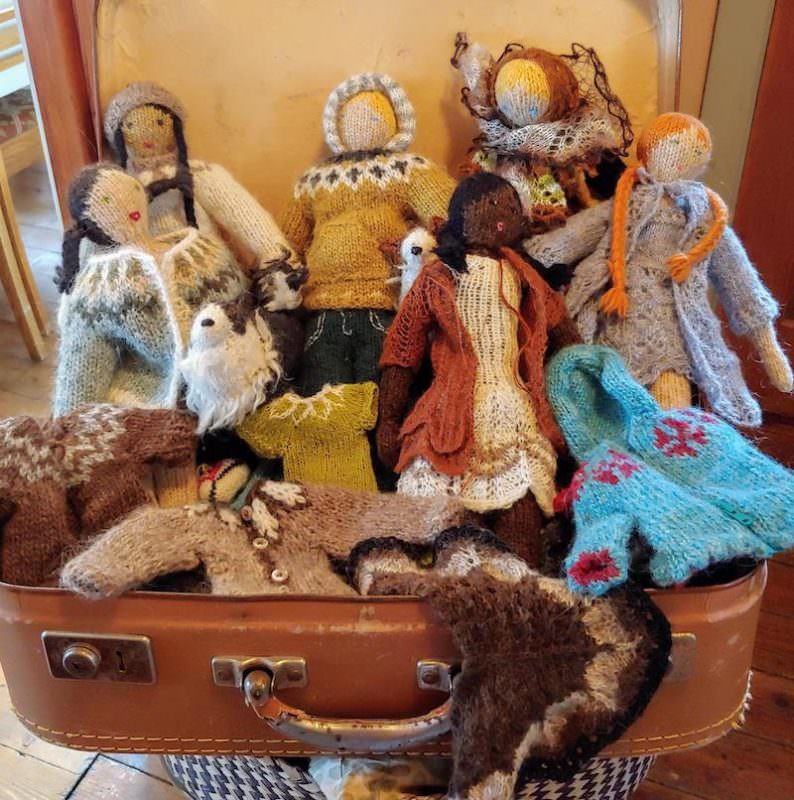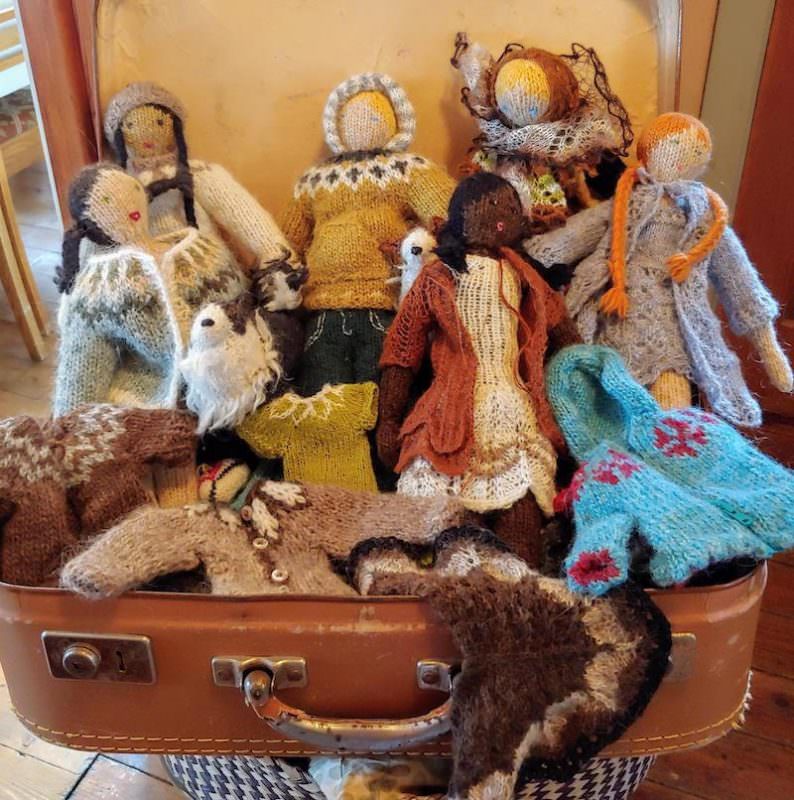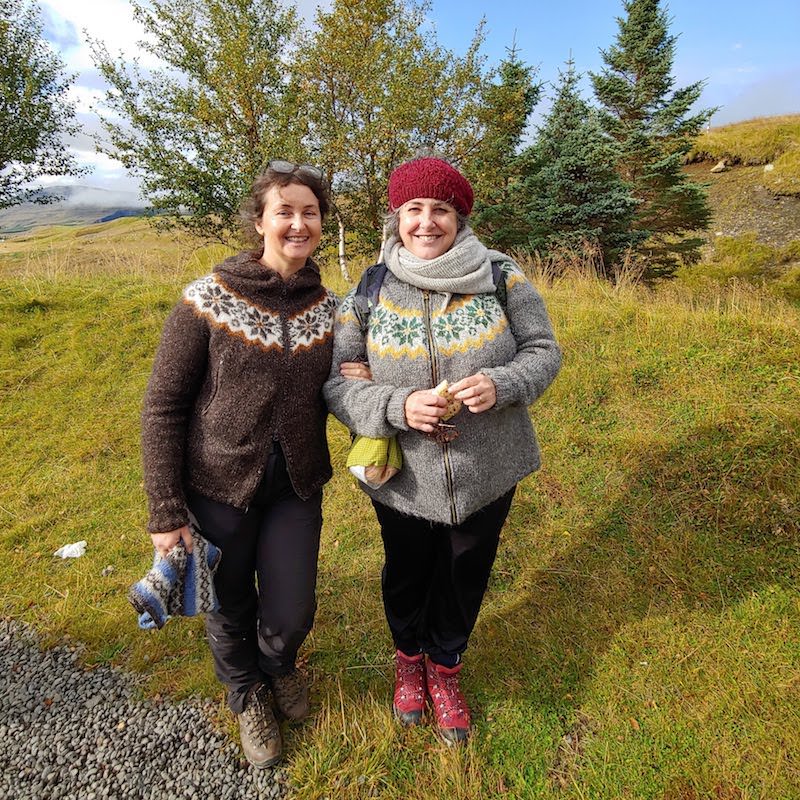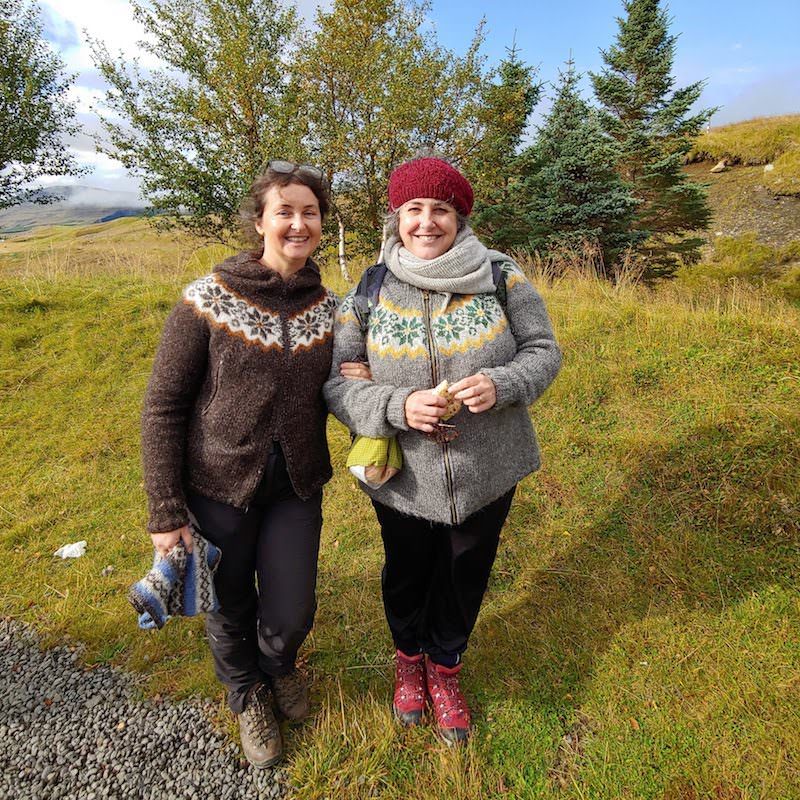 Útivist sweaters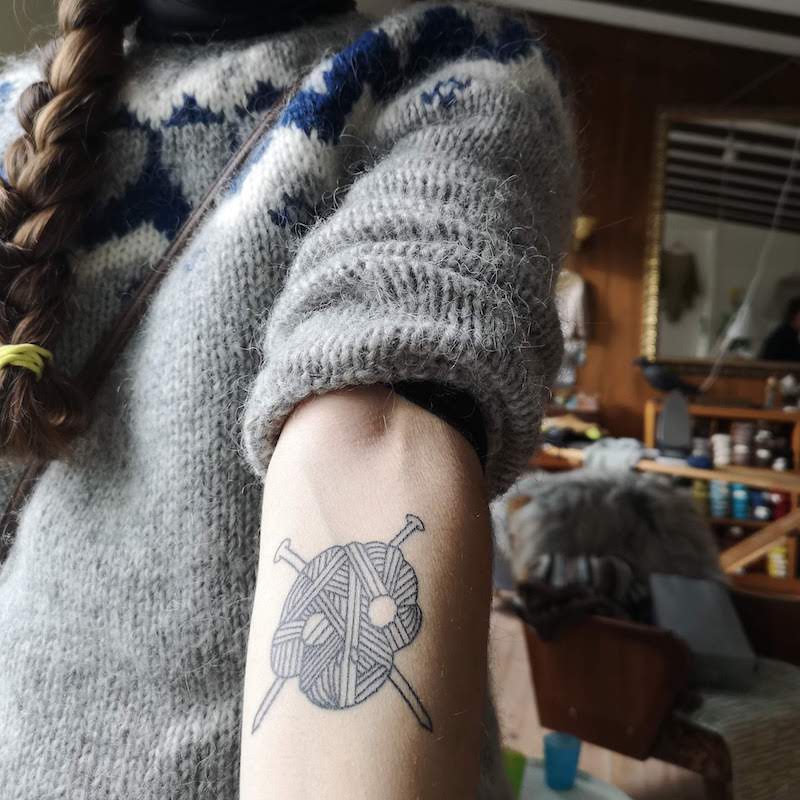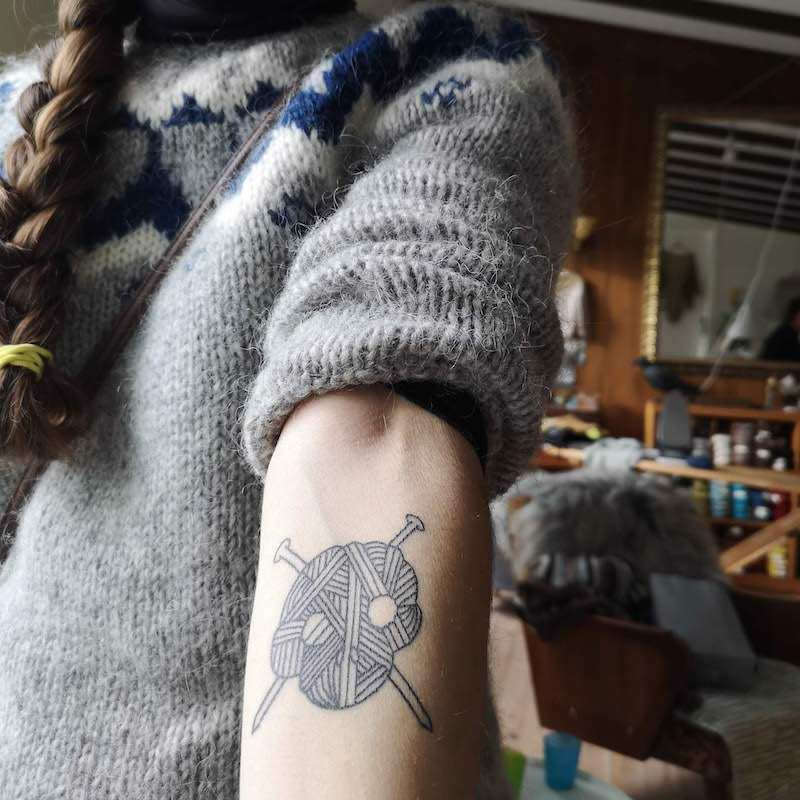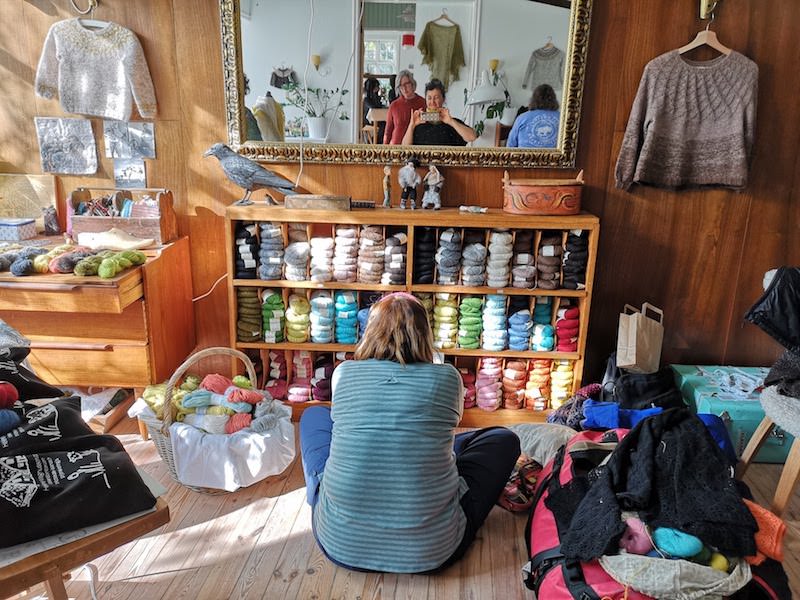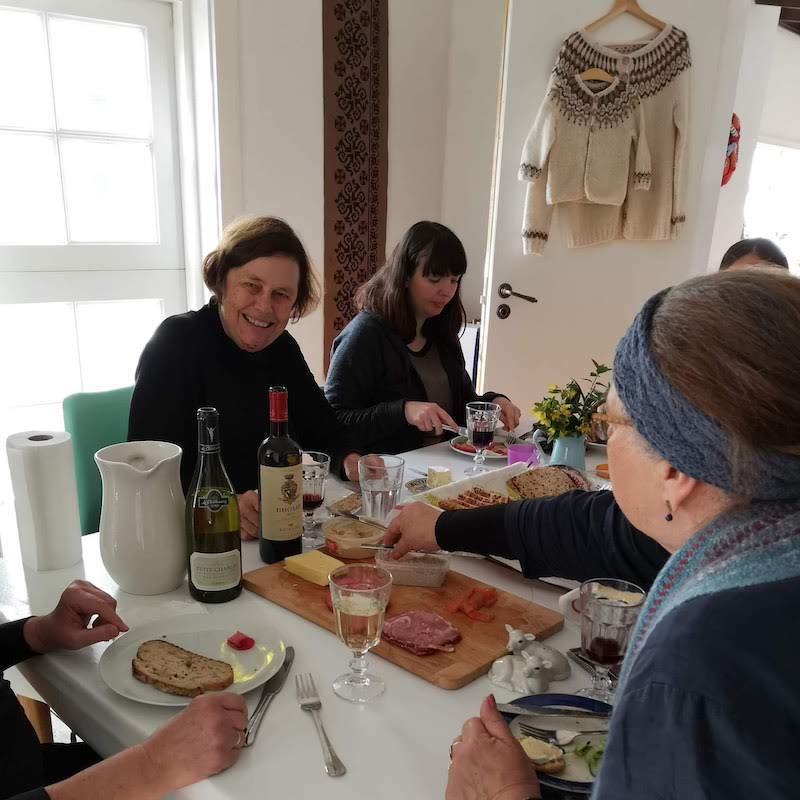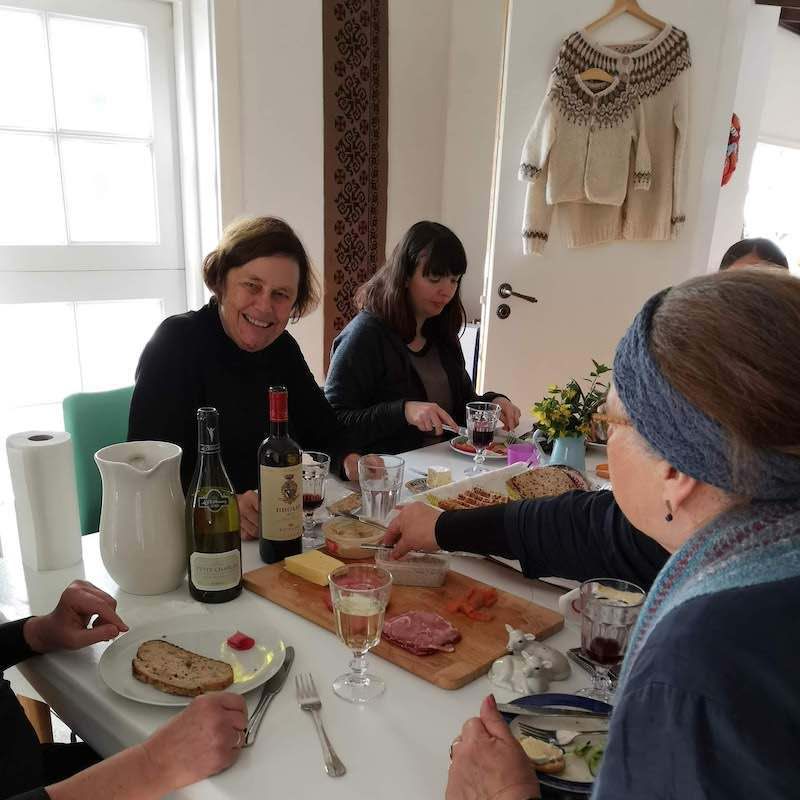 Gamaldags and matching Birgitta sweaters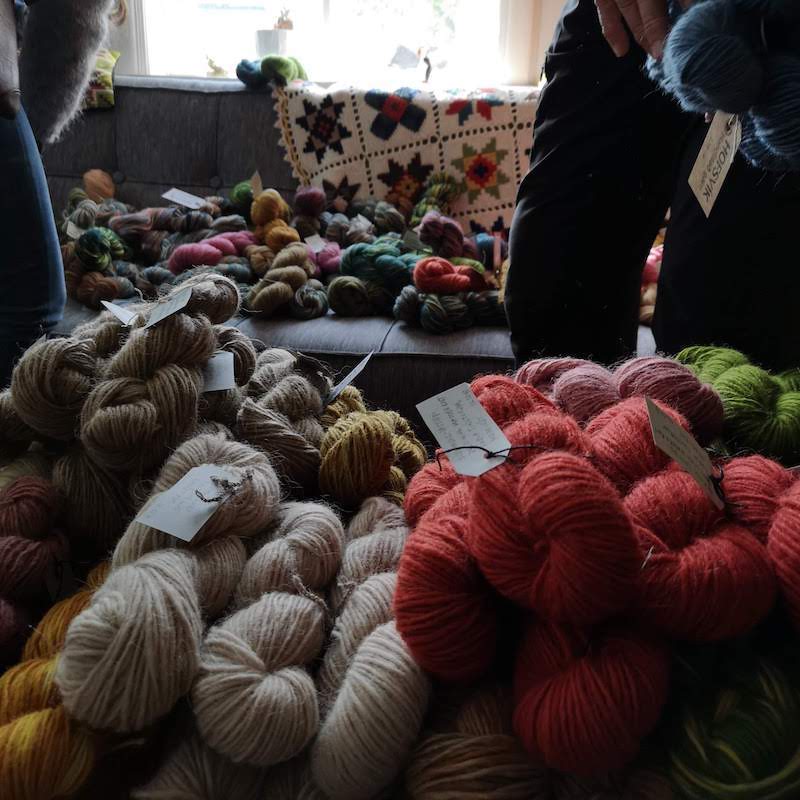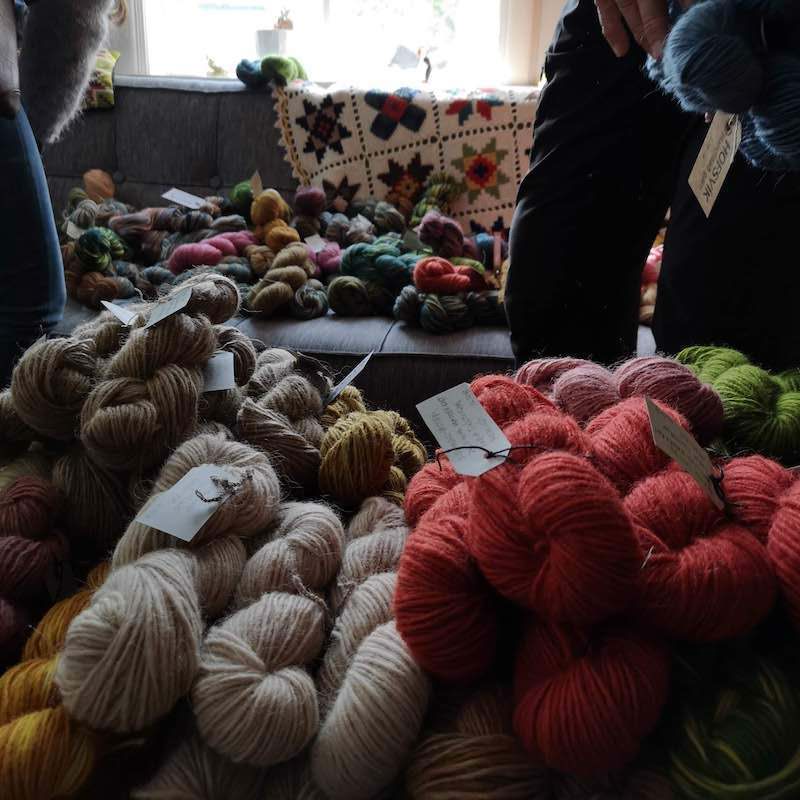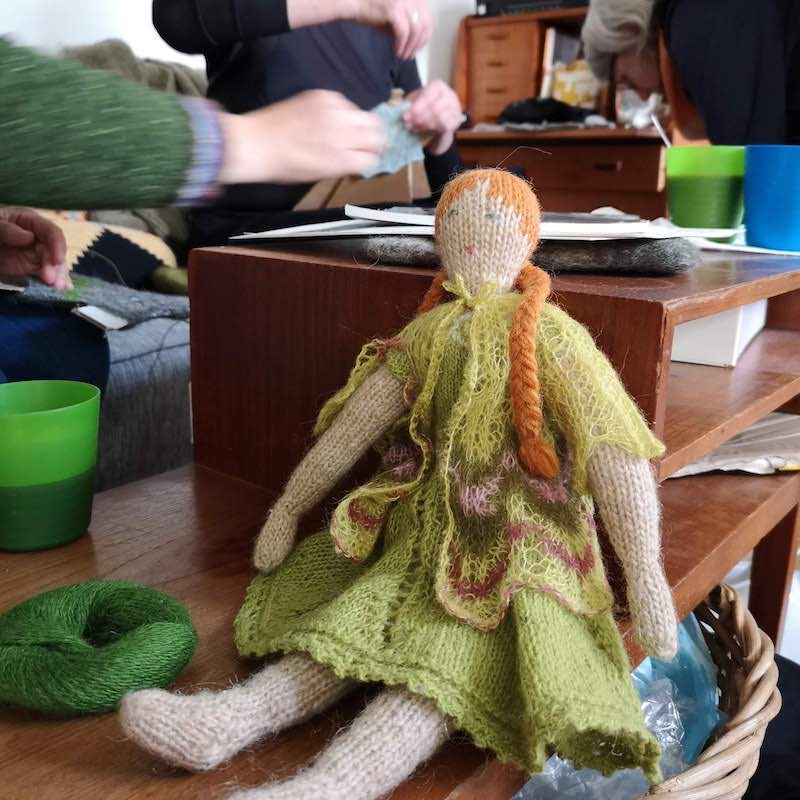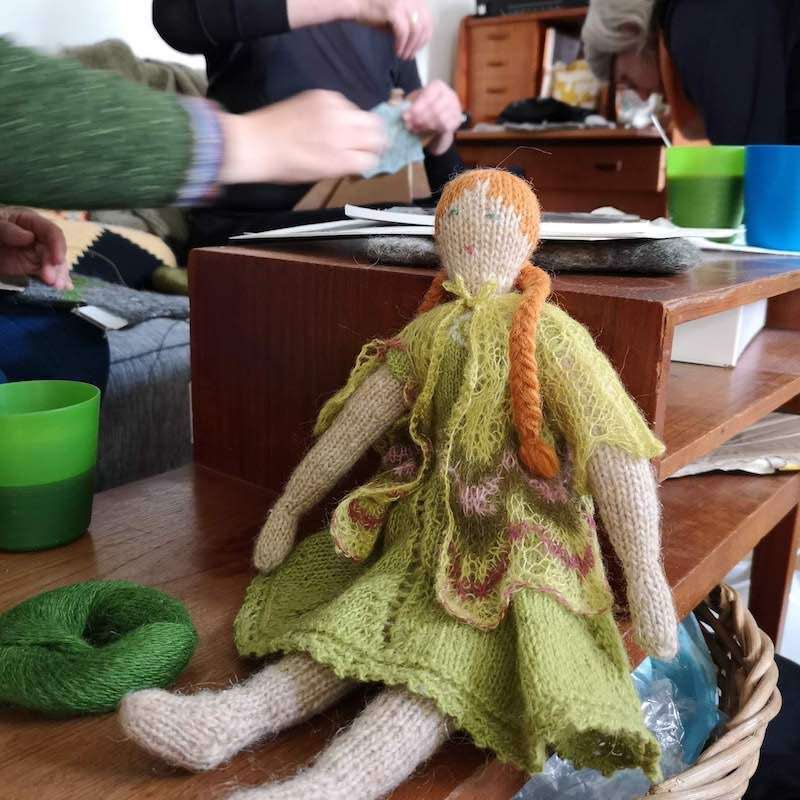 It's now just a matter of a few days before I published the details of the tours for 2020 and I hope to see many of you there!
Links