Just realising I´ve been really bad at posting recaps from my tours from last autum/winter… So here is a photo dump of the Authentic Iceland hiking and knitting tour that took place in September 2022! We had so much fun!
If you want to join a tour with me, here is how to join my "waiting lists" (both for 2024 and in case of a cancellation in 2023). The tours for 2024 will open in September 2023.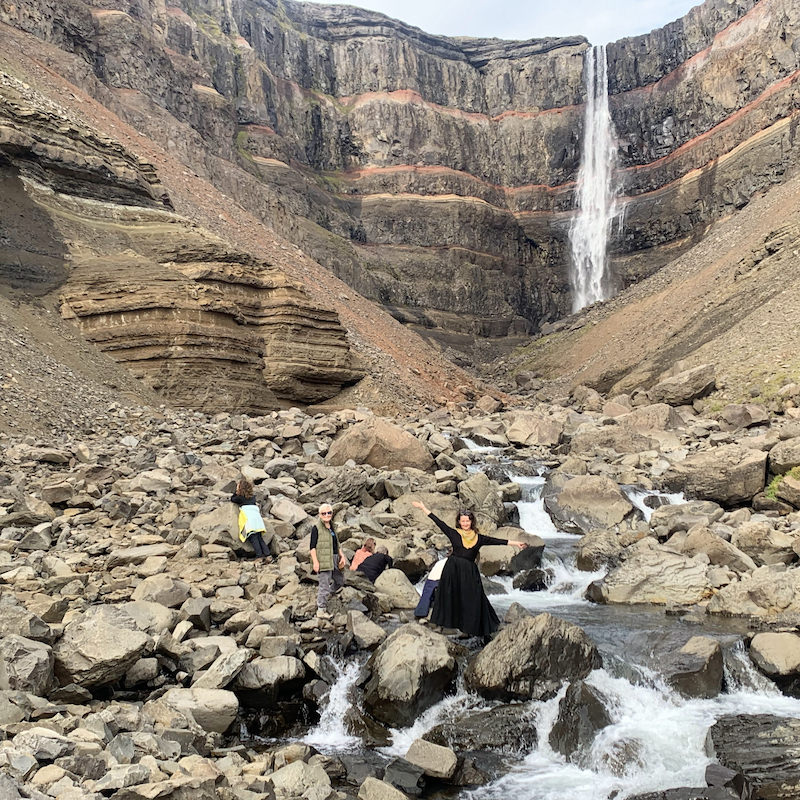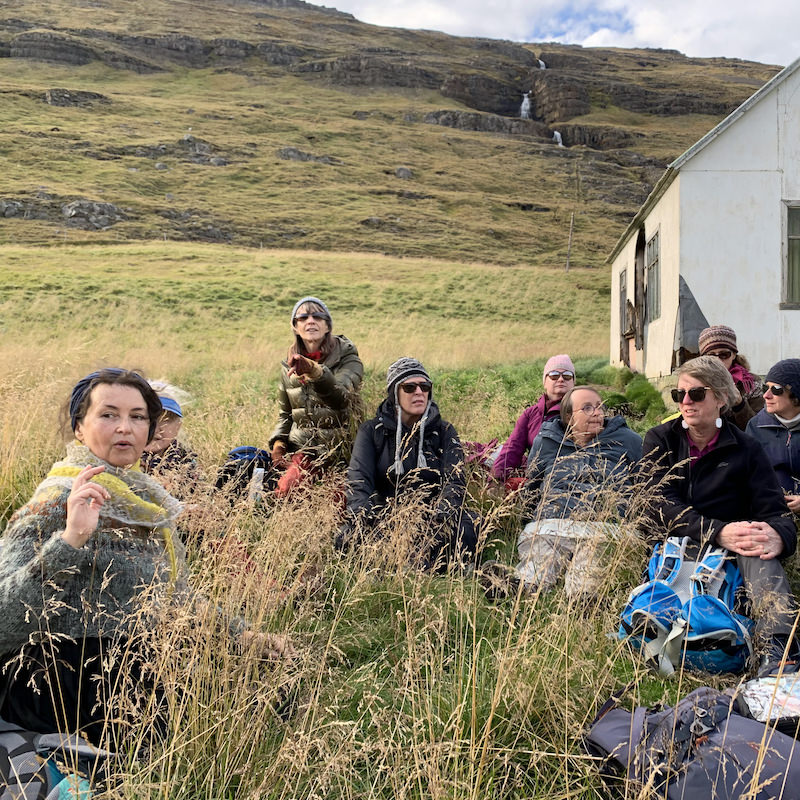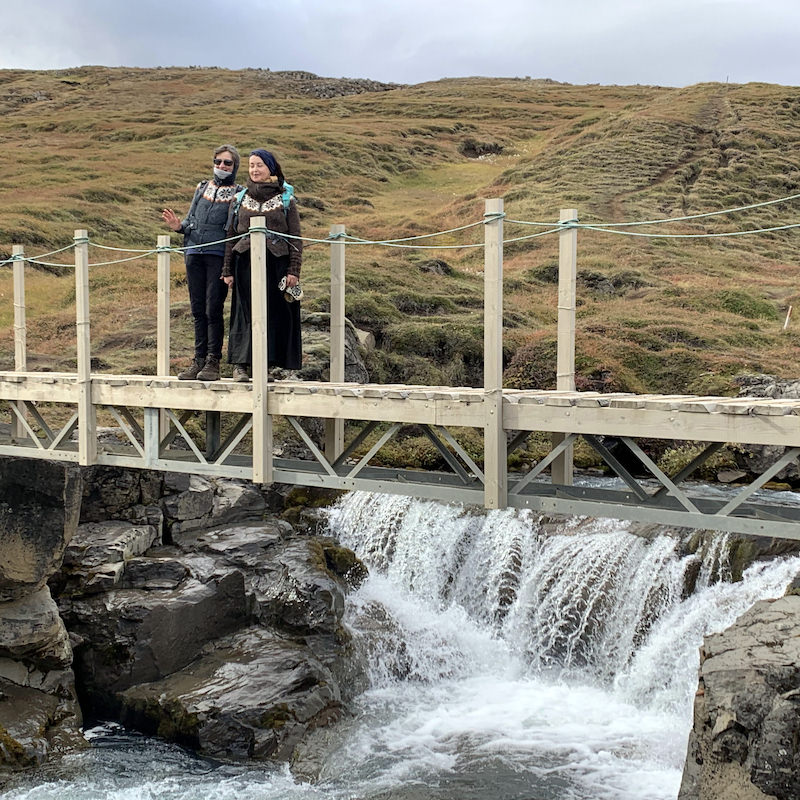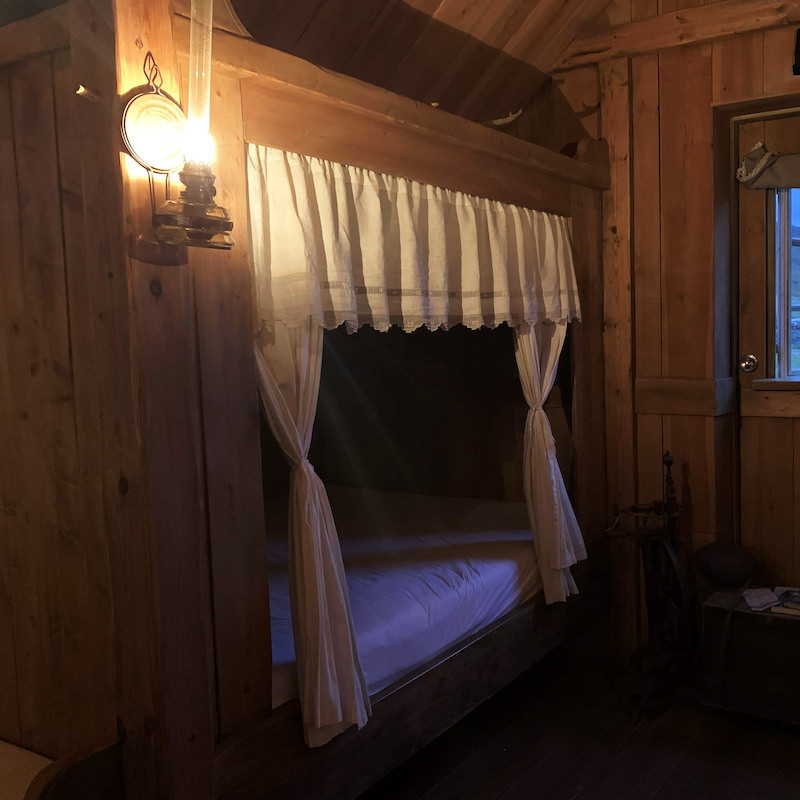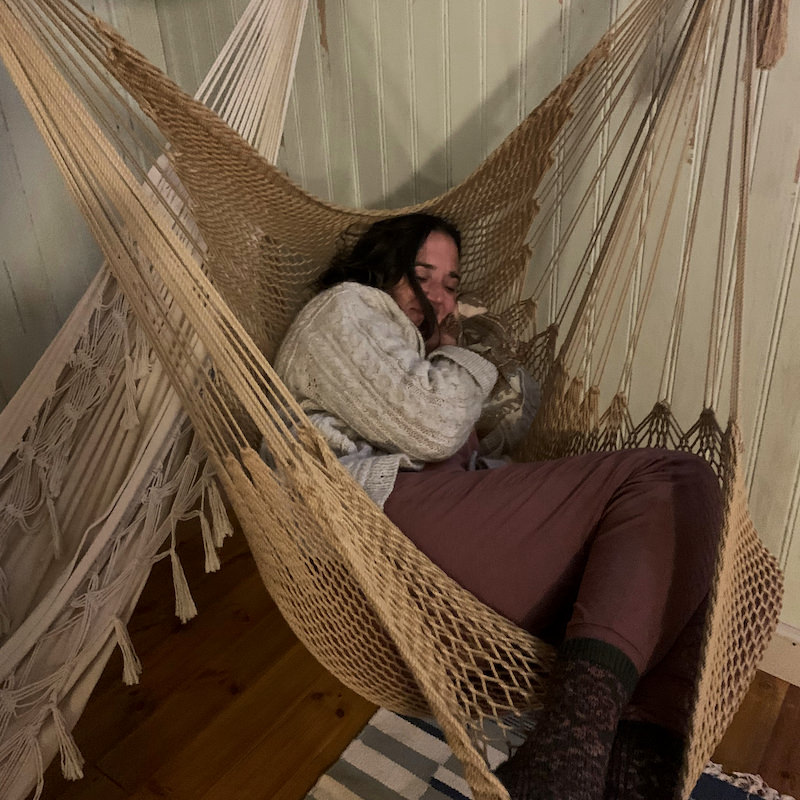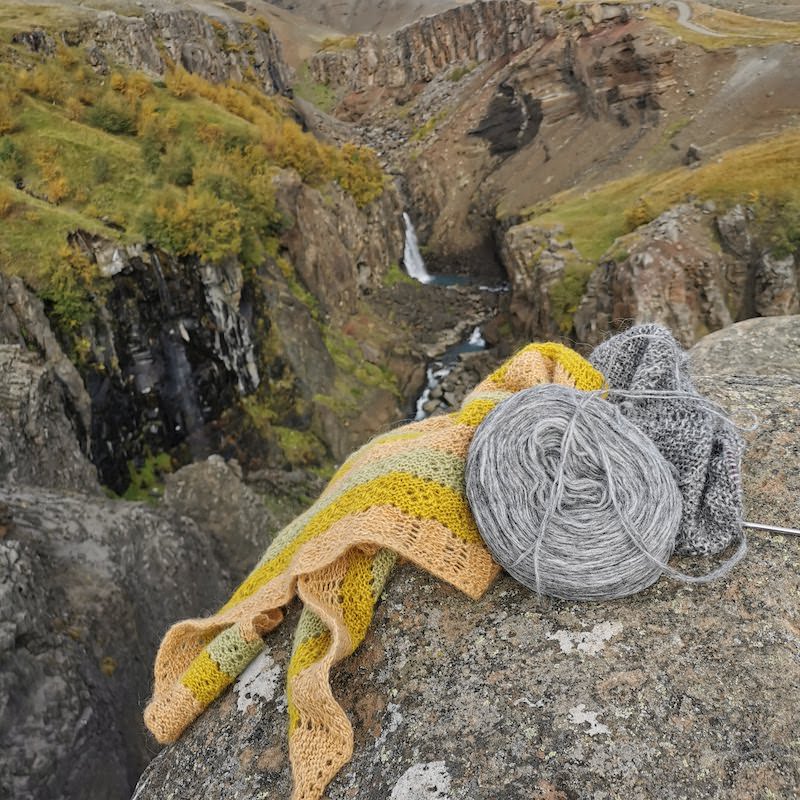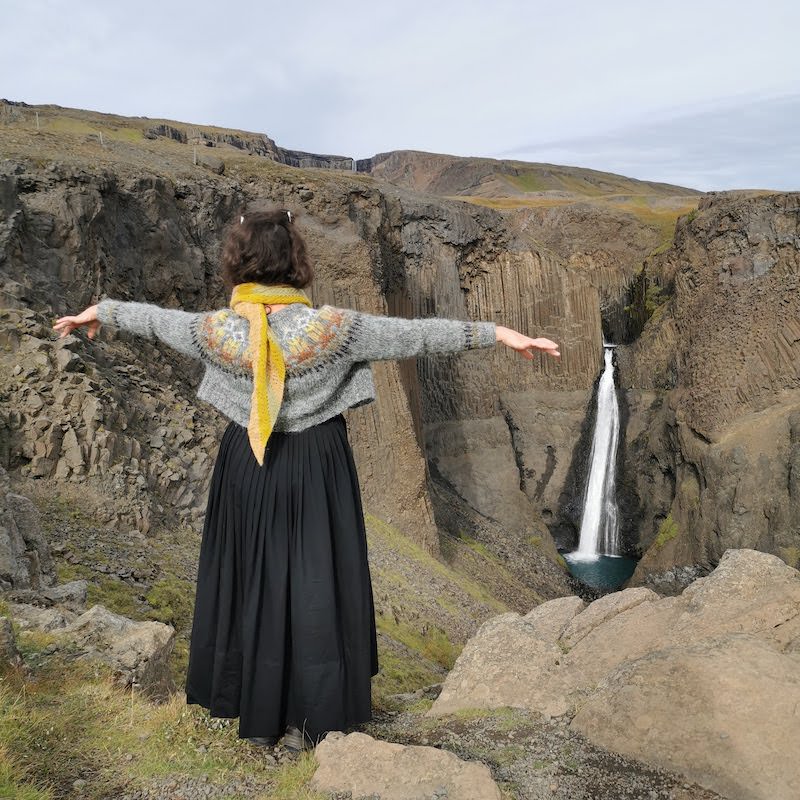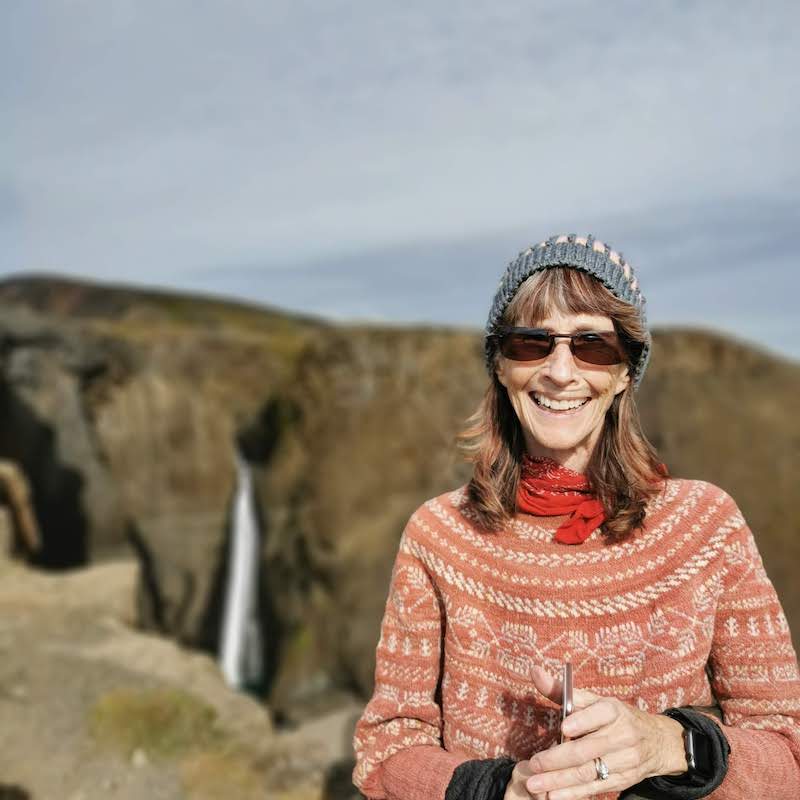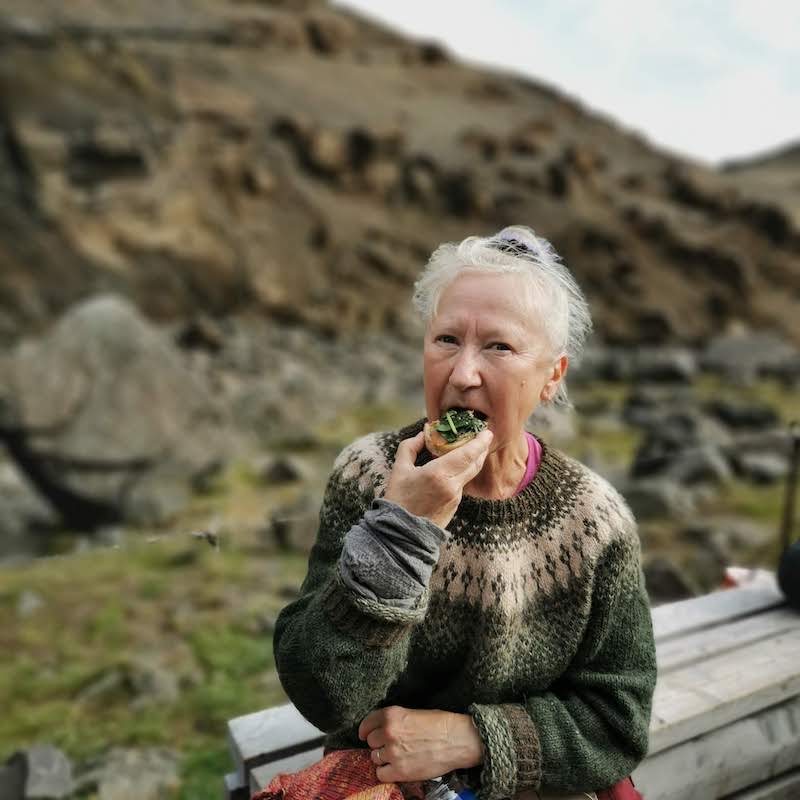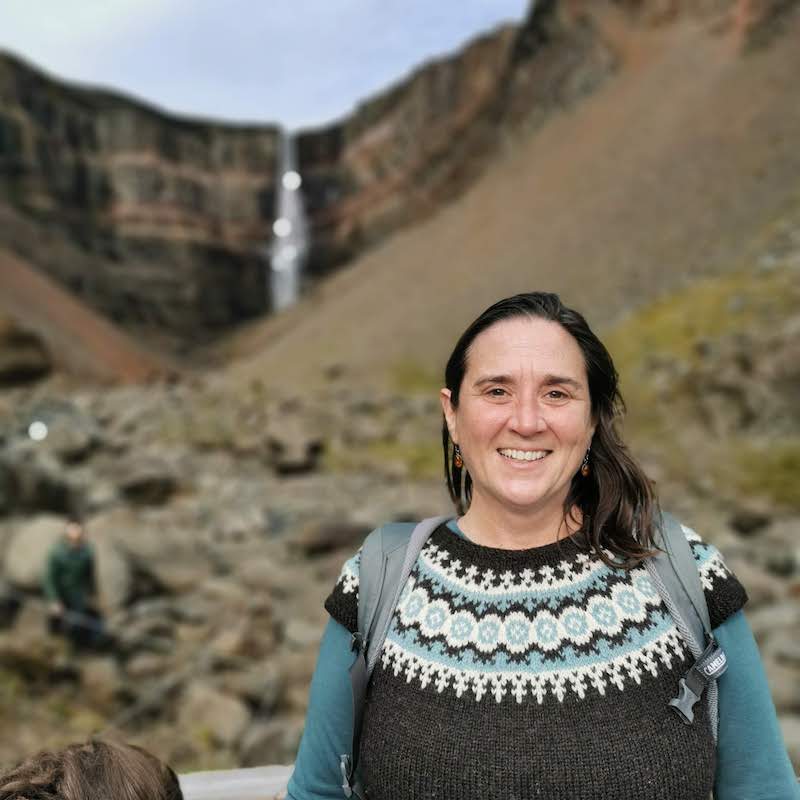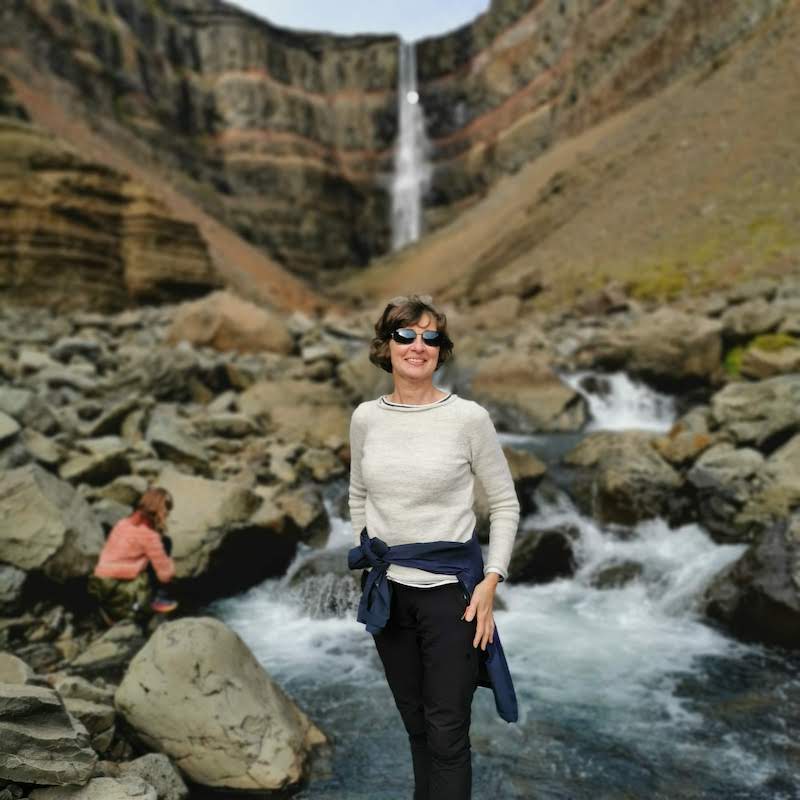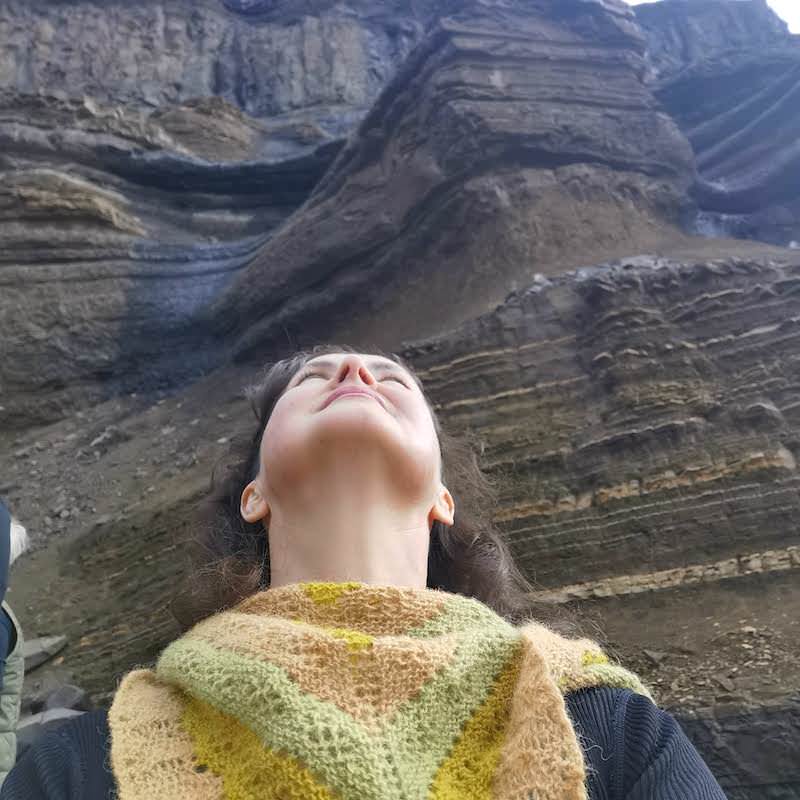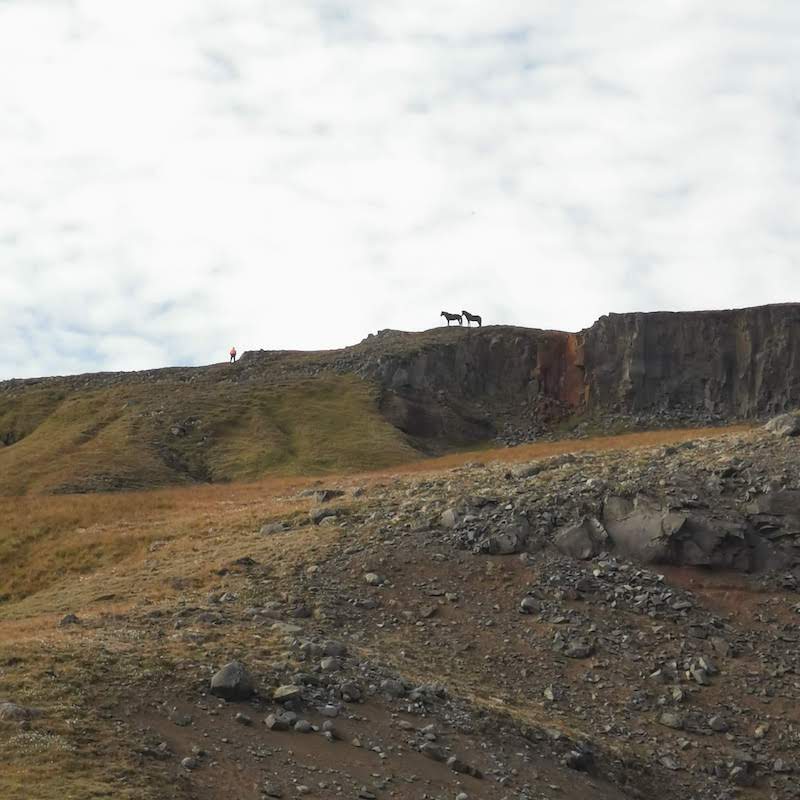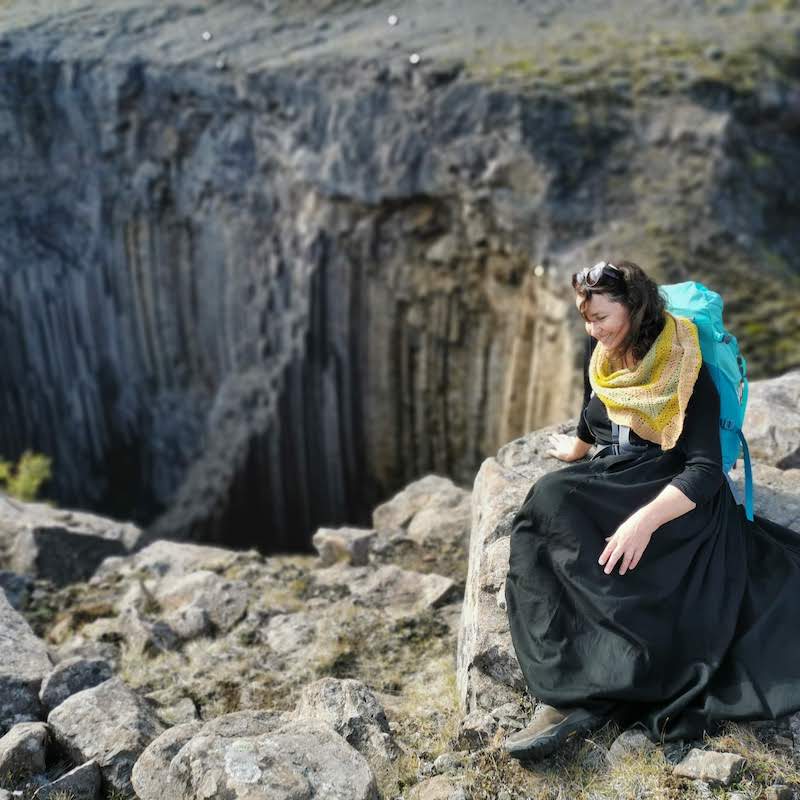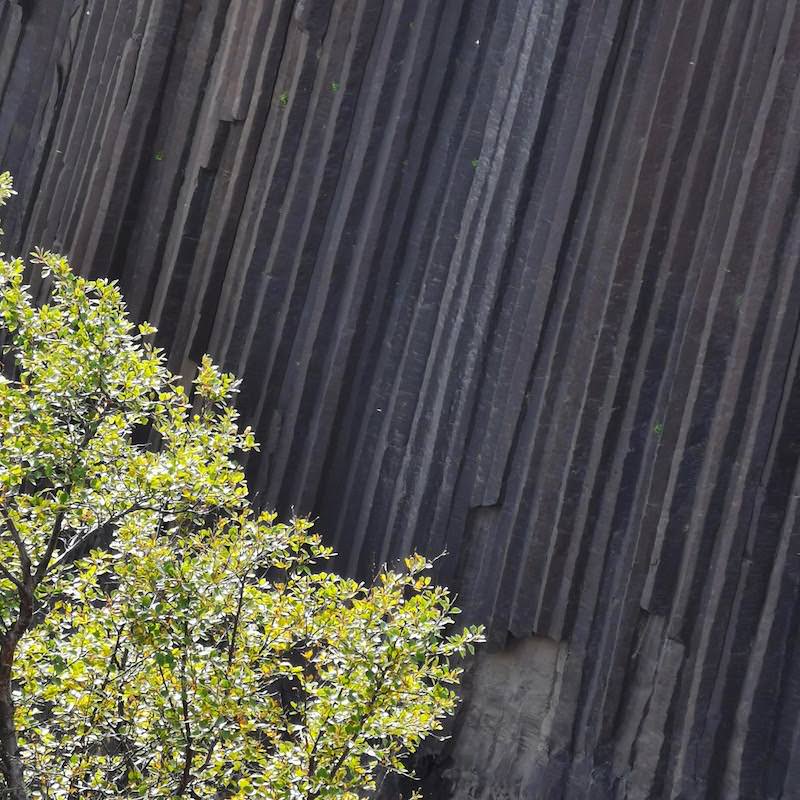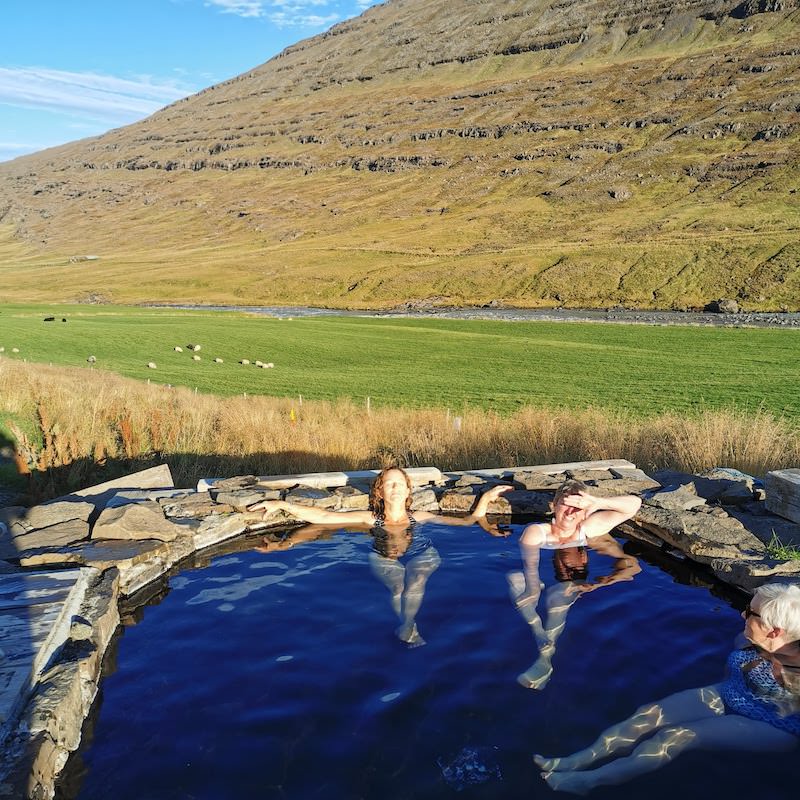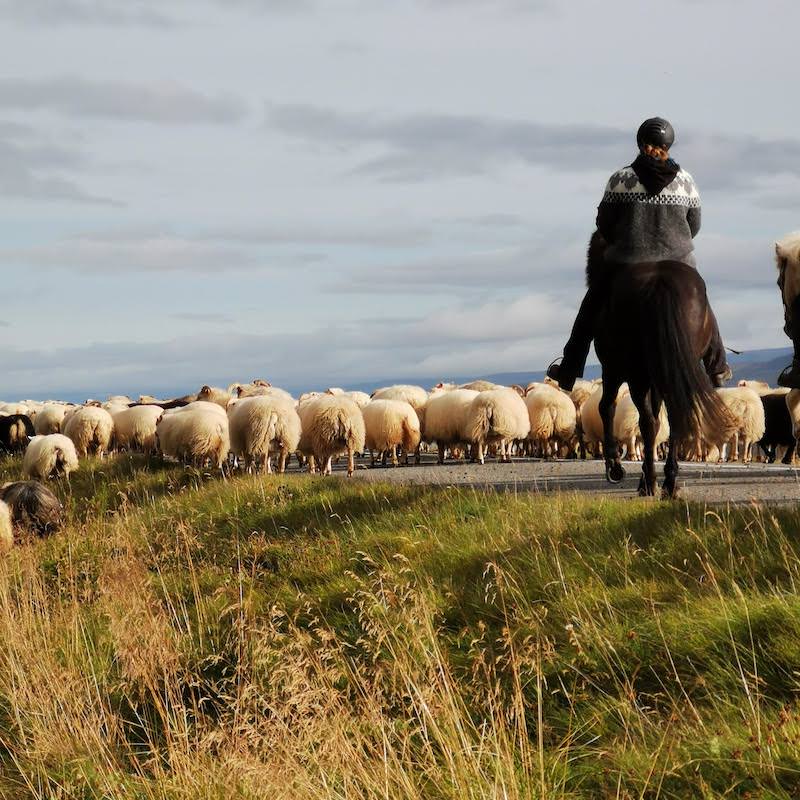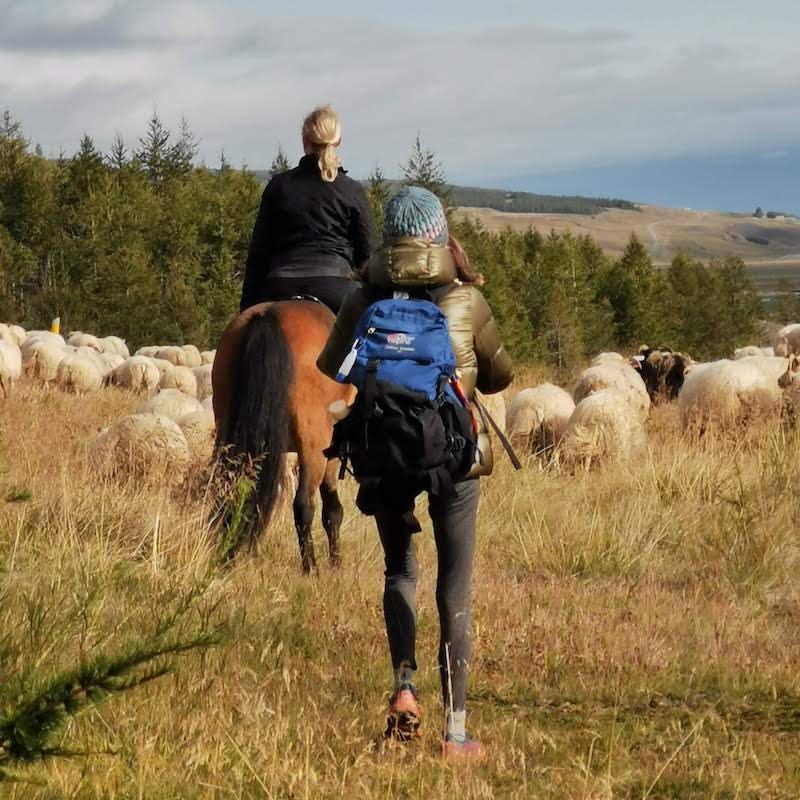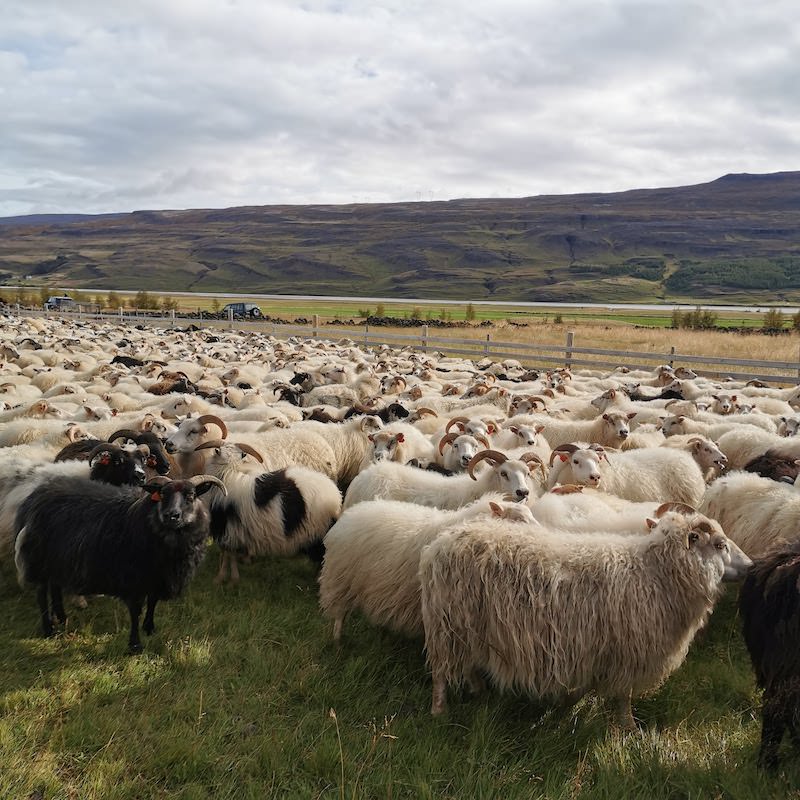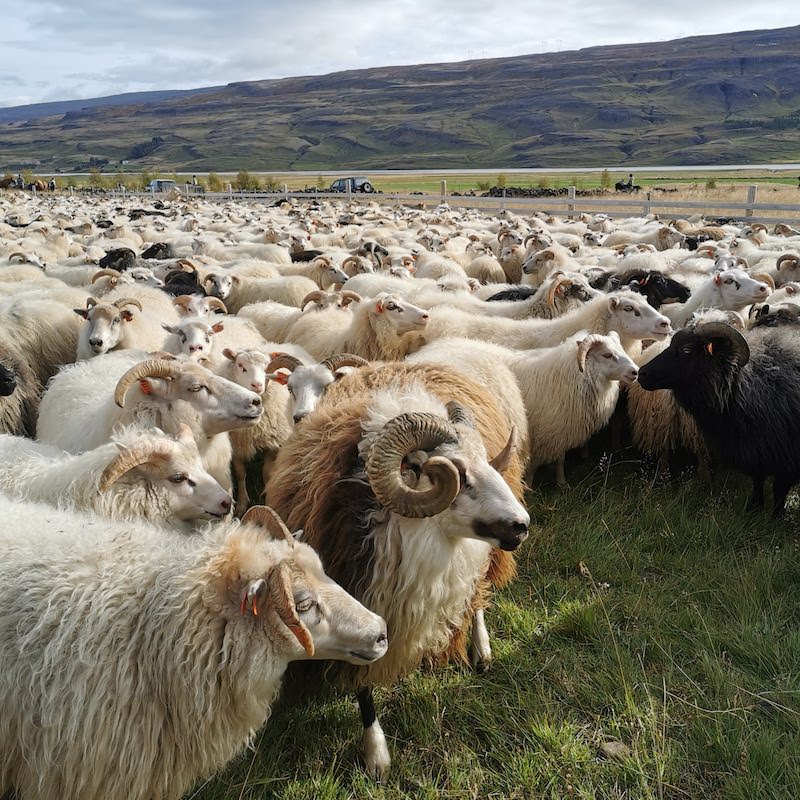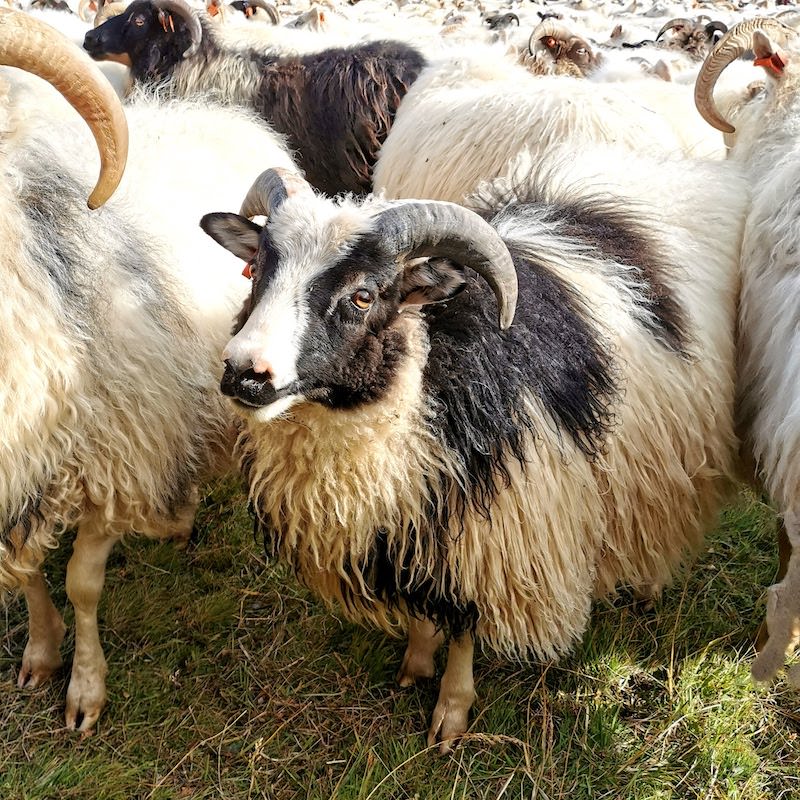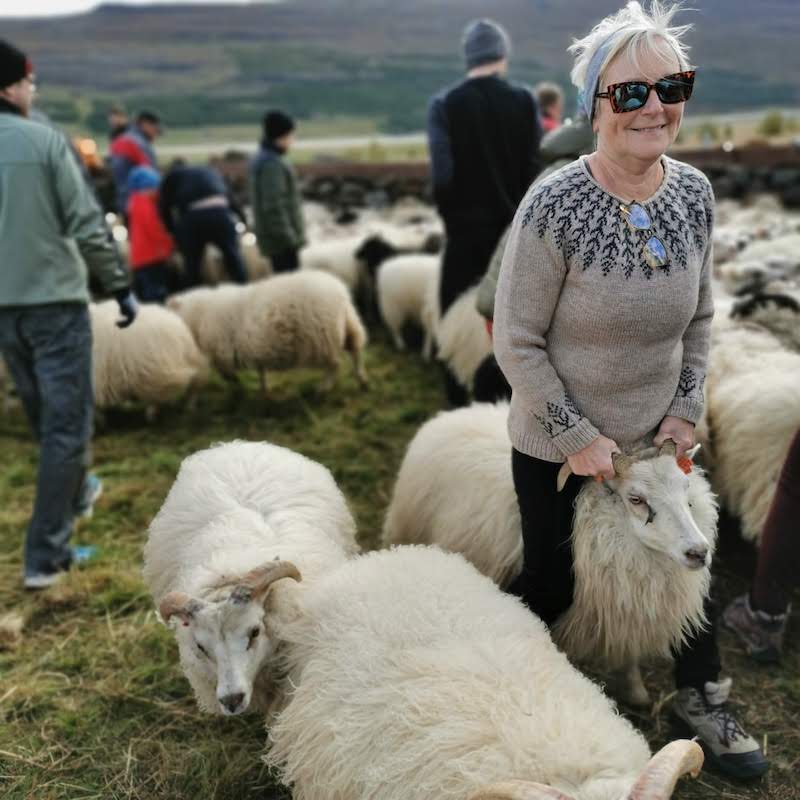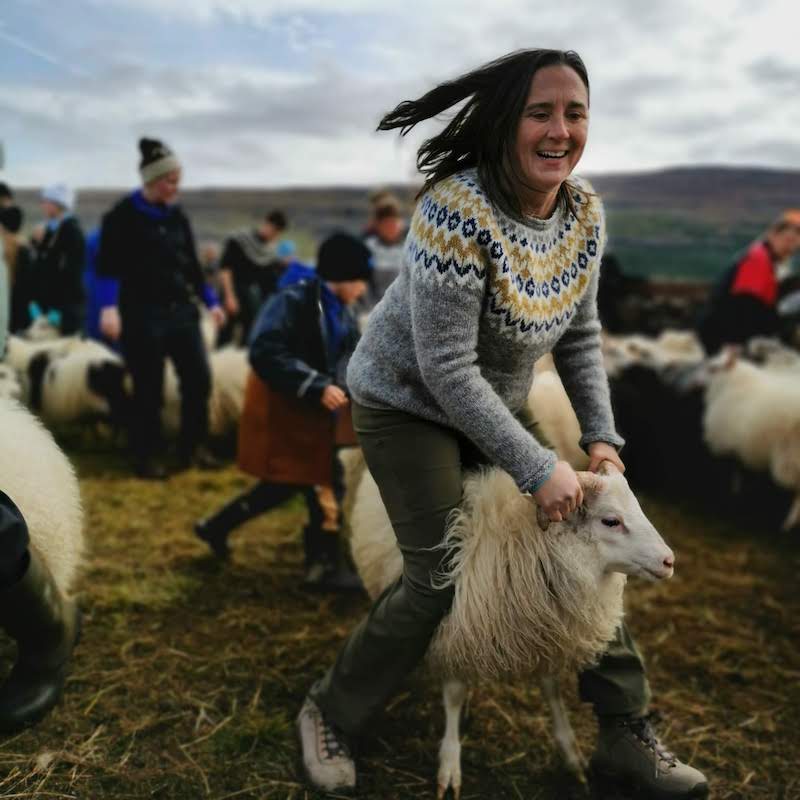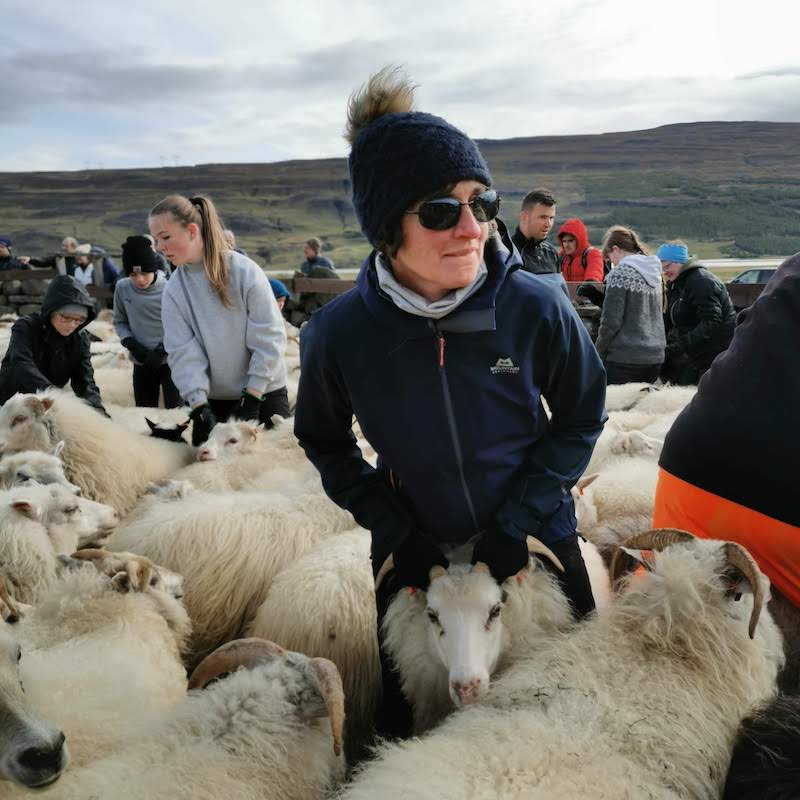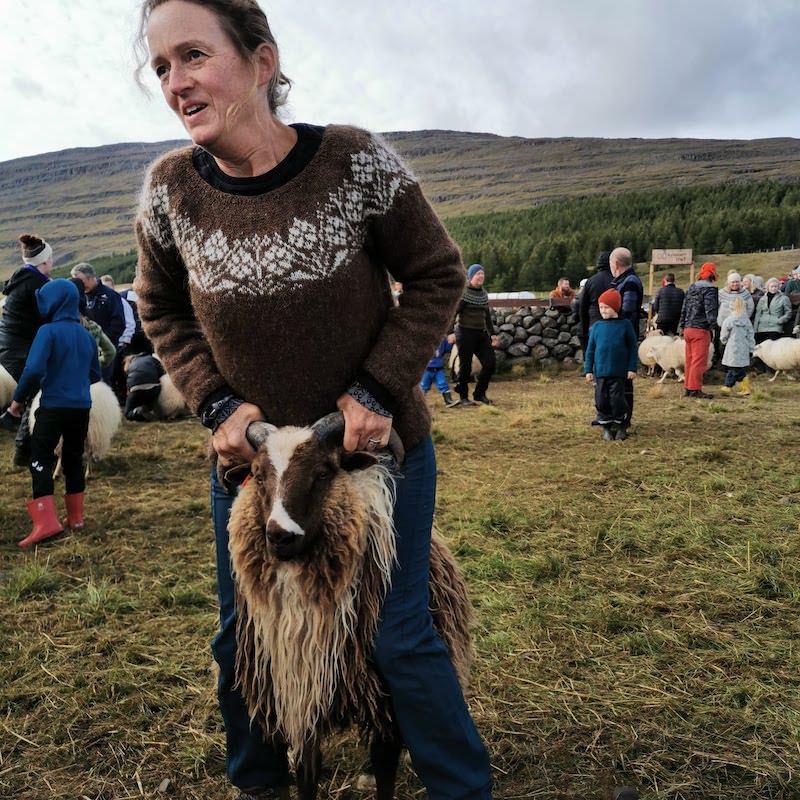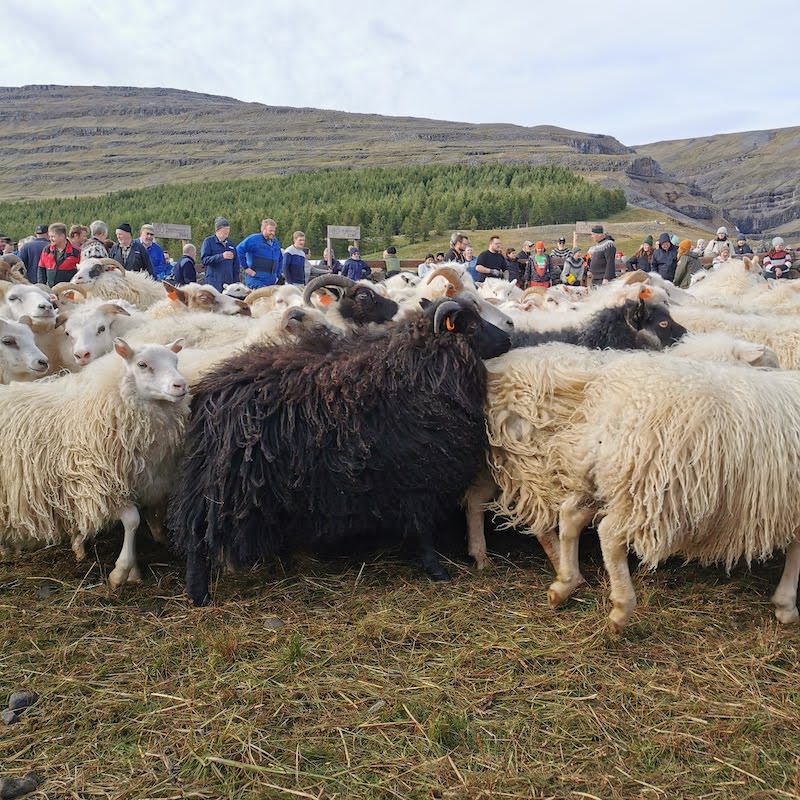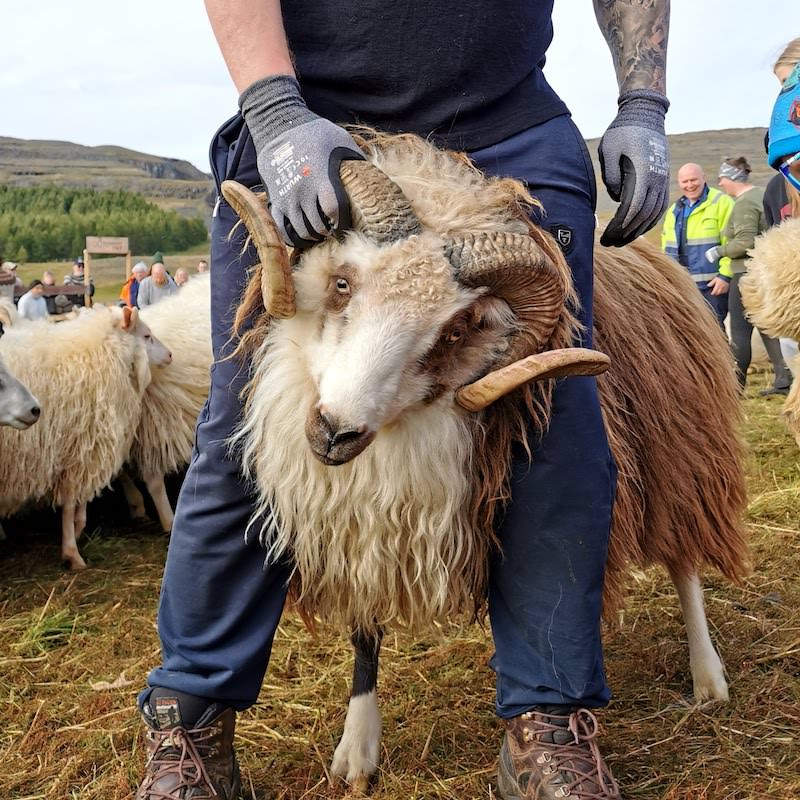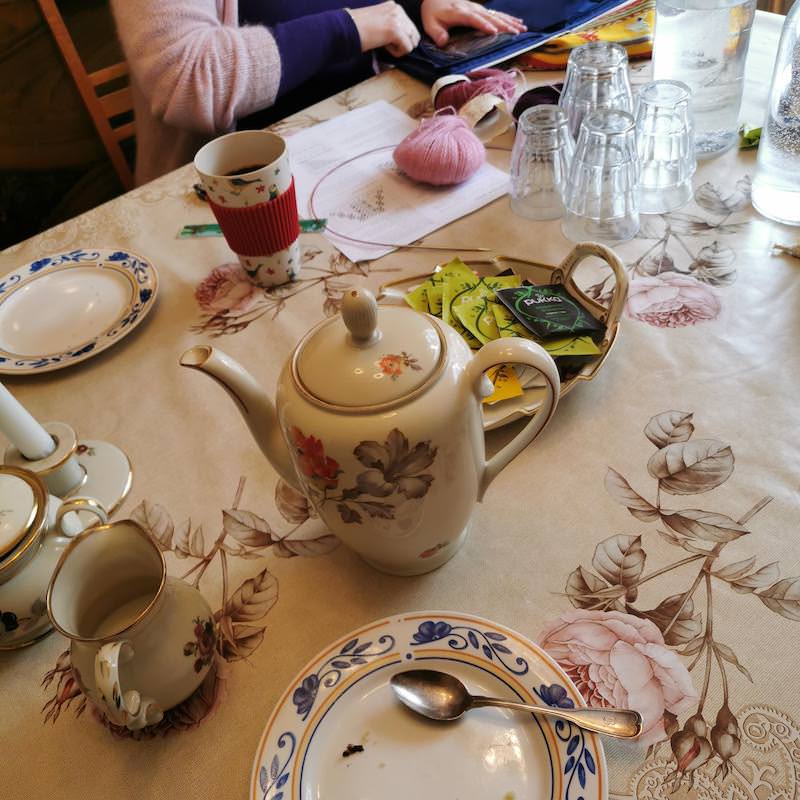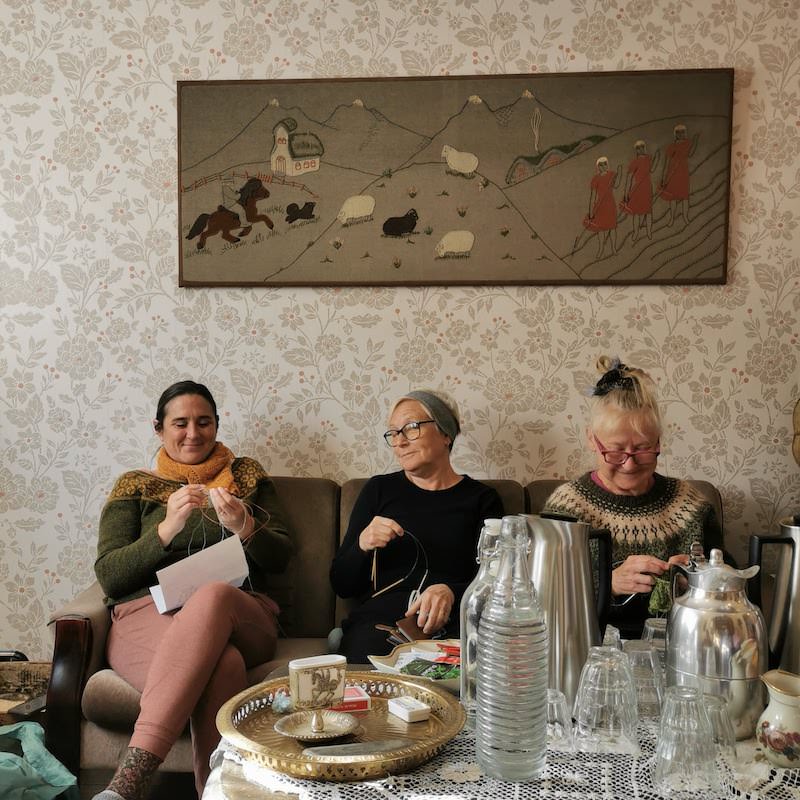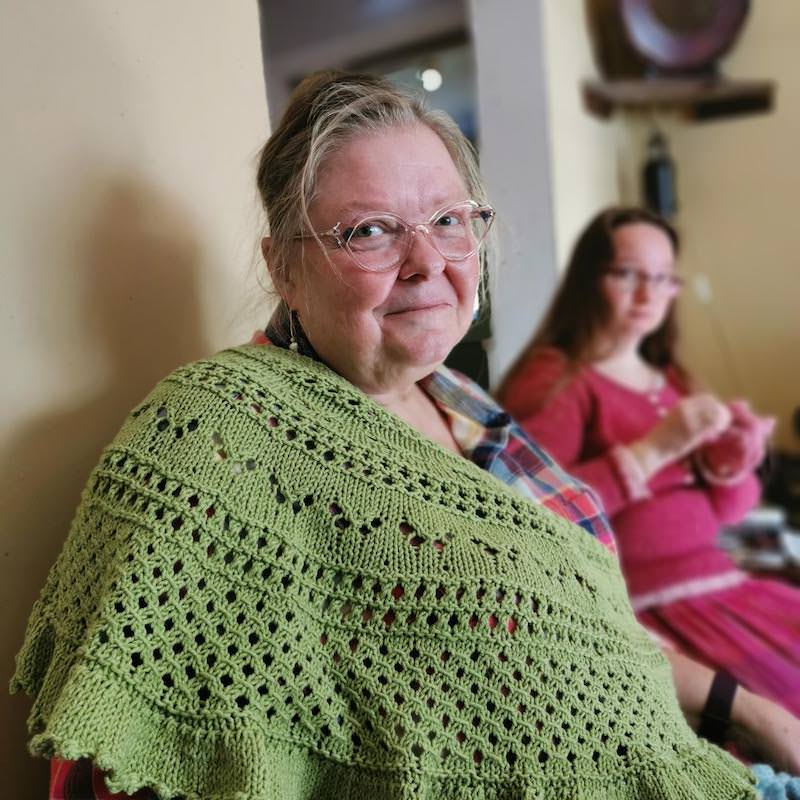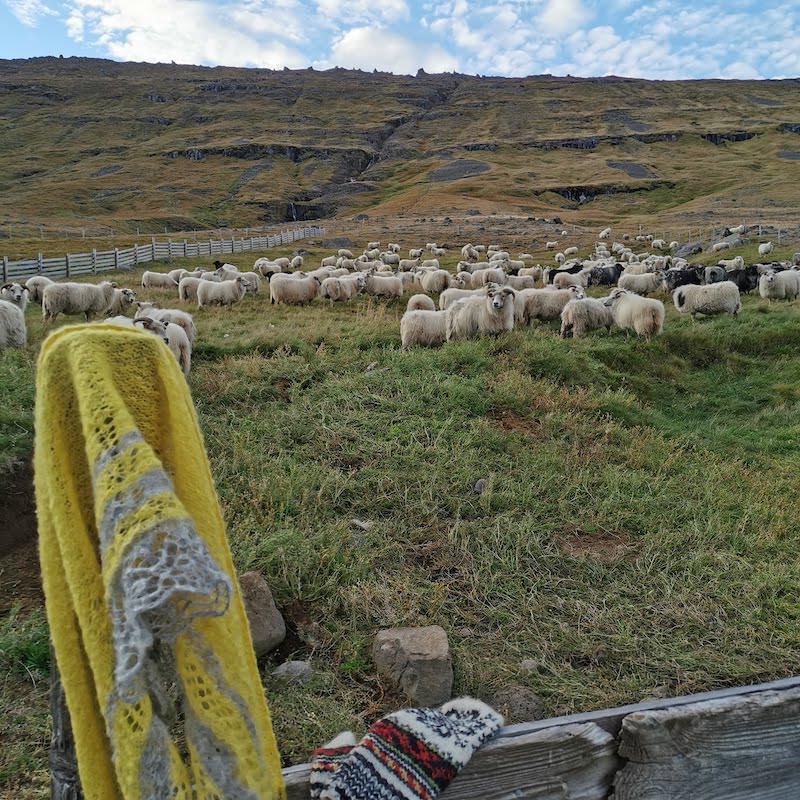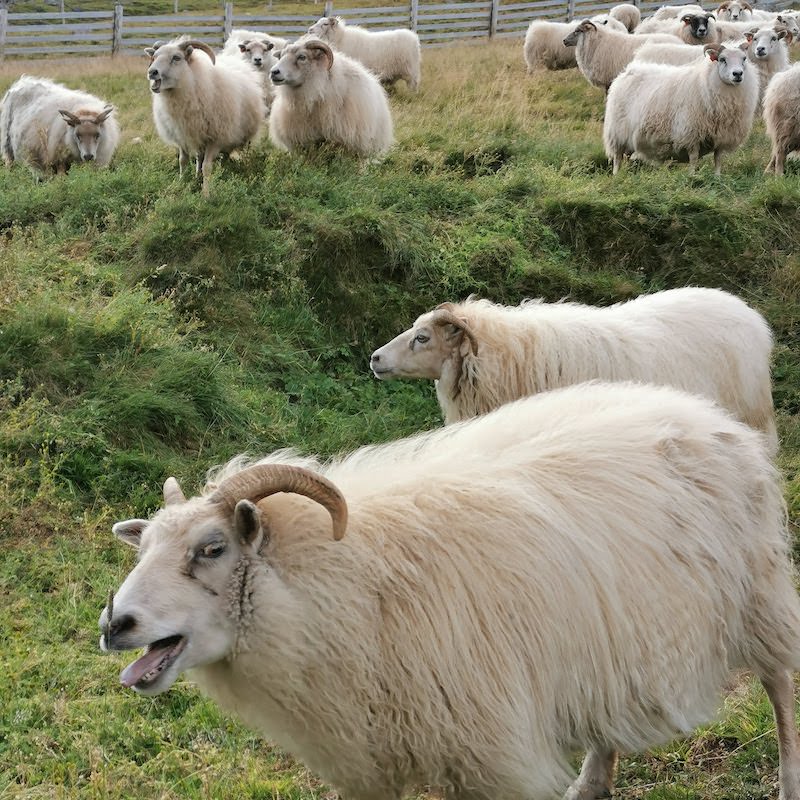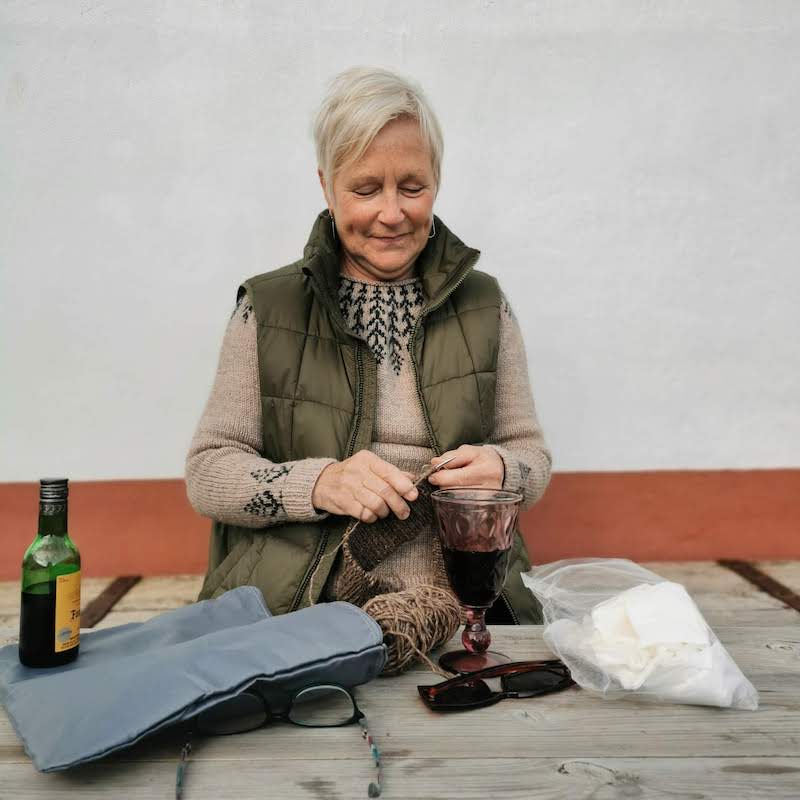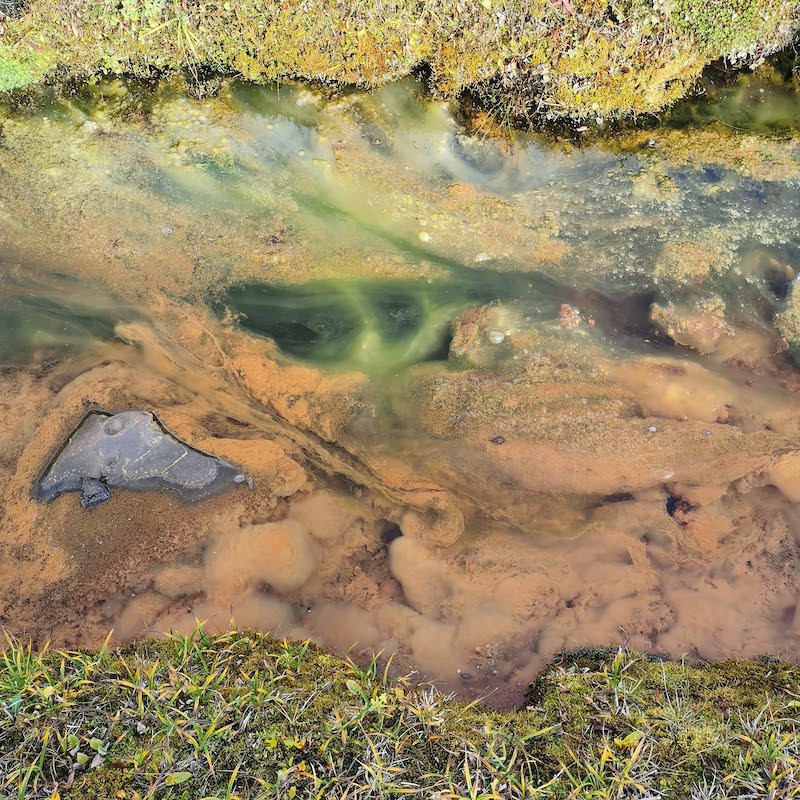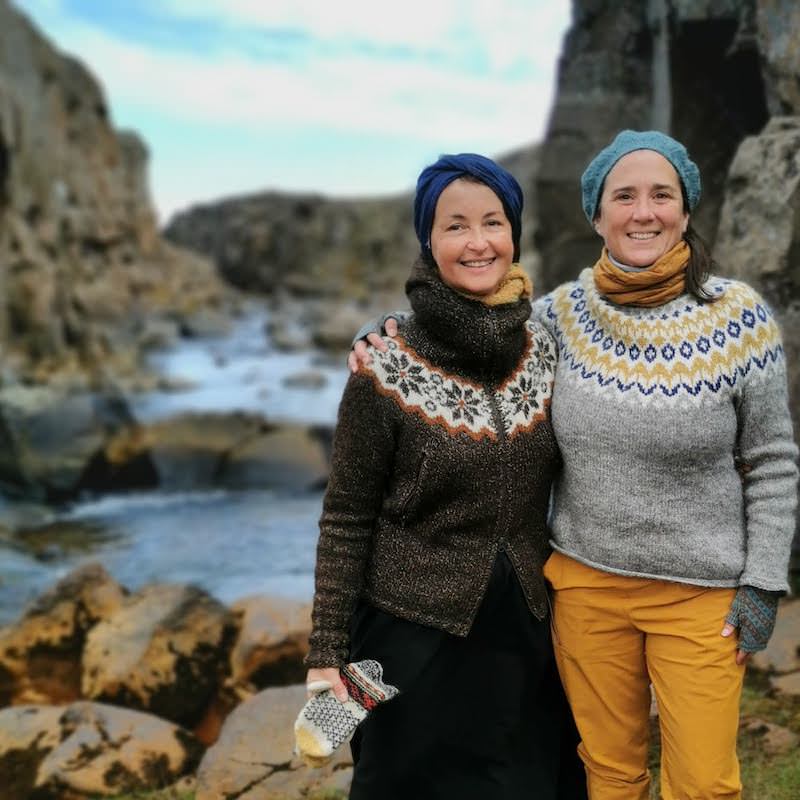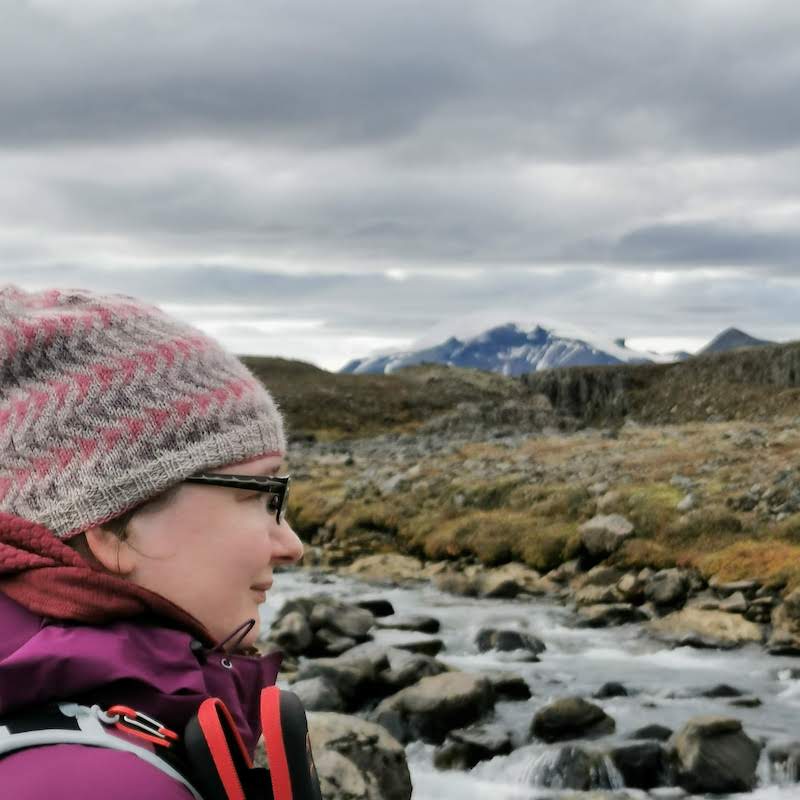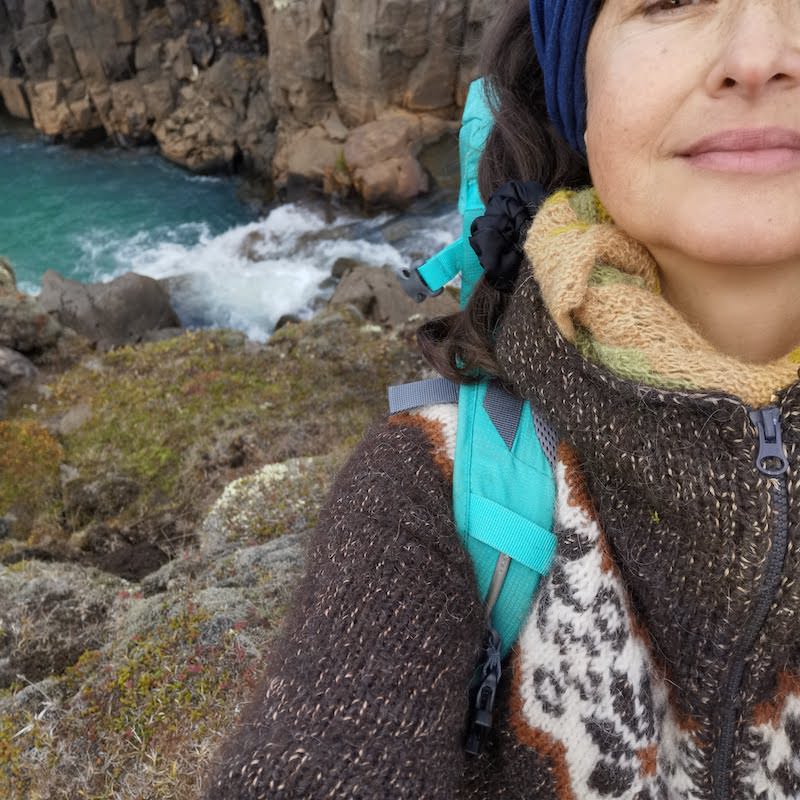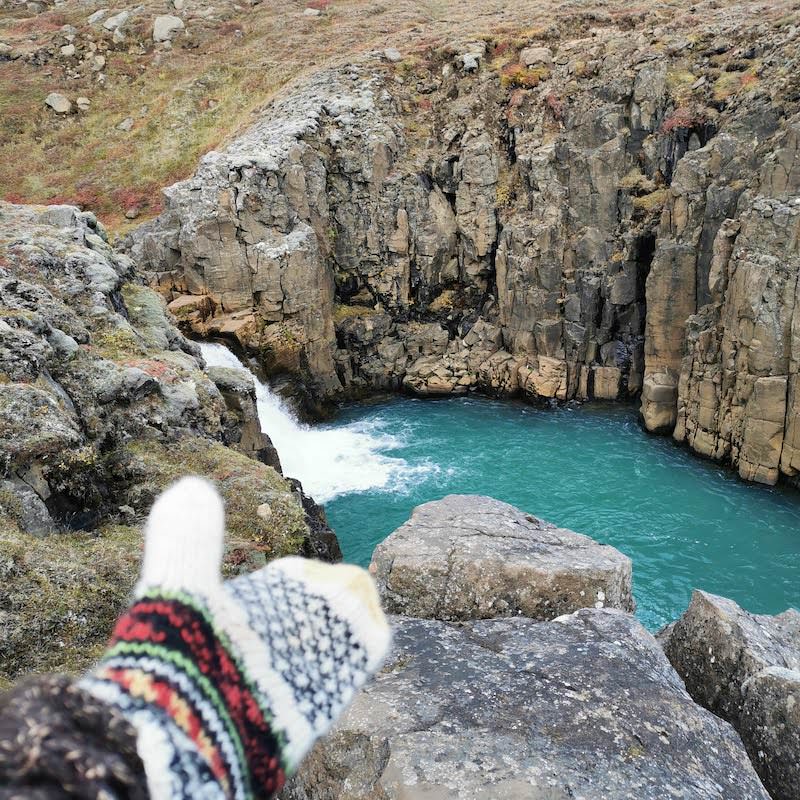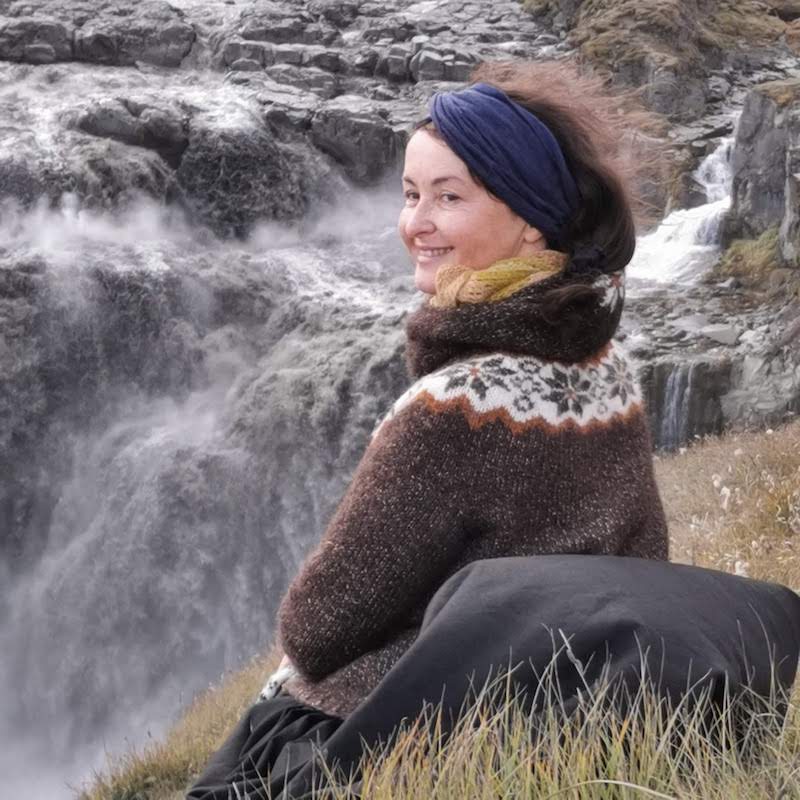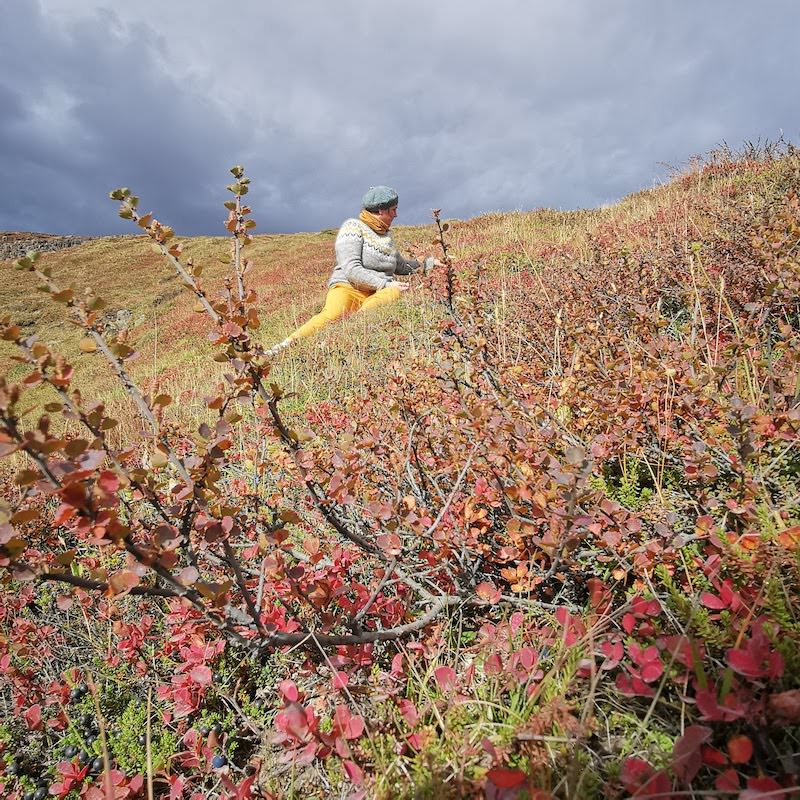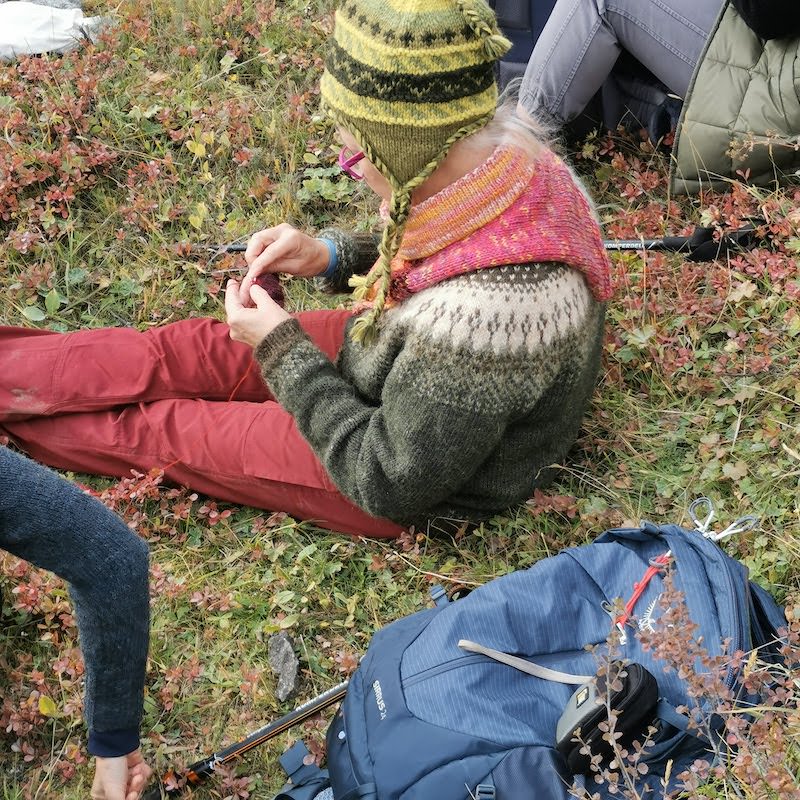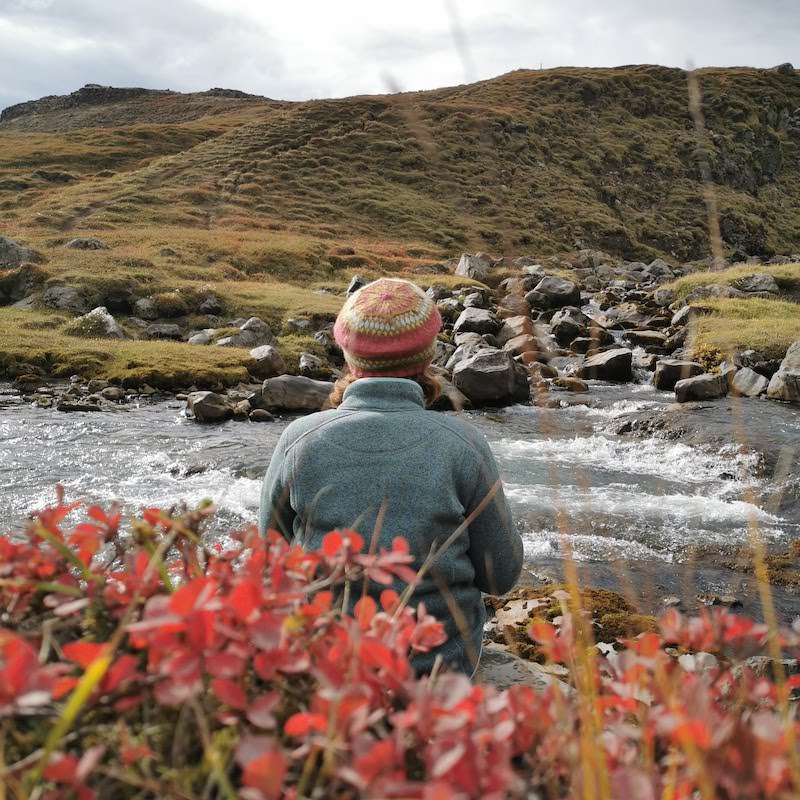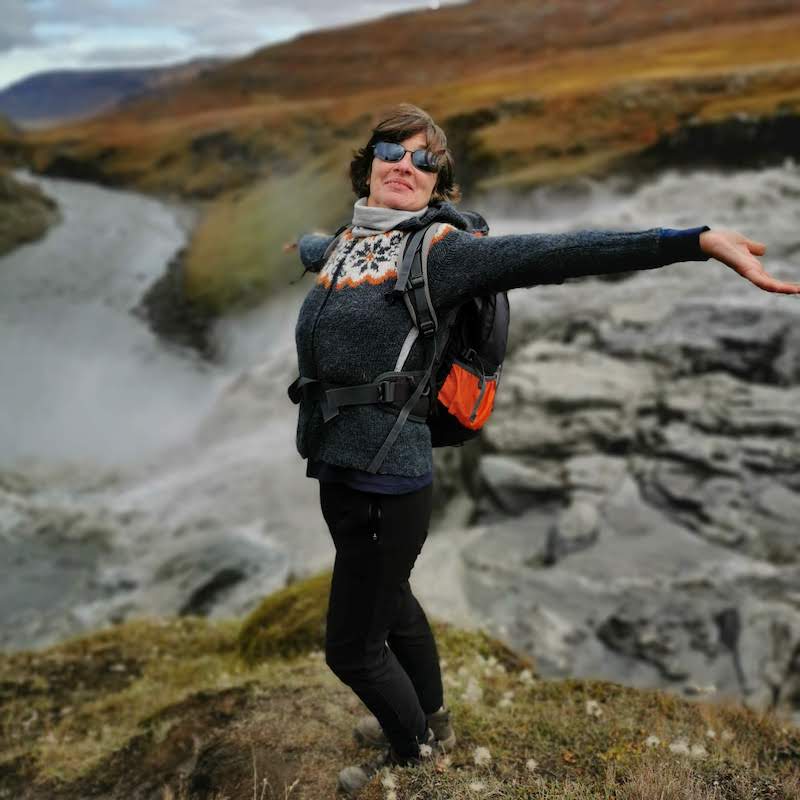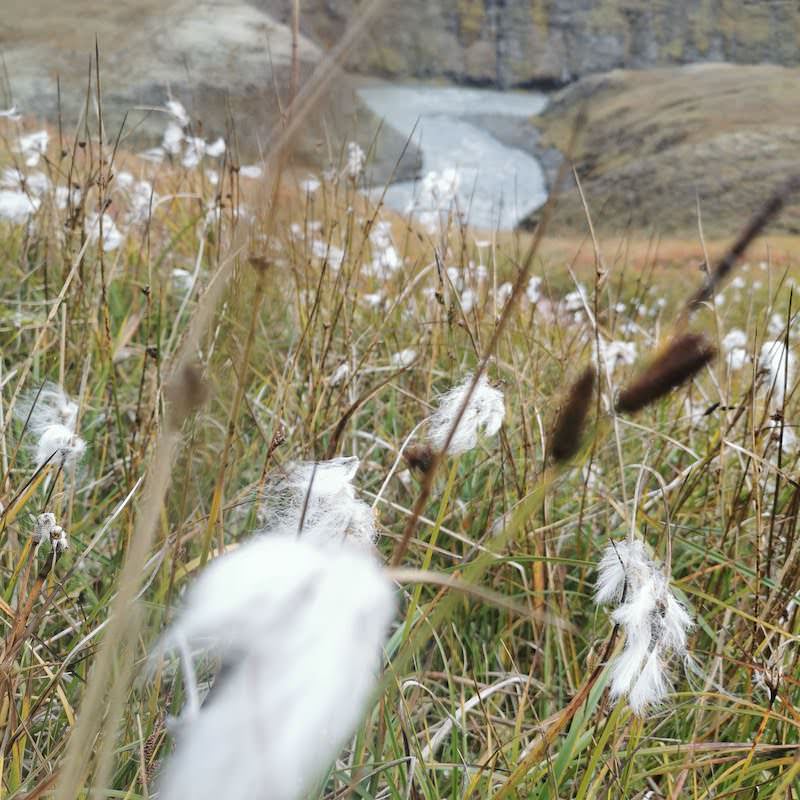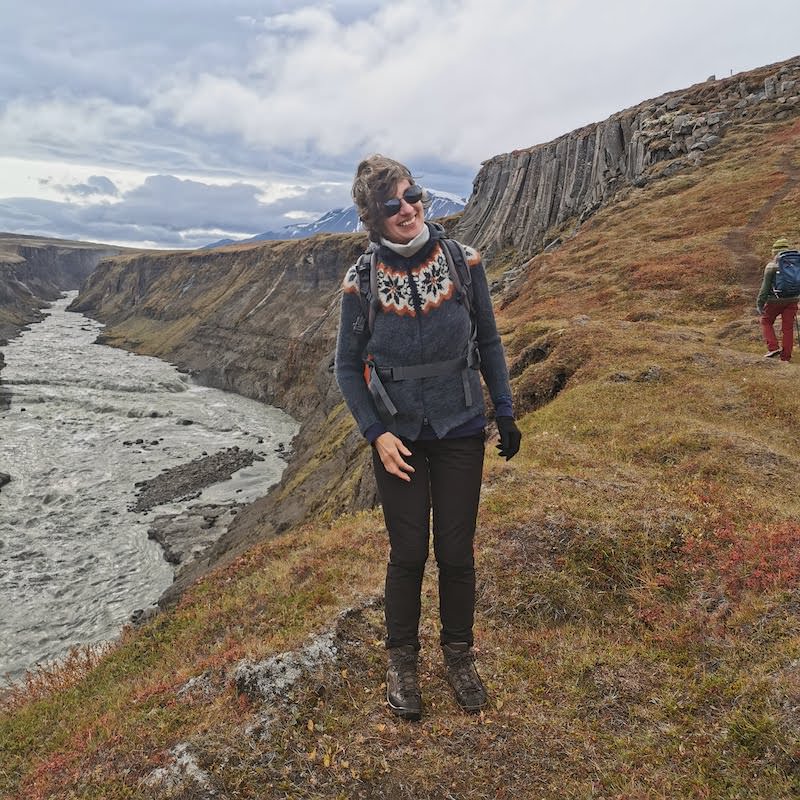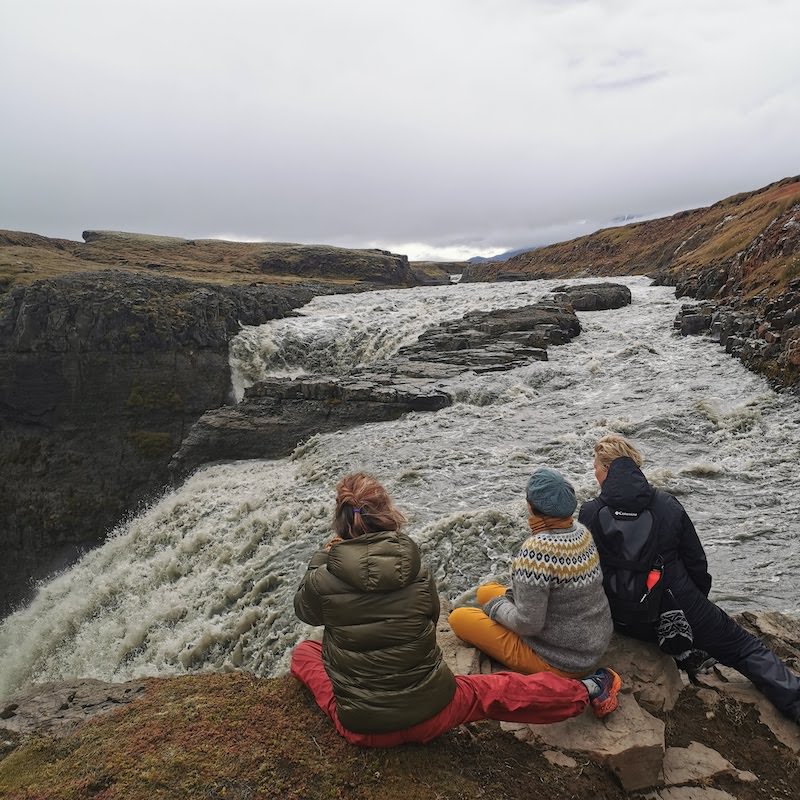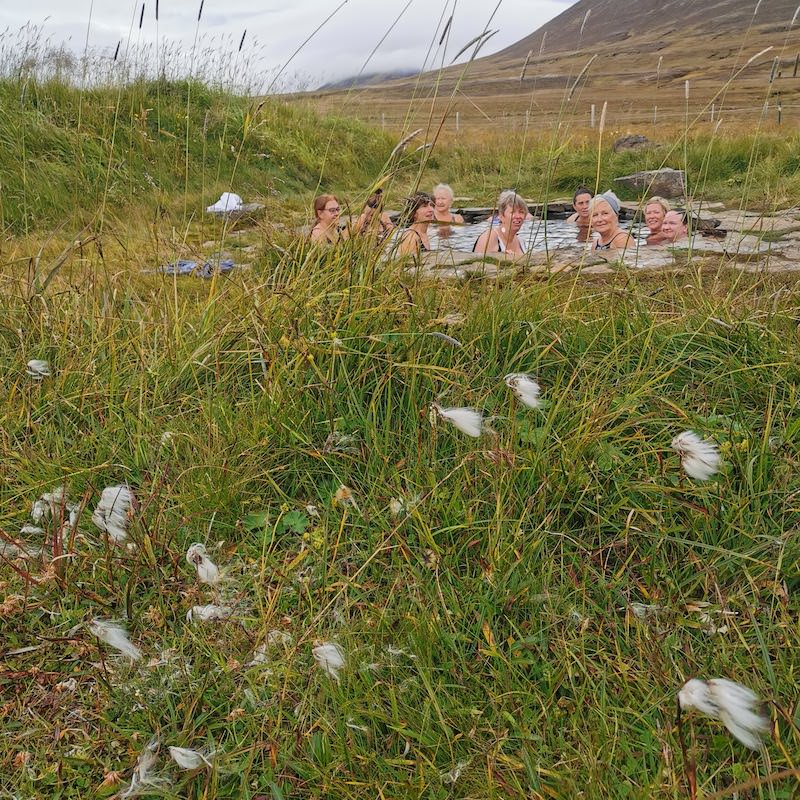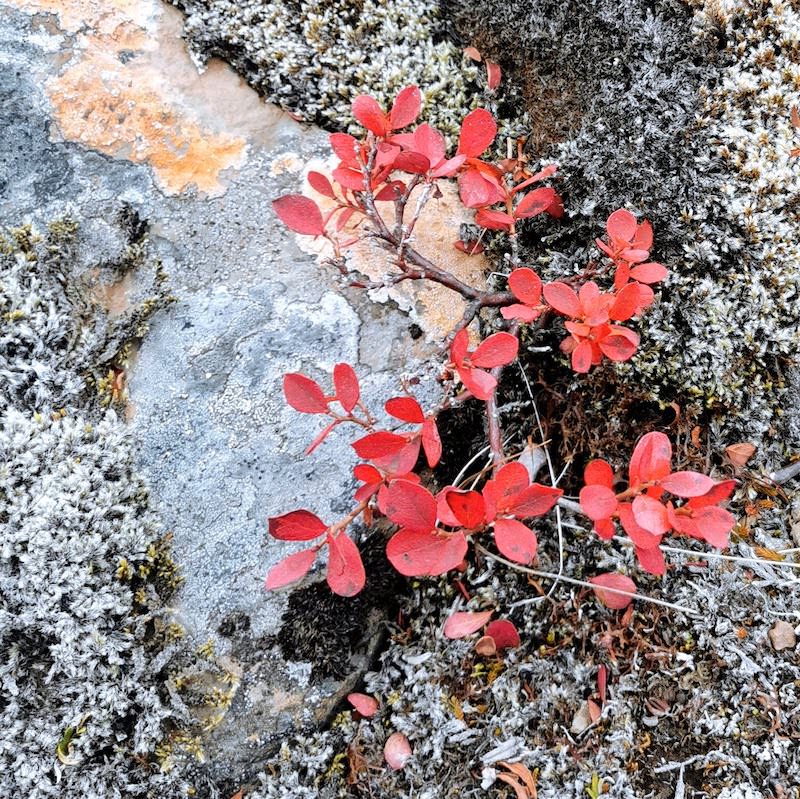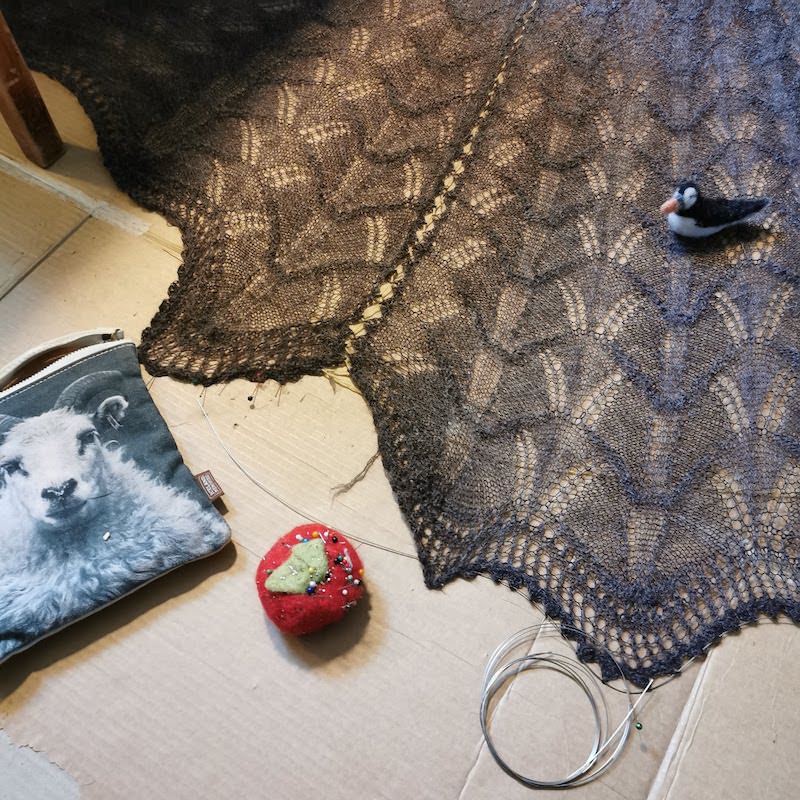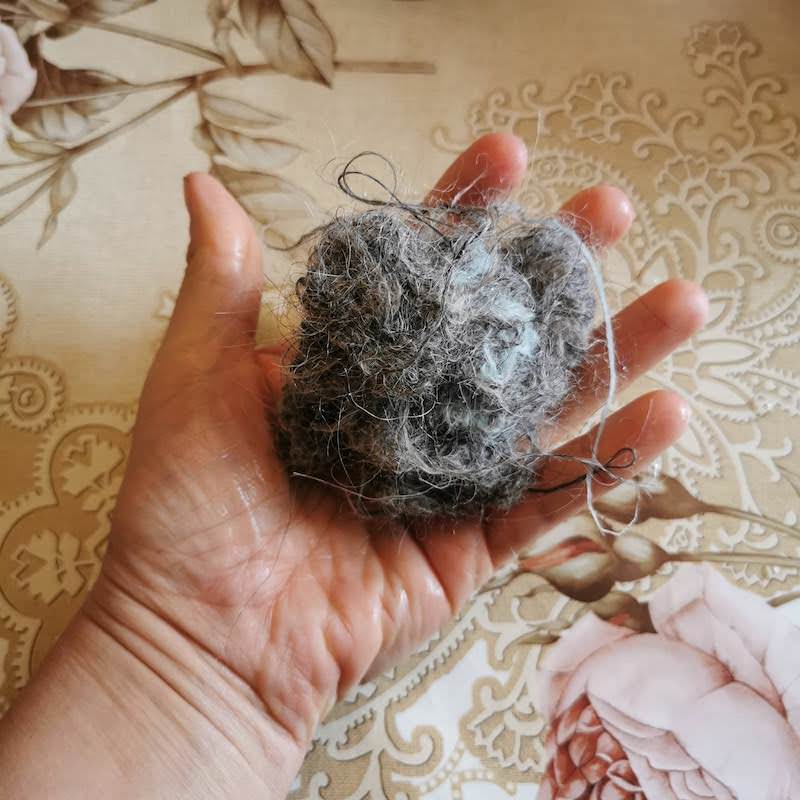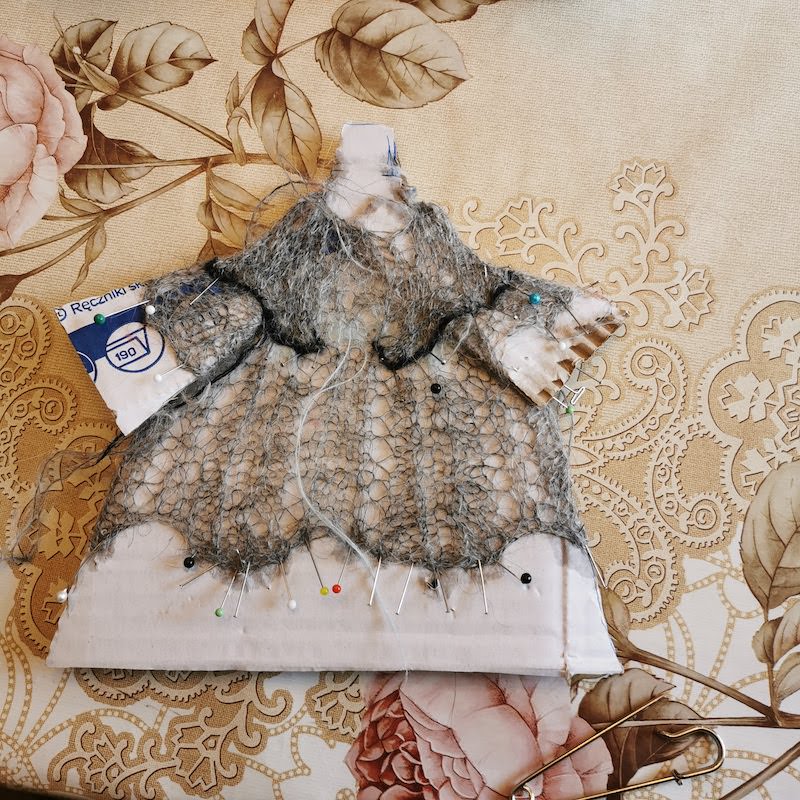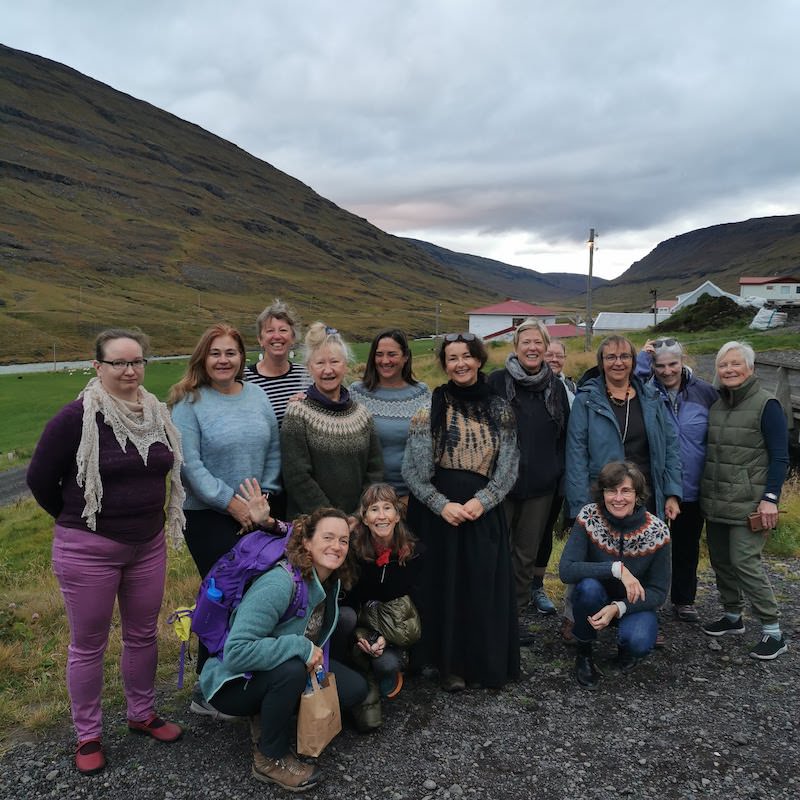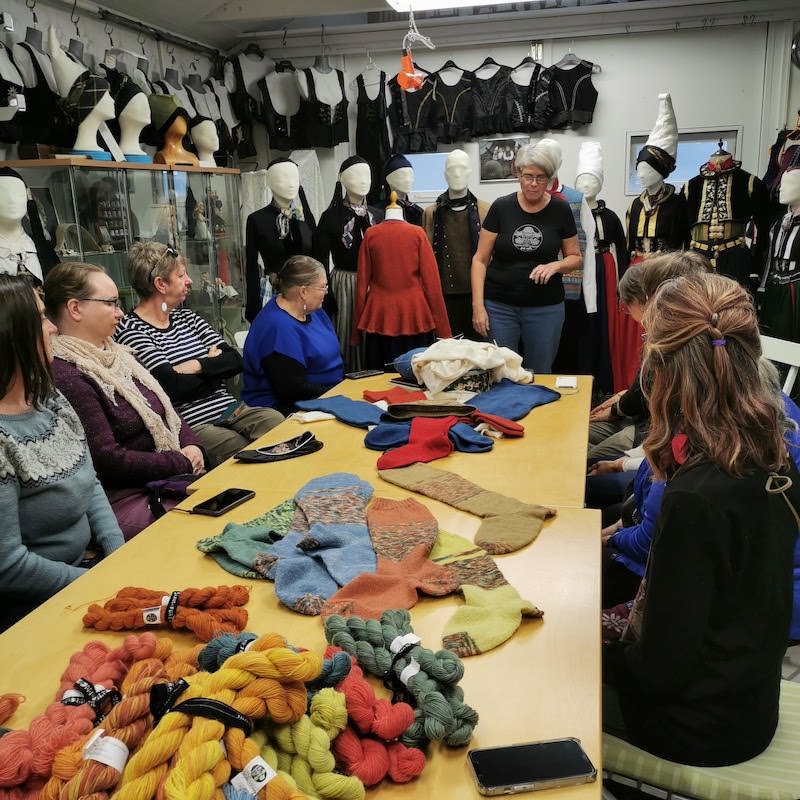 Links to my designs
Eagle eyes will also spot the 25g of Love shawl that I stretched during teh trip and the Hálfmáni shawl from my Icelandic Yarn club 4!