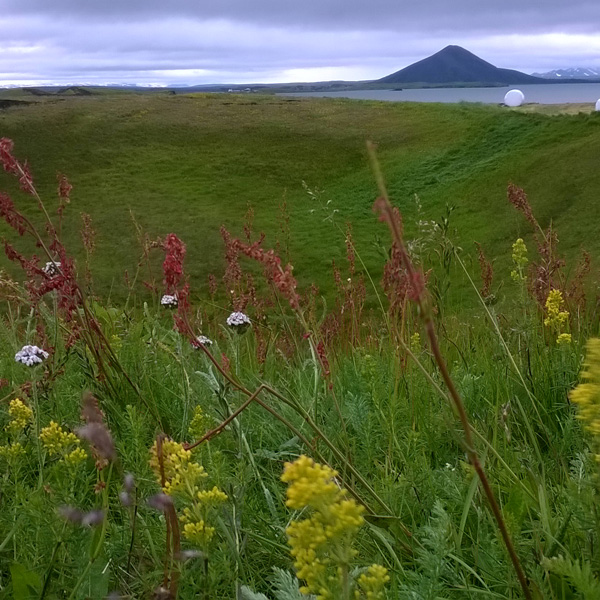 Here are pictures from our Knitting in the enchanting North tour 2014: I'm not sure how I managed that but I didn't catch any picture of our heteroclite group from France, Swiss, Germany, USA, Australia and New Zealand! Nor of the embroidered mittens everyone knitted, including an embroidered puffin!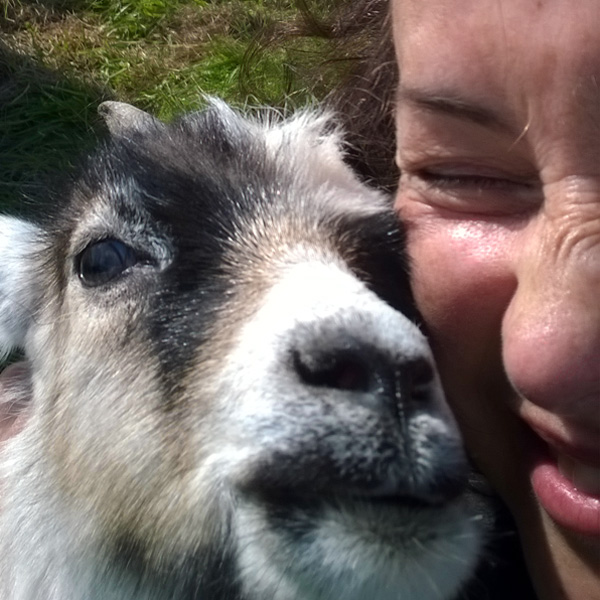 We spend some quality time with the Icelandic goats at Háafell farm: they are not just cashmere, some are famous actors from The Games of Throne… and they master the selfie better than me, obviously…
EDIT: Háafell, the only surviving commercial goat farm in Iceland will be put on auction this autumn and the goats slaughtered – you can prevent this from happening and save the Icelandic goat from extinction by donating to this fundraising campaign! Please share!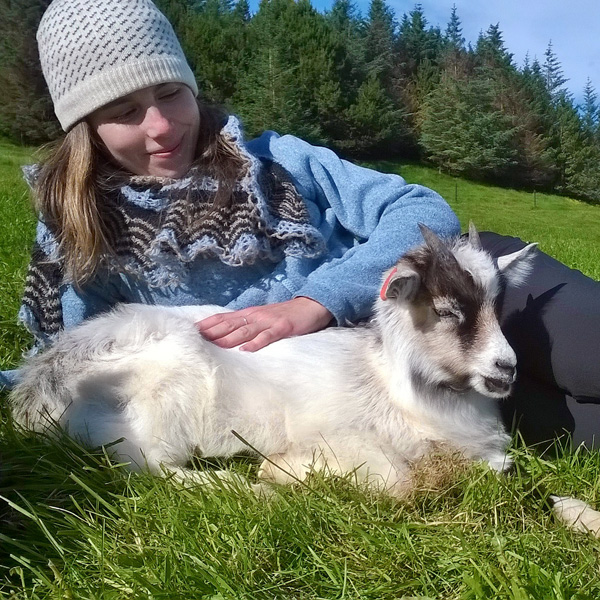 Do you recognize her? She came in my Hiking and knitting tour with the Elves last year!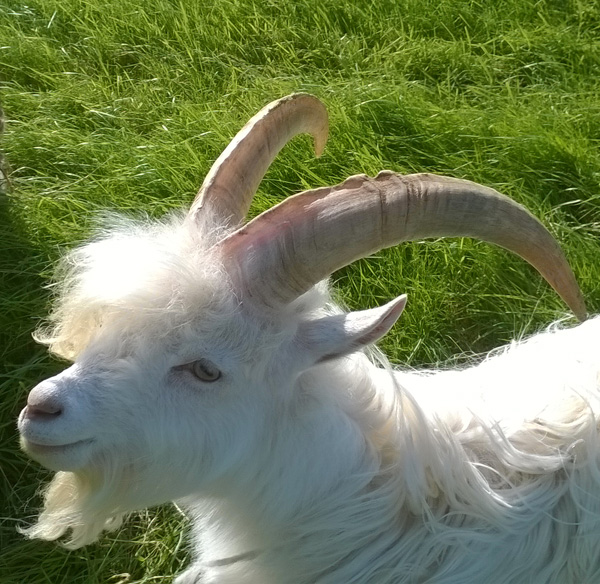 And do you recognize him? My little Casanova, who would believe he would become so so beautiful when he was born and was so sick he lost all his hair and had to wear a sweater to keep him warm?!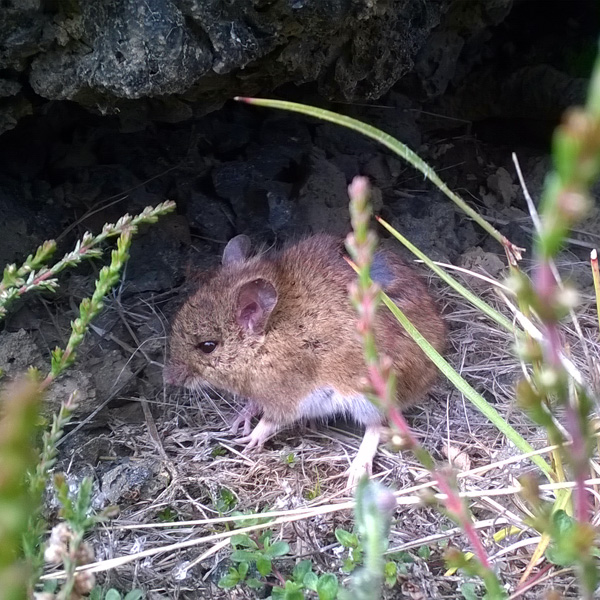 A little mouse hiding in the lava rocks, not afraid of me at all: I took the picture with my phone, holding it 10 cm/4″ from it!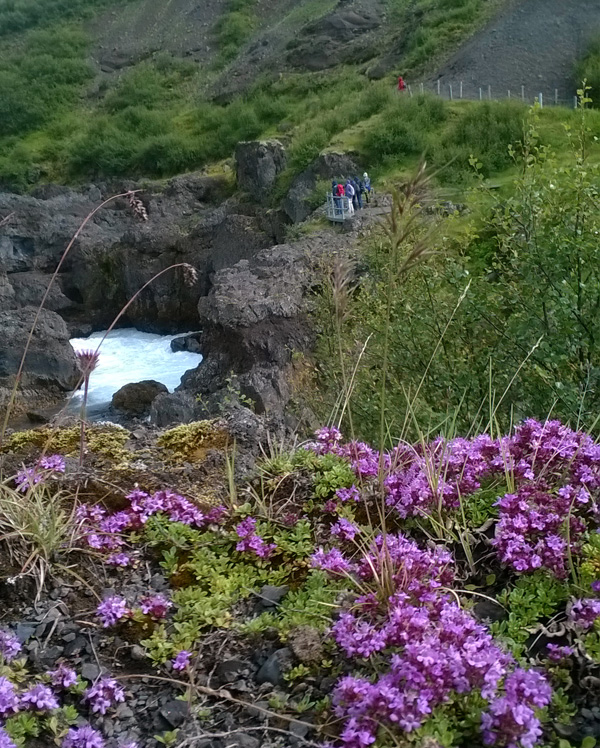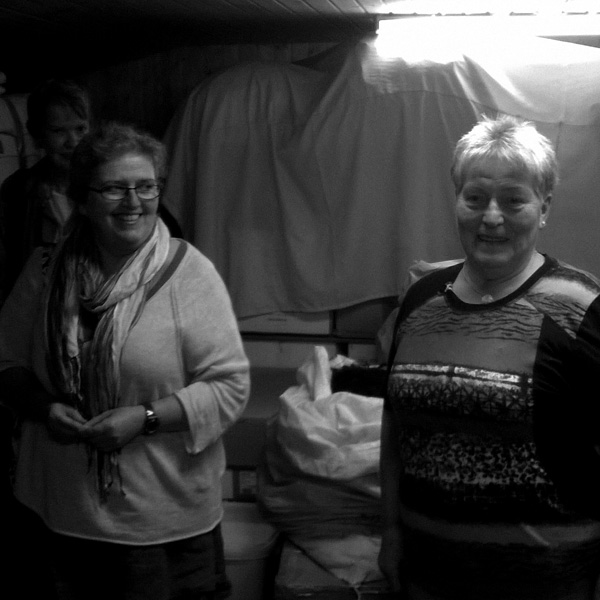 What do you think happen when a Scottish spinner meets an Icelandic spinner ?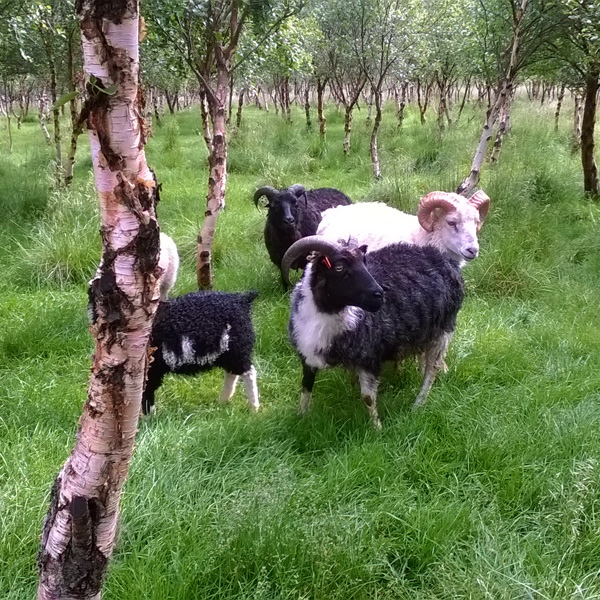 The Textile Museum in Blönduós is always a delight to visit!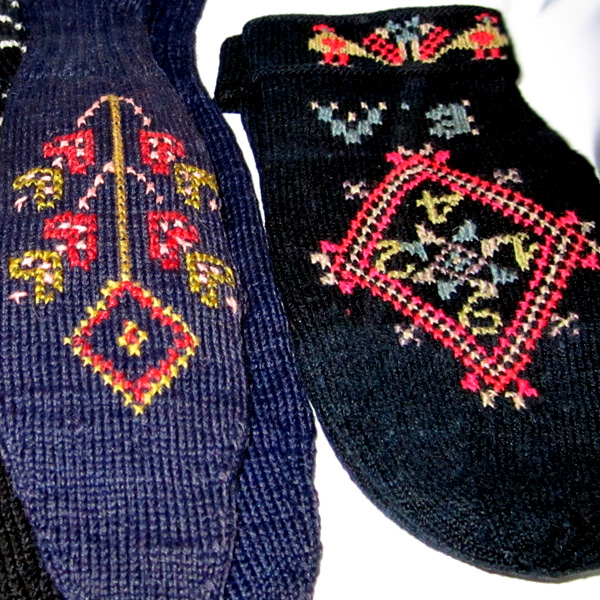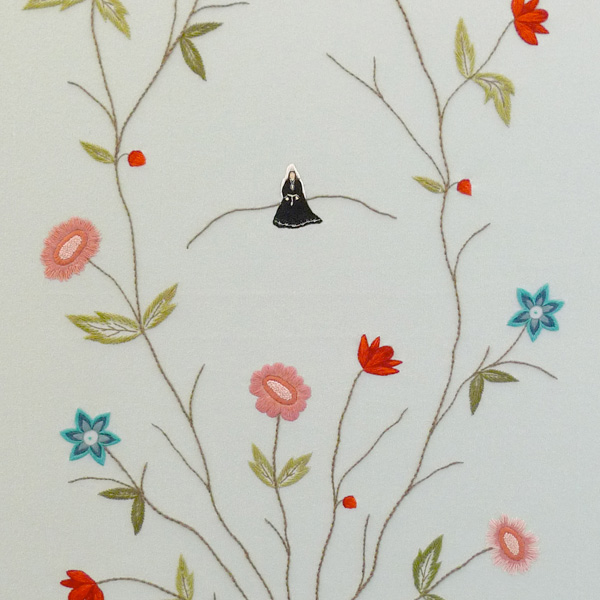 This summer new temporary exhibition with embroidery
At the Textile Center, the Vatnsdæla tapestry has been in the making for 2-3 years (about 11 more years to go!)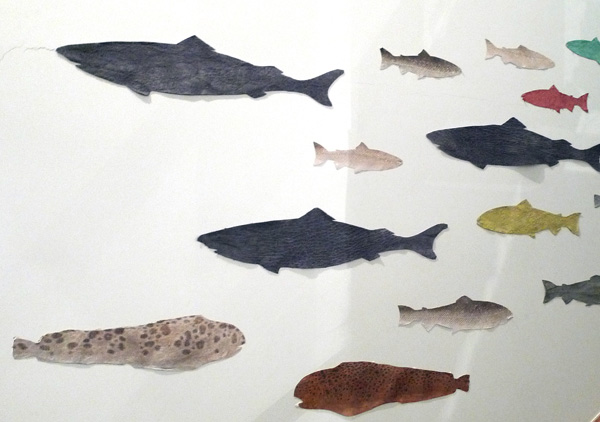 Colorful fish skins and sheep skins at the tannery!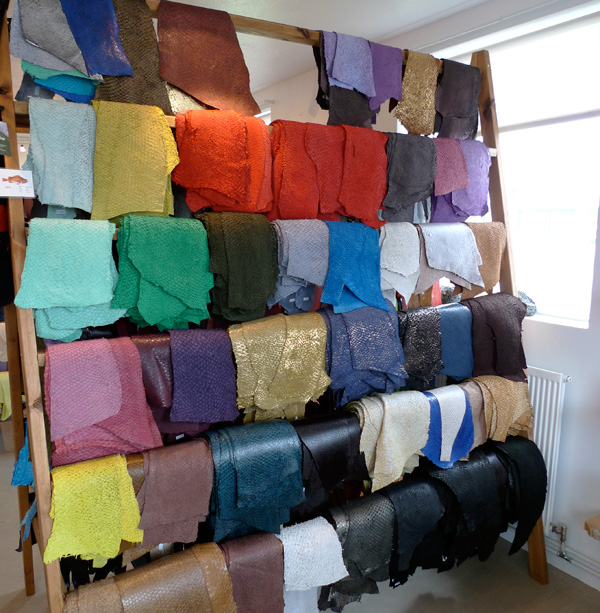 Colorful plant dyed yarns. Guðrún is very happy with her new vivid colors! So were we!!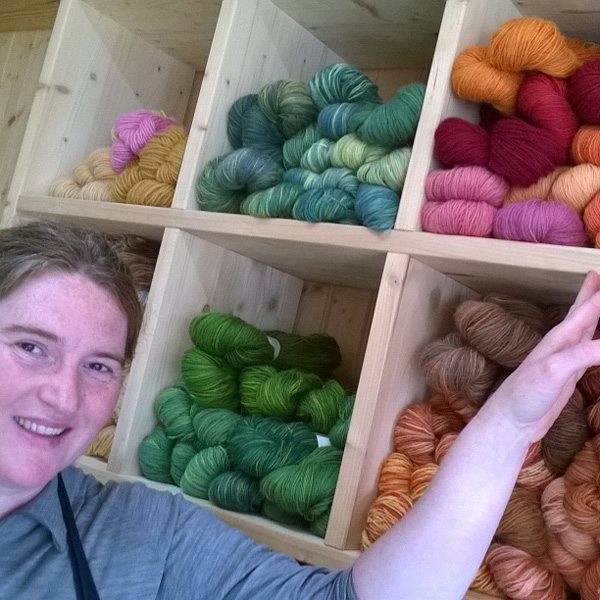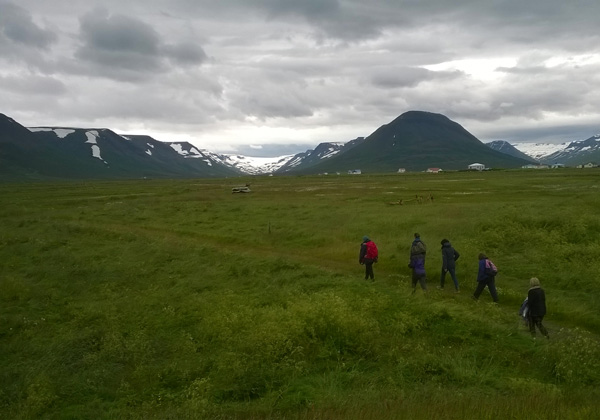 Basalt columns and swimming pool with a view in Hofsós
Beautiful patterns in the turf farm's walls
We improvised a knitting cafe in the Old Timber House and got a lot of attention and… envy!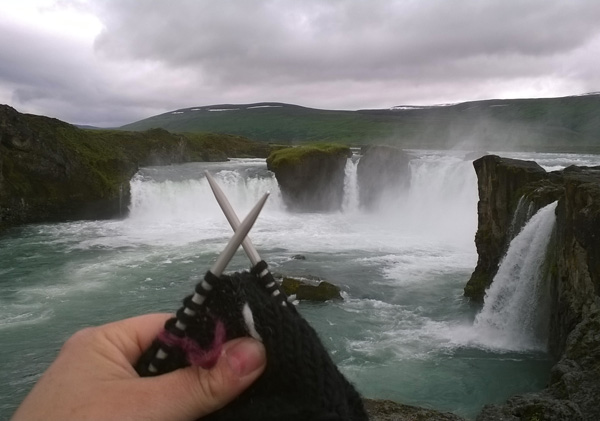 The gods are lucky, so were we!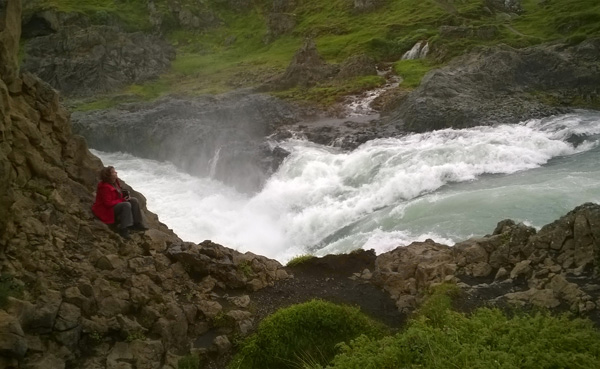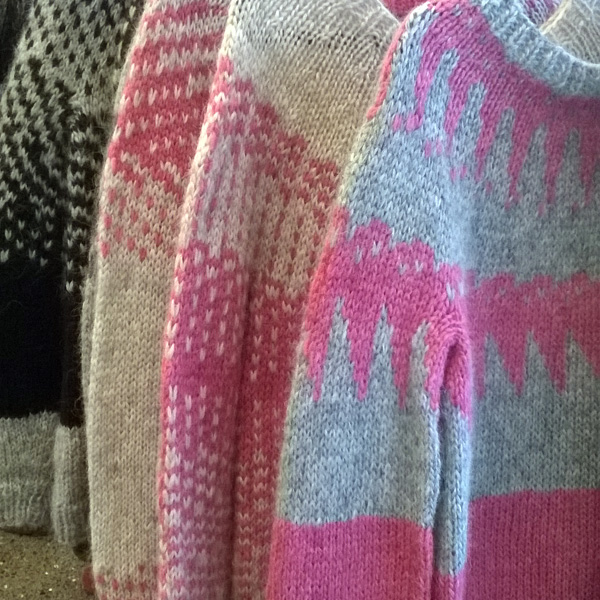 Colorful lopi sweaters and cold ceramic Icelandic wild flowers in Akureyri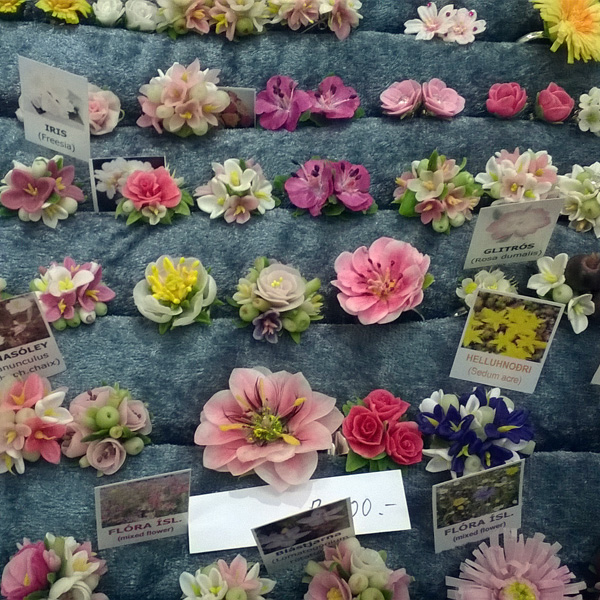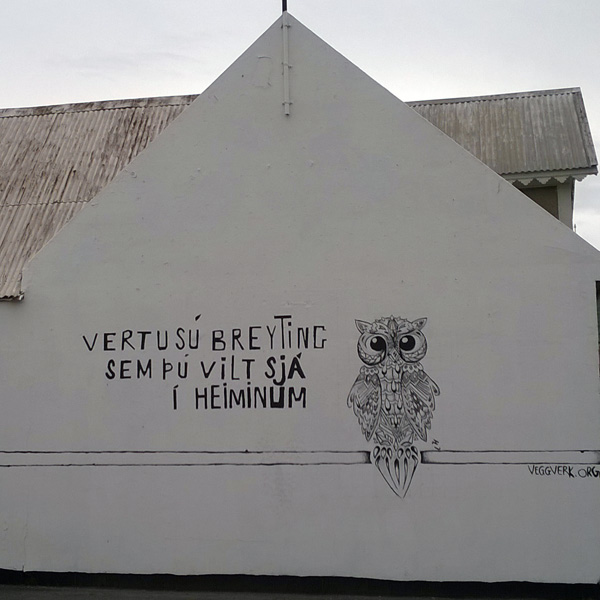 Be the change you want to see in the world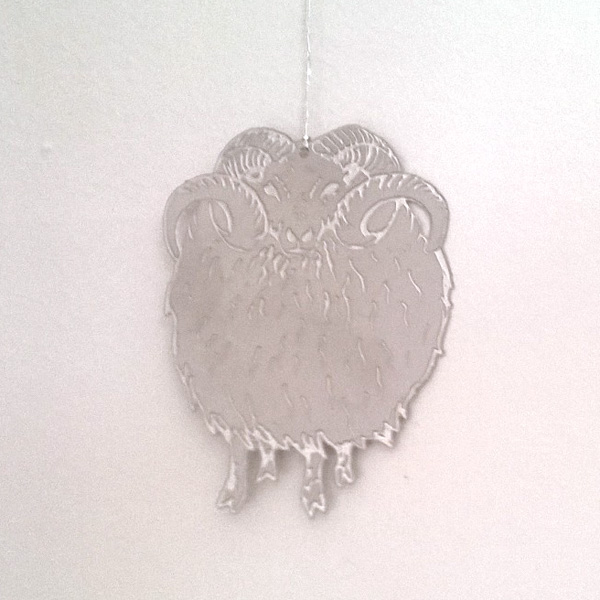 Beautiful sheep: thank you Hugrún!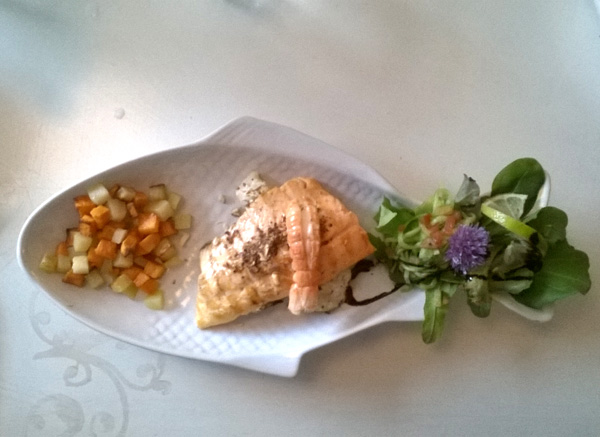 Beautiful food!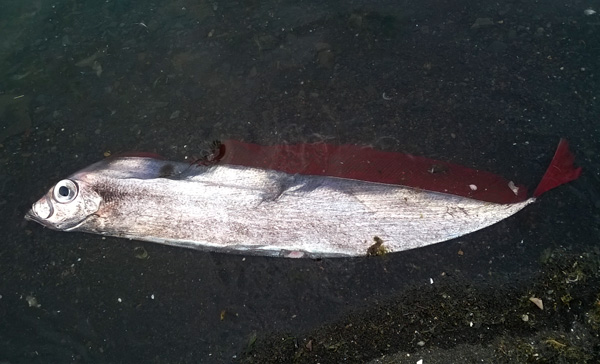 We also found a strangely beautiful fish, long but slim, half dead, with a bright red dorsal fin, on our walk by the fjord. Anyone recognizes it?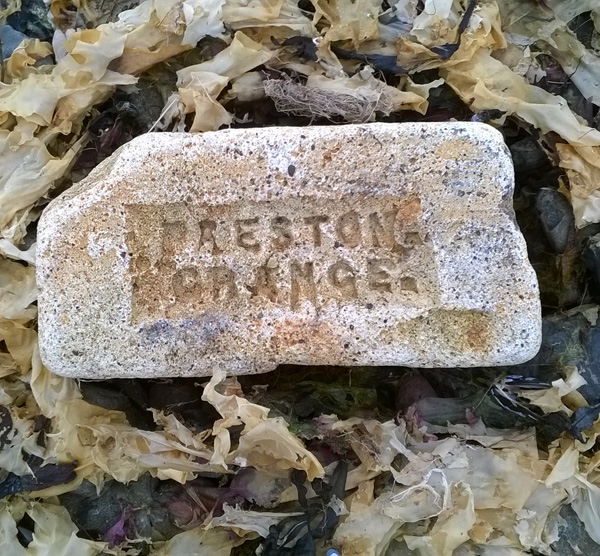 Another find by the fjord: a Scottish Preston Grange brick ! Was it brought by the sea? What is the story behind this brick?

Dramatic Mývatn lake with no midges but wind (you can't have it all!)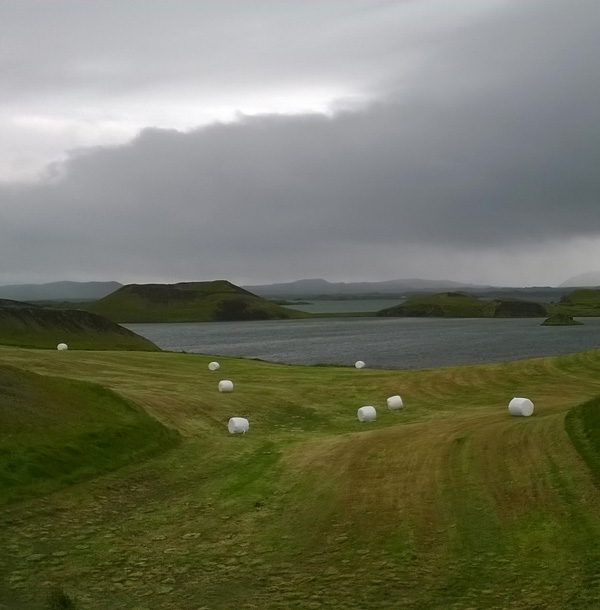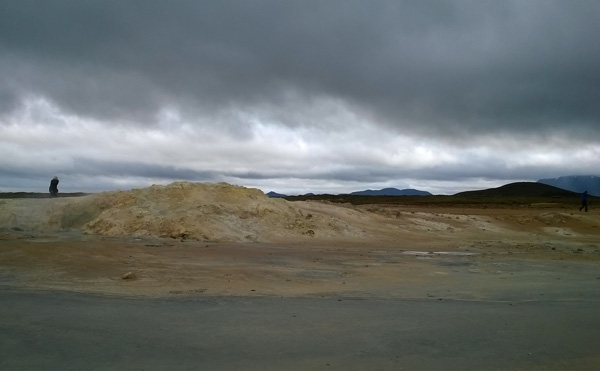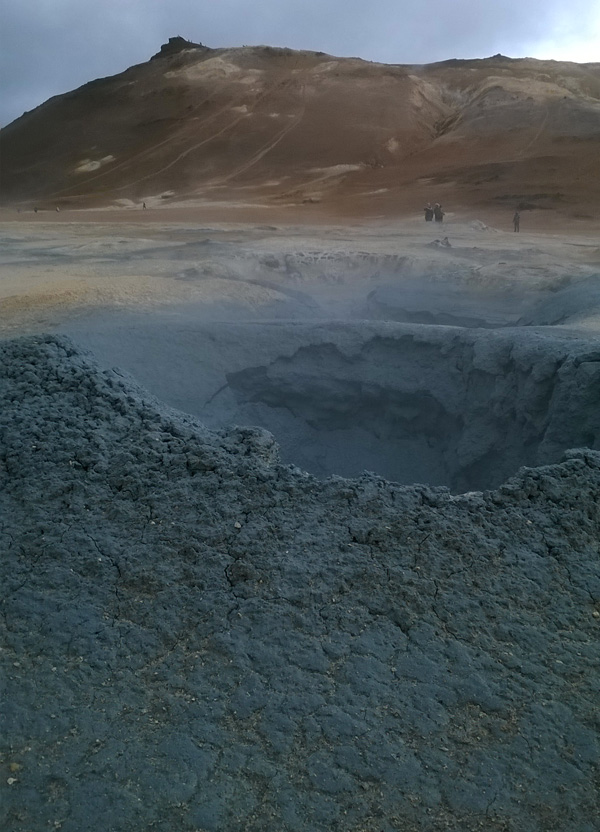 The tour ended in the hot, bubbling and blue!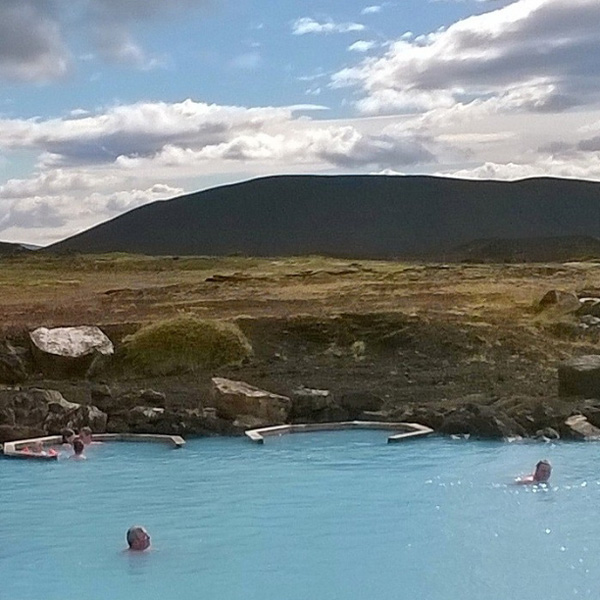 Thank you so much to all of you! Hope to have you back!