Still catching up with the recap of my knitting tours: this is the last one of 2022, Knitting on Ice, and yet anther photo dump! Enjoy!
If you want to join a tour with me, here is how to join my "waiting lists" (both for 2024 and in case of a cancellation in 2023).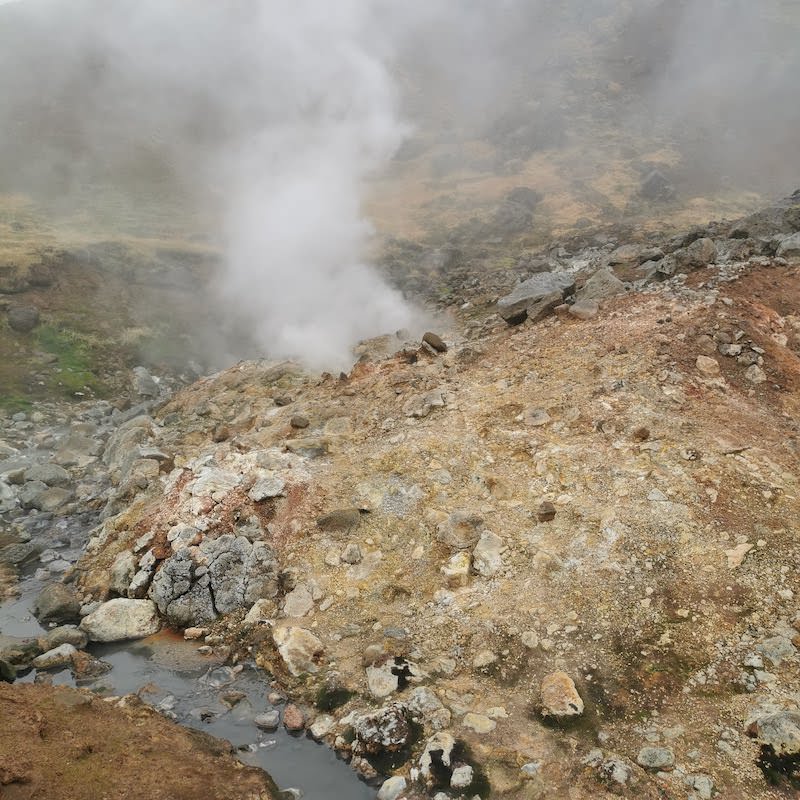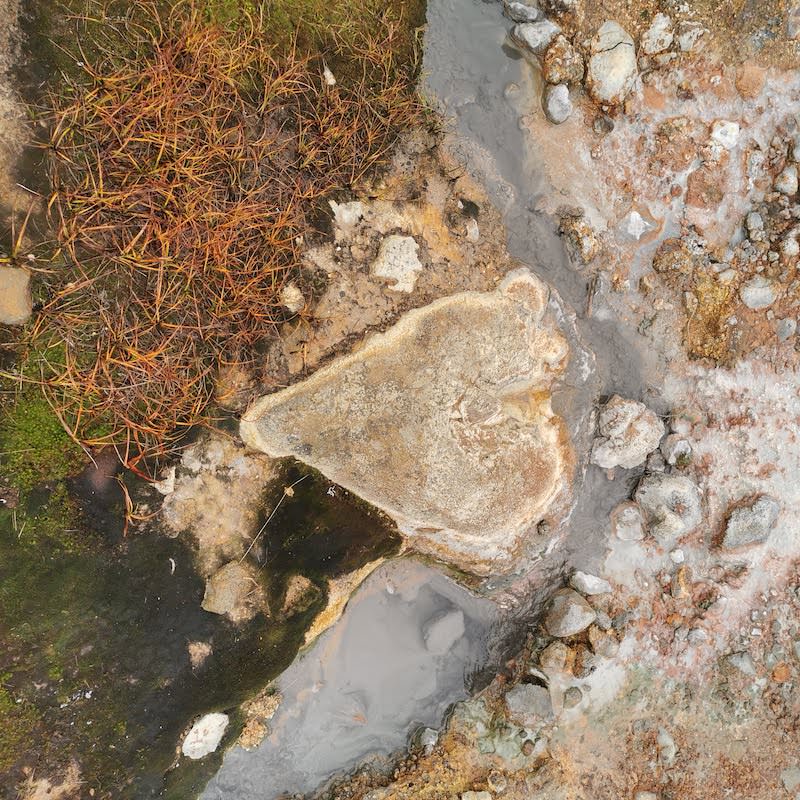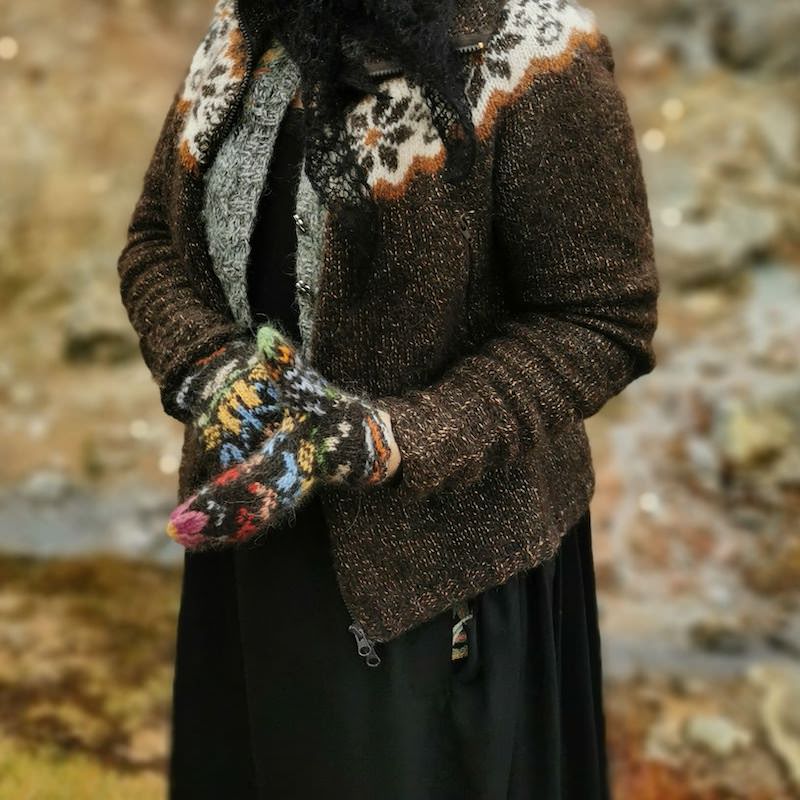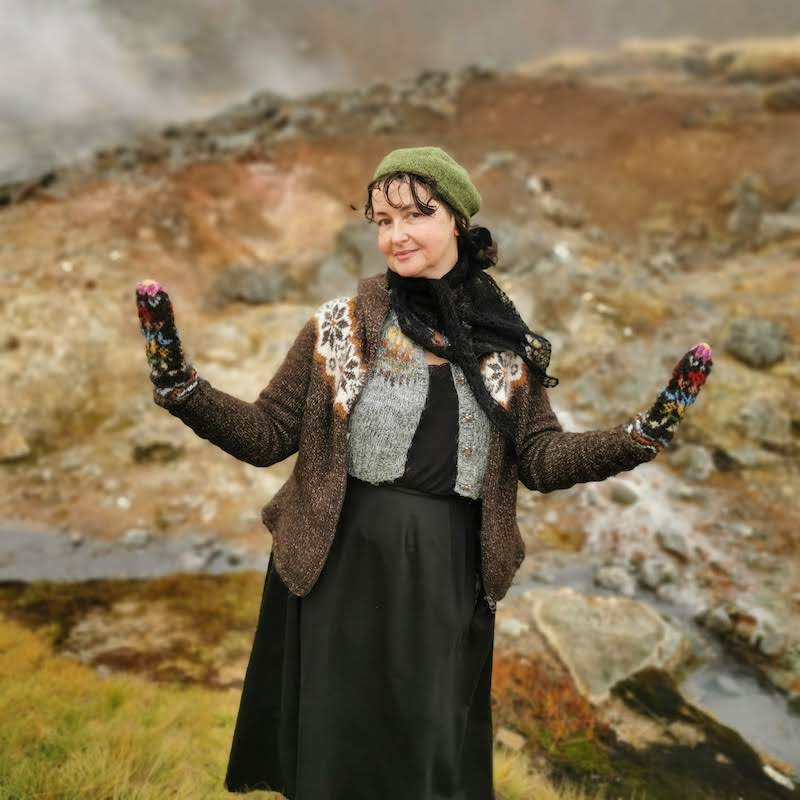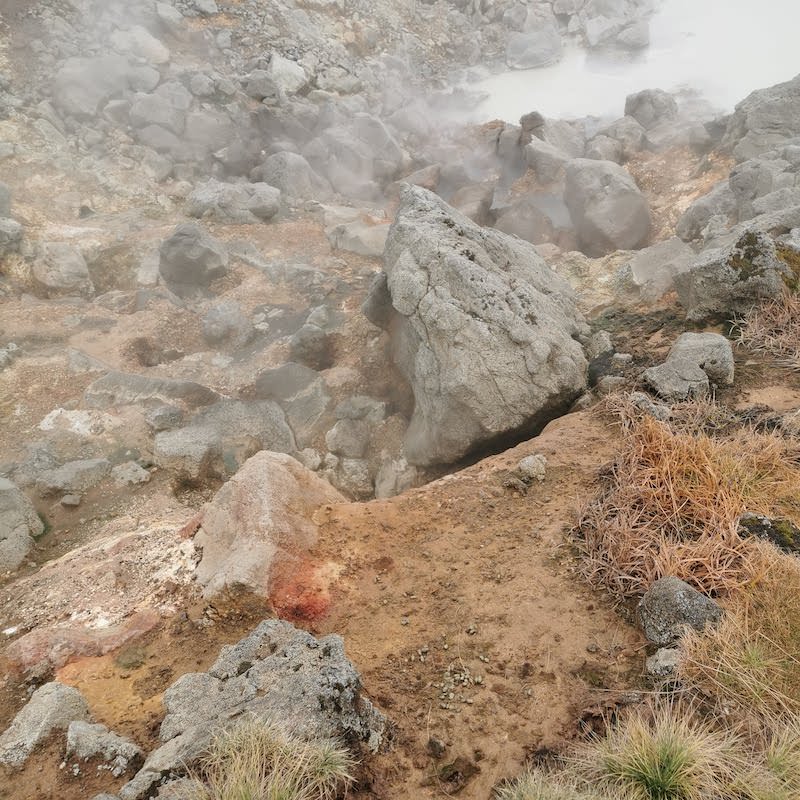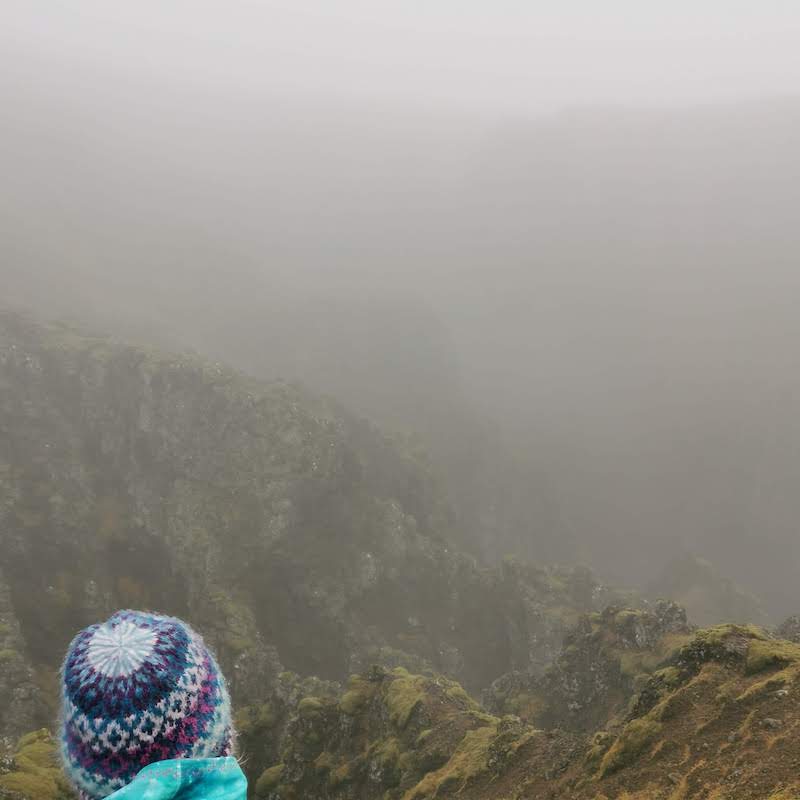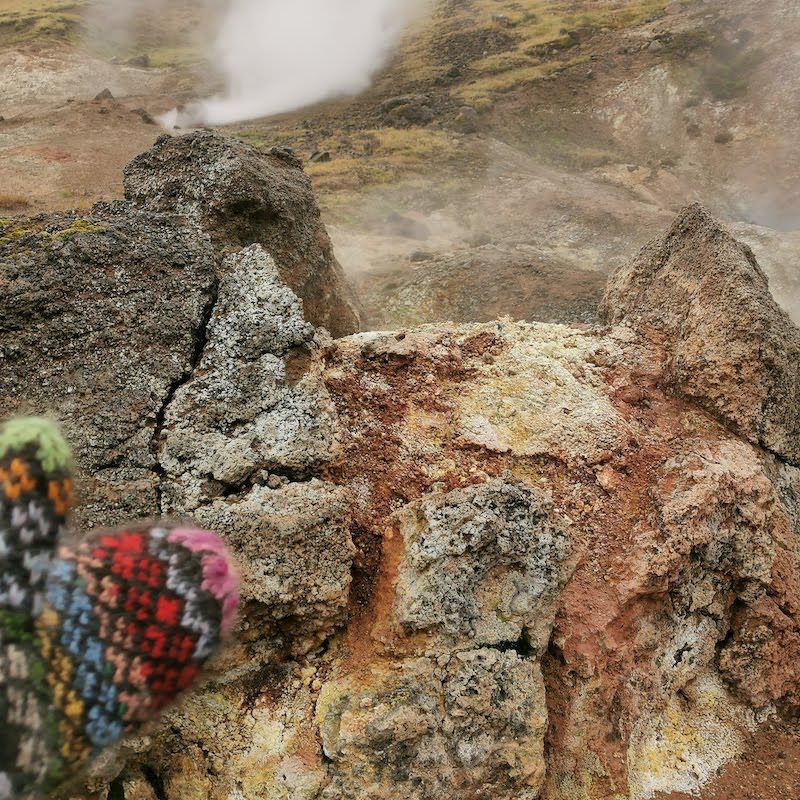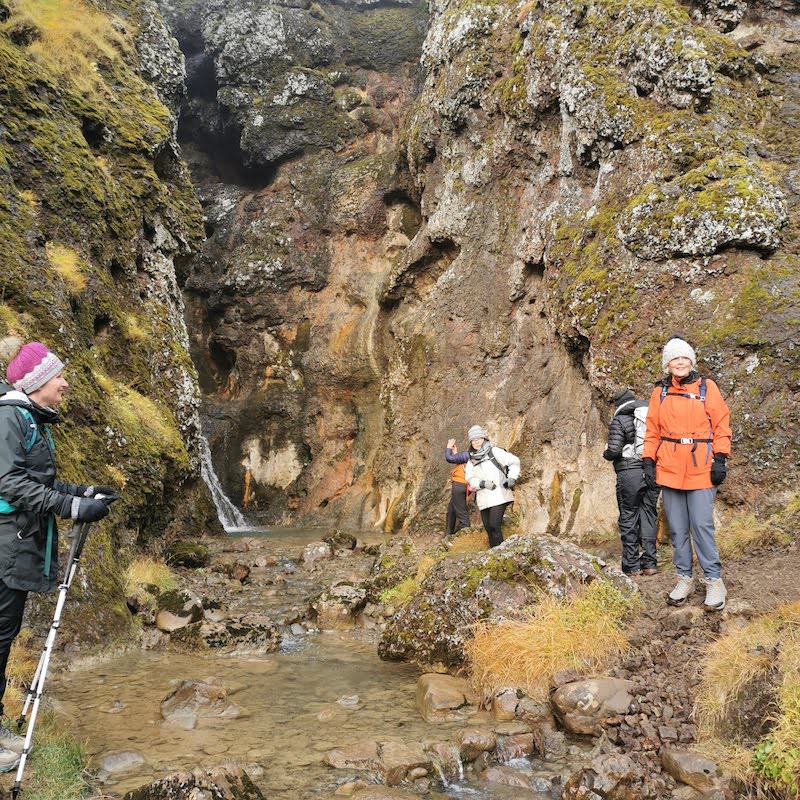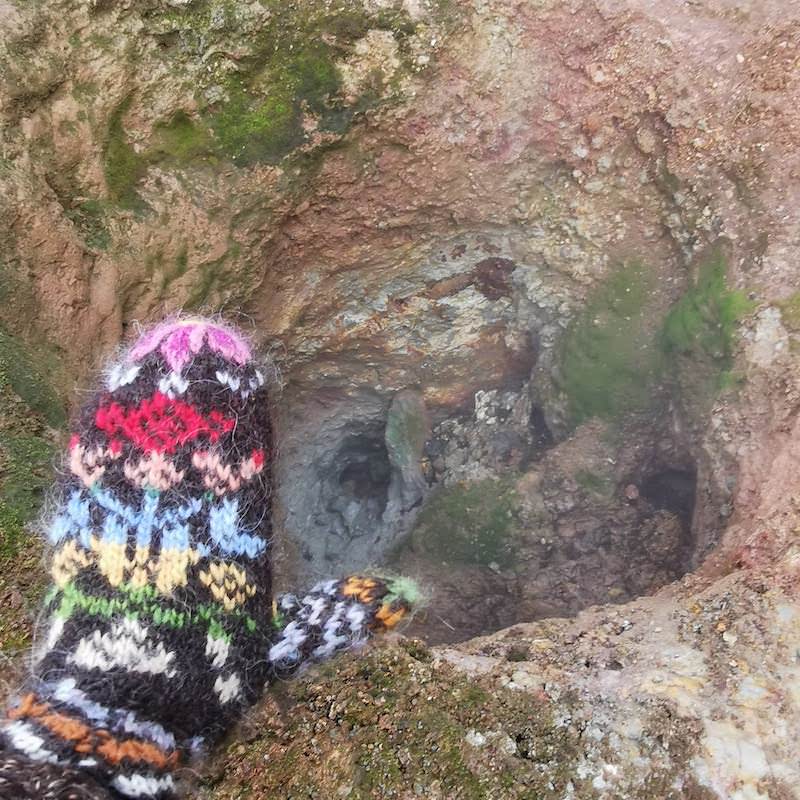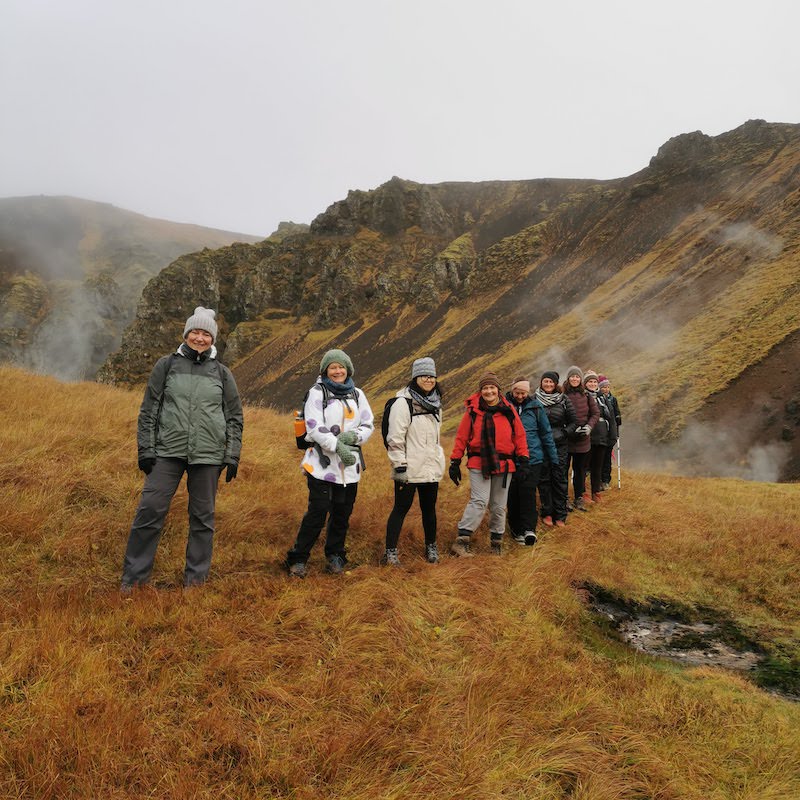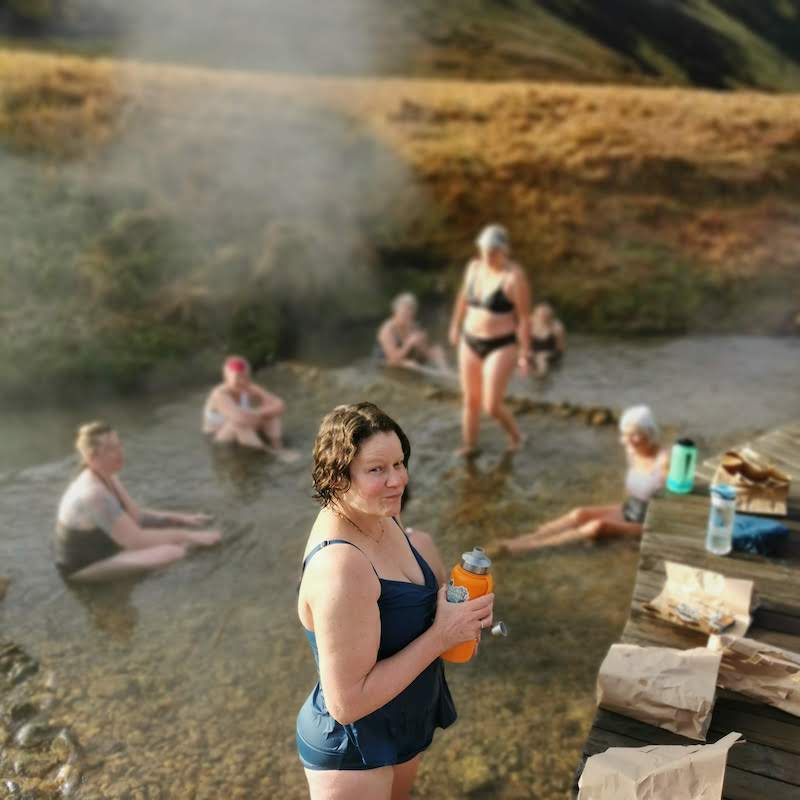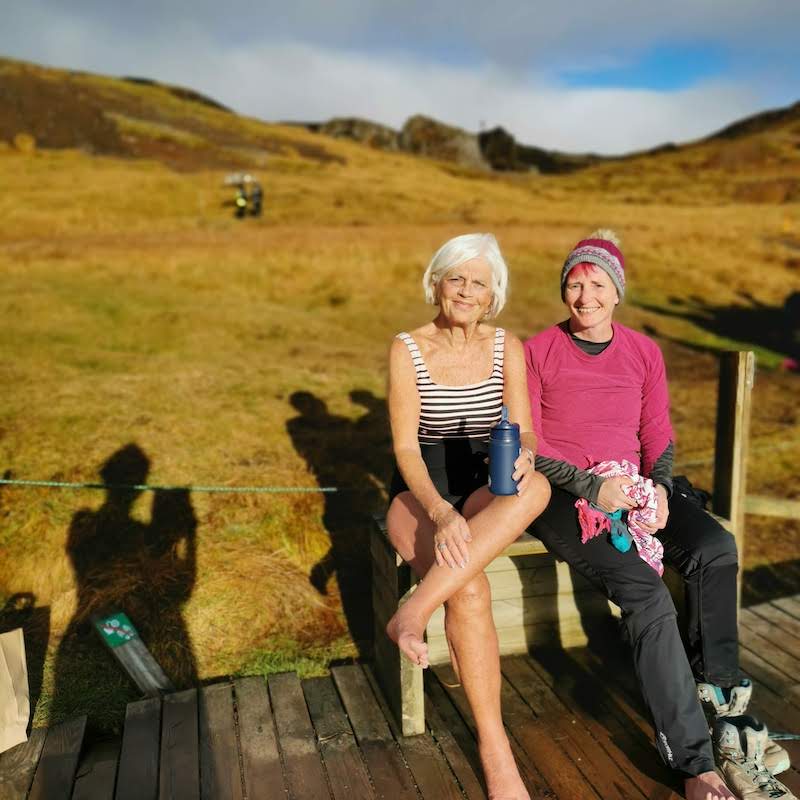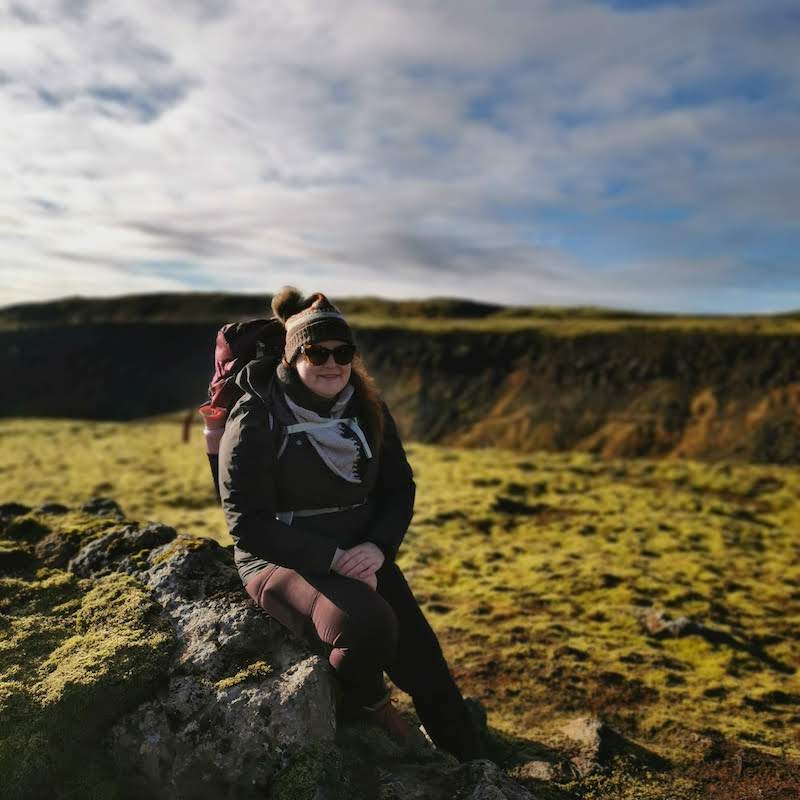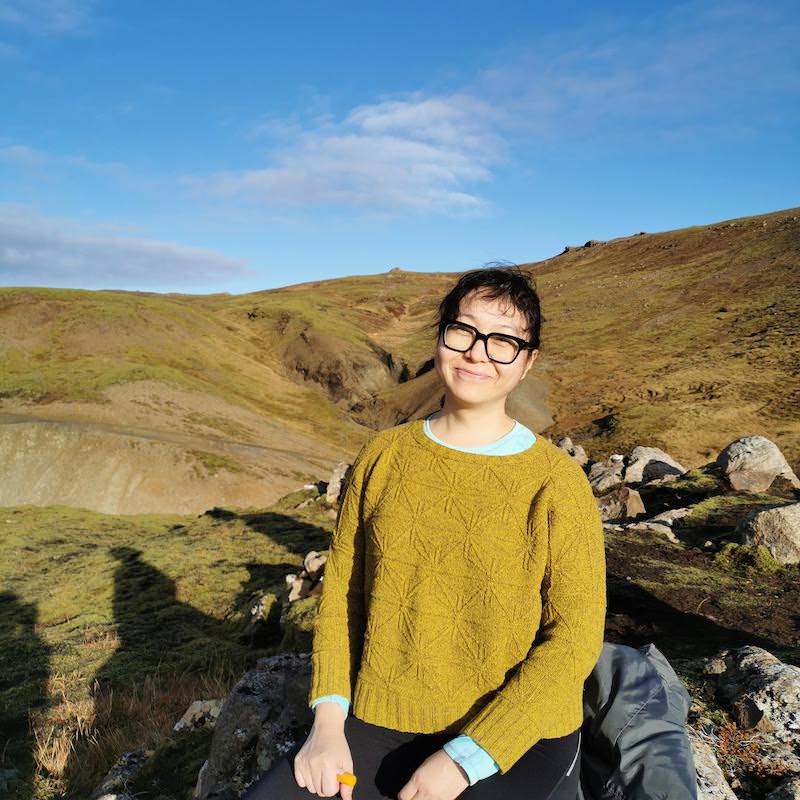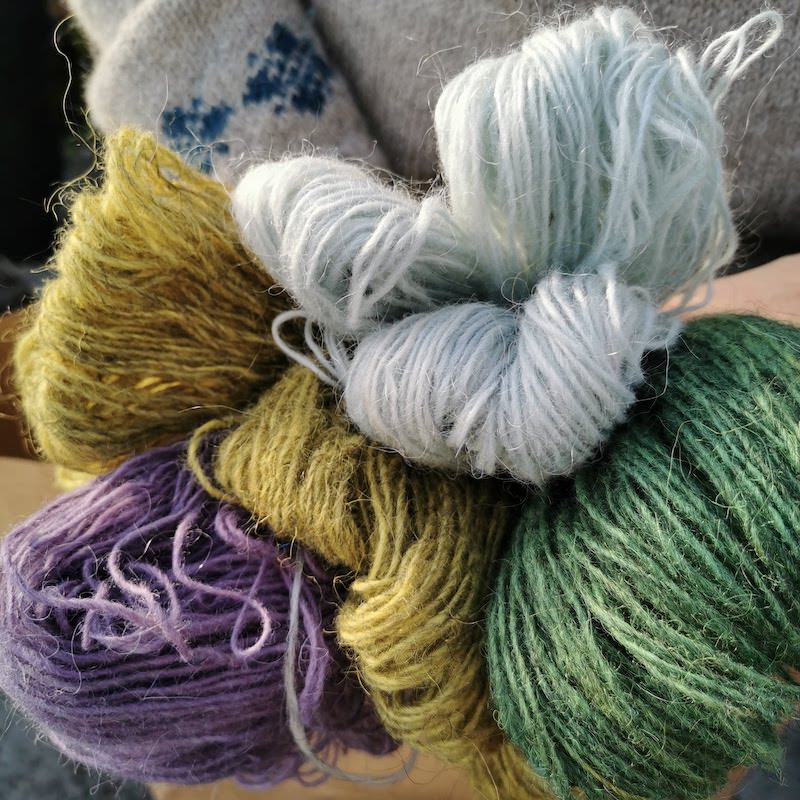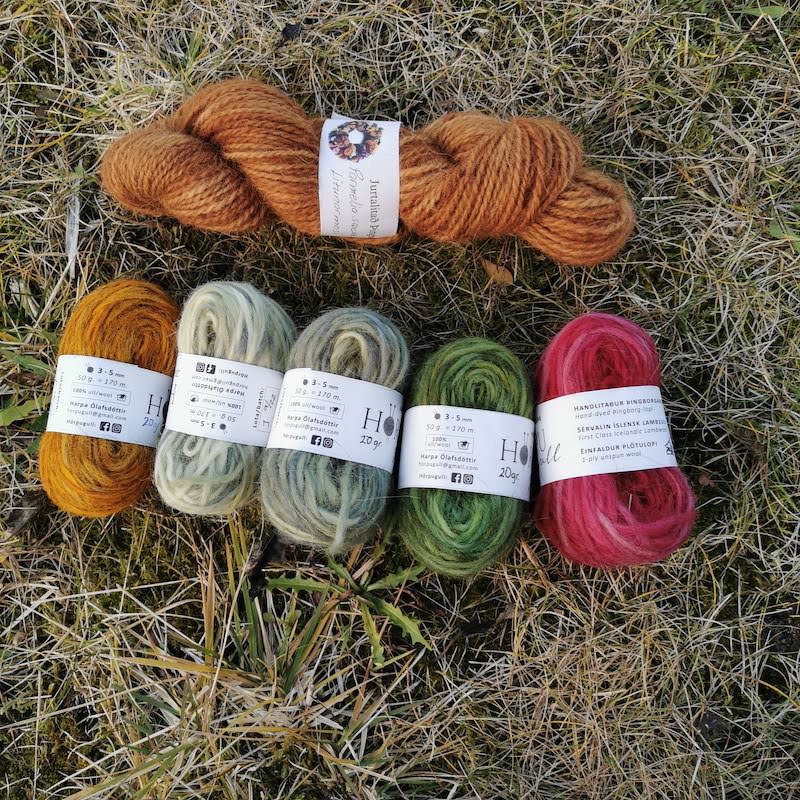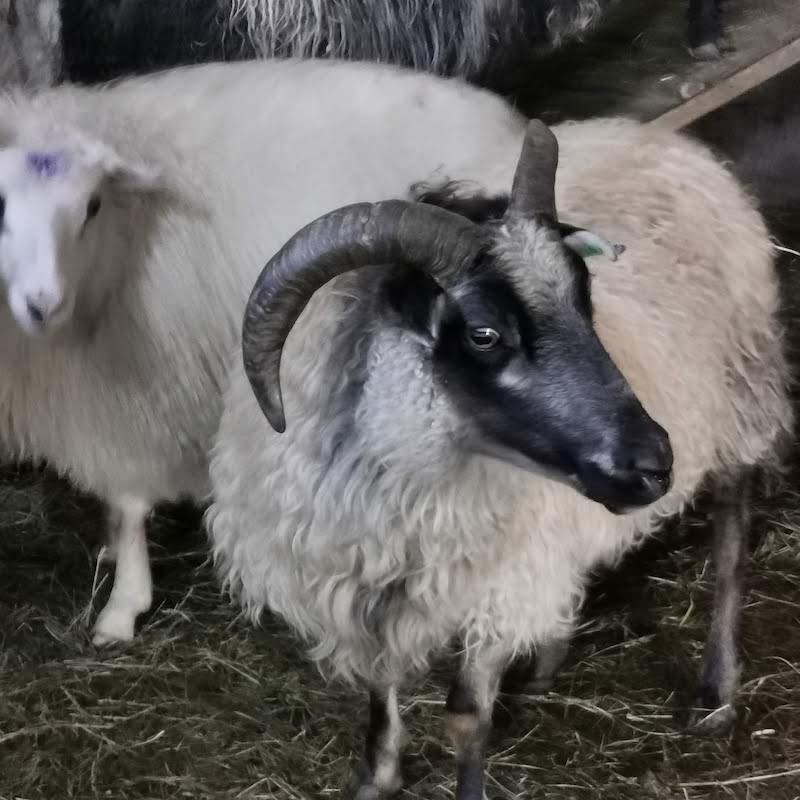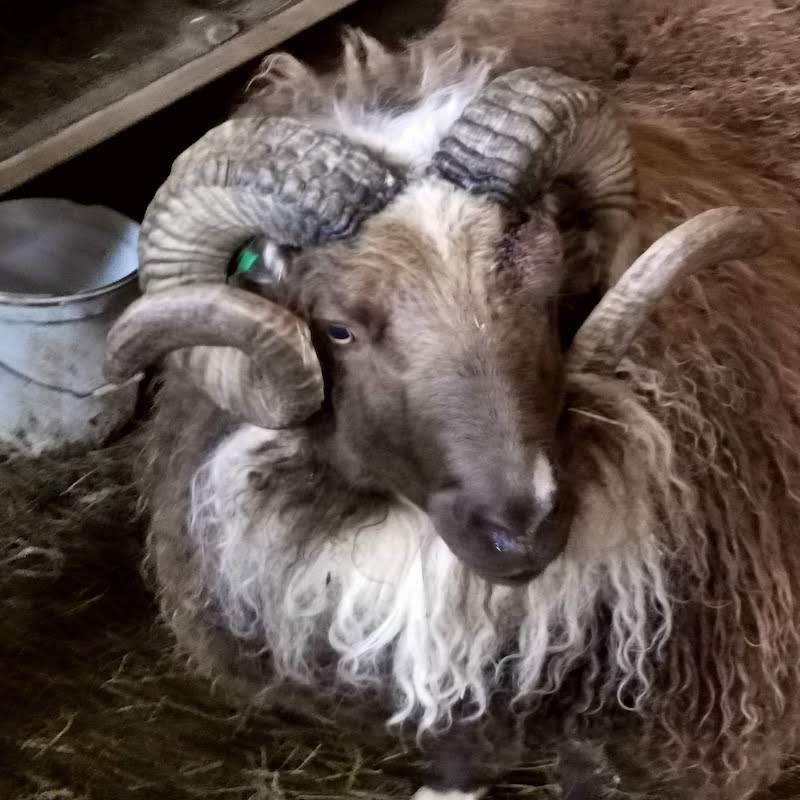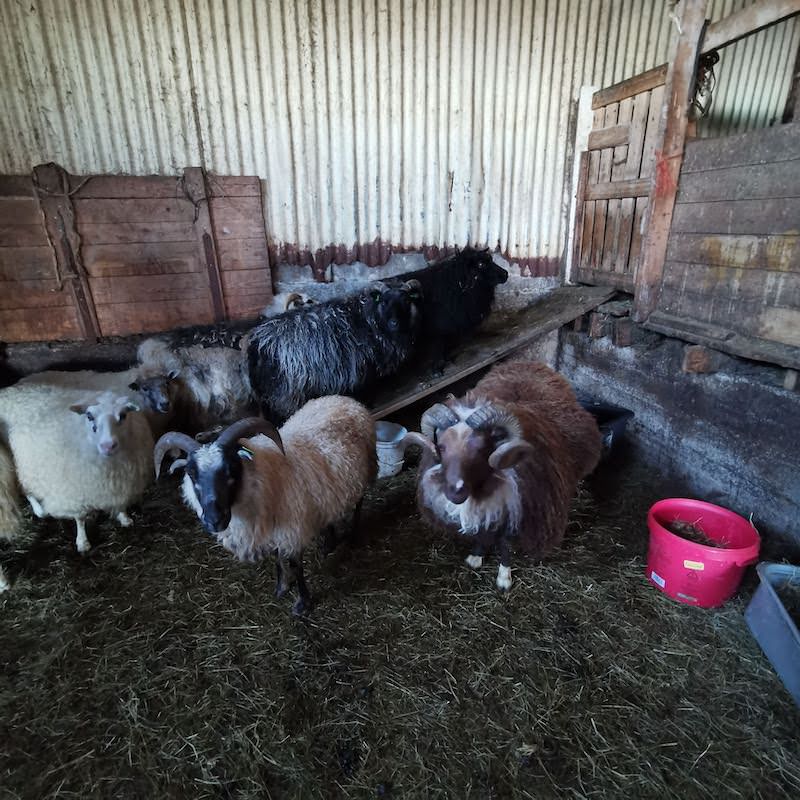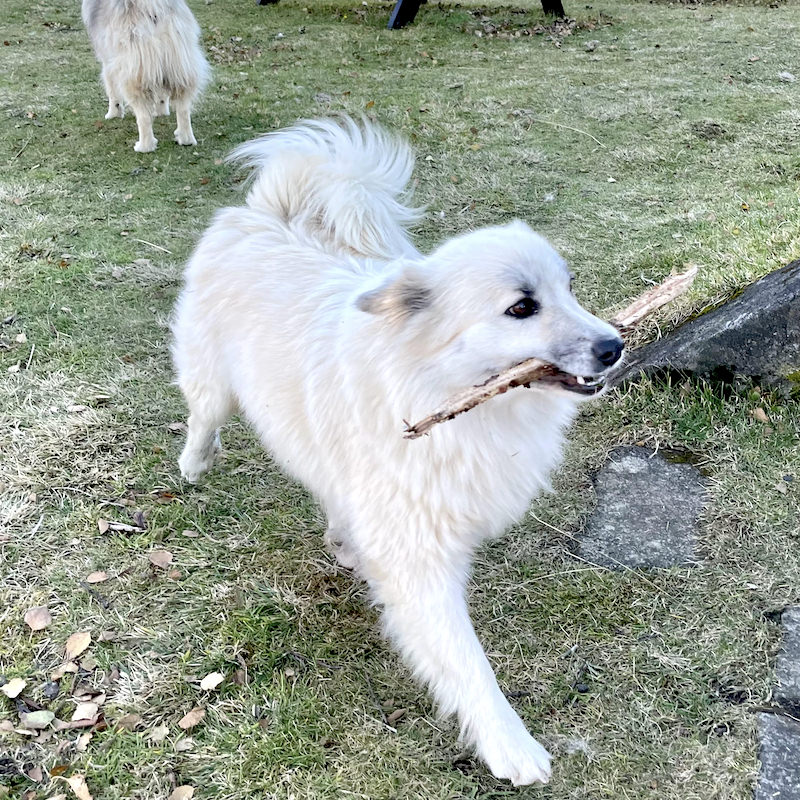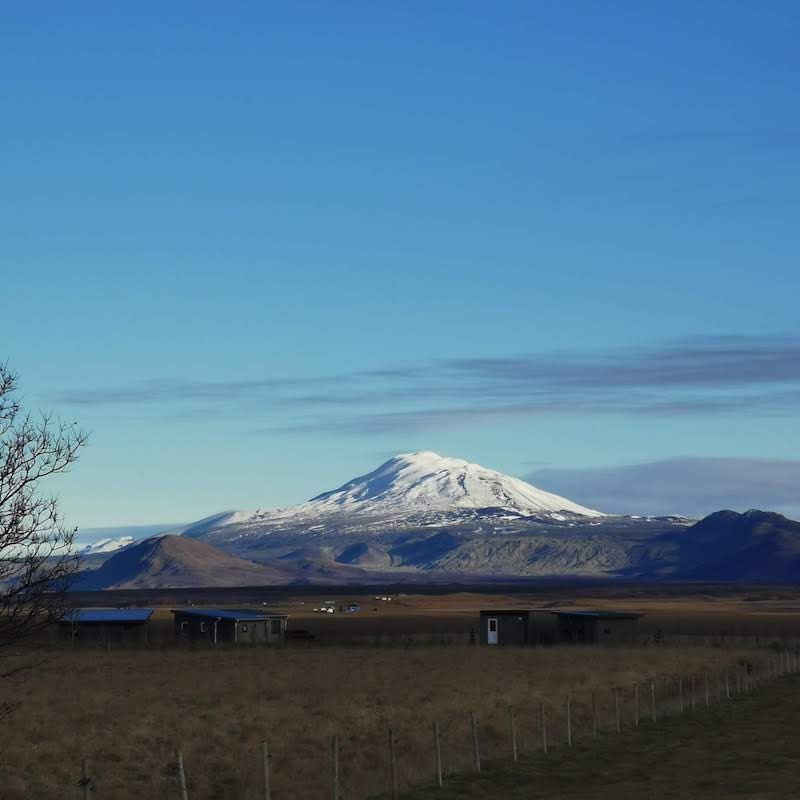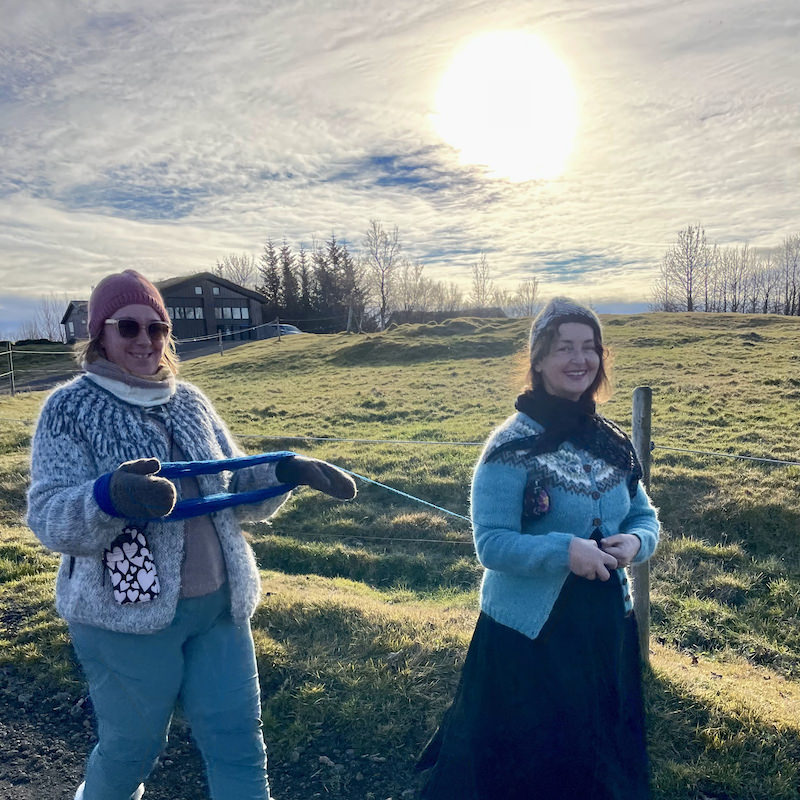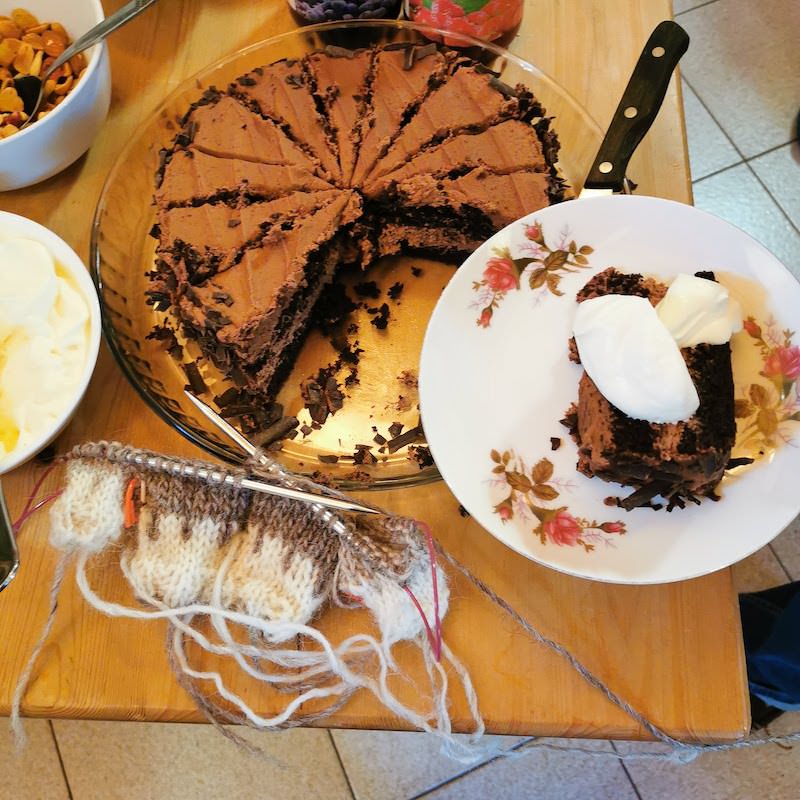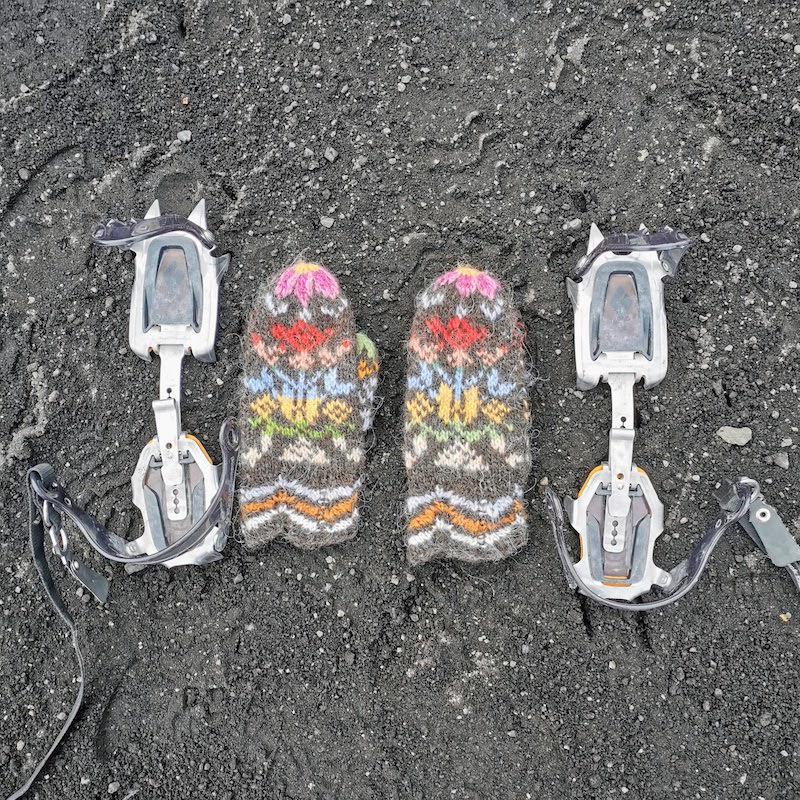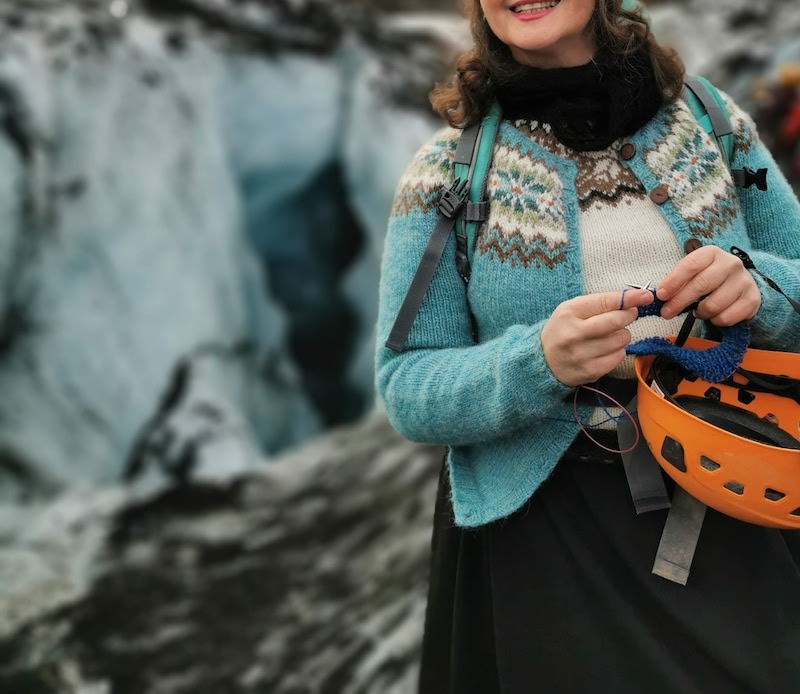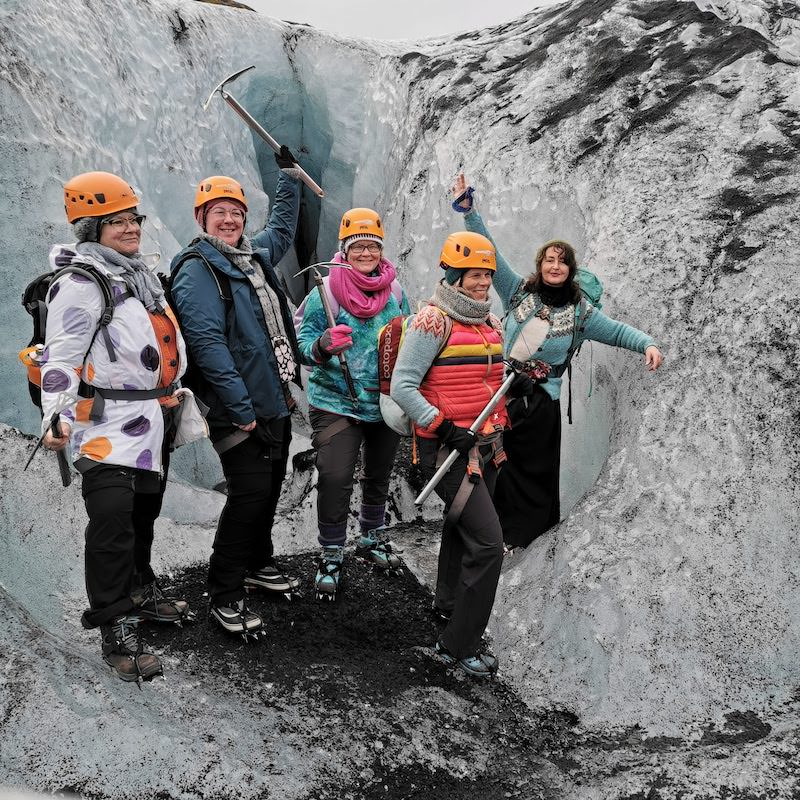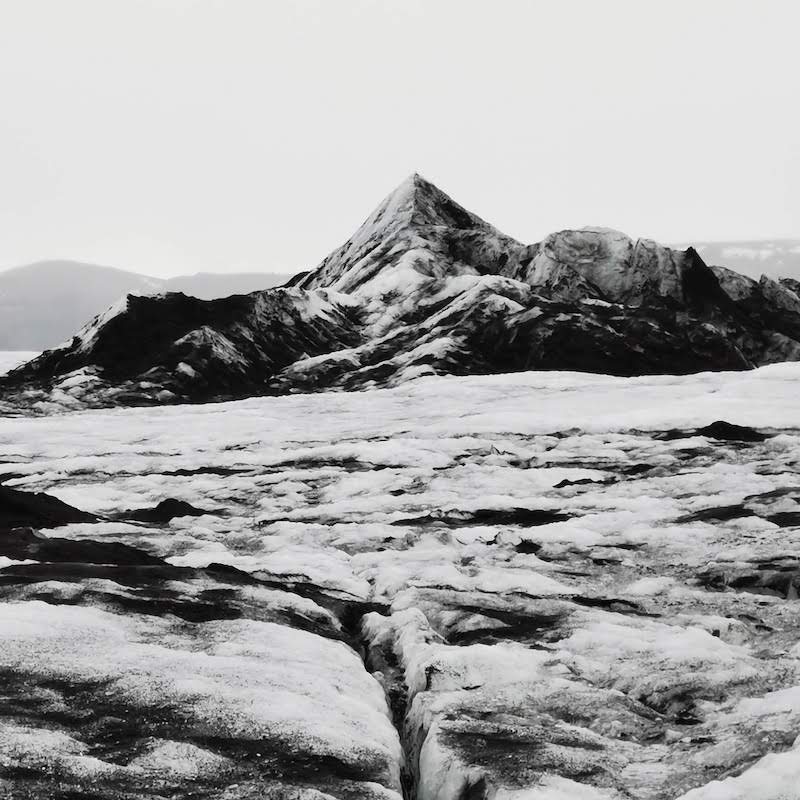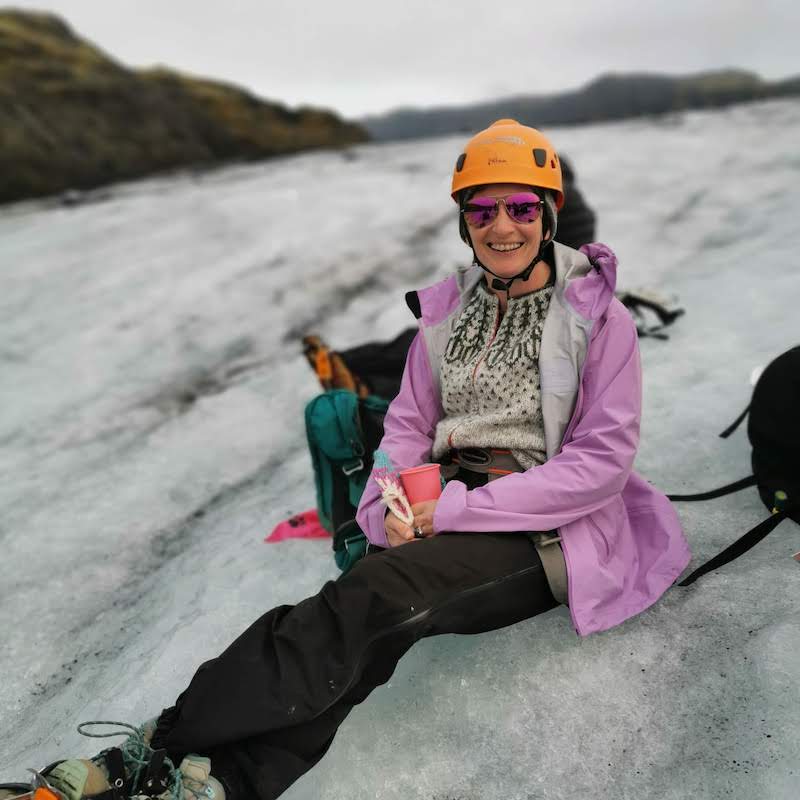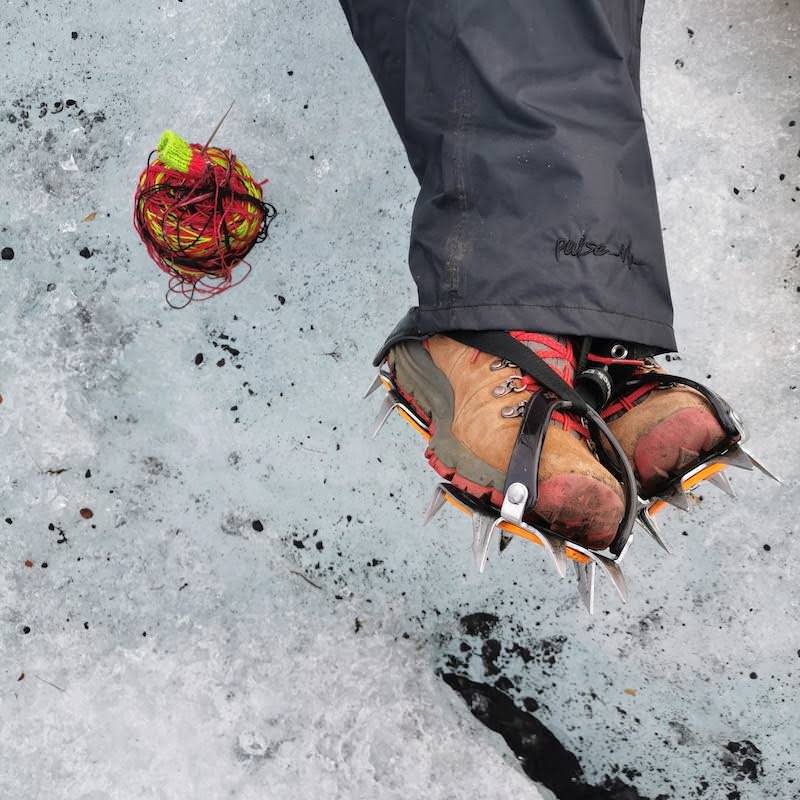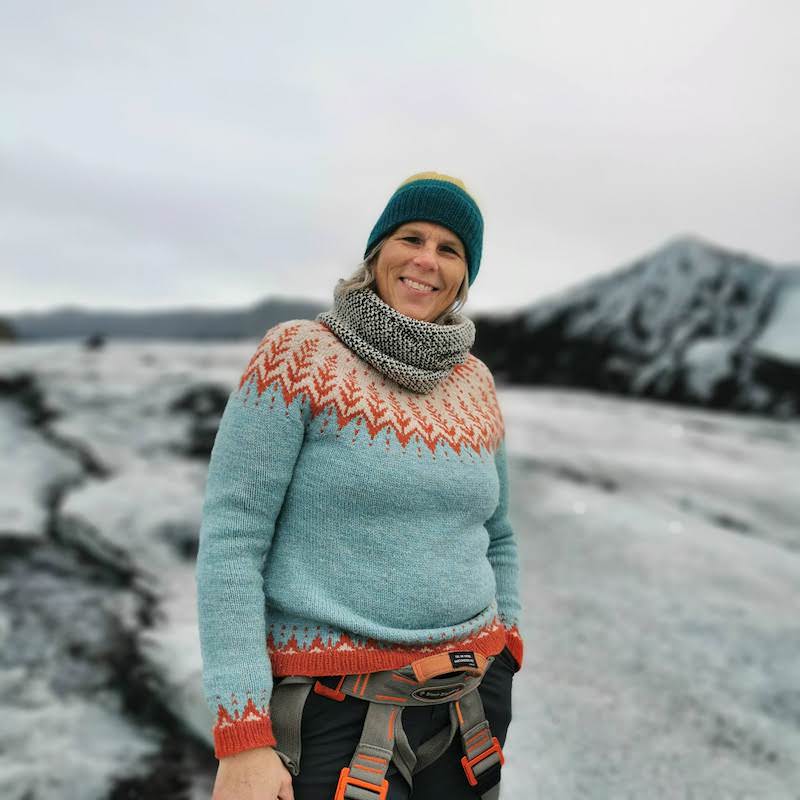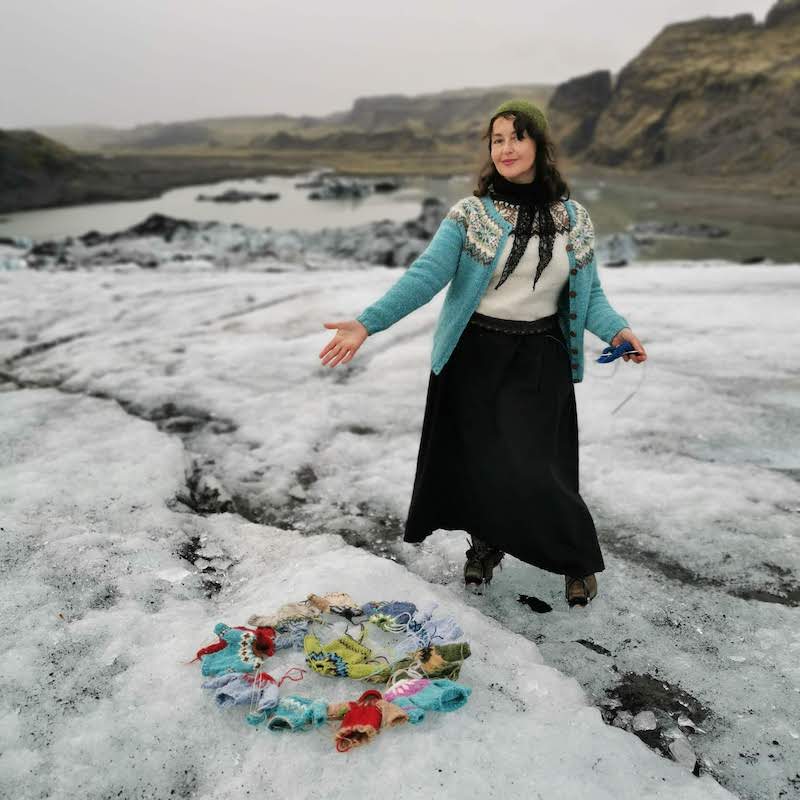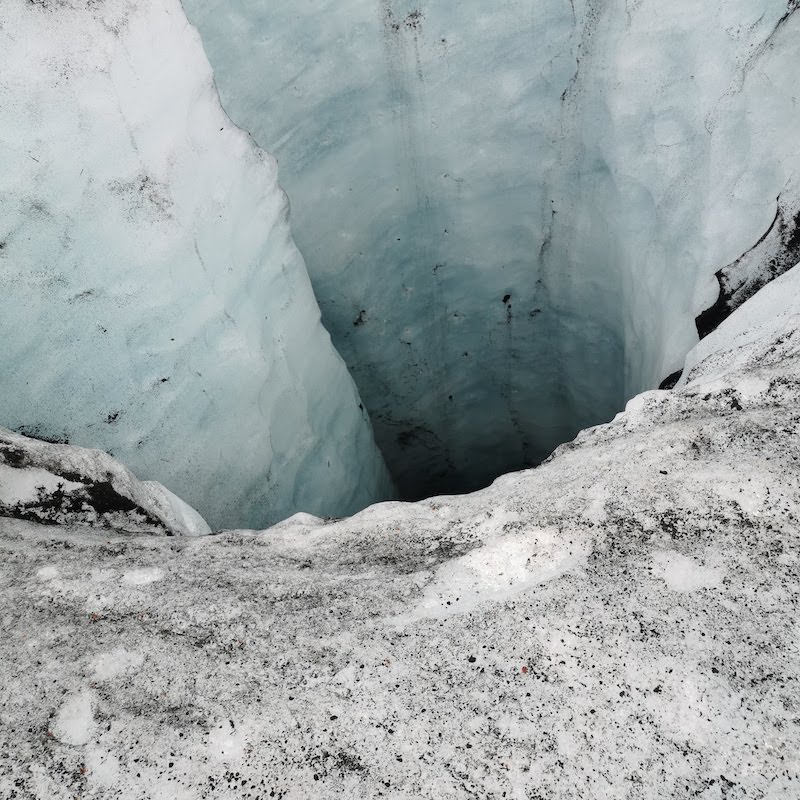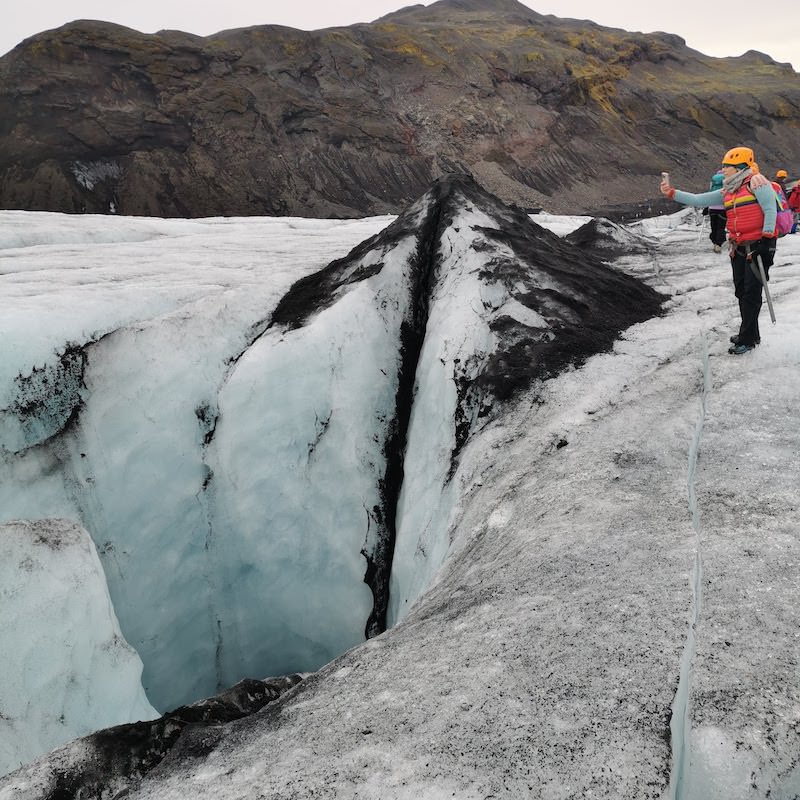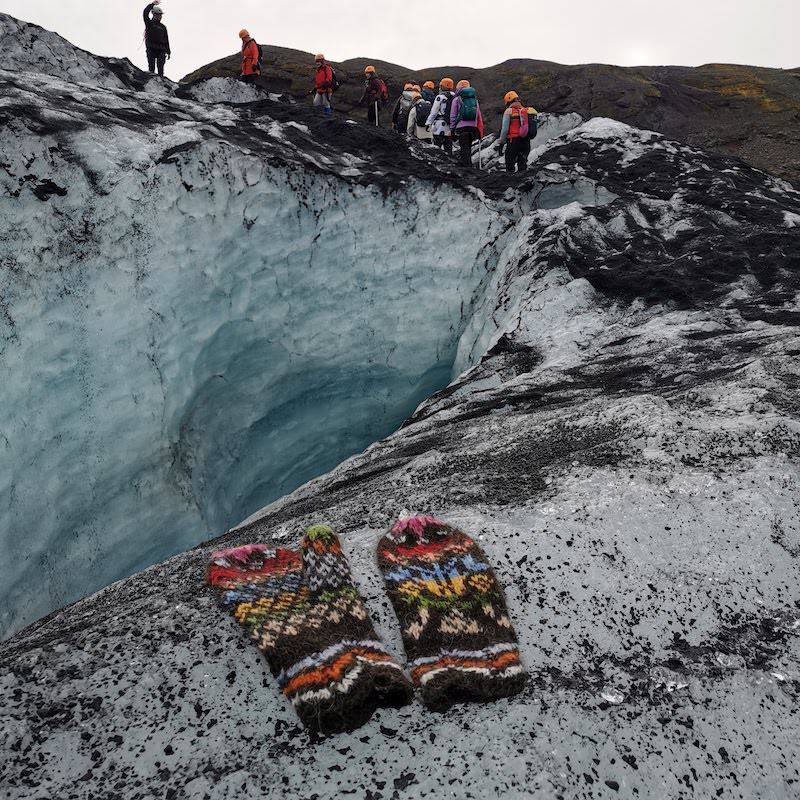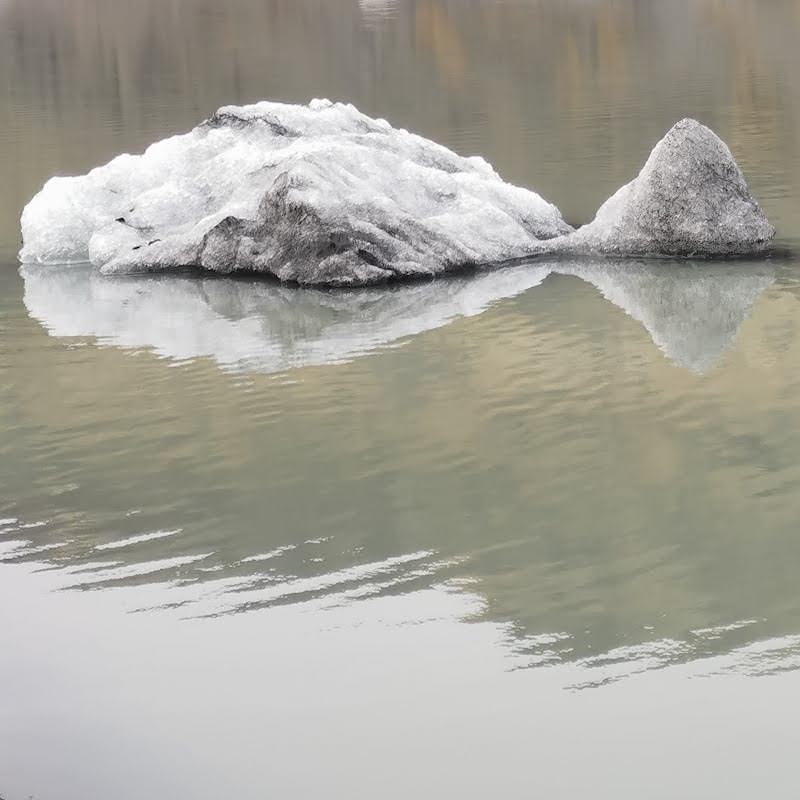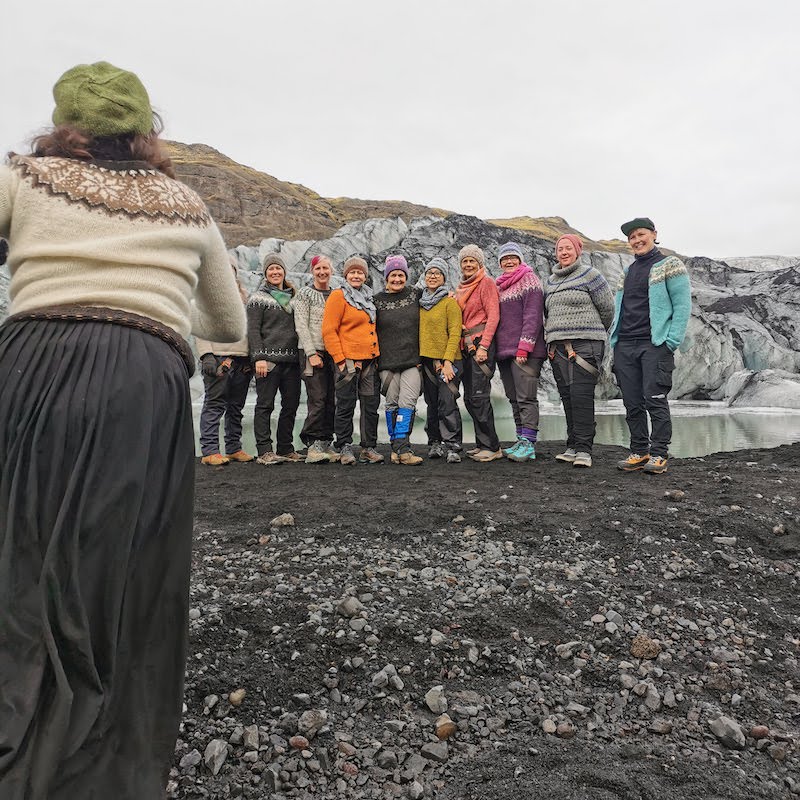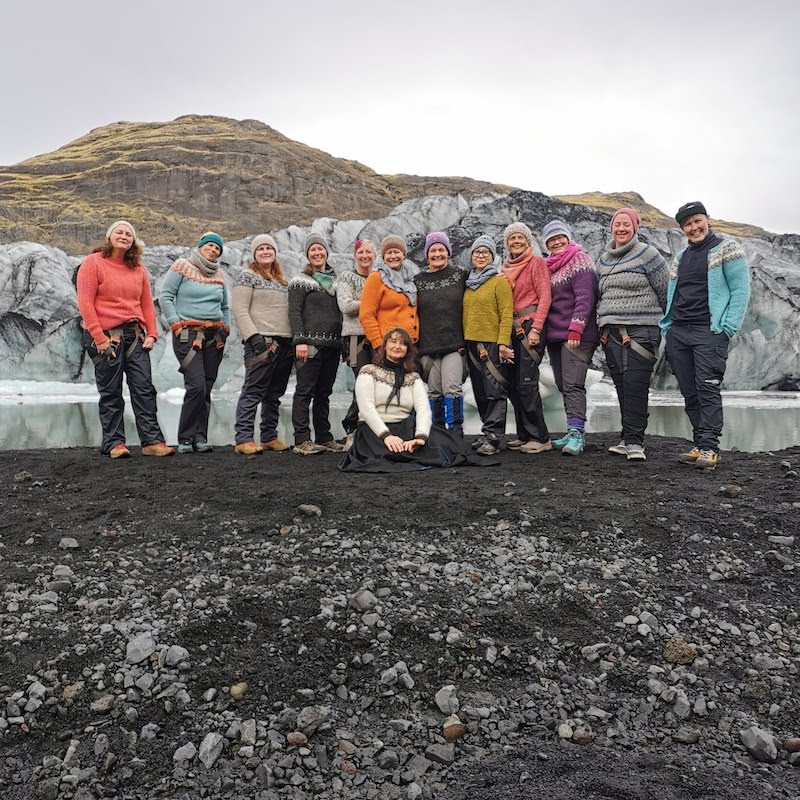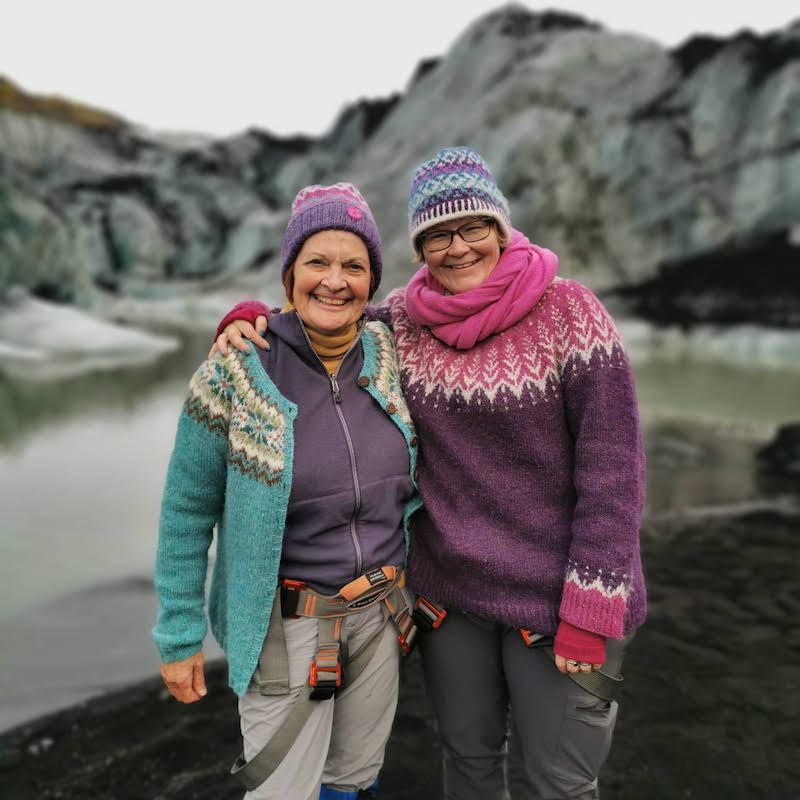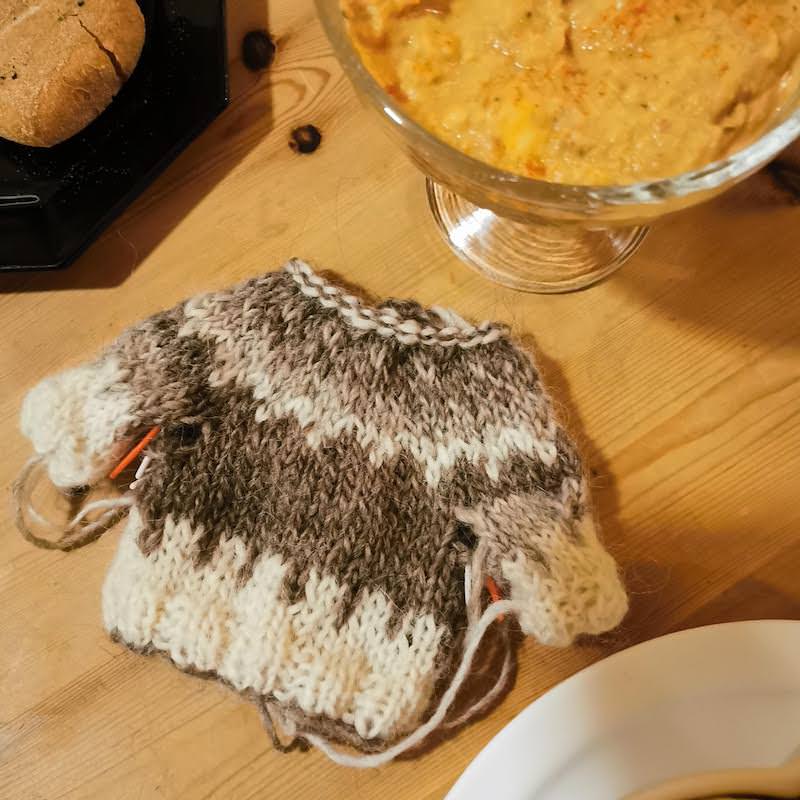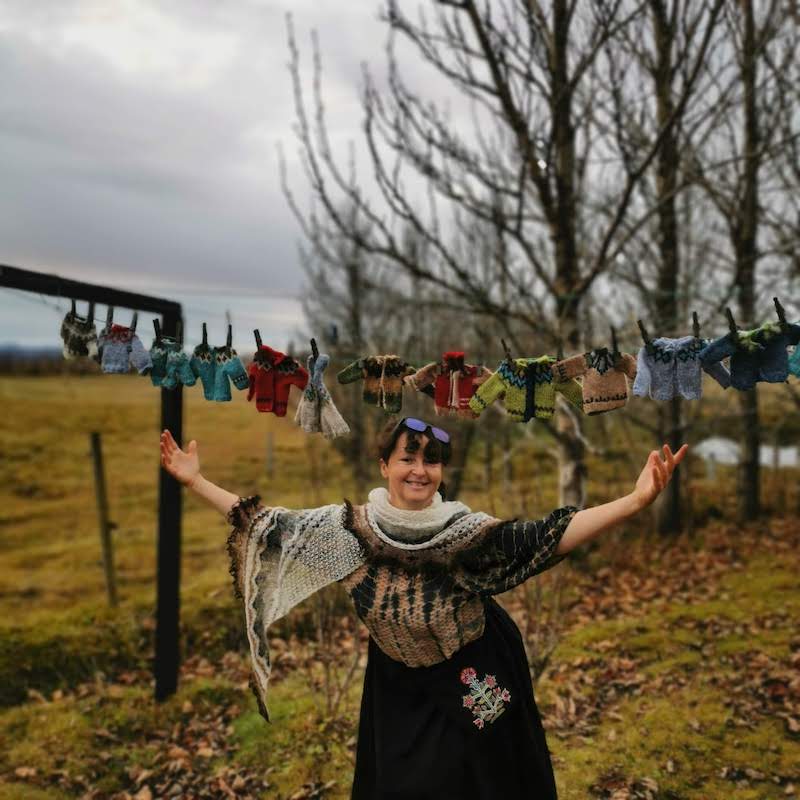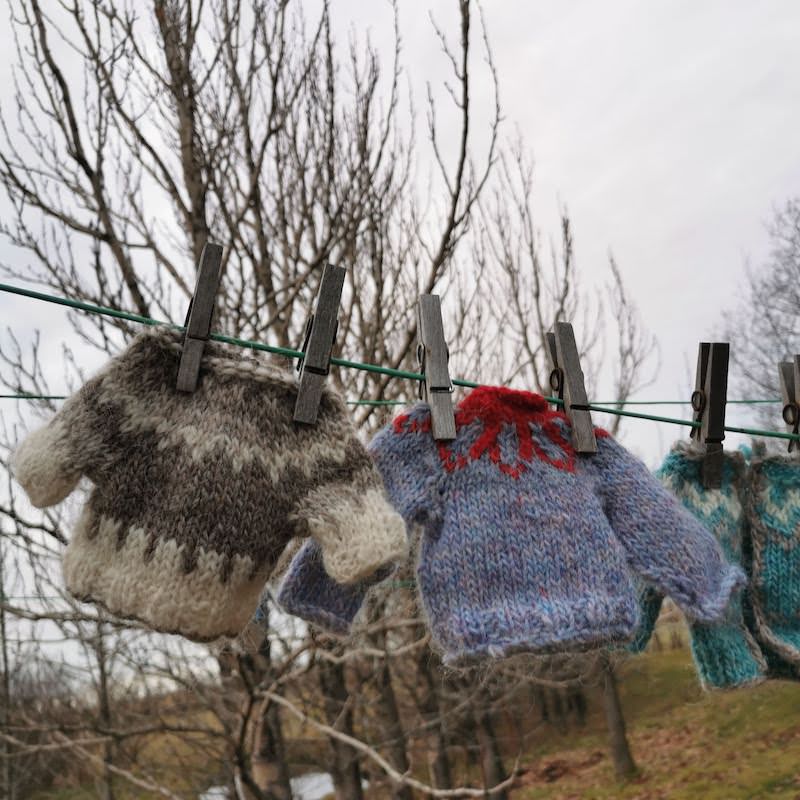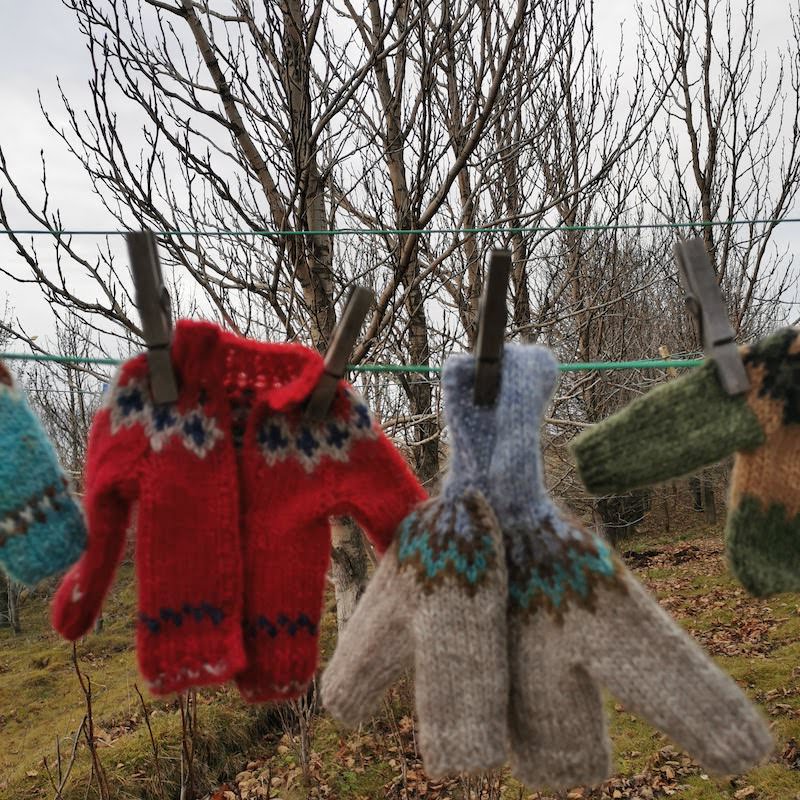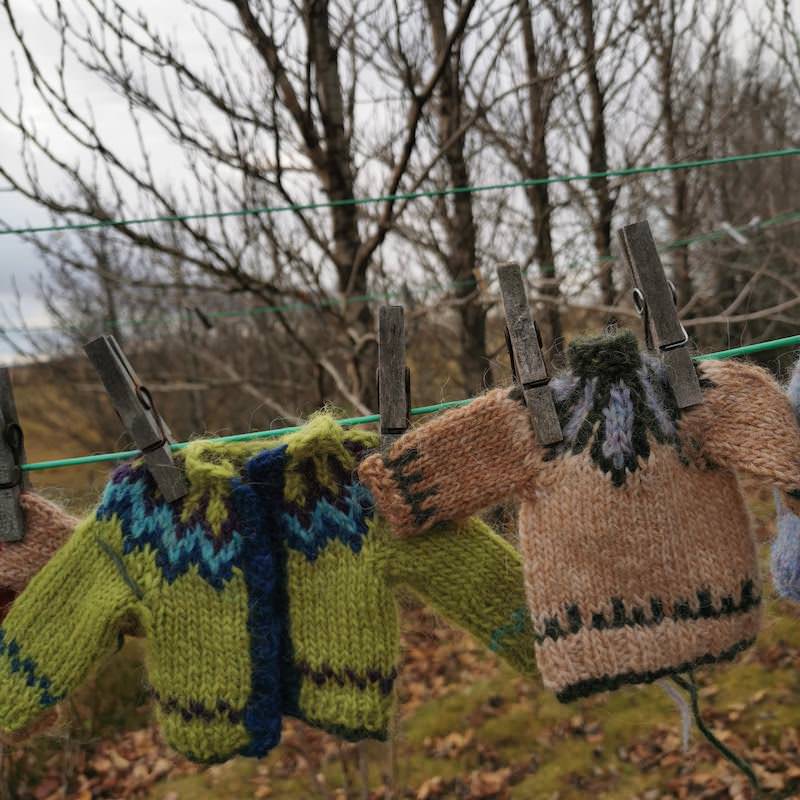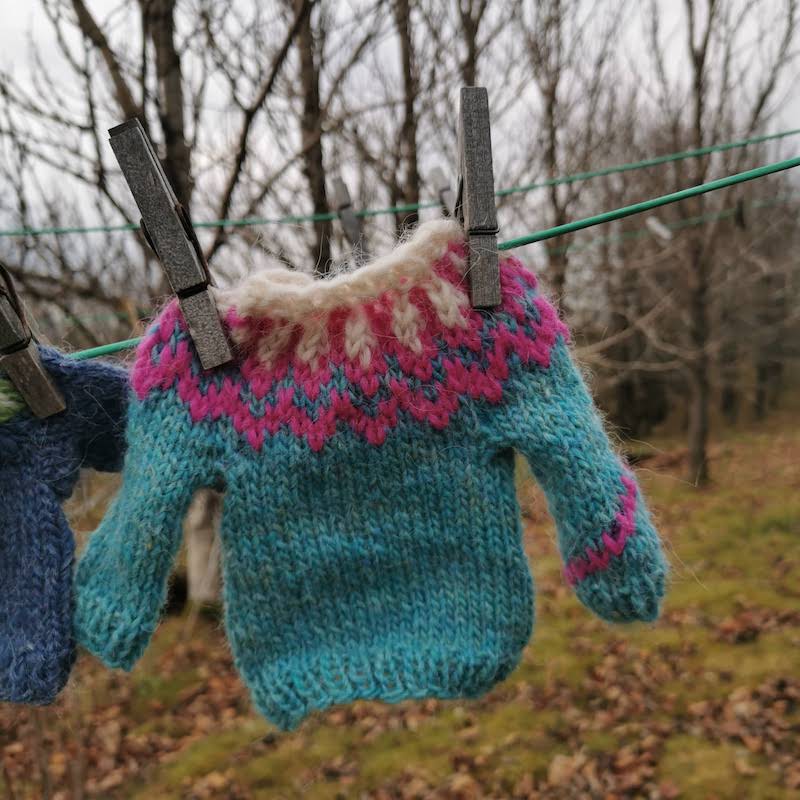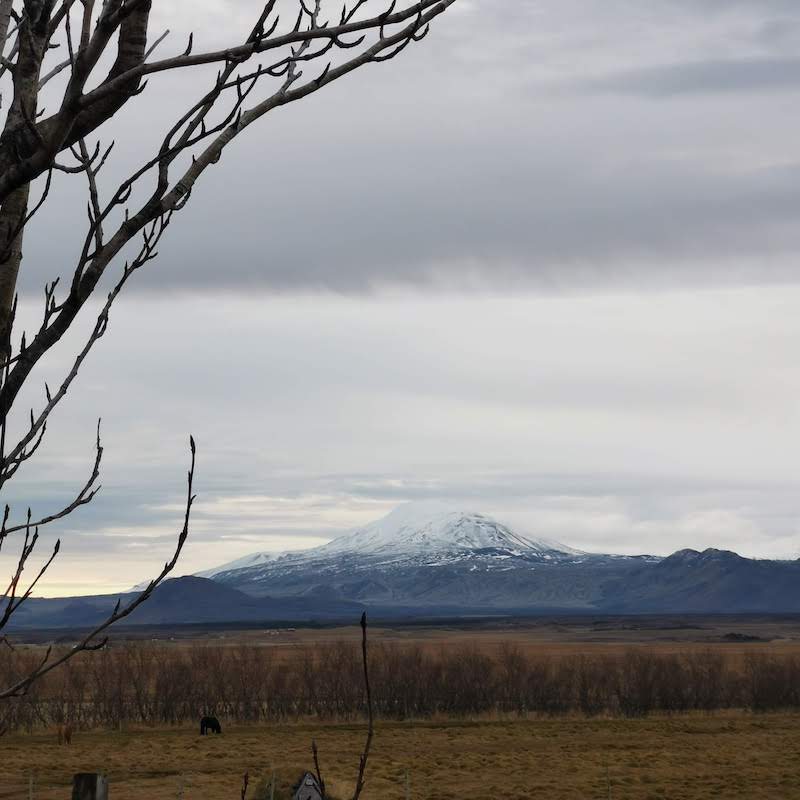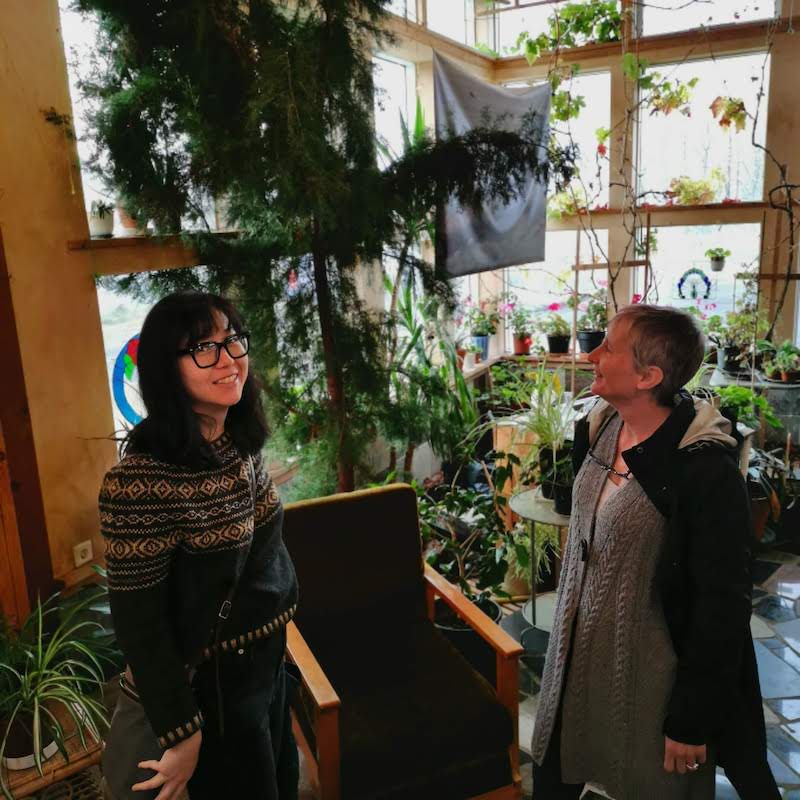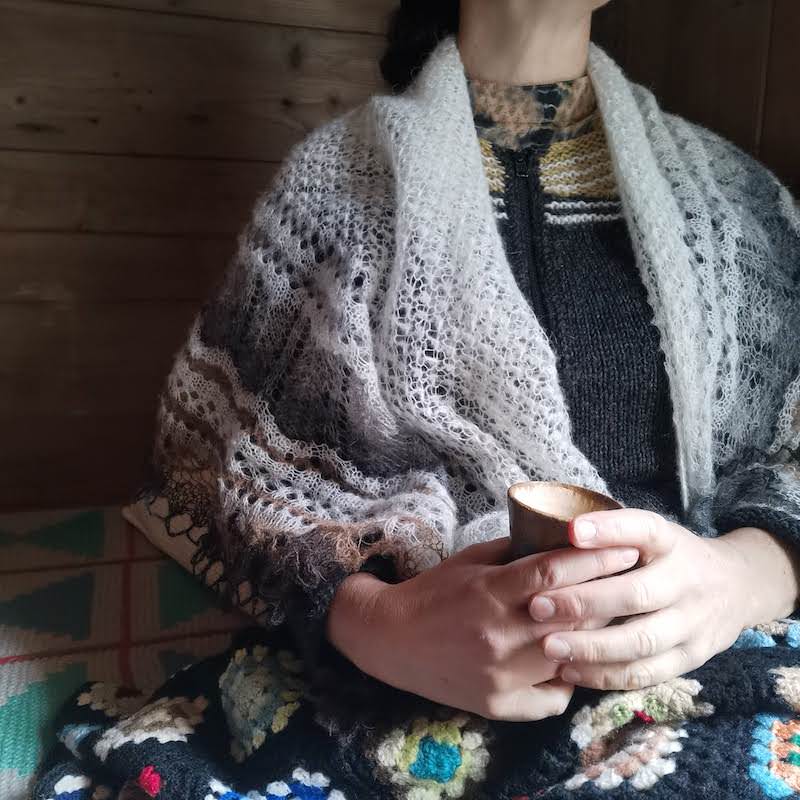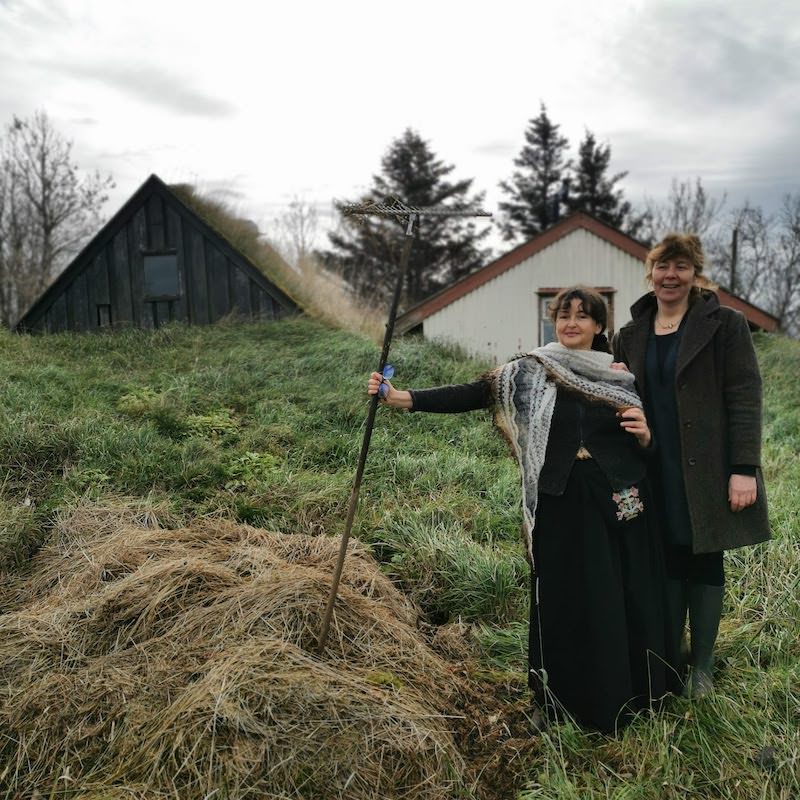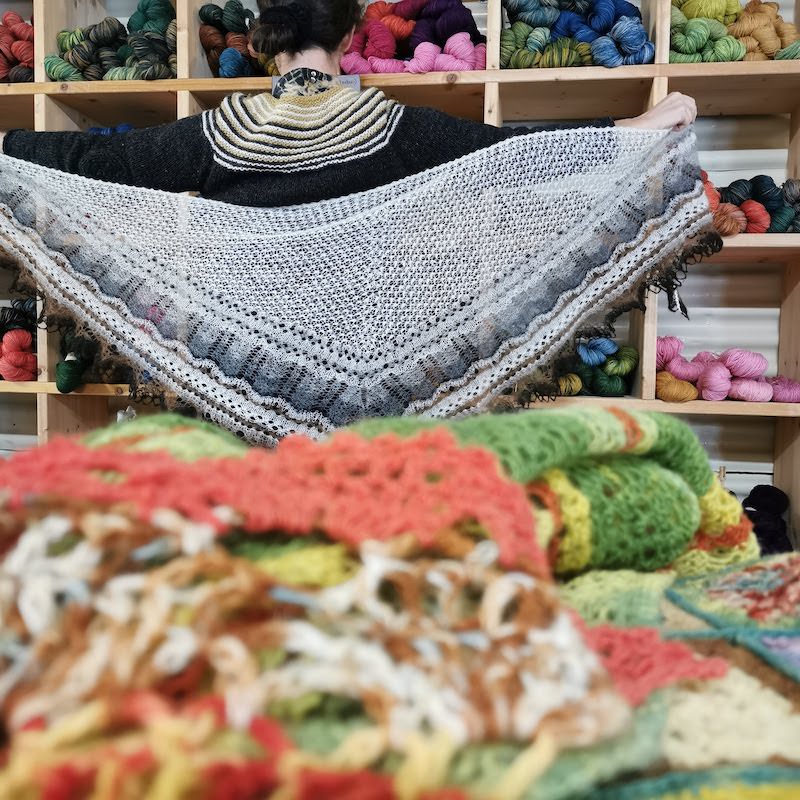 The tours for 2024 will open in September 2023. There will be 2 Knitting on ice tours in 2024, and, after popular demand, one of them will be francophone!
Links to the designs  during the tour