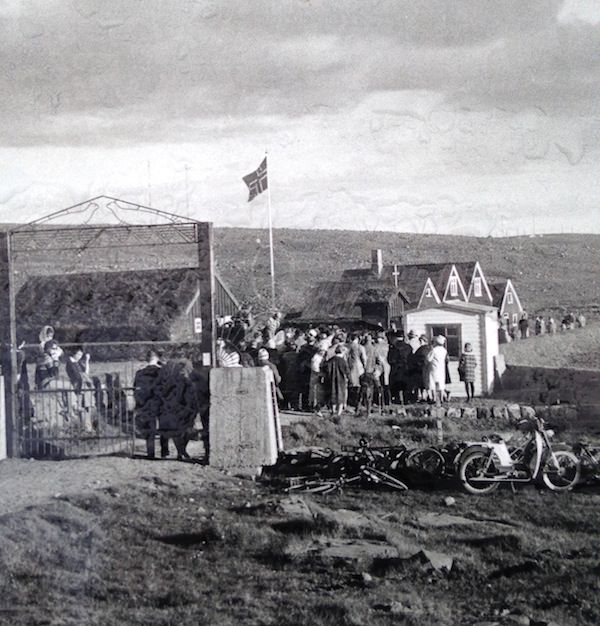 The Autumn knitting tour was immediately followed by an Arena Travel tour based mostly in Reykjavik: we visited quite a lot of yarn shops and local craft associations and even went to the opening of a knitting exhibition! We escaped the city for one day and went the famous Golden circle with some extra woolen stops! 
At the Open air Folk Museum, the Árbær farm surroundings have changed quite a lot!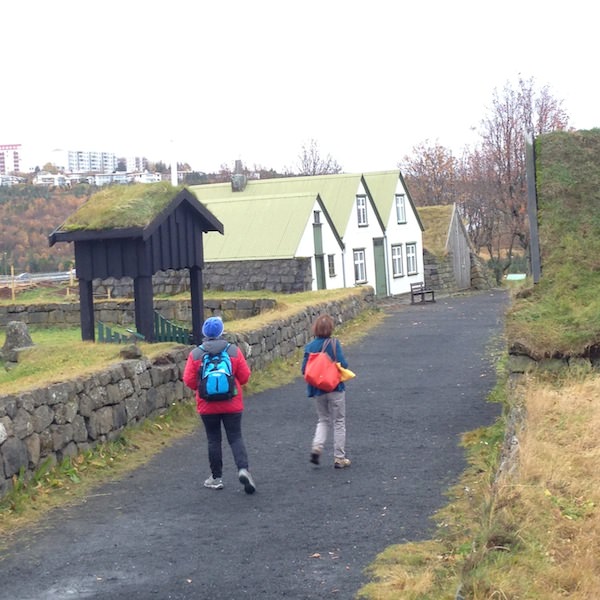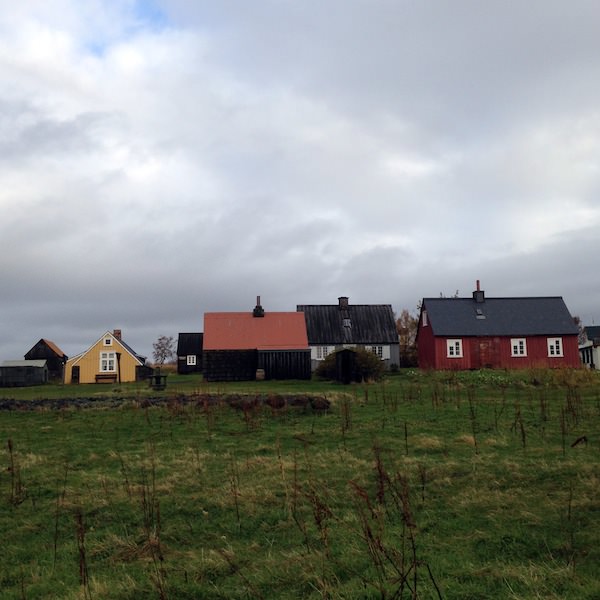 A few blocks away from the Museum is the Icelandic Craft Society where you can learn all the crafts going into the making of the Icelandic national costume and much more.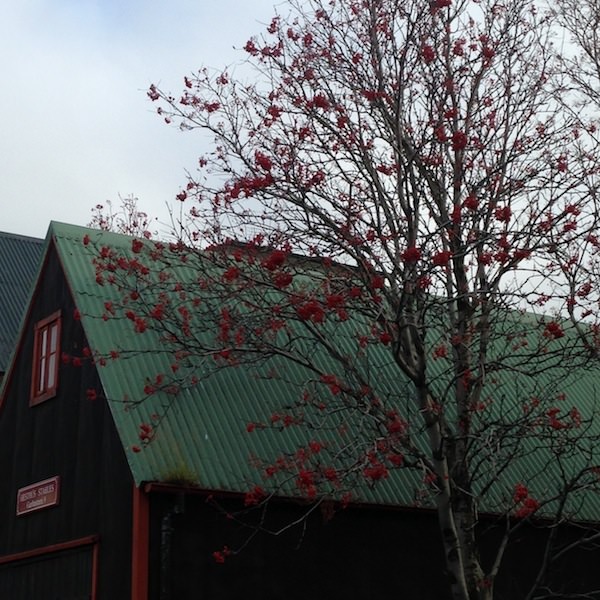 Amma Mús (Grandma Mouse) yarn shop has a good selection of scandinavian yarns, for example from Isager, and also my Gilitrutt and Love Story!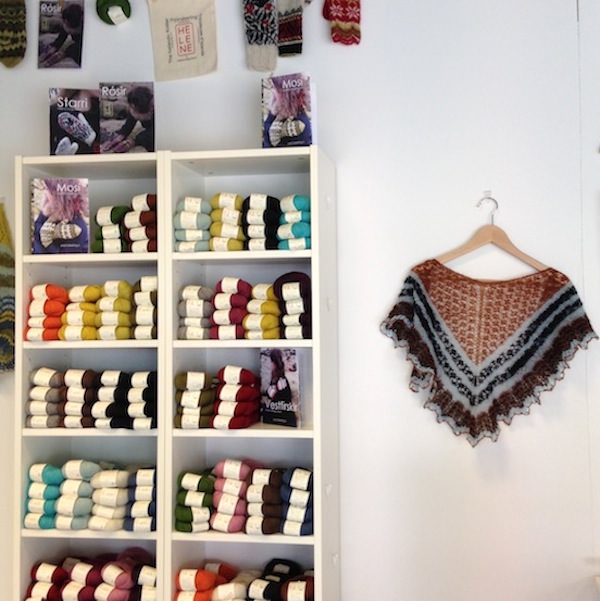 Litla prjónabúðin (The Little yarn shop) is extremely charming!
The Handknitting Association of Iceland has a large choice of Icelandic yarns, including my Gilitrutt and Love Story but also Einrúm, a blend of lopi and soft Thai silk.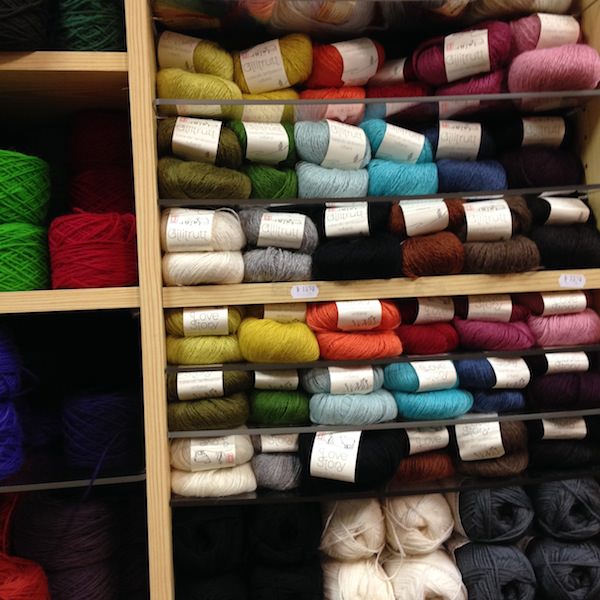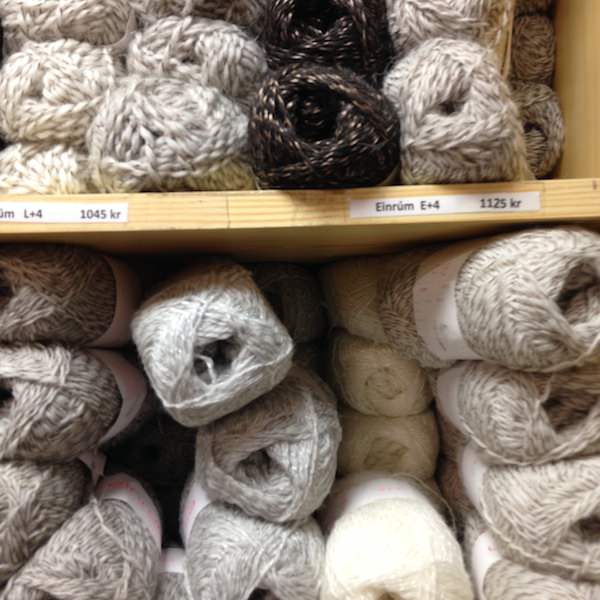 This other blend of lopi and alpaca by Gusta, you will find on the other hand only in Hagkaup supermarkets!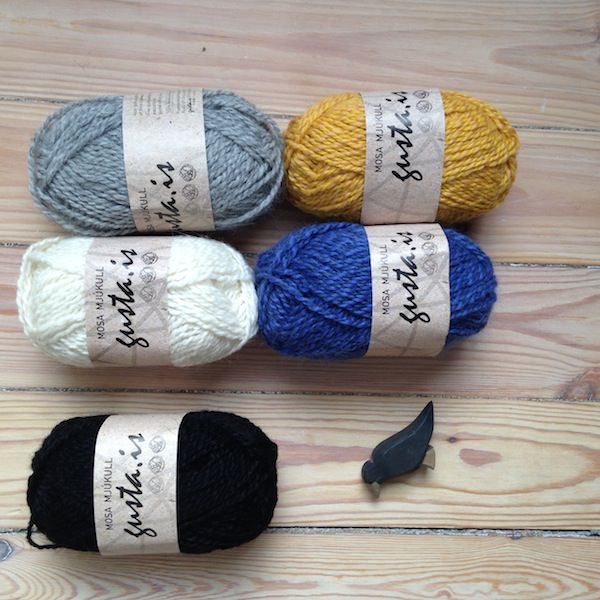 Storkurinn (The Stork) had an amazing sample of my Icelandic spring shawl on display with a striking Love Story color combination: Sulfur yellow, Natural grey and Natural black
Hannele, the owner of Storkurinn, also showed me a pattern in the making using my yarn! I will tell you more about it when it's finished!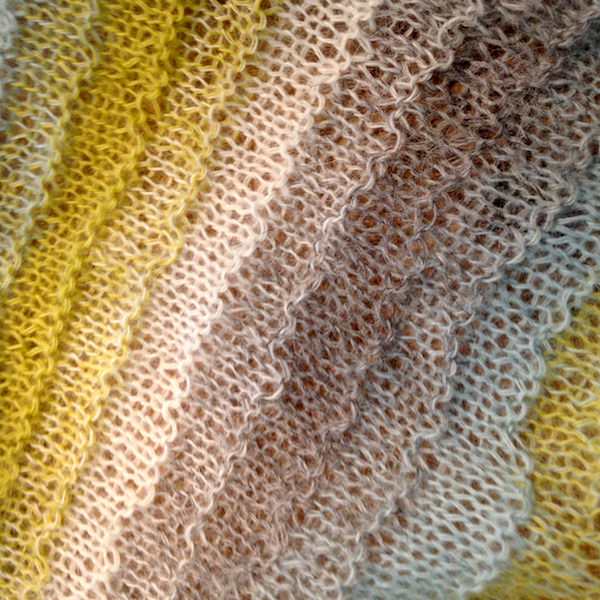 The Álafoss shop is situated in the old Álafoss mill and this is the waterfall it has its name from.
At Álafoss I casted on for a simple beret which I knitted in a couple of hours with a lovely skein purchased at Storkurinn.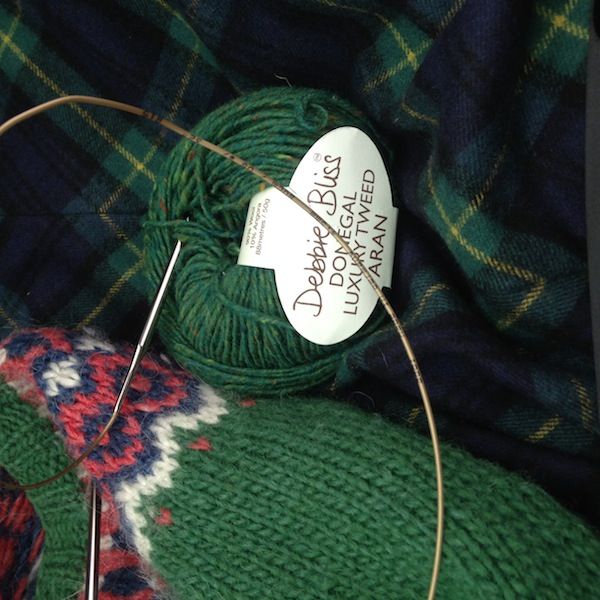 And someone chose herself a really nice color combination for a Flowerpot coat!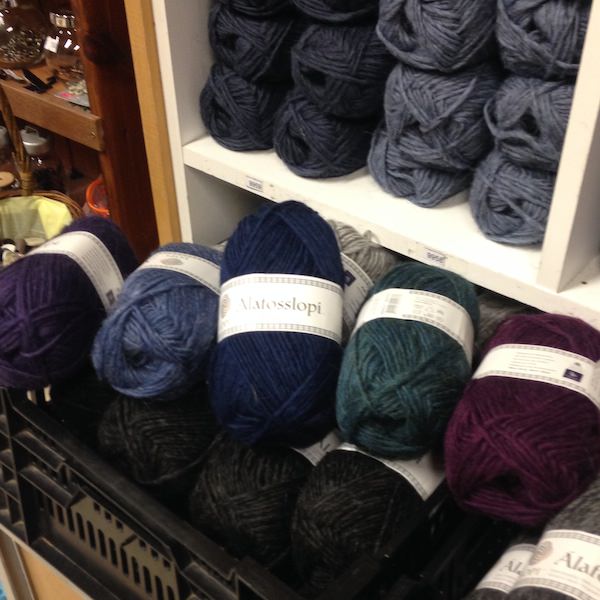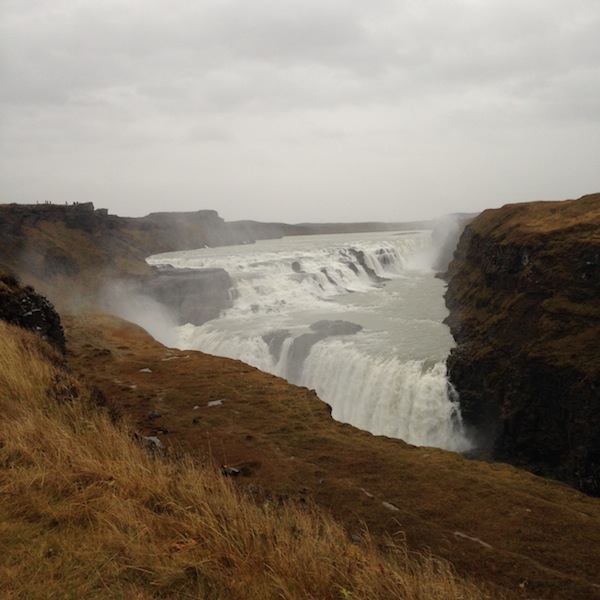 The Golden Circle (Thingvellir, Geysir and the Gullfoss waterfall pictured) never disappoint, nore does the wool collective Thingborg and its soft lambswool plötulopi and plantdyed yarns.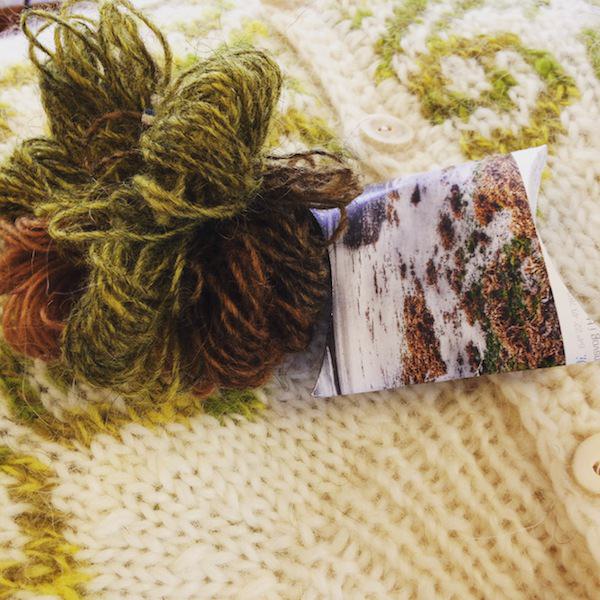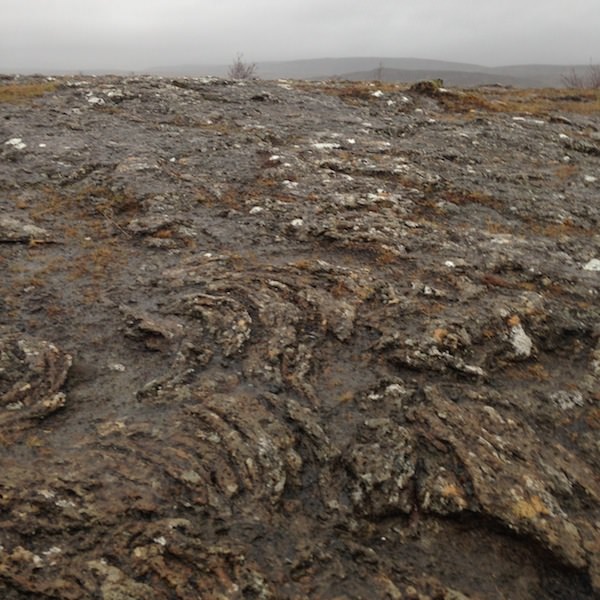 Thank you ladies!