I've not been very good lately at blogging about publications in the press. So now I make up for it! It's not so much about show-off than the need to keep track of things and record the main publications in one place. More to come.
Dernièrement, je n'ai pas été très efficace à lister sur ce blog les parutions dans la presse. Donc je me rattrape! Ce n'est pas tant de l'autosatisfaction que le besoin de garder des traces des parutions principales et les regrouper à un endroit. Plus à venir.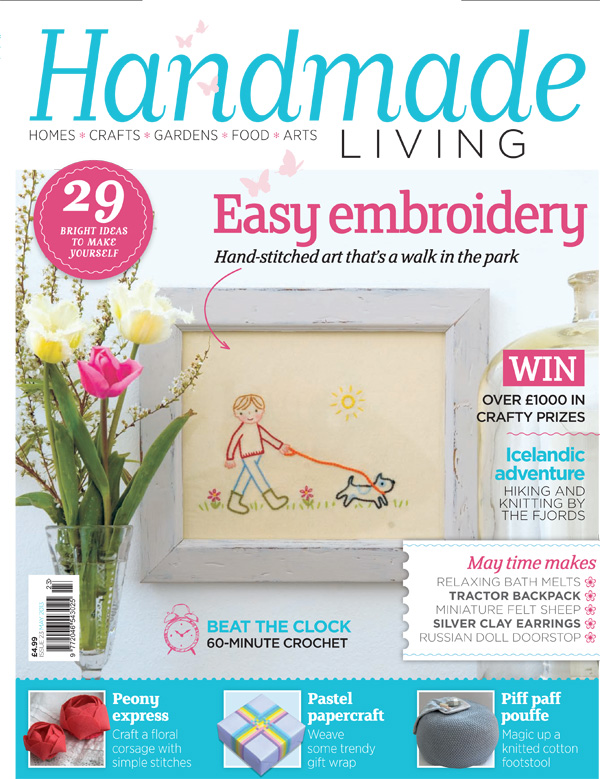 I was very happy with this 2 double page article in stylish Handmade Living magazine. Like the cover says, it was all about an Icelandic Adventure: knitting by the fjords!
J'étais ravie de découvrir cet article de deux doubles pages dans le magazine Handmade Living sur mes voyages de tricot.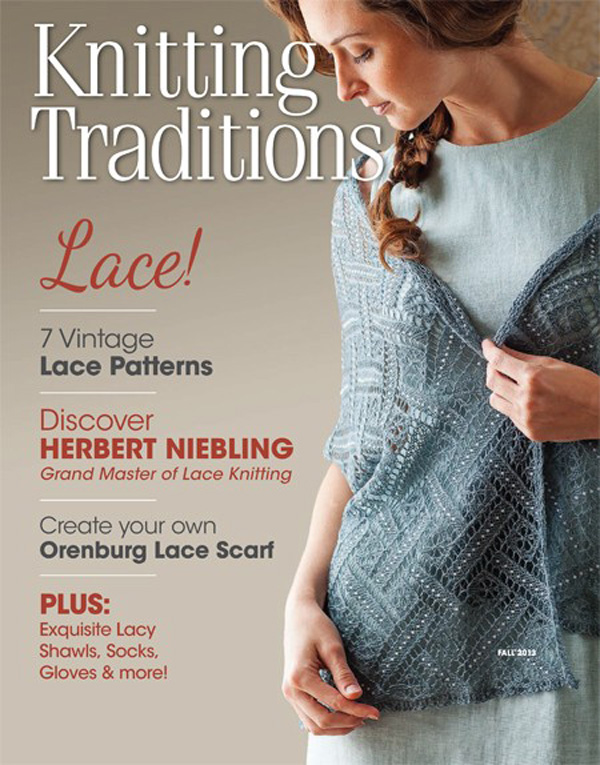 I'm always excited when a new issue of Piece Work Magazine Knitting traditions comes out, but when I have a pattern in it, I am even more excited! The Halldora shawl was featured there and that may explained why I'm out of stock of
Love Story yarn
in white… but do not worry more is on the way toward the end of the month and the shawl looks very good in natural brown and black as well!
Je suis toujours un peu excitée quand un nouveau numéro de Piece Work Magazine Knitting traditions sort mais quand j'ai un modèle dedans , je le suis encore plus! Le long châle Halldora y figurait et cela explique probablement en partie pourquoi je n'ai plus du tout de laine islandaise Love Story en blanc… mais ne vous inquiétez pas, elle revient vers la fin du moi et le châle est très joli aussi en brun ou noir naturel!
In Issue 56 of The Knitter, Rosee Woodland, editor, has "fallen in love with Helene Magnusson's Icelandic cardigan with its pretty patterned border". She was referring to my Skautbuningur sweater, a sneakpeak from my new book
Icelandic handknits
!
Dans le Numéro 56 du magazine britanique The Knitter, Rosee Woodland, éditeur, est "tombée amoureuse du cardigan islandais de Helene Magnusson avec sa jolie bordure de motifs". C'est de mon Skautbuningur cardigan qu'elle parlait. Un aperçu de mon livre Icelandic handknits.