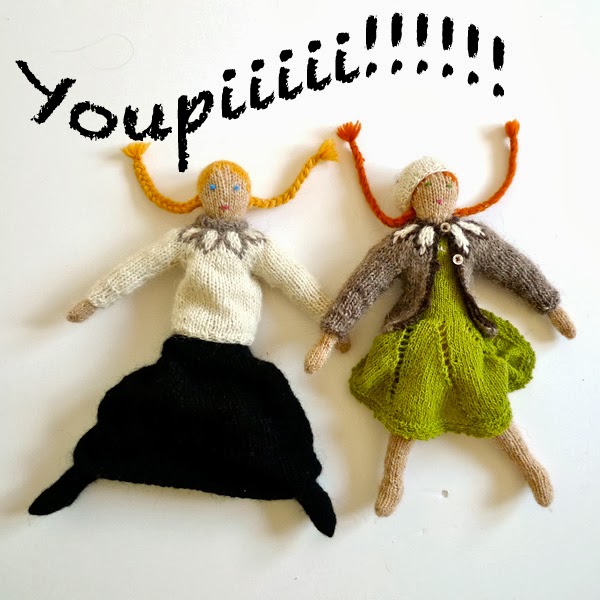 So who were the lucky ones on Friday 13th? Qui sont les chanceuses du Vendredi 13?
Random.org decided and chose / Random.org a décidé et choisi:
on the blog / sur le blog
Well you know I love these dolls so a kit would be a wonderful surprise for me a one of my grand-daughters
on facebook / sur facebook
Congratulations to both of you! // Félicitations à vous deux!
PS: just realizing that Andie is not your usual grand-mother but no one else that the plantdying magician behind
Renaissance dyeing
!
Je me rends compte tout à coup qu'Andie n'est pas une grand-mère comme une autre mais la magicienne derrière Renaissance dyeing!
PS bis: By the way I love that there were 213 comments on the blog 🙂 Au fait j'adore qu'il y ait eu 213 commentaires sur le blog 🙂