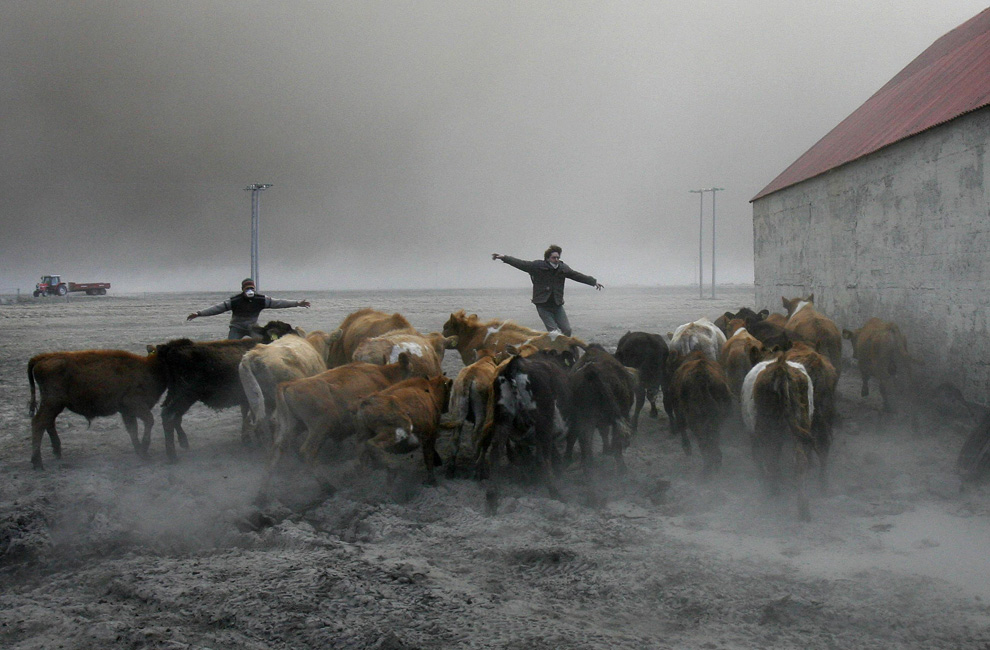 On French TV, the other day, there was the most hilarious compilation on how the Icelandic eruptive glacier was pronounced by journalists. So I just try to give you a sens for it (but myEmglish pronounciation si not perfect either!)
Eyja, meaning island, is pronounced a bit like: ey hya
Fjalla, meaning mountain, is pronounced: fiat (like the car) and la
Jökull, meaning glacier, is pronounced: yeu (like yey without the ey but a instead like in amazing whitout the mazing: does it make sens?) ku and then a t following by a l at the end.
You can see more fantastic pictures
here
.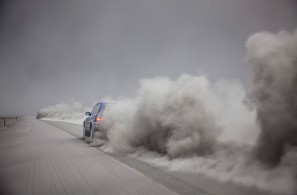 L´autre jour à la télé, il y avait une compilation très amusante sur la prononciation du fameux glacier islandais qui erupte. Voici dont une petite leçon d´islandais.
Eyja veut dire île et se prononce comme veille mais sans le v et avec un a à la fin
Fjalla veut dire montagne et se prononce comme : fiat (comme les voitures) et la
Jökull veut dire glacier et se prononce comme : yeux et puis cutle (comme culte mais en inversant le t et le l: ça fait claquer la langue)
Plus de photos extraordinaires
ici
.