Un week-end en Islande: tricot-treck avec les filles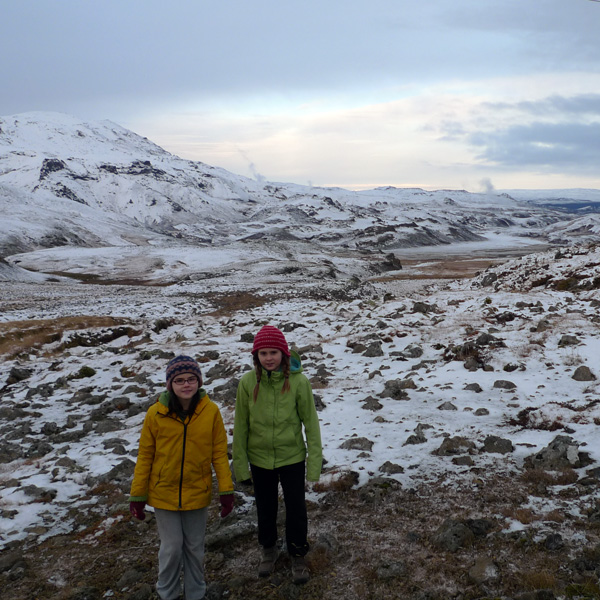 Knitting and walking, not just in my
hiking and knitting tours
, but with my girls too! You already saw them
knitting
. Here they are walking. Henrietta had a cold and stayed at home.
Tricot et randonnée, ce n'est pas juste dans mes tricot-treks, mais aussi avec mes filles! Vous les aviez déjà vues tricoter. Les voici en vadrouille. Henrietta avait un gros rhume et est restée au chaud.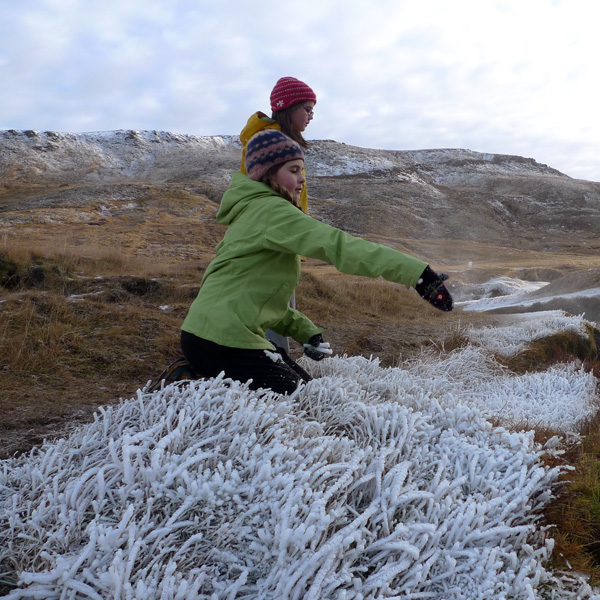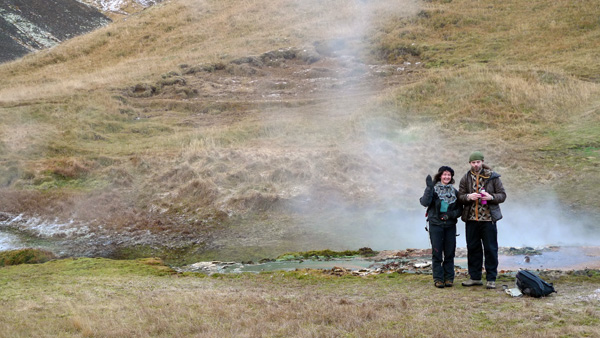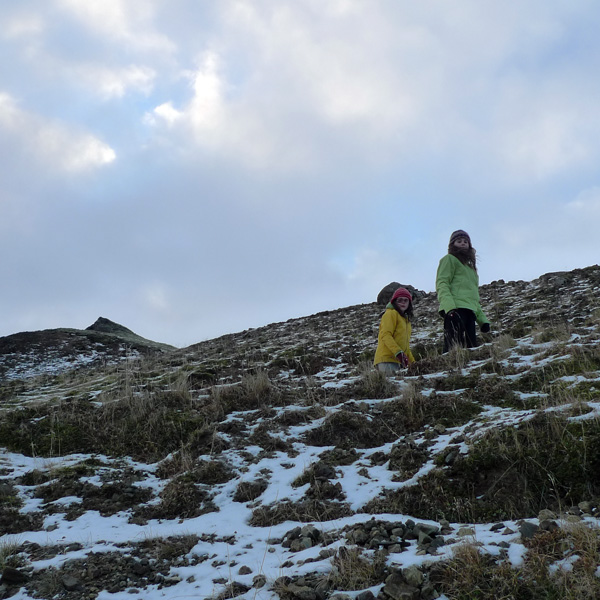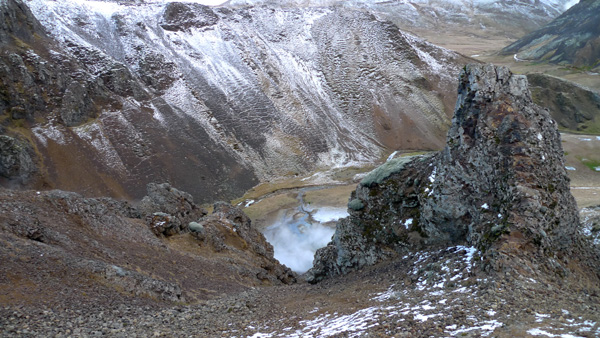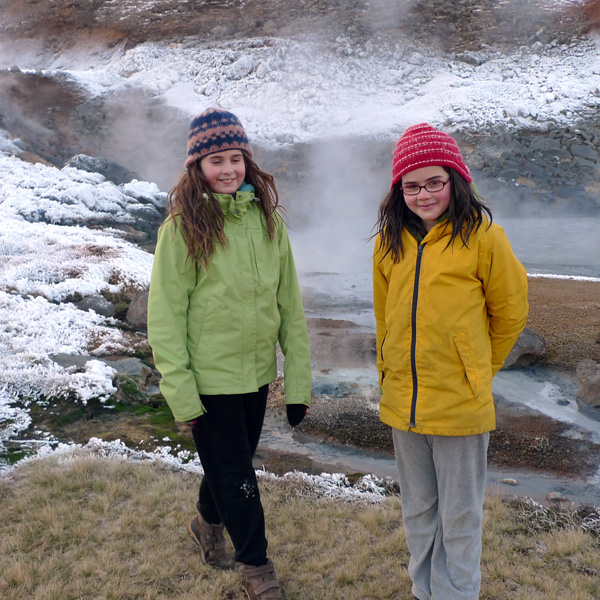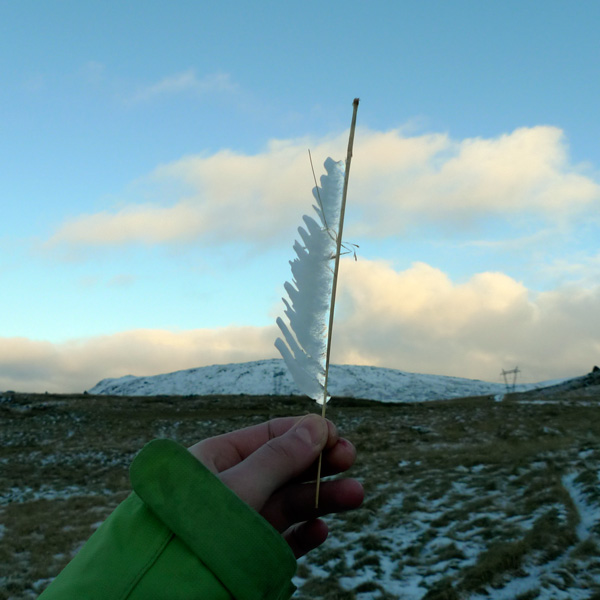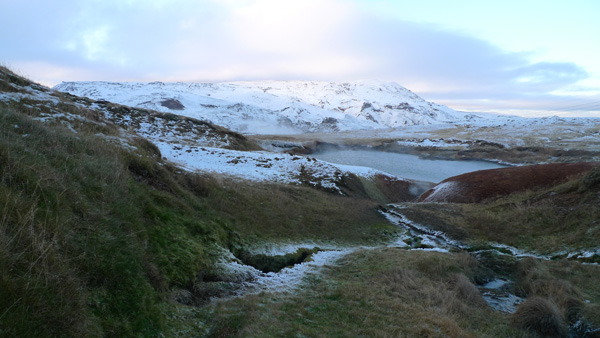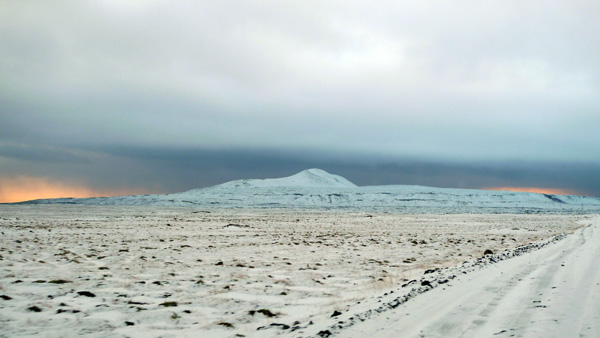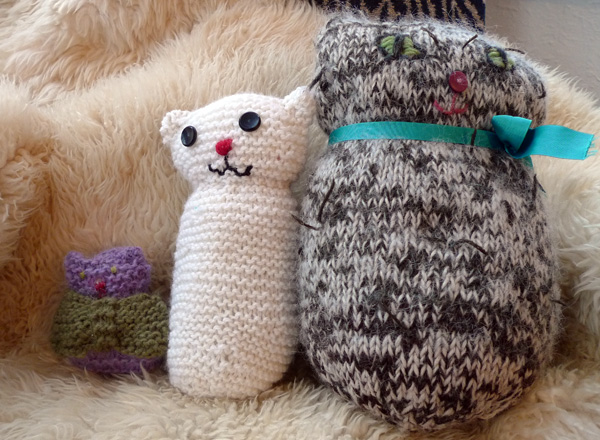 Made from left to right: purple cat by Henrietta (7), bow-tie by Sylvia (11), white and brownish cats by Thea (10), finished and embroidered by Sylvia.