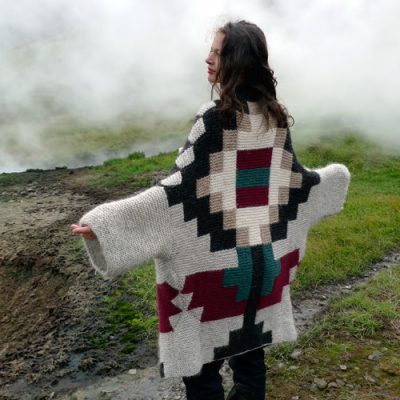 The Flowerpot coat never fails to impress!  Everywhere you wear it people will notice the unique design and interesting texture. What I am finding fascinating are the wonderful color palettes you knitters are using to create your own Flowerpots.  I want to showcase some of the lovely finished coats you have made; I am proud to be part of your creative process! (And I couldn't resist finding flower names for the colors of each of your coats! )
Arna's Flowerpot is an explosion of "Fuschias":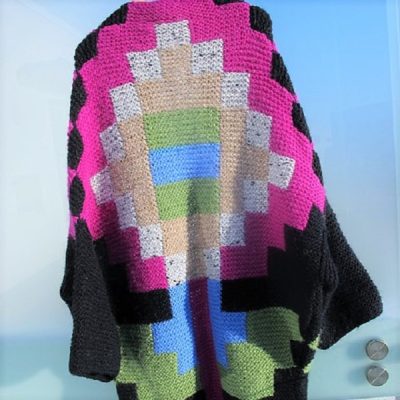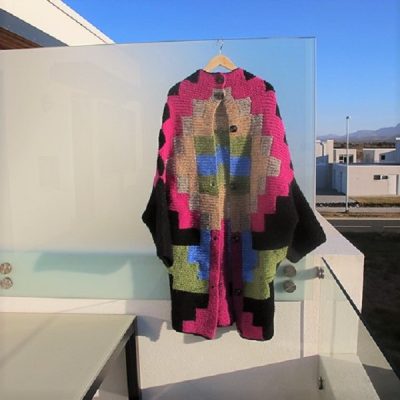 From Pascale comes "Blue Mystique Orchid" – this heathered blue, grey and black beauty: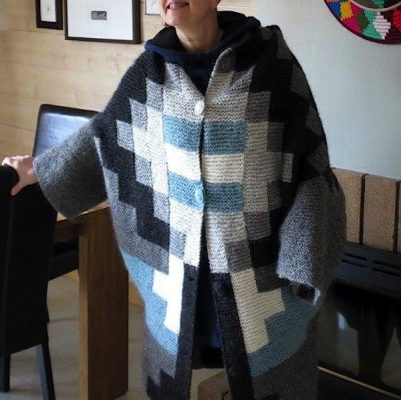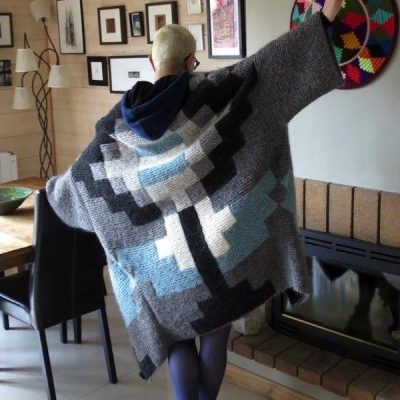 KnitNorth 's "Tiffany Blue Dahlia" shows how beautiful glacier blue can be in a bouquet: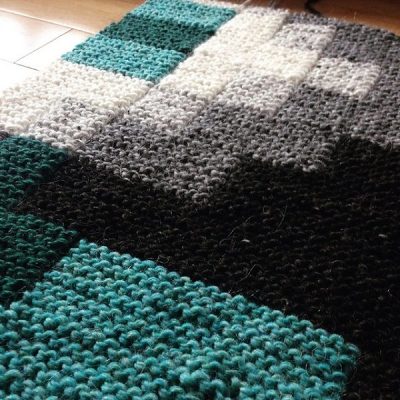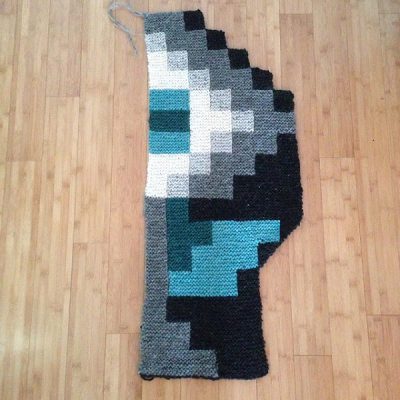 Ellalc2′s elegant  "White Roses" with bold geometric shoulders would be a beautiful wrap over an evening gown: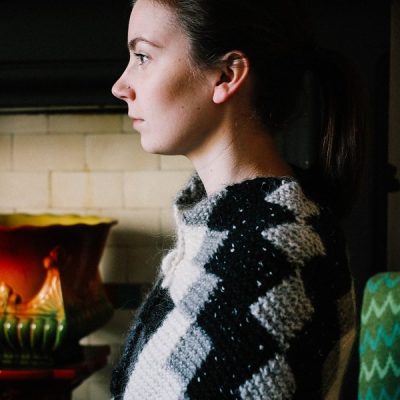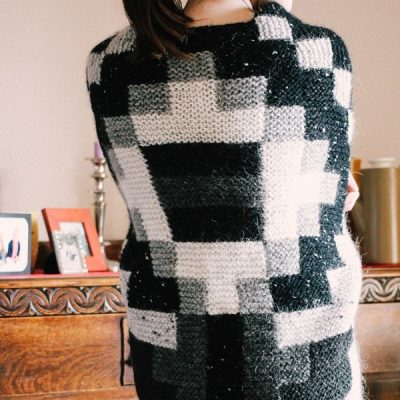 "Pink Carnations" from Ribbel2 is a cheerful nod to spring: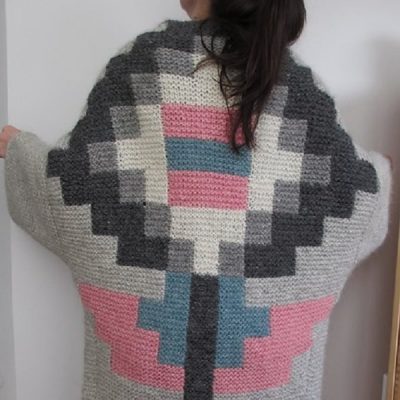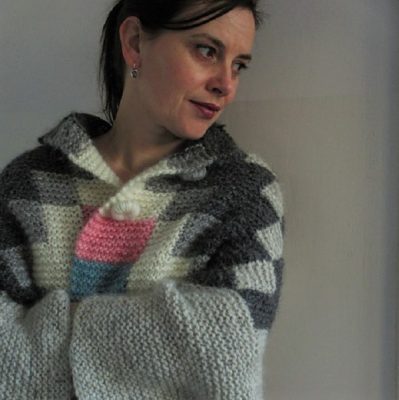 Chiko's Flowerpot celebrates  Hibiscus with it's mix of red and yellow :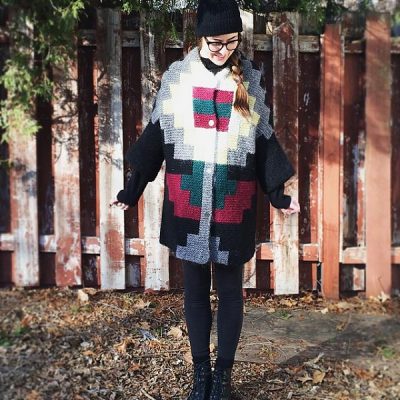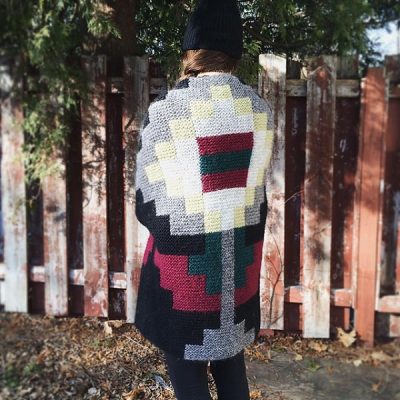 SandreetCie's bunches of Geraniums is shown decorating the bow of a ship and in-progress: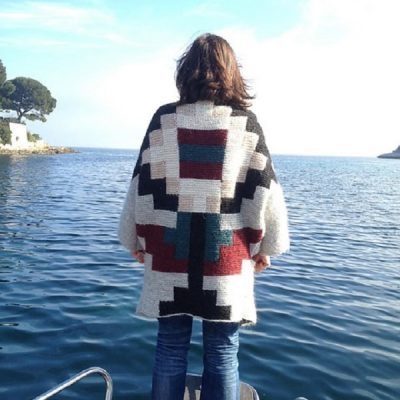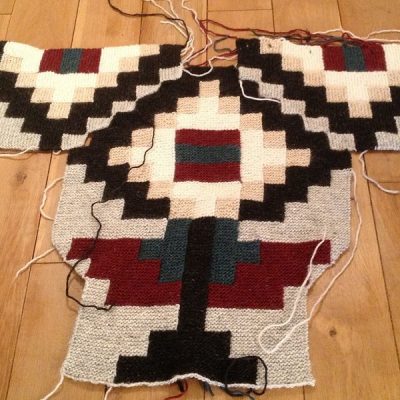 Plektou   brought an autumn feel with the "Chrysanthemums" and shows us buttons being made: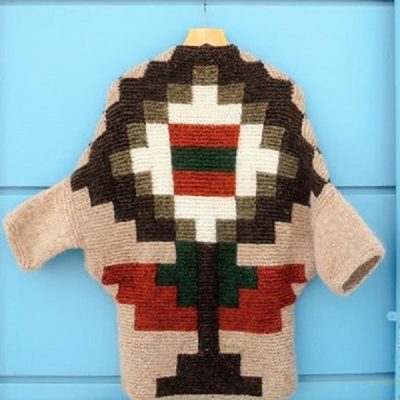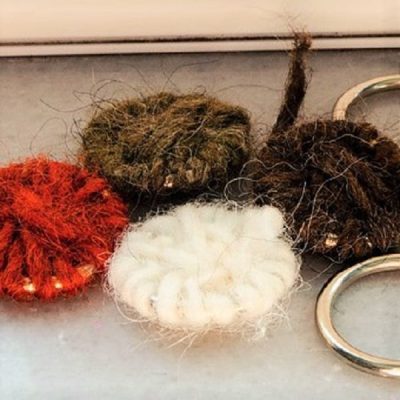 Patchelle created  a "Black Star Calla Lily" coat, worthy of it's stellar name: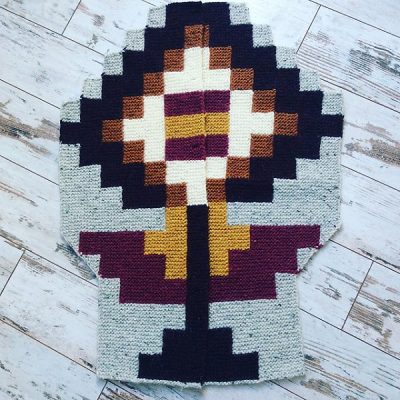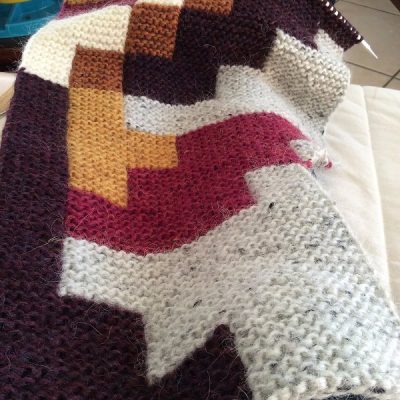 And last but not least is Asta's bouquet of Viburnum, a lovely contrast of softest green with pale grey.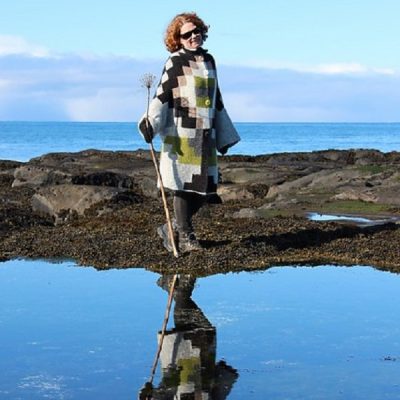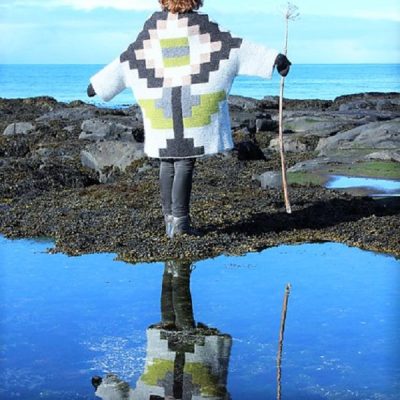 EDIT: I couldn't find the one from Claire, a wonderful bouquet of Yellow flags.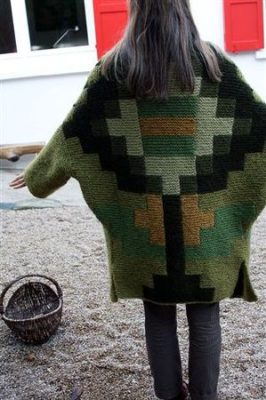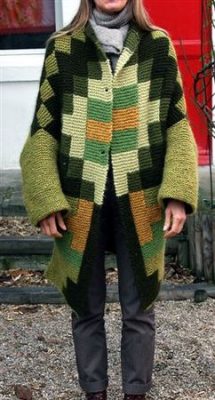 What color flowers have you planted in your Flowerpot?
Pattern and wool here.