Here is the part 3 of the #utivistkal tutorials. Don't forget to tag your projects with #utivistkal #utivistsweater on instagram so I can find you! The first tutorial is here, the 2nd one here and the 4th one here. The pattern can be purchased here on my website or on Ravelry and the KIT is available here on my website in different colors.
The last knitting bit are the sleeves that are worked from the top down. First thing to do is to put stitches on the needle.
Underarm stitches set on needle and EOR marker in the middle.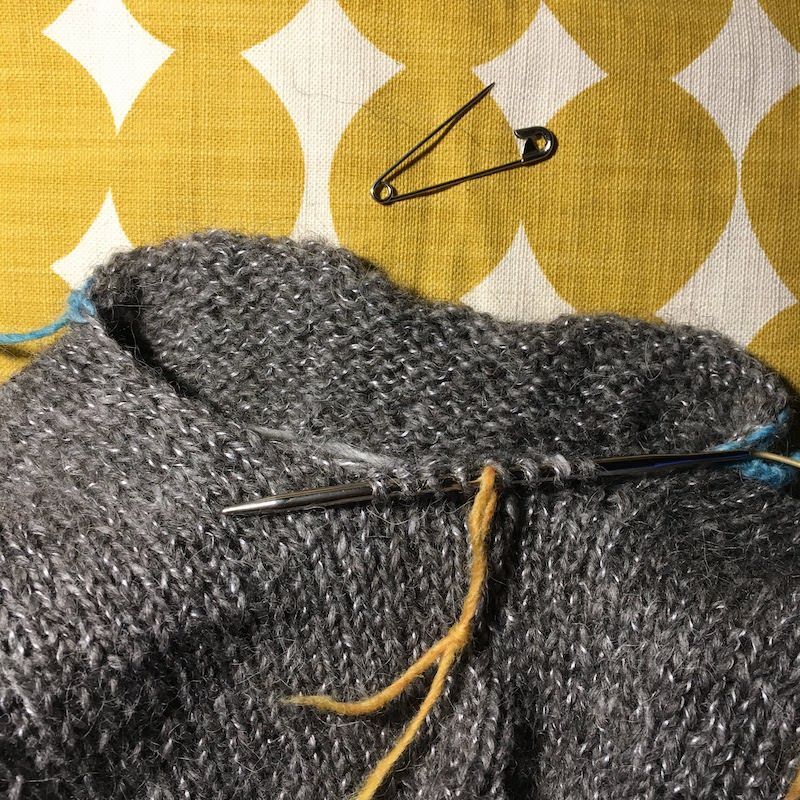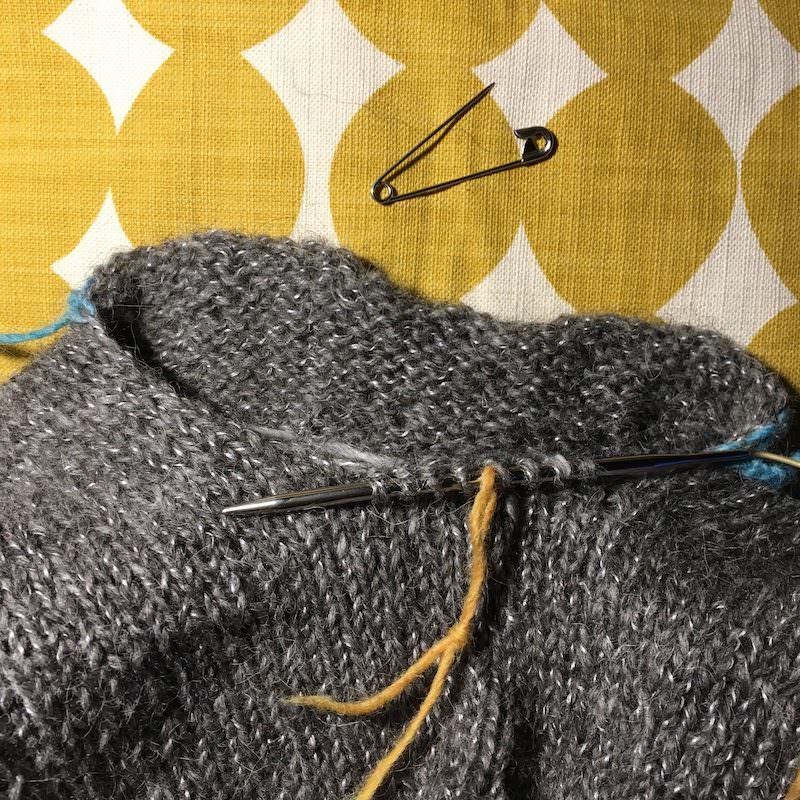 Picking up stitches along the higher back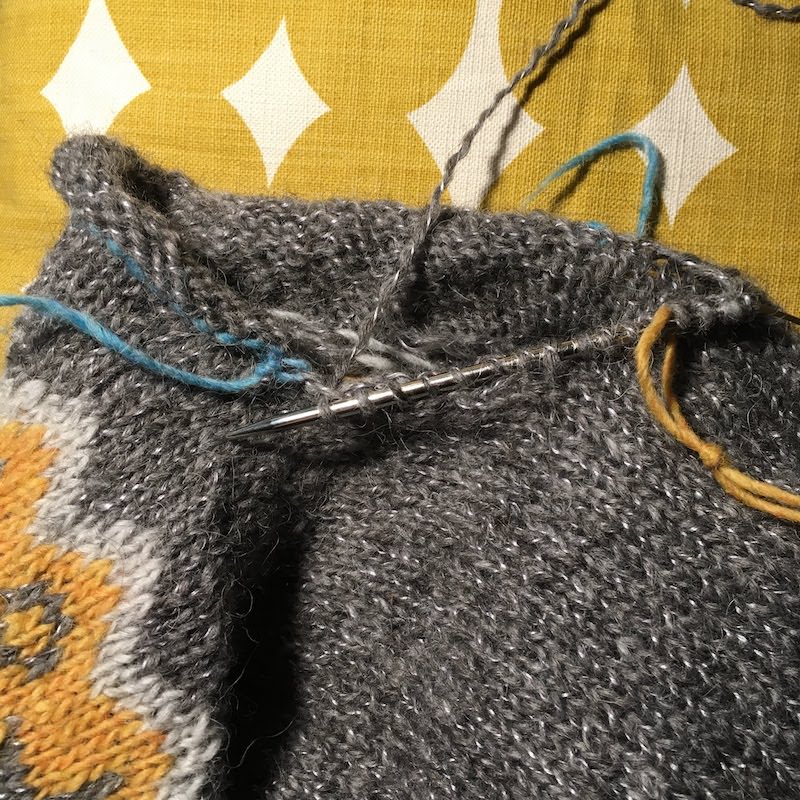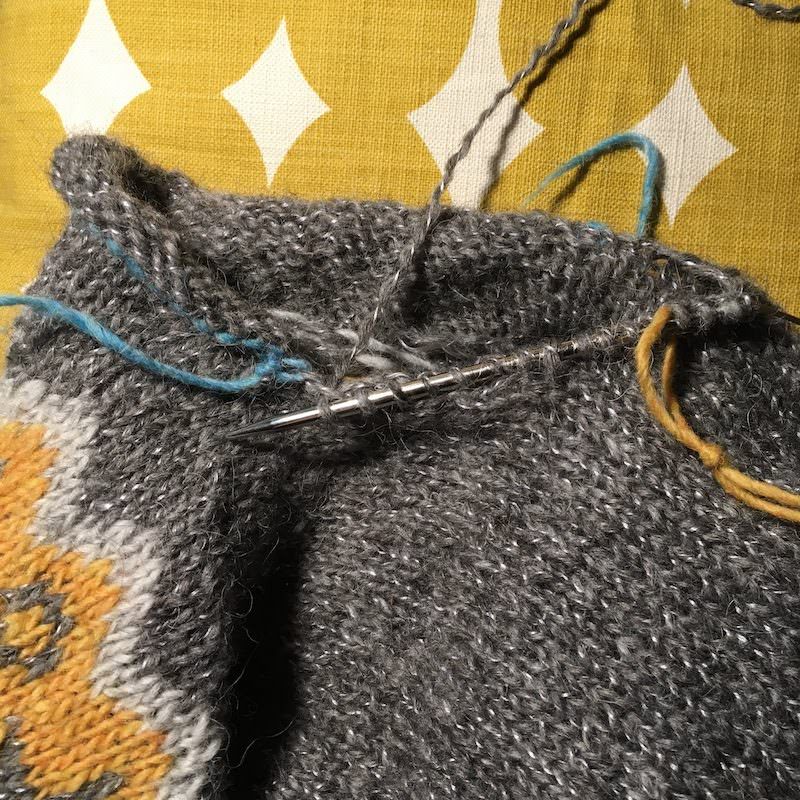 Removing provisional cast on. I put the live stitches on the left needle so I can then knit across them right away.
Extra stitches to pick up at junctions and round is completed and ready to knit. Refer to my short rows tutorial for the elbow shaping.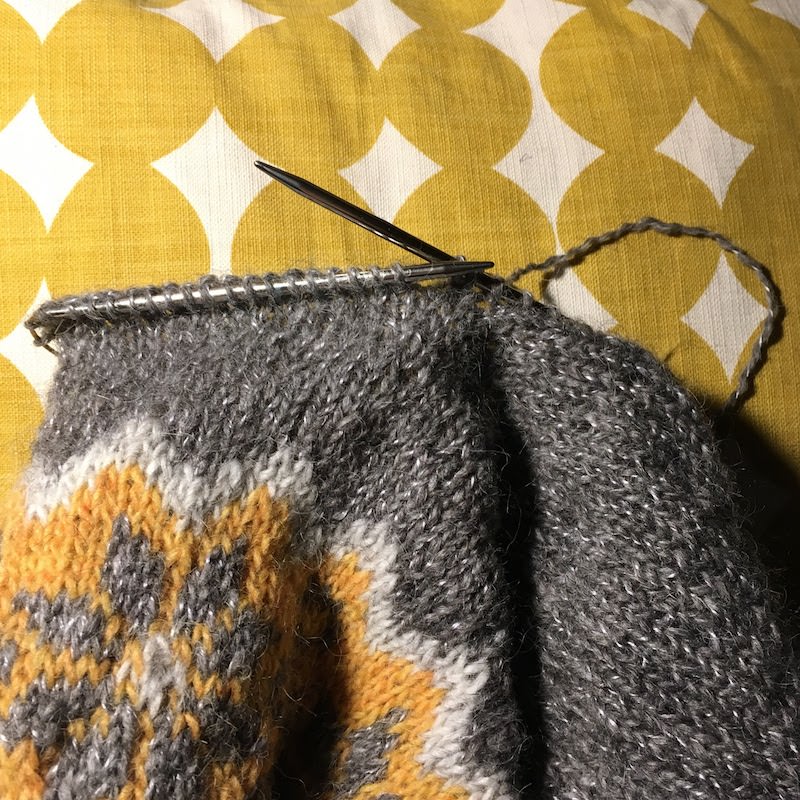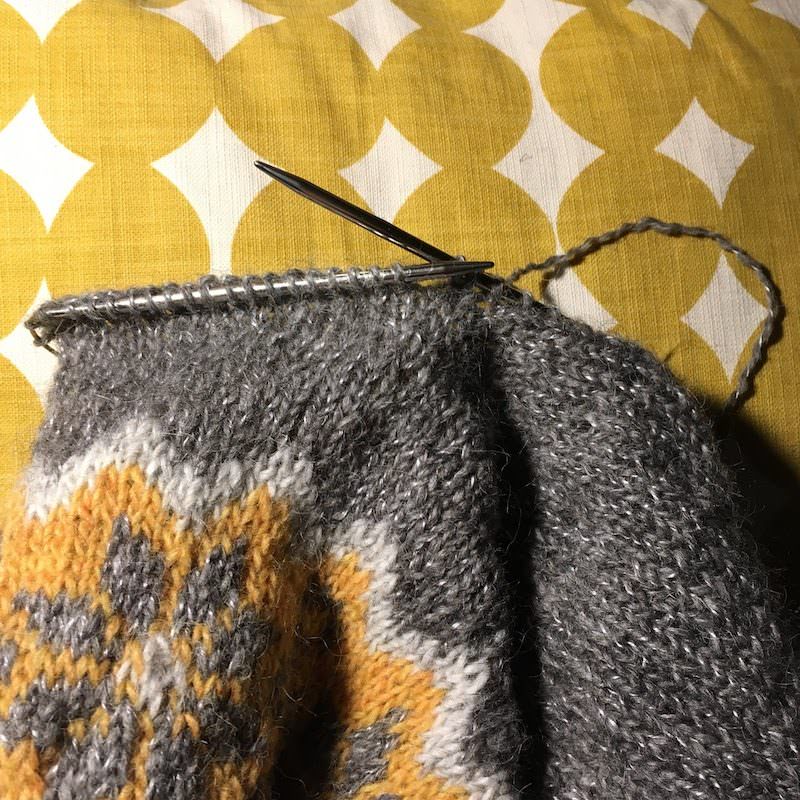 The opening for the thumb is worked like a one-row button hole.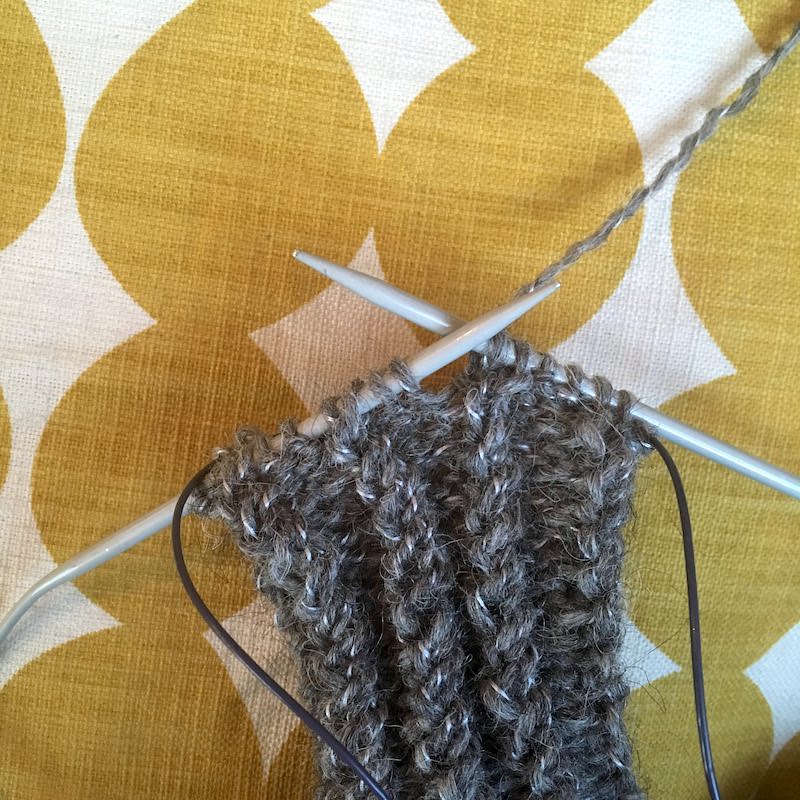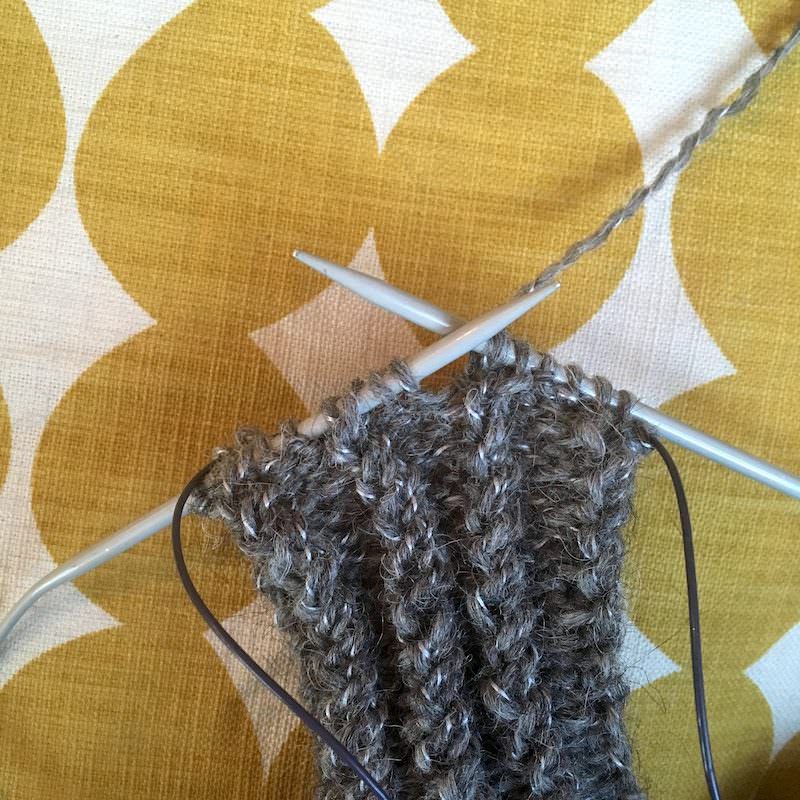 Slip 2 stitches on right needle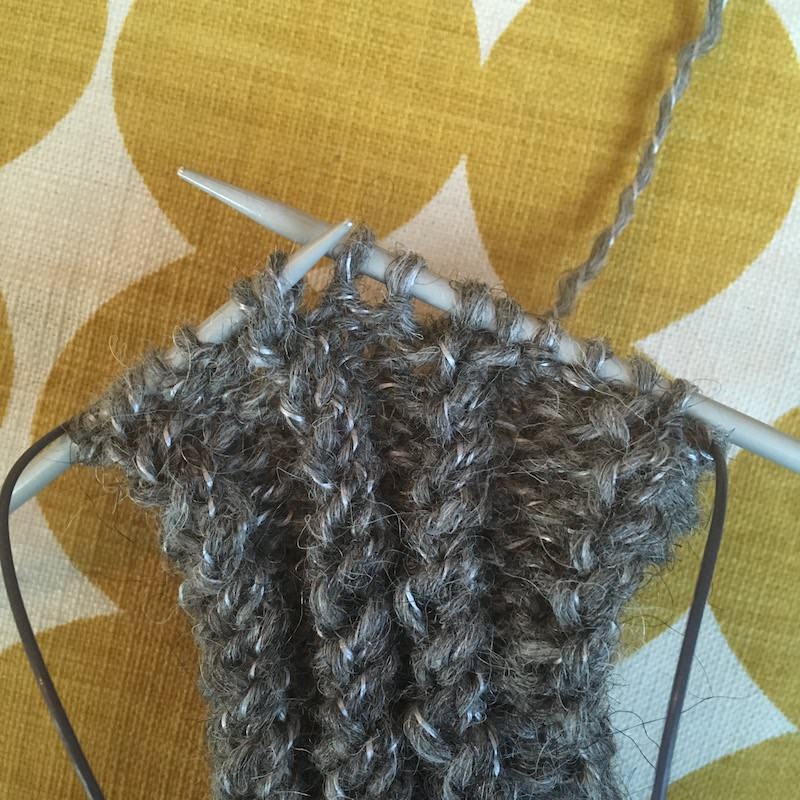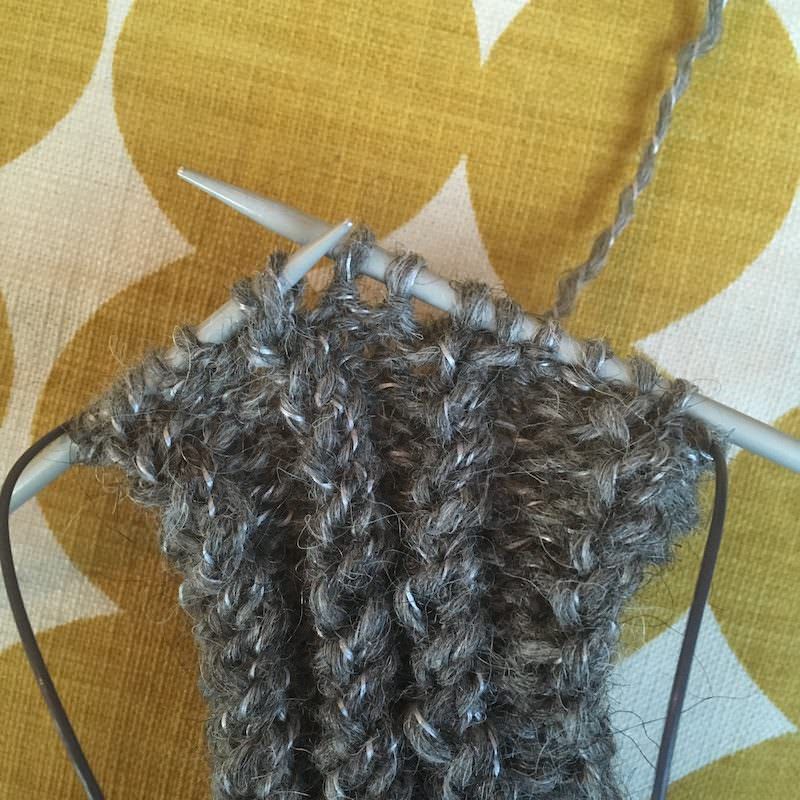 Pass first slipped stitch over the second one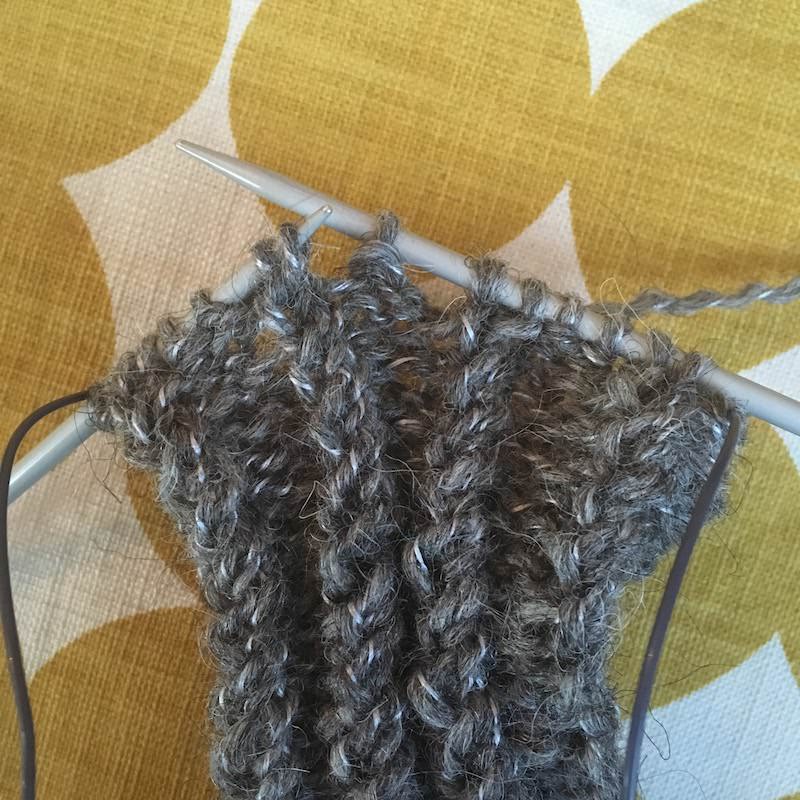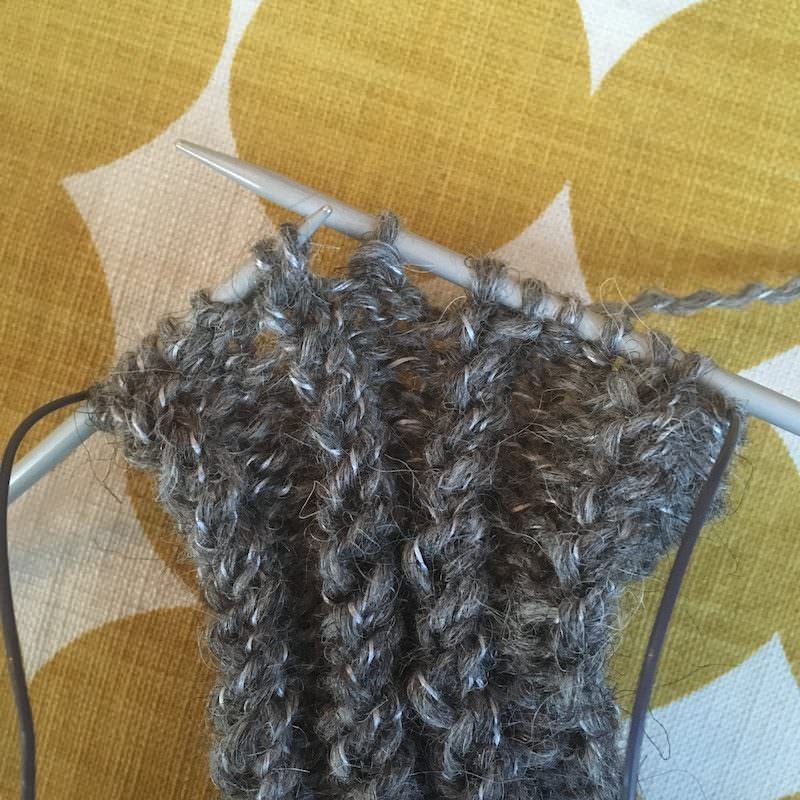 Slip one more stitch from left to right needle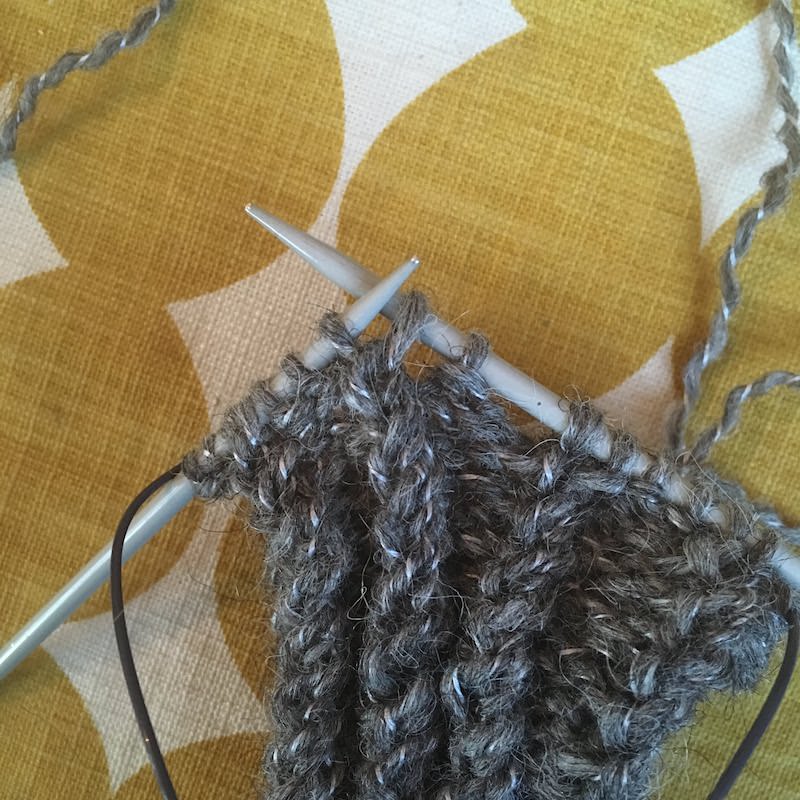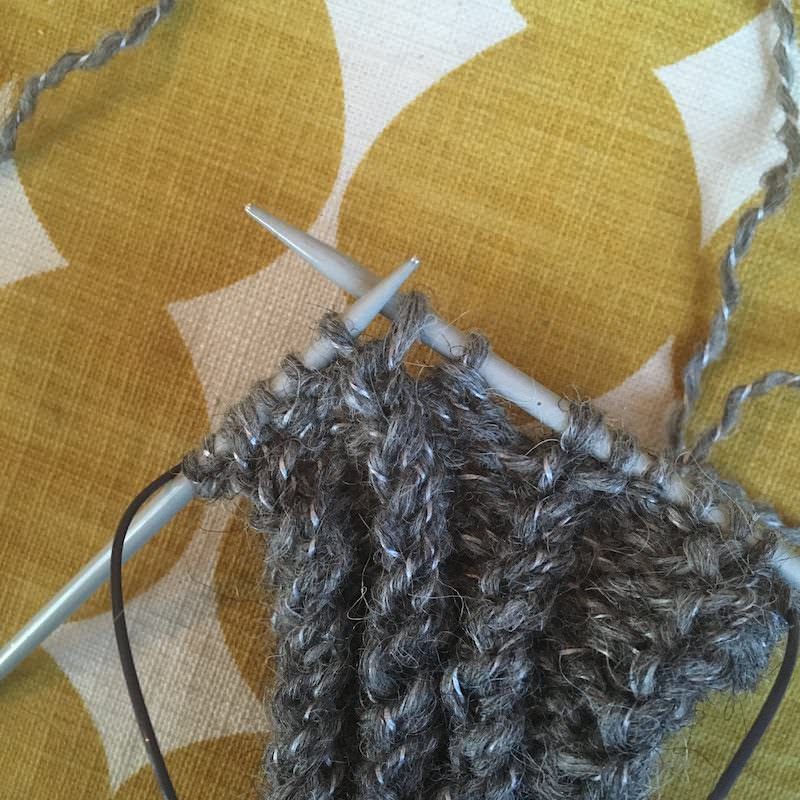 Pass slipped stitch over, … and so on until the required number of stitches is bind off. Then slip last stitch on right needle back to left needle.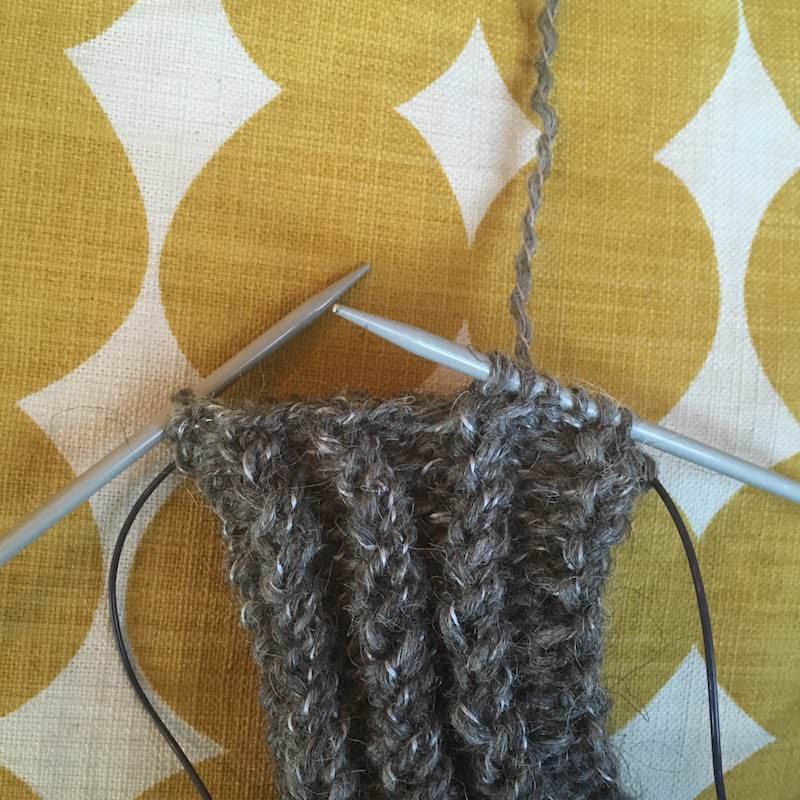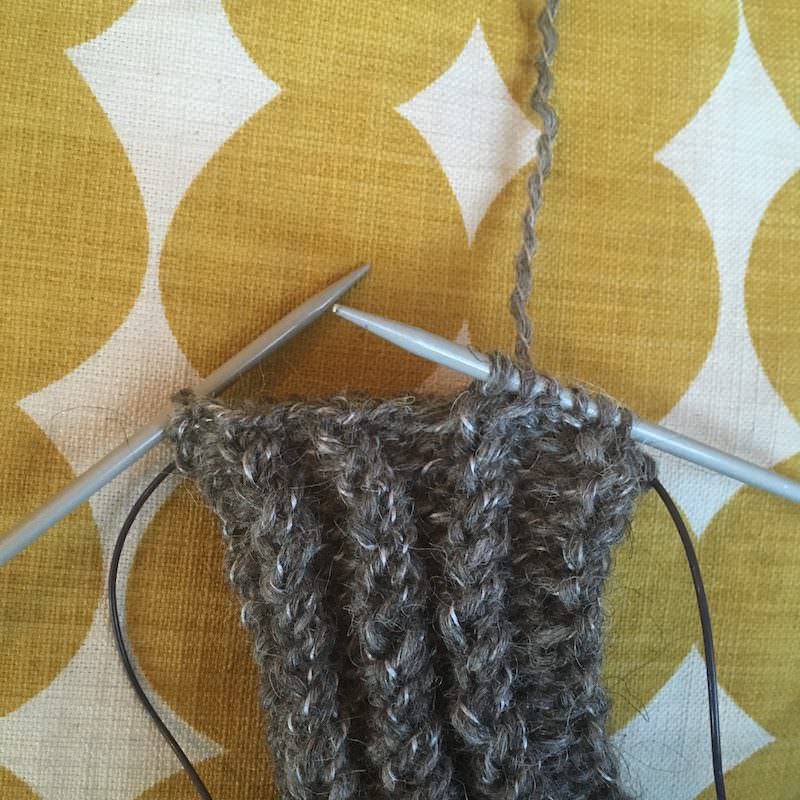 Cast on same number of stitches that were bind off with a backward loop cast on and continue working in the round.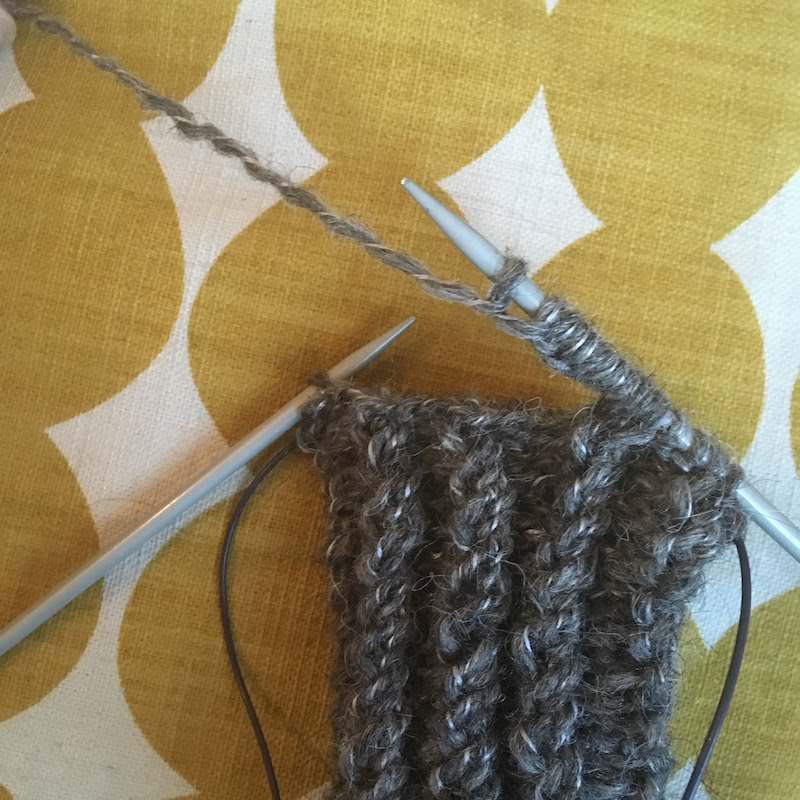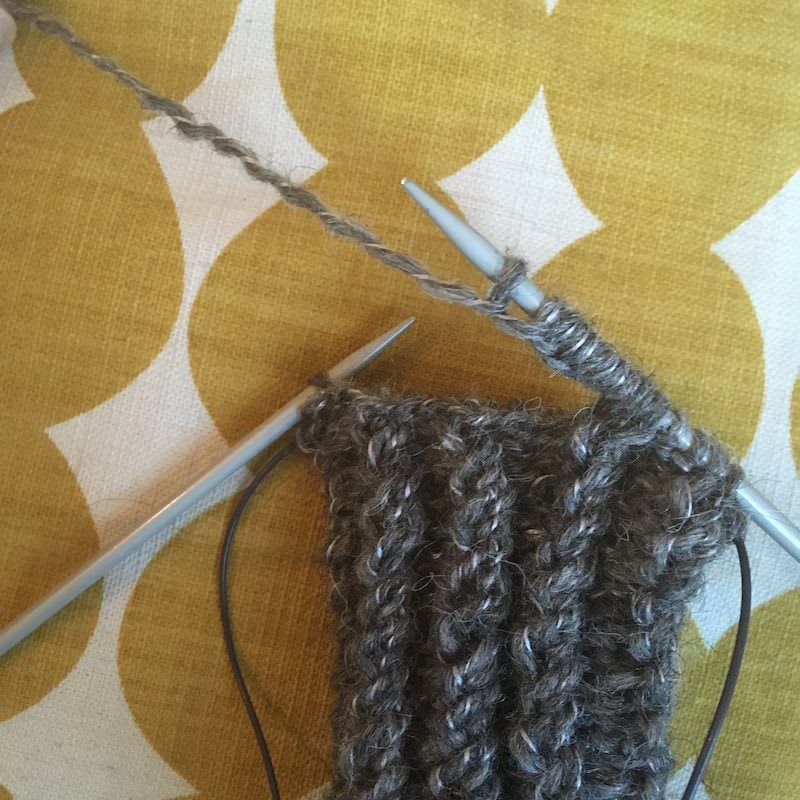 Knitting is now officially finished but, like grand-mother Olga used to say it is only half of the work!
The sweater indeed doesn't look like much for the moment, especially the hood!
See you next for the finitions!