I'm so happy!  We're finally going to have a minimill in Iceland! And you can help make it happen by contributing to the Indiegogo crowdfunding campaign! Imagine all the gorgeous novelty Icelandic yarns… Think also Icelandic cashmere yarn (see also here)…
Currently we only have one mill in Iceland, Ístex, that specializes in lopi (unspun) yarns. Then we have all this Icelandic wool with its dual coat, the tog and the thel, that offers so many possibilities, not just lopi. You may remember from a previous post how amazed I was during my trip to Shetland by the diversity in the yarns there and in particular the artisanal yarns. Still there is only one mill in Shetland. What makes the diversity possible is how easy it is from Shetland to send wool to the mainland and let it spin in small or bigger mills.
We don't have that facility in Iceland. We can, we do (I do) send wool to Europe for spinning, but Iceland being a remote island and not part of the EEC,  it is not an easy task and it is quite an expensive one. First when it comes to smaller quantities the shipping cost is comparatively enormous. Then I will spare you all the administrative issues related to the fact that unwashed wool is considered as an animal by-product and thus goes by the same rules of hygiene.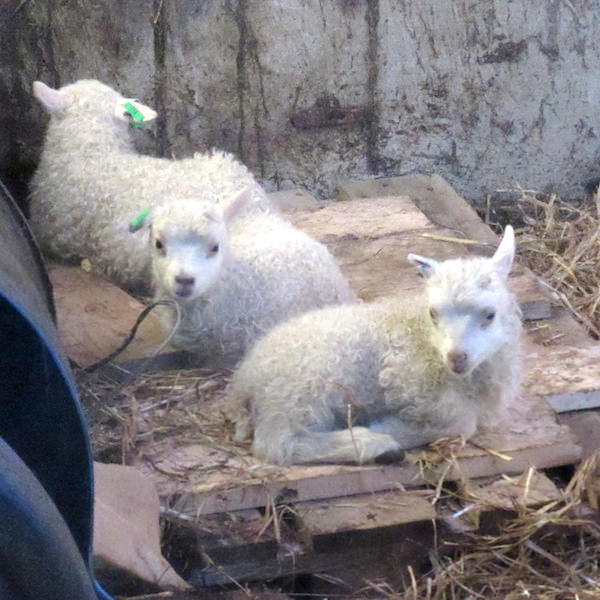 There has been talks about having a minimill in Iceland for years. In short, a minimill is a miniature mill, with all the same machines that in a regular mill but in miniature size. Thus it can make small quantities at a time, just a few kg. The possibilities offered by the Icelandic wool are endless – it's not just the two different kinds of hairs, the natural colors, but also the diversity that is to find in the Icelandic sheep breed itself. This diversity however is not encouraged and is indeed dying out.
Let me give you an example: we have what we call Feldfé, it's a Icelandic sheep of grey color that has been raised to produce mostly tog (the outer layer of the Icelandic sheep, coarse and long), but a very dense, silky, soft and curly one. Currently there are very few farmers in Iceland that are raising Feldfé.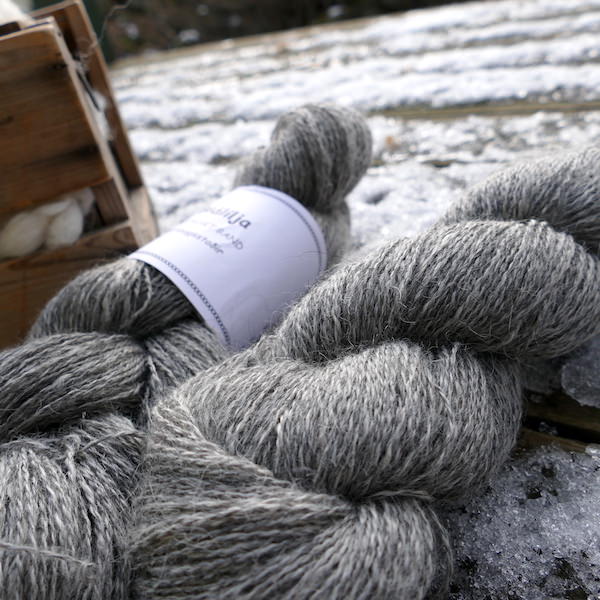 So when Icelandic farmer Hulda Brynjólfsdóttir (who has Feldfé too) decided to make it a reality and embark in this exciting journey, I was completely overexcited! To partially finance this huge project, she started a crowdfunding ndiegogo campaign. There is only 14 days left to contribute. The perks are exciting: from wool to yarn to-be-spun in the first Icelandic minimill to exciting knitting or weaving projects, or even a 3 days adventure stay at the farm!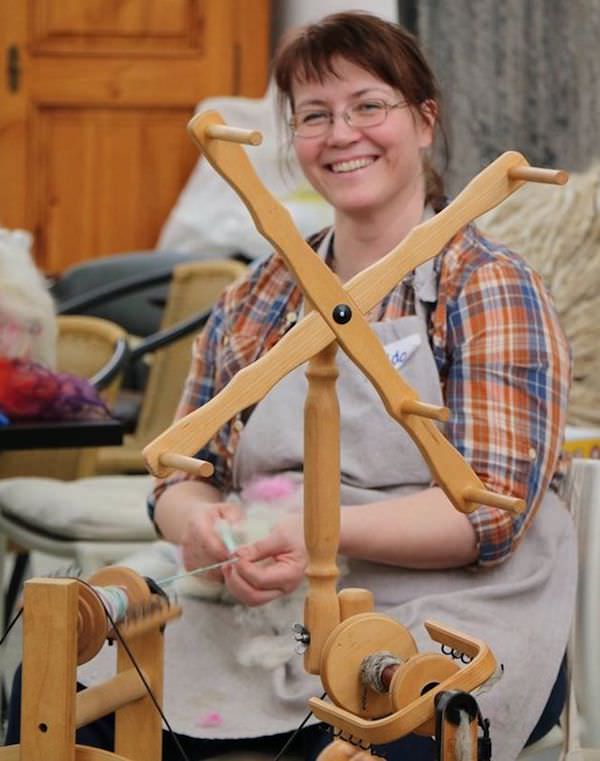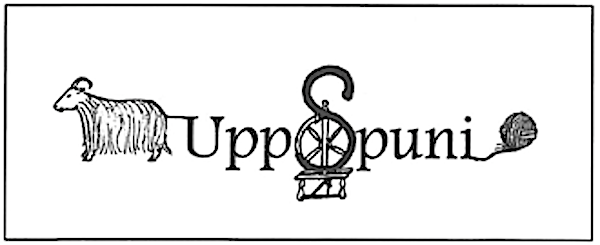 One of the perks is a kit for a shawl I designed. The kit contains 200g of Feldfé yarn and the pattern for Skakki, a traditional Icelandic garter stitch shawl with a twist: knitted from the top down like was common in the Westfjords, it doesn't have one decorative band at the bottom but many bands, featuring motifs typical of Icelandic shawls and of different areas in the country. The Feldfé yarn gives it a special drapé combined with quite extraordinary hardwearing qualities.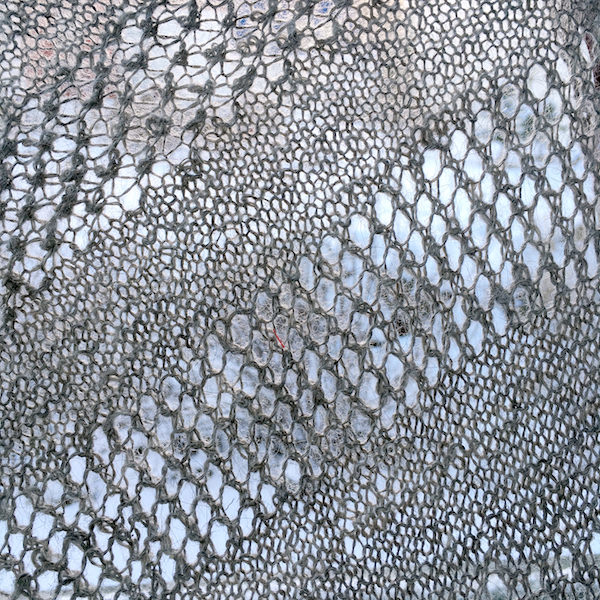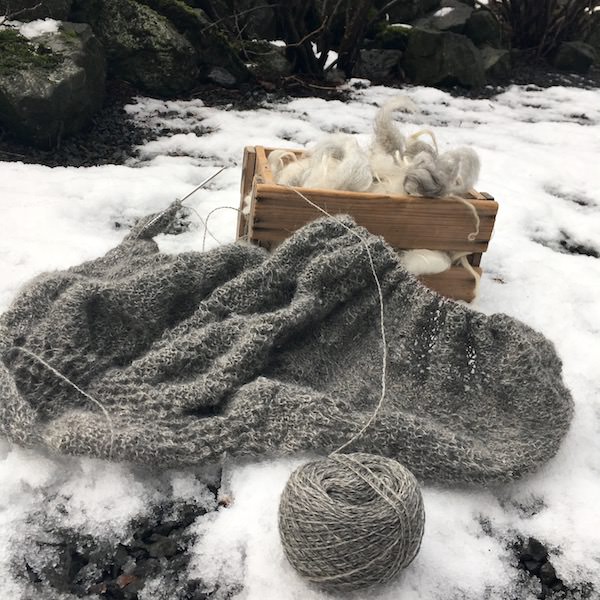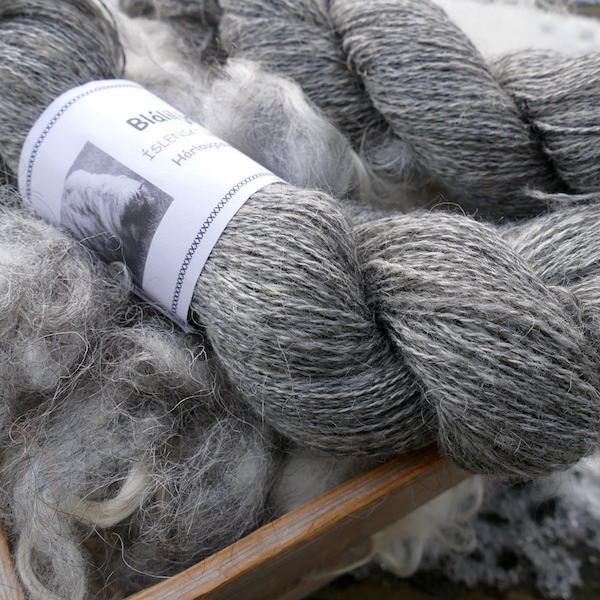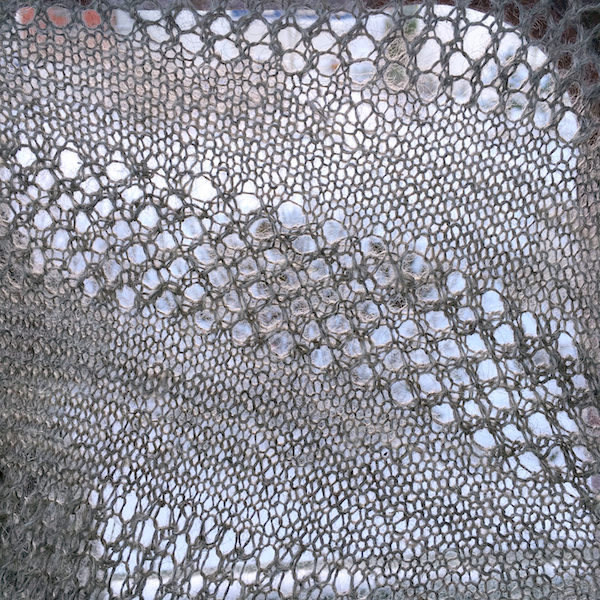 Thank you for your help! Please share! Yarn dreams from Iceland!