The knitting theme of the Spring Knitting Retreat in Icelandic Nature this year was the Icelandic lace shawls. Bjarni and Henrietta helped me putting ALL the shawls in the red bag to take with us during the tour. If you want to see the shawls closer, have a look here.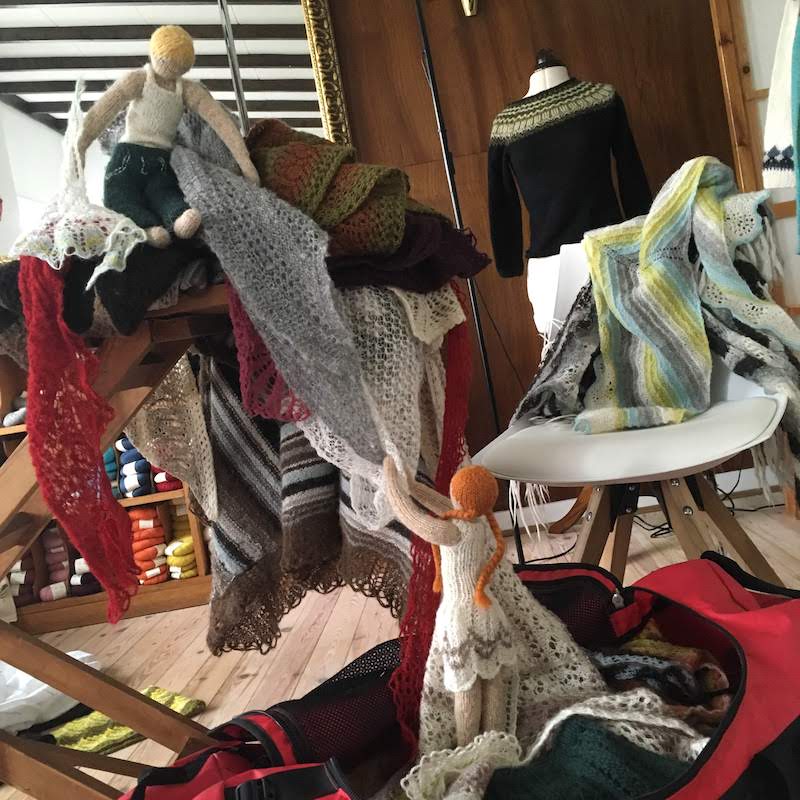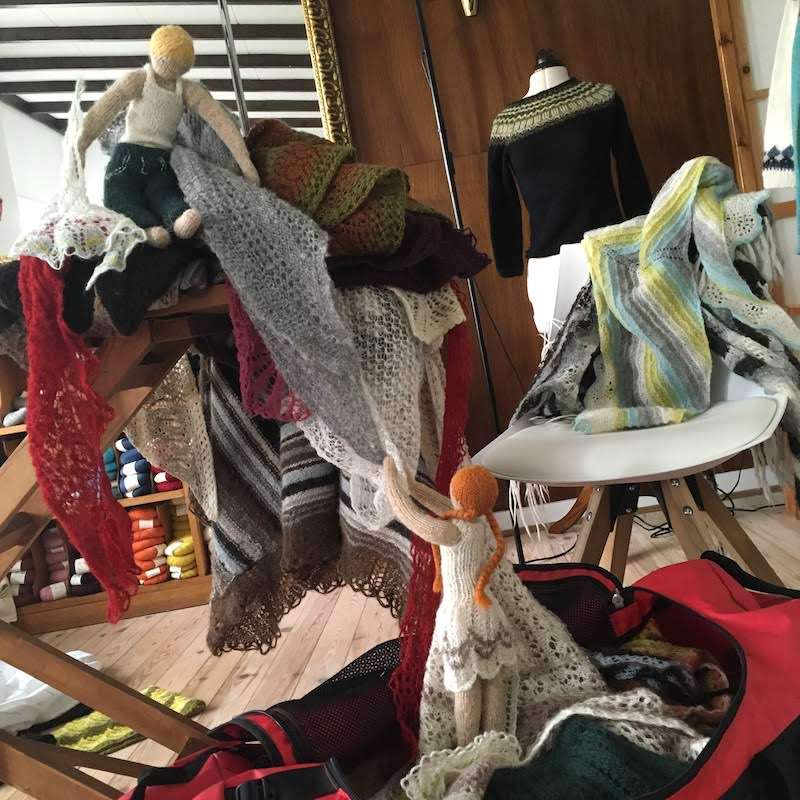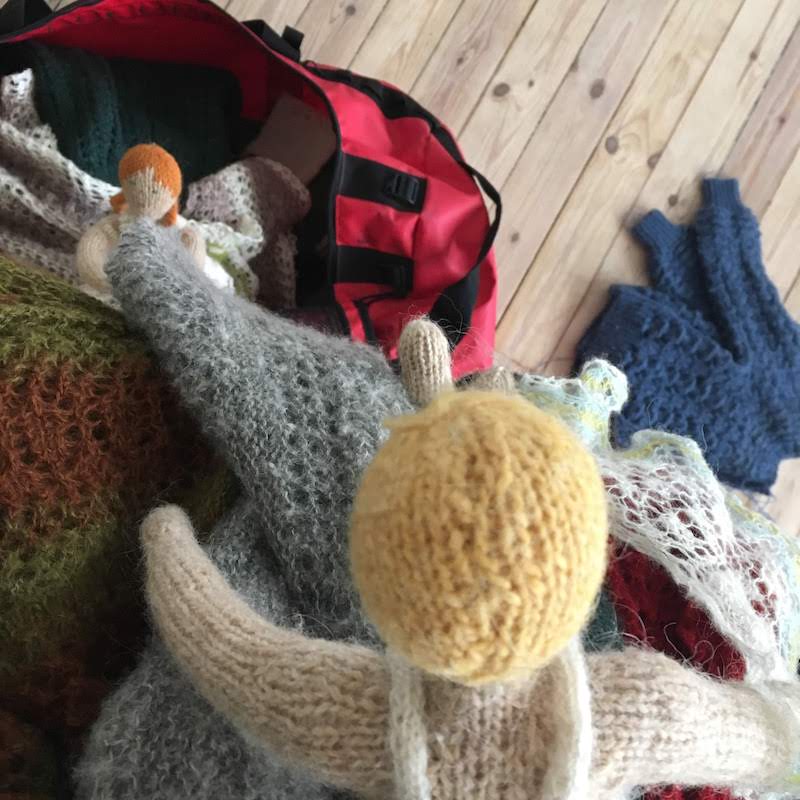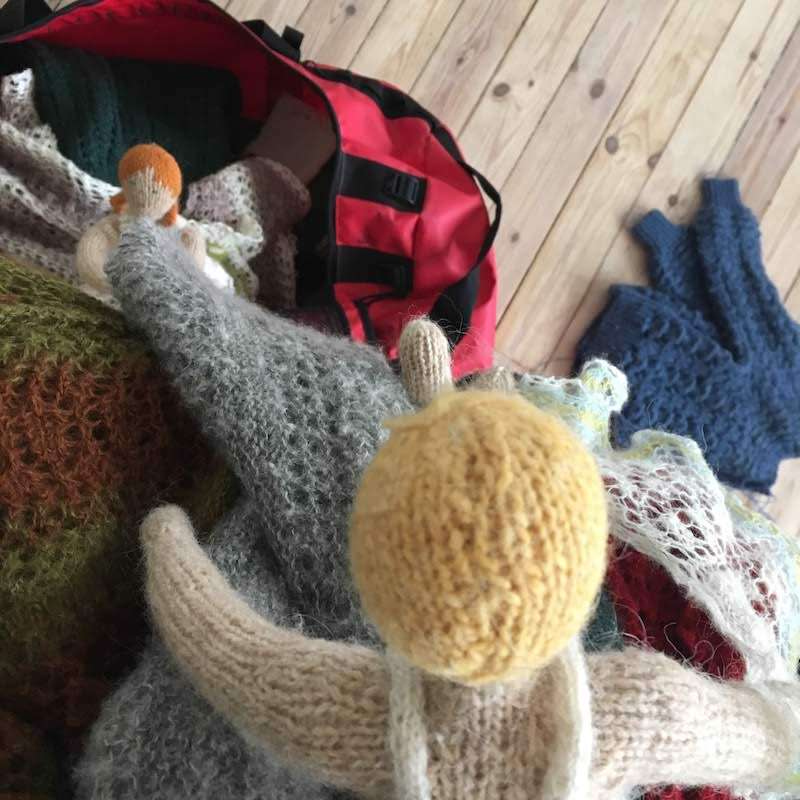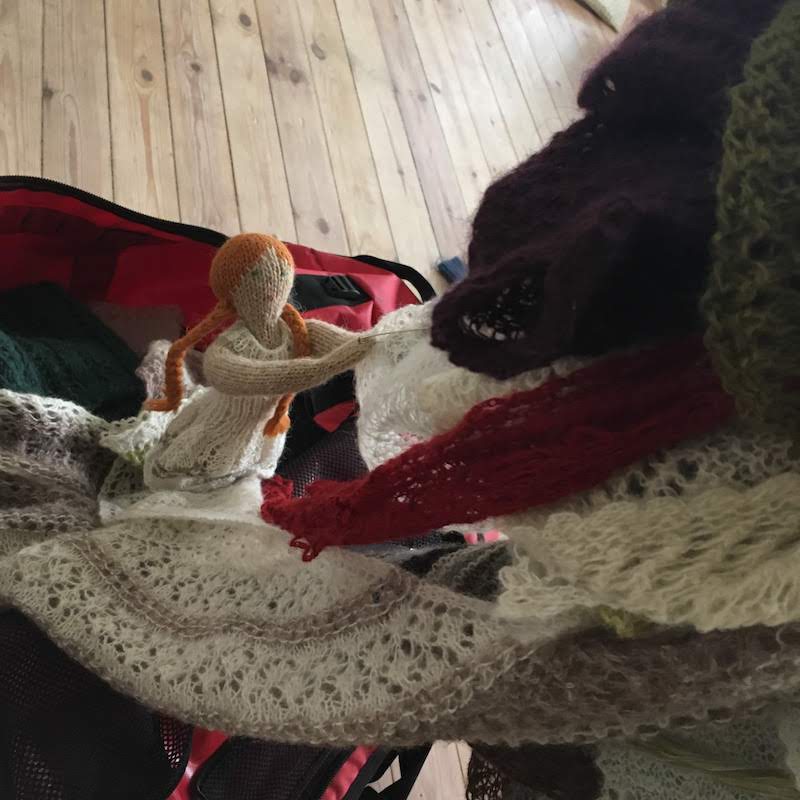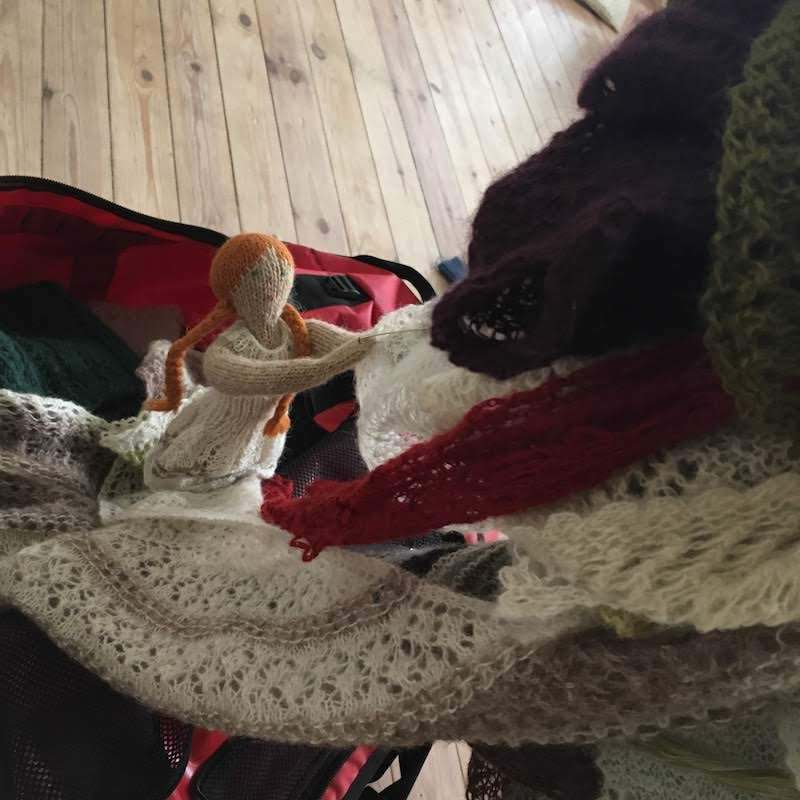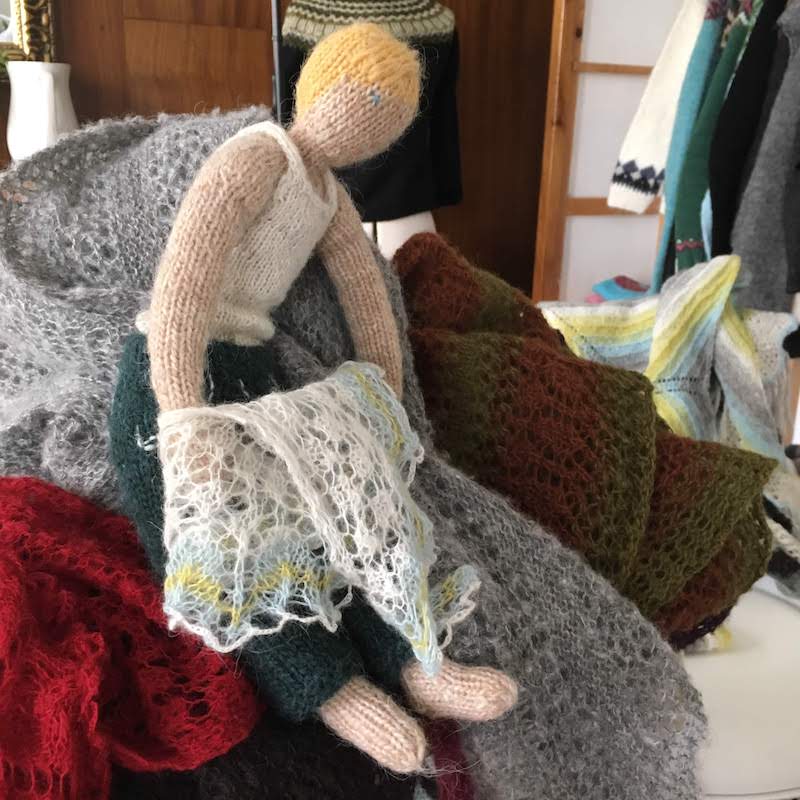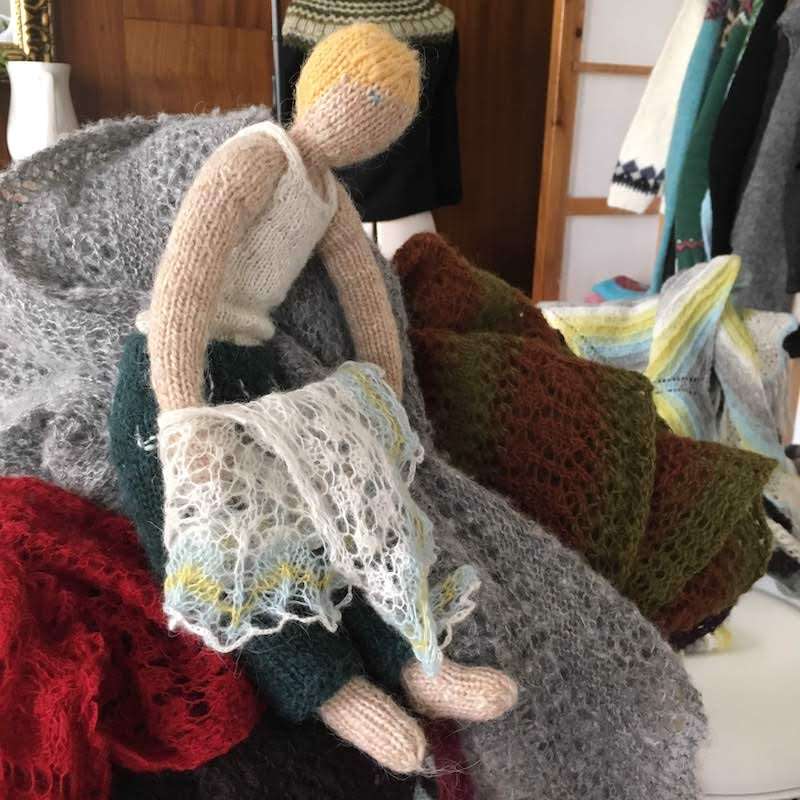 As usual we crossed wonderful yarns in all sorts of colors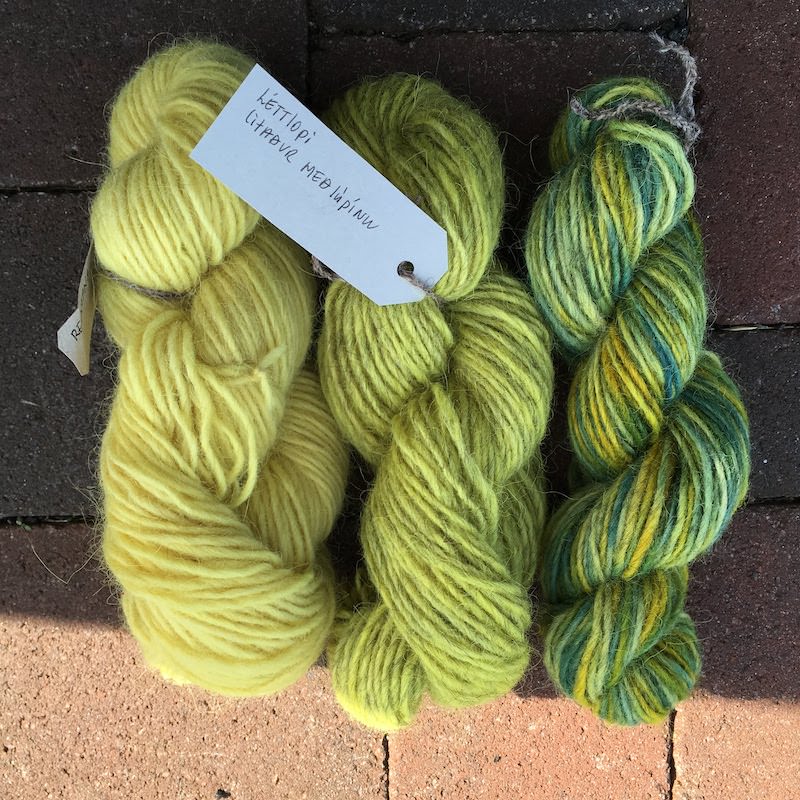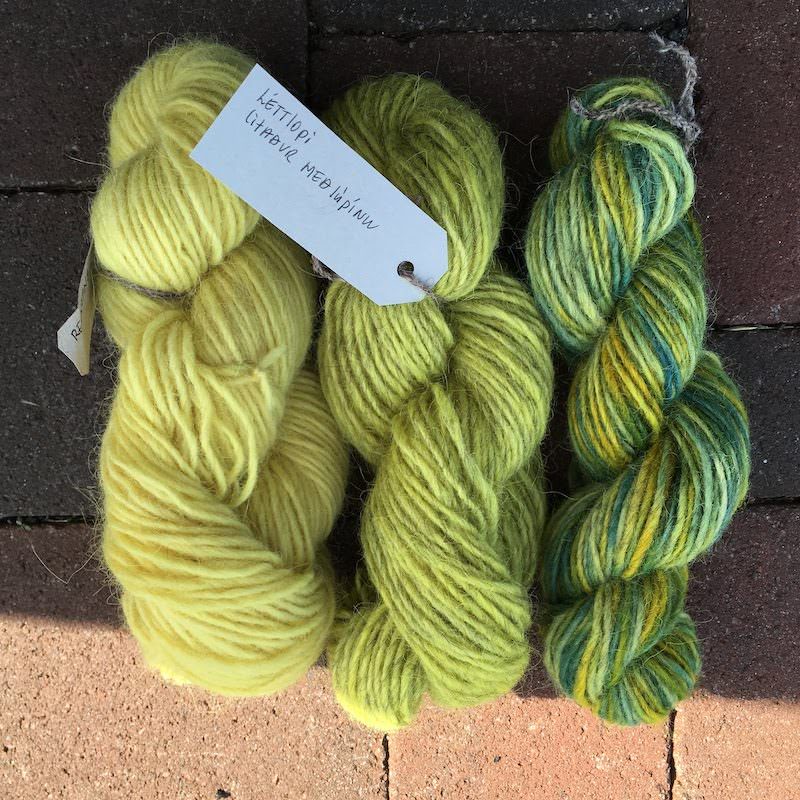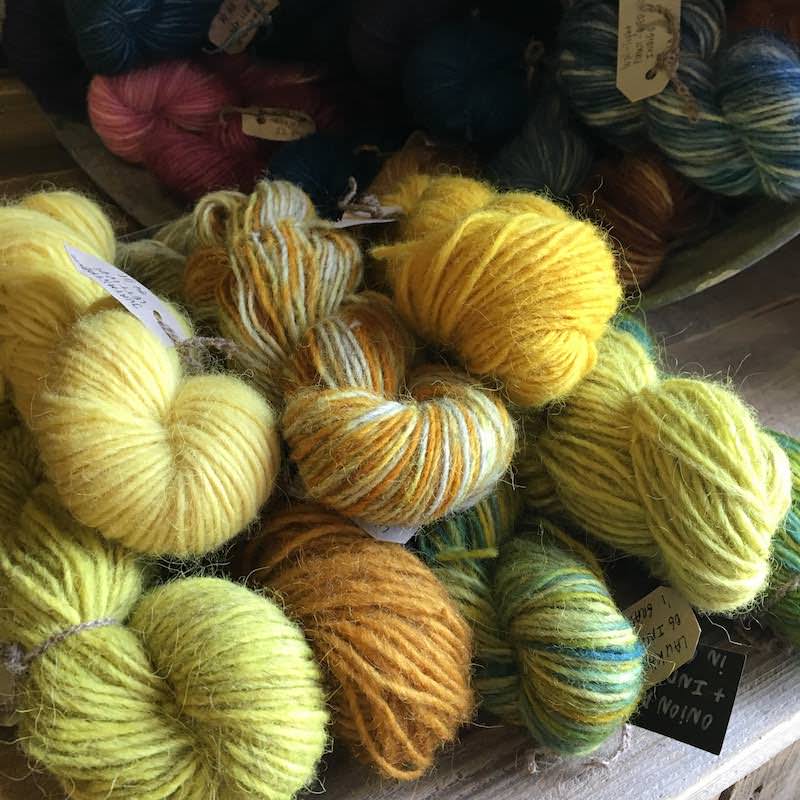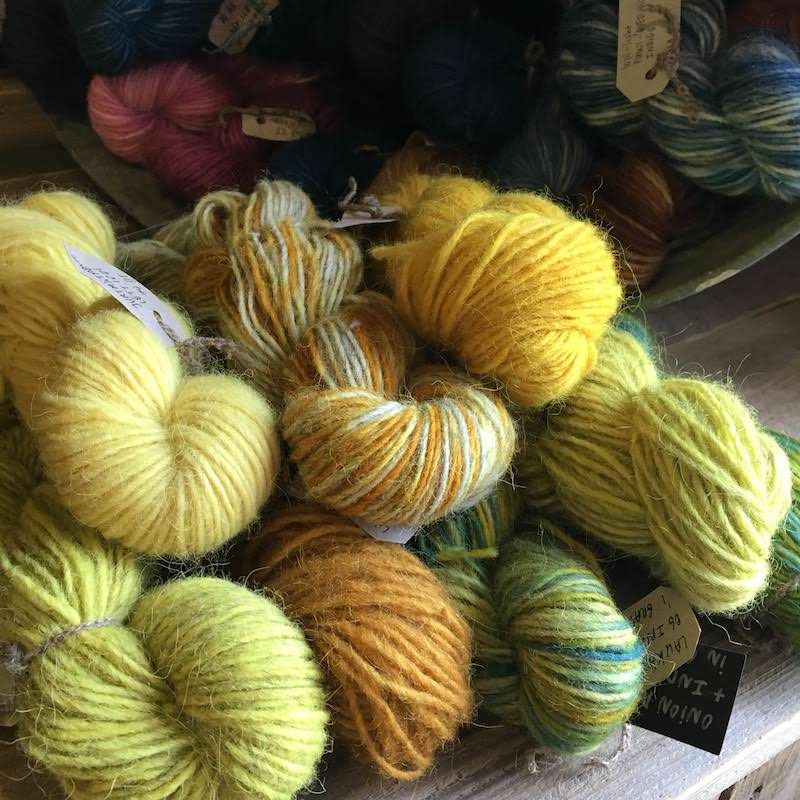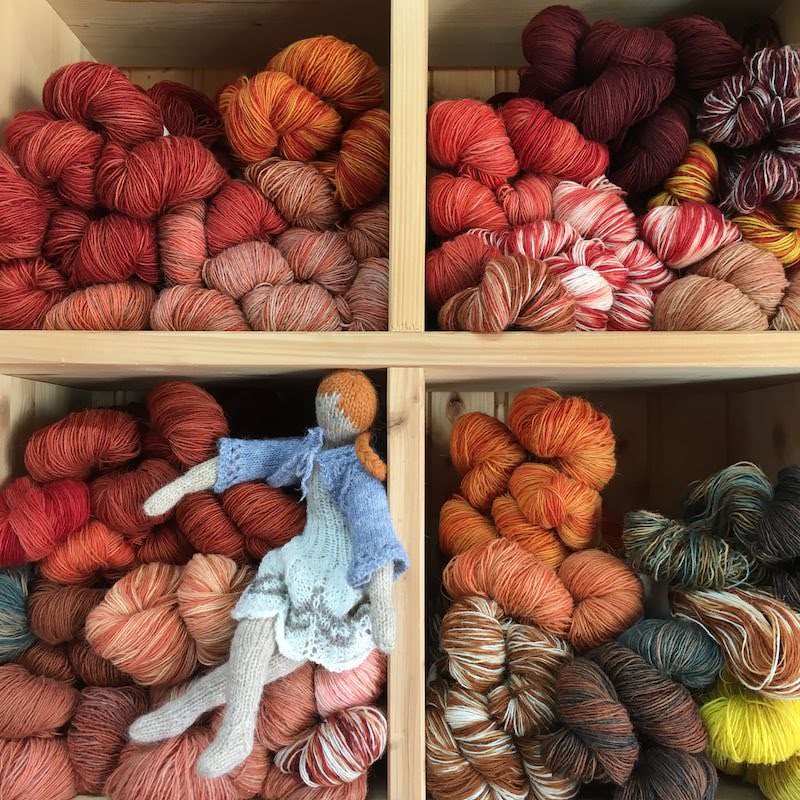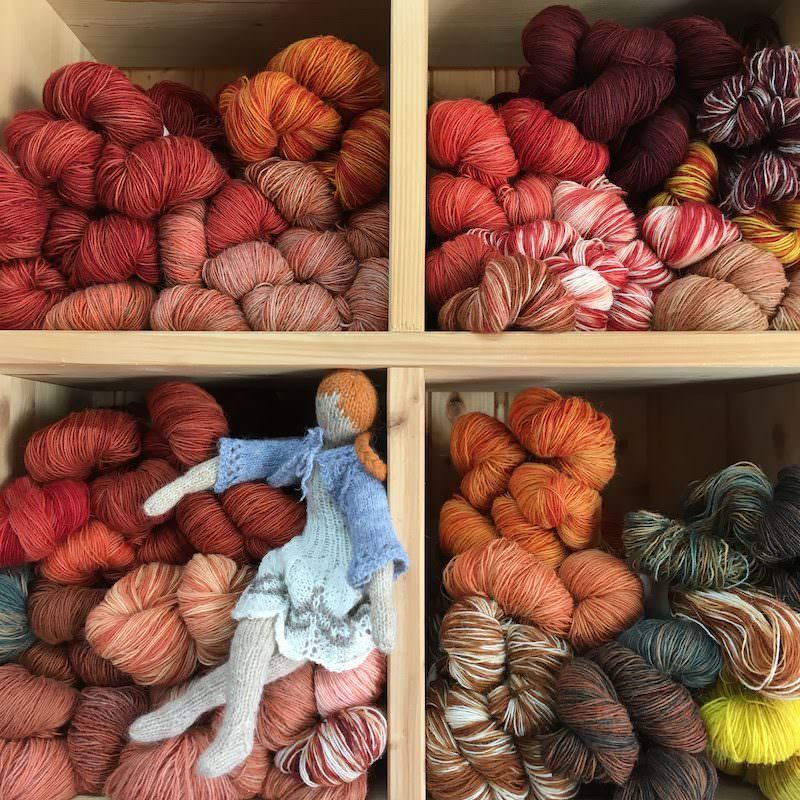 We went to inspirational places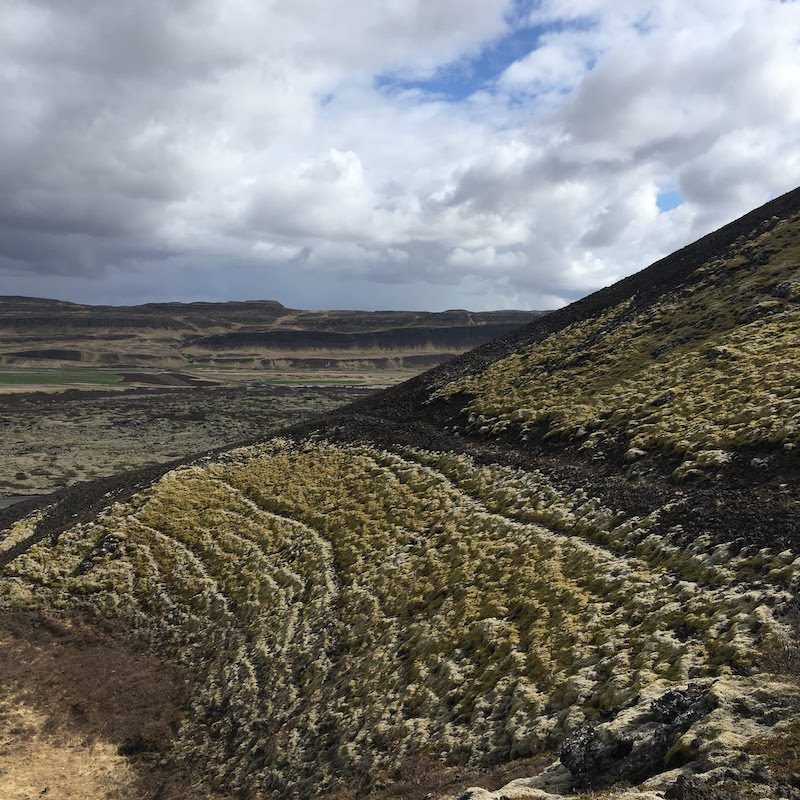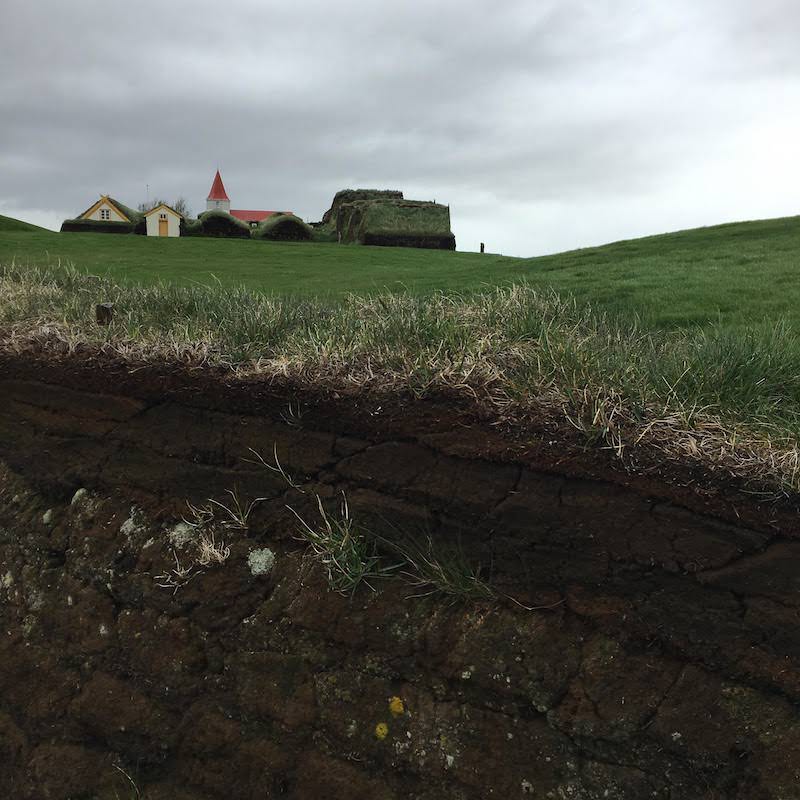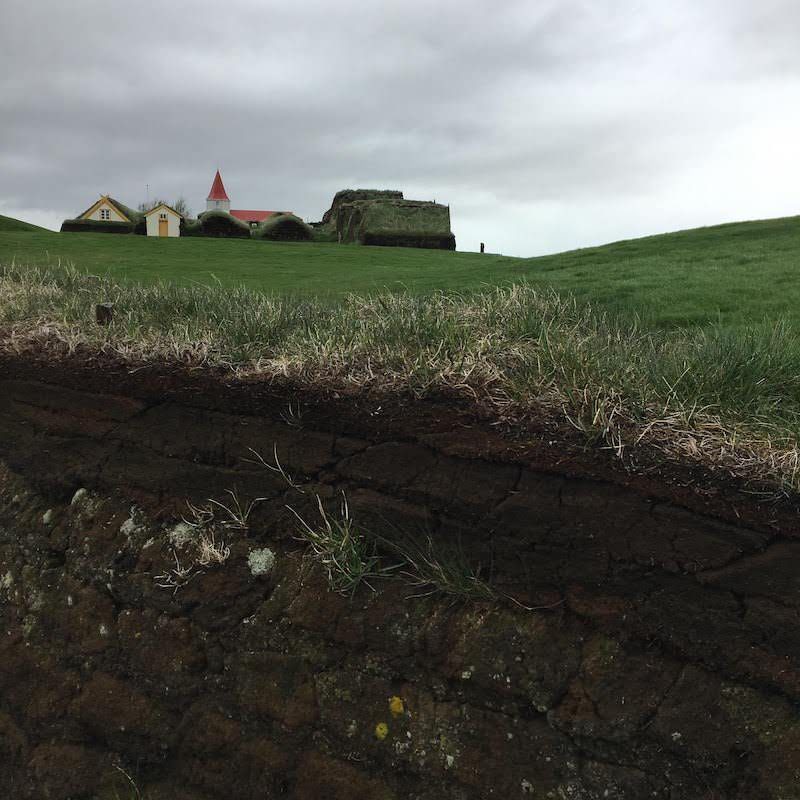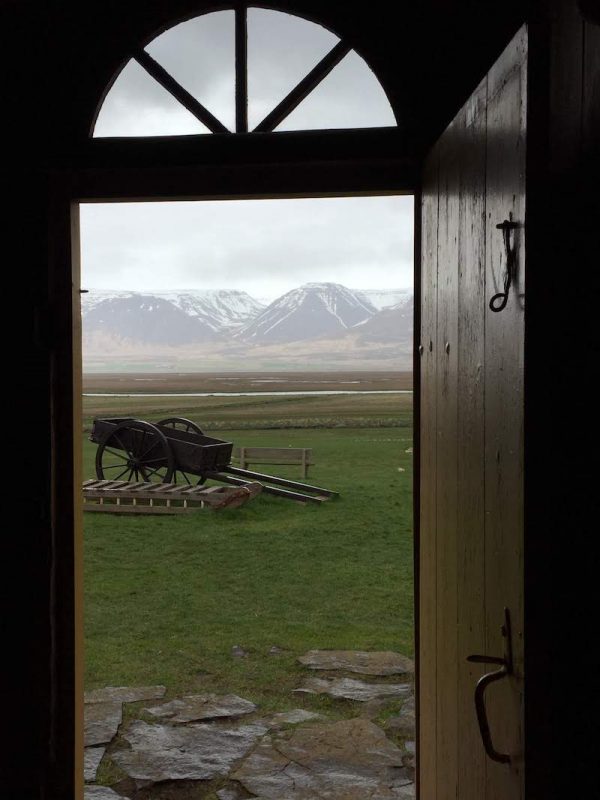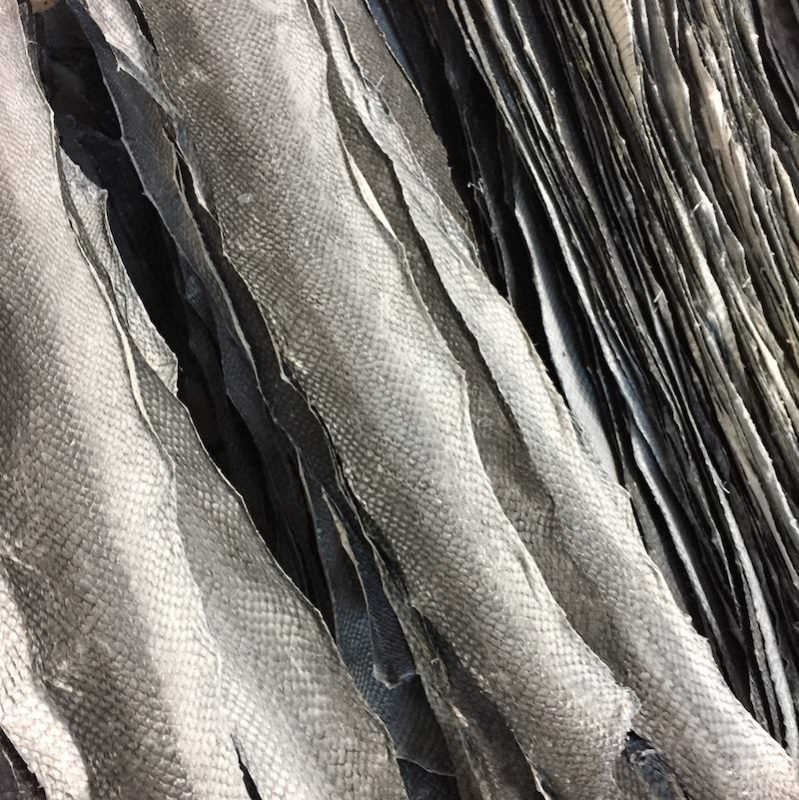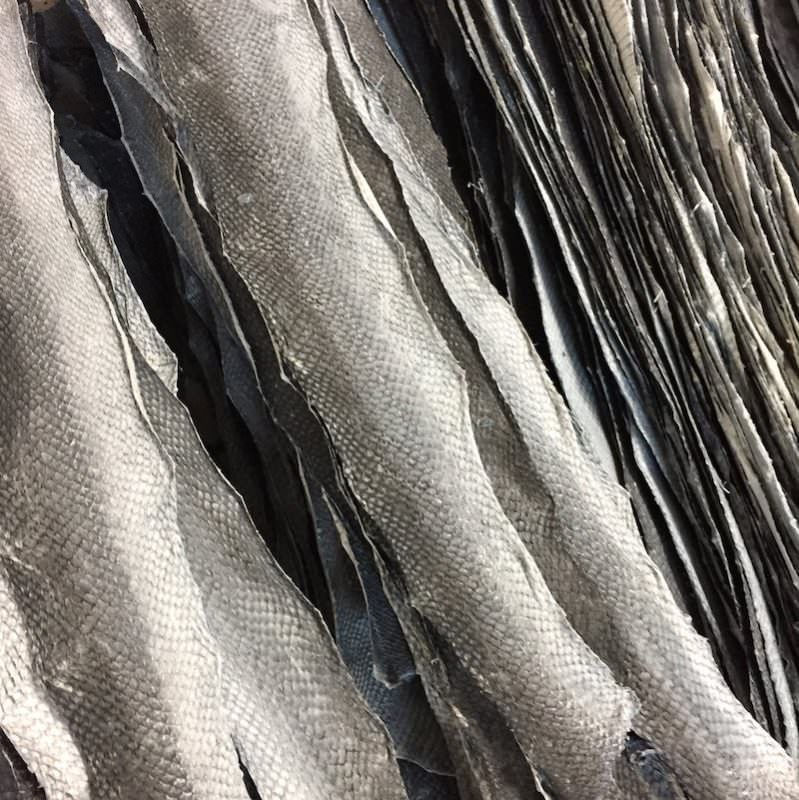 Many lace shawls were spotted of course!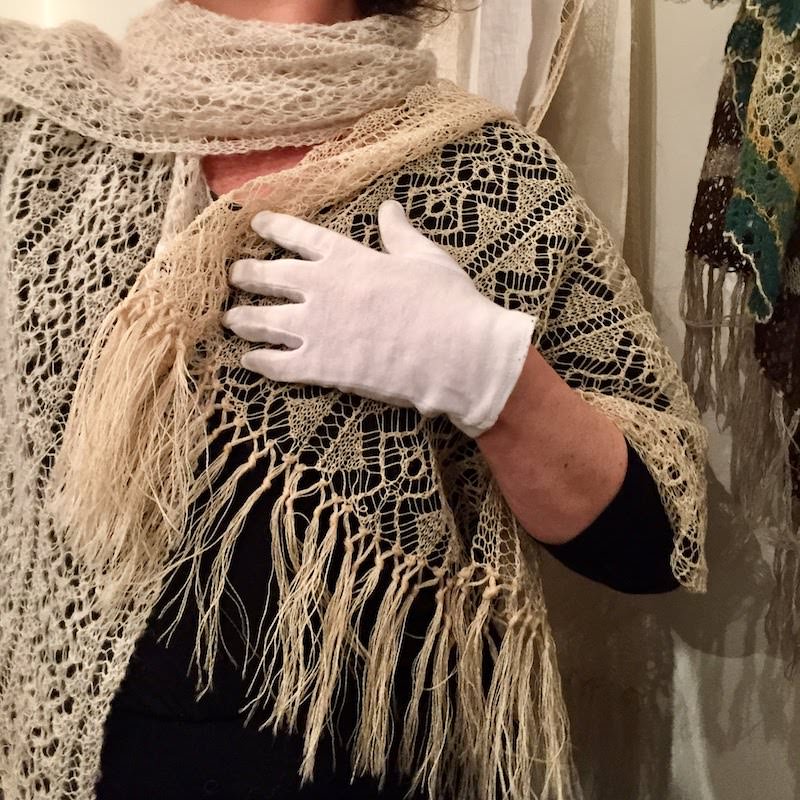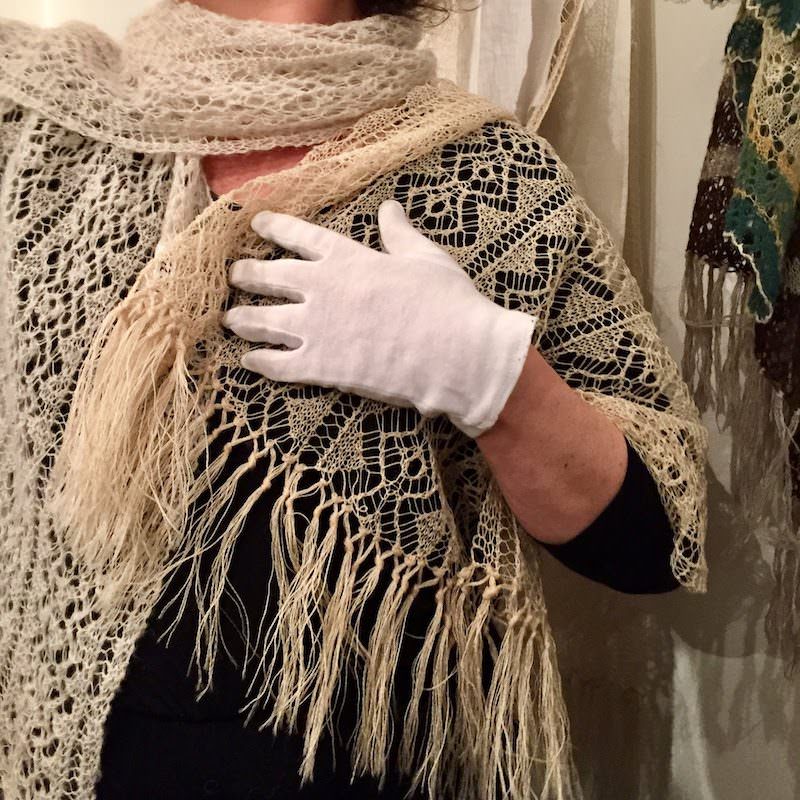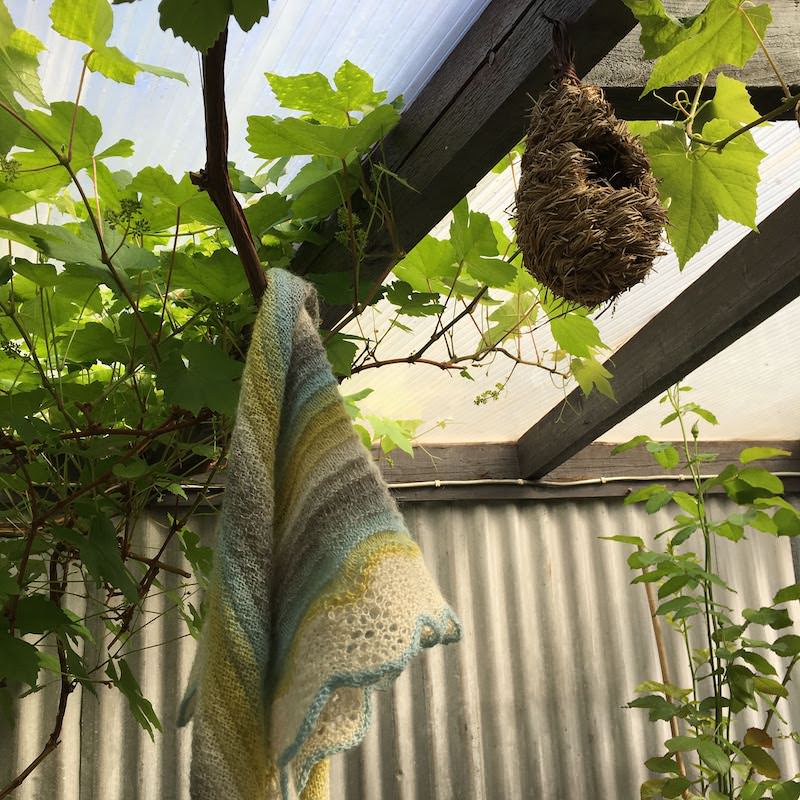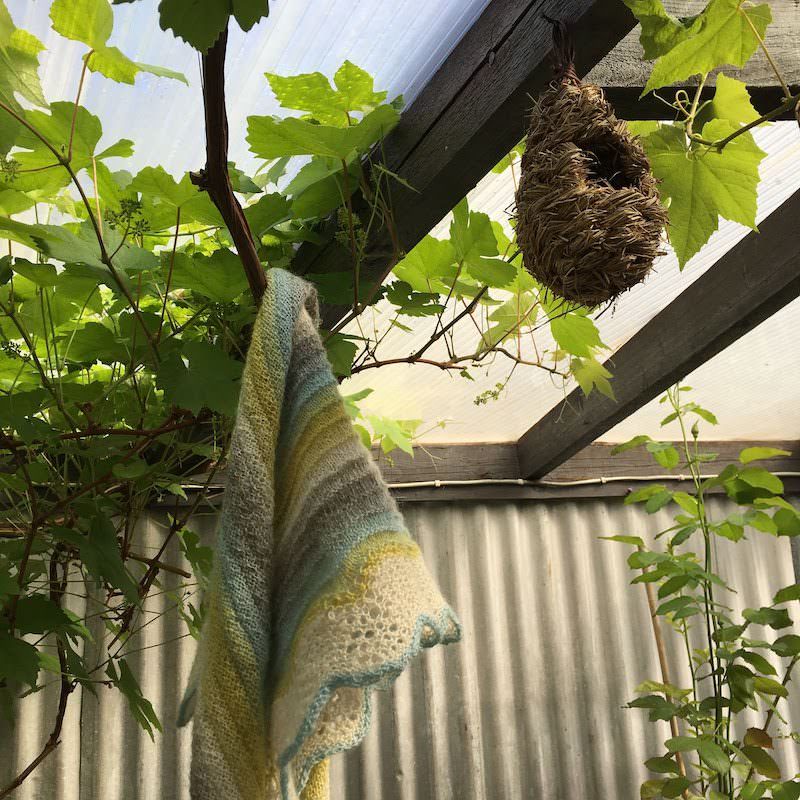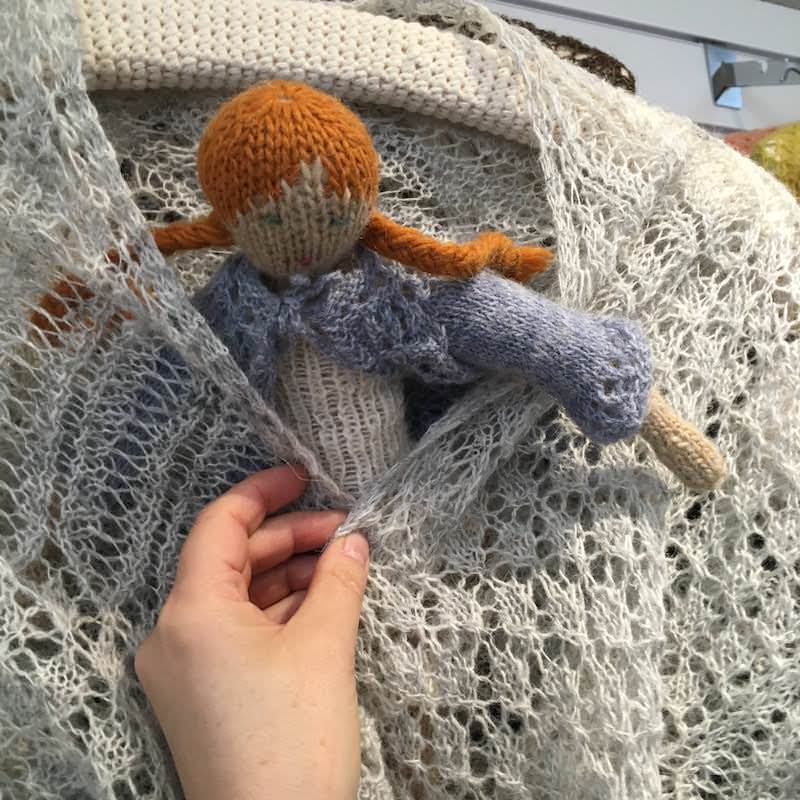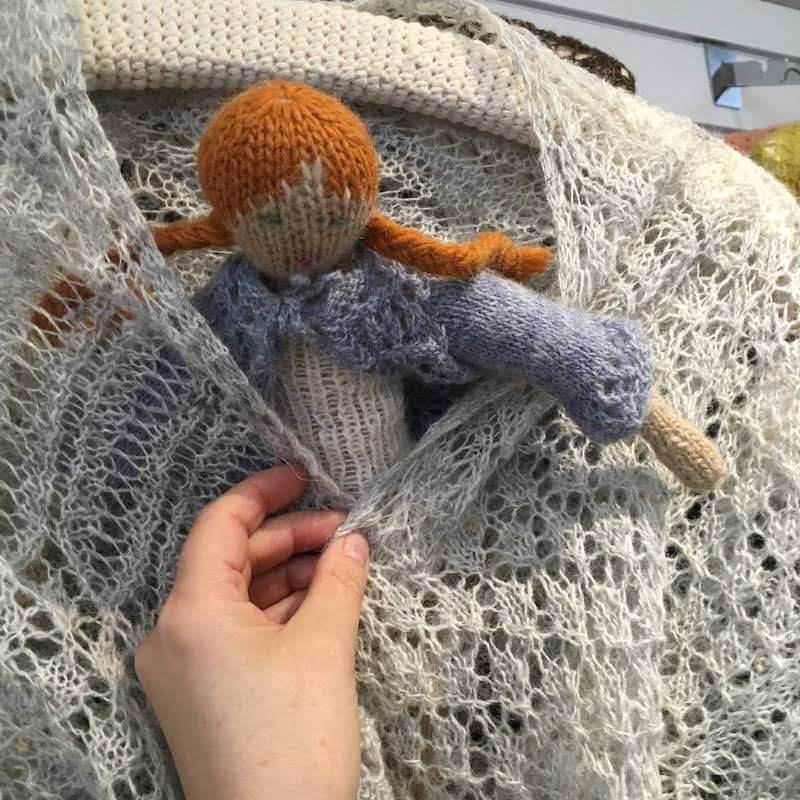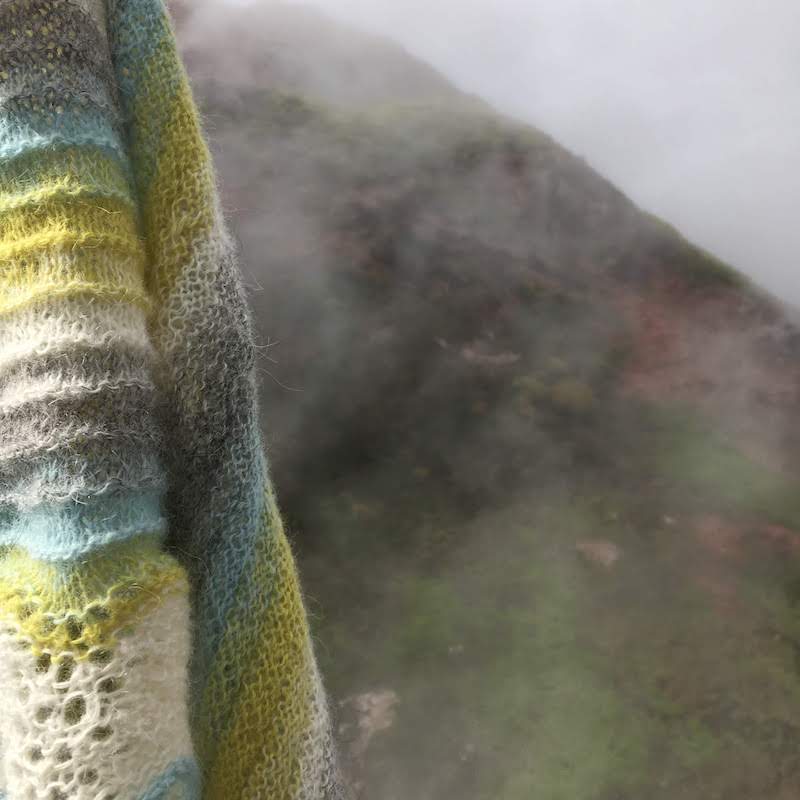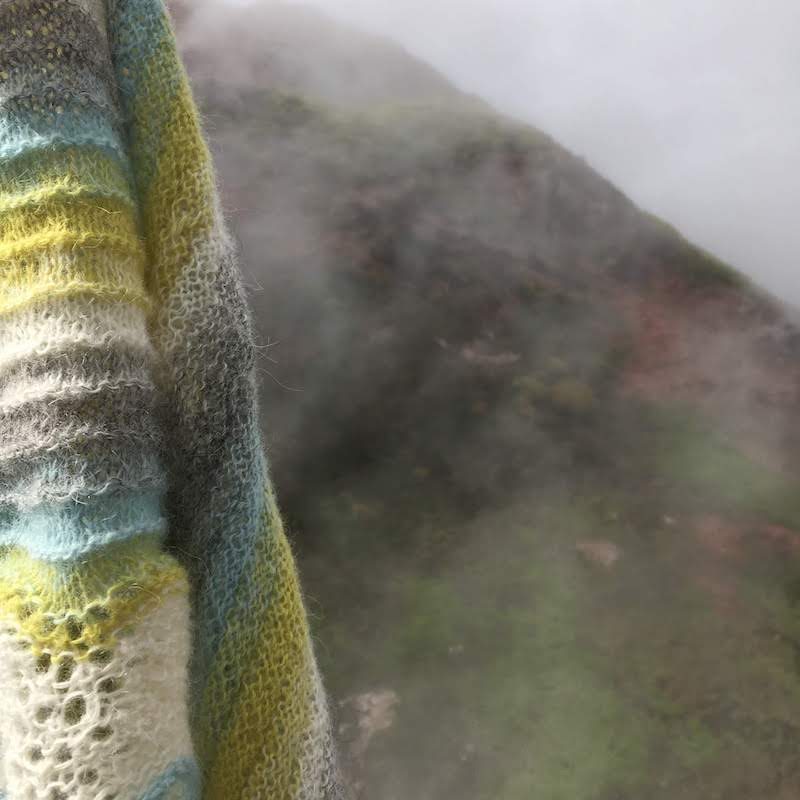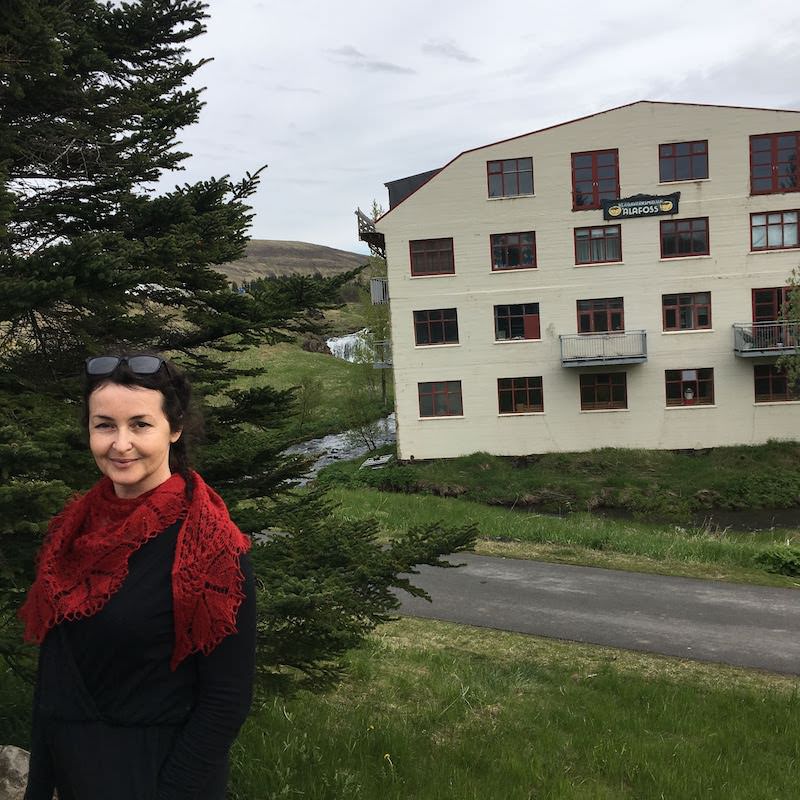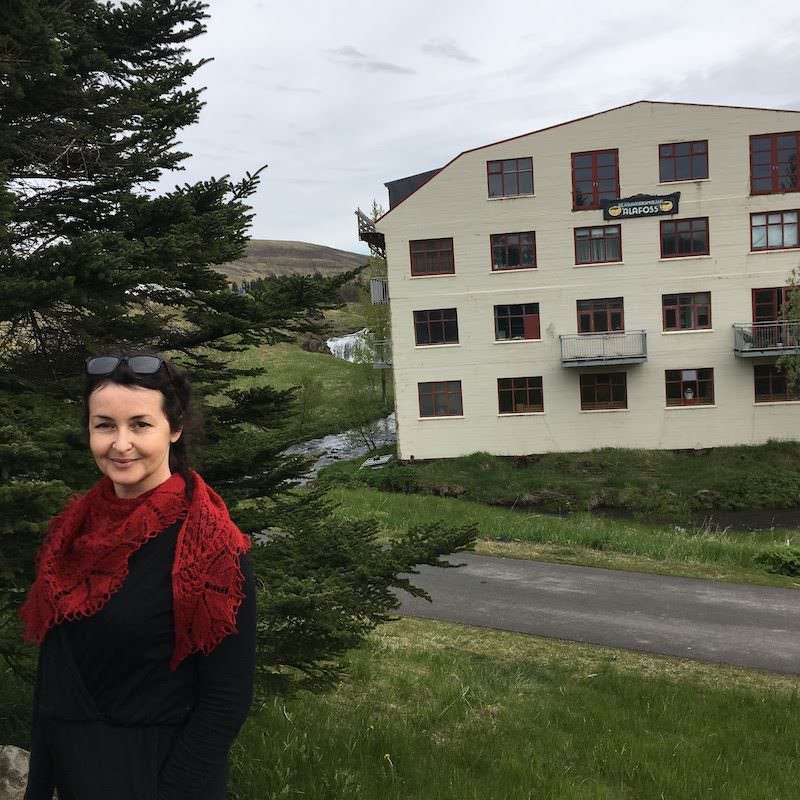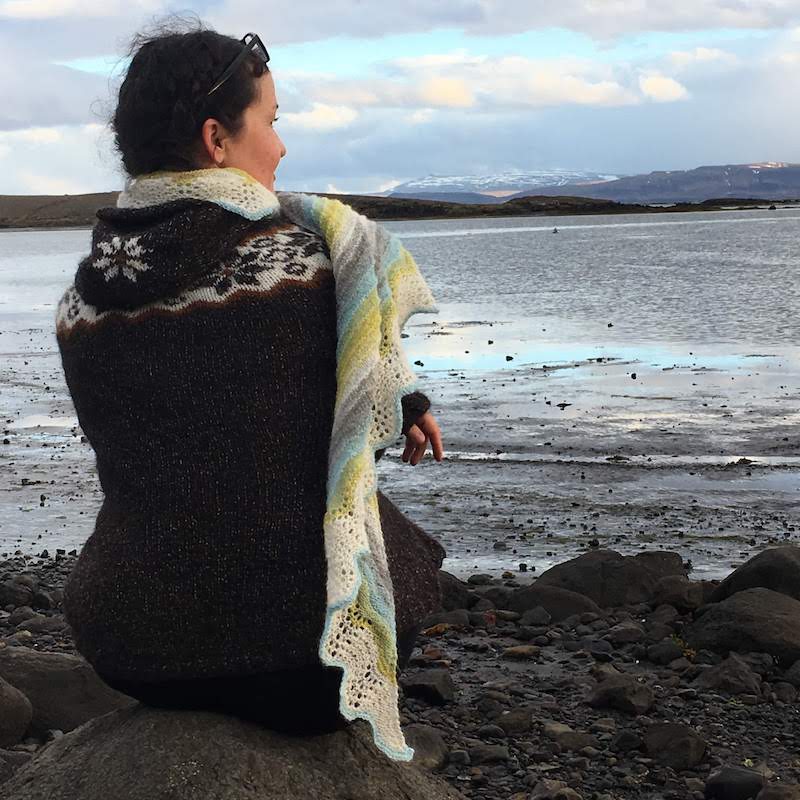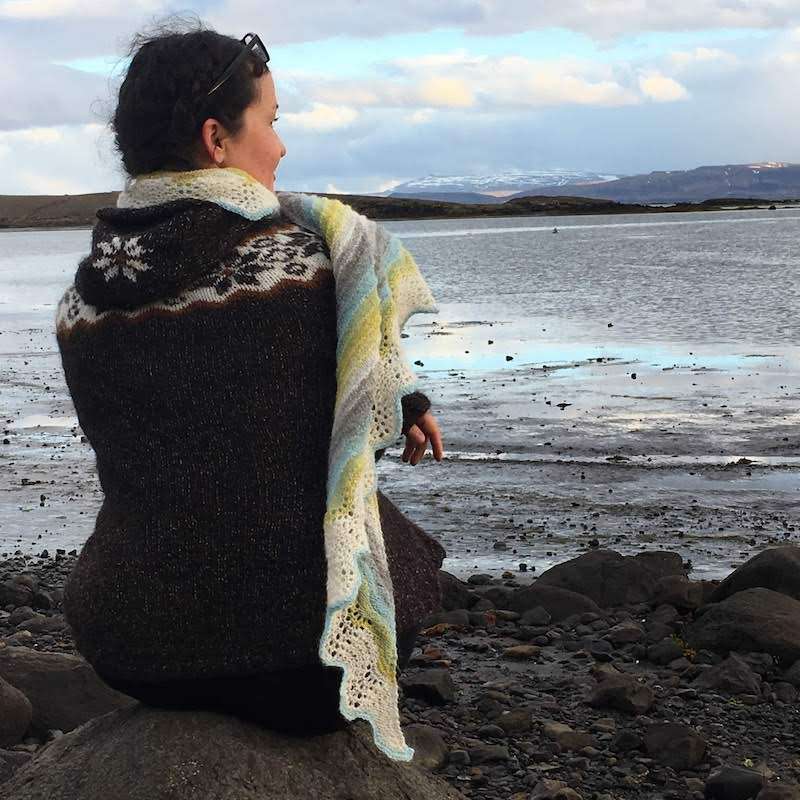 The dolls were thrilled: we made 26 new little shawls!! (which I absolutely didn't manage to catch all on camera… next time!)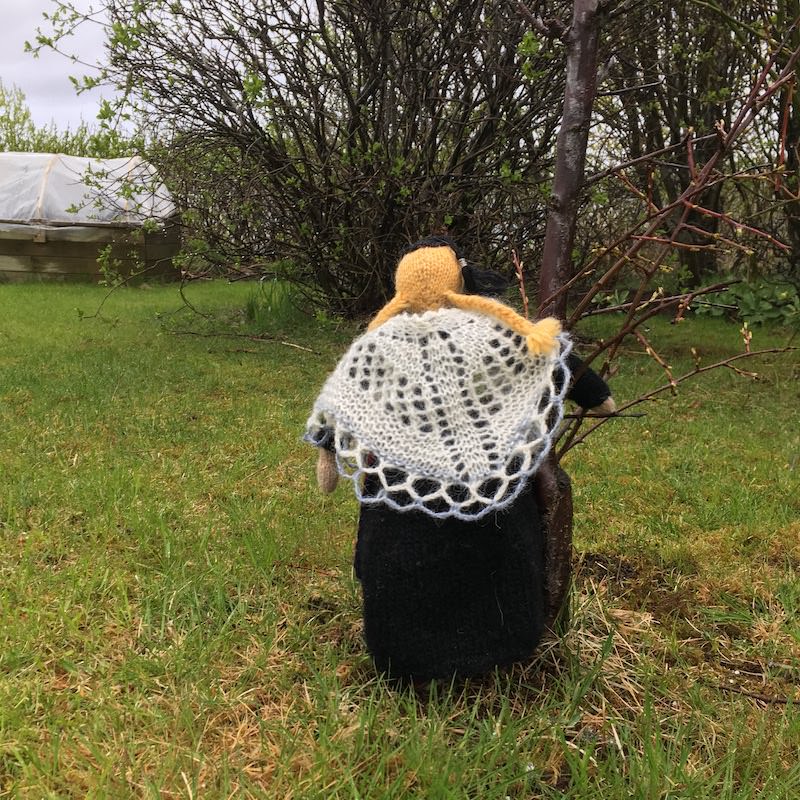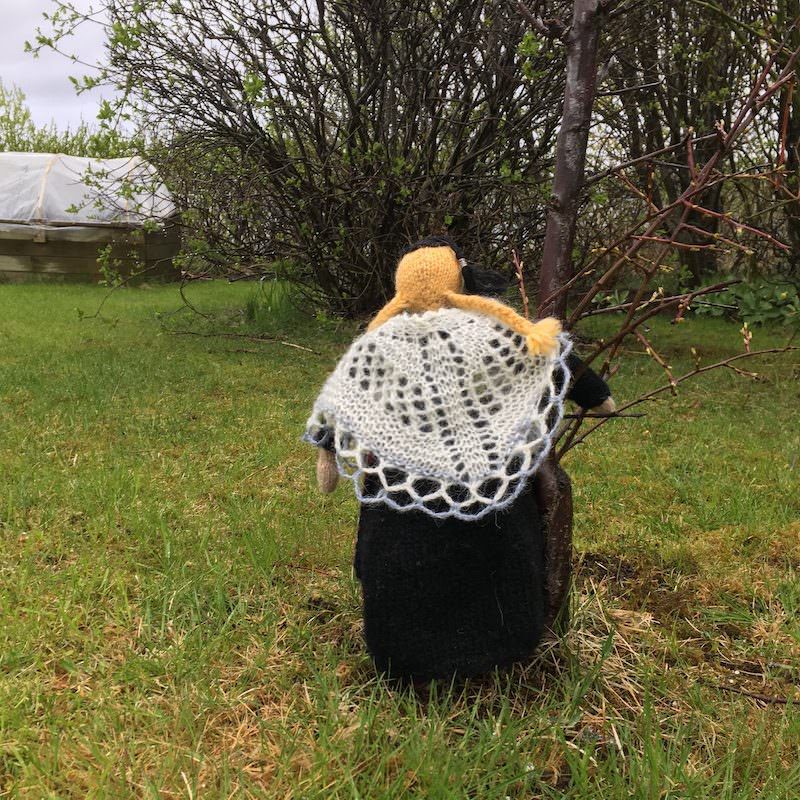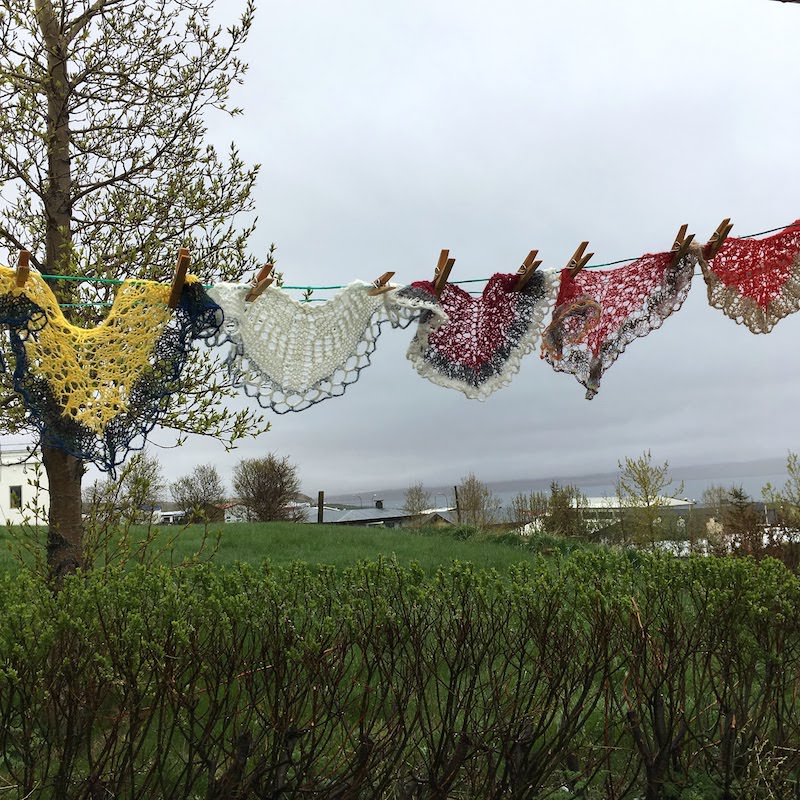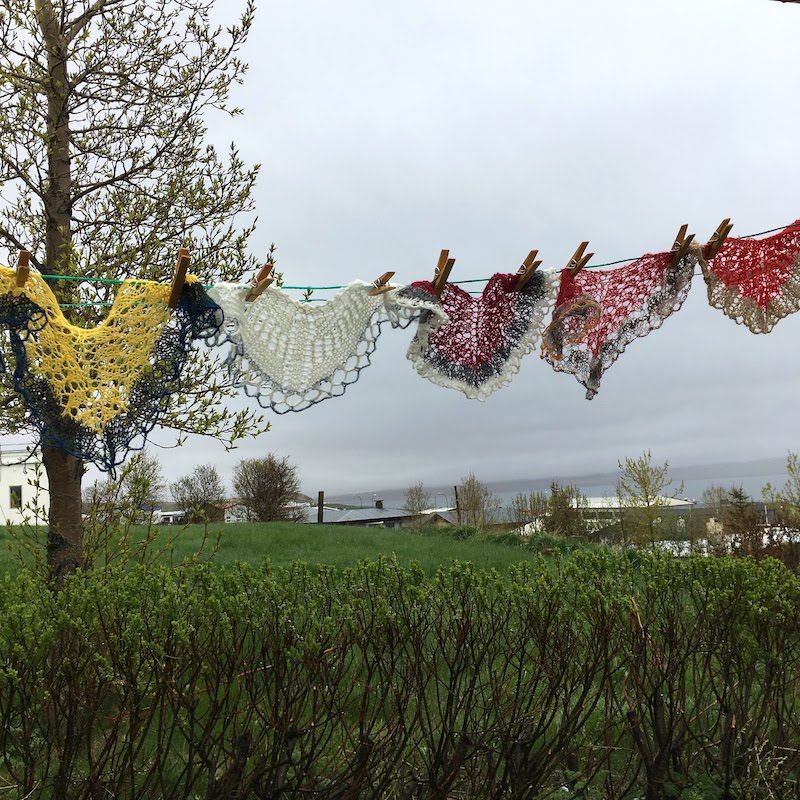 It was lambing season and we saw at least 3 births, the most beautiful sheep I have ever met, beautiful cashmere goats and other furry and not furry animals!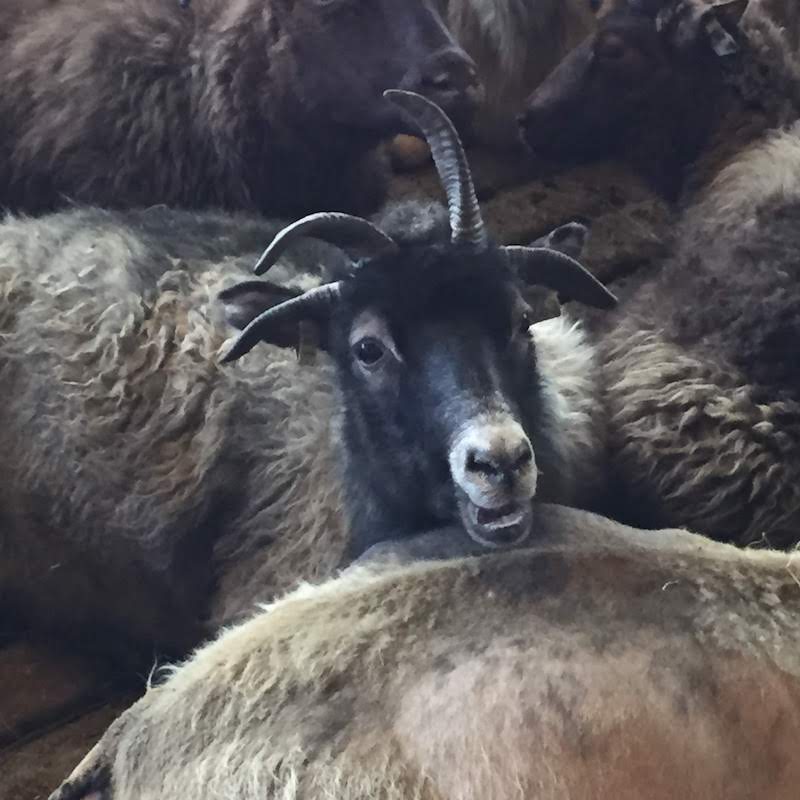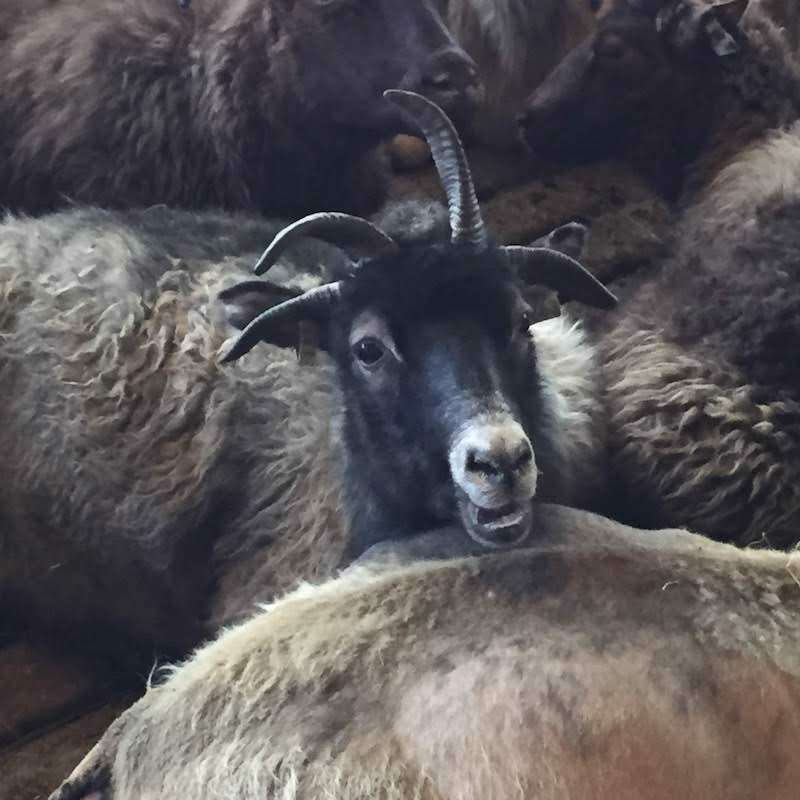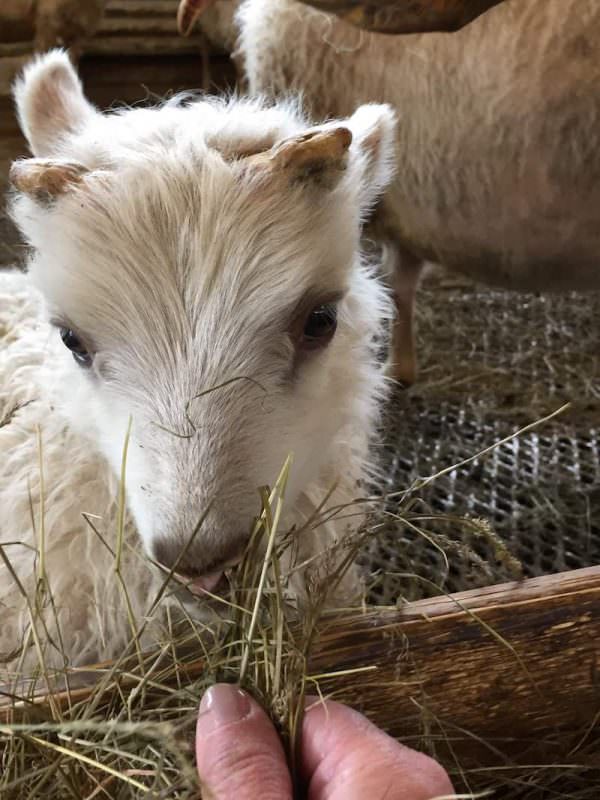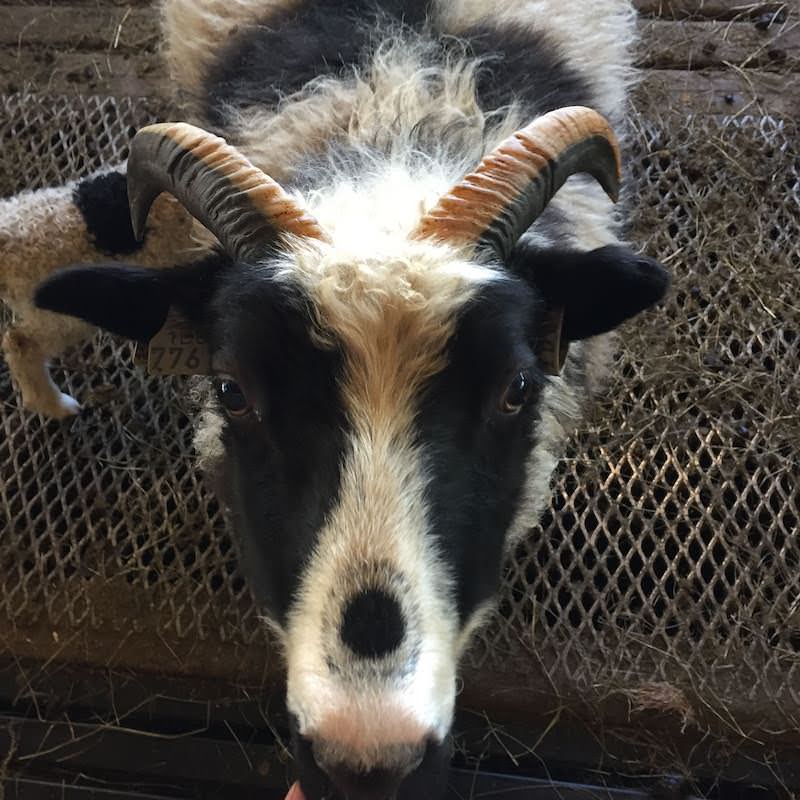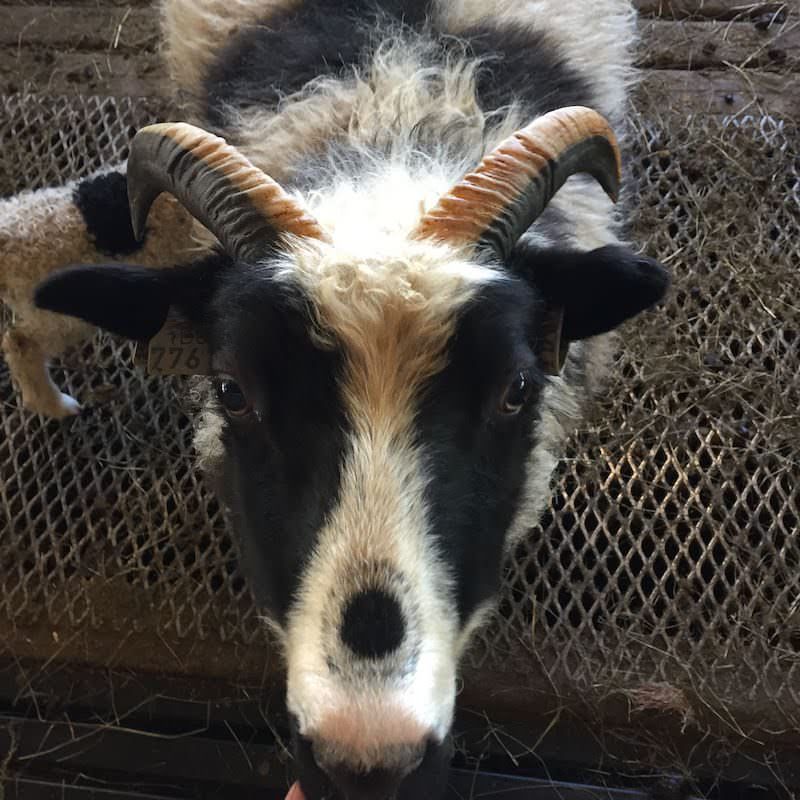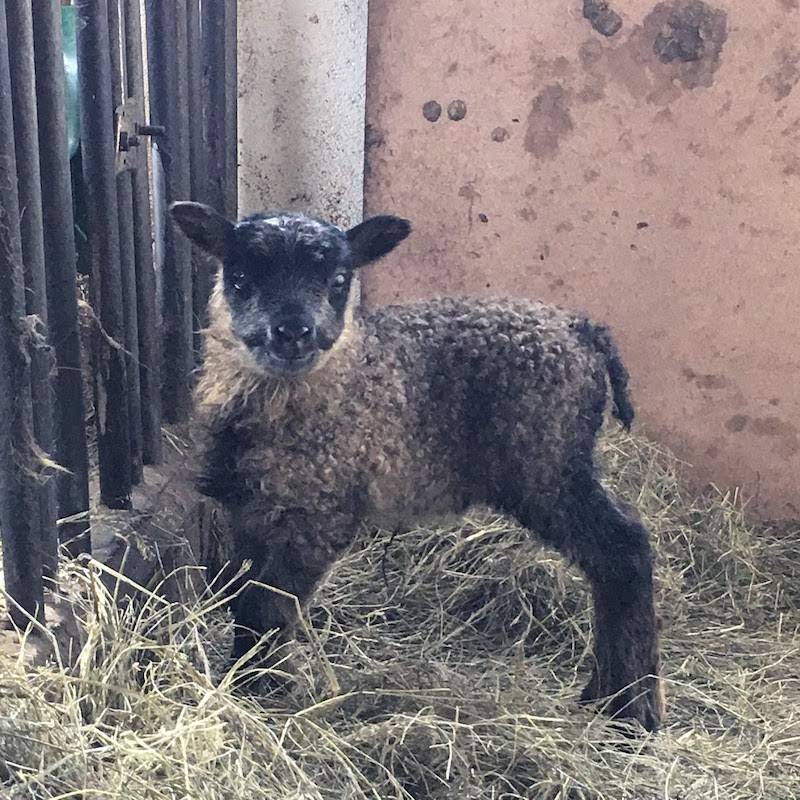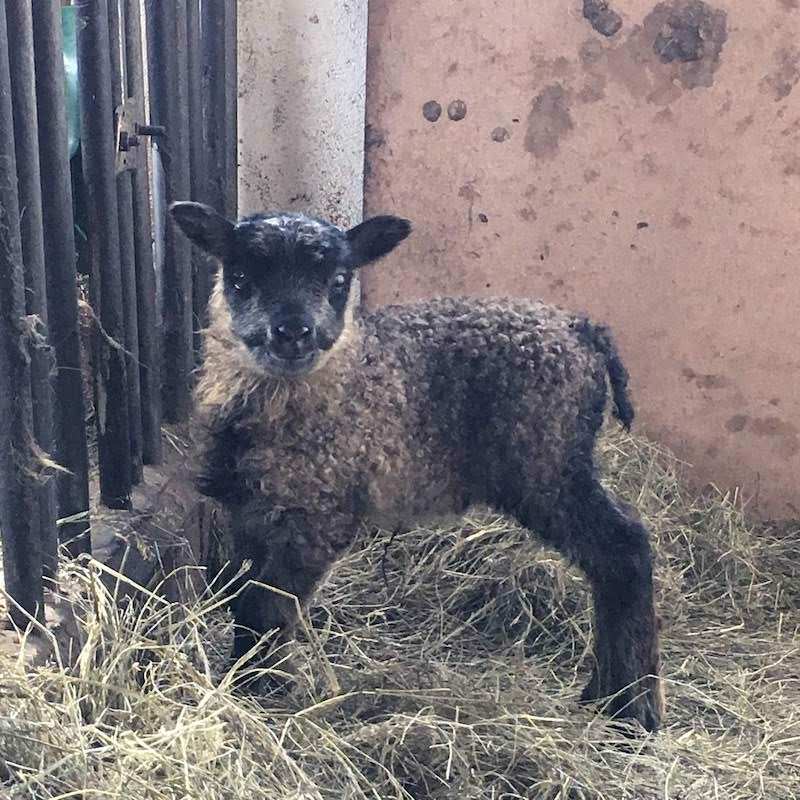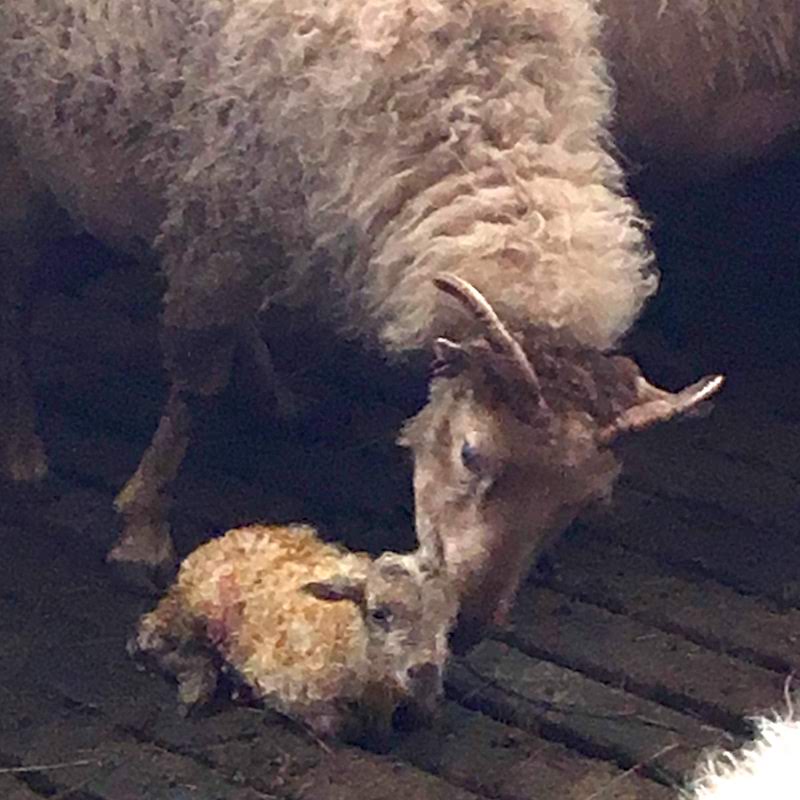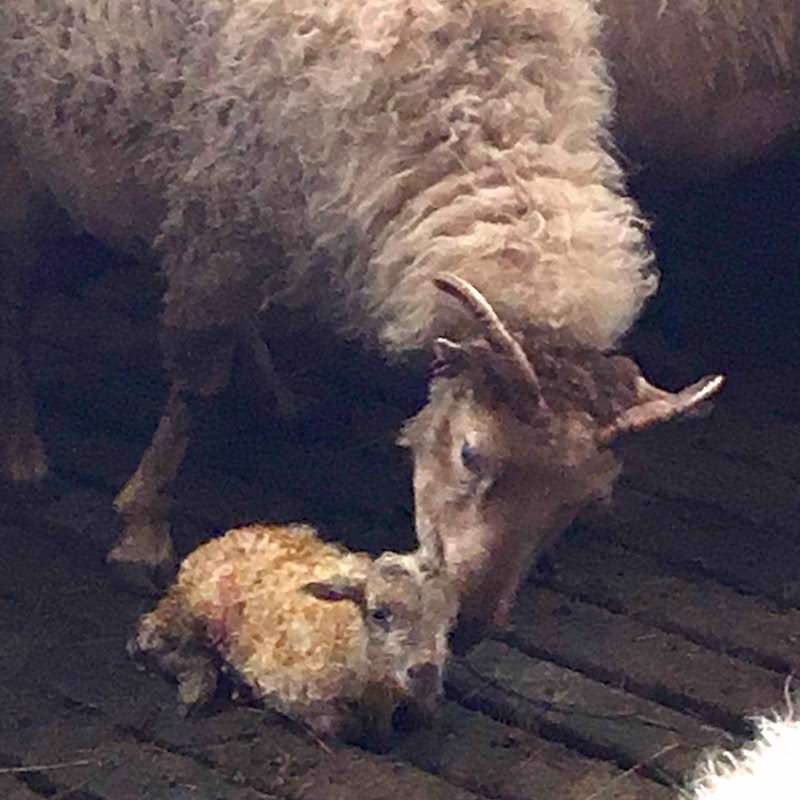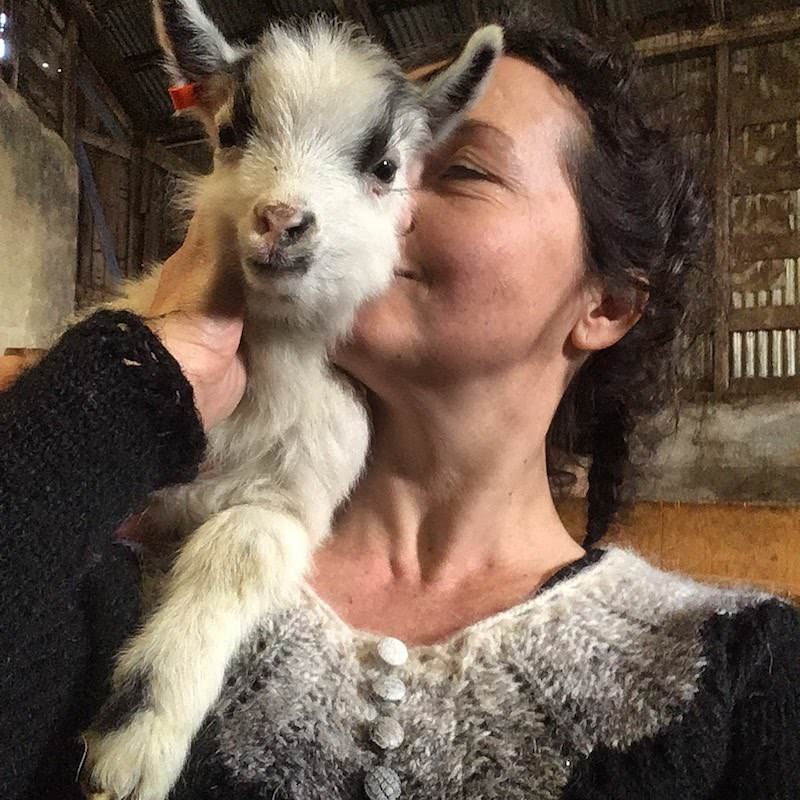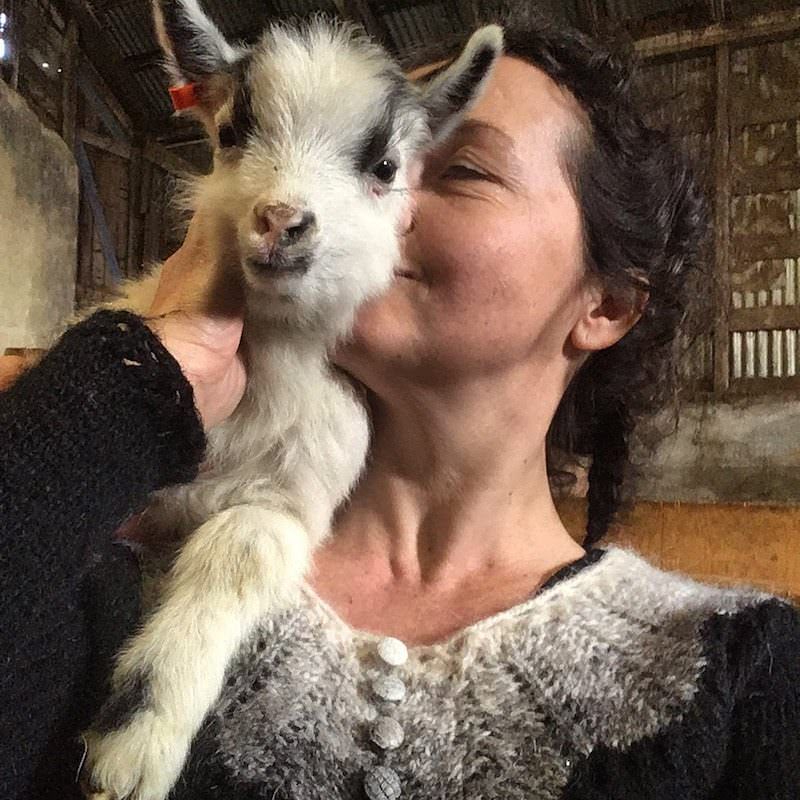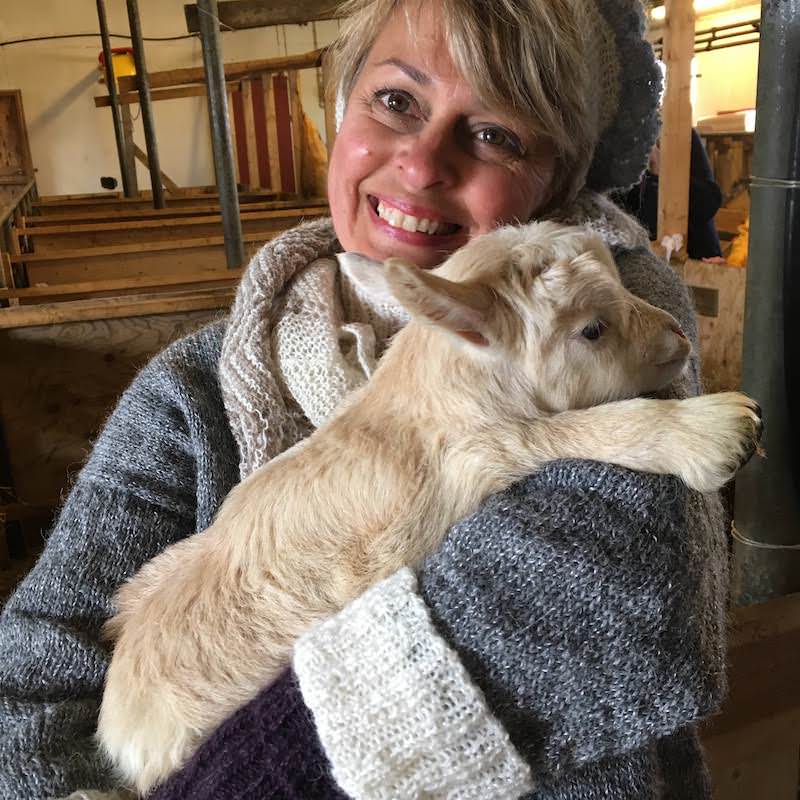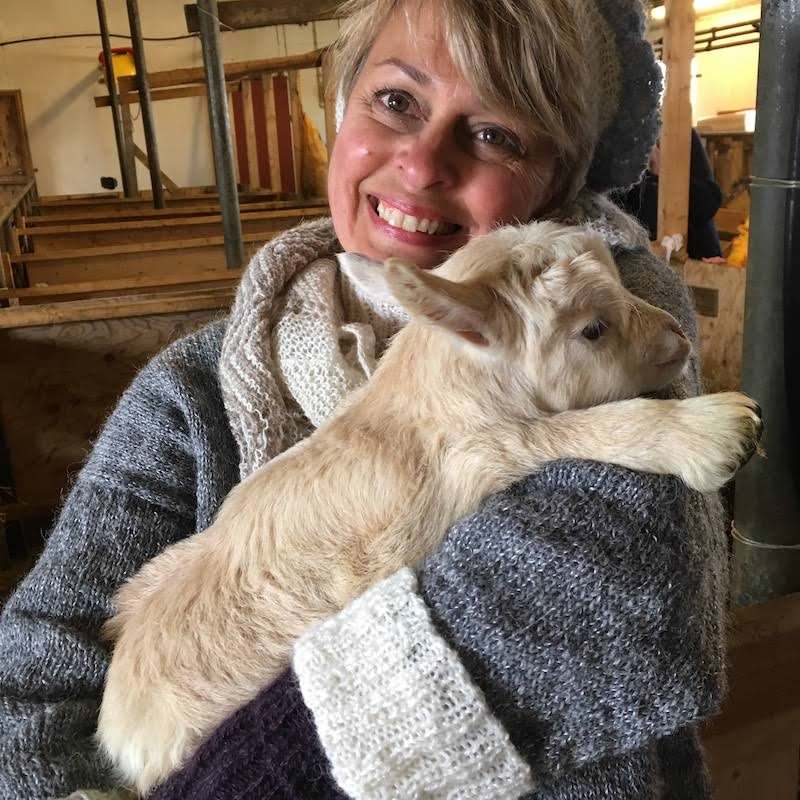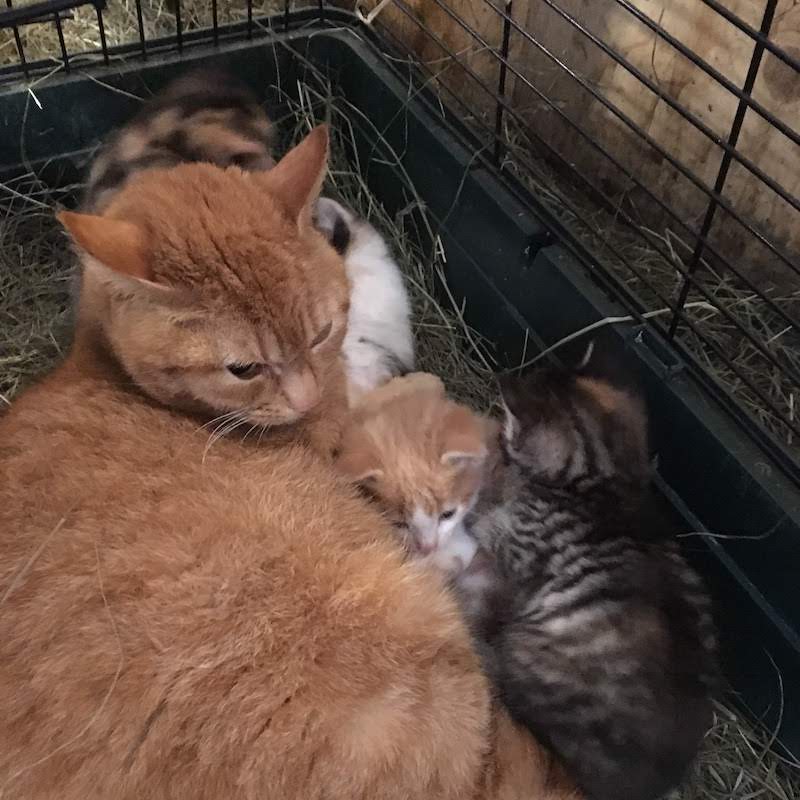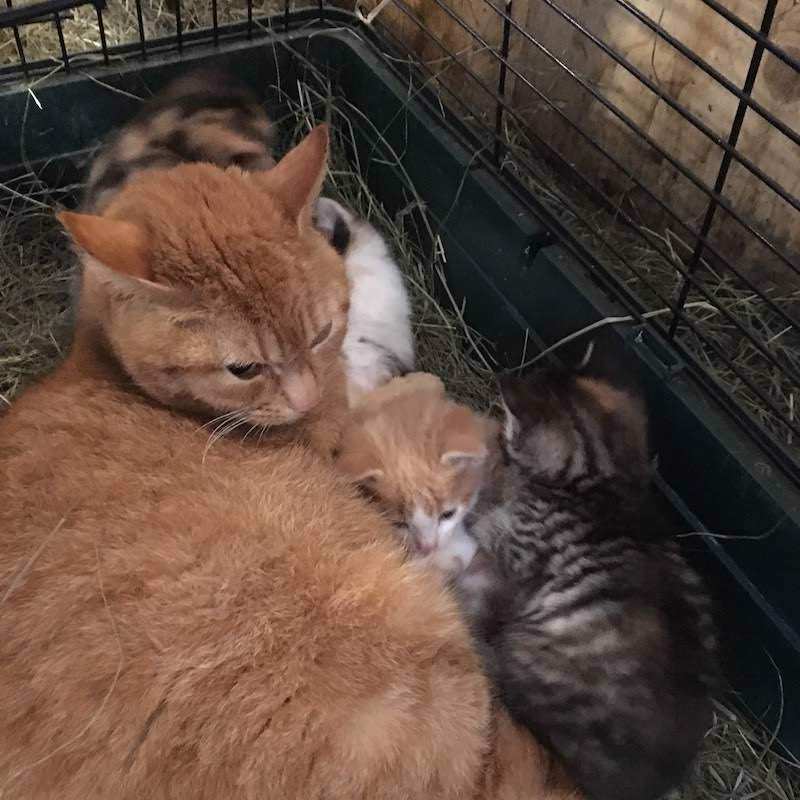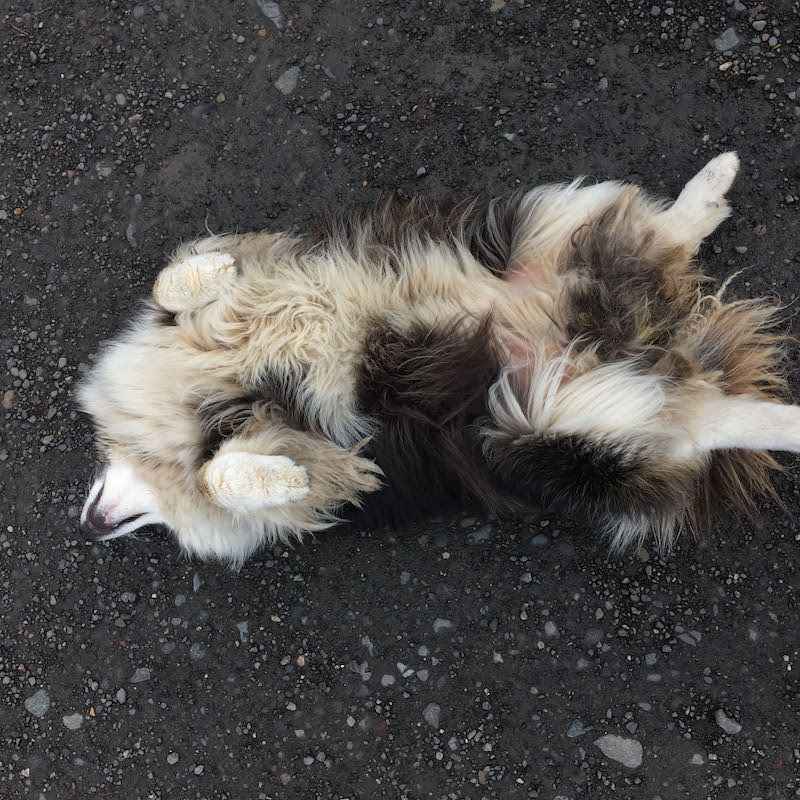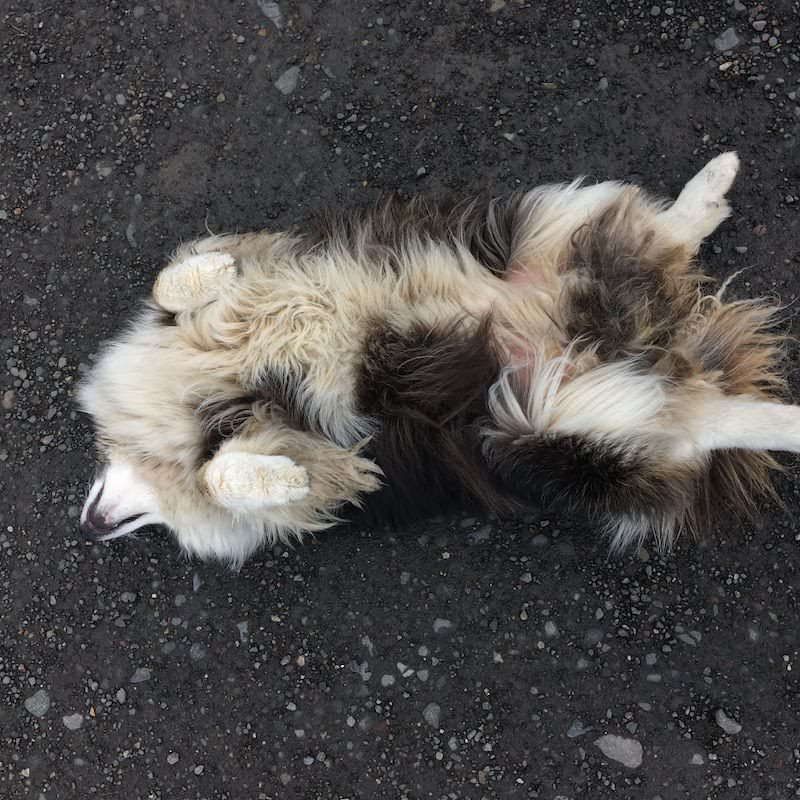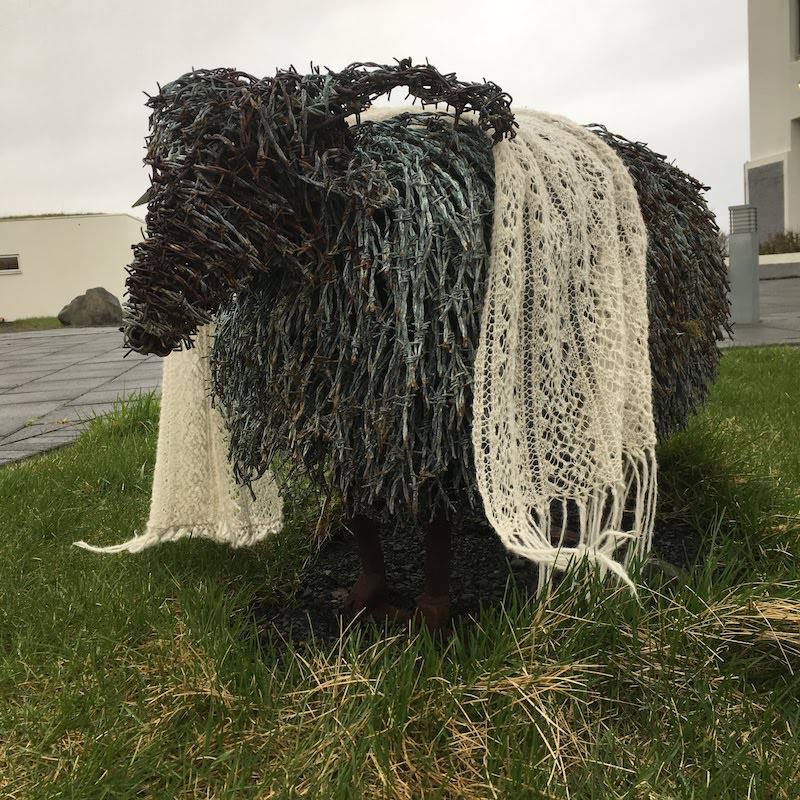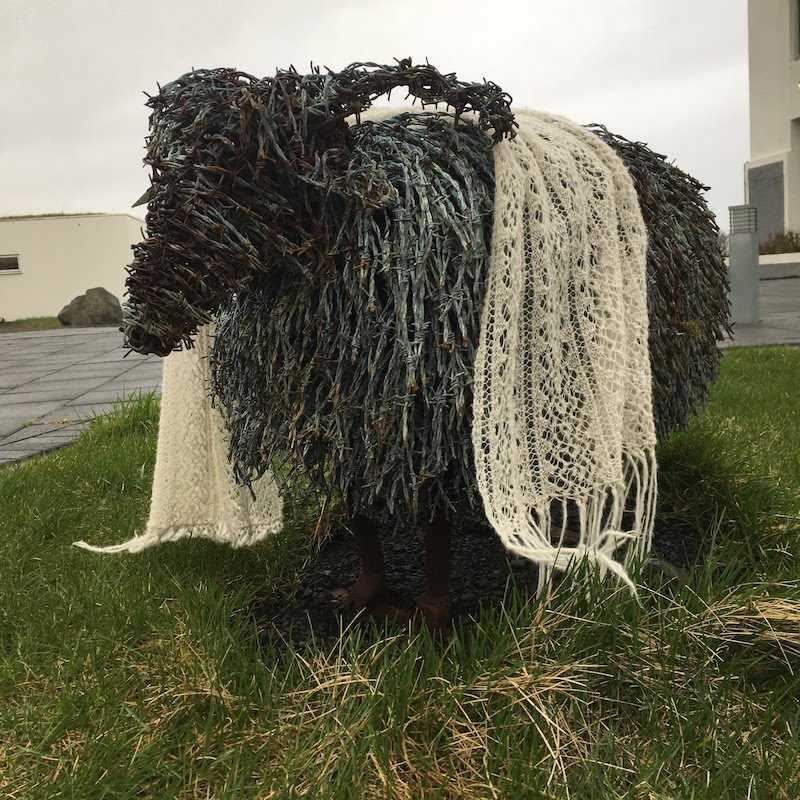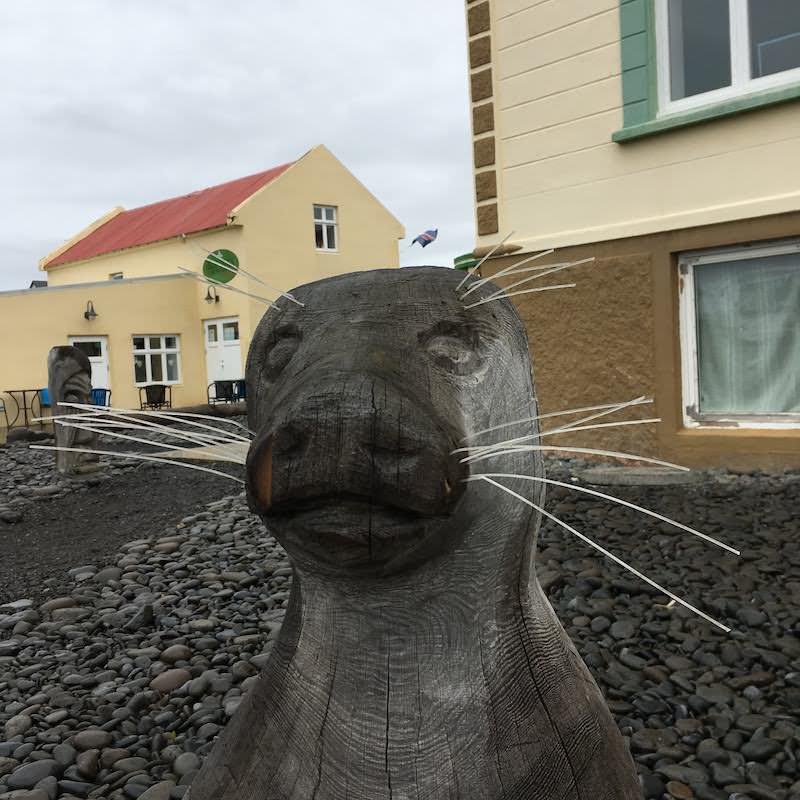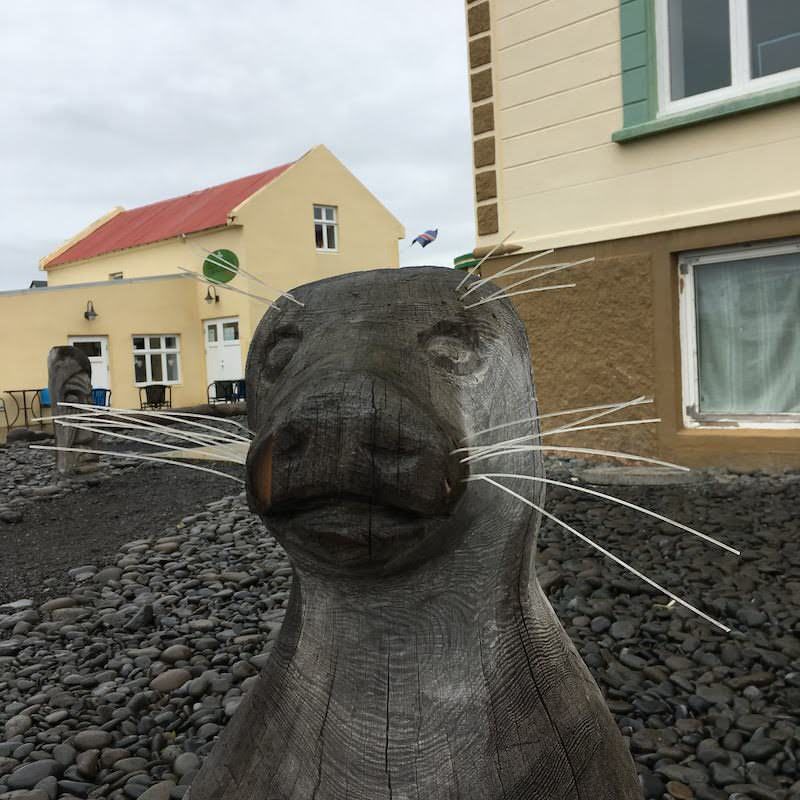 But most important, we had a lot of fun!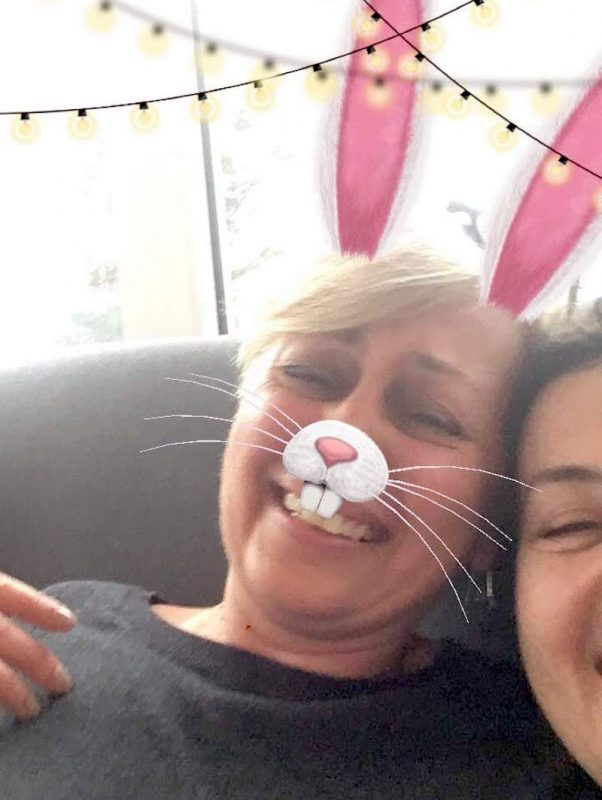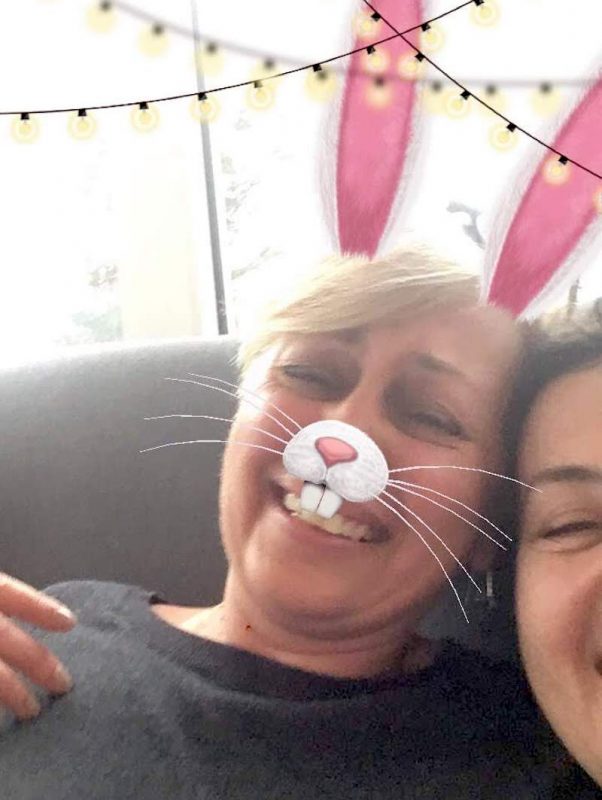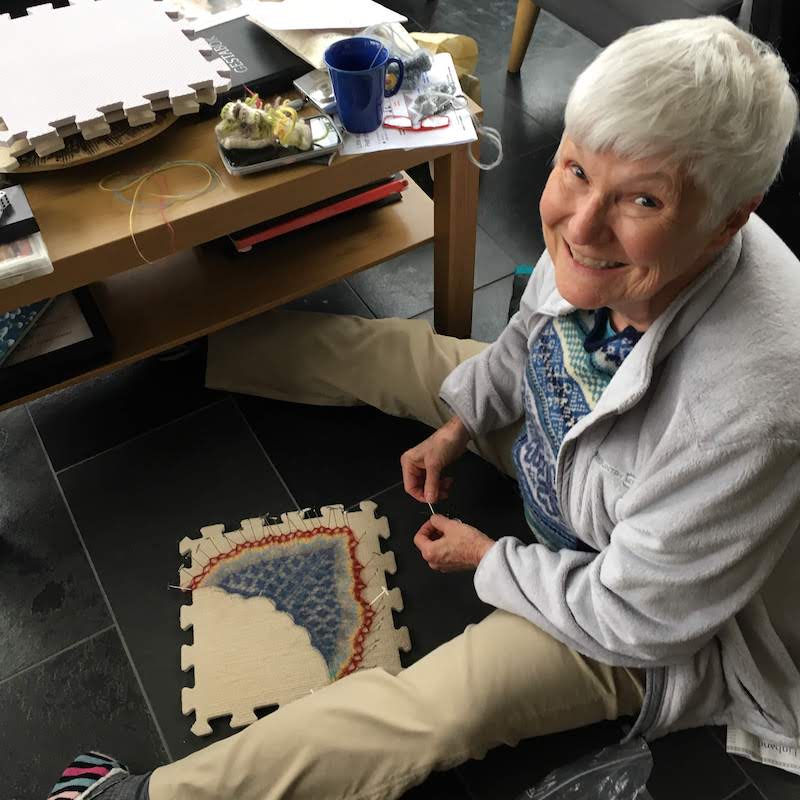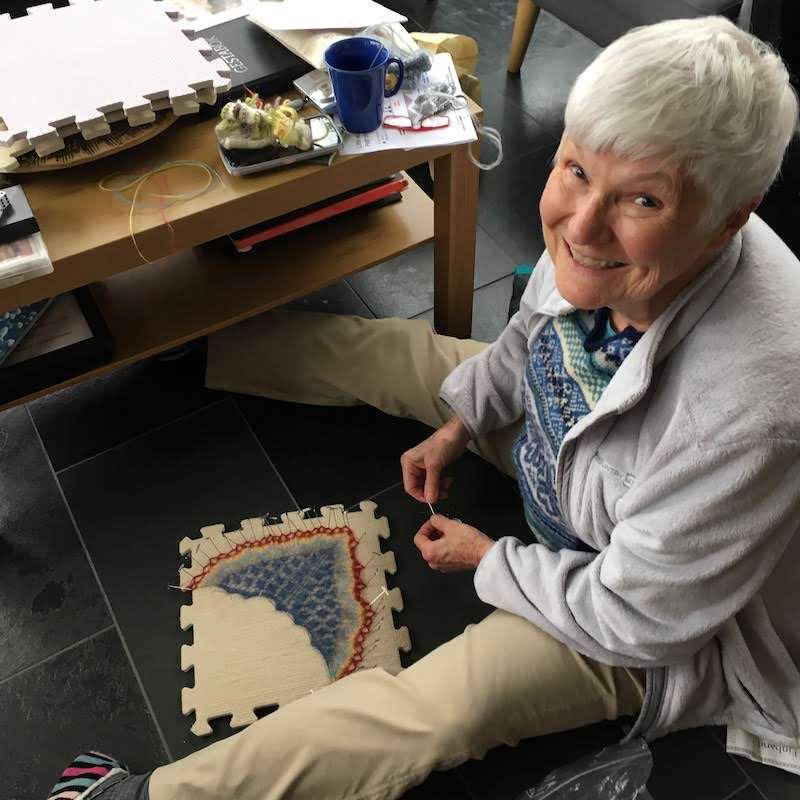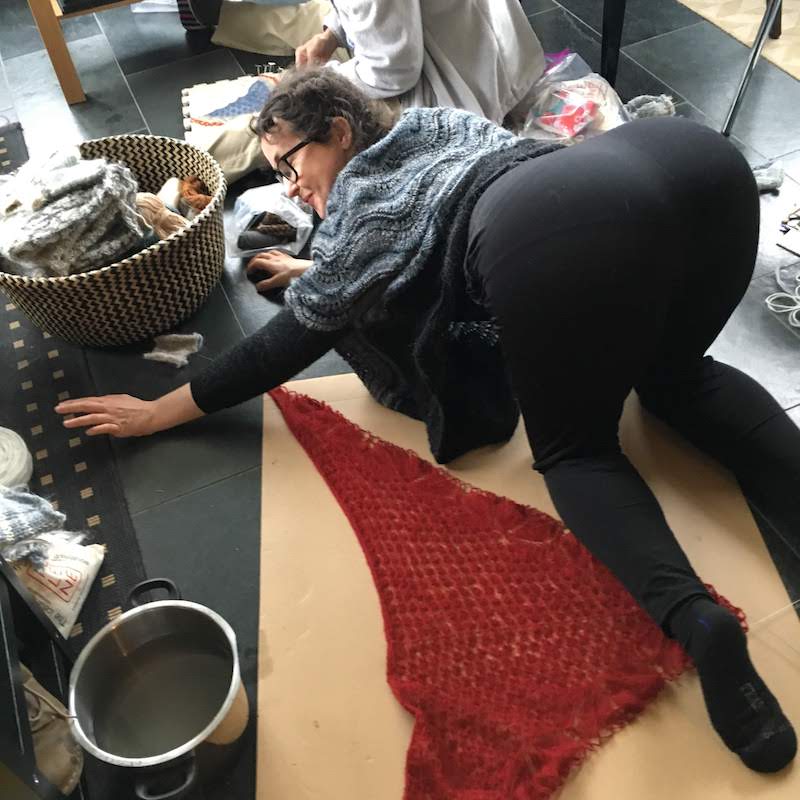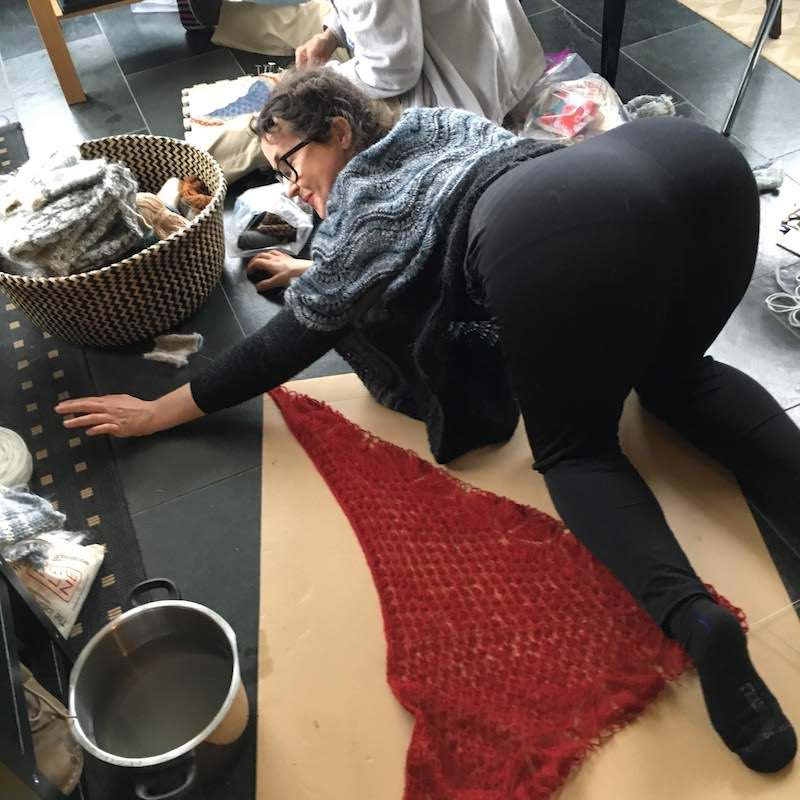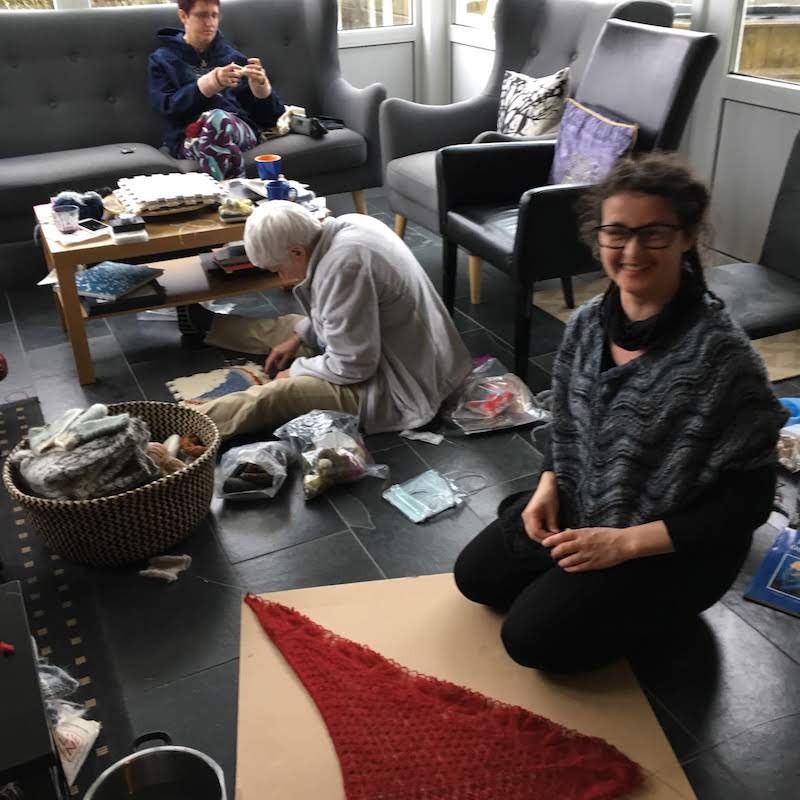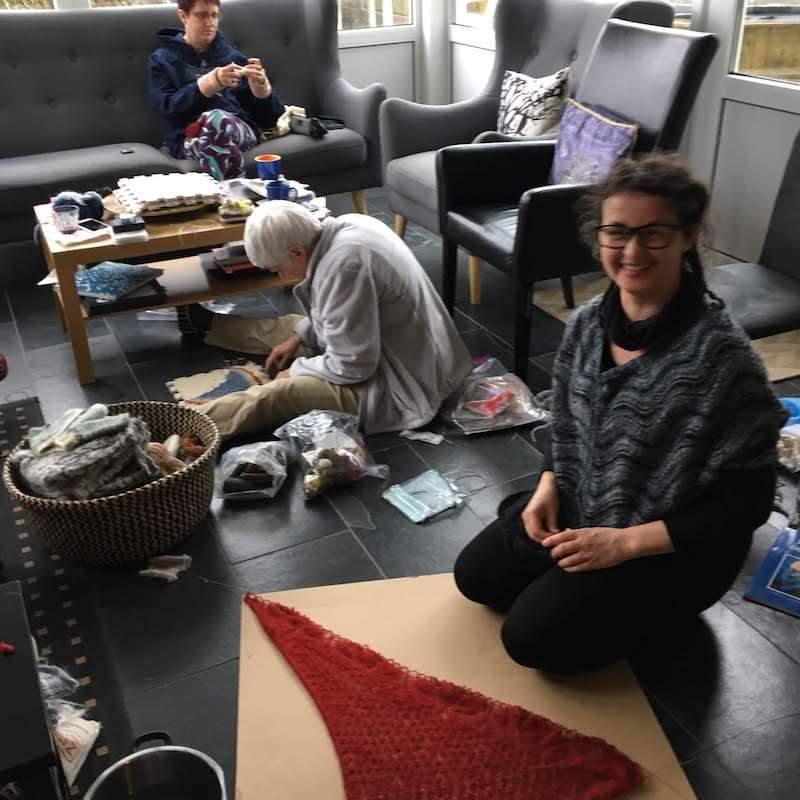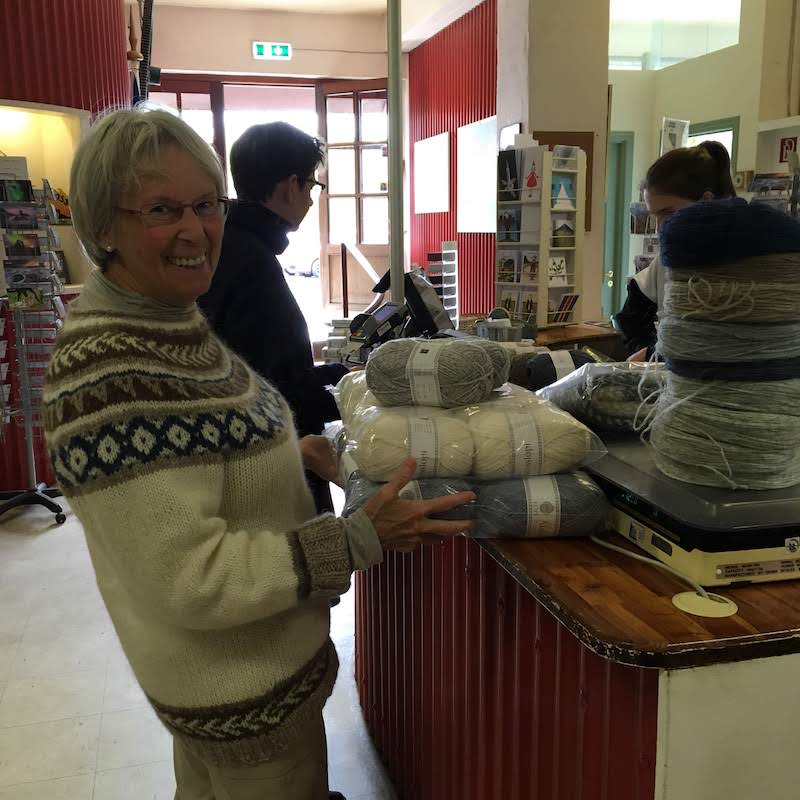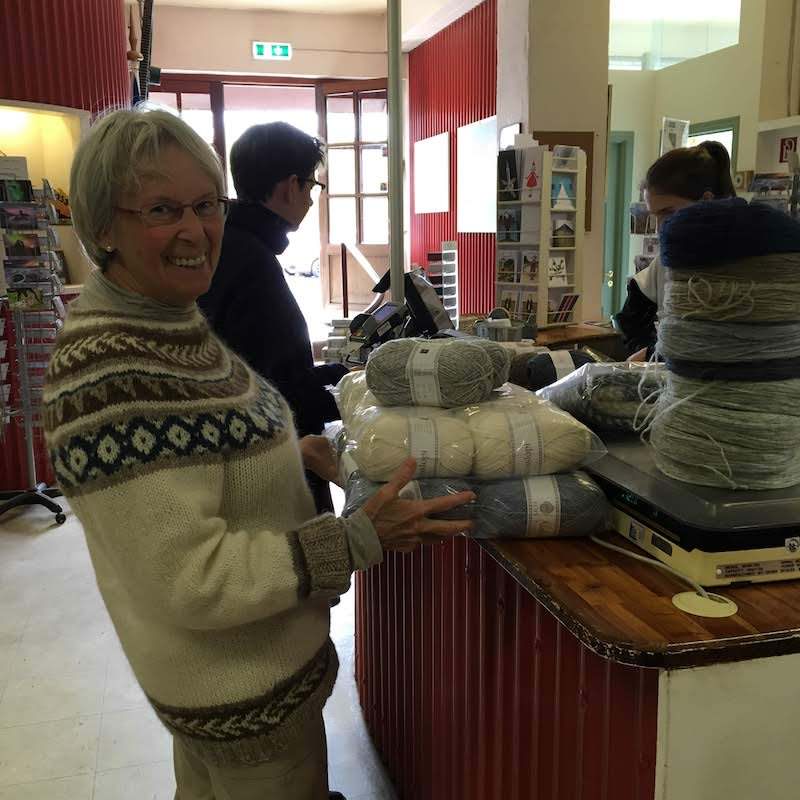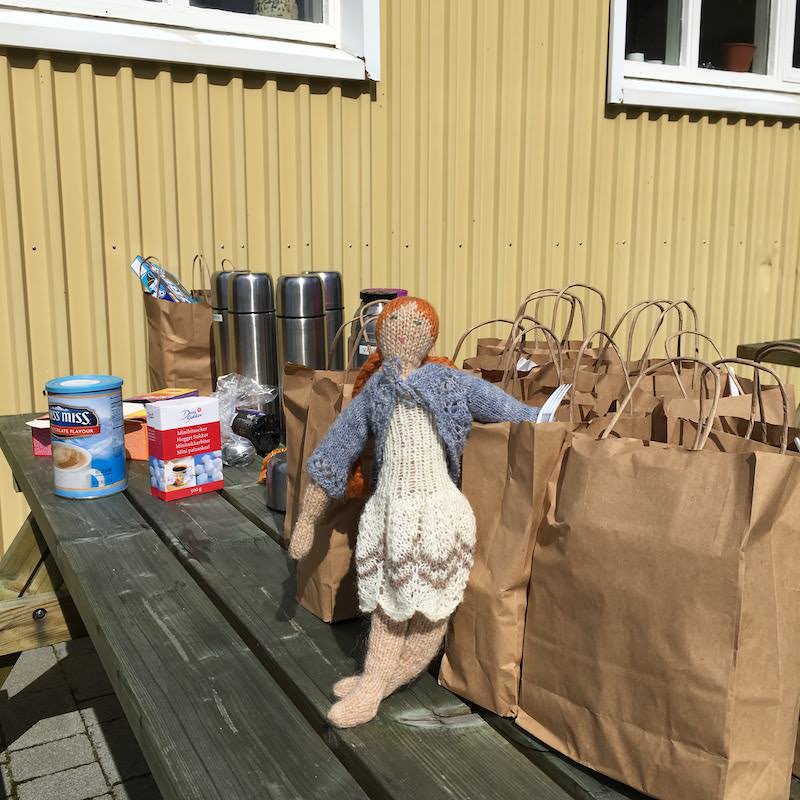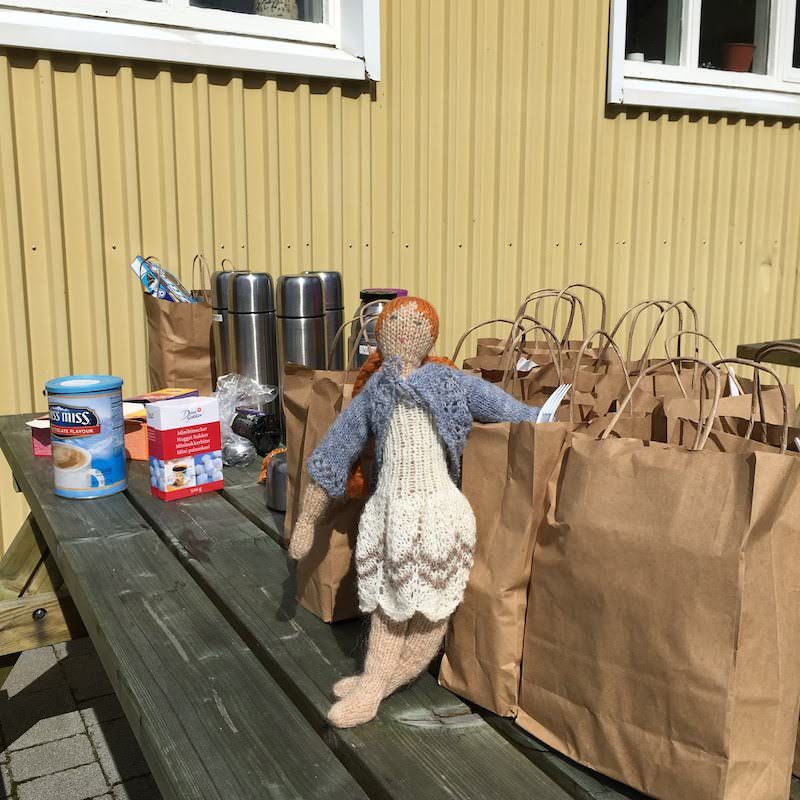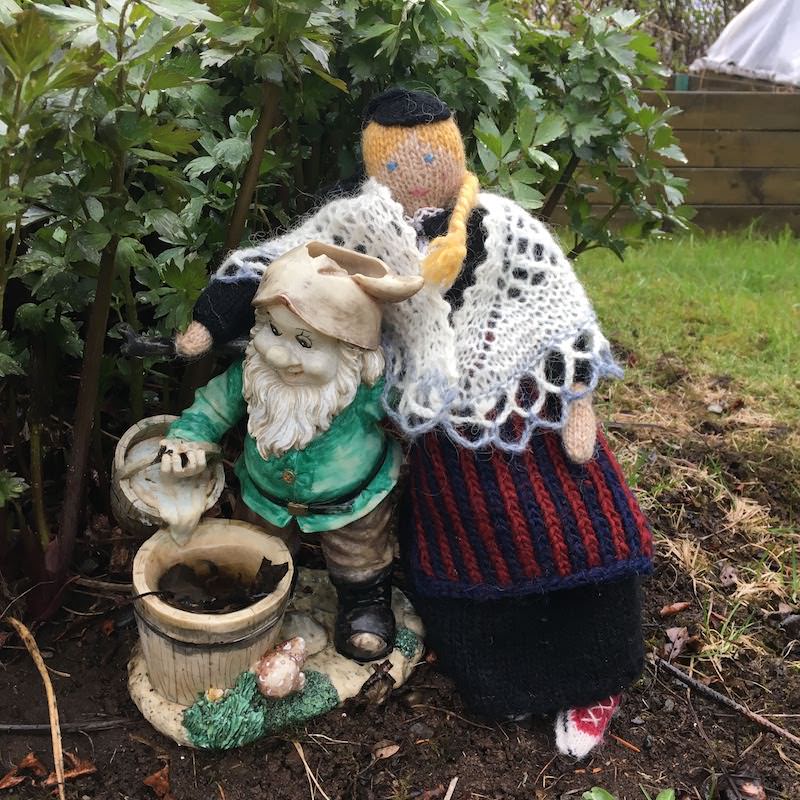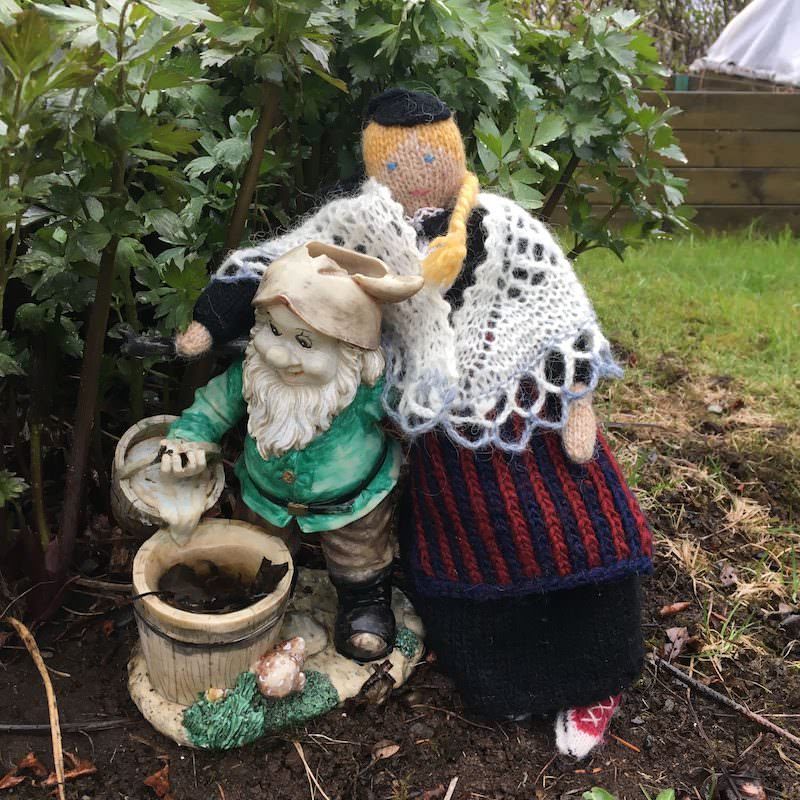 Thank you again for making those tours so wonderful!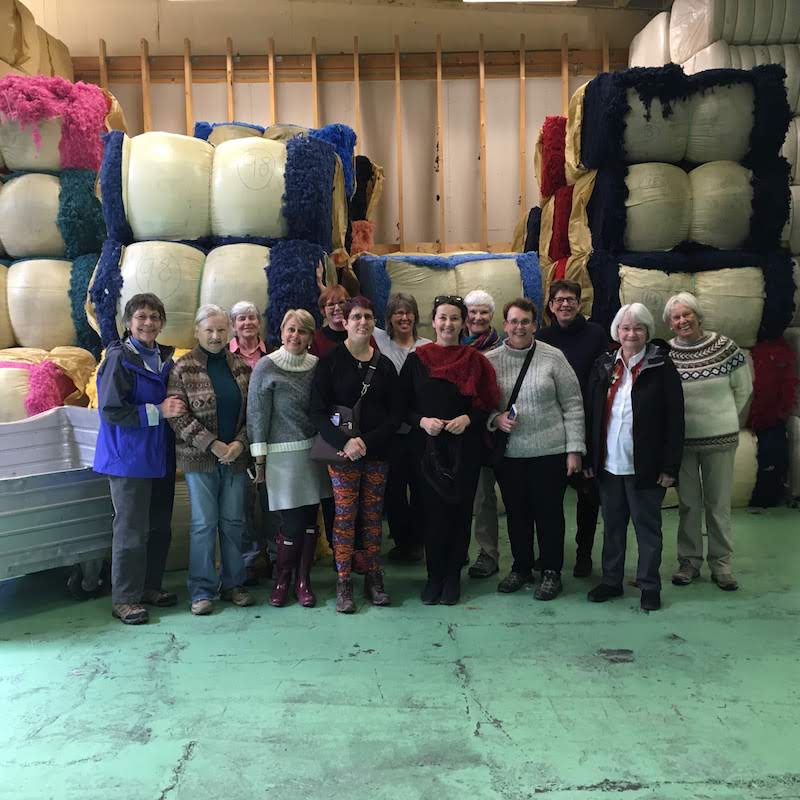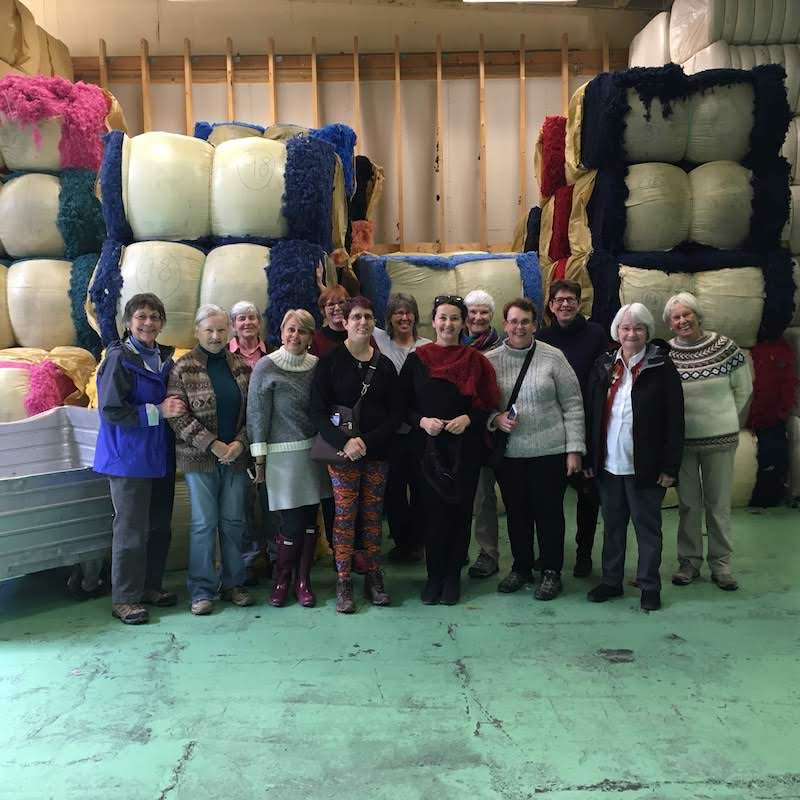 If you also want to come to Iceland, have a look here to see the selection of knitting tours I have to offer: they are all very different from one another!