Here are some pictures of the first Knitting on Ice tour of 2018!
Day 1: everybody arrived to Reykjavík from all over the world, at different times during the day.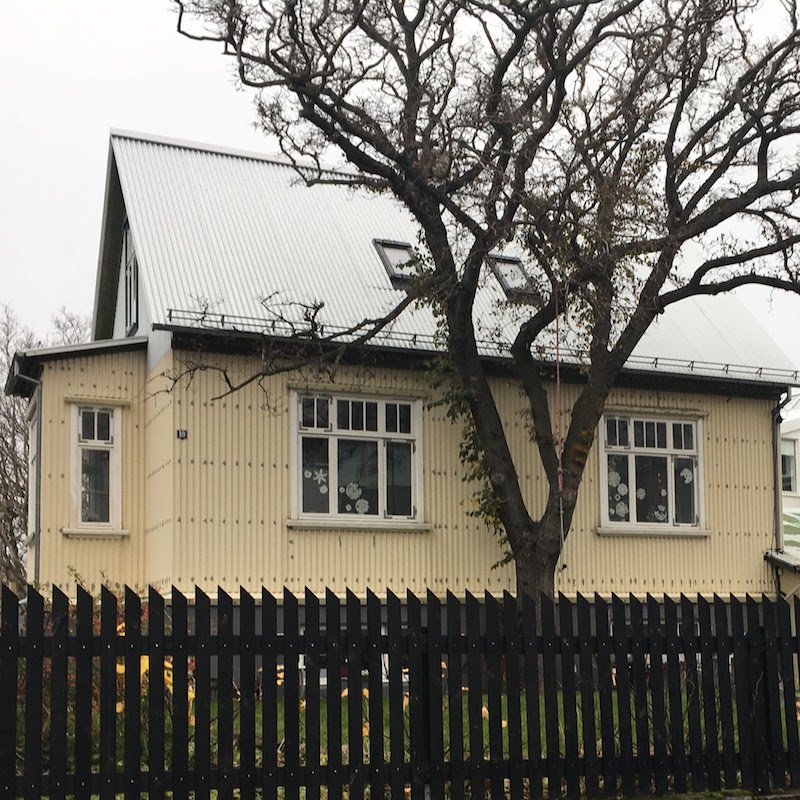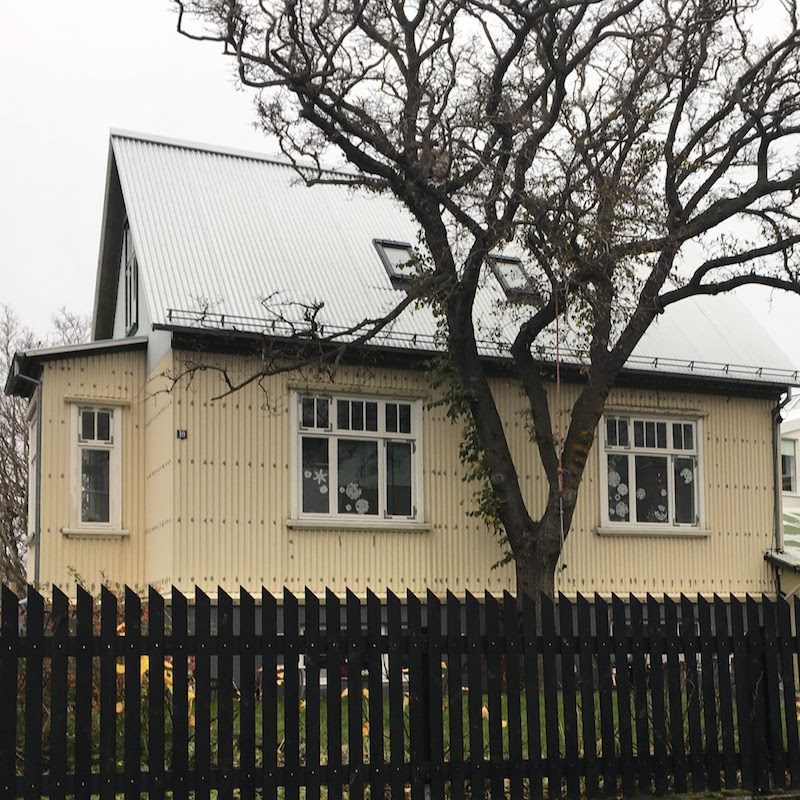 Day 2: What a day we had: ice, steam and wool!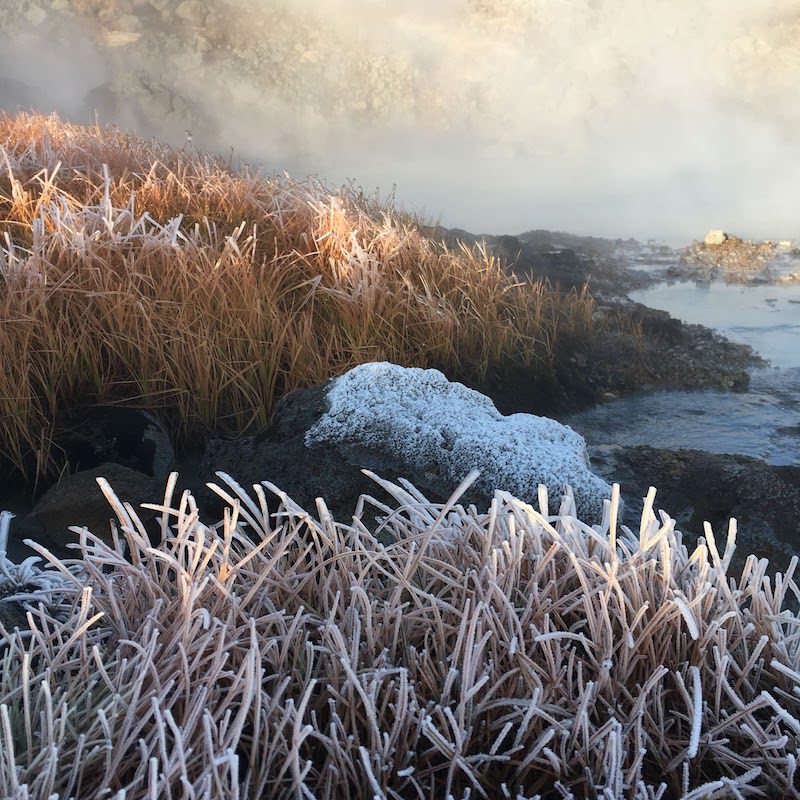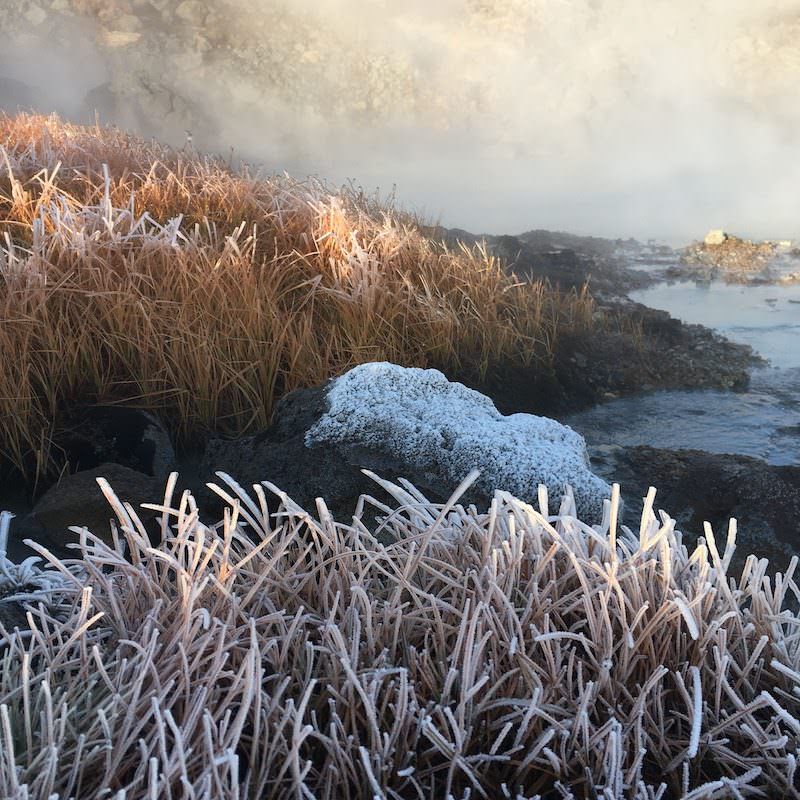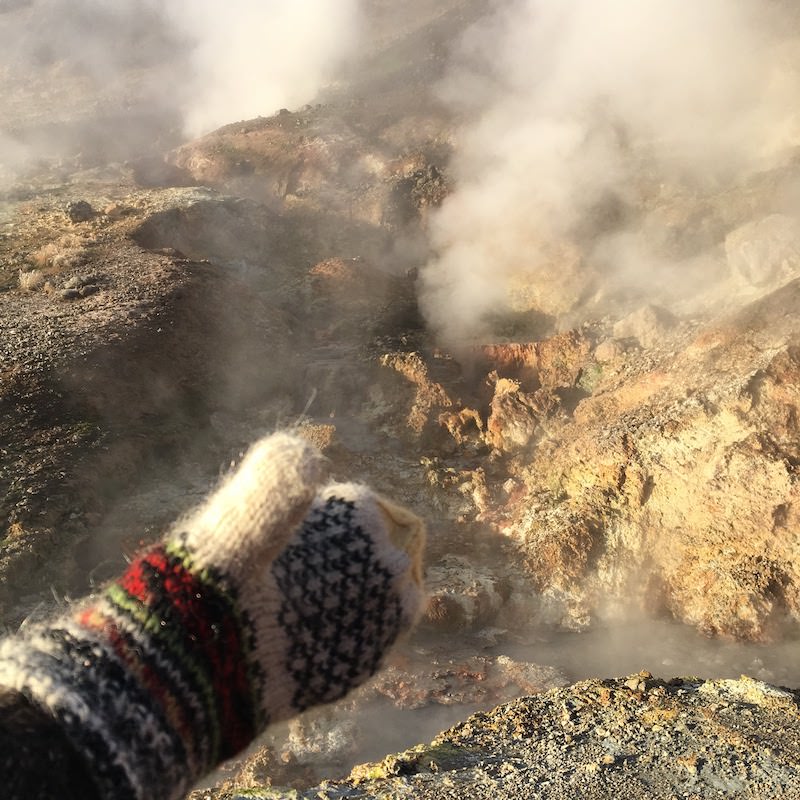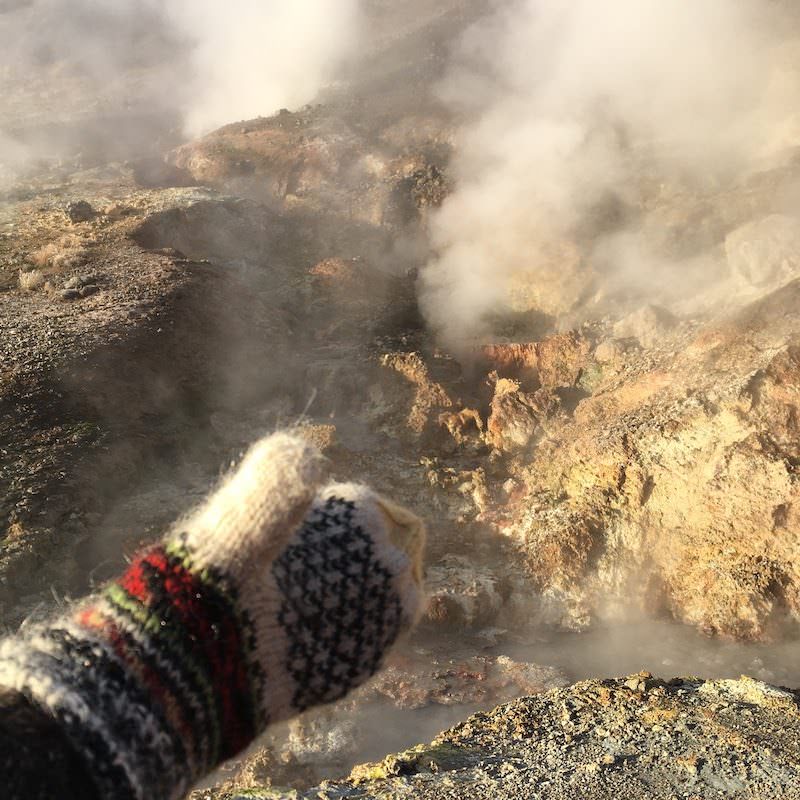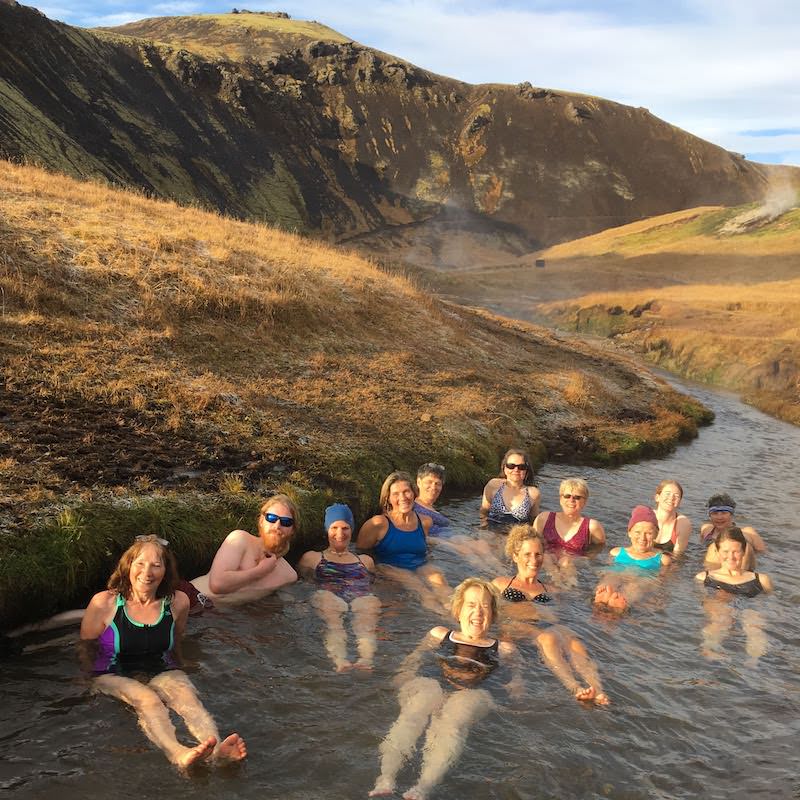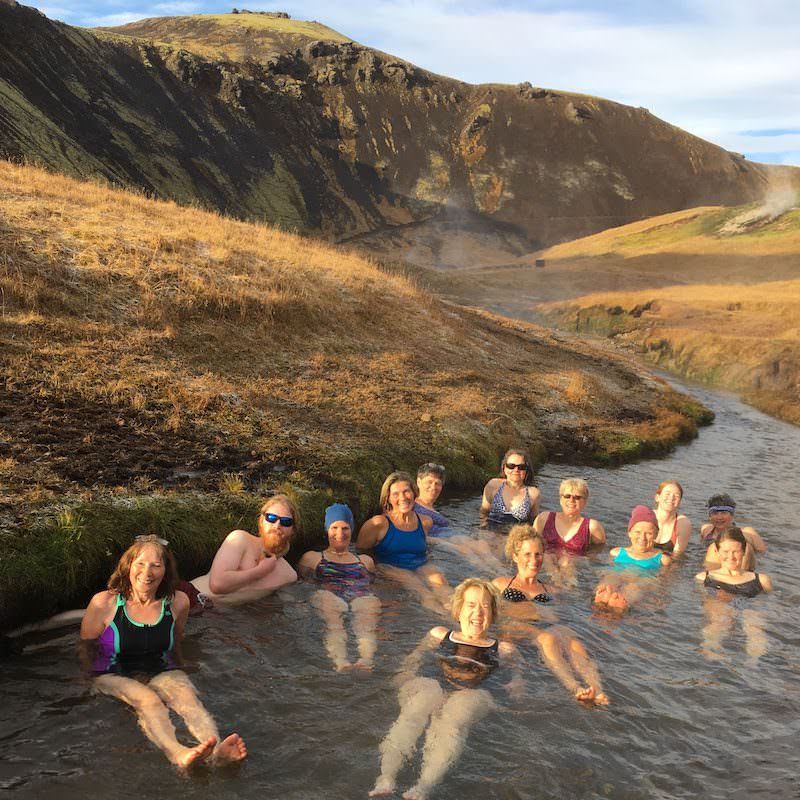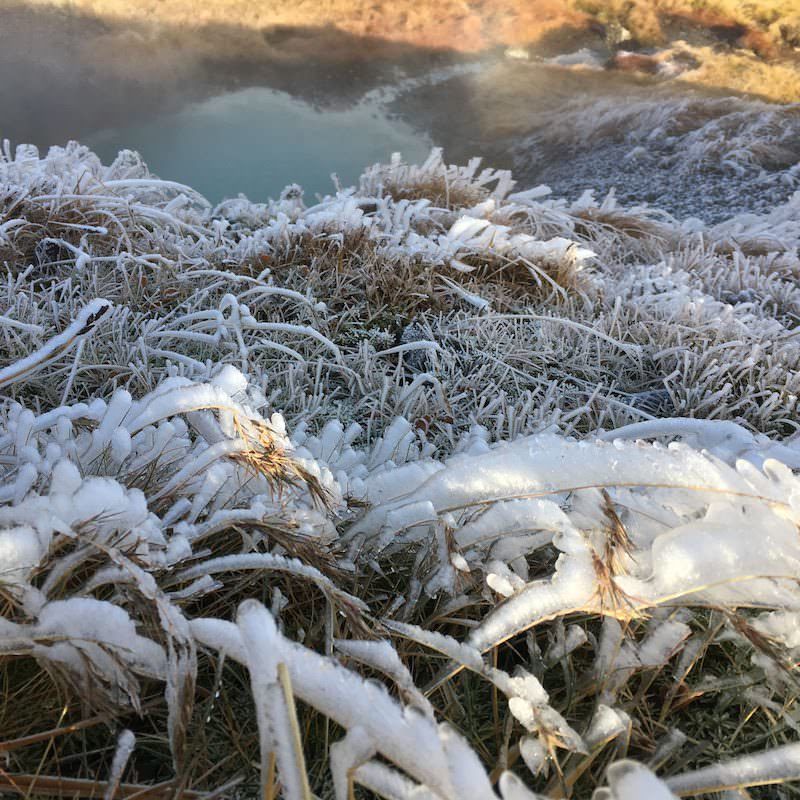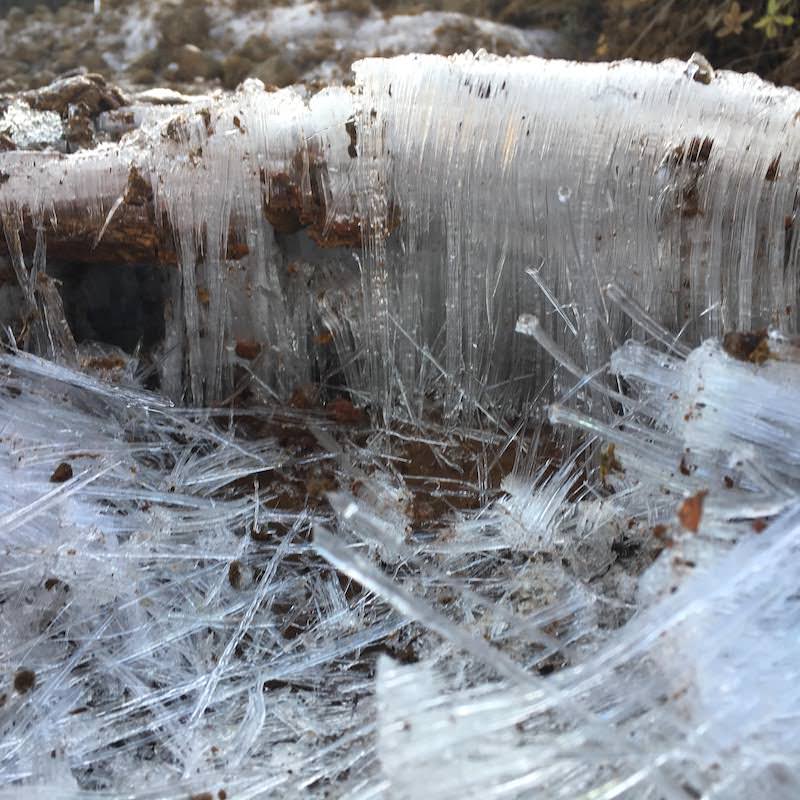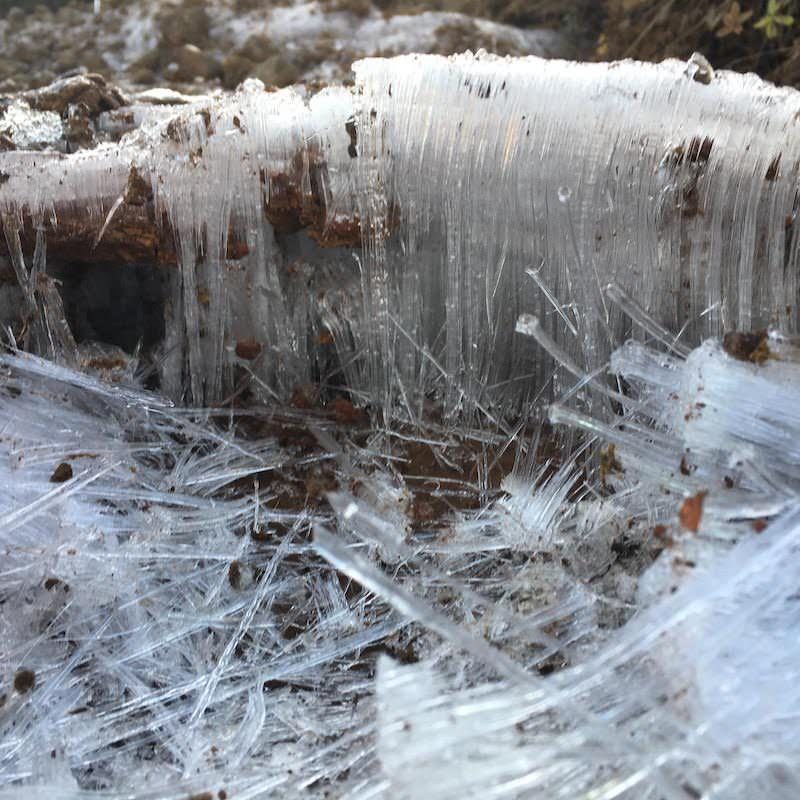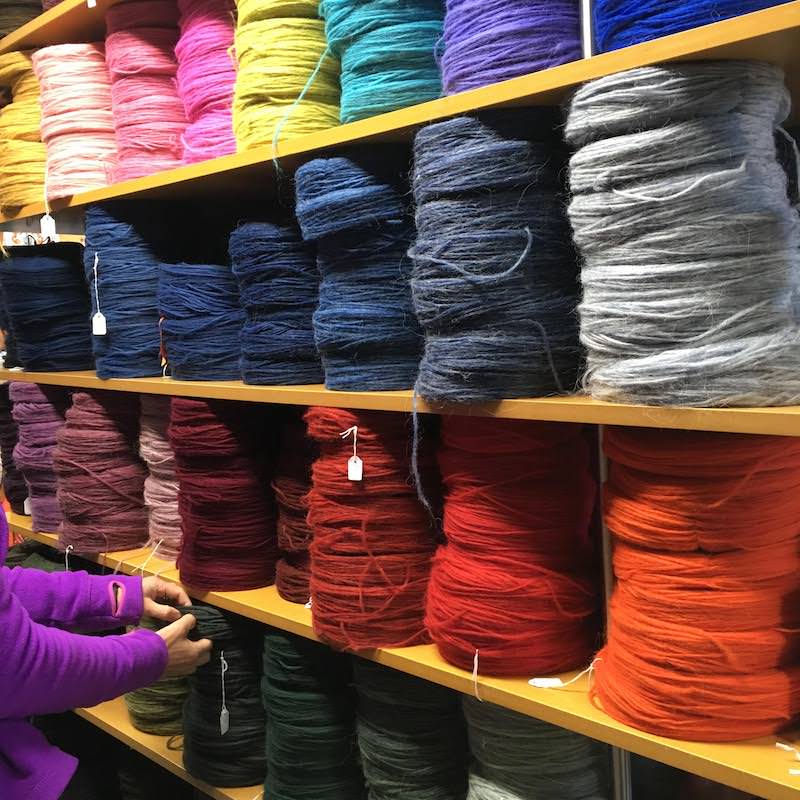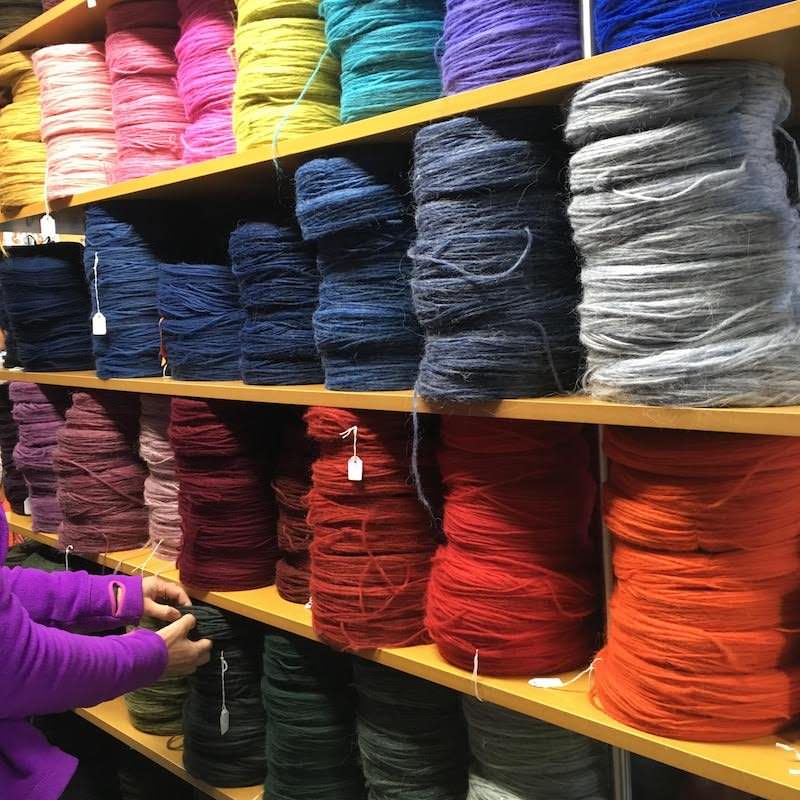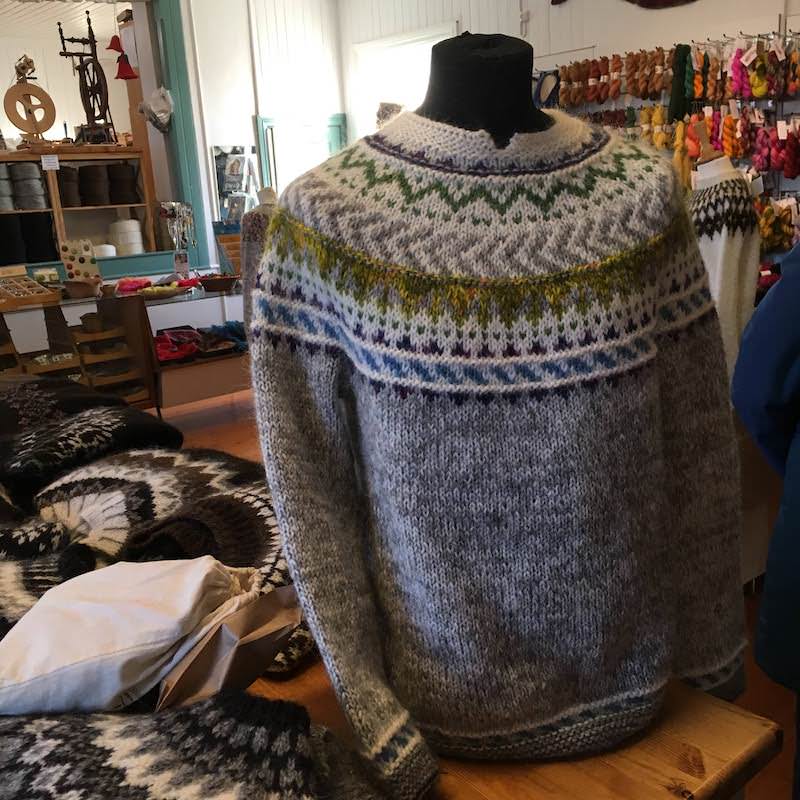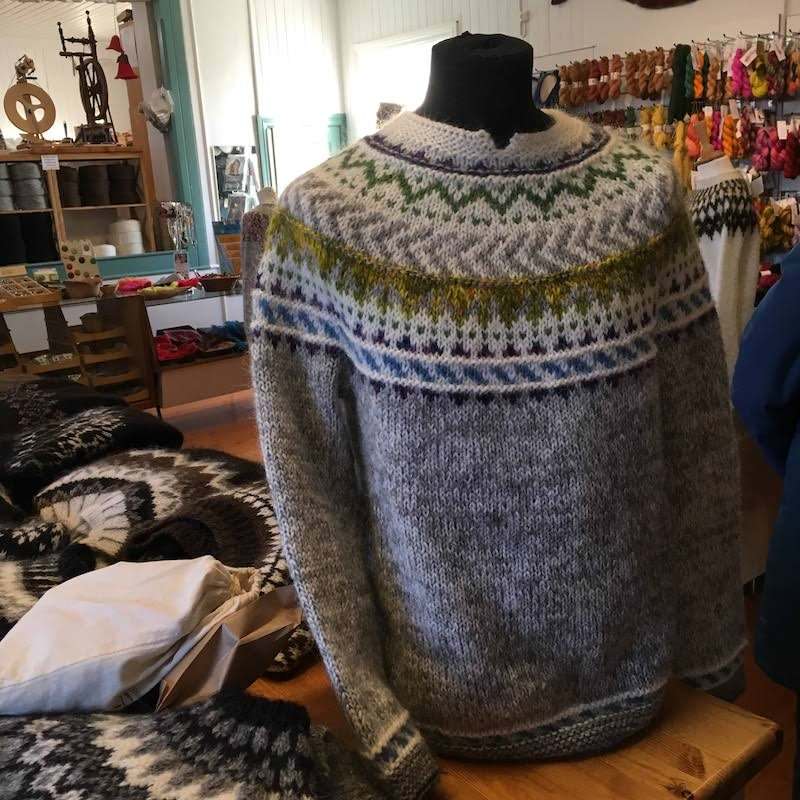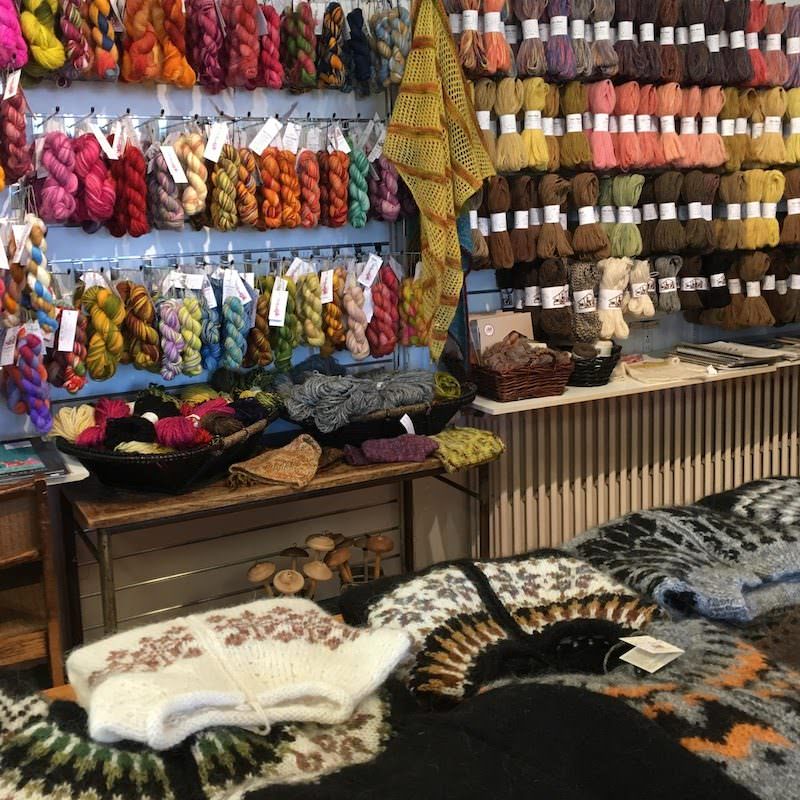 Day 3: we helped gather the sheep inside, knitted a full (little) lopi sweater and ended up this busy day outside in pyjamas watching Northern lights.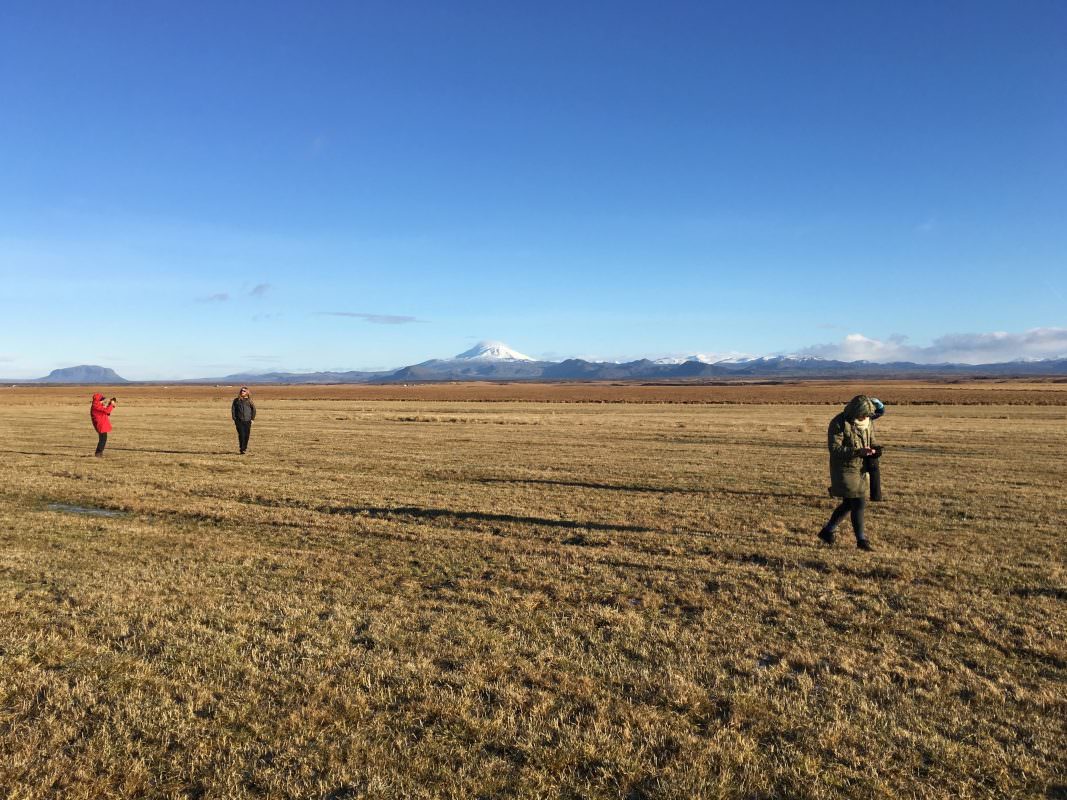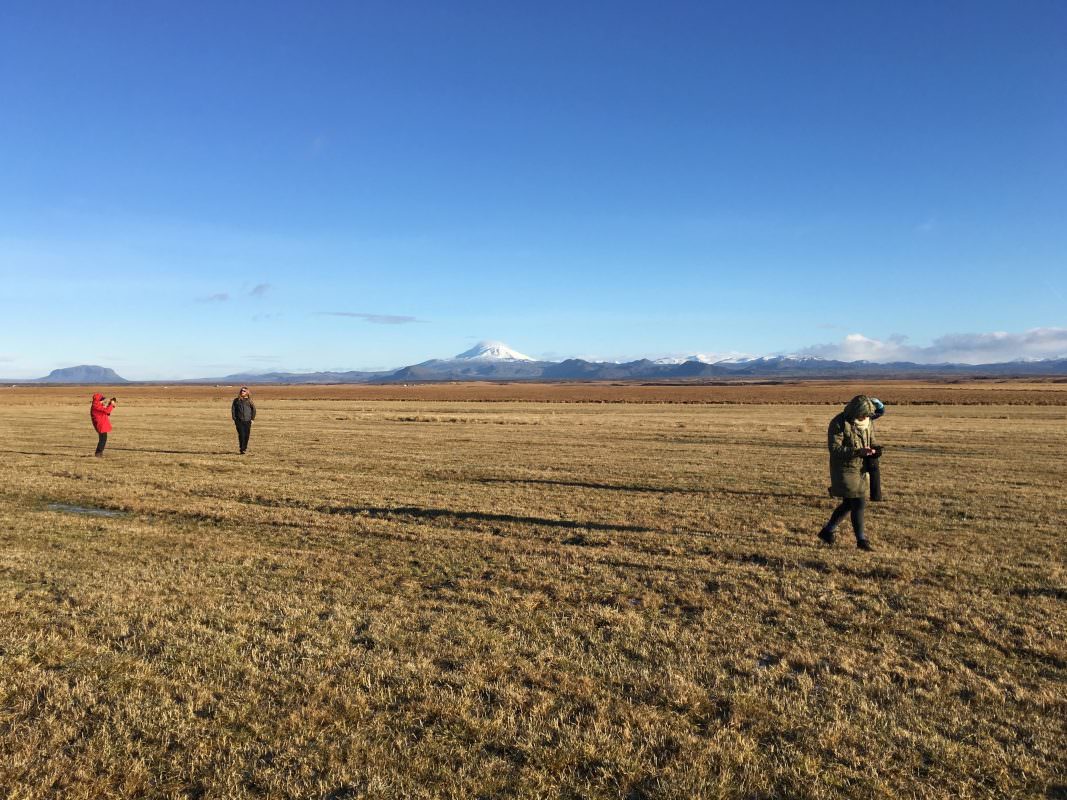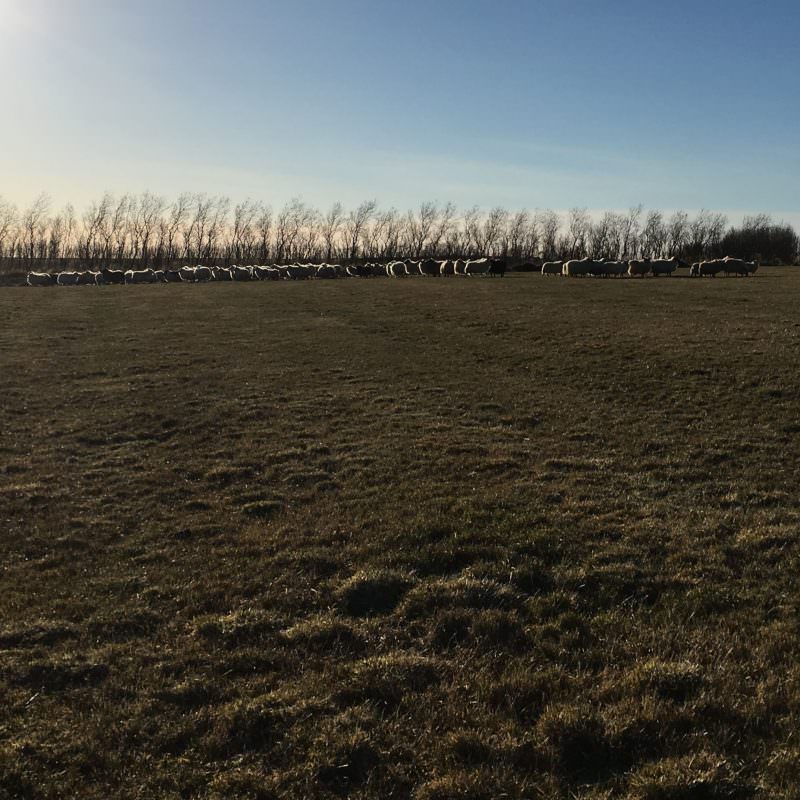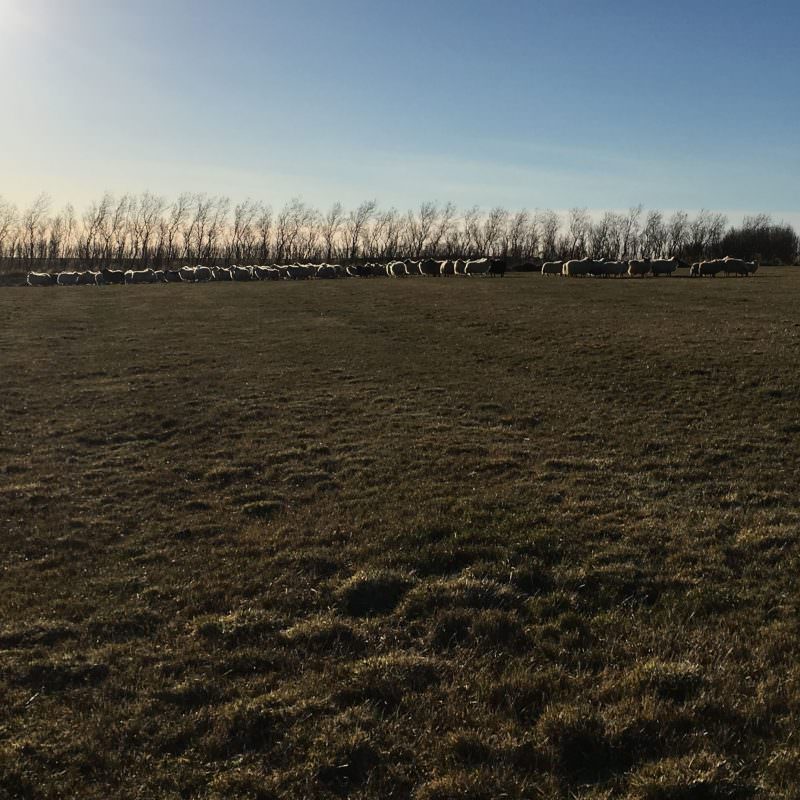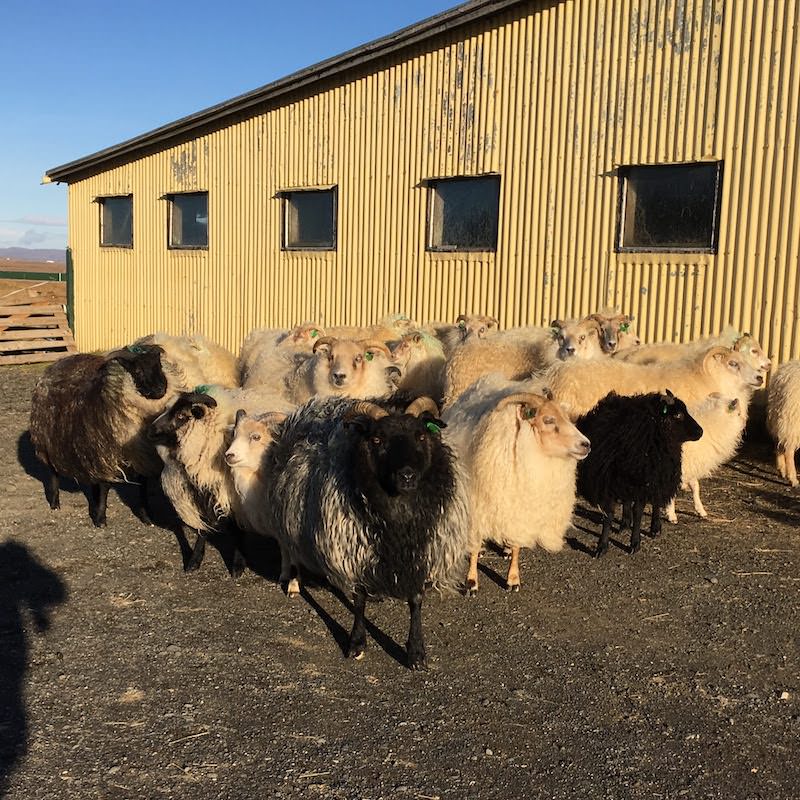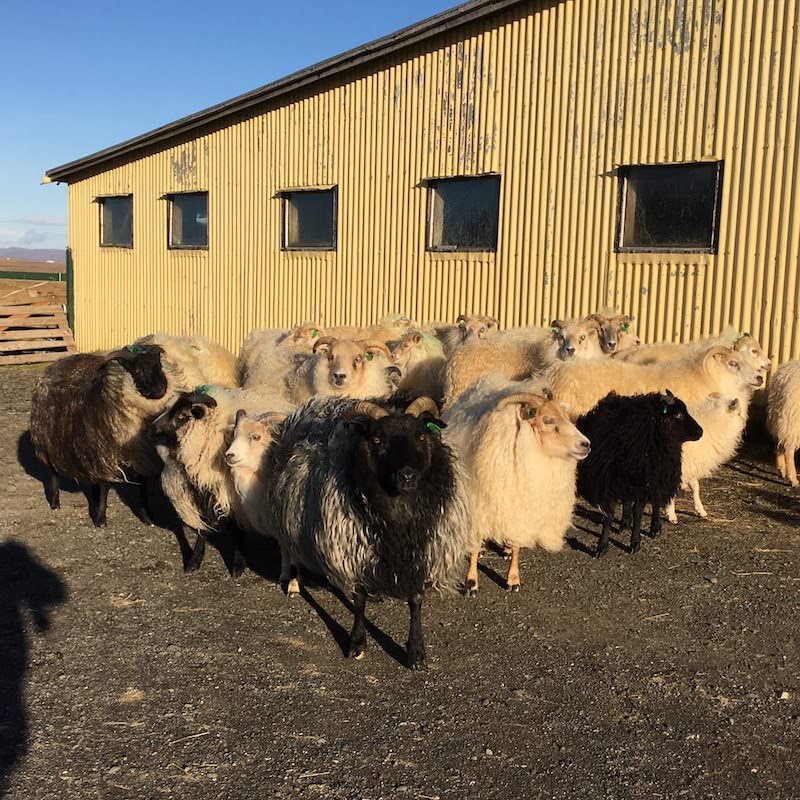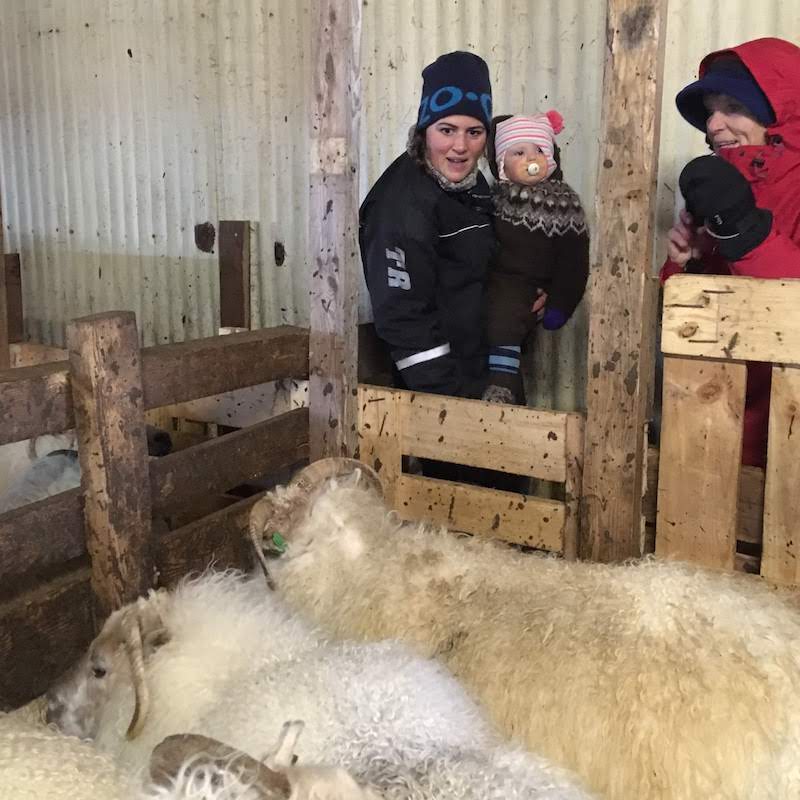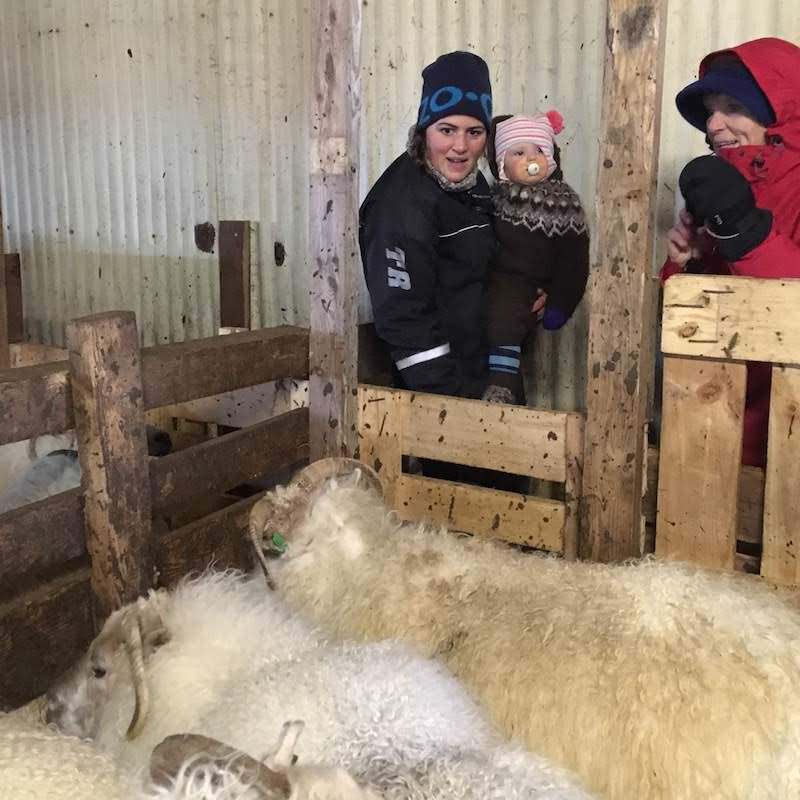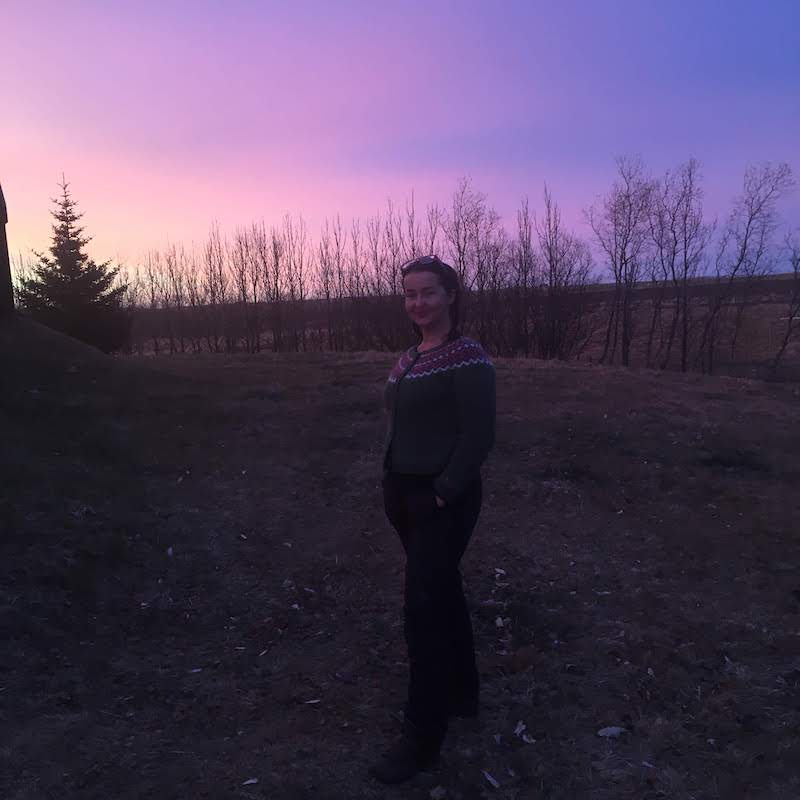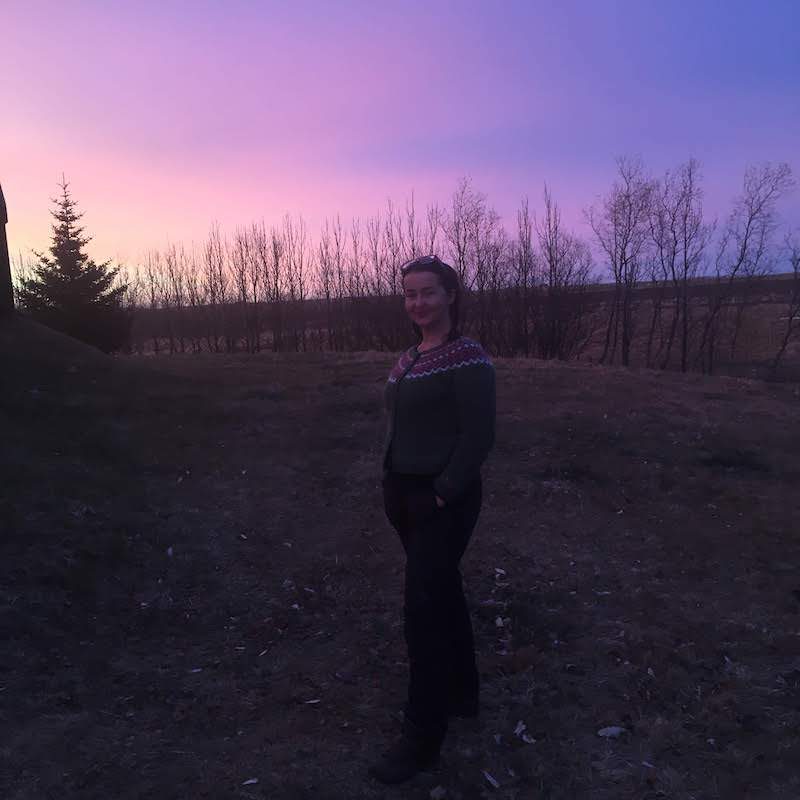 💚 Picture taken with the phone!!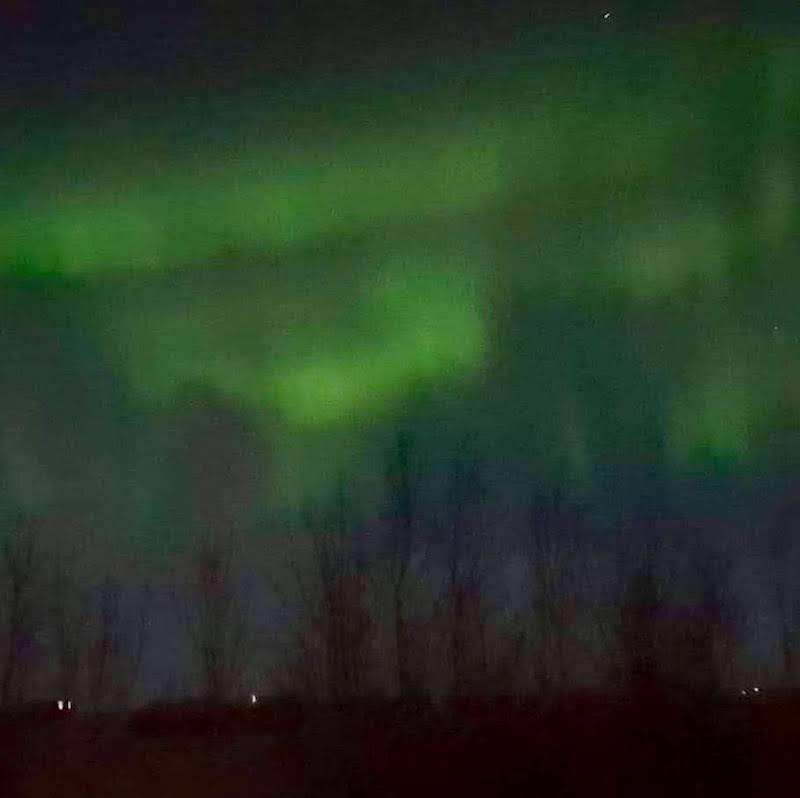 Day 4: Knitting on Ice truly it was today! Glacier, frozen waterfalls, this adventurous day ended with even more knitterly adventure: steeking!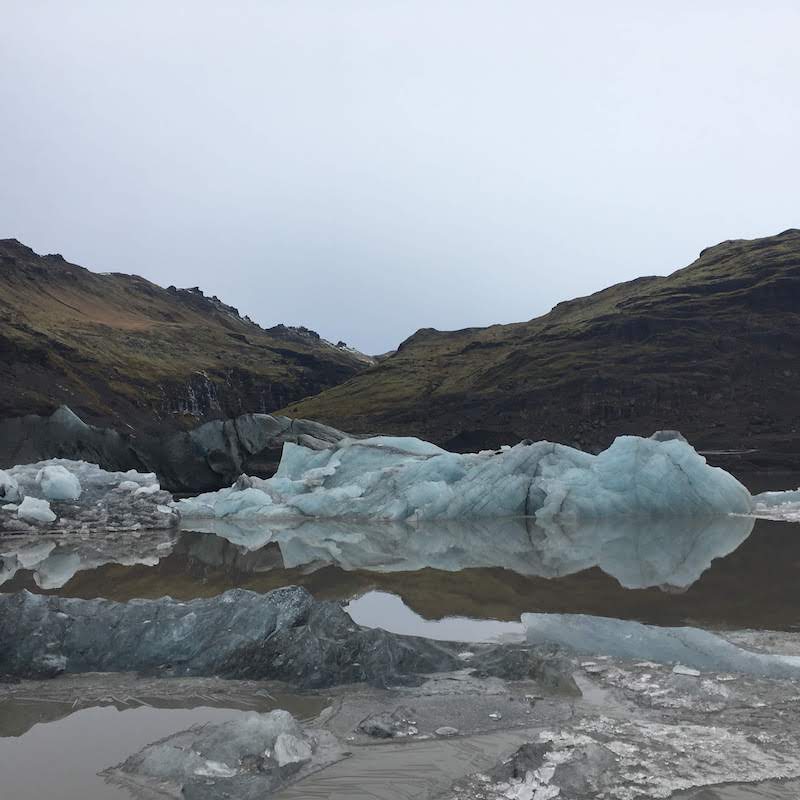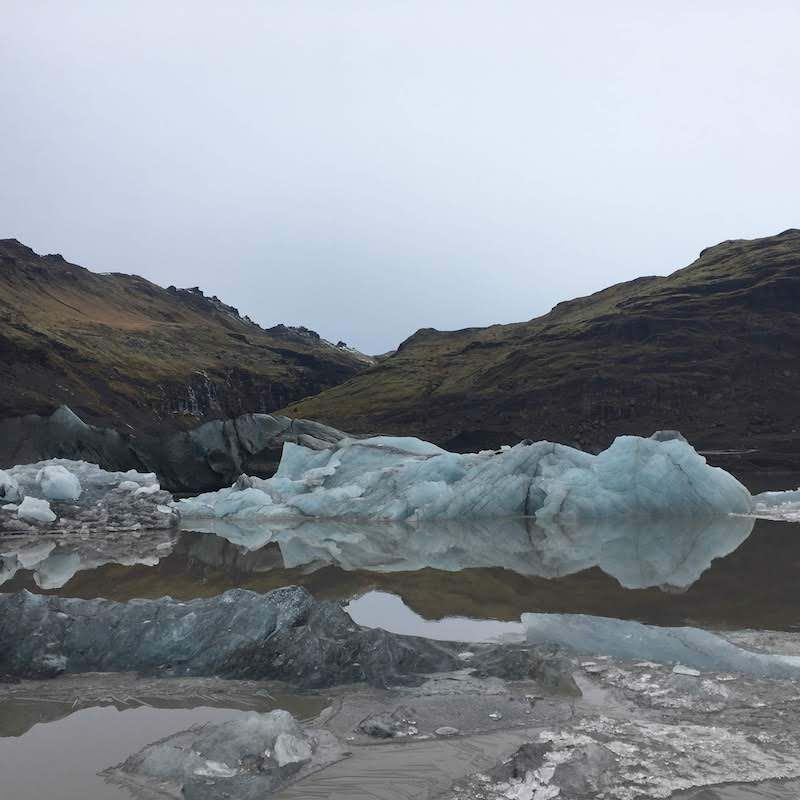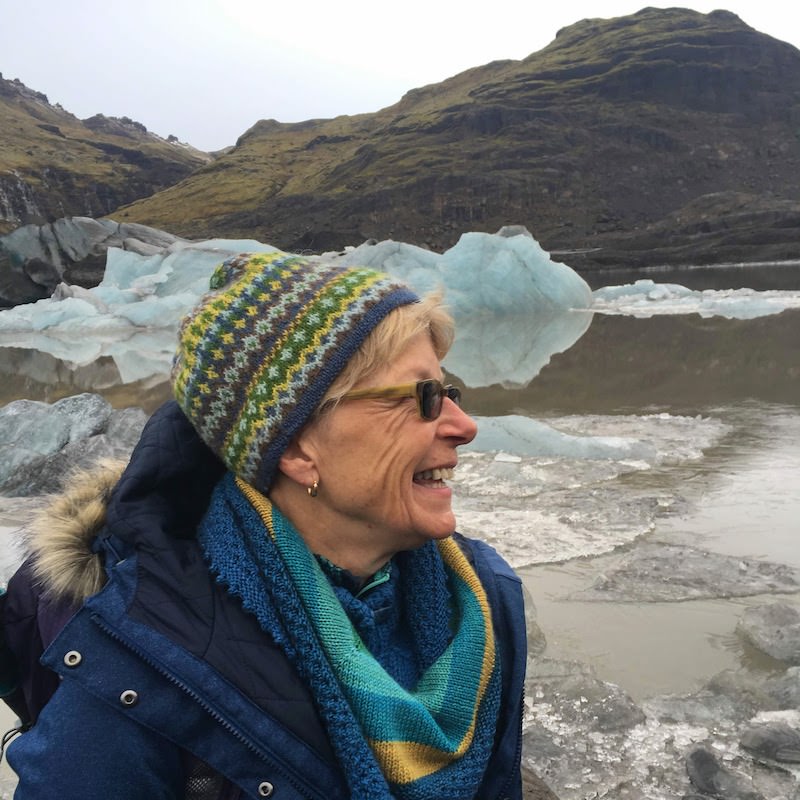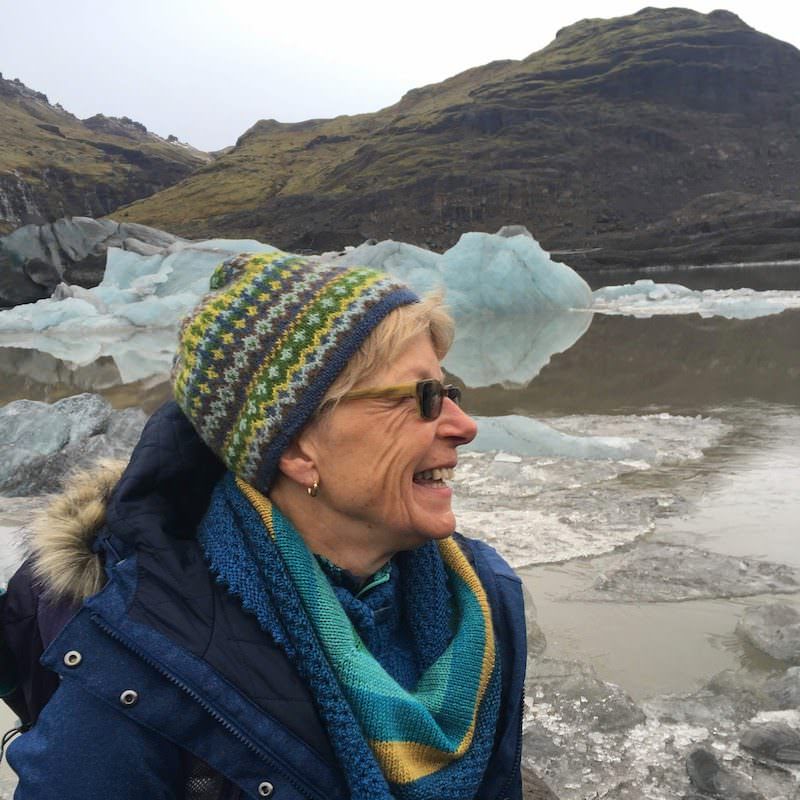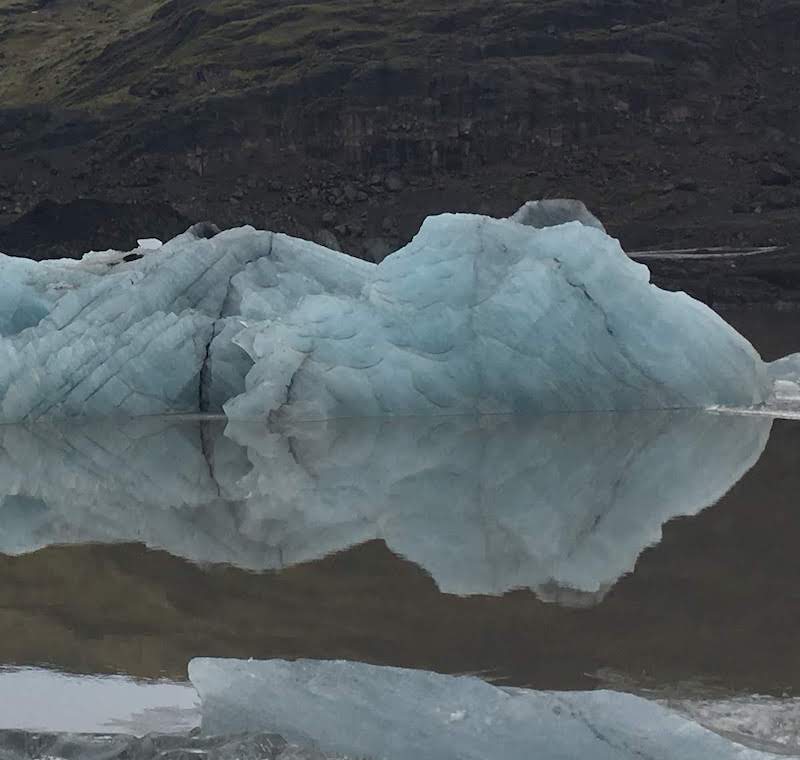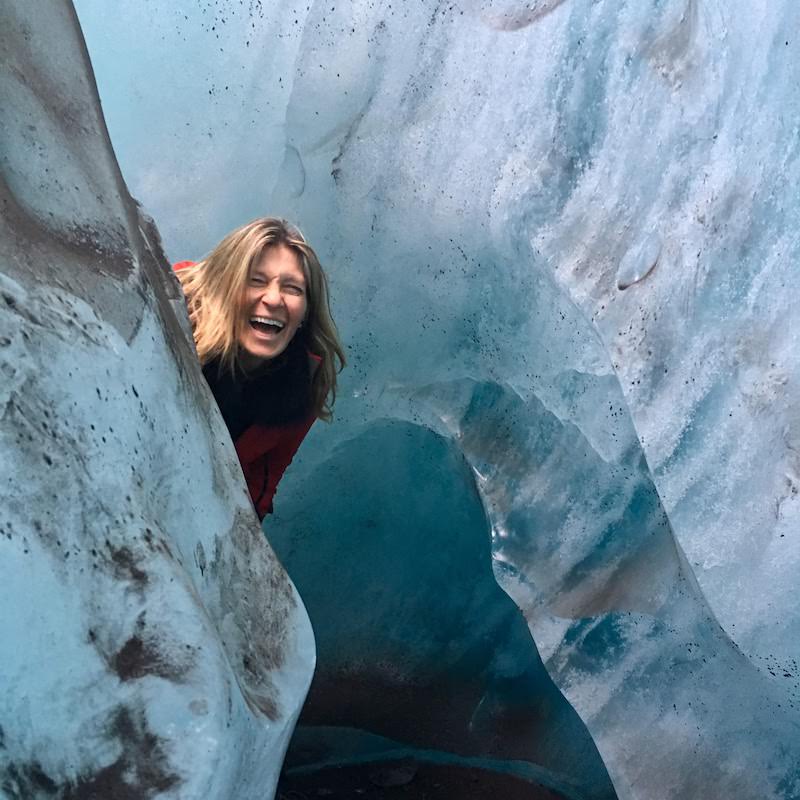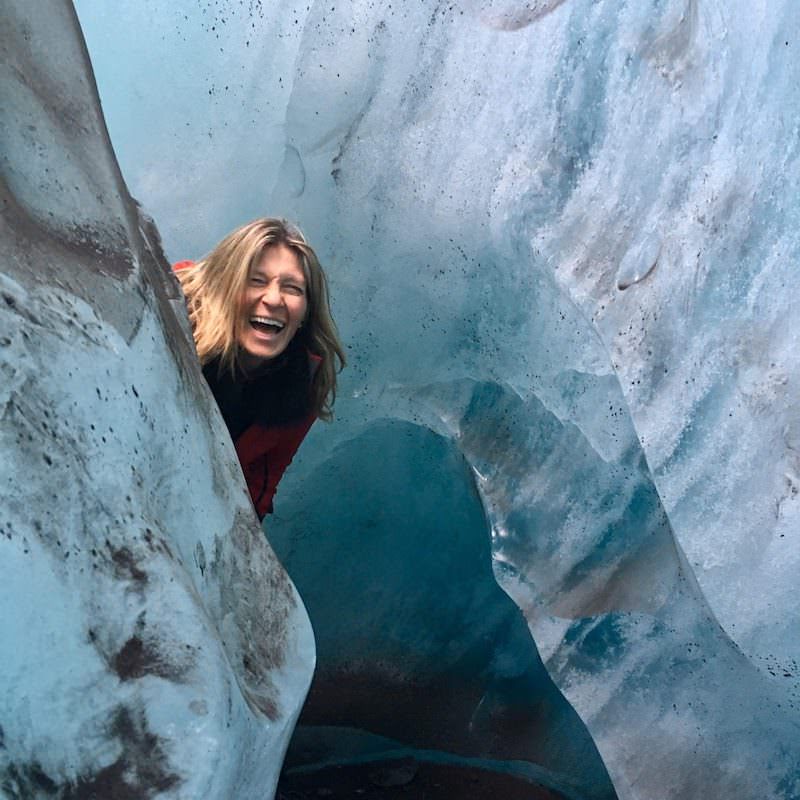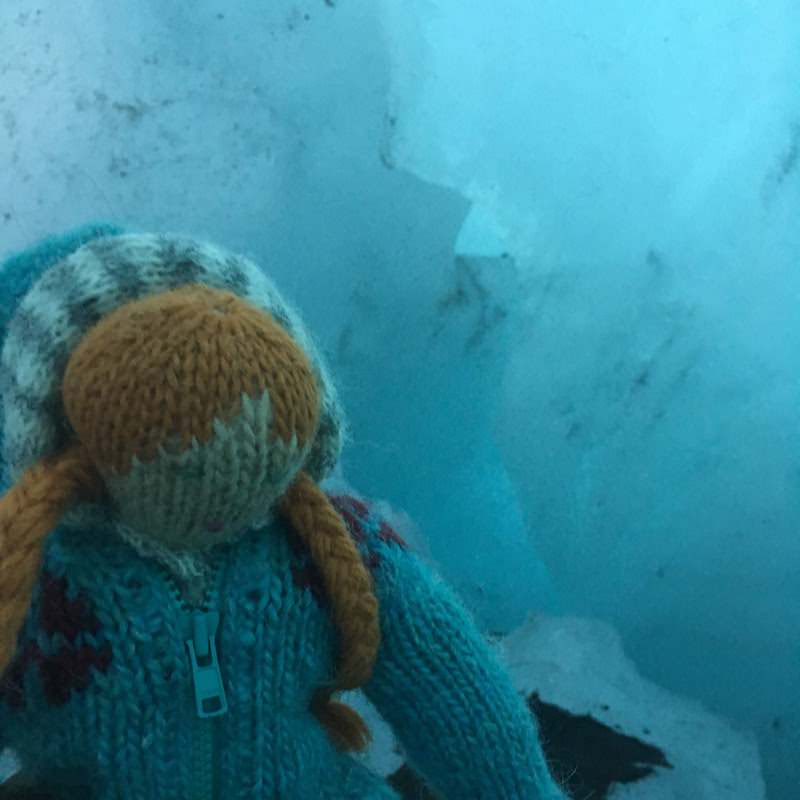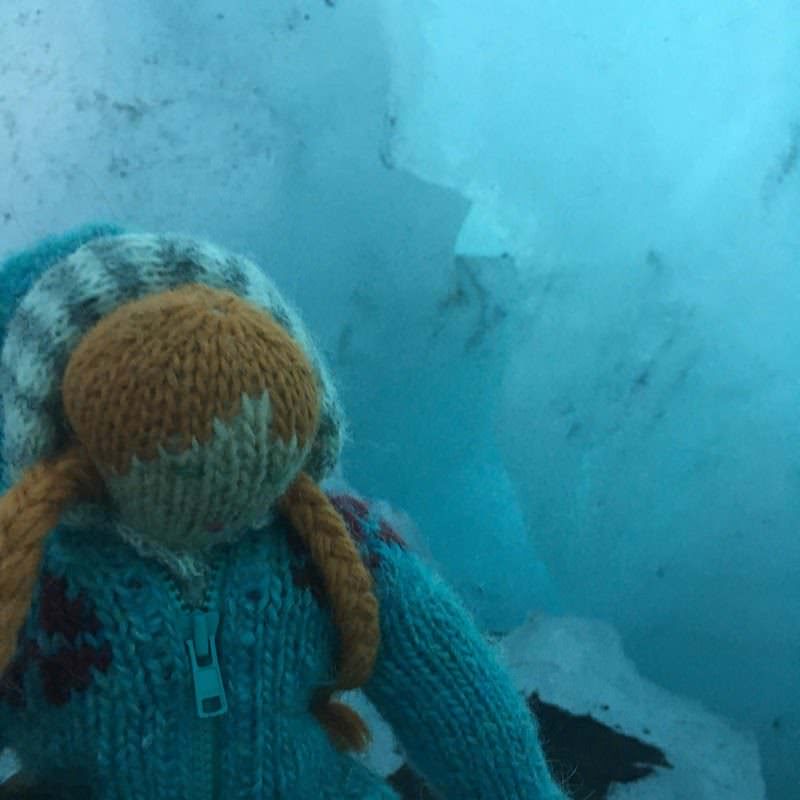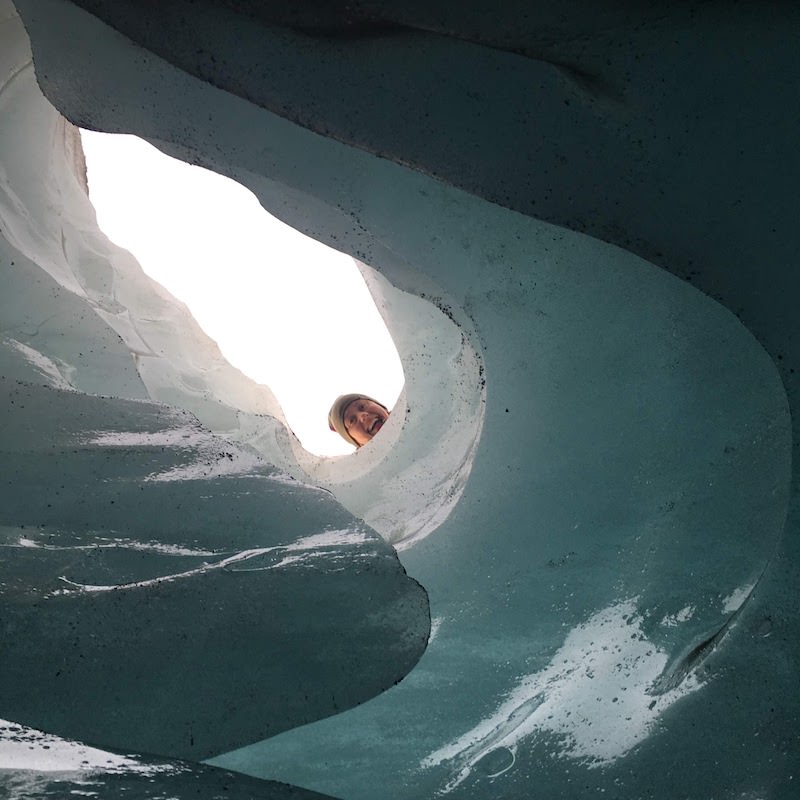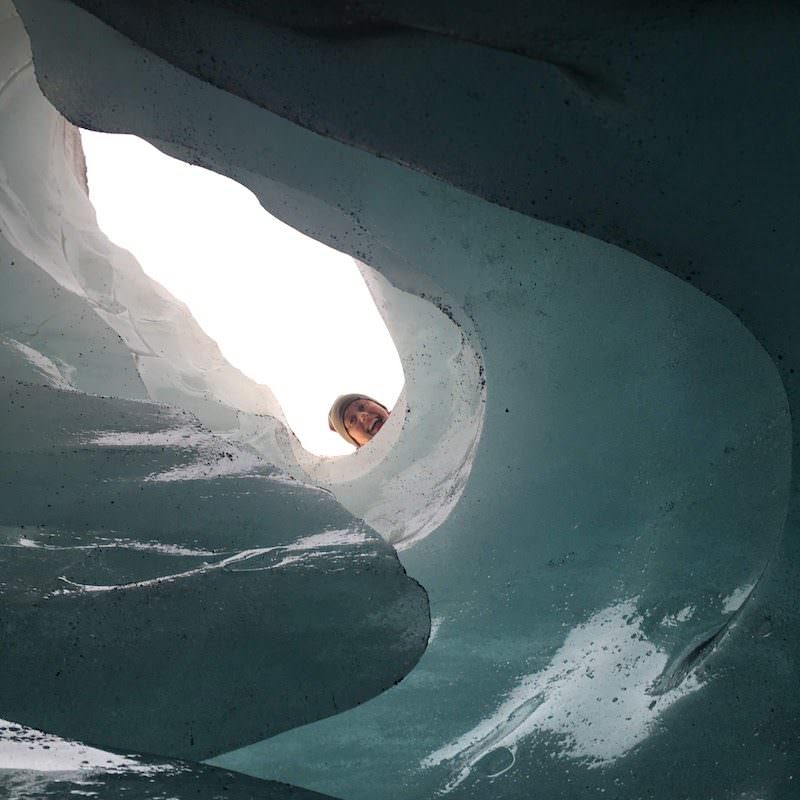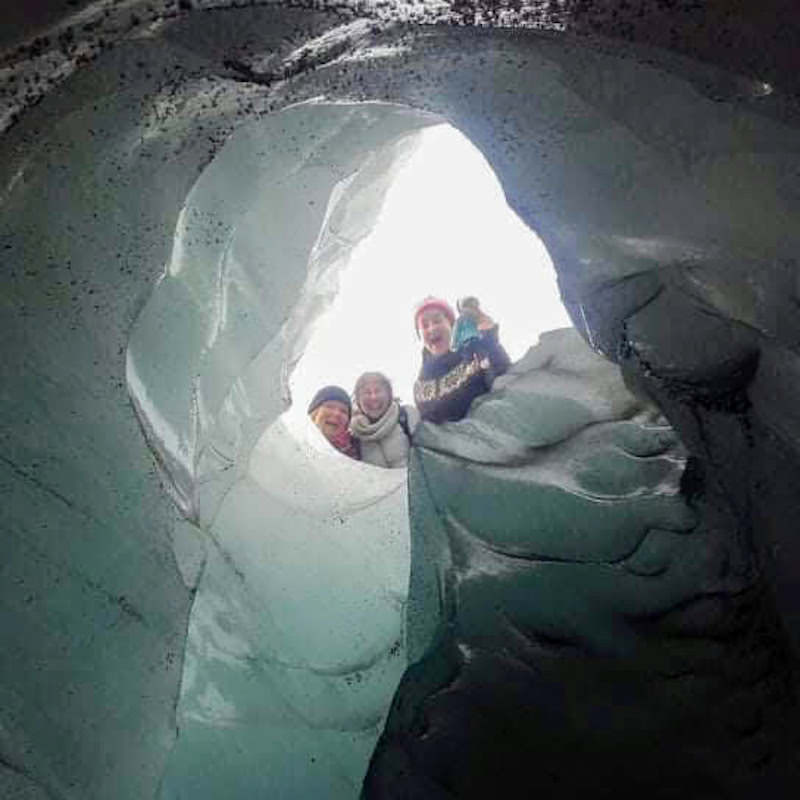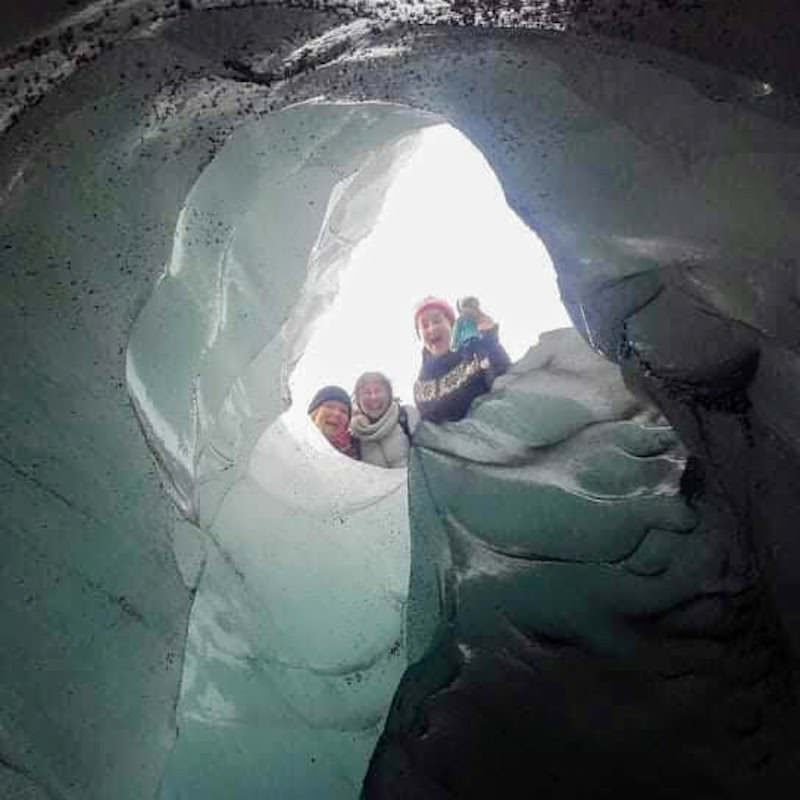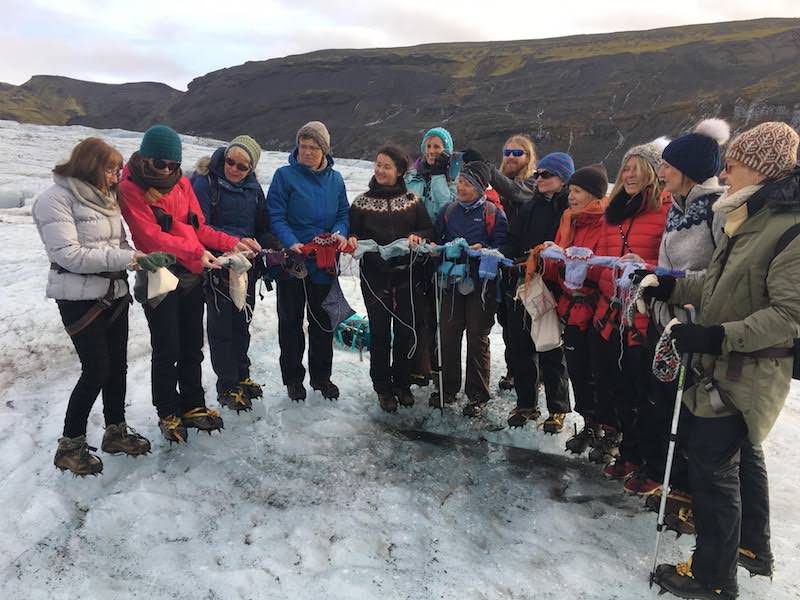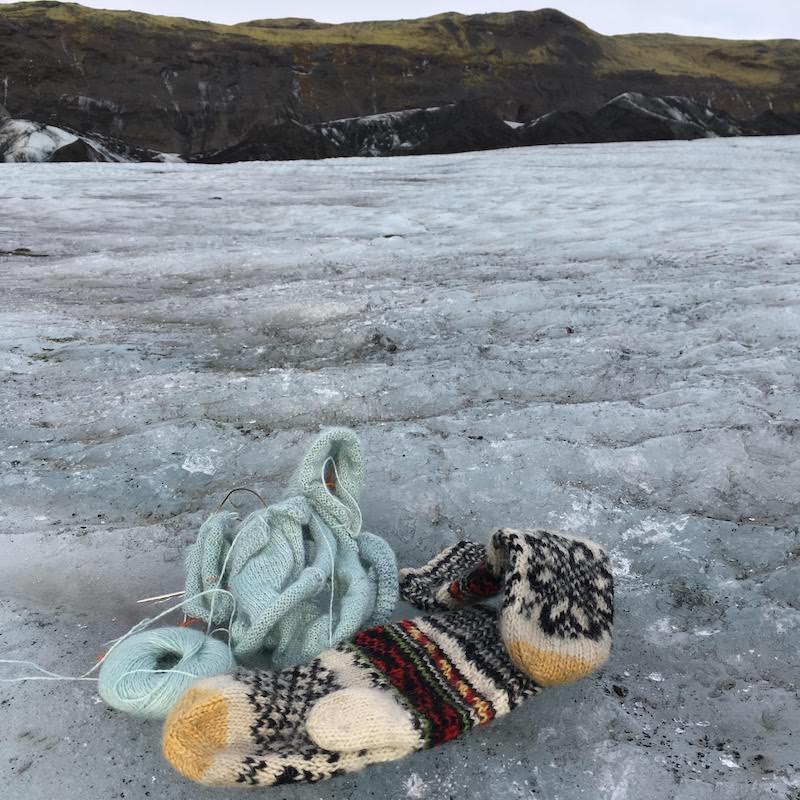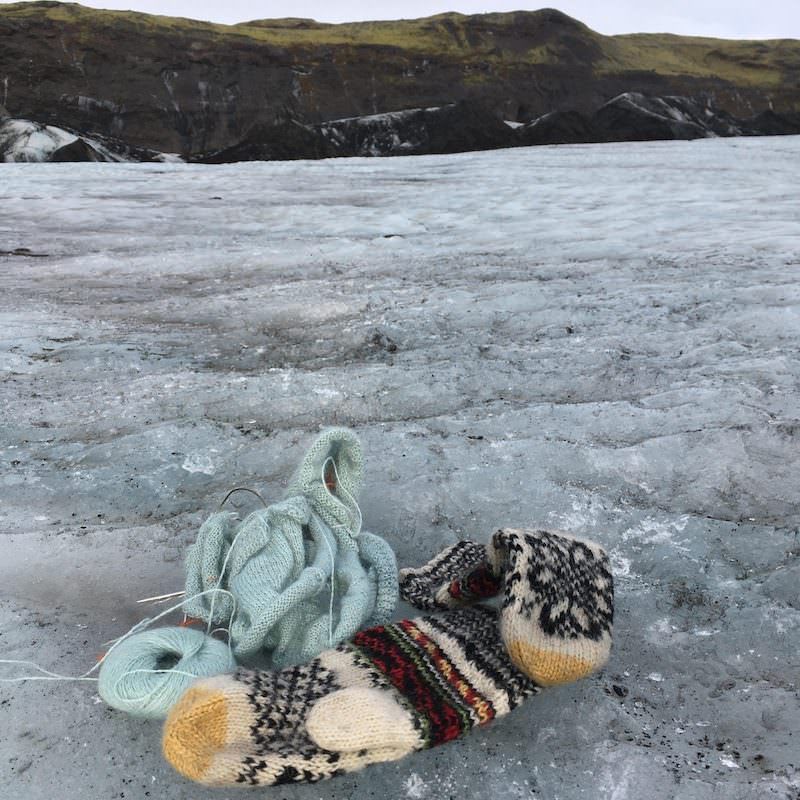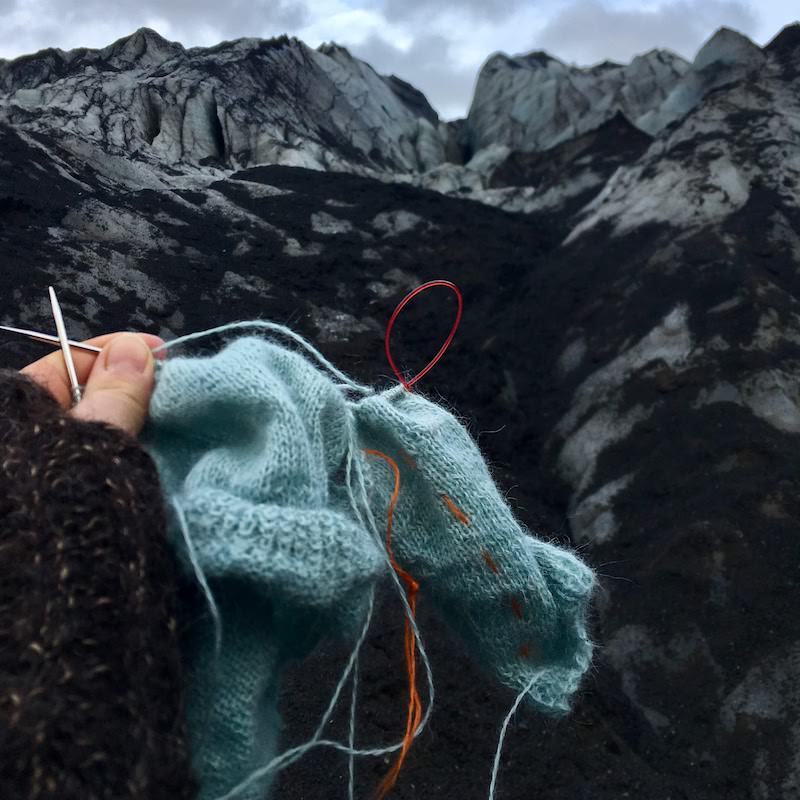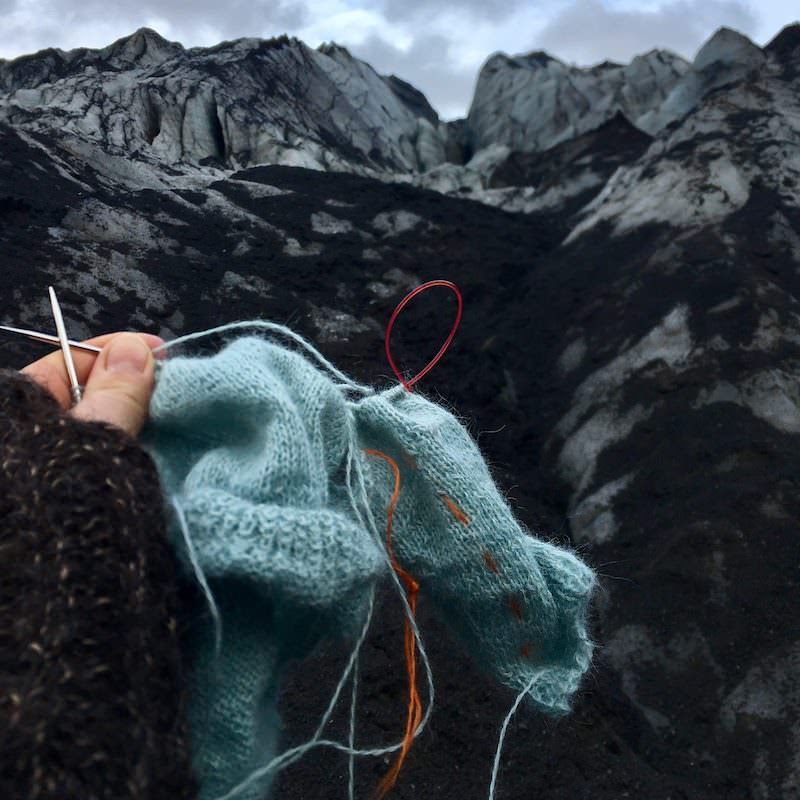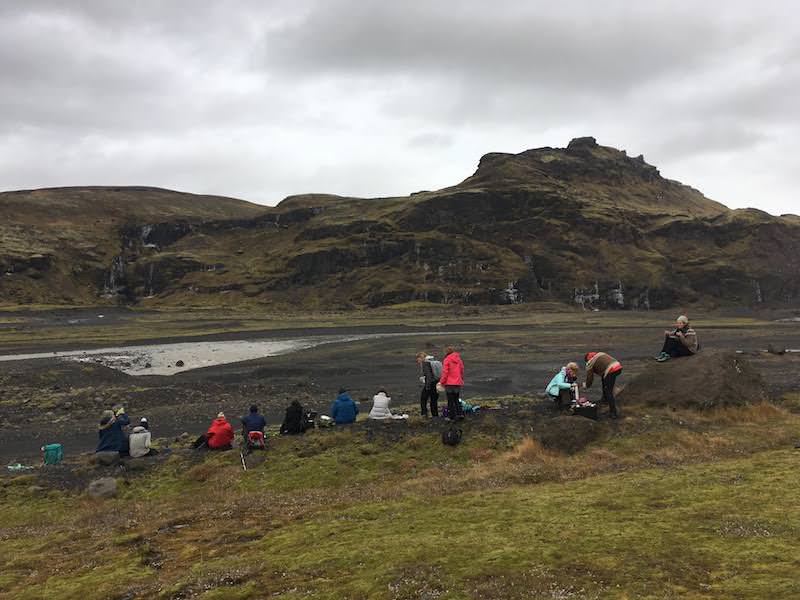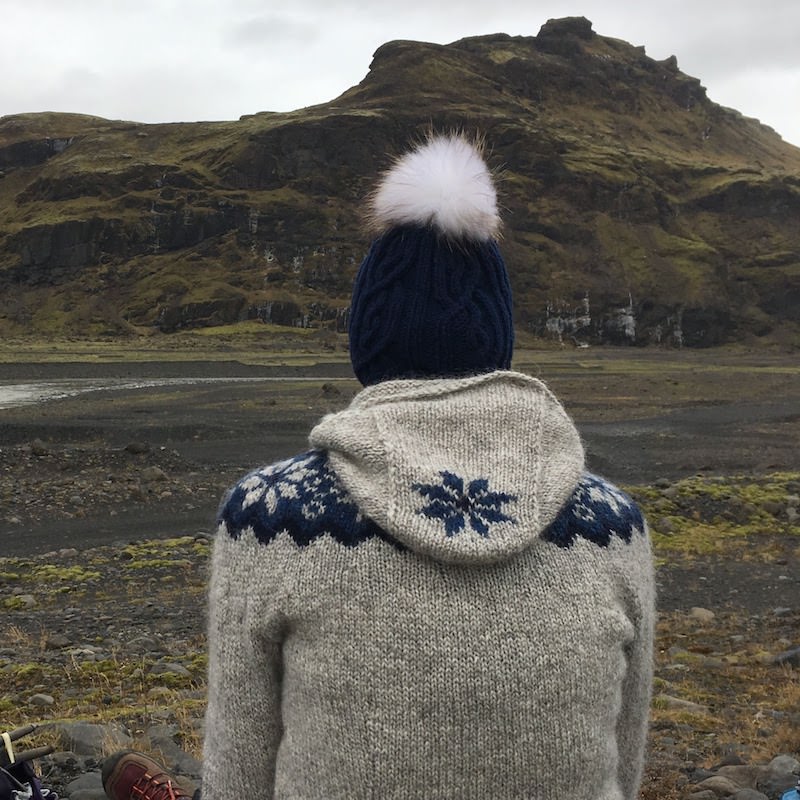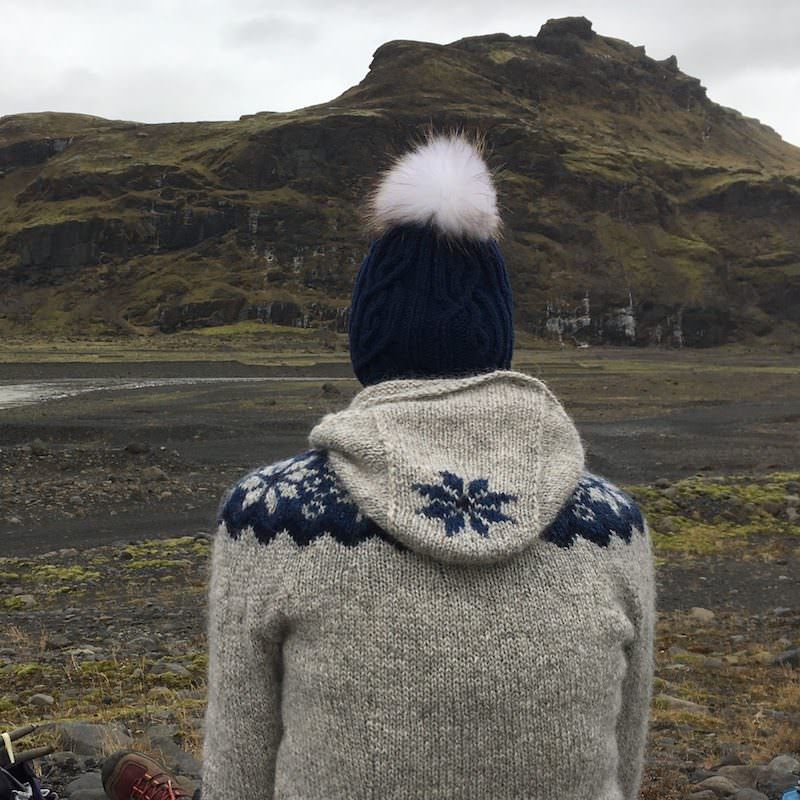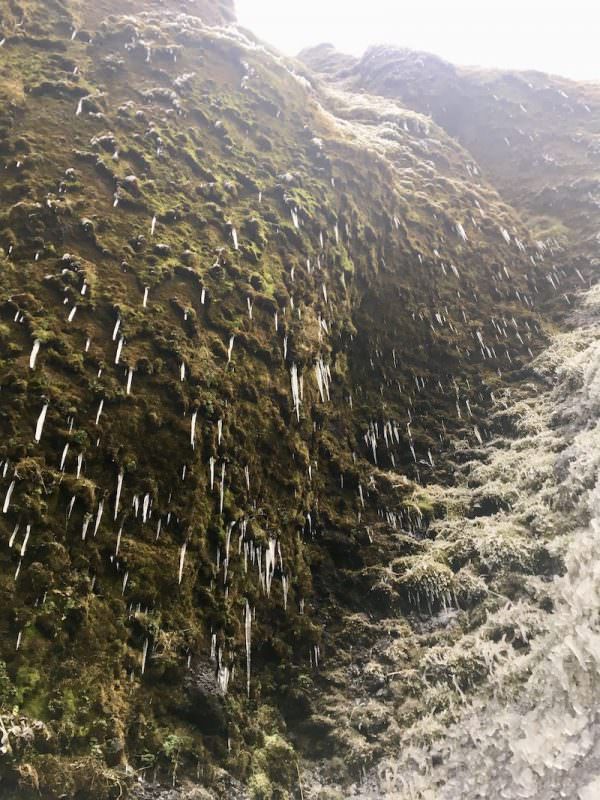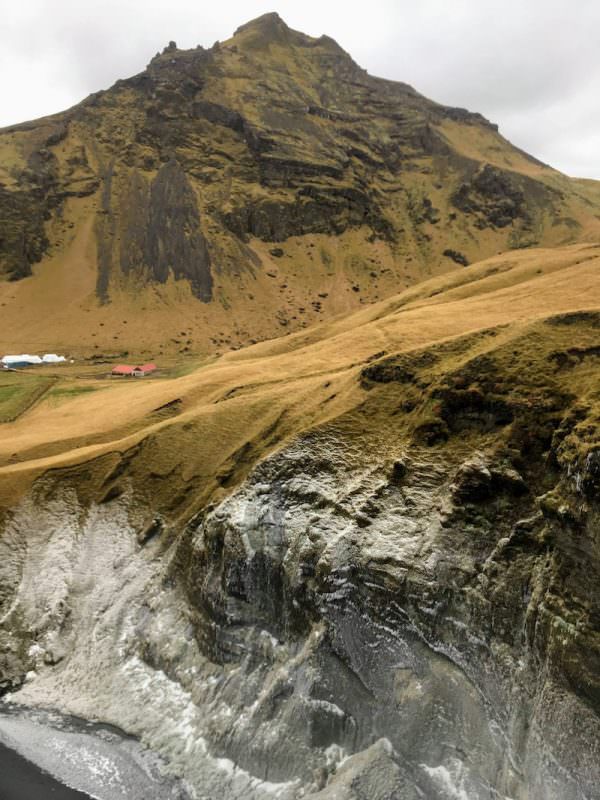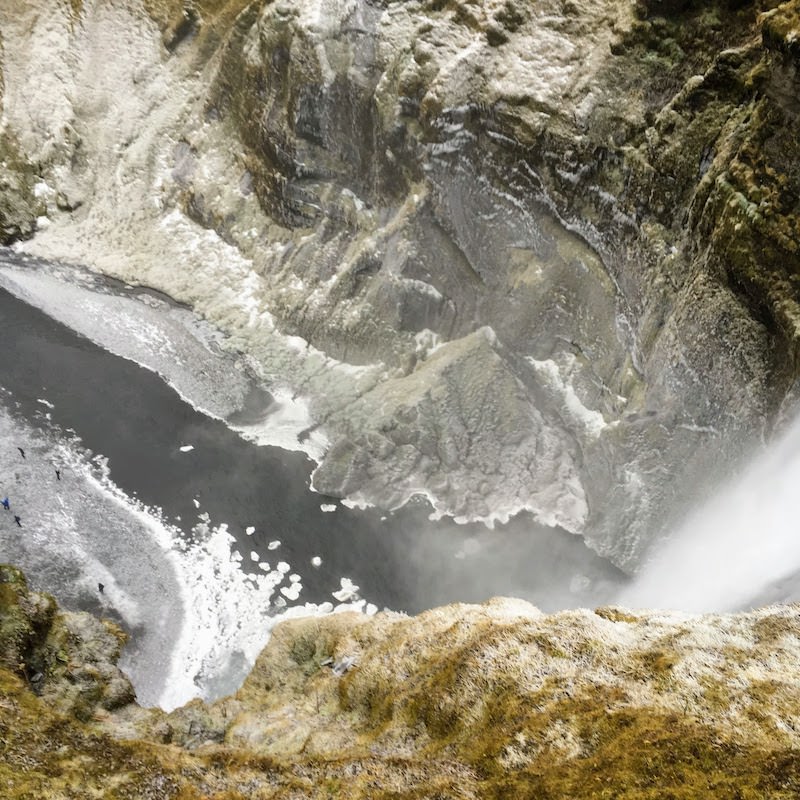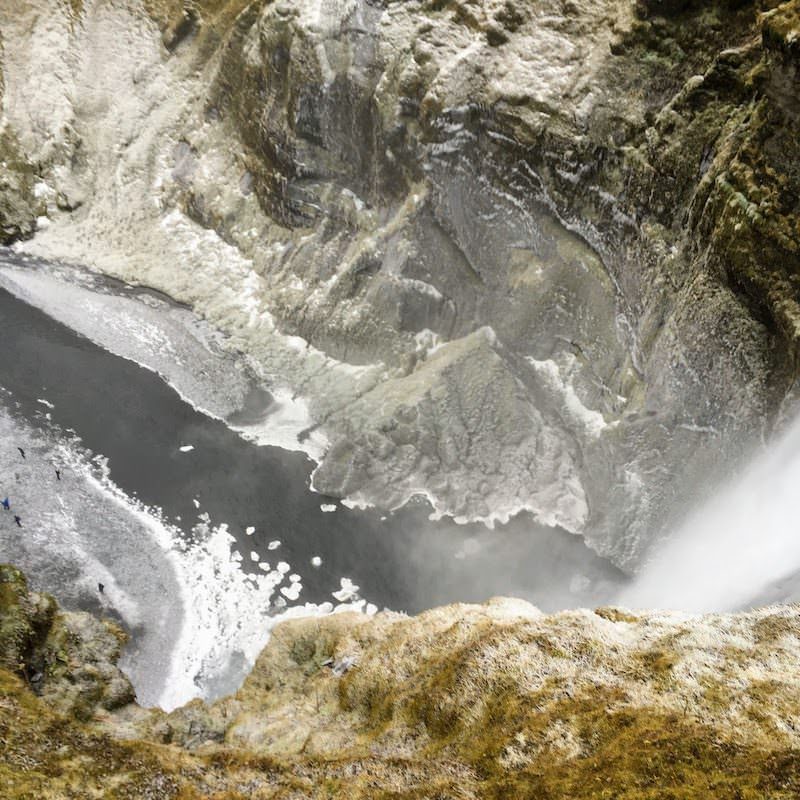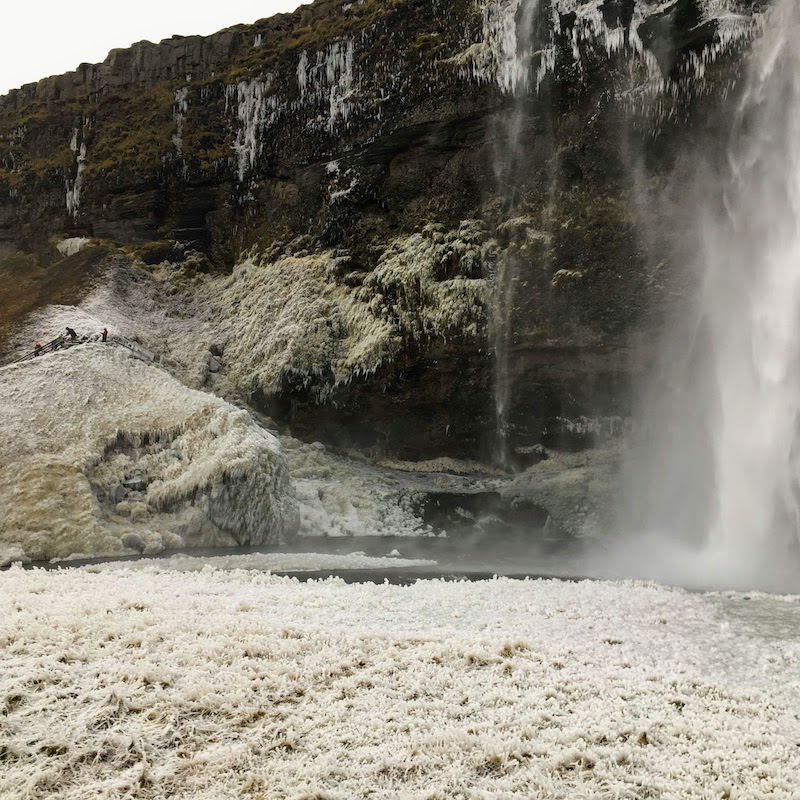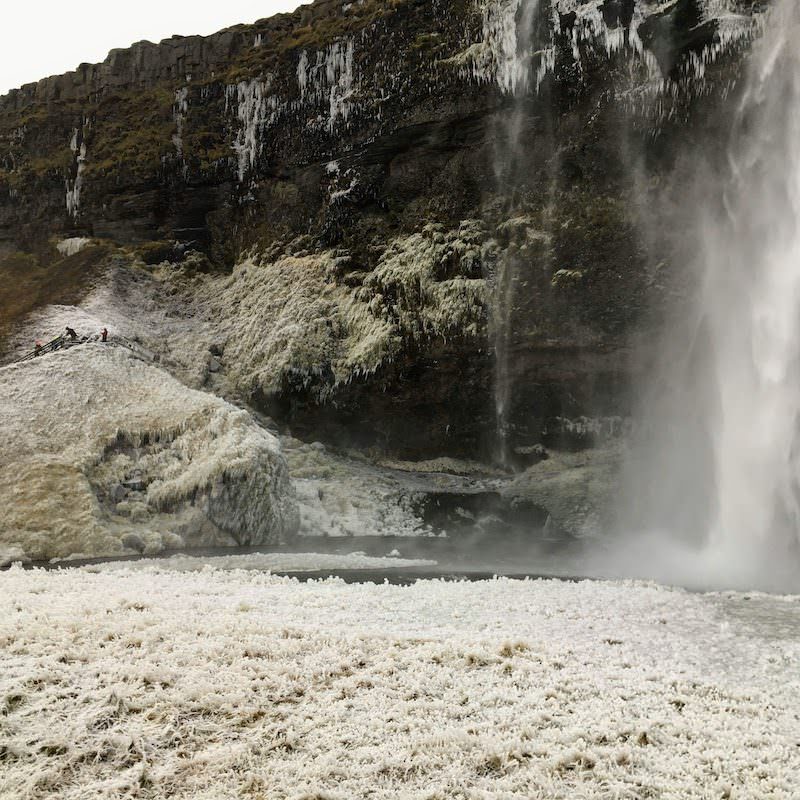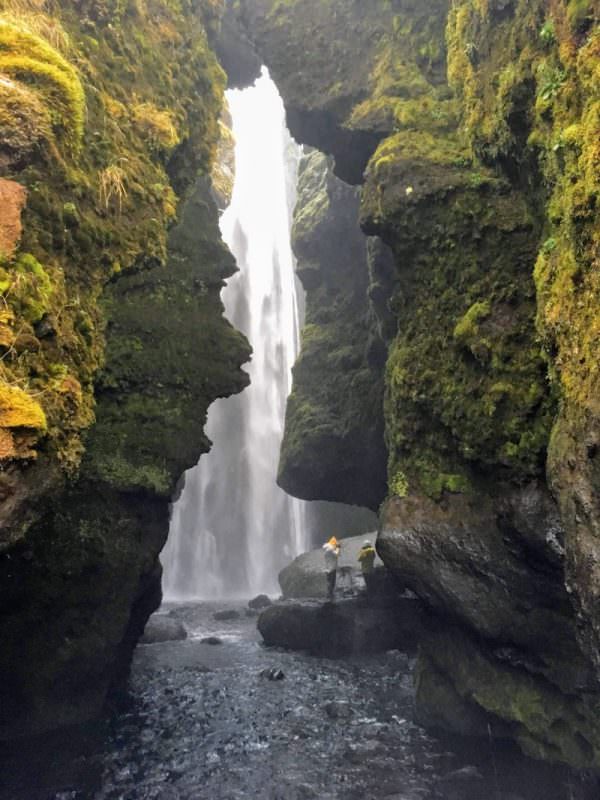 Day 5: it felt like Xmas with new fallen snow, delicious dinner, shaping and finishing lopi sweater techniques, sheep were shorn and some of us went horse riding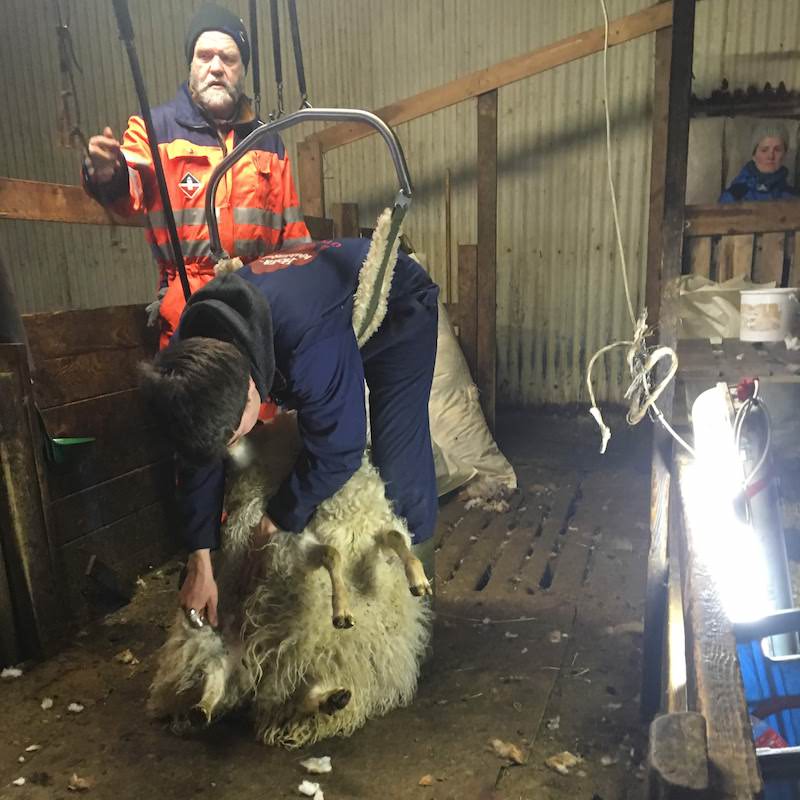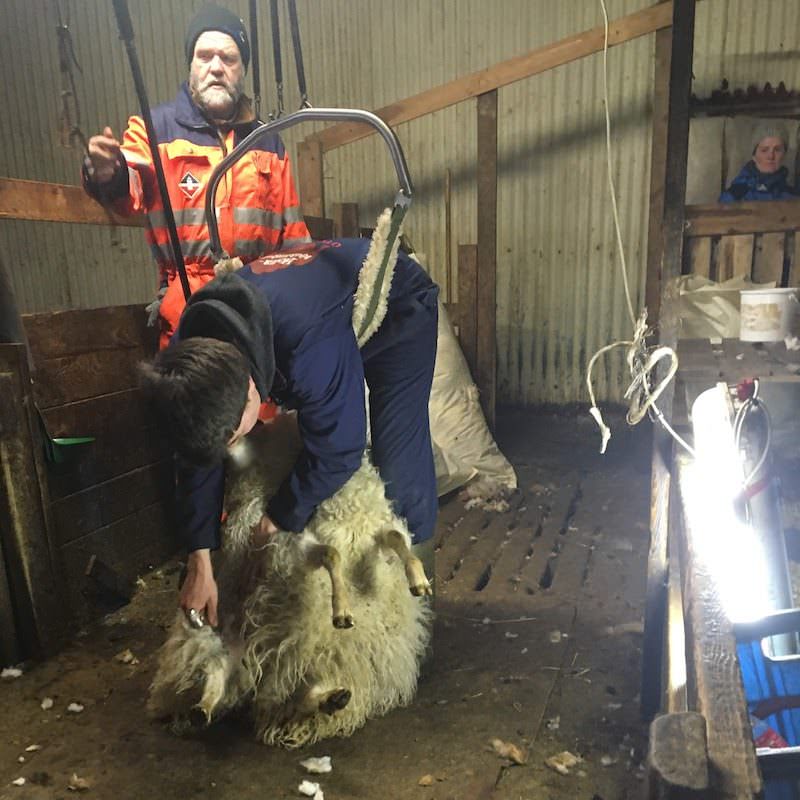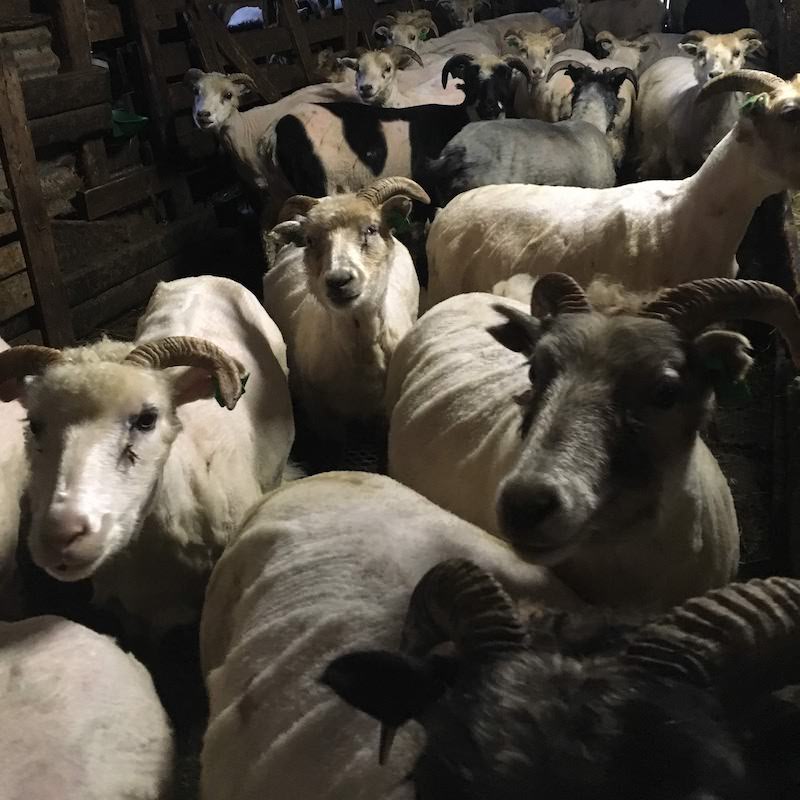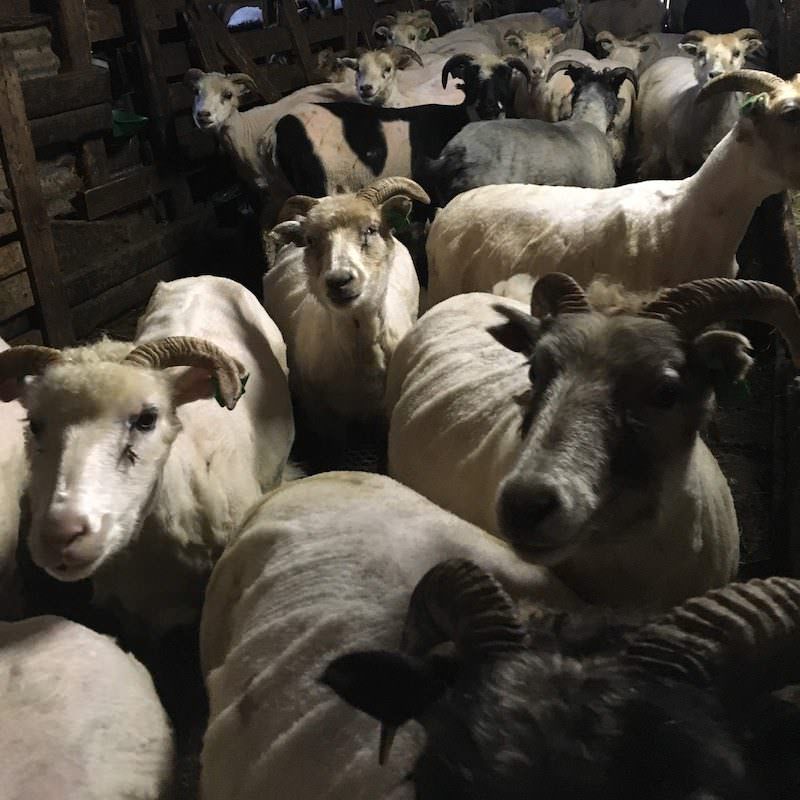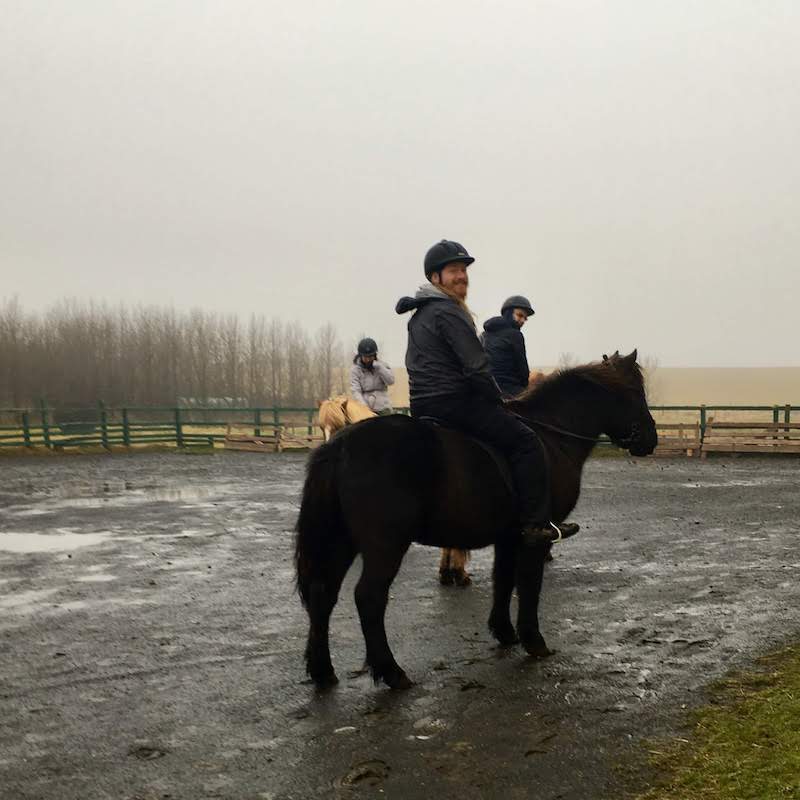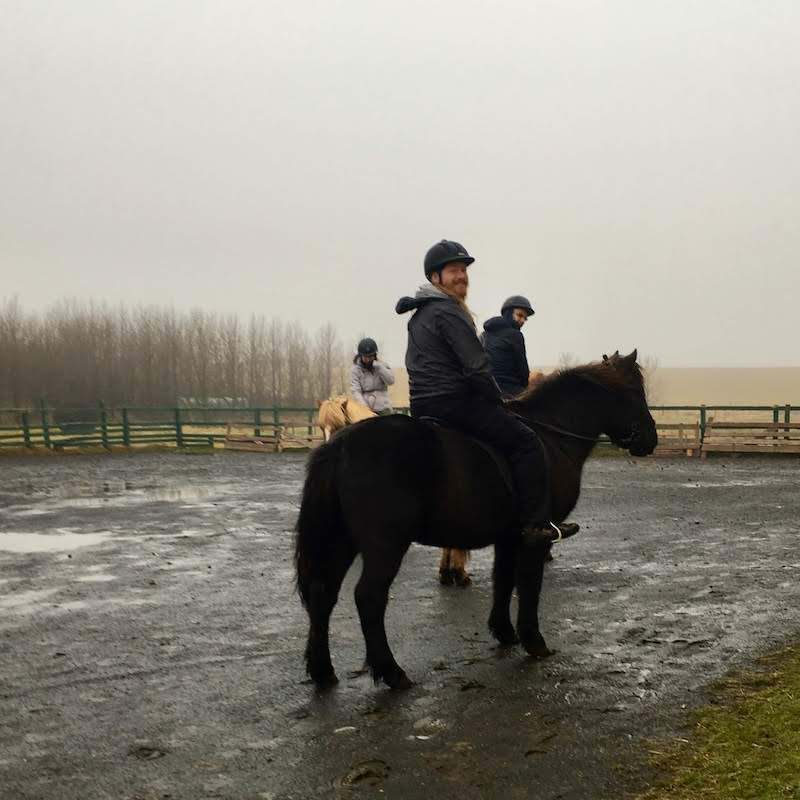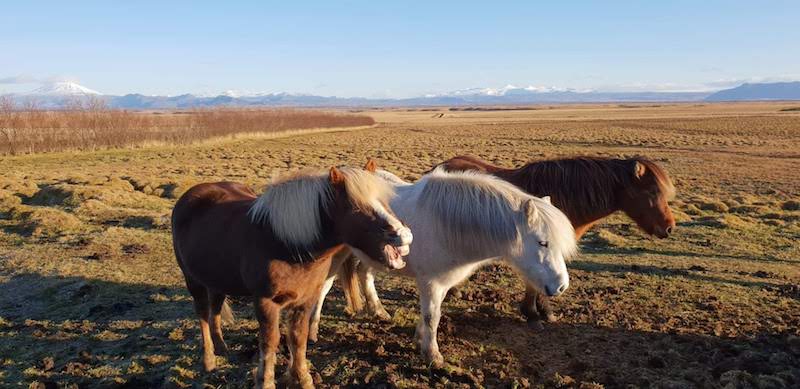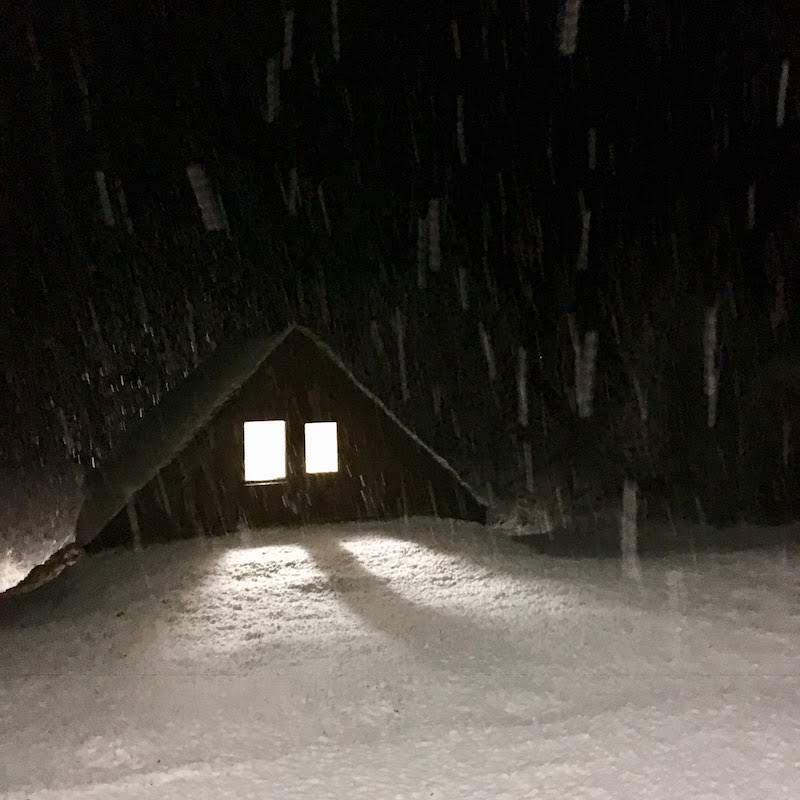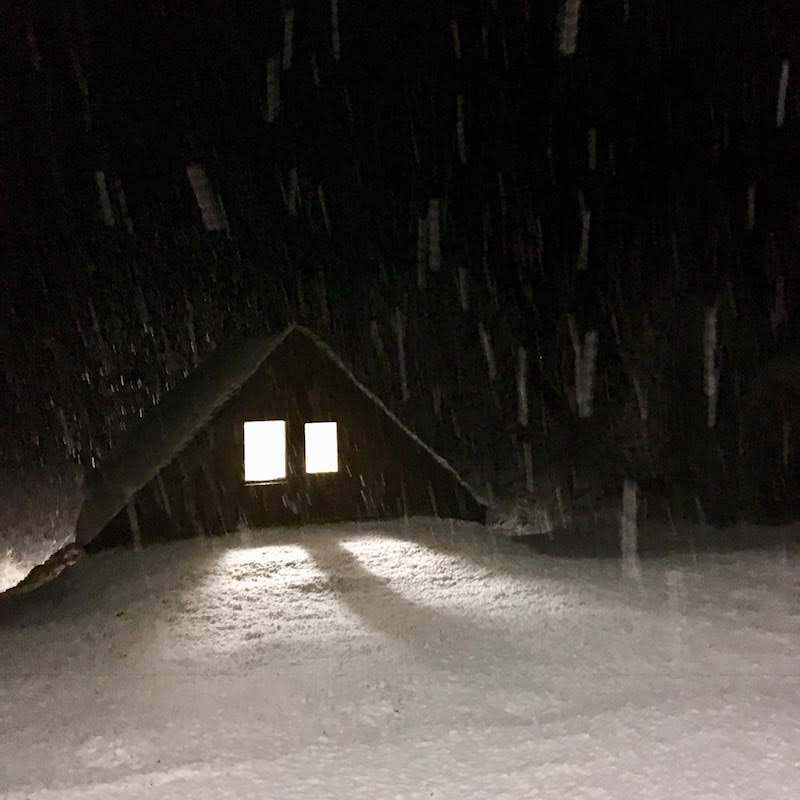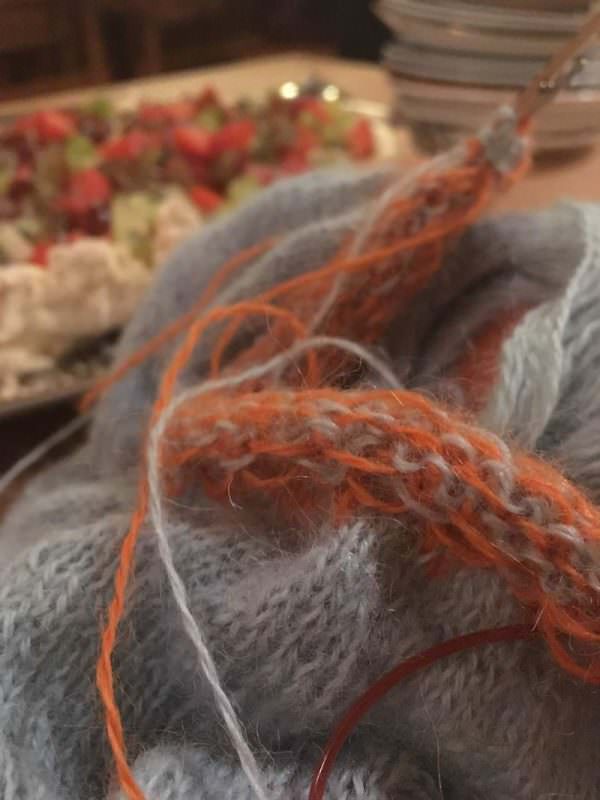 Day 6: another great day, visit of a turf farm, a minimill, my studio, and a lot of yarn bought 🙄😆❄️⛄️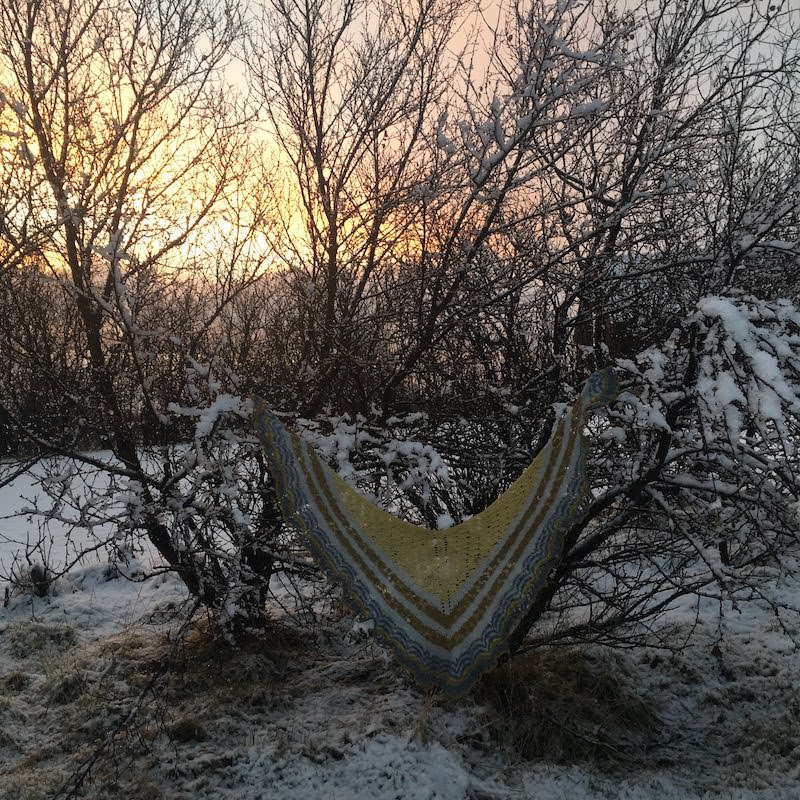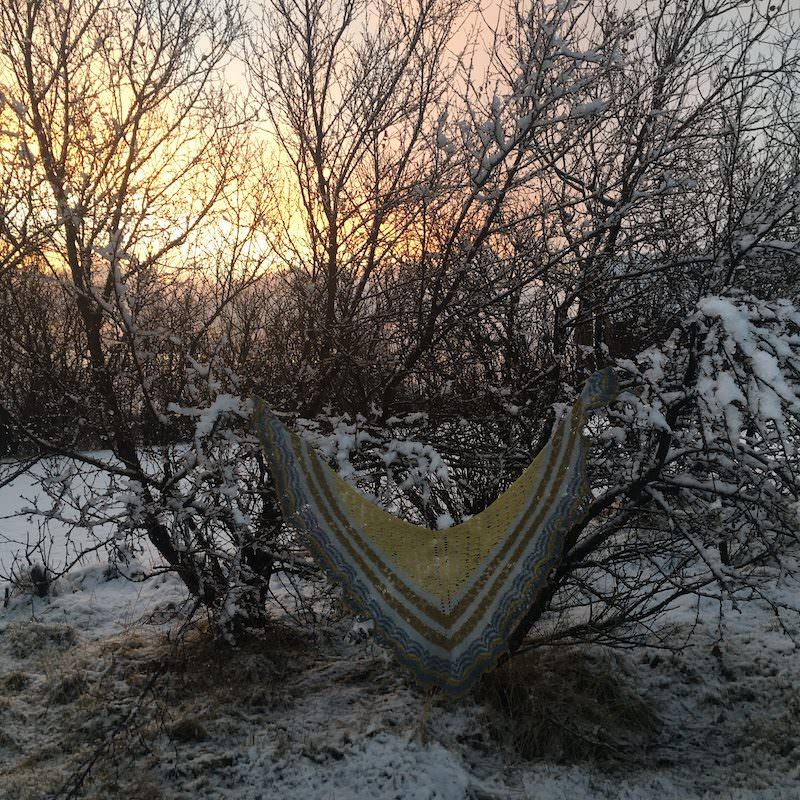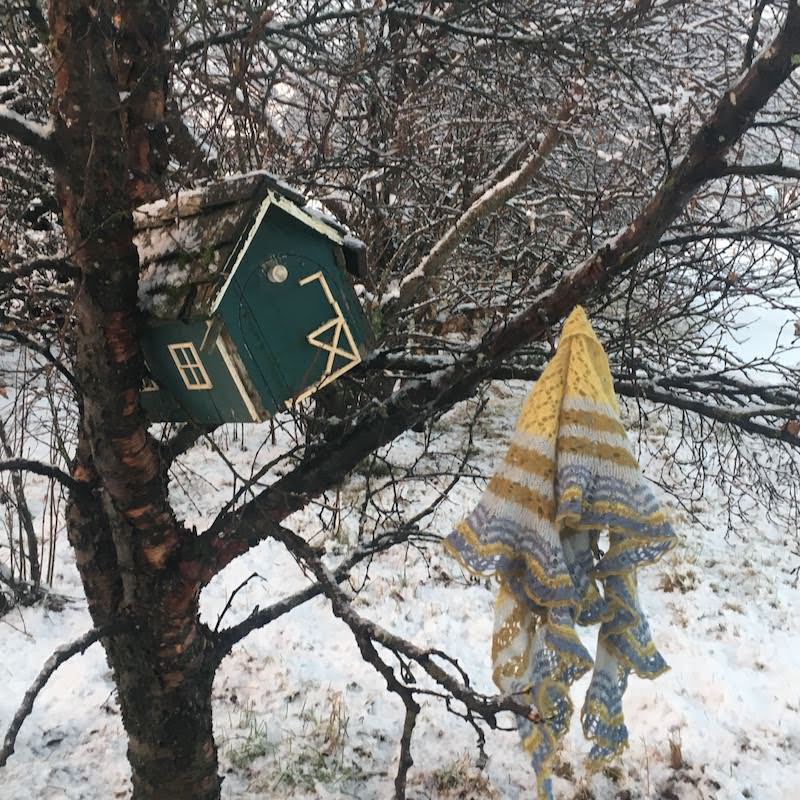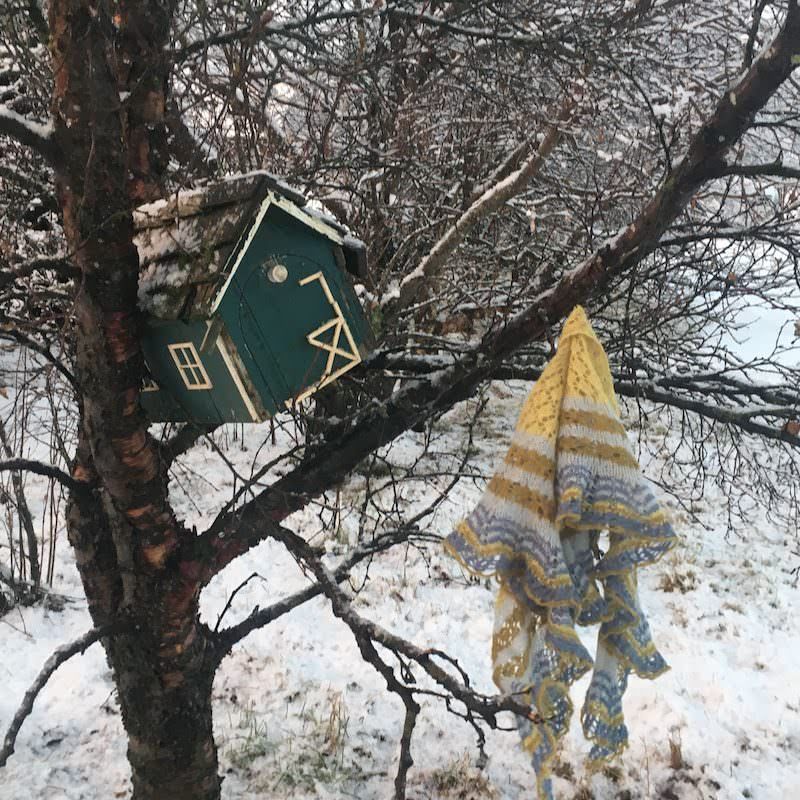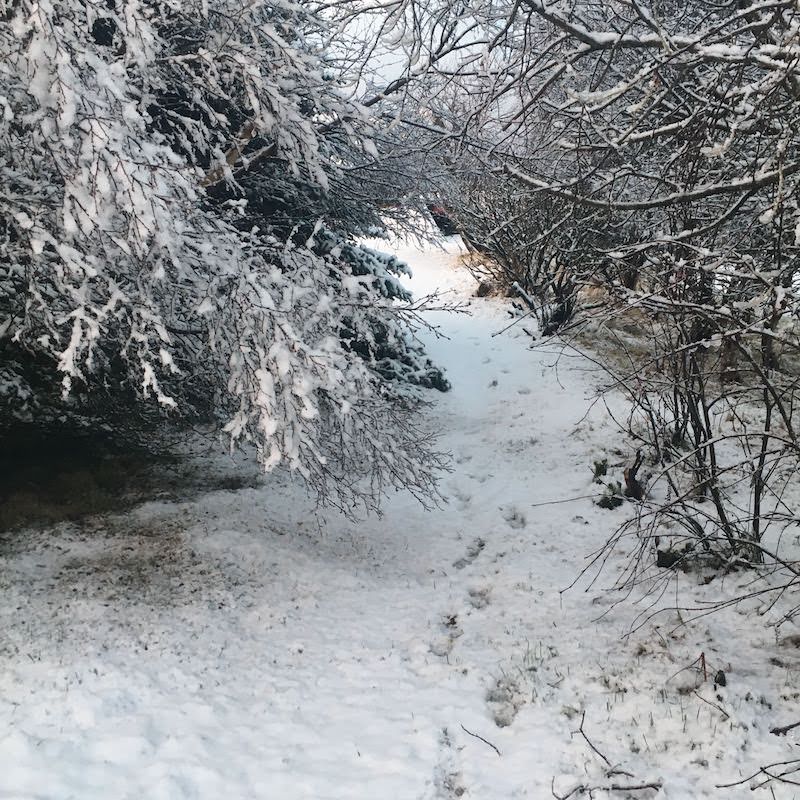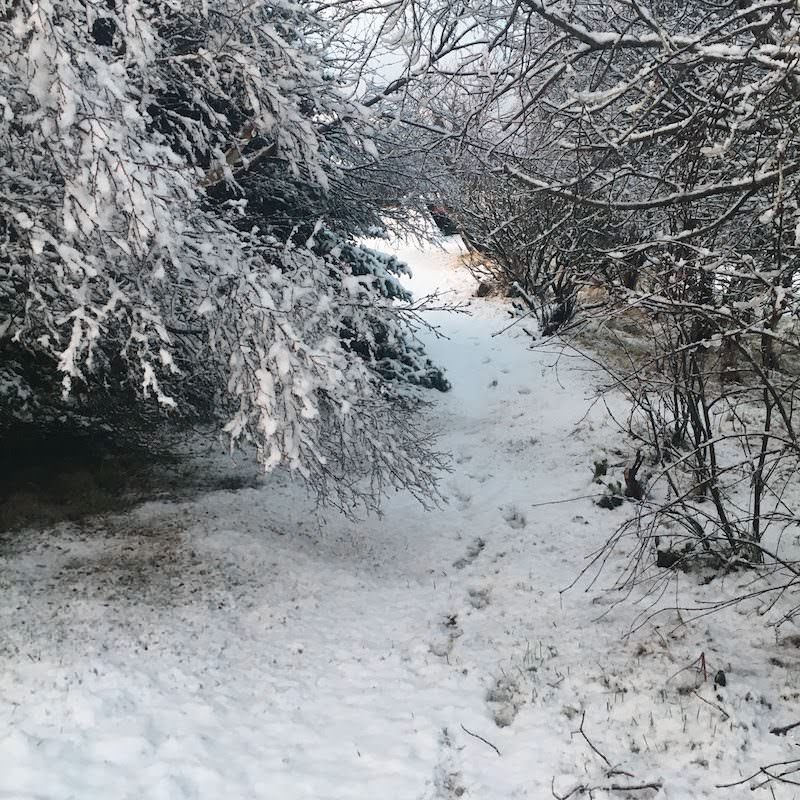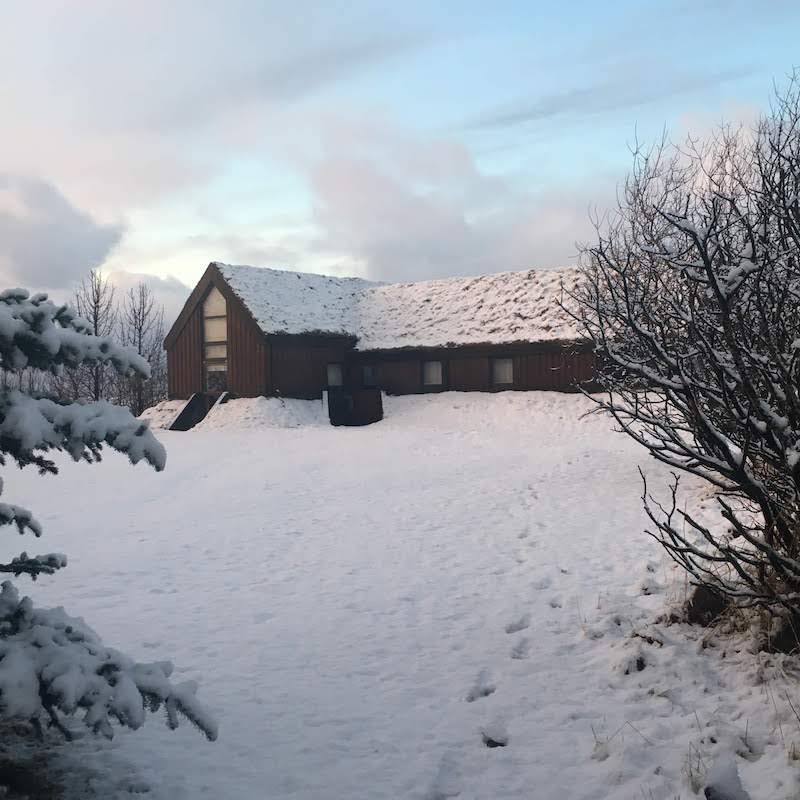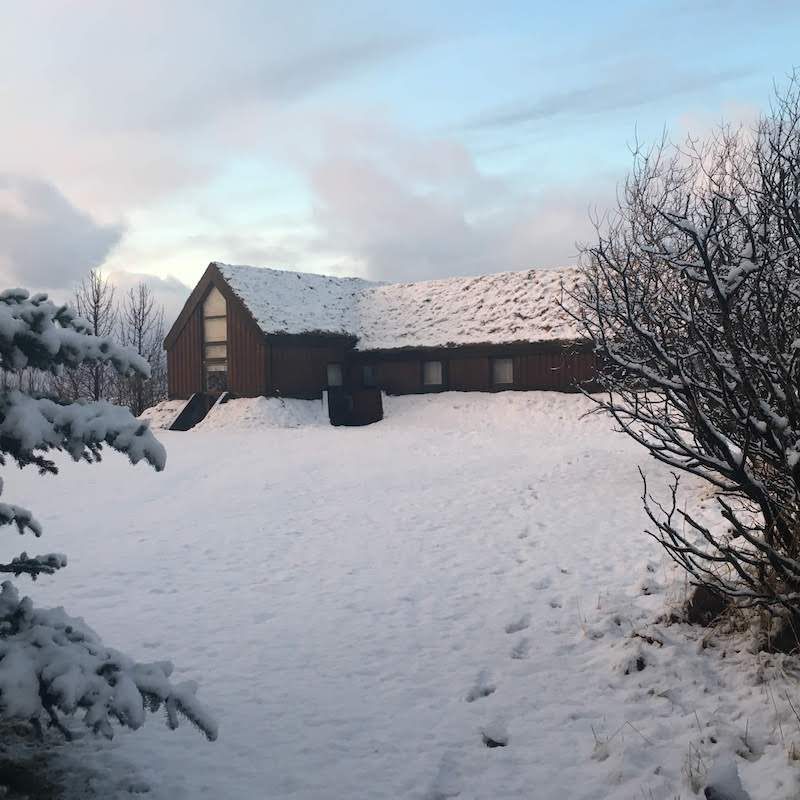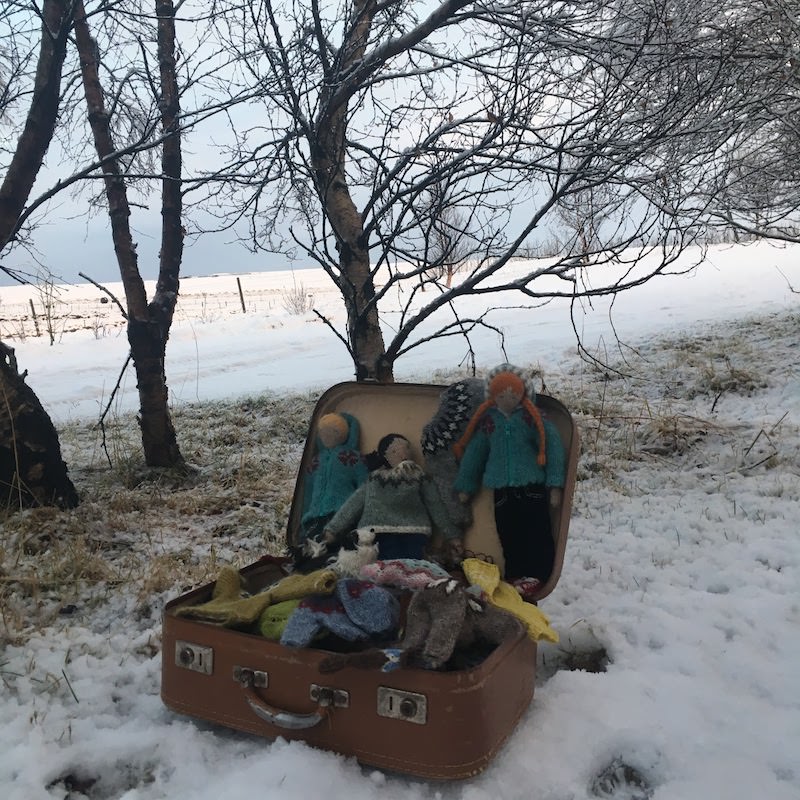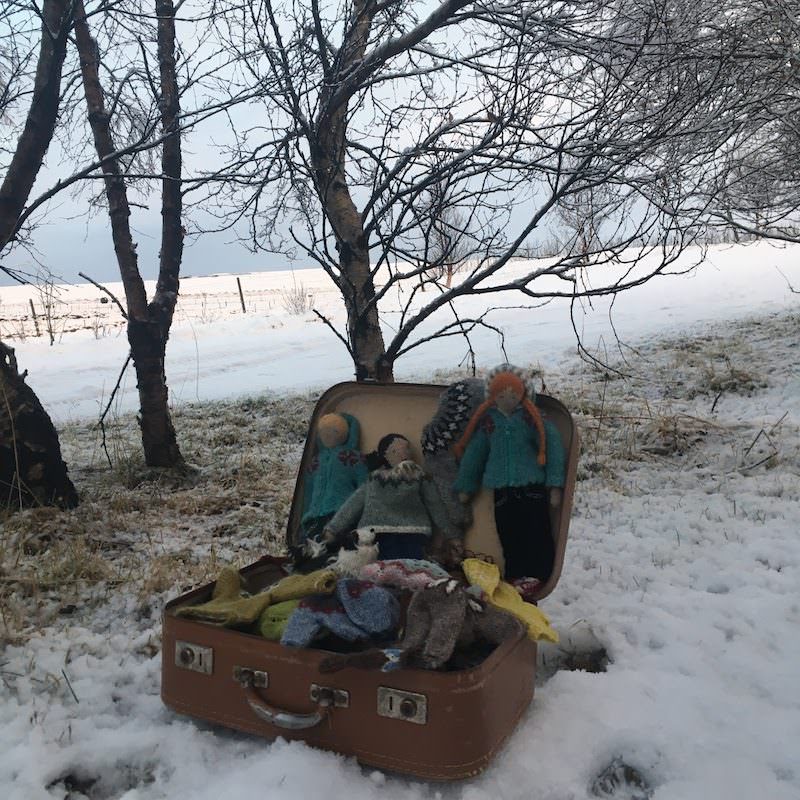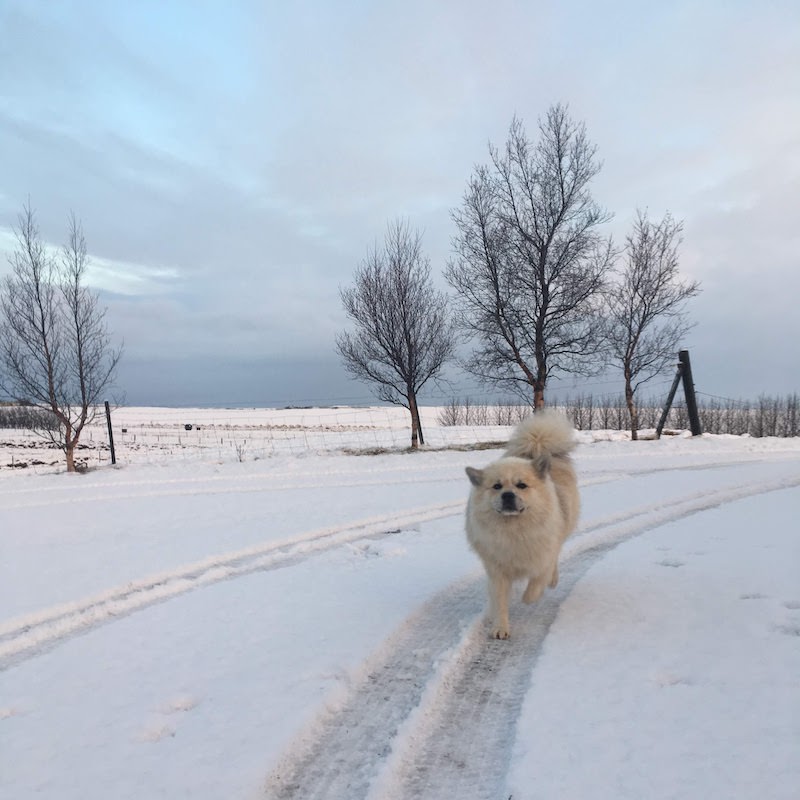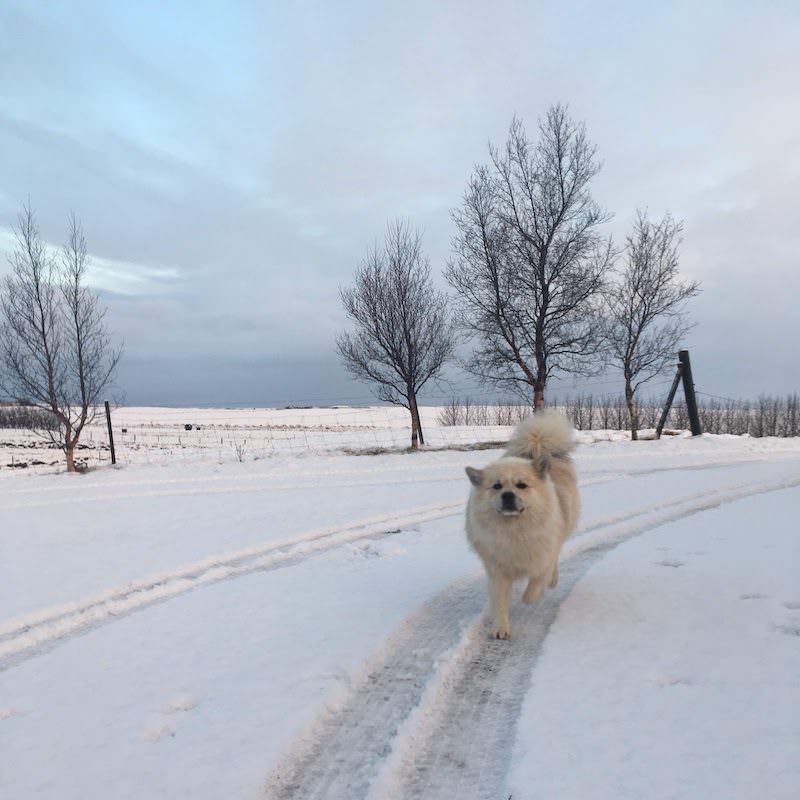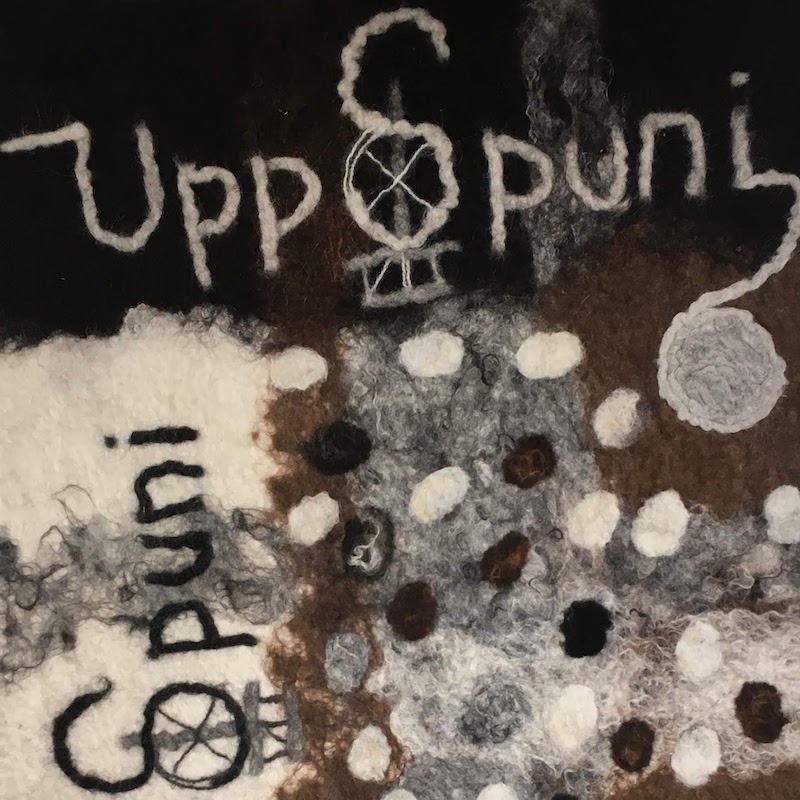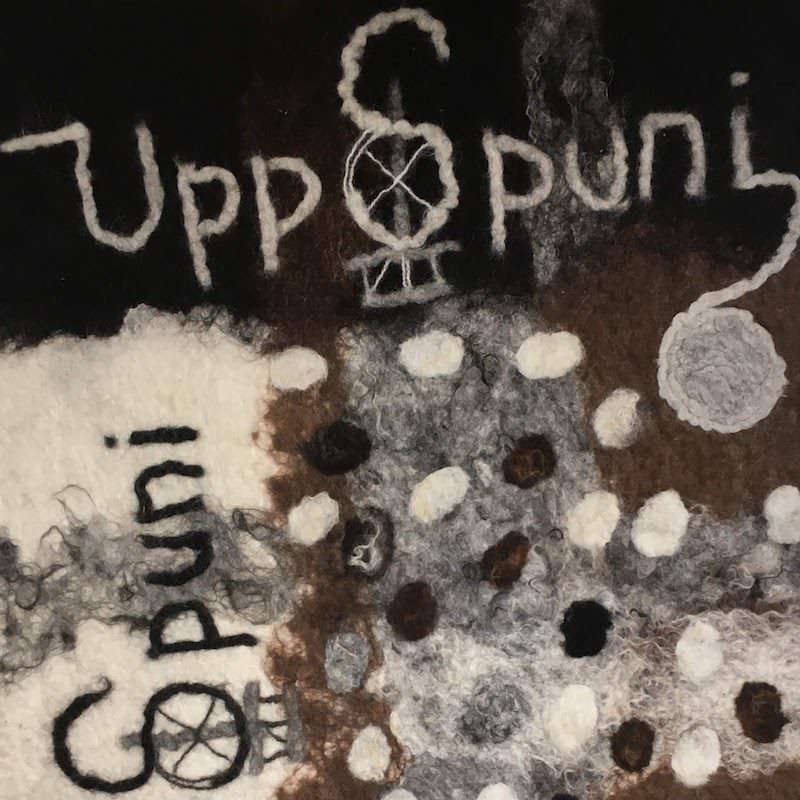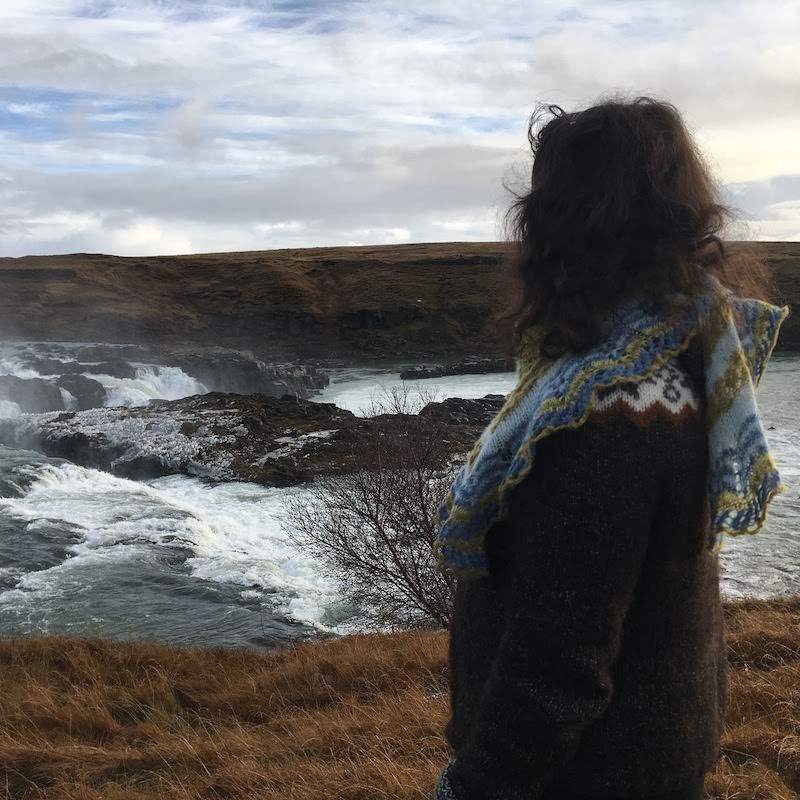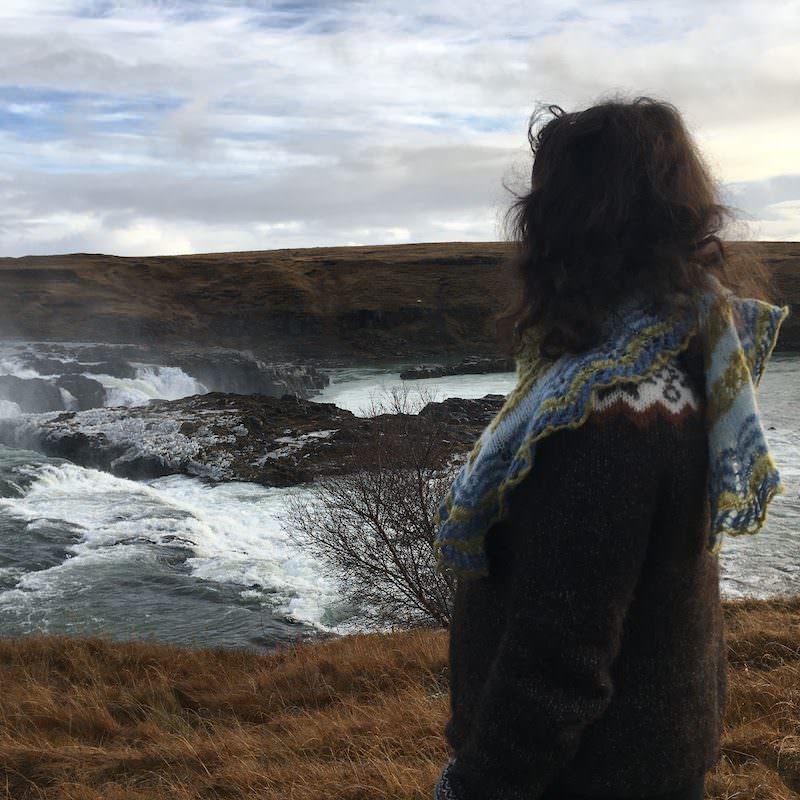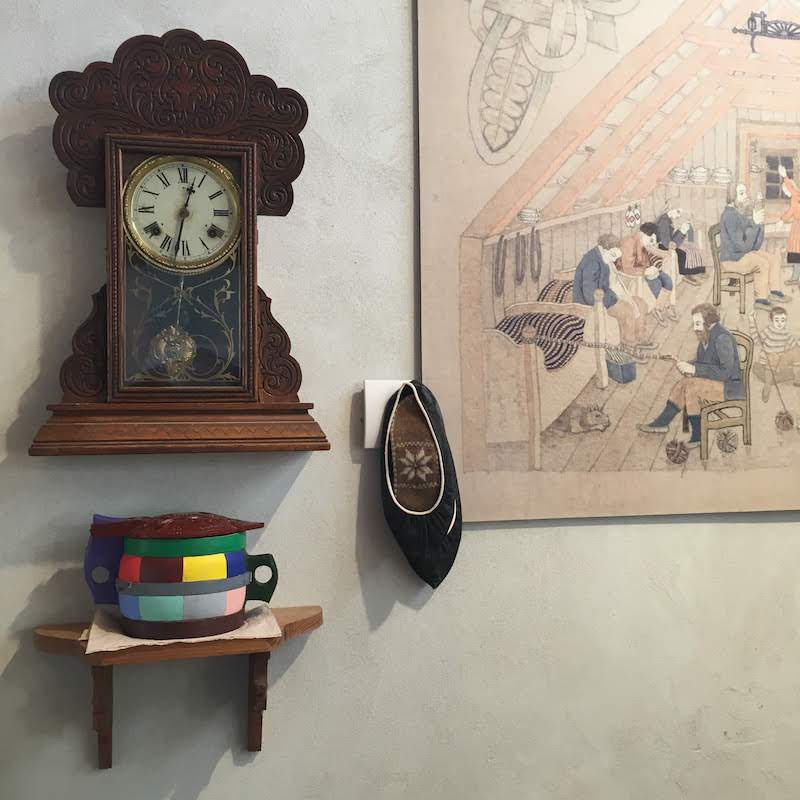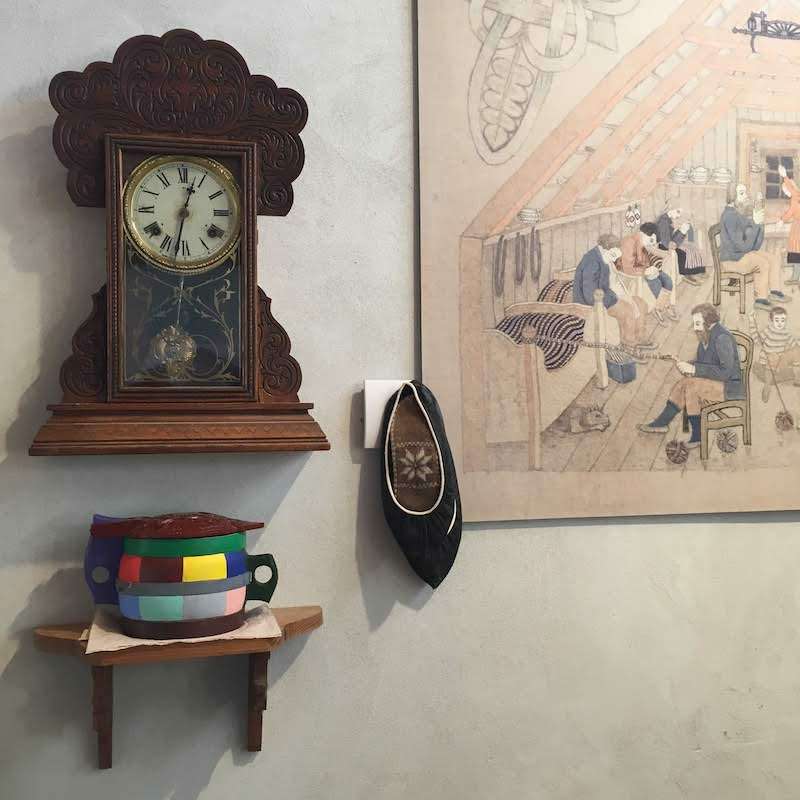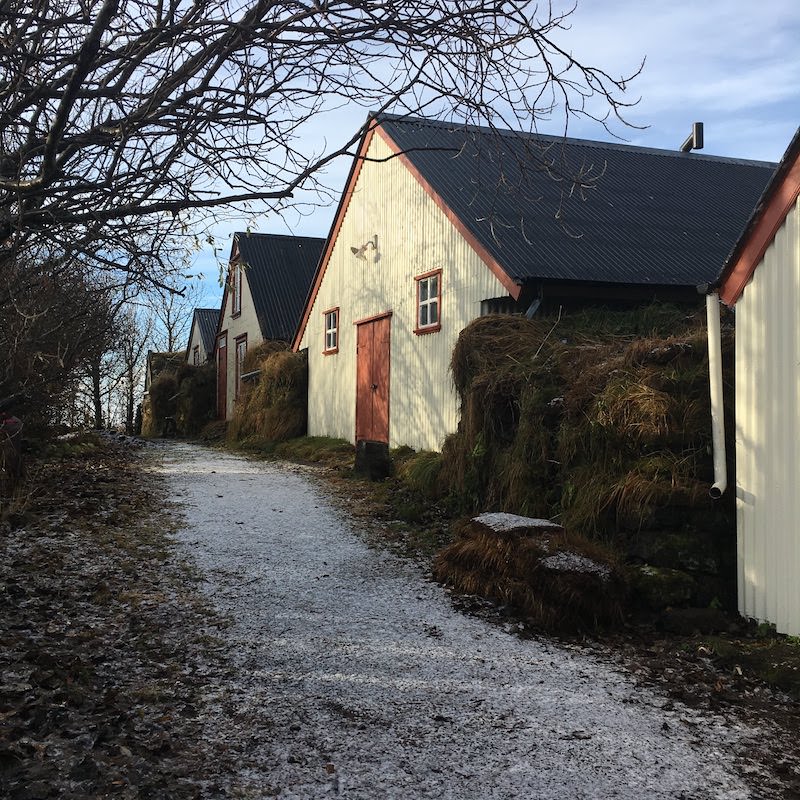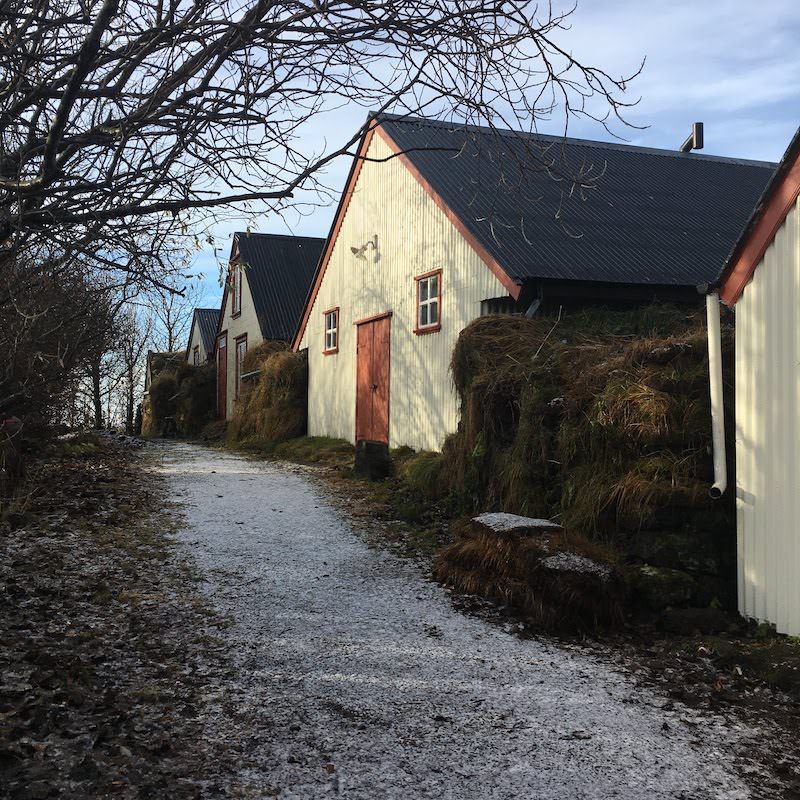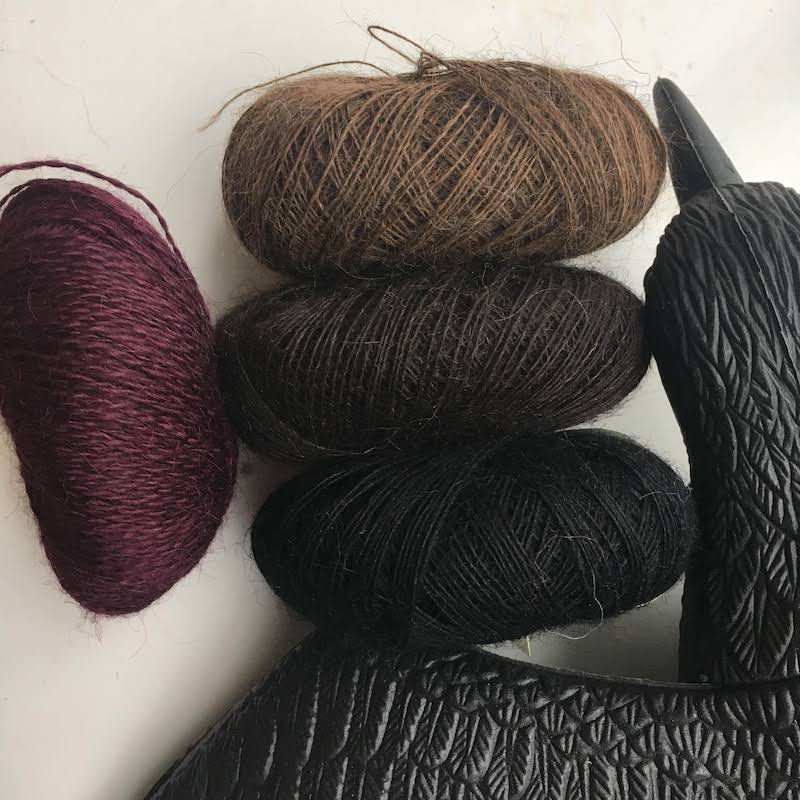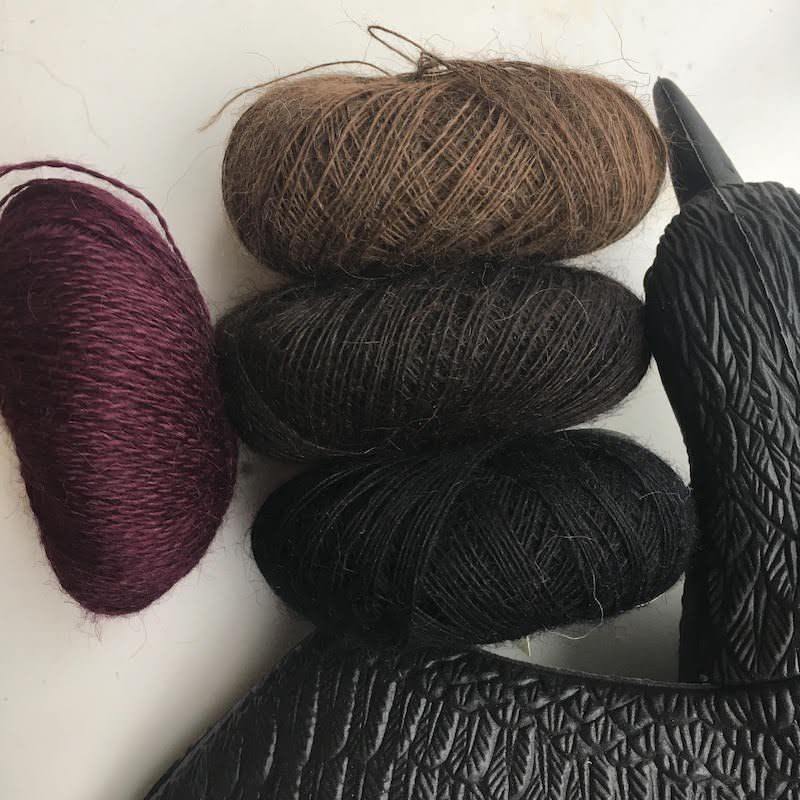 Day 7: time to go home! Until next time!
If you want to join the Knitting on Ice tour in 2019, booking is now opened!
If you want to join another tour, have a look at my selection of tours from May to November 2019 here.