I had planned this fabulous tour before covid but then…that was the first time I was running this tour and it didn´t disappoint. This tour has a lot of driving punctuated by short hikes: the part of the Westfjords we visited are pretty far away and only accessible by car (the roads are quite a thing too although there´s been much improvement lately!). It was all worth it! The knitting thema of this tour was traditional knits from the Westfjords, mainly simple Skakki shawls and Leaves mittens decorated with a motif made in intarsia in the round with a little know Icelandic method. The whirling sensation will not fade, and neither will the memories.  I took 10.000 pictures of course! Here are some of them.
Links to my handknits at the bottom of the post!
Choosing yarn for our Skakki shawl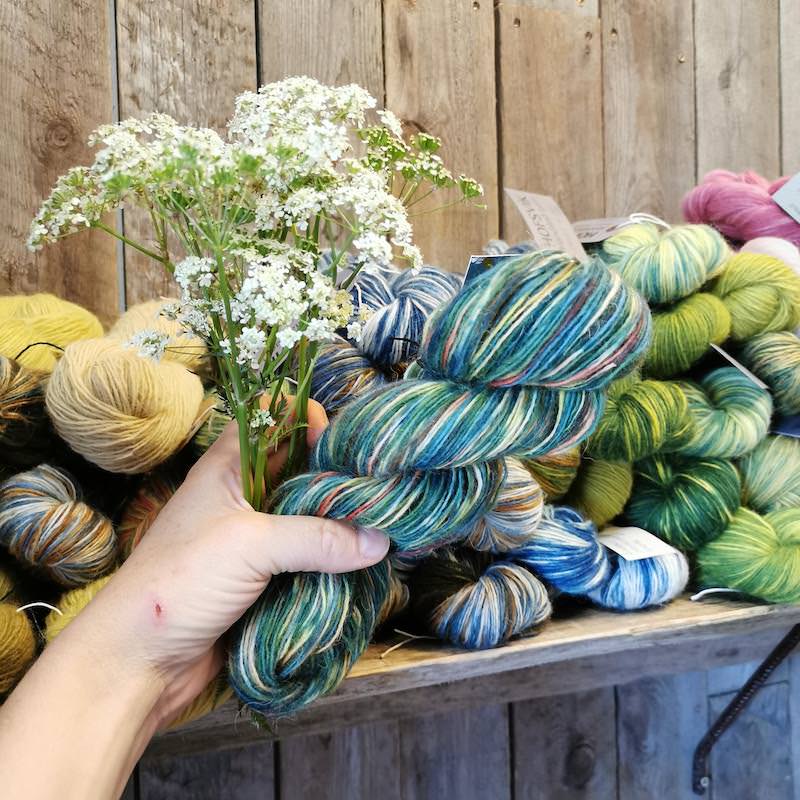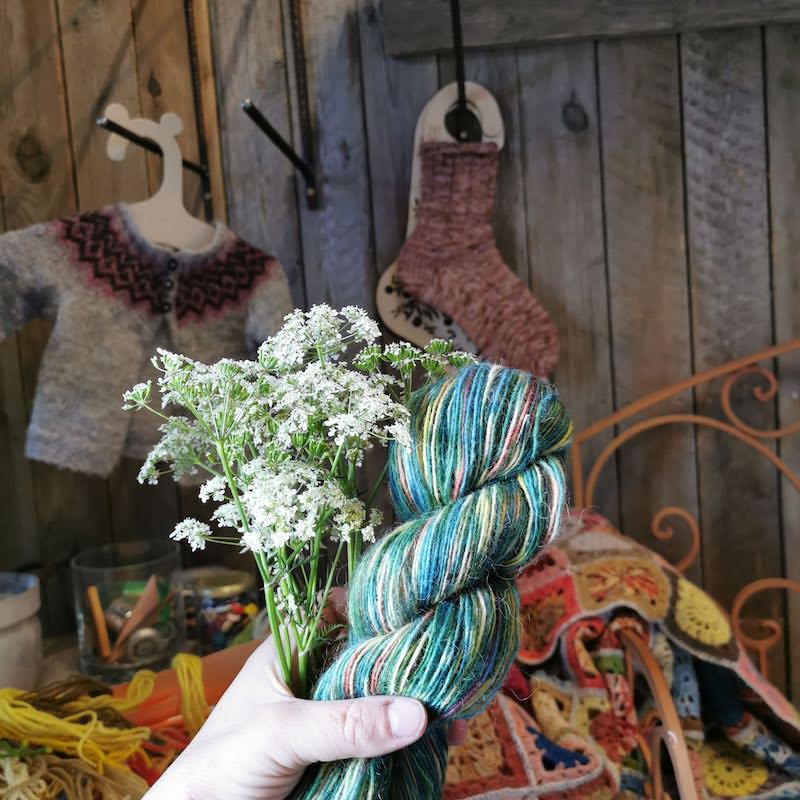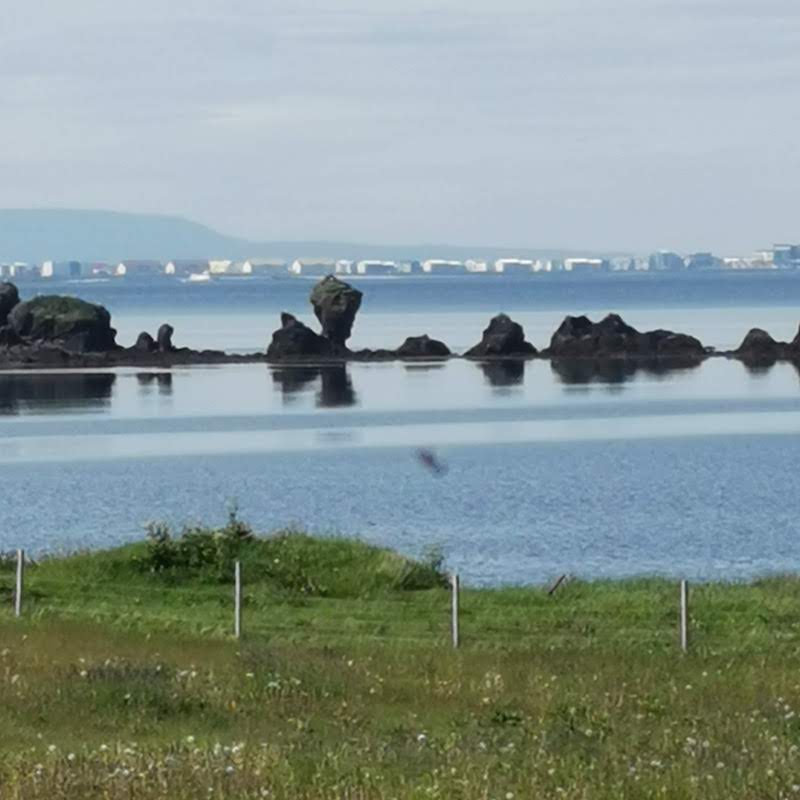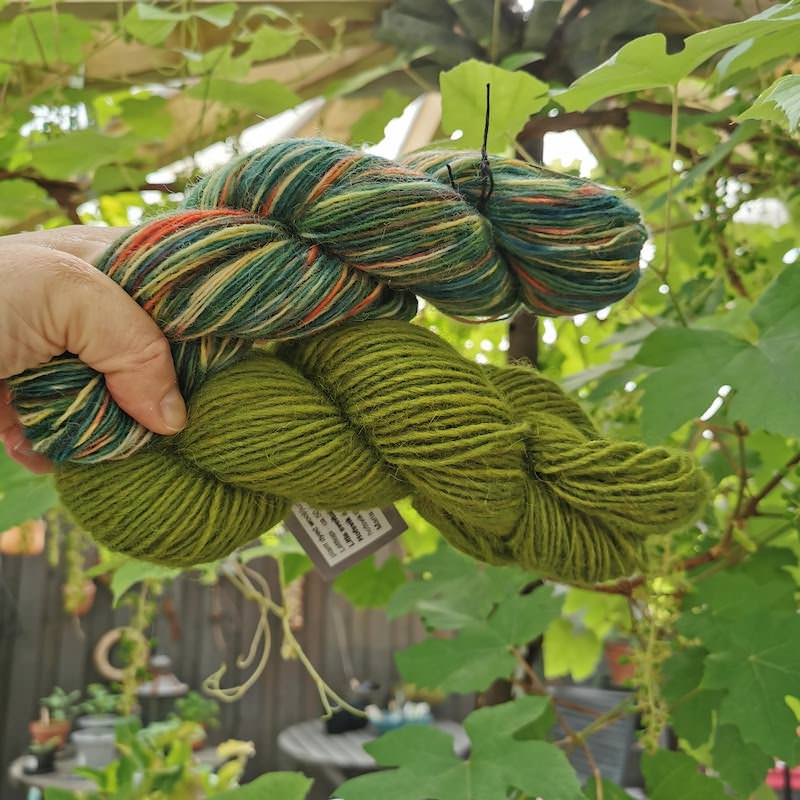 Lunch and knitting break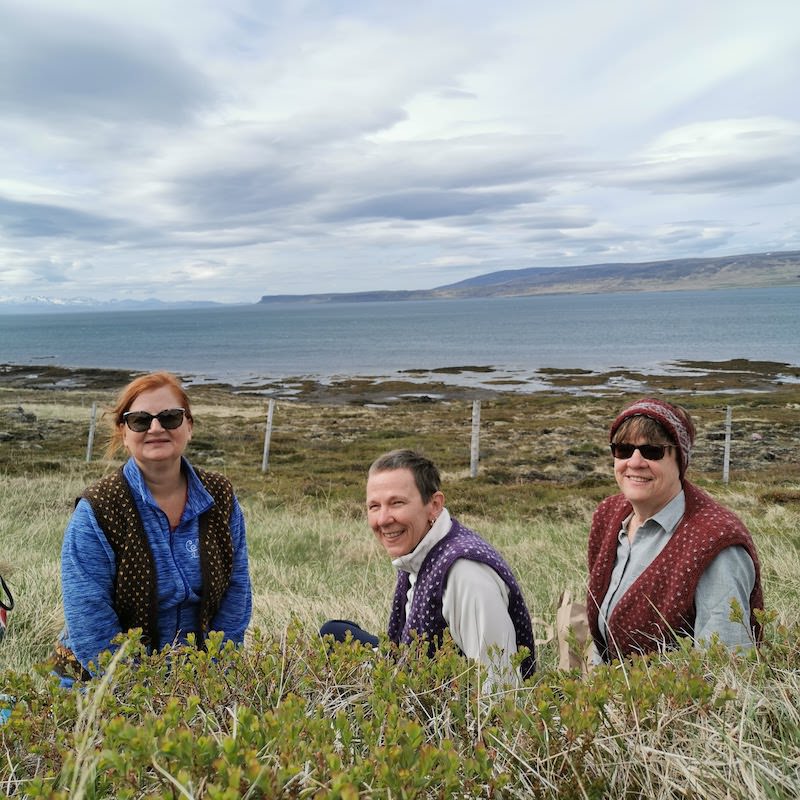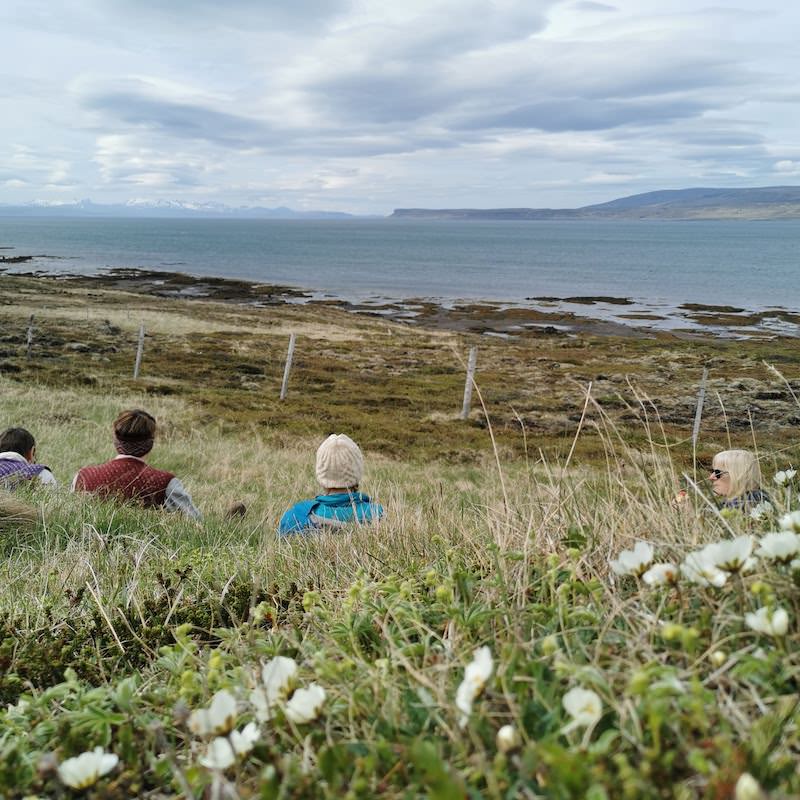 Sheep and goat farm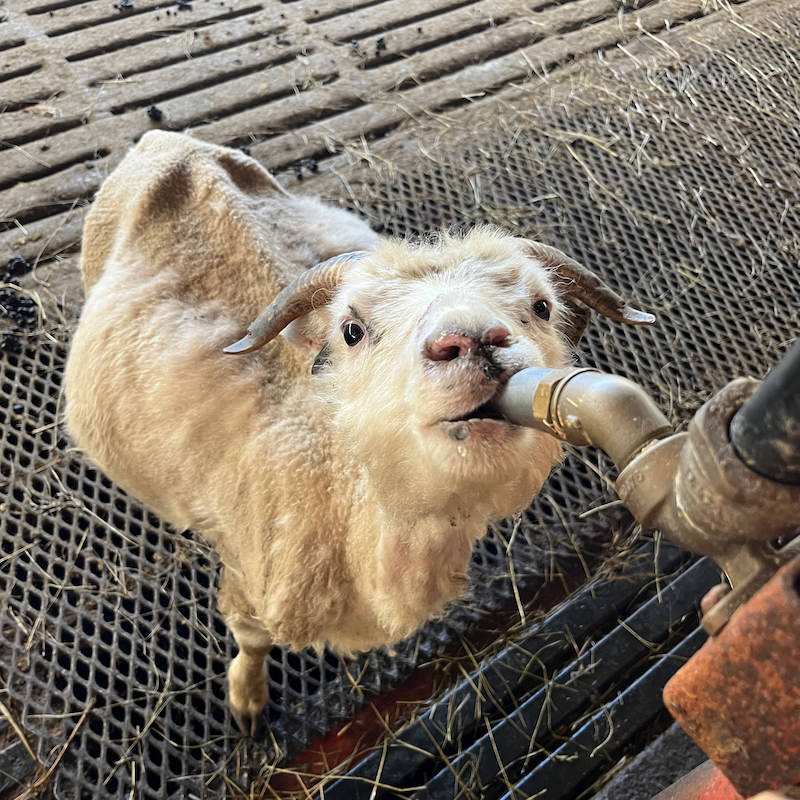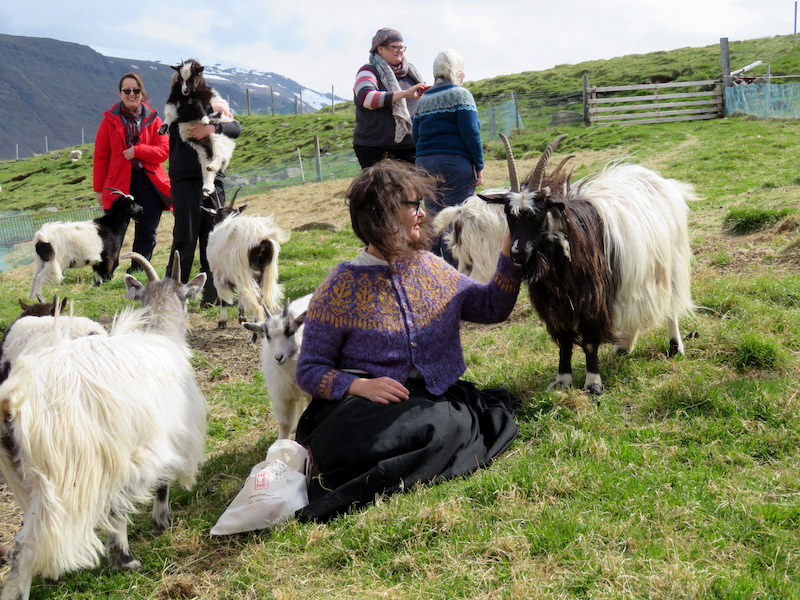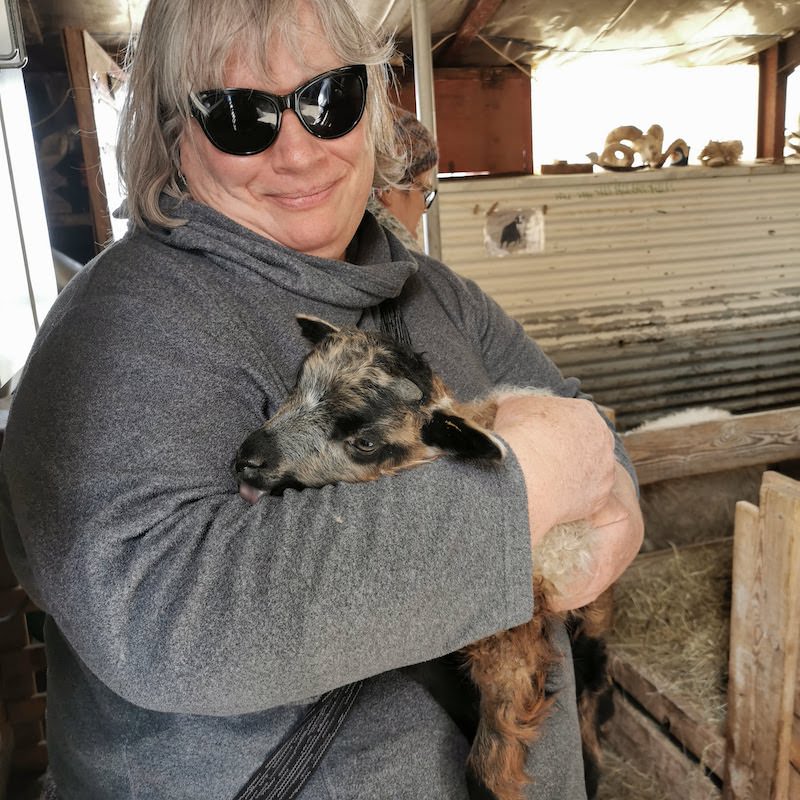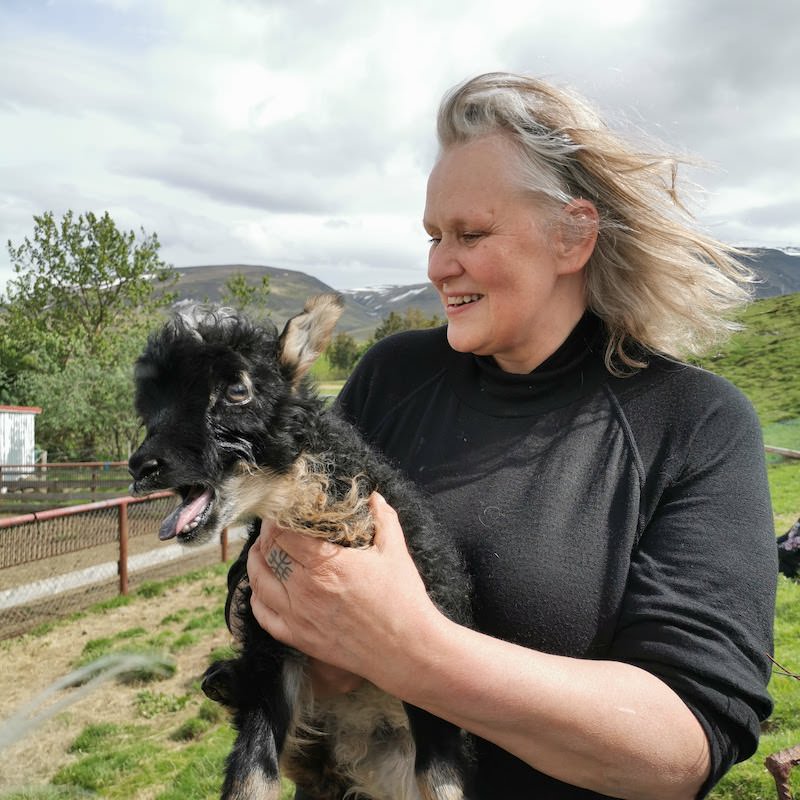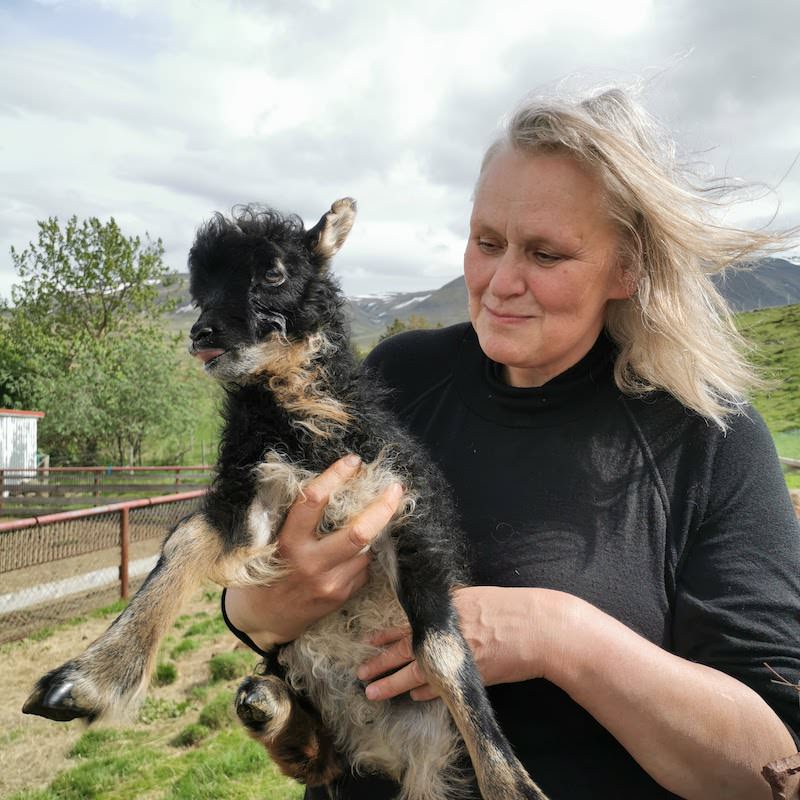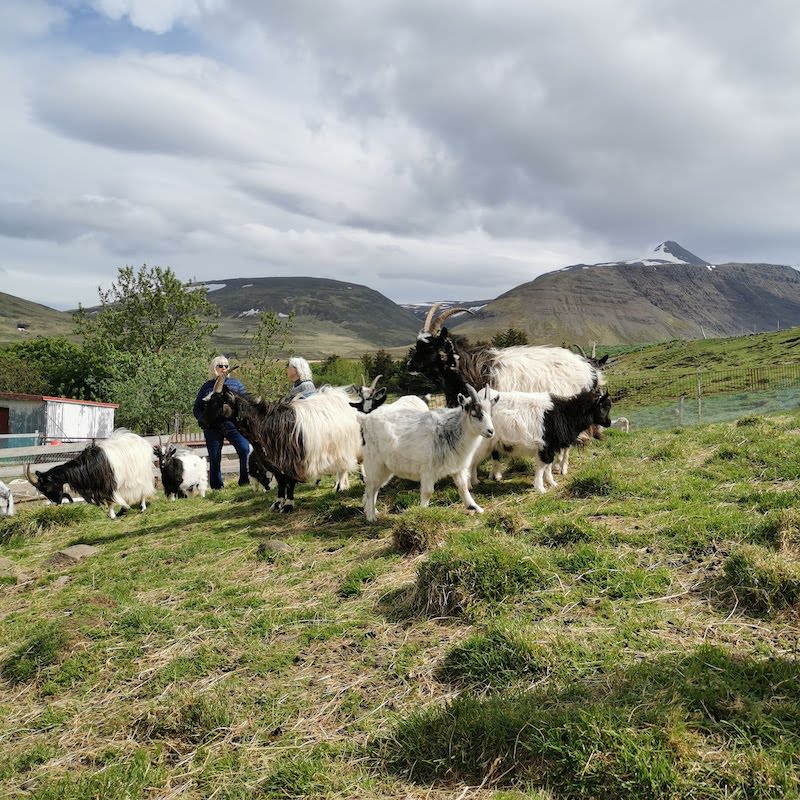 Hot geothermal pool by the sea (the sea is cold!)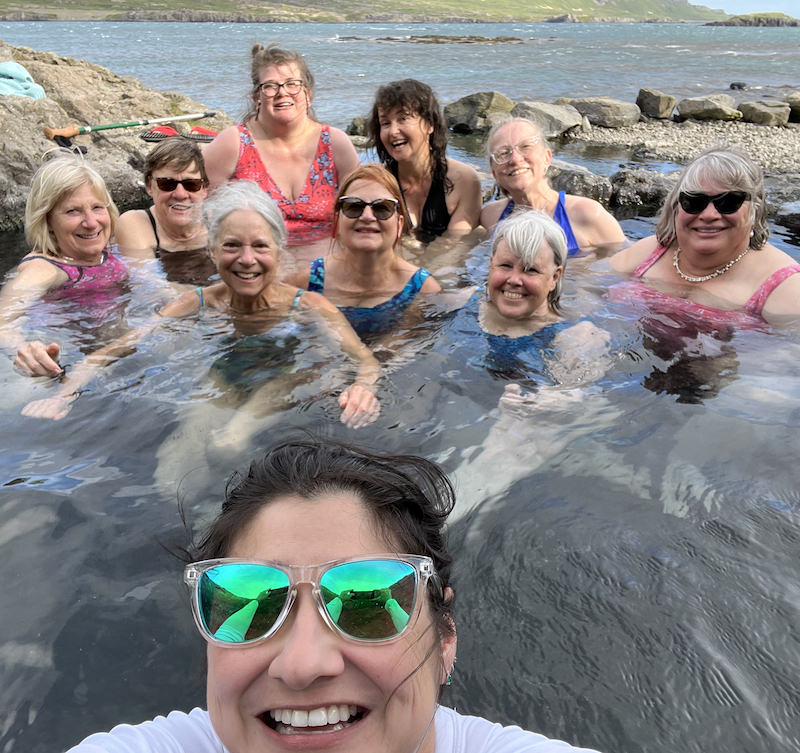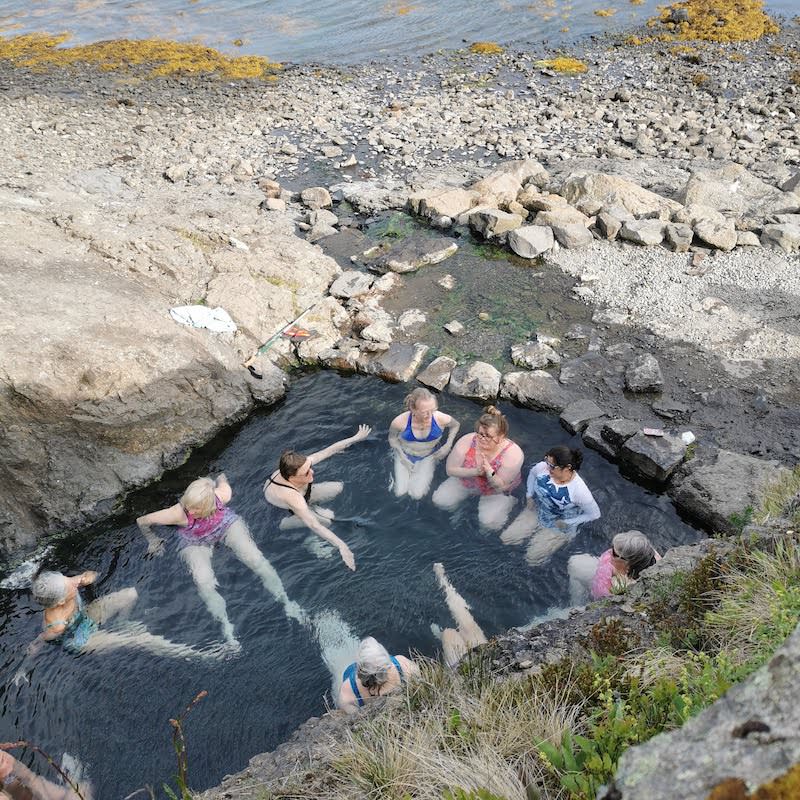 Knitting class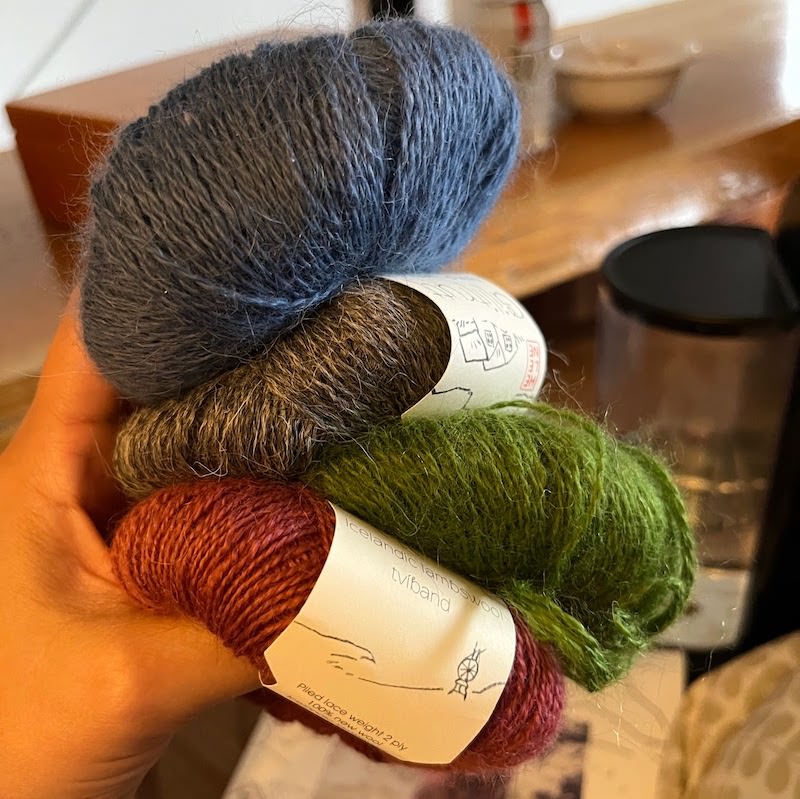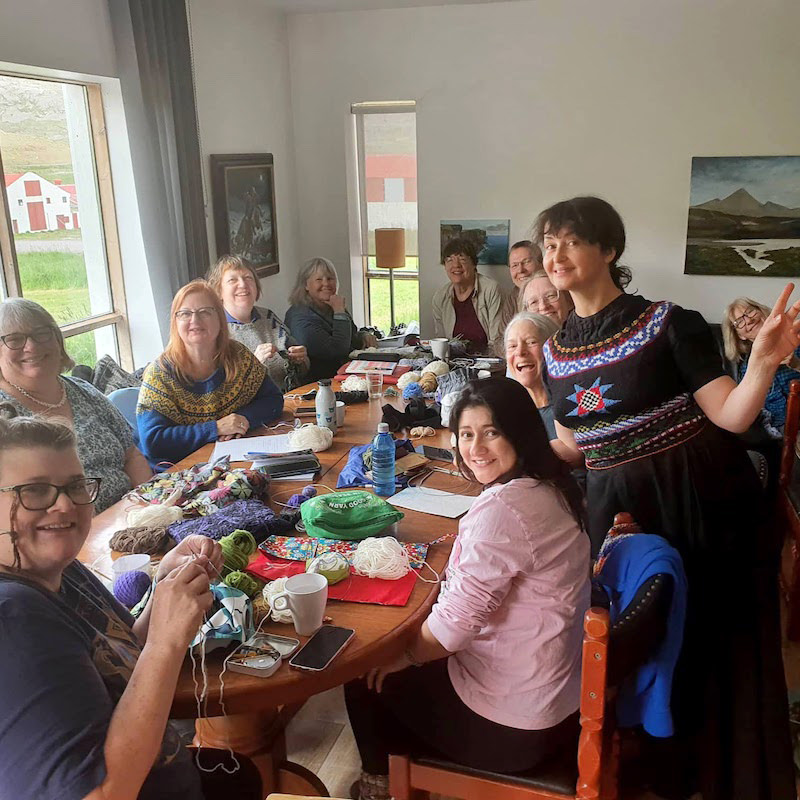 On the largest and most remote cliff of Europe, puffins everywhere!  Quite windy too!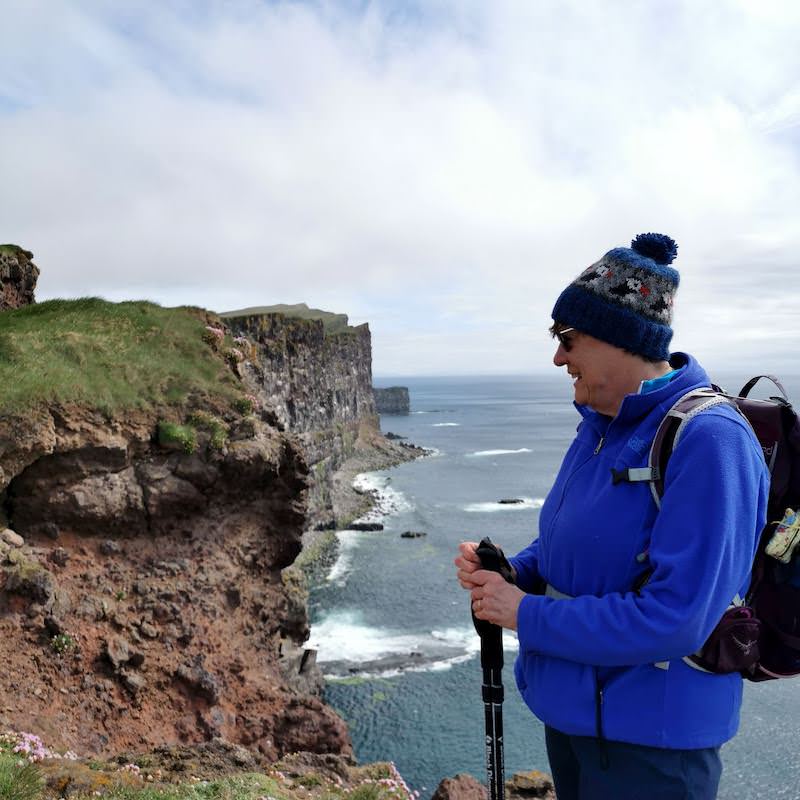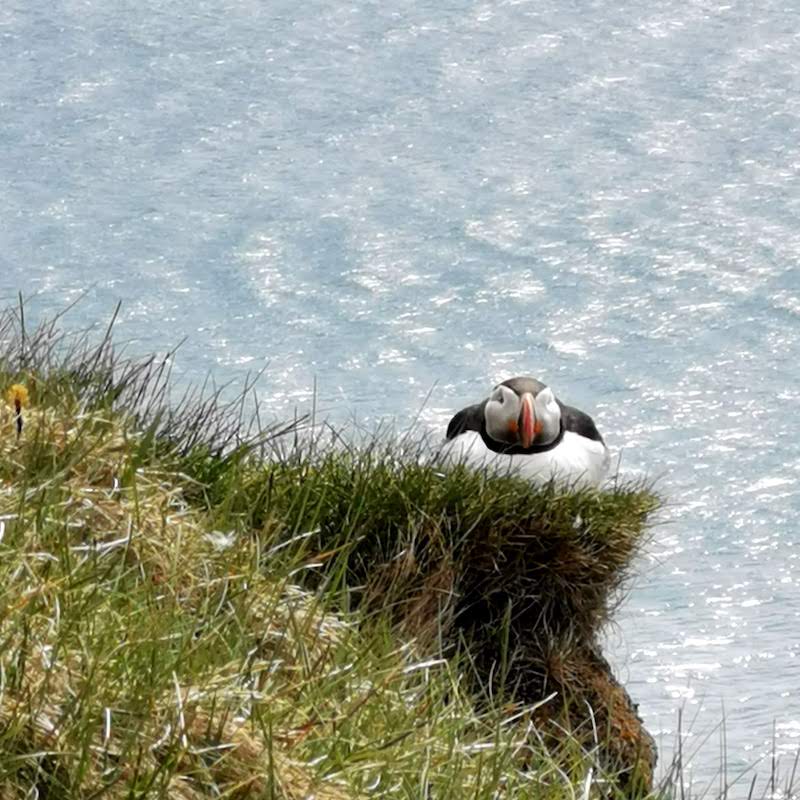 Those two! It´s all in the details!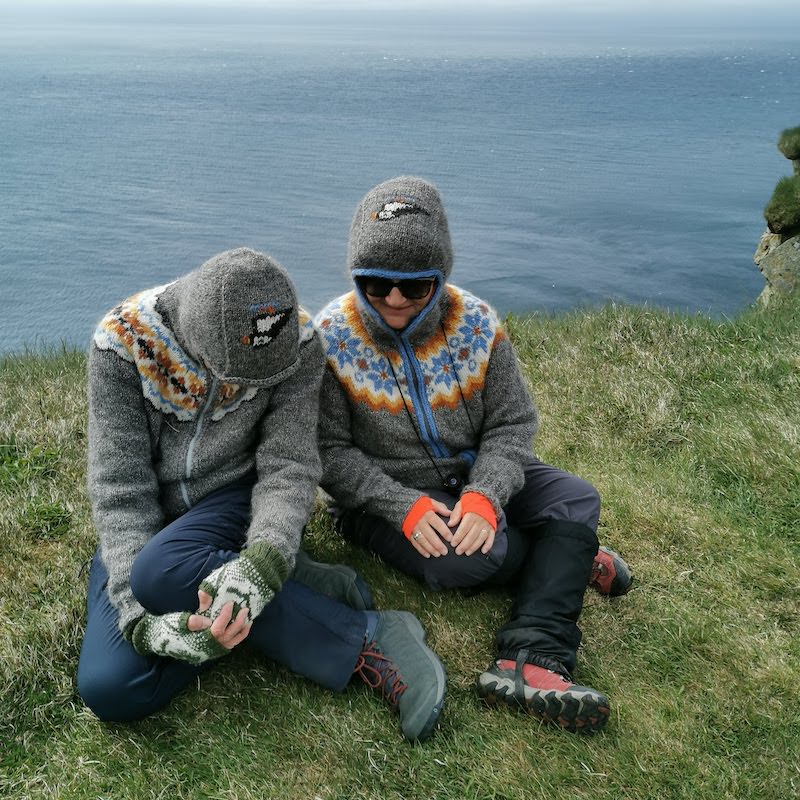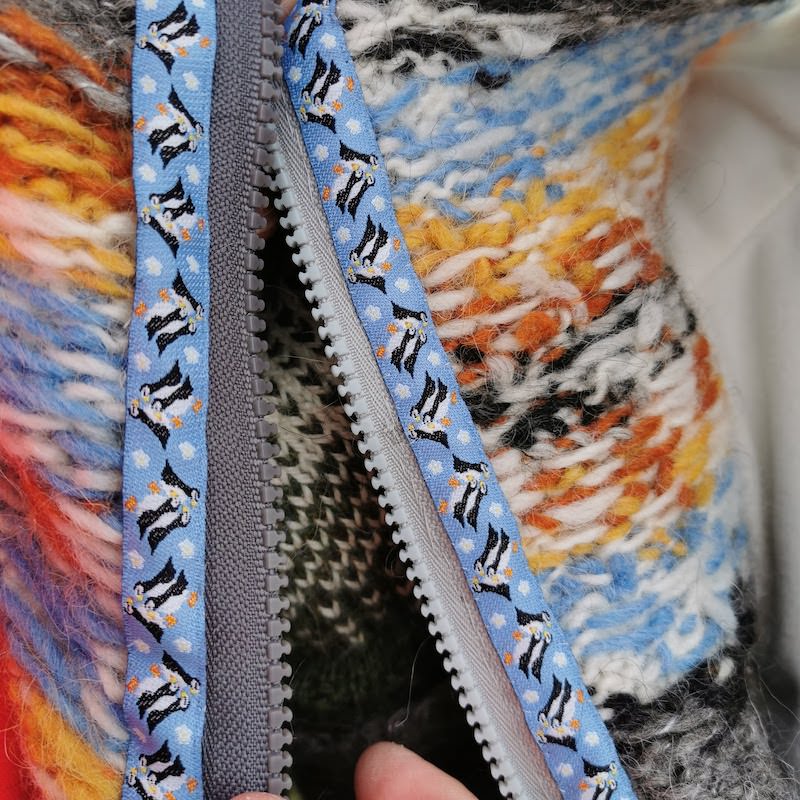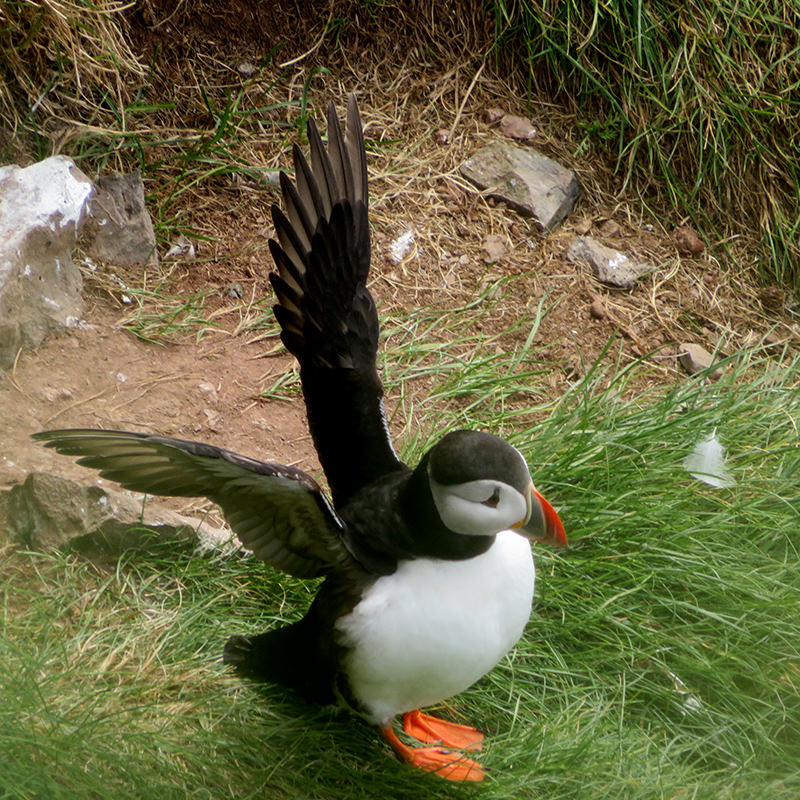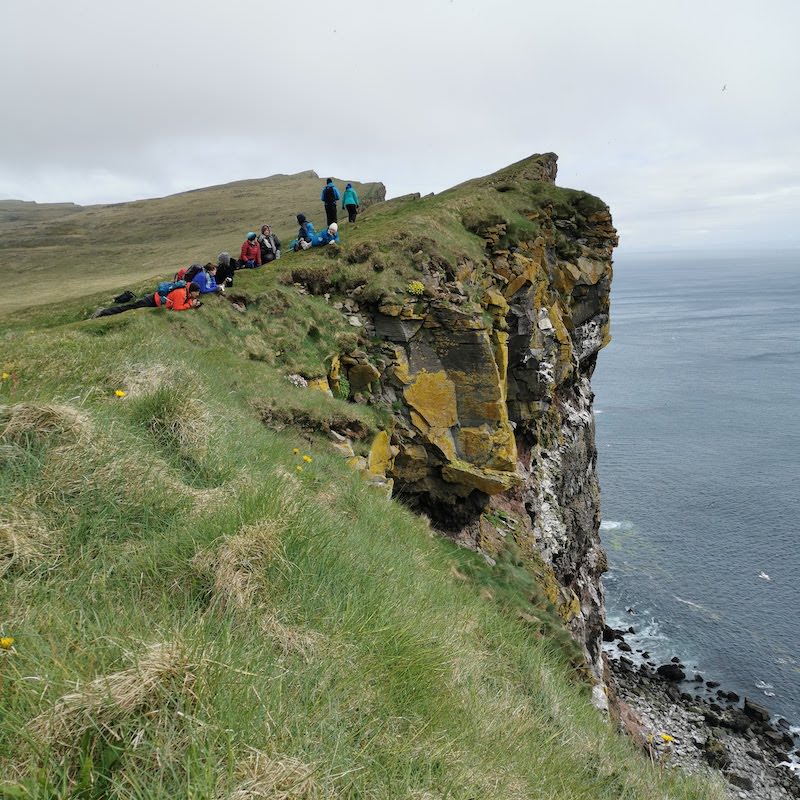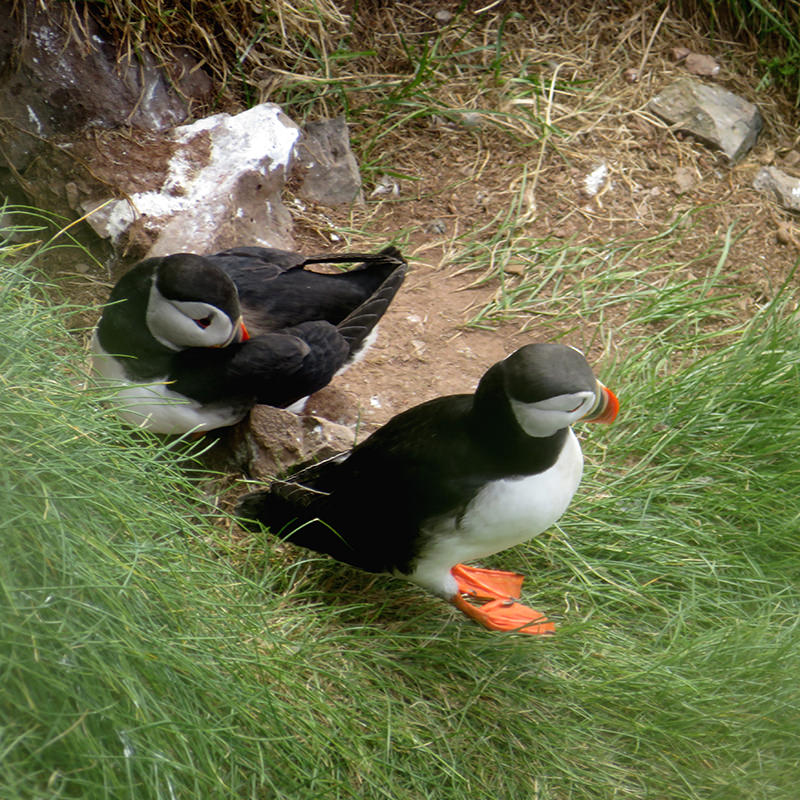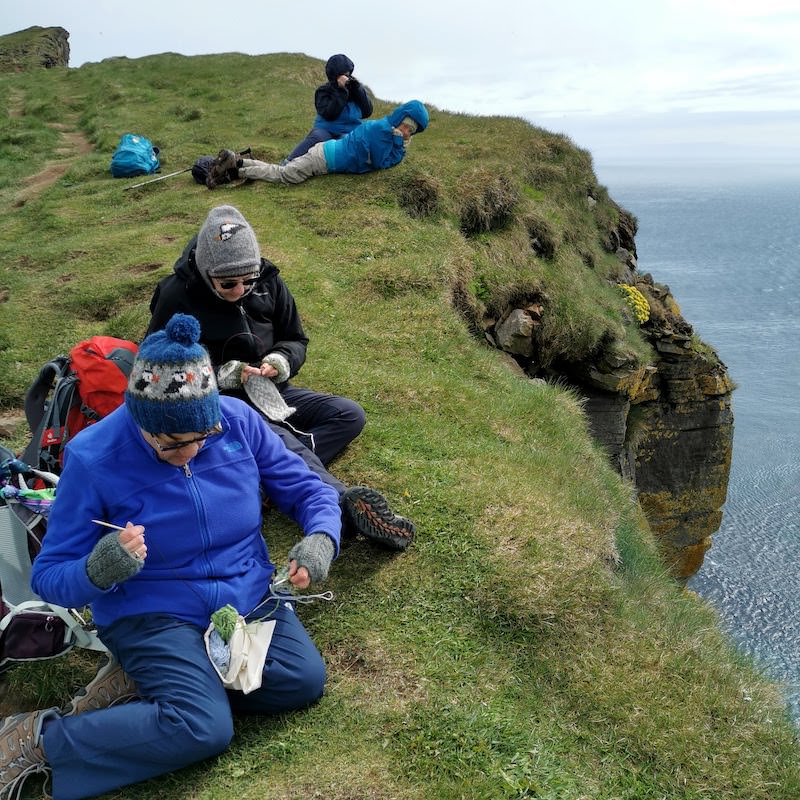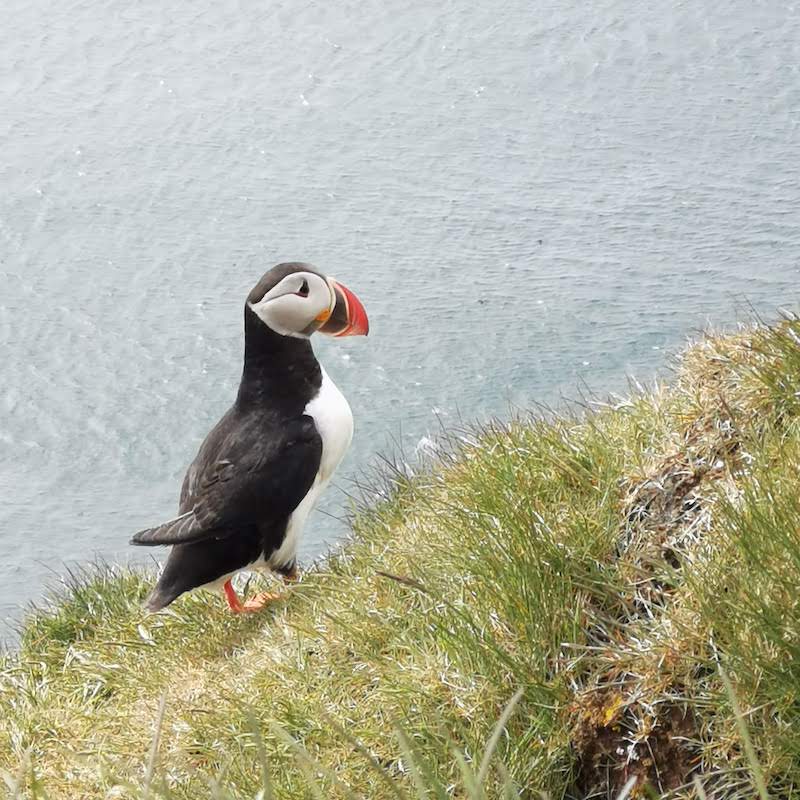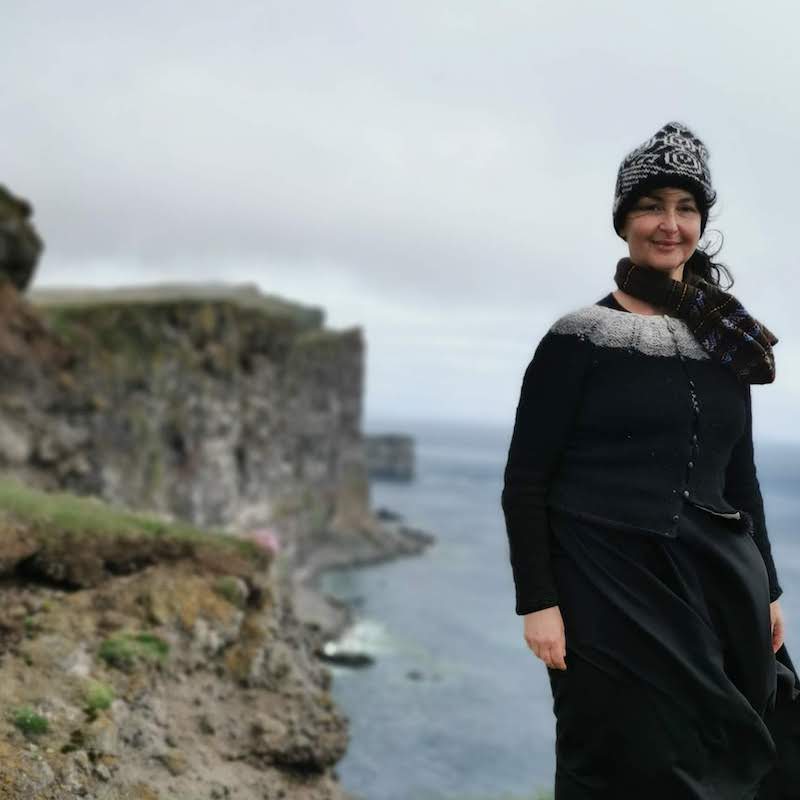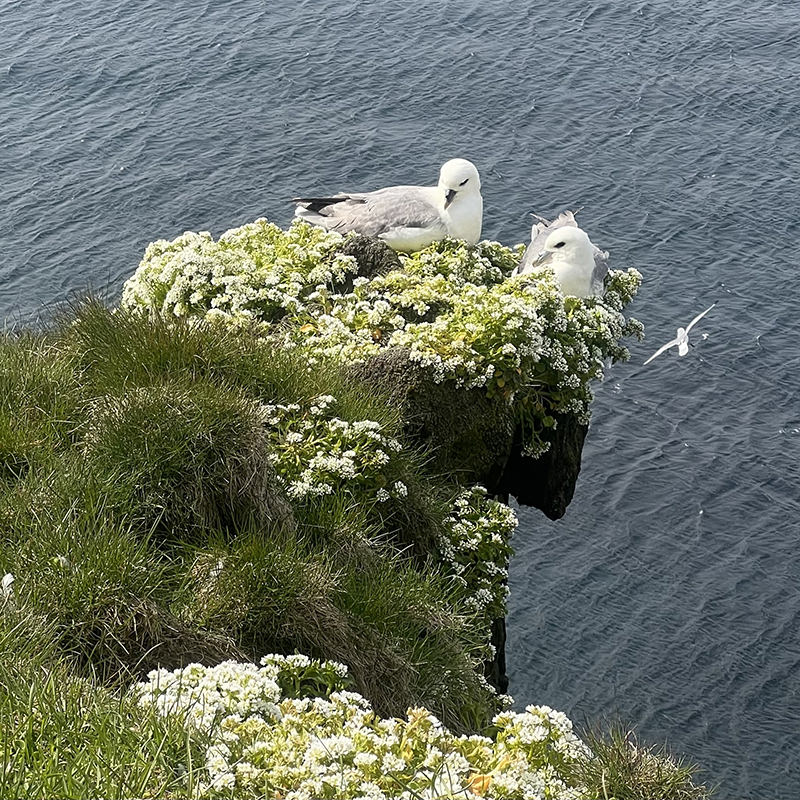 One of the participants made those amazing earings for all the knitters in the group! ❤️And yes, the sea is green in Iceland🧐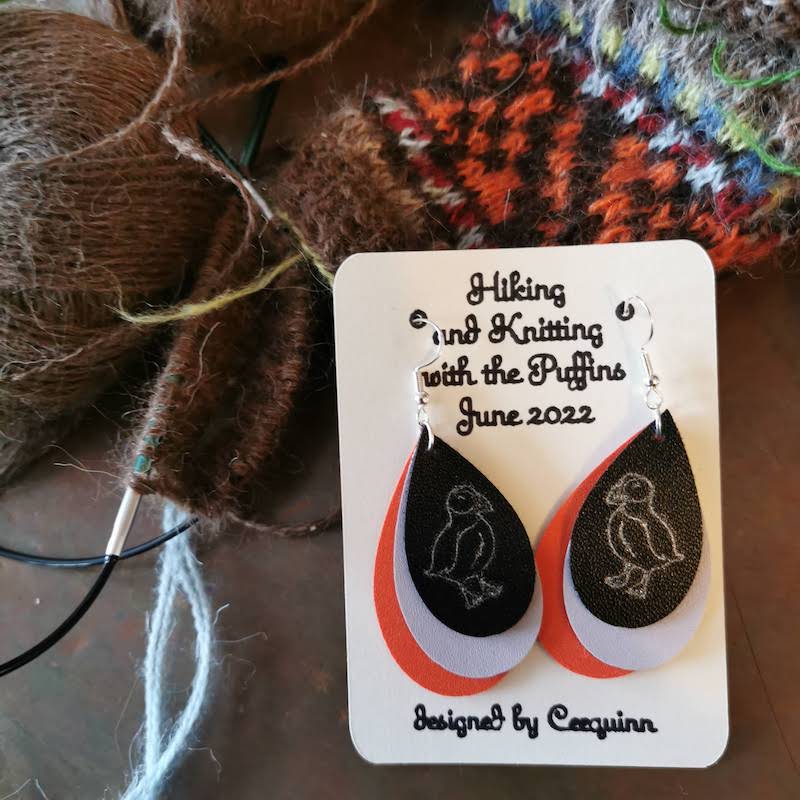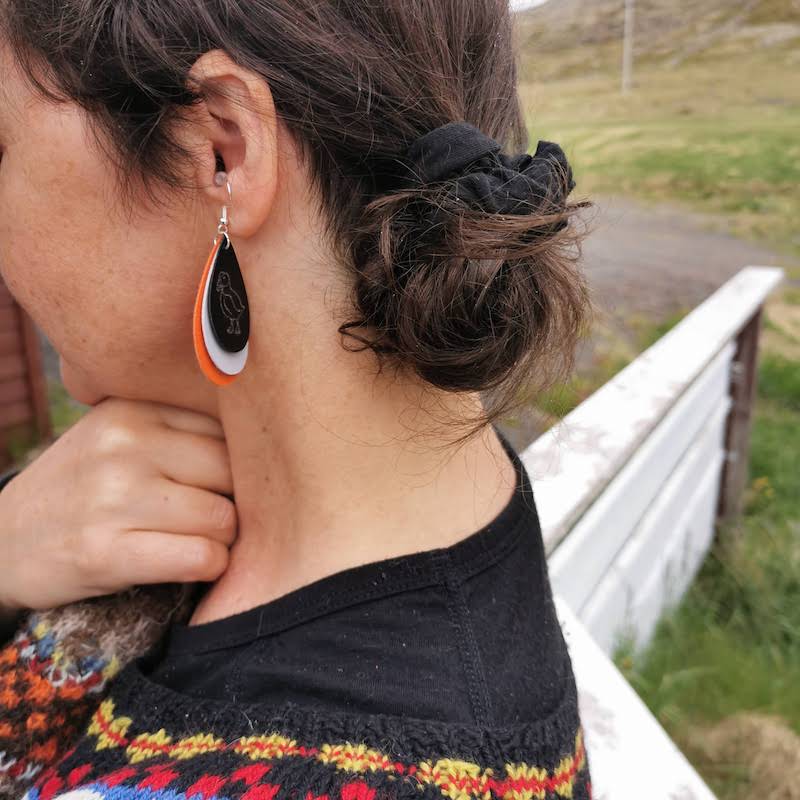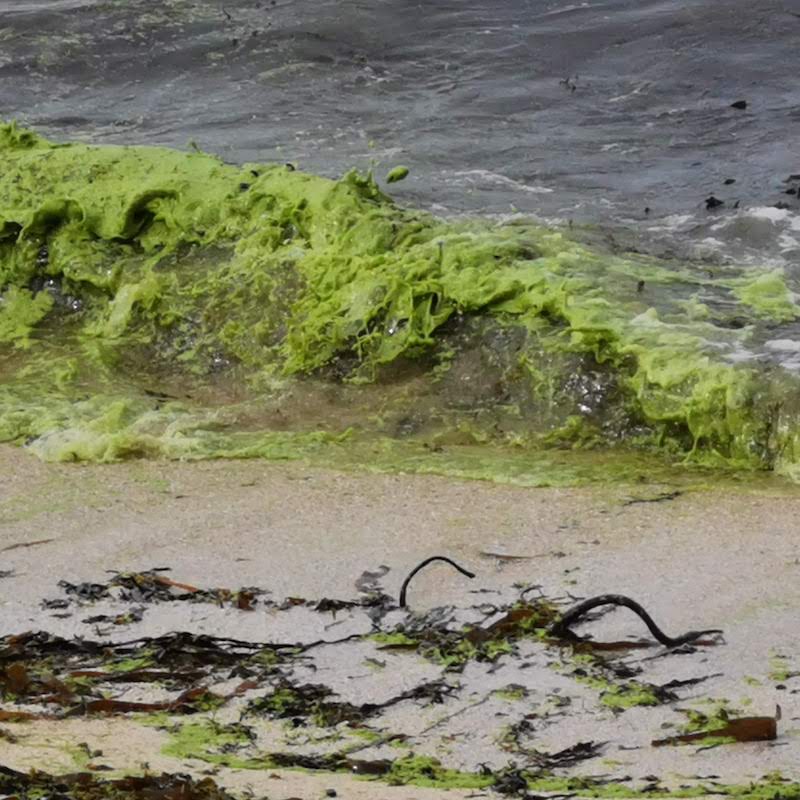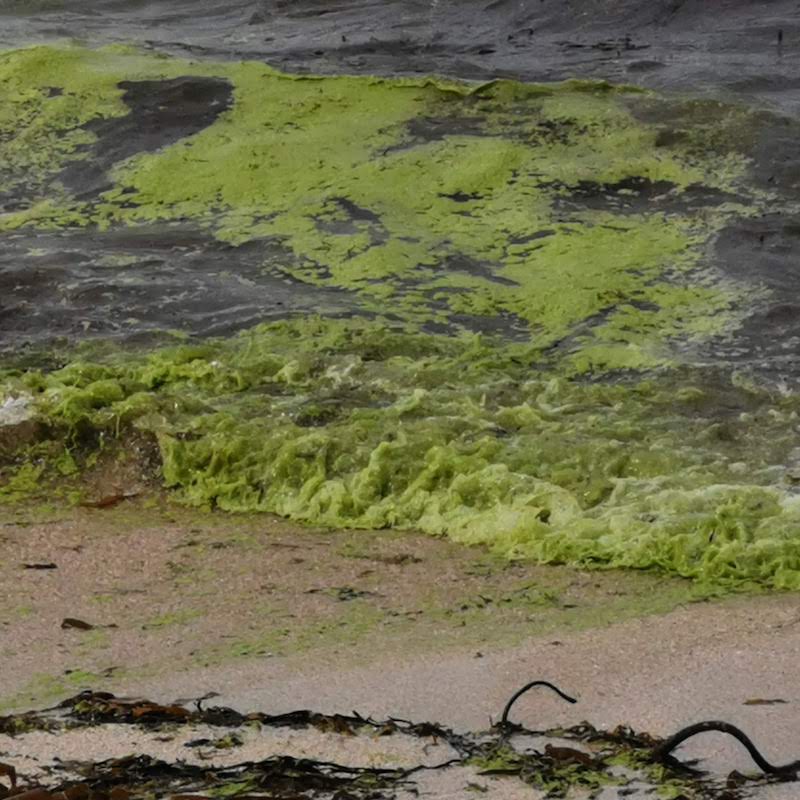 Local Museum with beautiful leave mittens. As for us we are making progresses on ours !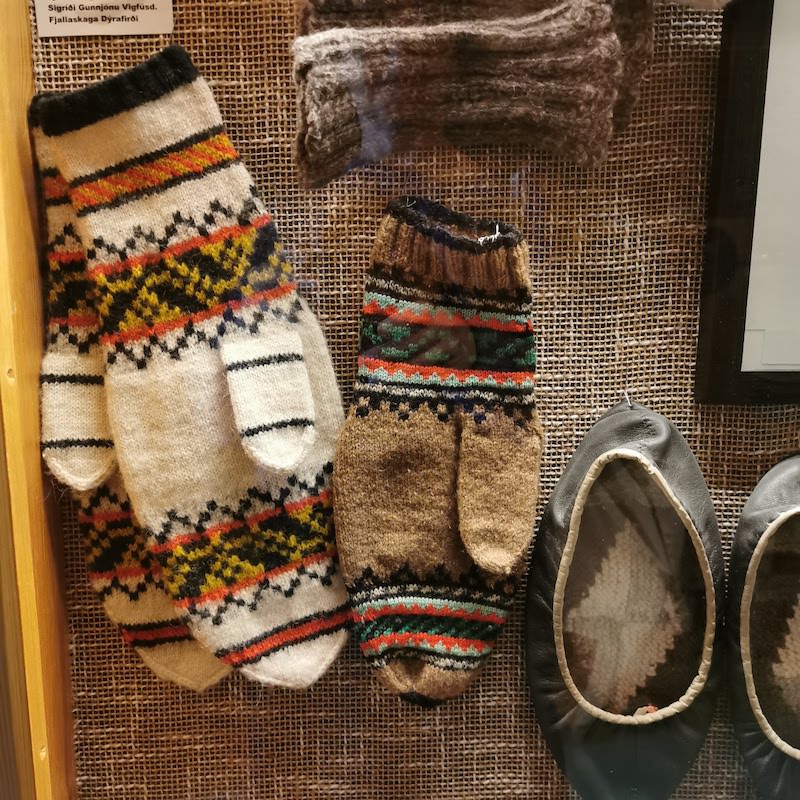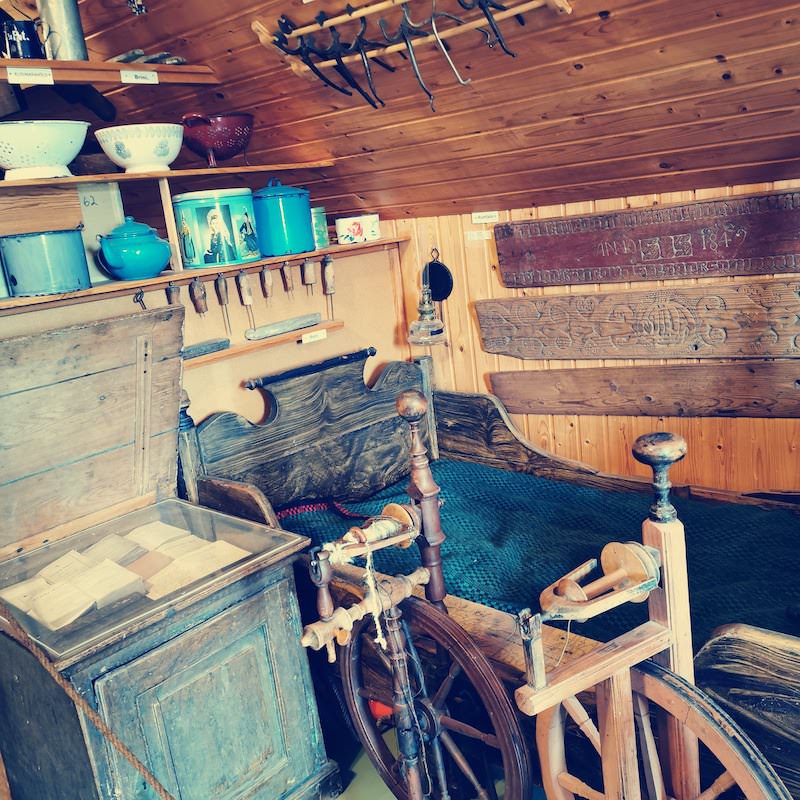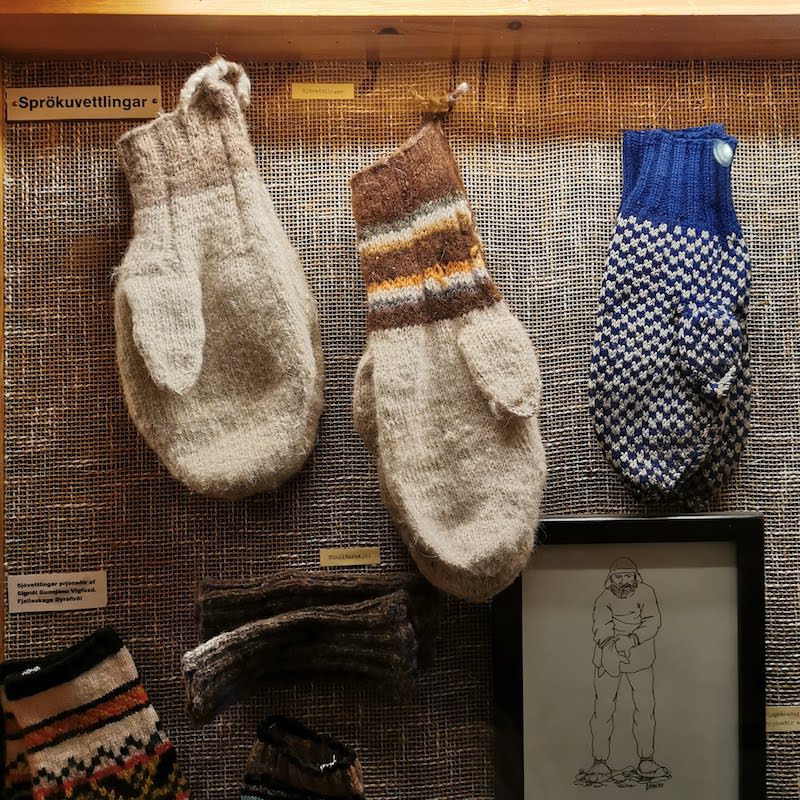 Going to the beach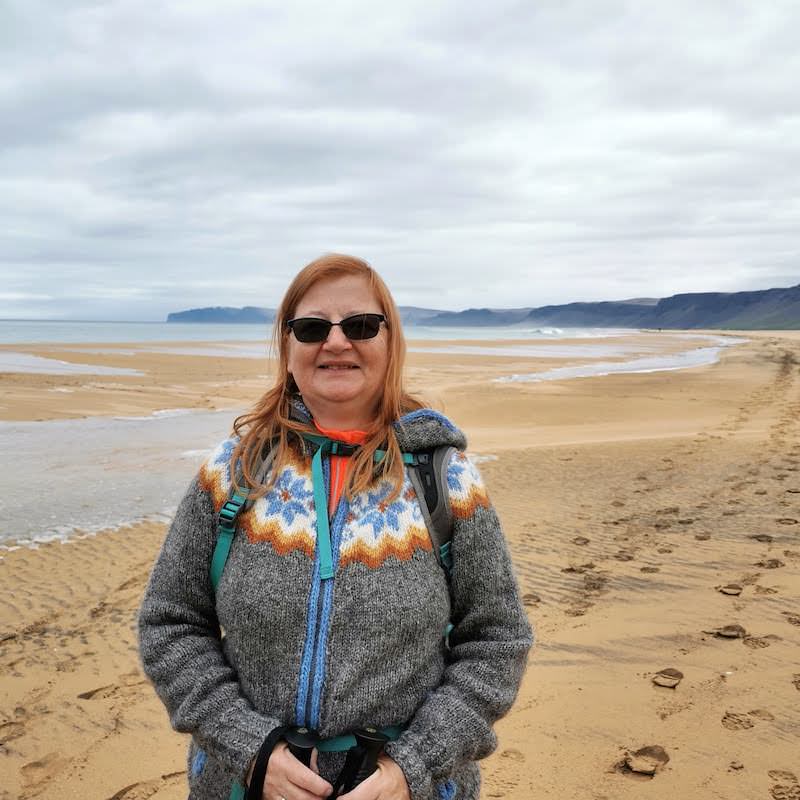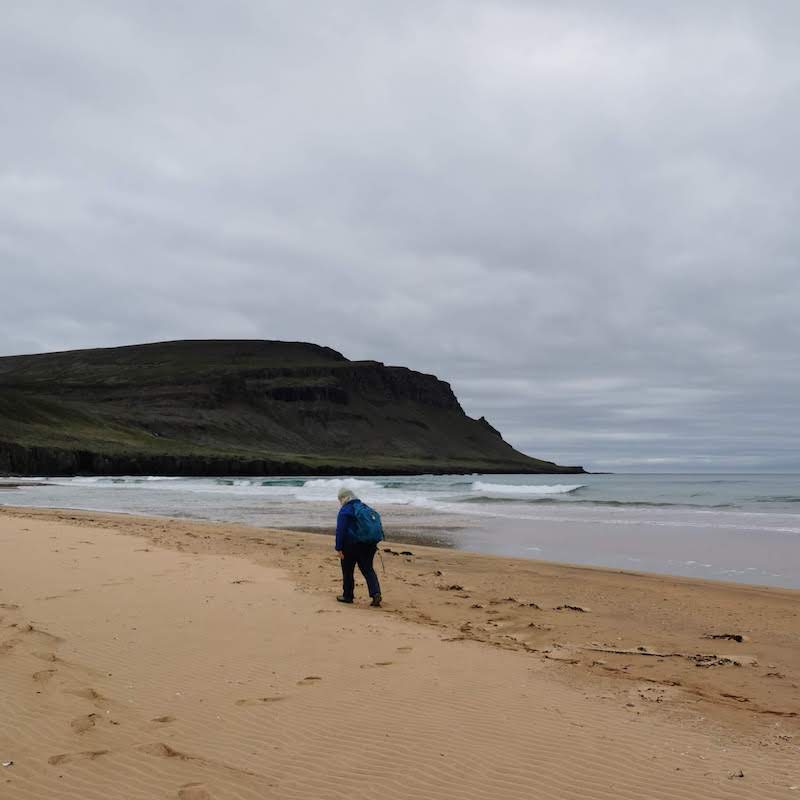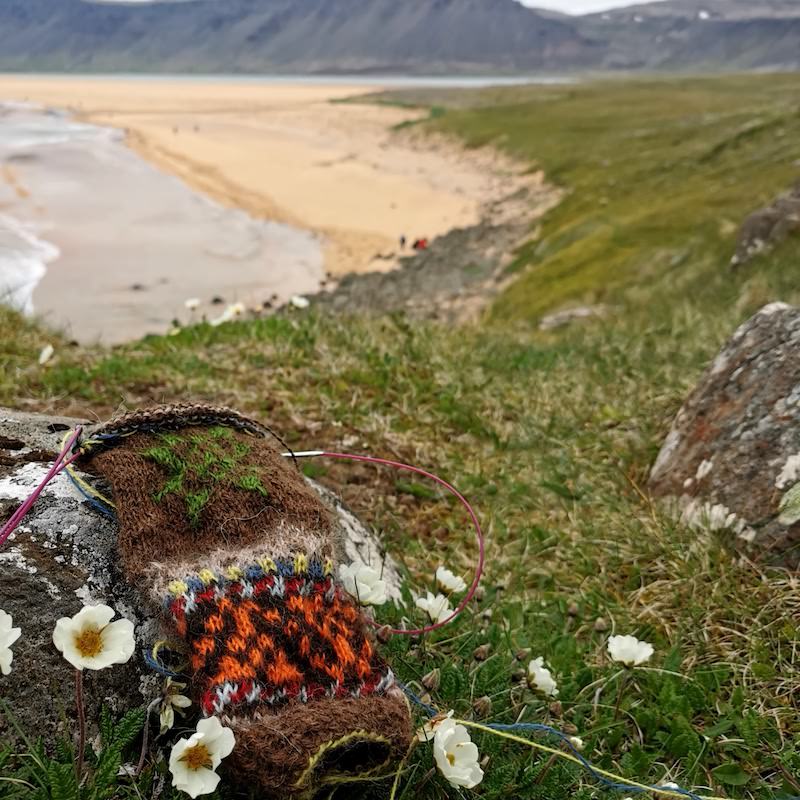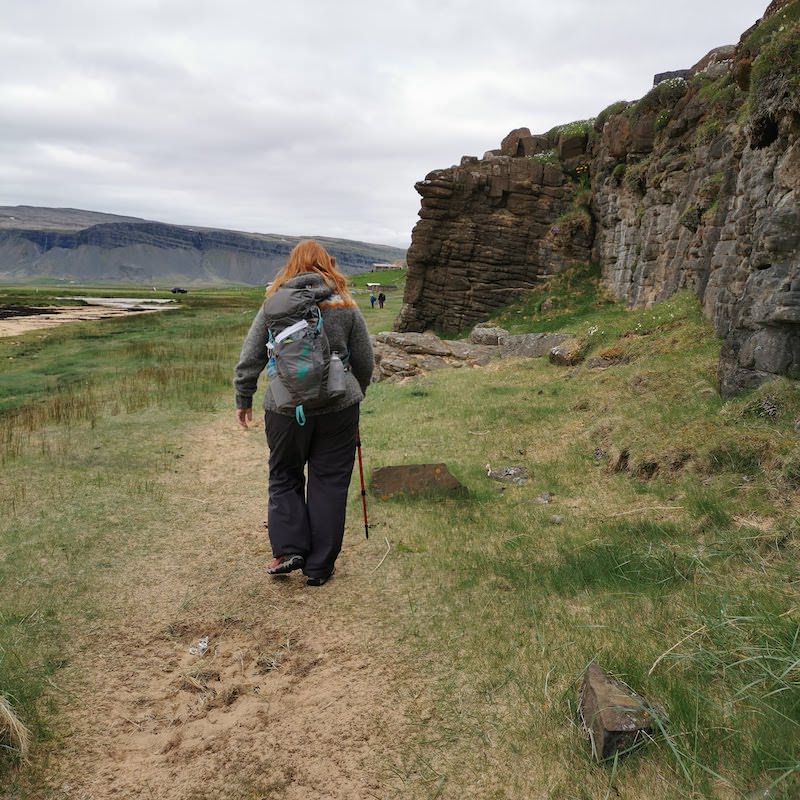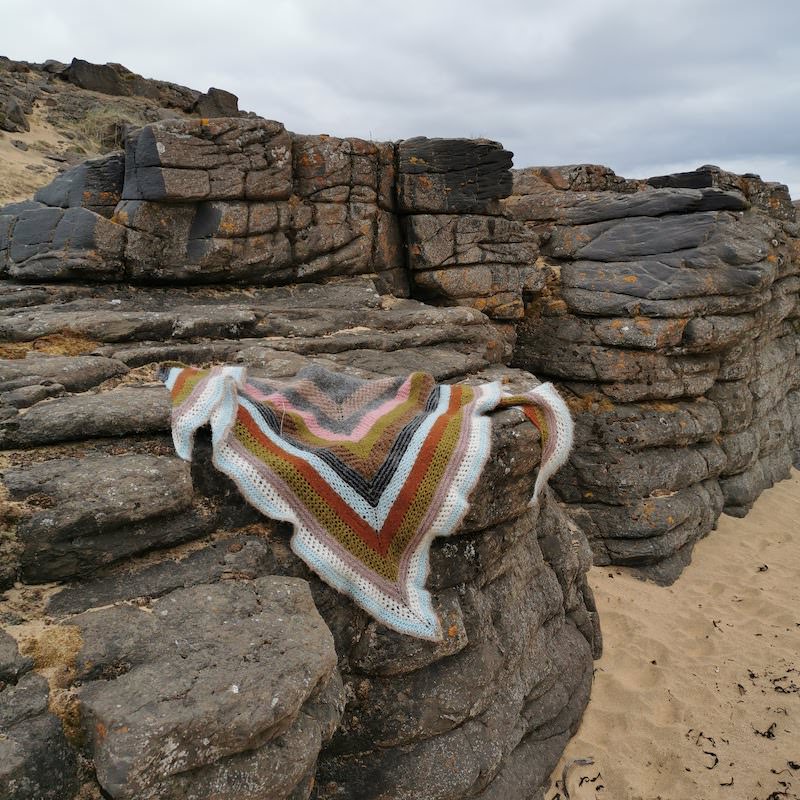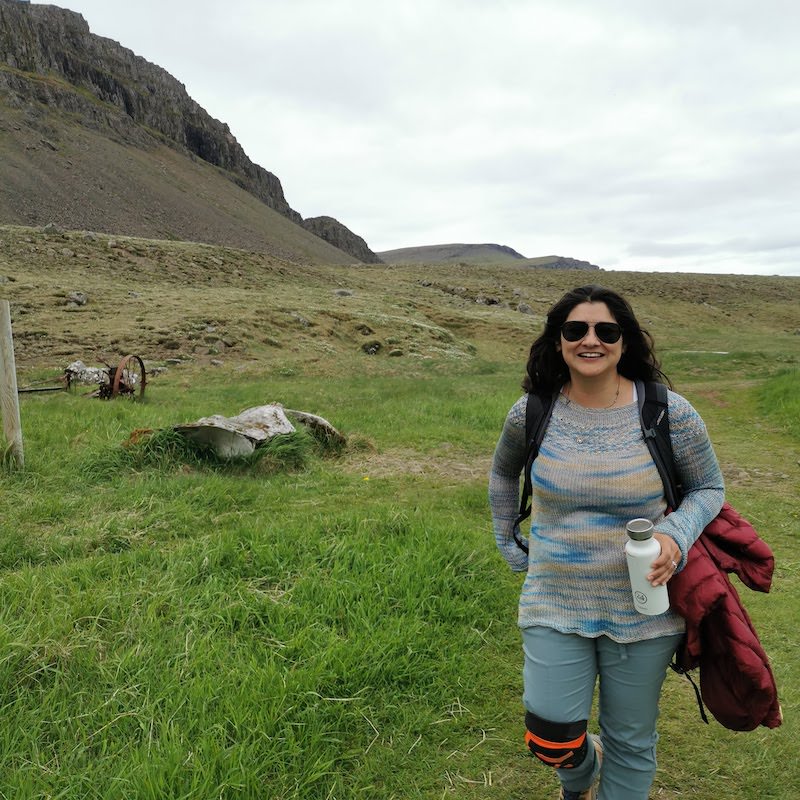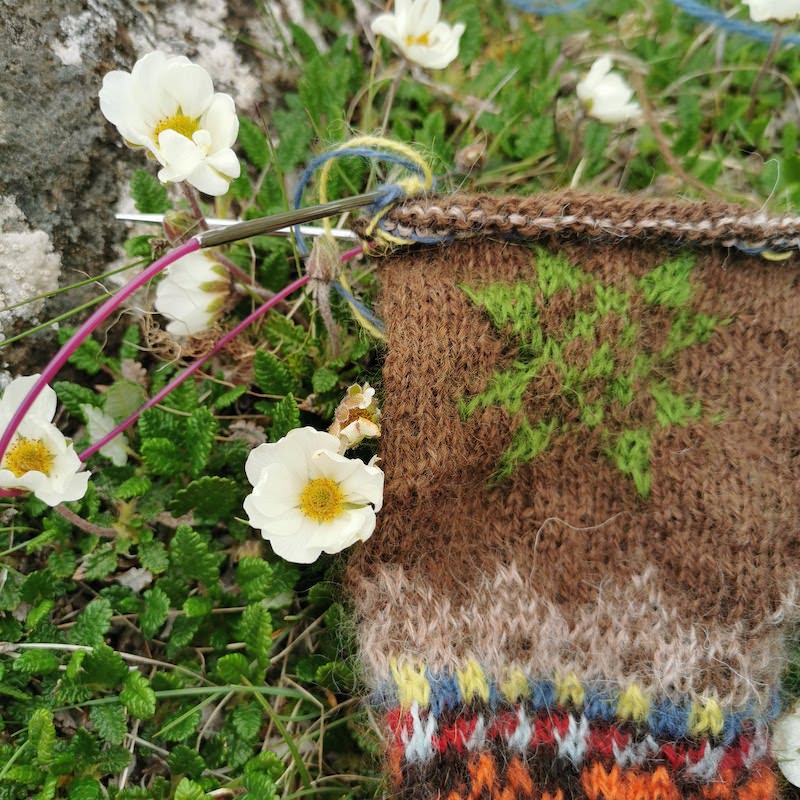 Tonight, going to the cliffs again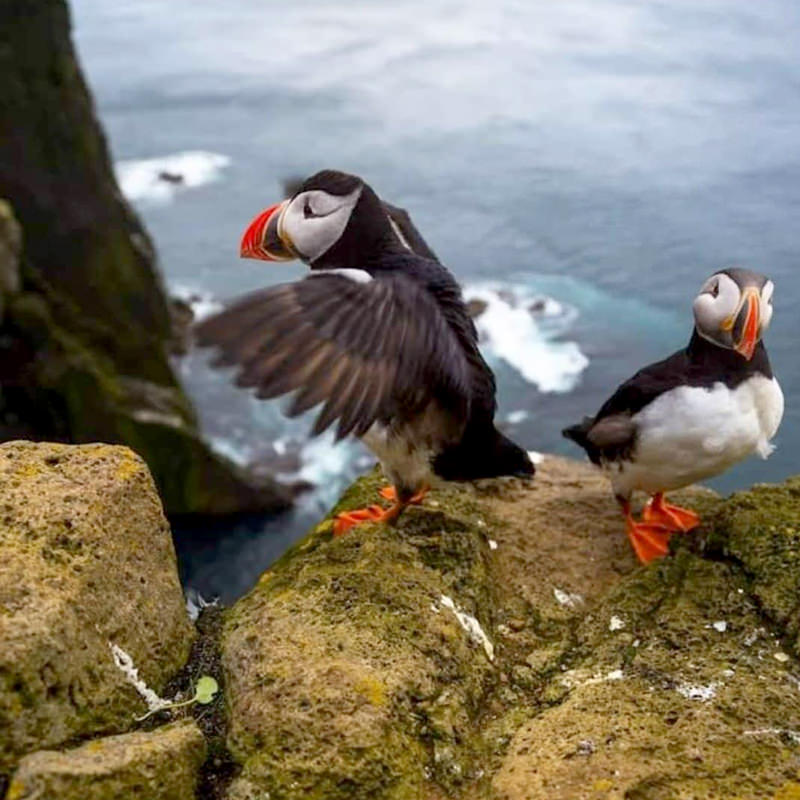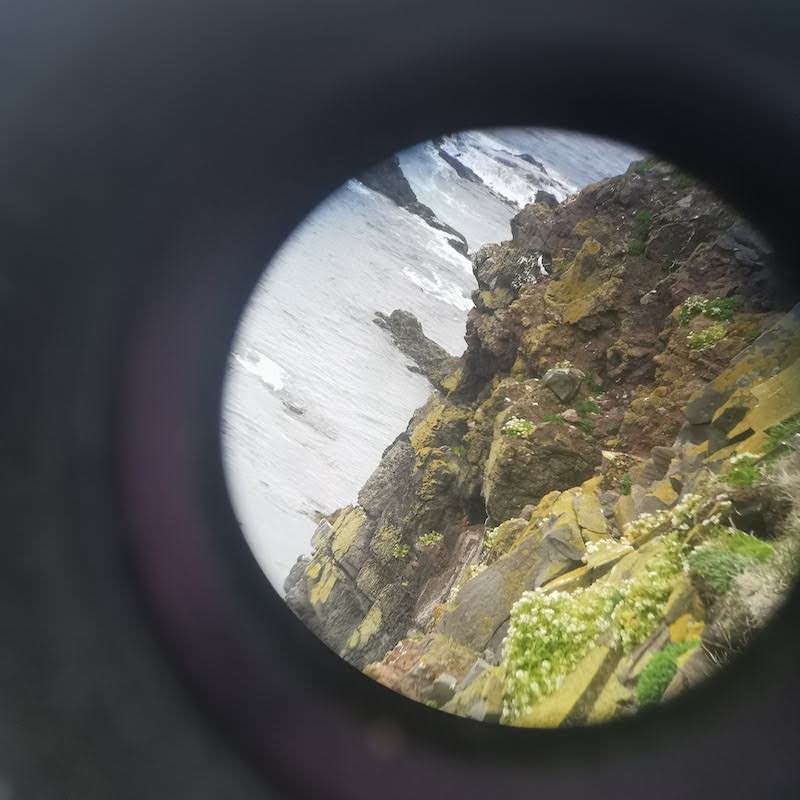 We also spotted a rare endangered species of Guillemot that can only be seen in Iceland, and more specifically in 2 places in the Westfjords. We have one very very happy ornithologist over here!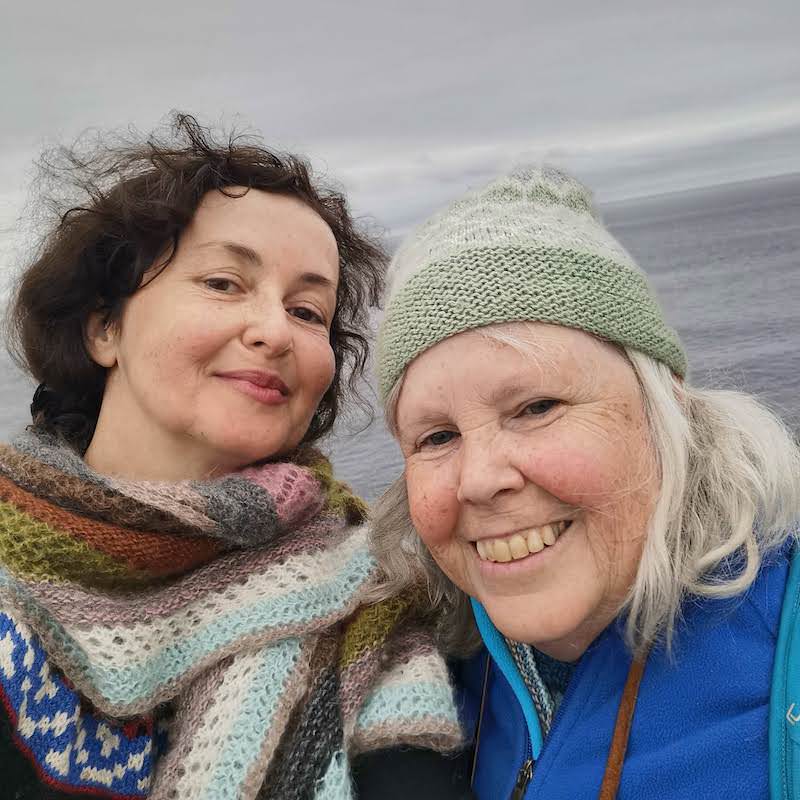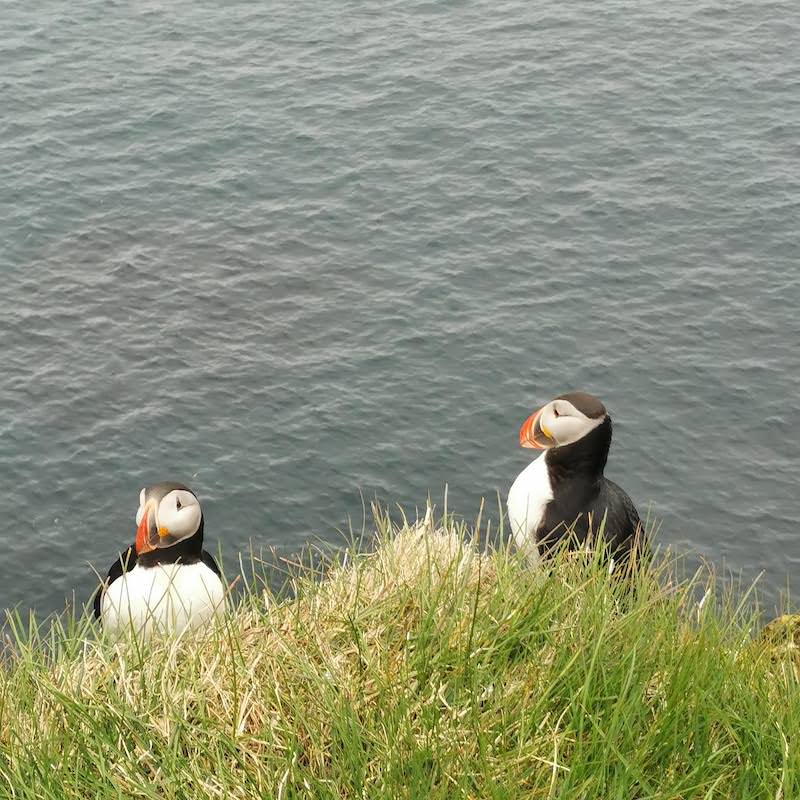 One outstanding waterfall: spot the mittens!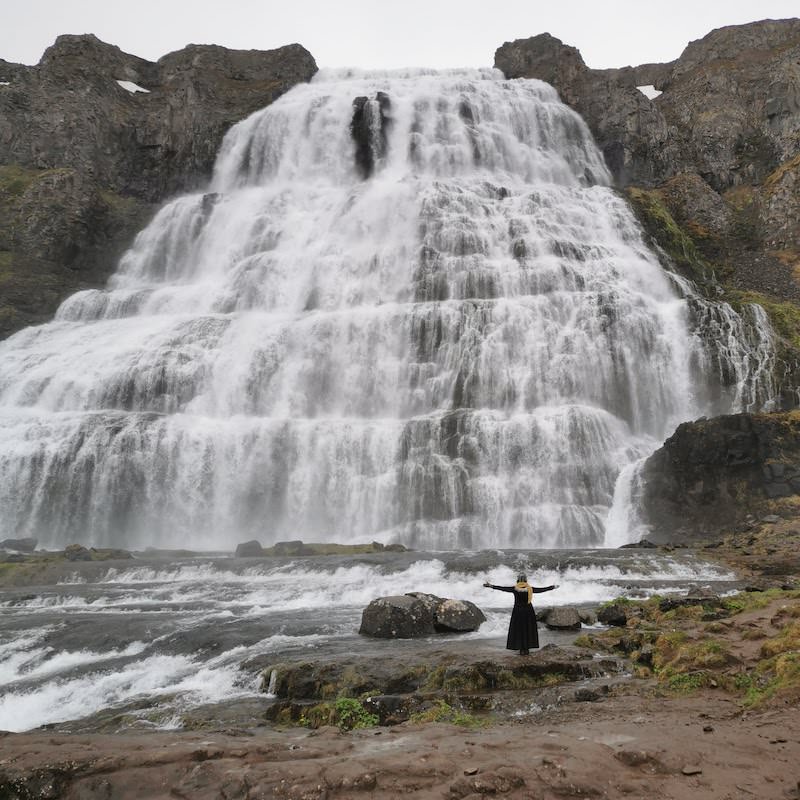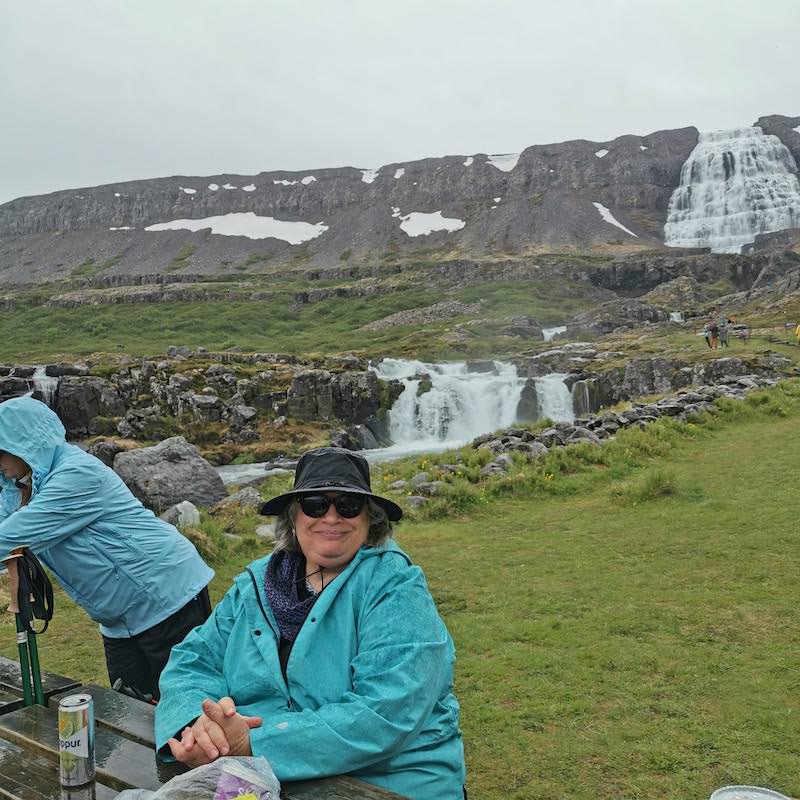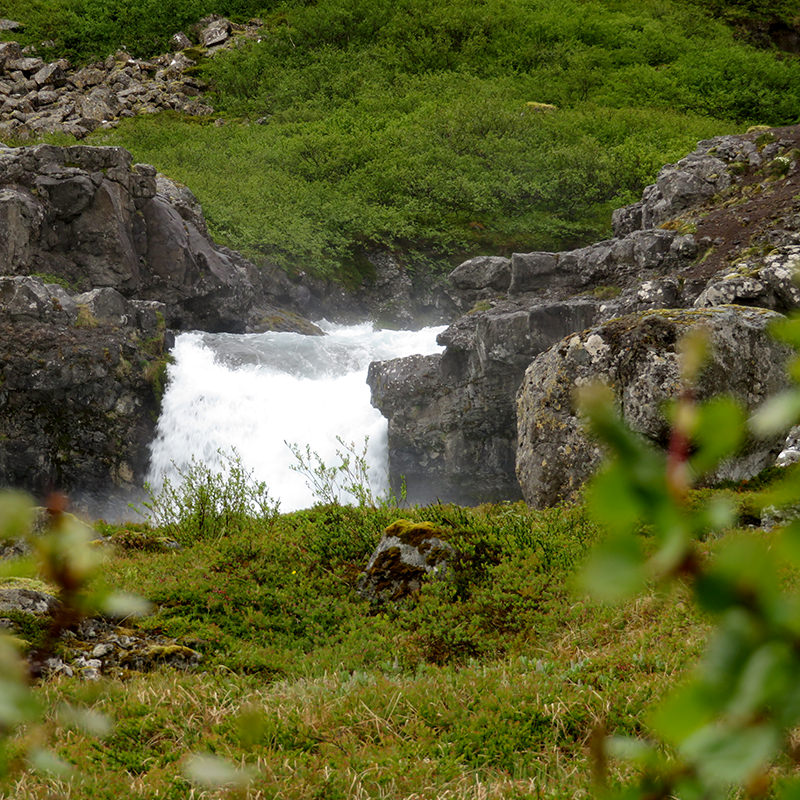 At the sheep Museum, we also saw a seal and a whale!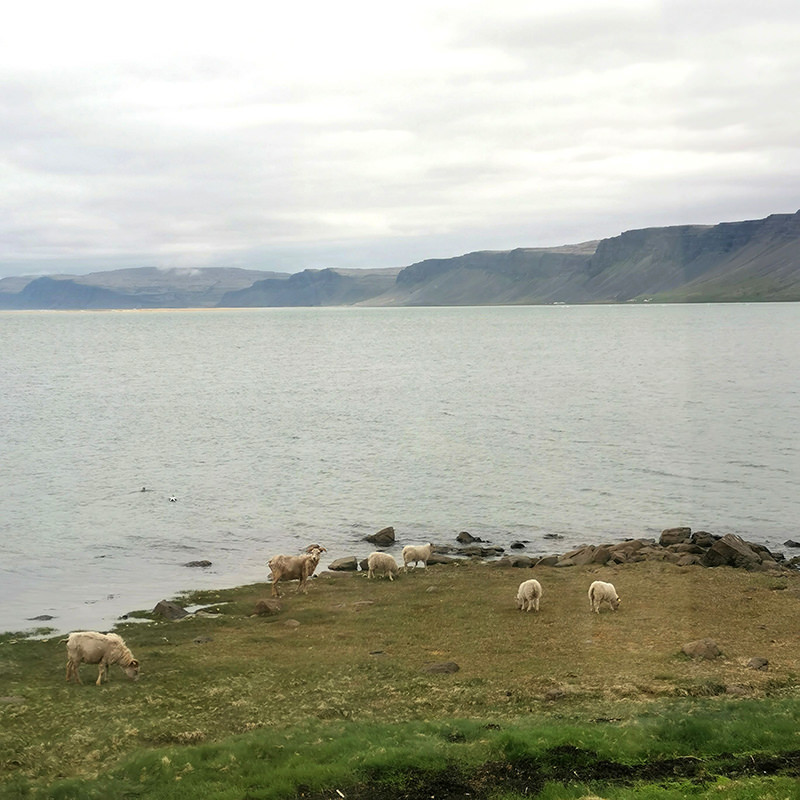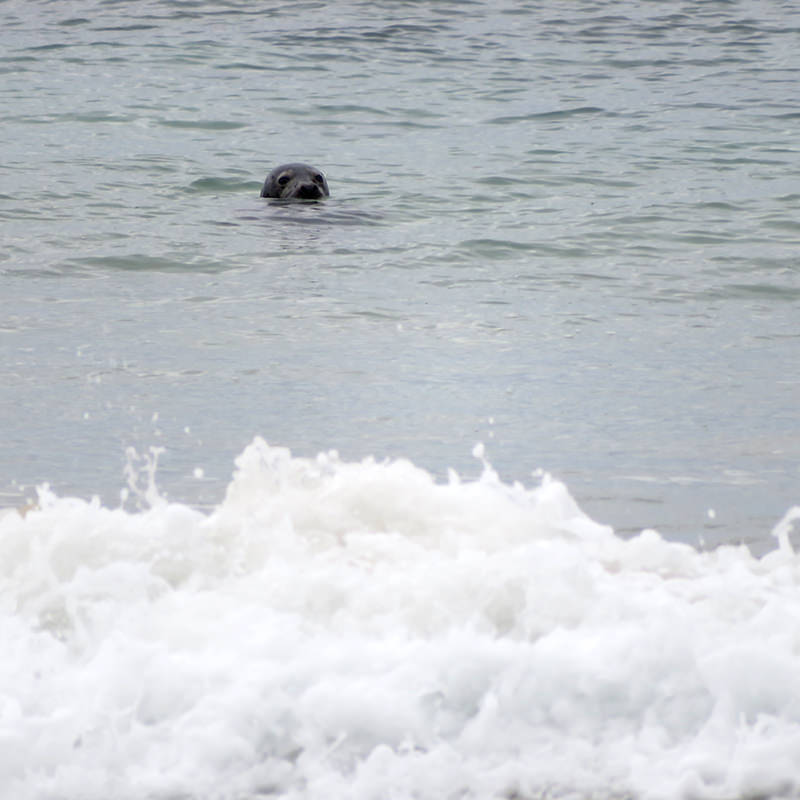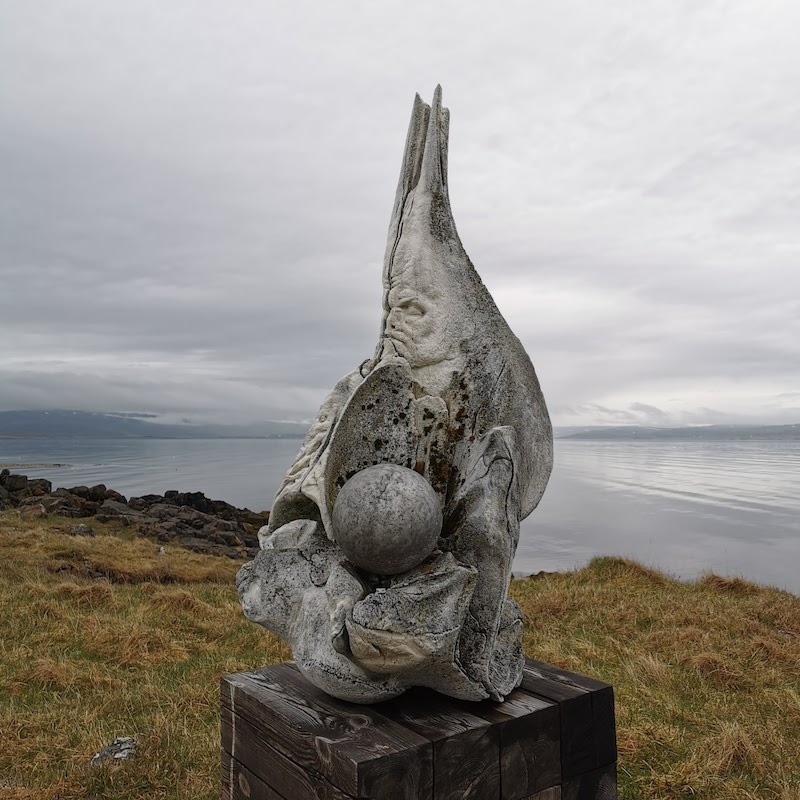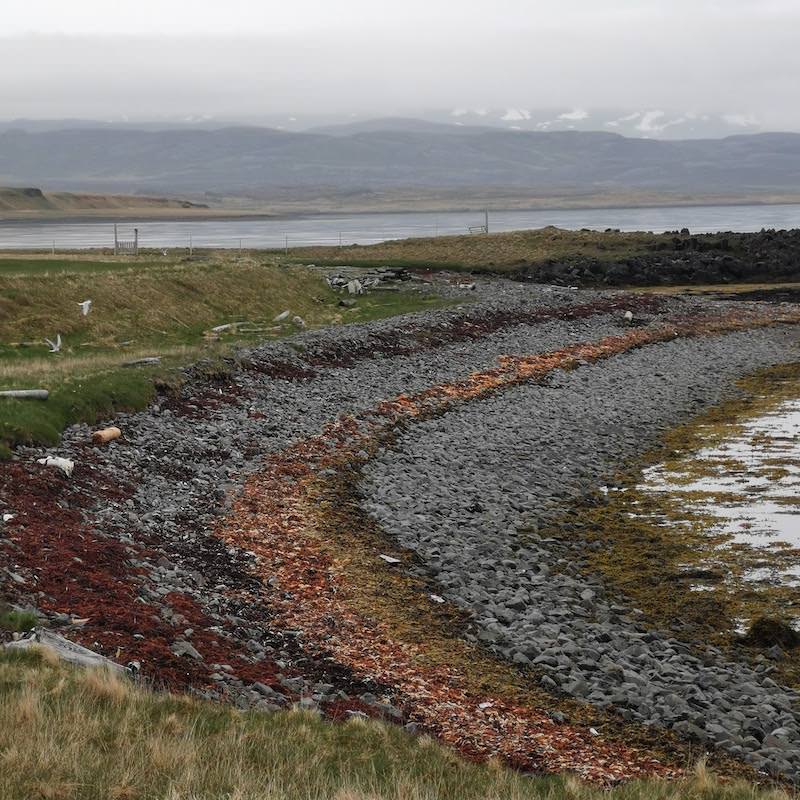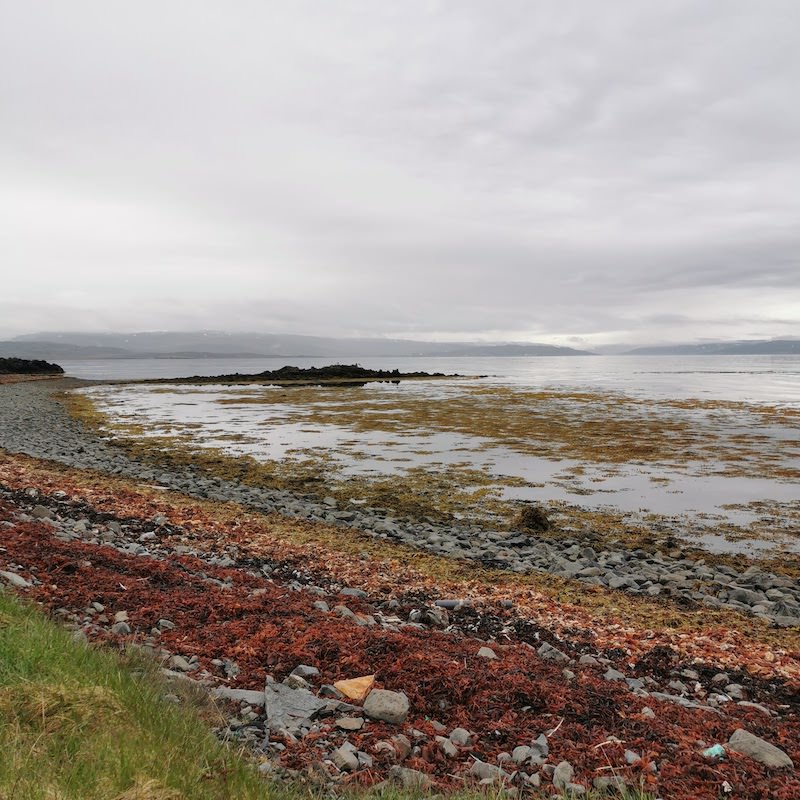 Sorcerer´s Museum and cottage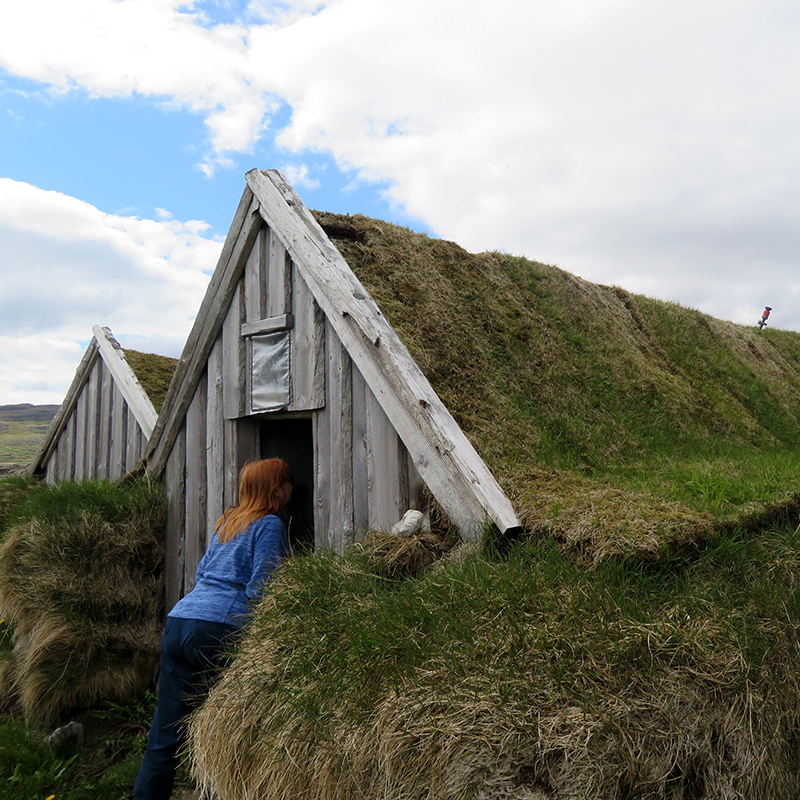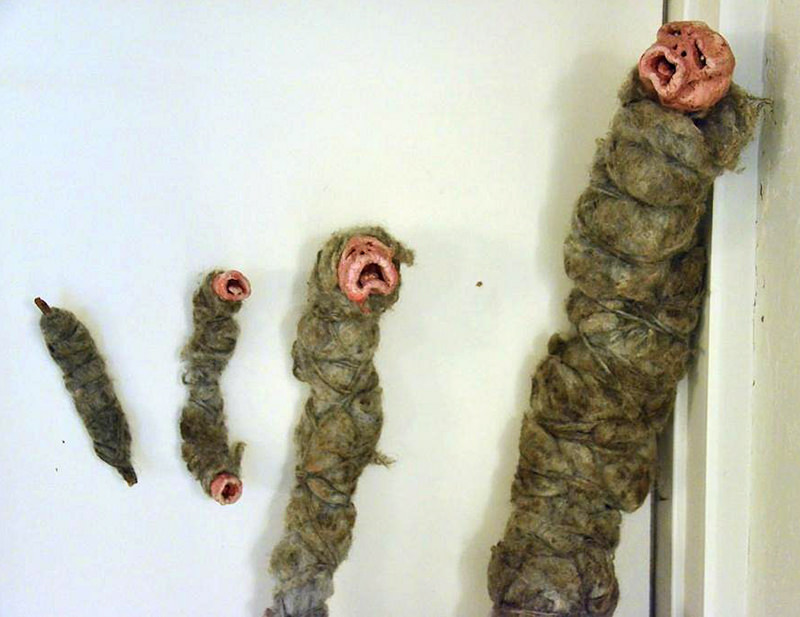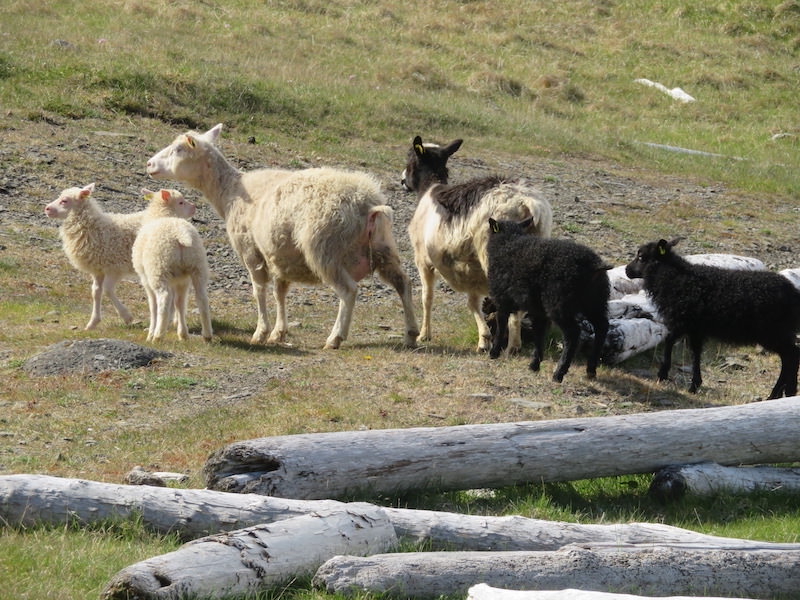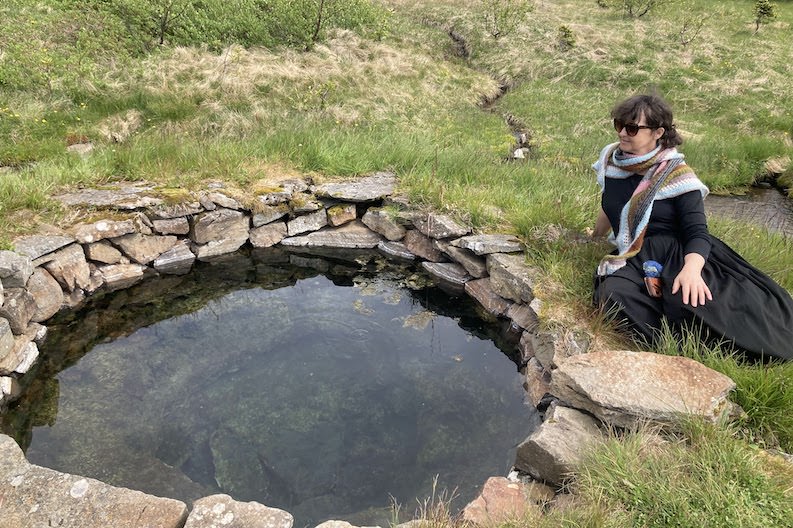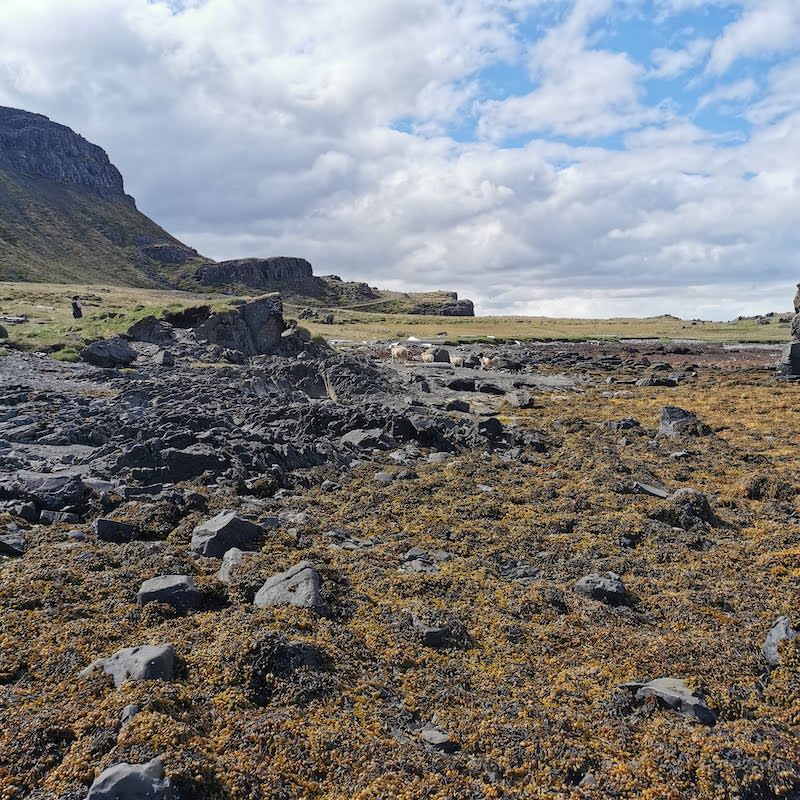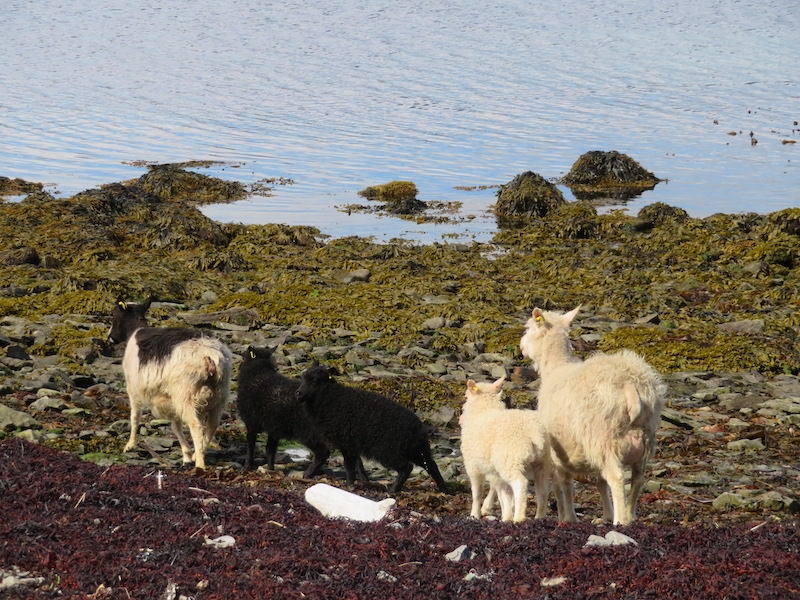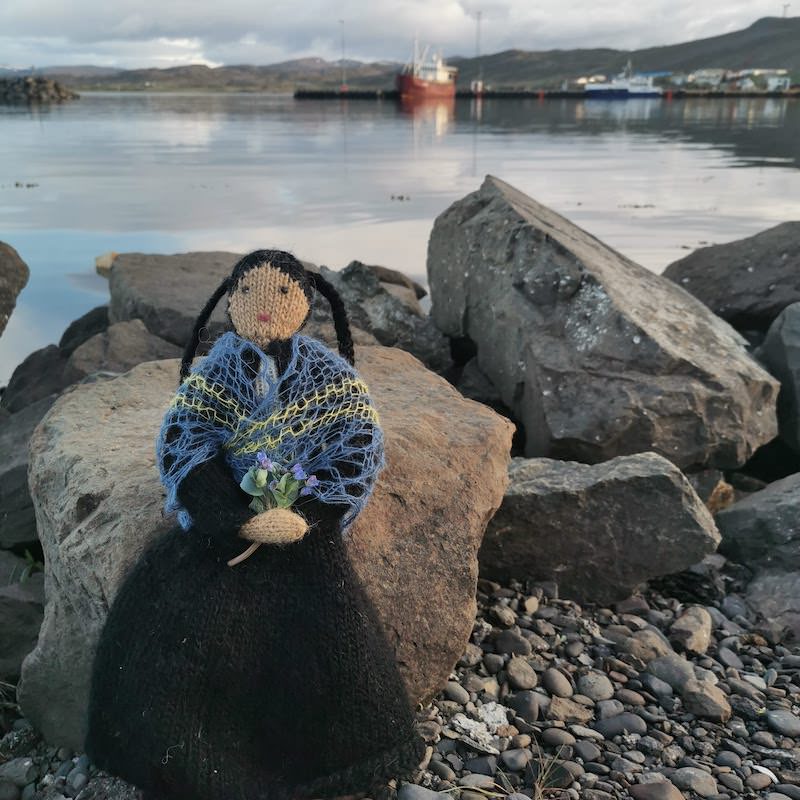 Another dip in hot water! And yes I had a swim in the sea too!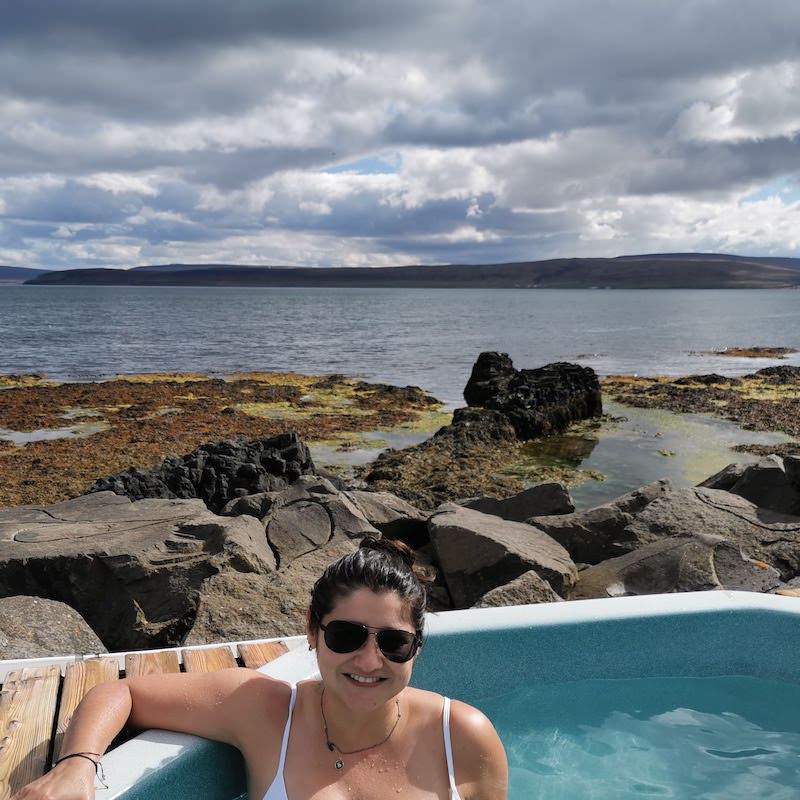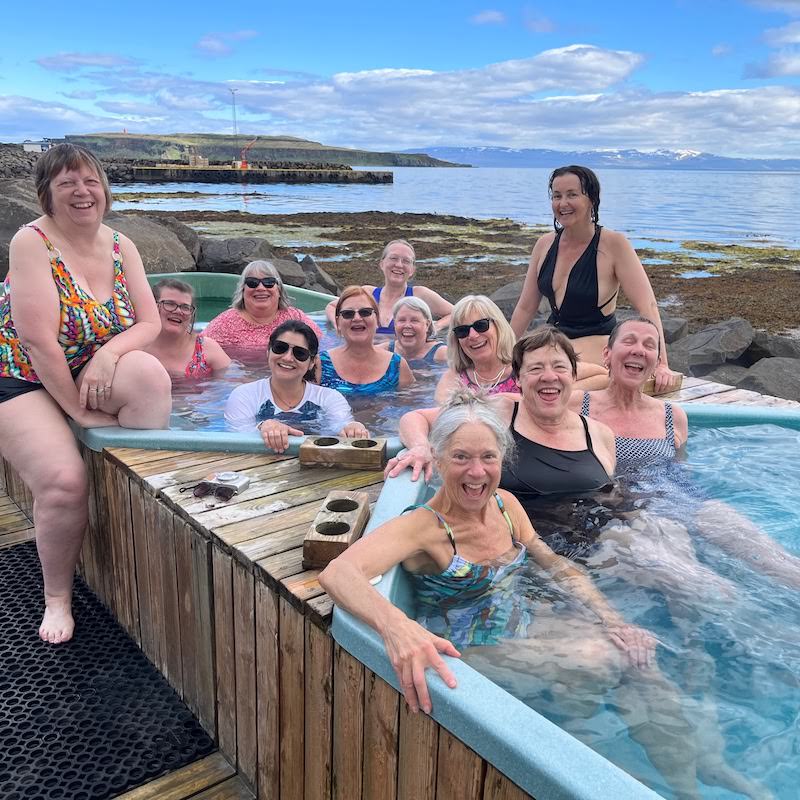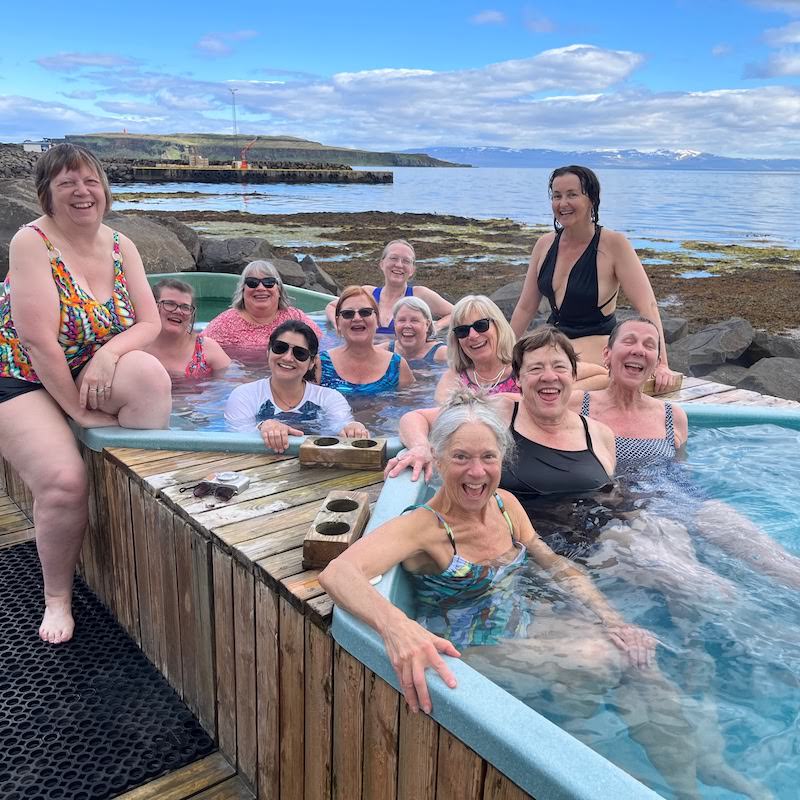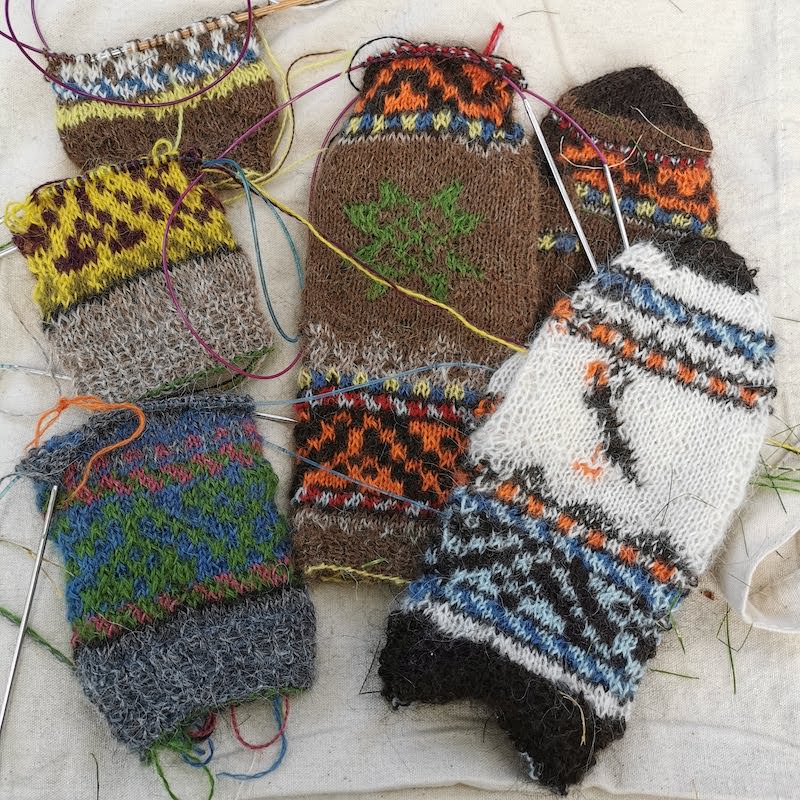 Last day back to Reykjavík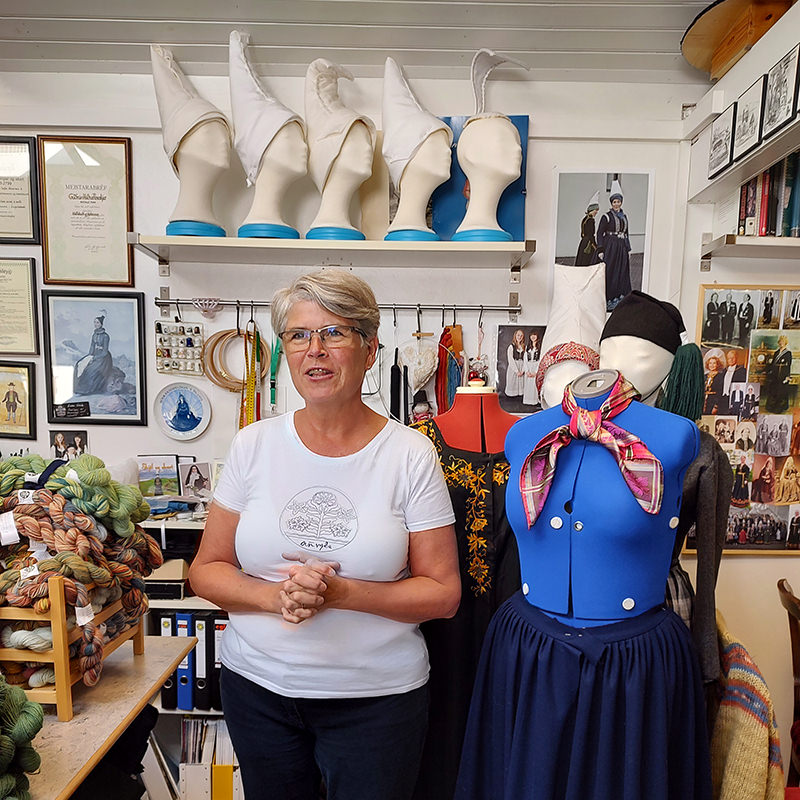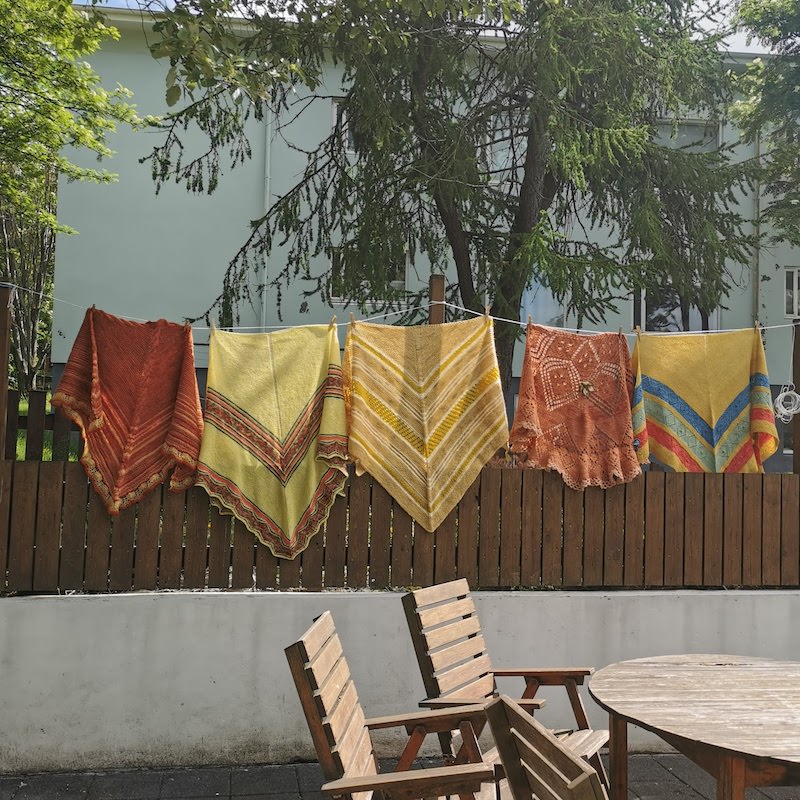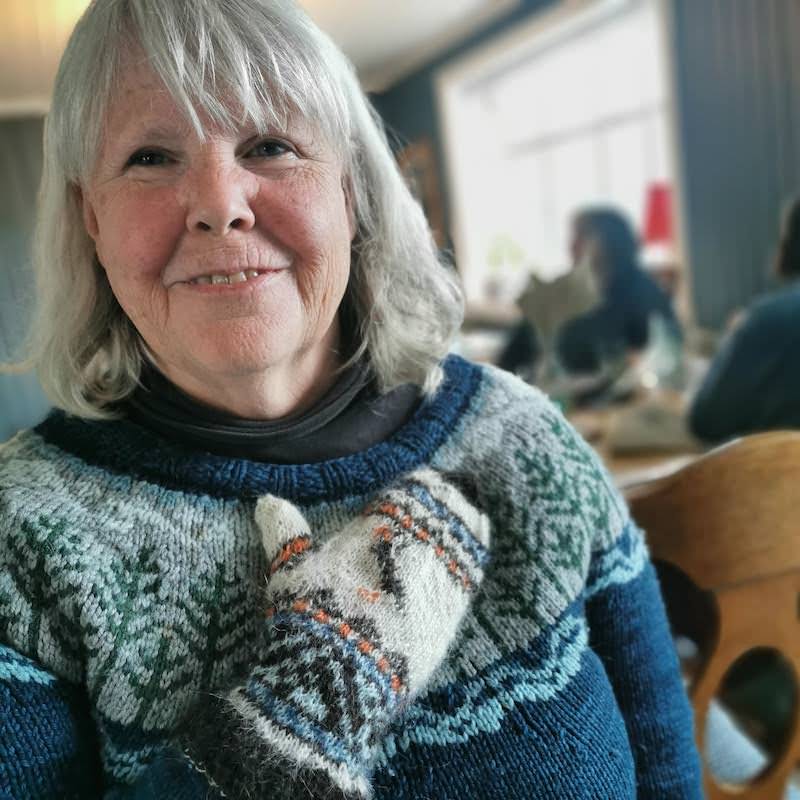 I hope you enjoyed those pictures! If you want to participate in a tour with me, have a look here!
Useful links to patterns (you will find a ink to the kits on each page)