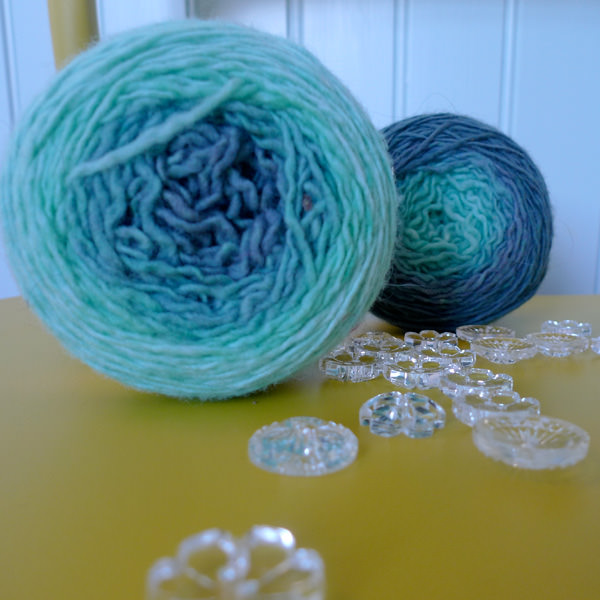 What prompted my wee trip to England earlier this month was the exhibition Knitwear: Chanel to Westwood at the Fashion and Textile Museum in London: it was not as big as I thought it would, but a nice addition to a lovely trip. Susan (Crawford)  blogged about it, so I let you go over there for more details.
#bloggingtuesday + 1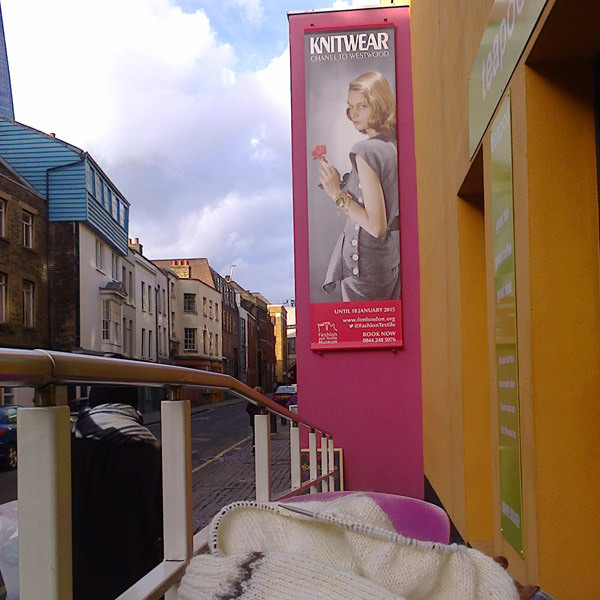 I also used the opportunity while in London to teach a steeking class at the ever charming London knitting messa Loop, meet for the first time with Mary, the designer of the Giant footstep's Cushion and have an exquisite dinner at Nopi (like Lopi with a N!). I traveled light and bring back only 2 skeins of yarn (but Freia handpainted yarns, what a splendor!), a few buttons (from Liberty's)  and Susan (Cropper) and Juju's lovely book.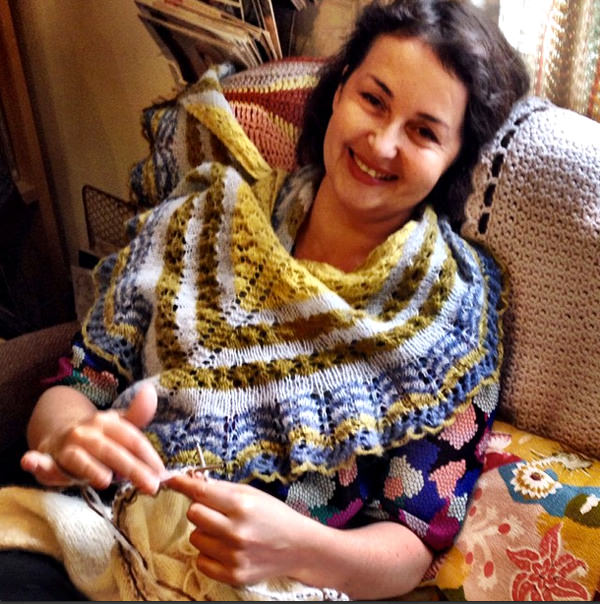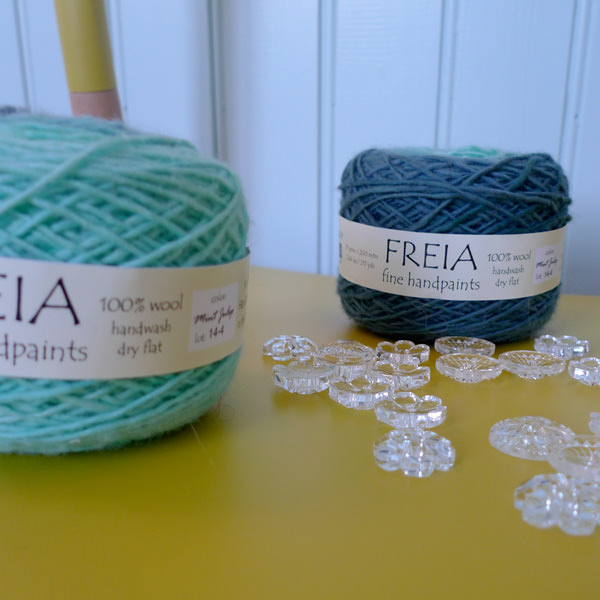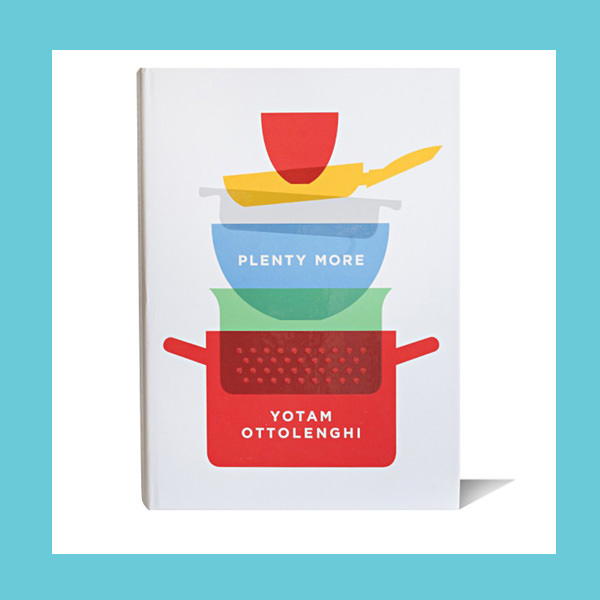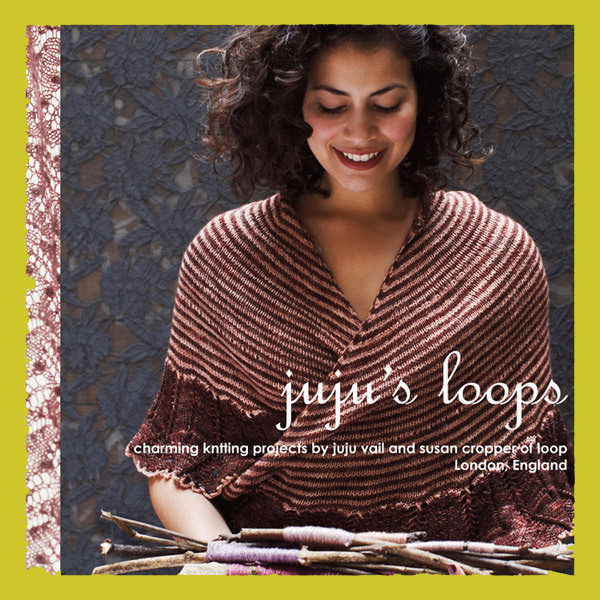 As for the knitting, I completed a lopi sweater: the colorwork didn't came out exactly like planned because I accidentally took one skein in the wrong color and forgot the other one in the plane… The sweater still on the needles, body and sleeves combined but without a yoke, we nevertheless steeked it with my students at Loop, and on the way back to Iceland, I managed to find bits of yarn at the bottom of my bag so I could go on with it. As for now, the yoke has been ripped of and knitted again, the coloryoke has been cut, and the pattern should be published within a couple of weeks. I'll let you know!