The Mosi family is growing bigger! Knitted with my new Katla sock yarn, the Mosi socks match perfectly the mittens, hat and sweater. I will tell you more about Katla over the next weeks, but first let me talk to you about the socks.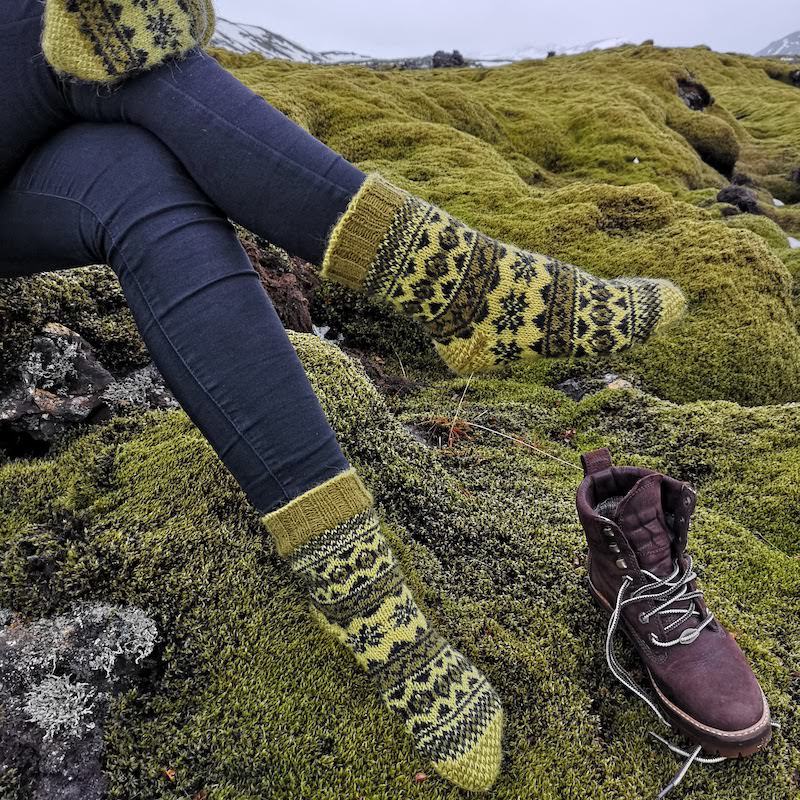 I had the idea for them a long time ago, way before I had the idea to make an Icelandic sock yarn. And when I did, it was evident that I had to have the Mosi colors in the shade card!  That is the Moss green (!), Raven black and Anis green.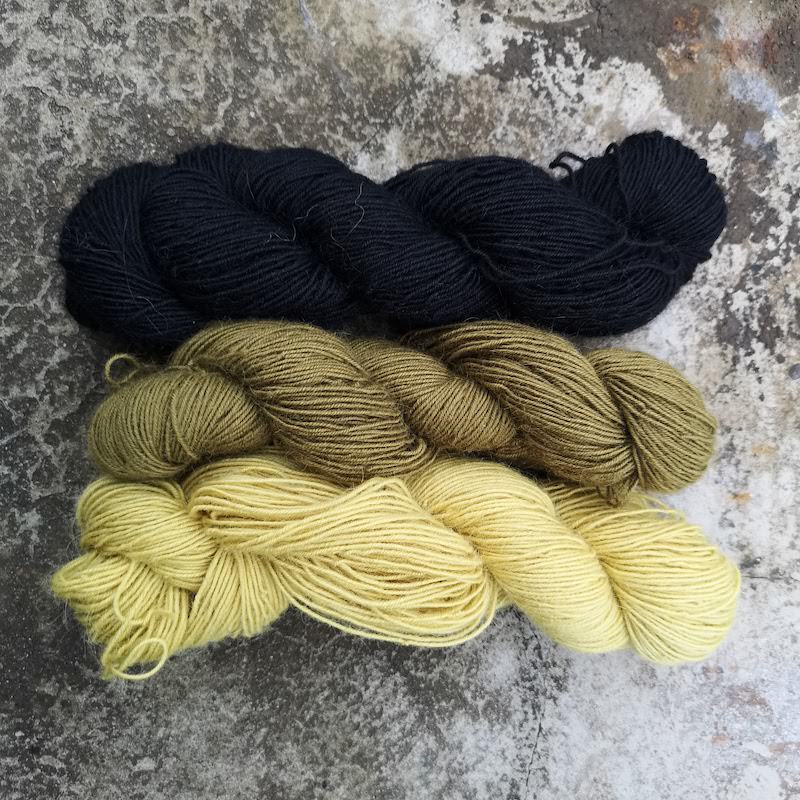 Or maybe I made a sock yarn only because I wanted socks matching my mittens? Who knows…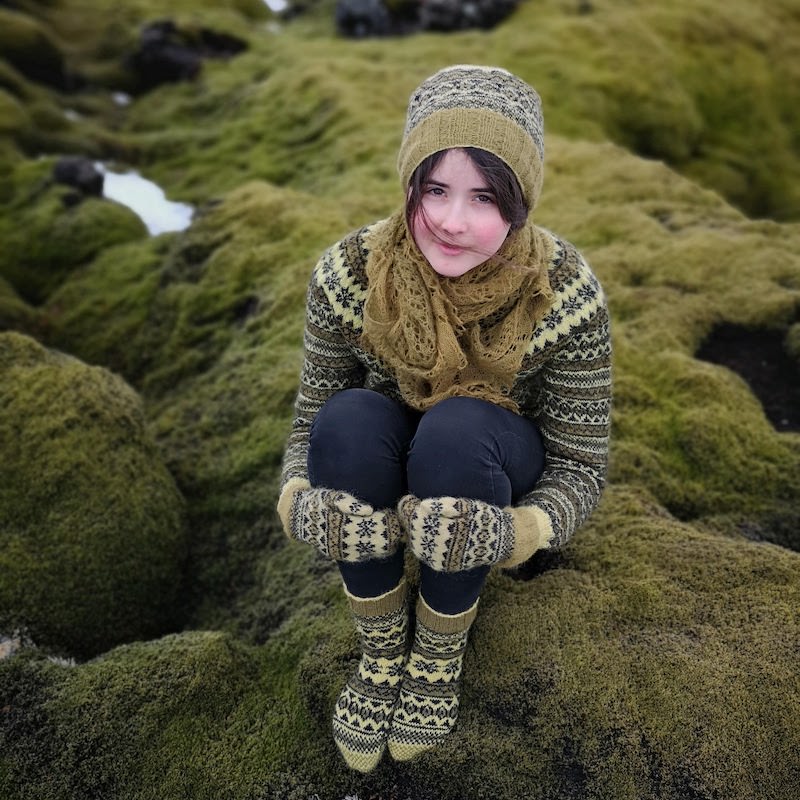 And to keep it really matchy, Thea had the Fína hyrna shawl around the neck, knitted with Love Story in Moss green of course! But less stick to the socks.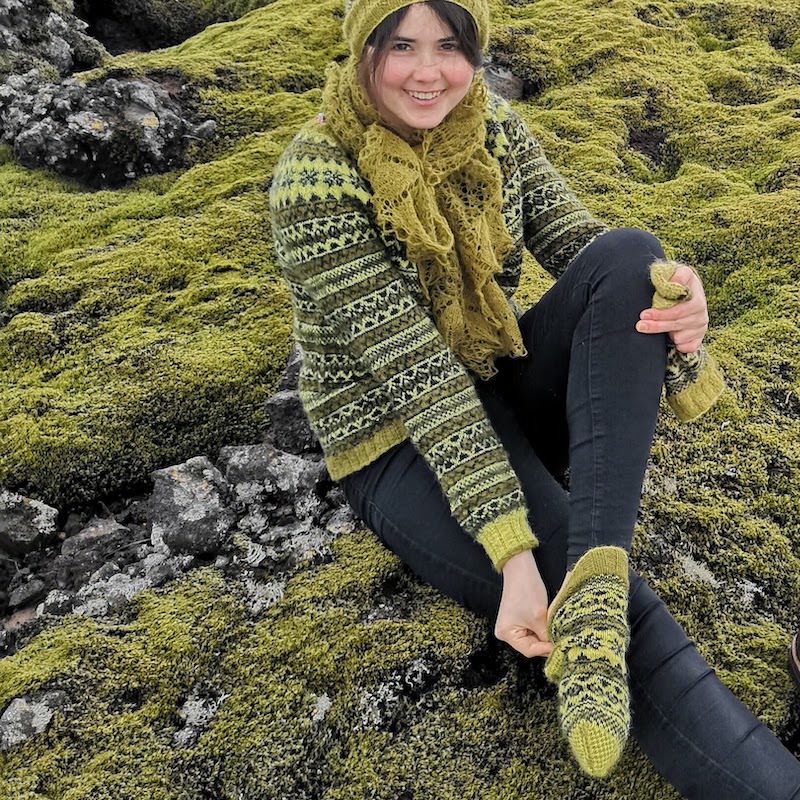 The Mosi socks are echoing the mittens in their construction: they are knitted from the cuff down to the point with a cast on in a different color.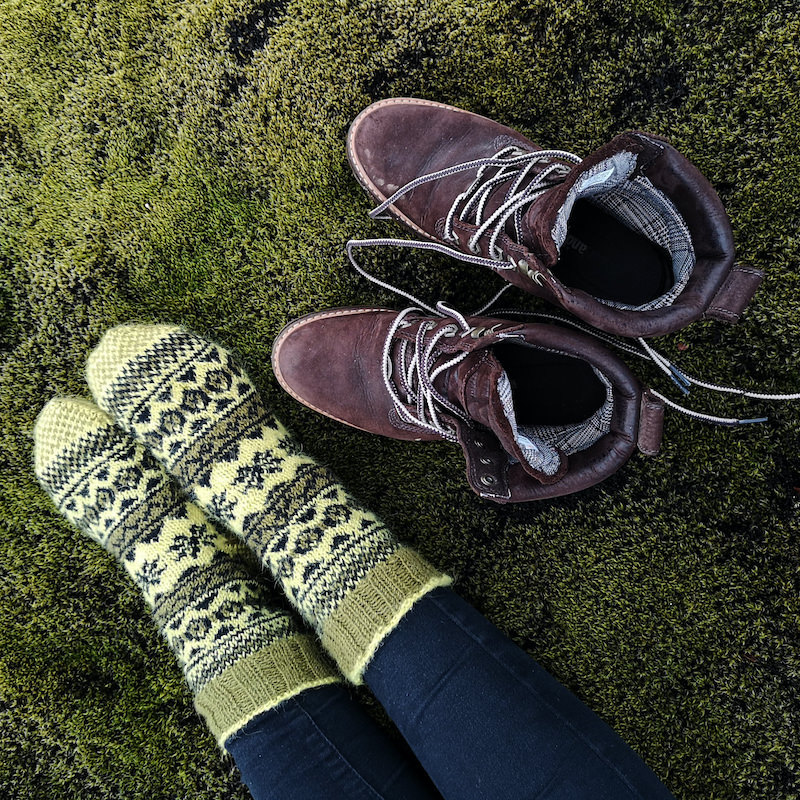 Just like in the mittens, the point is formed with double centred decreases stacked on top of one another, making for a pleasant patterning.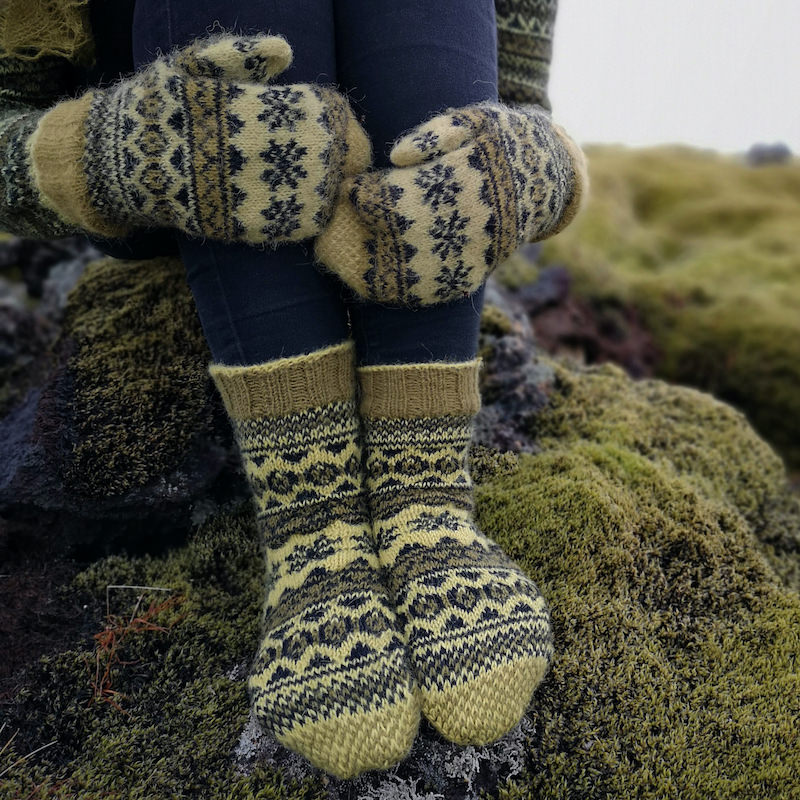 I wanted the heel to be alike the point and consequently chose to make an afterthought heel.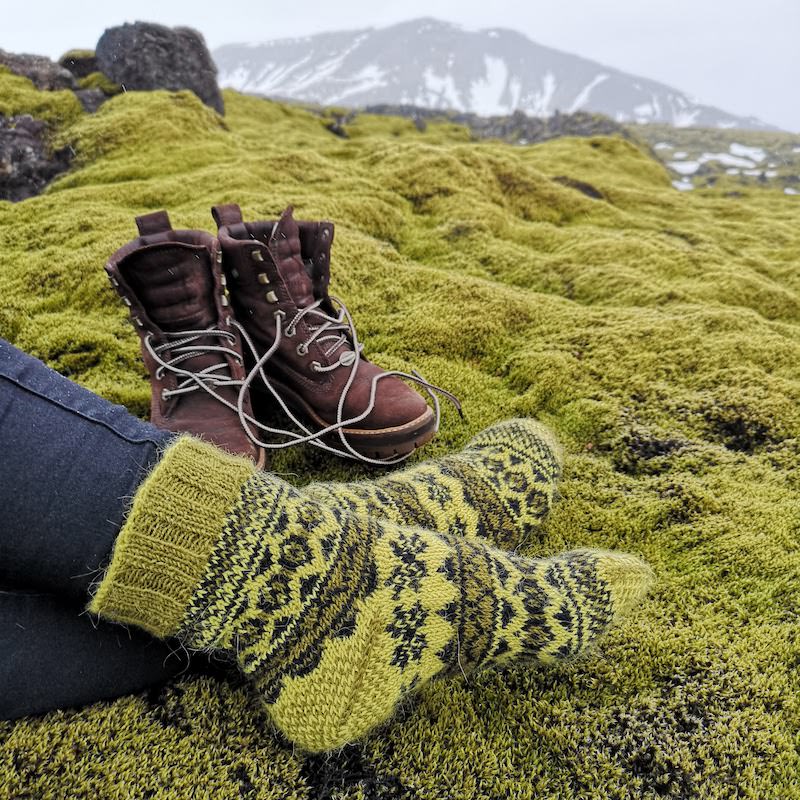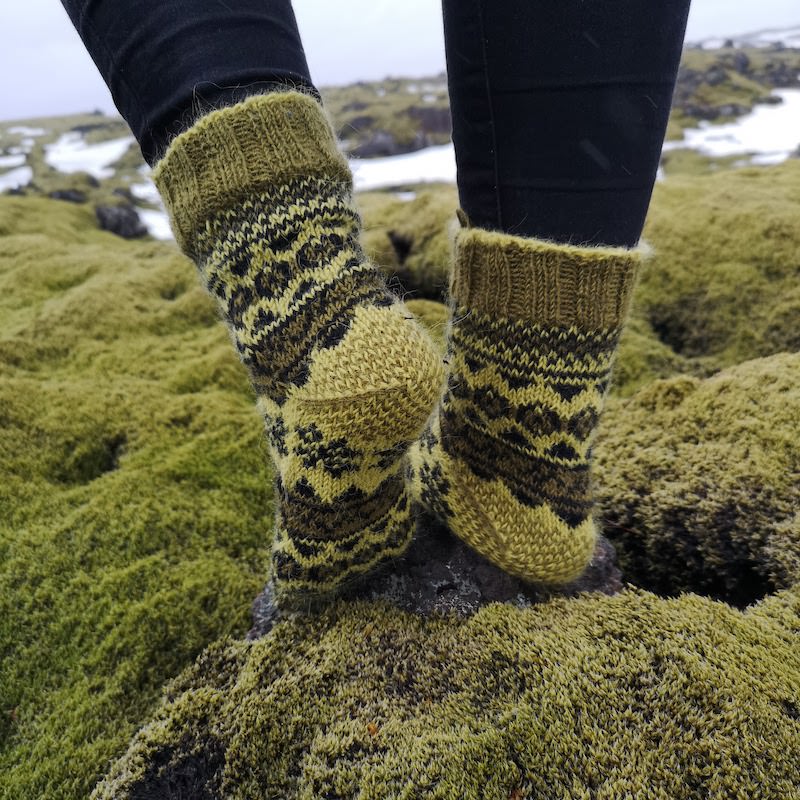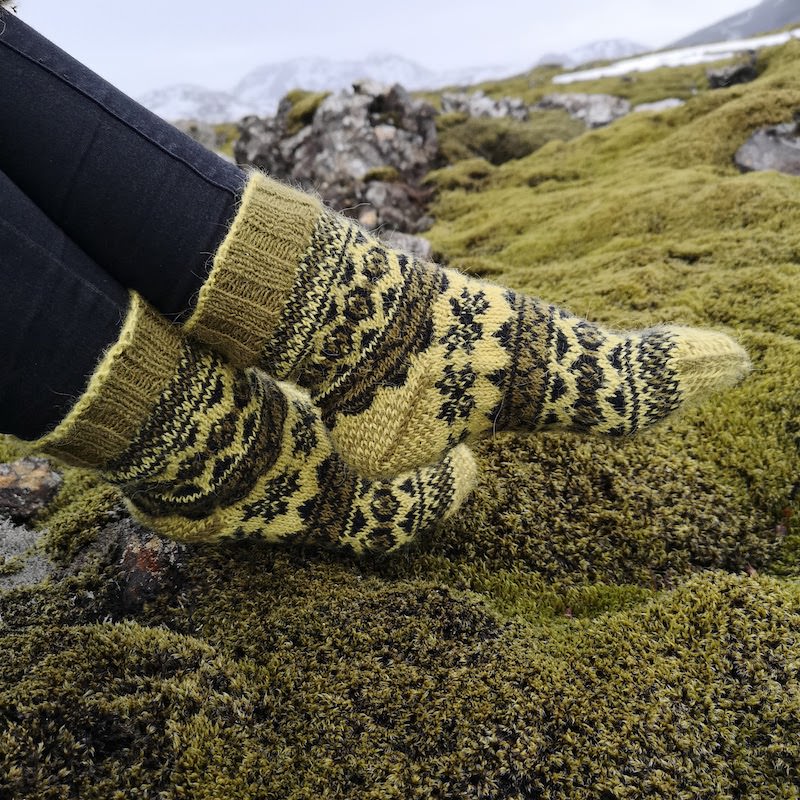 This type of construction is not the one that suits my foot best – I´d rather have a gusset because I have a high instep and so has my middle daughter and lovely model Thea. So here is a little trick: I knitted the rose motif around the wrist with a larger needle, half a size bigger than my gauge-needle.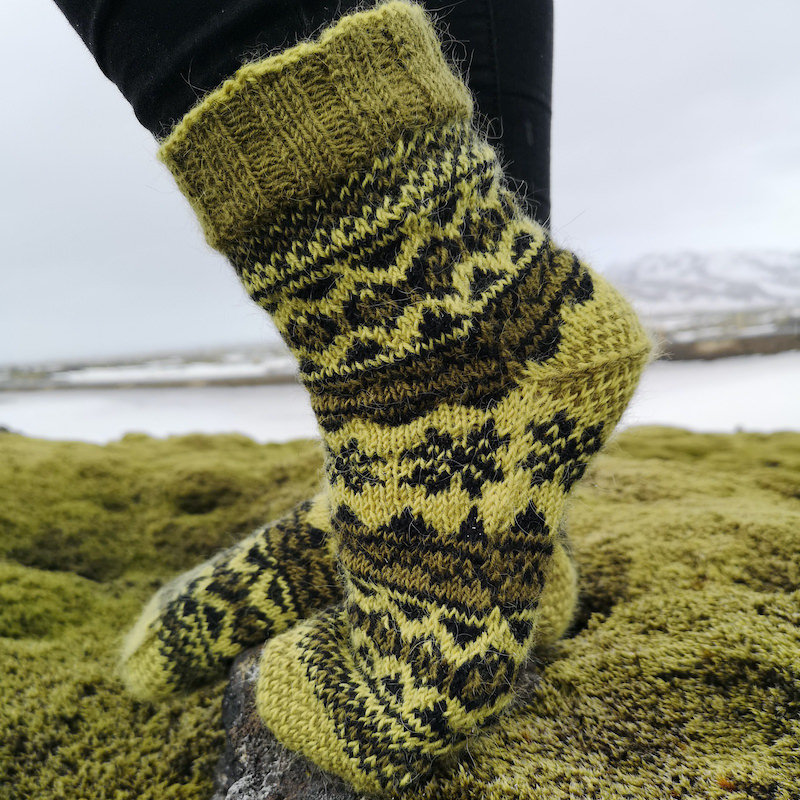 I would probably have released then pattern a tad earlier if it had not been for the photoshoot! But I had to wait for the heavy snow to melt enough which at this time of the year is not so evident as the weather keeps changing like I mentioned in my previous post. Also Thea is at school (from home) and not always available when the finally weather allows.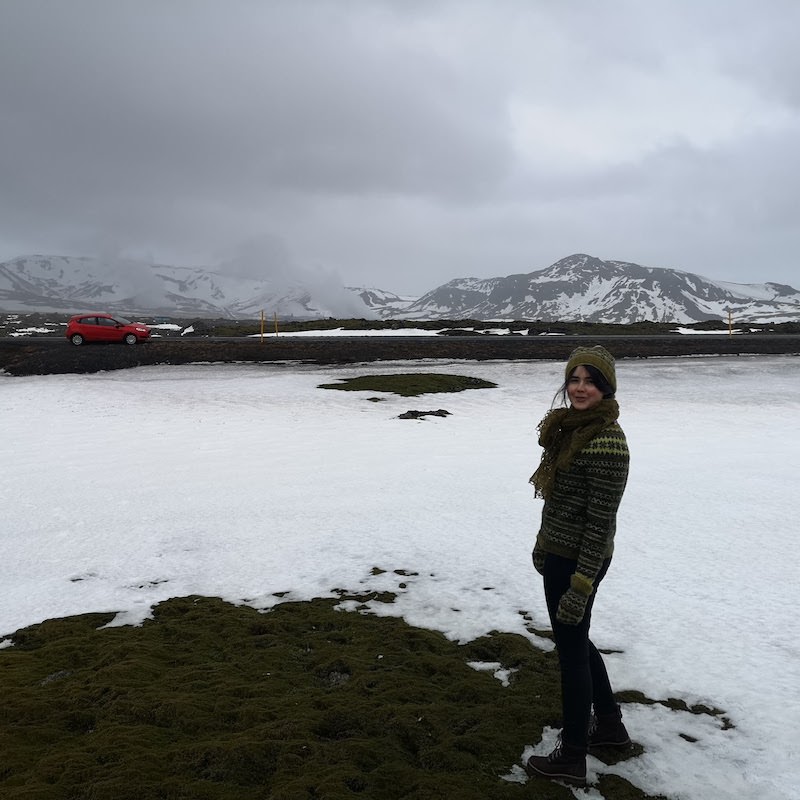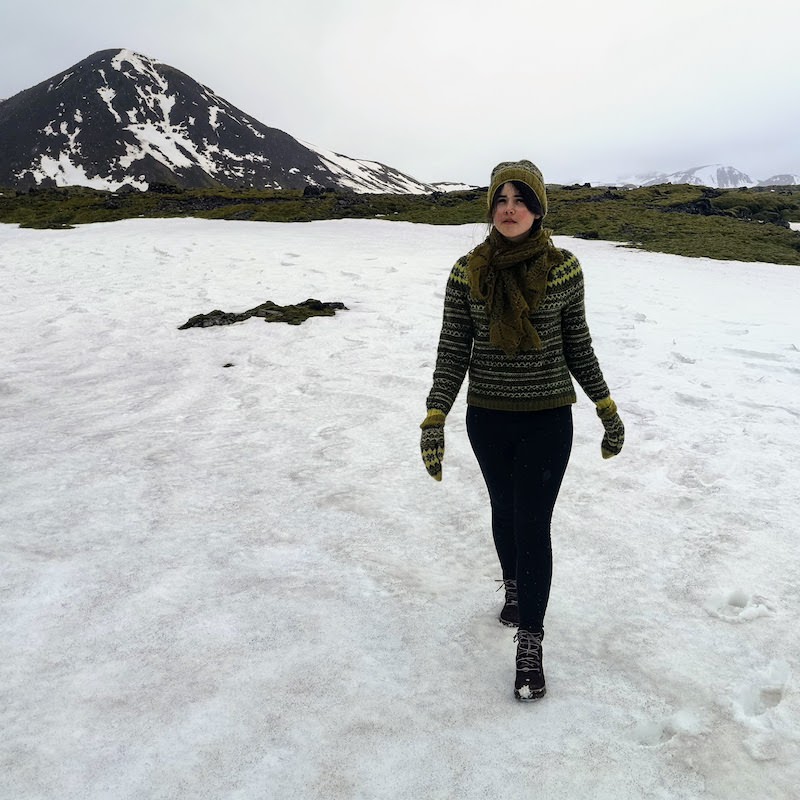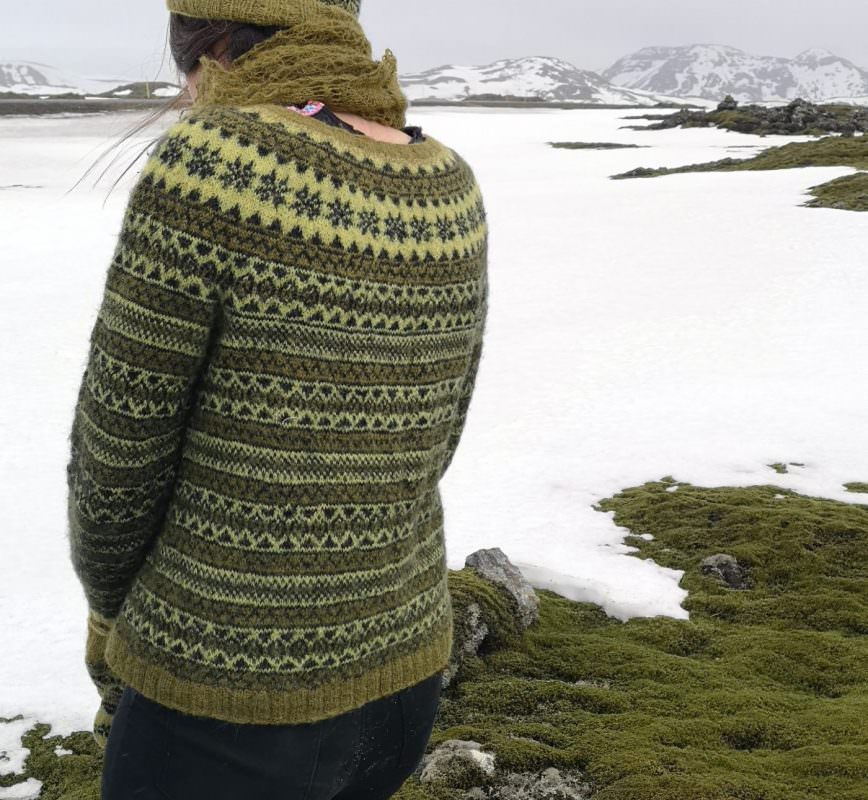 Theodóra, called Thea, who is 17 years old, is also practicing for her driving license, which means she drove and I could knit!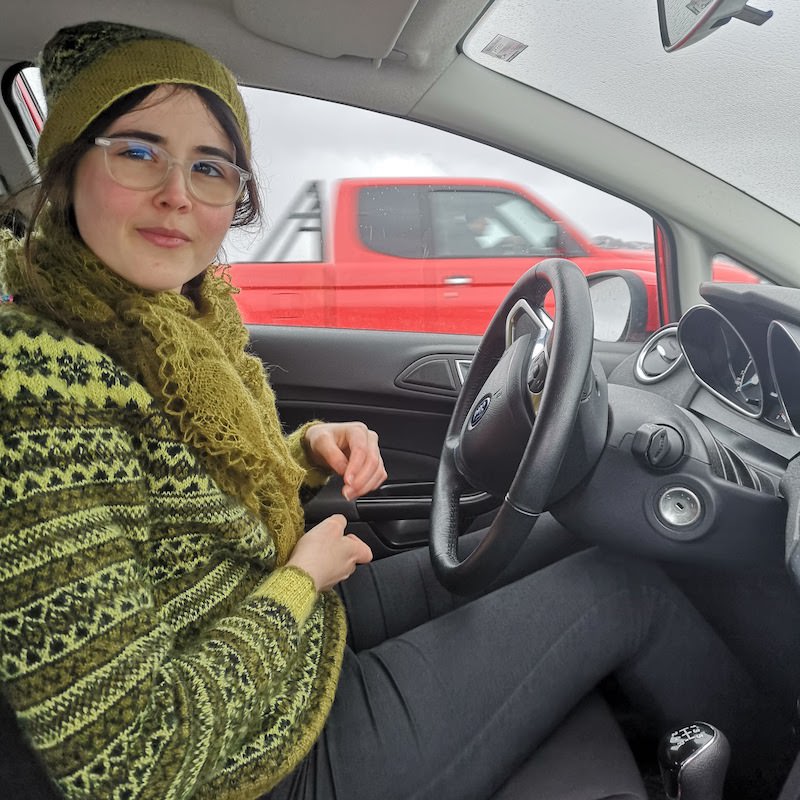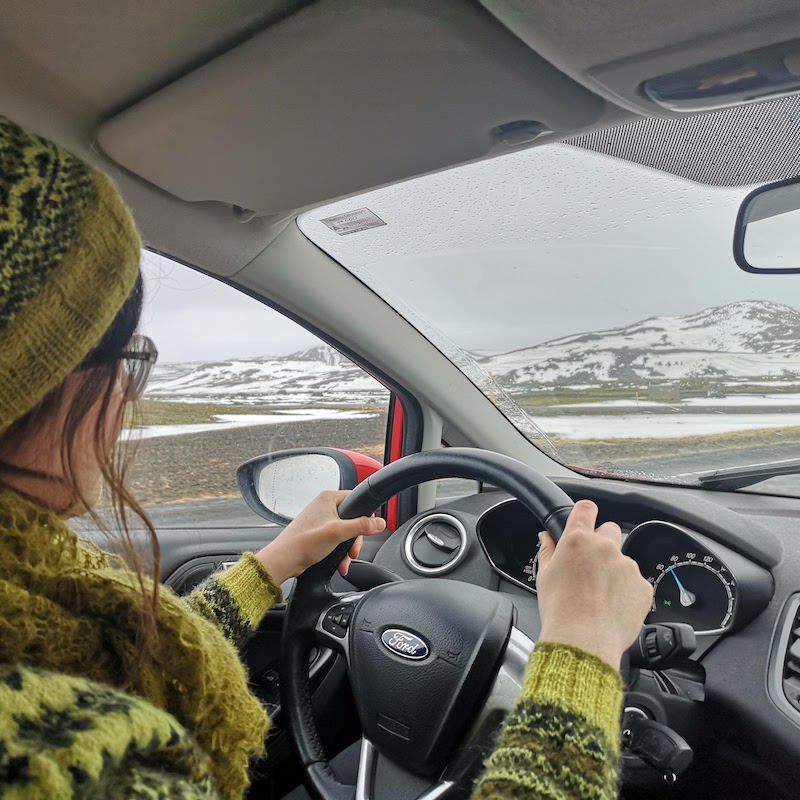 With Katla and not socks obviously… 😉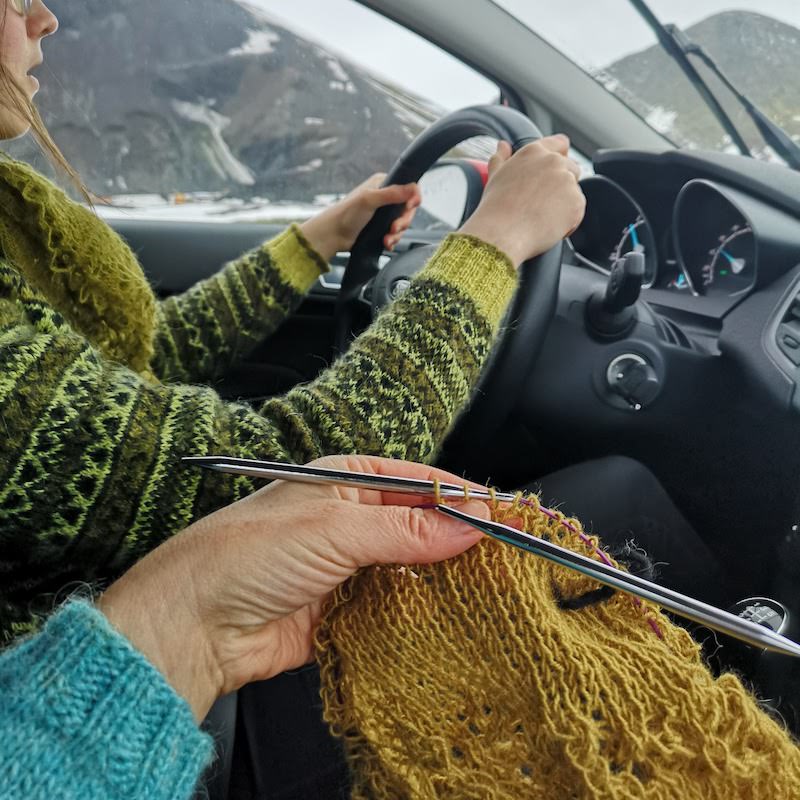 All in all, we had a good time together!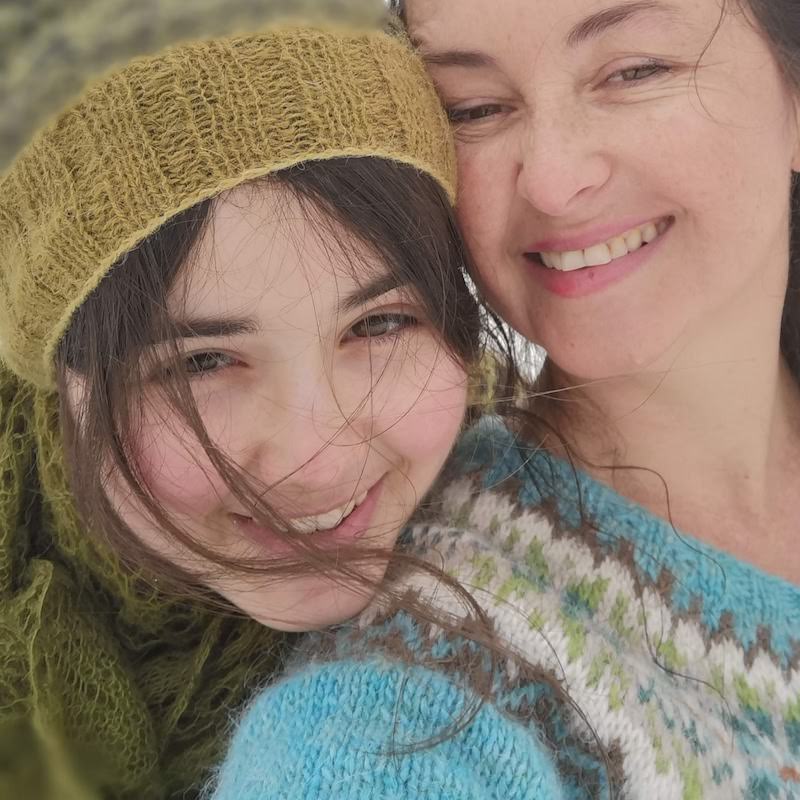 Links
And also featured (the link to the kits are on the pattern page)