Too easy !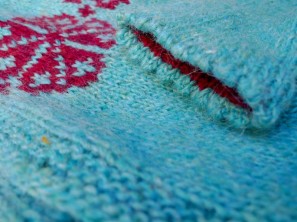 Un autre petit aperçu de
Brynja
. Je vous en dirai et surtout vous en montrerai plus lundi lorsque j´aurai trouvé des boutons qui me plaisent vraiment. Comme je pars pour Paris demain pour la
dédicace de Retour d´Islande
samedi, ça devrait être facile!
A little teasing with Brynja. I´ll tell you and show you more on Monday once I found the right buttons. That should be easy since I´m going to Paris tomorrow for the Return from Iceland´s book signing on Saturday ! All that to say that the blog tour stopped at Facile Cécile, meaning "easy Cécile" today…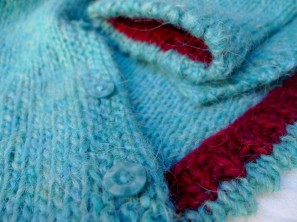 Et oui, c´est chez
Facile Cécile
que le tour des blogs s´est arrêté aujourd´hui. Si vous voulez participer, c´est facile aussi: procurez-vous le livre (
ici
) si vous ne l´avez pas déjà, et envoyez moi un petit mot (
helene@helenemagnusson.com
) pour convenir d´une date!