Mon "studio" photo : on ne fait guère pire…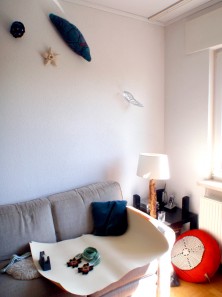 Isn´t it the worst photo "studio" ever ? But at least, I finally  managed to put two scarves in
my Etsy shop
. I will be listing more over the next days (and try to get a model…).
Avez-vous jamais vu pire "studio" photo ? Mais au moins, j´ai enfin pu mettre deux écharpes dans

ma boutique Etsy

. J´en mettrai d´autres dans les jours à venir (et essaierai de trouver un modèle…).