This week I should have been guiding the Icelandic Spring knitting retreat and now I would be posting a little recap of our tour. But it will be for next year! So, here are some pictures and a few videos from when I went to see the lambs last week with my youngest and two of her friends, as well as with my friend Jewells (one of the people behind the Reykjavík Knitting Festival, which was also postponed to next year) and her husband who were baby sitting four little kids for the week-end!
It´s all cuteness! Enjoy!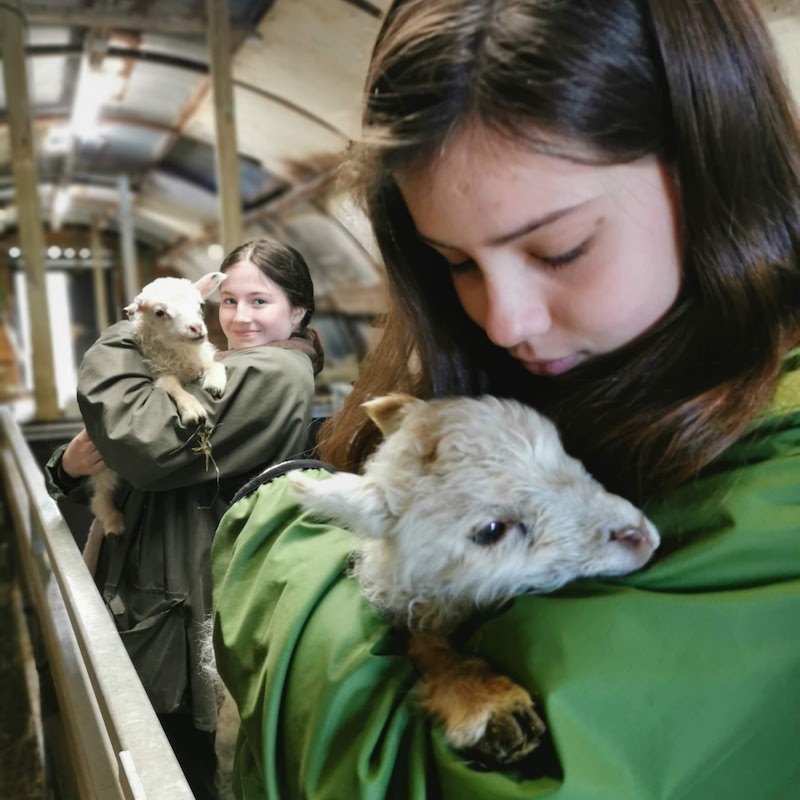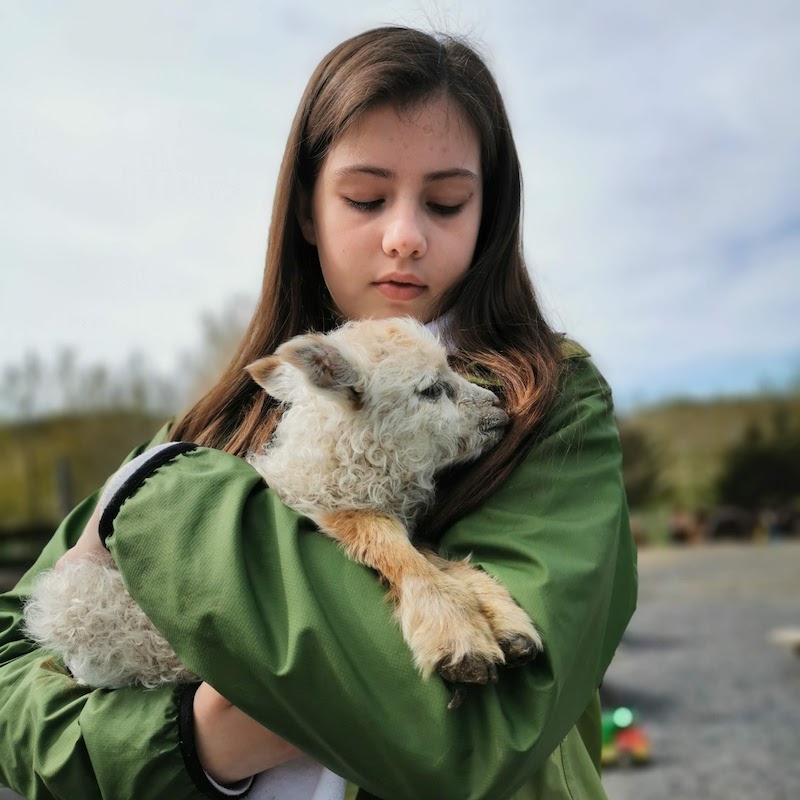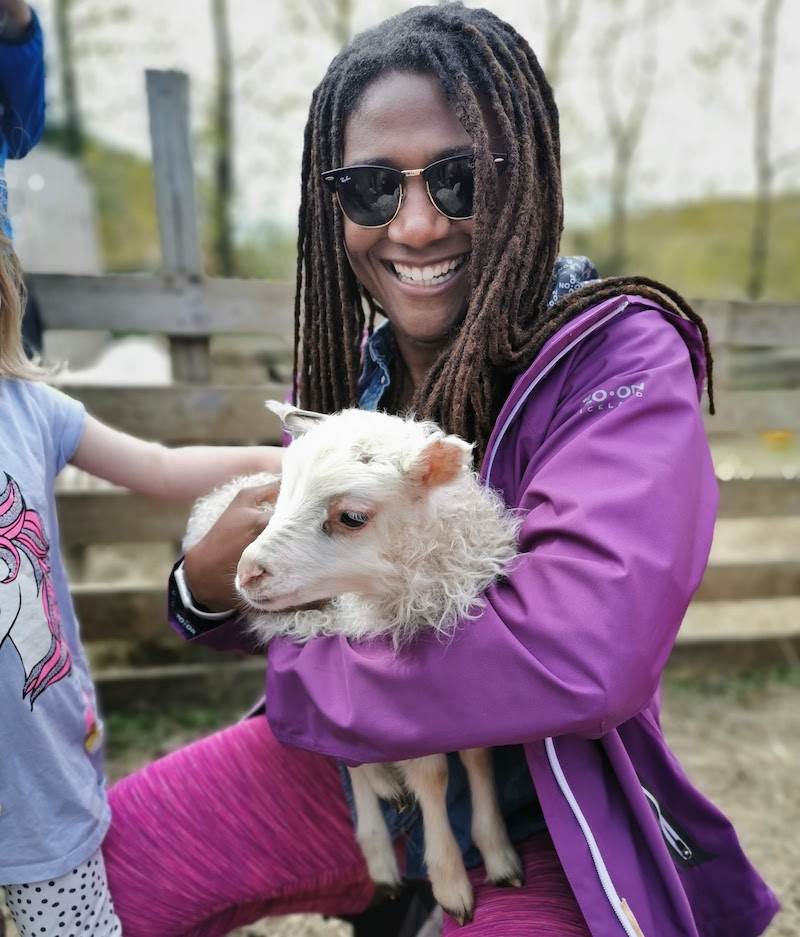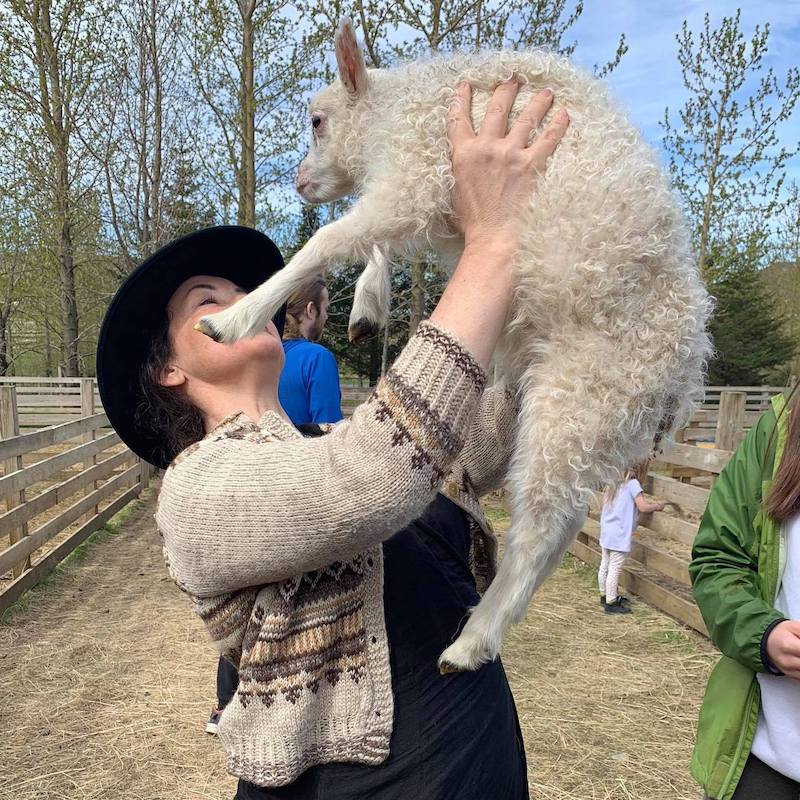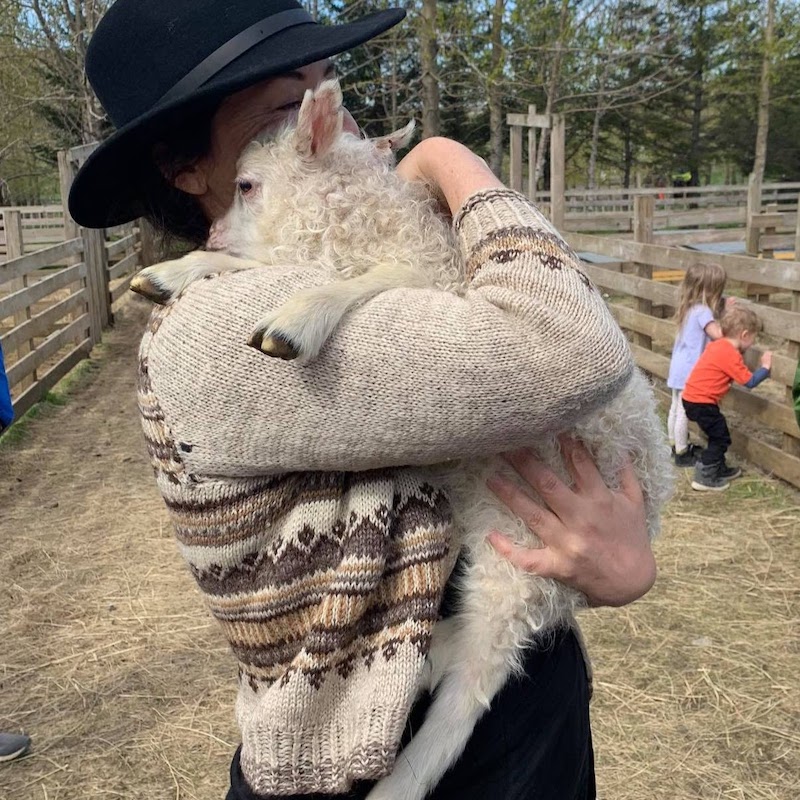 Hear my voice!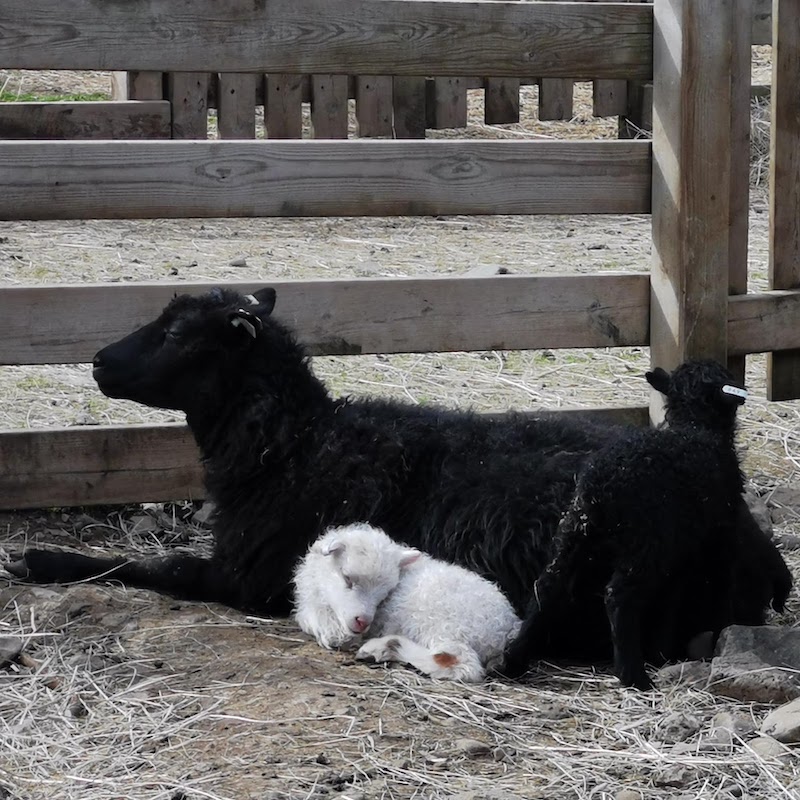 Napping time: impossible nap!
The feeding bottle: this little one is so little he needs a bit of help – he won´t be able to go to the mountains this summer with the others and will stay at the farm where he will be well taking care of! We called those heimalingjar (could possibly translate as the "little homies" in Icelandic!)
Gloutons! Can you also spot the third one trying to steal? 😉
Still waiting!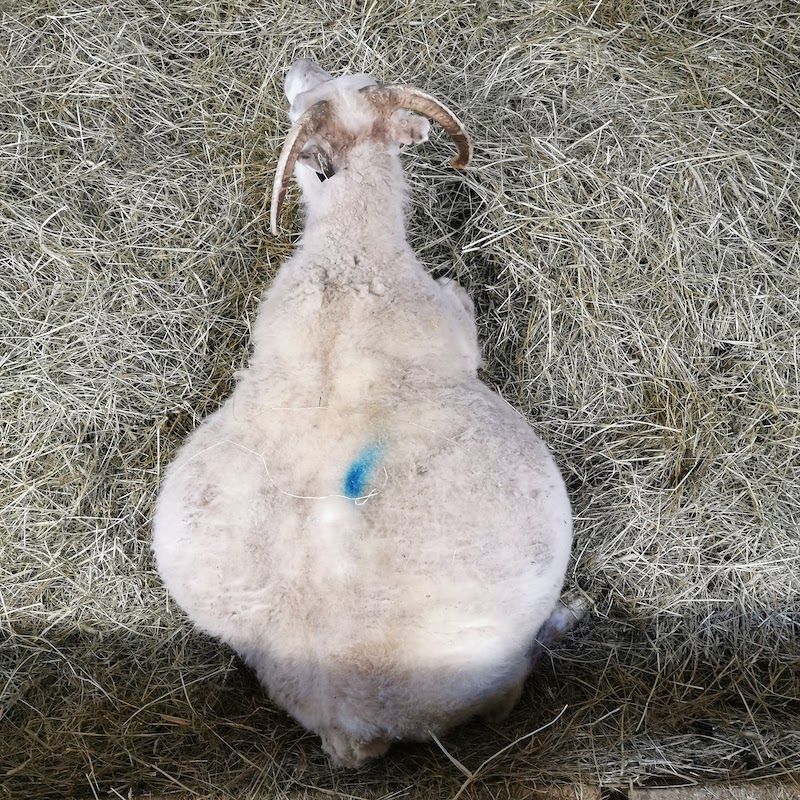 Spot the "intruders"!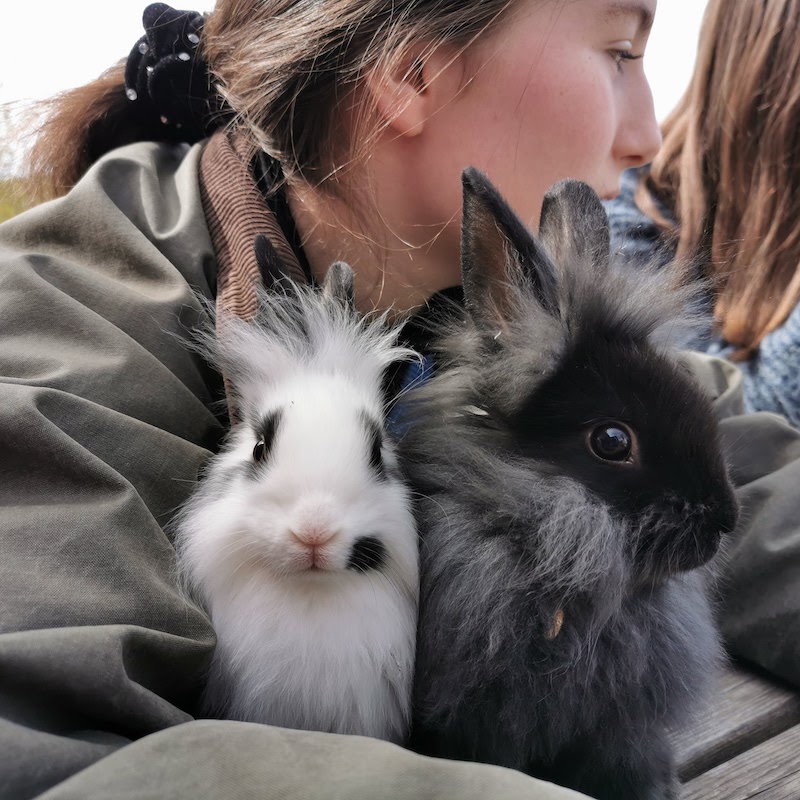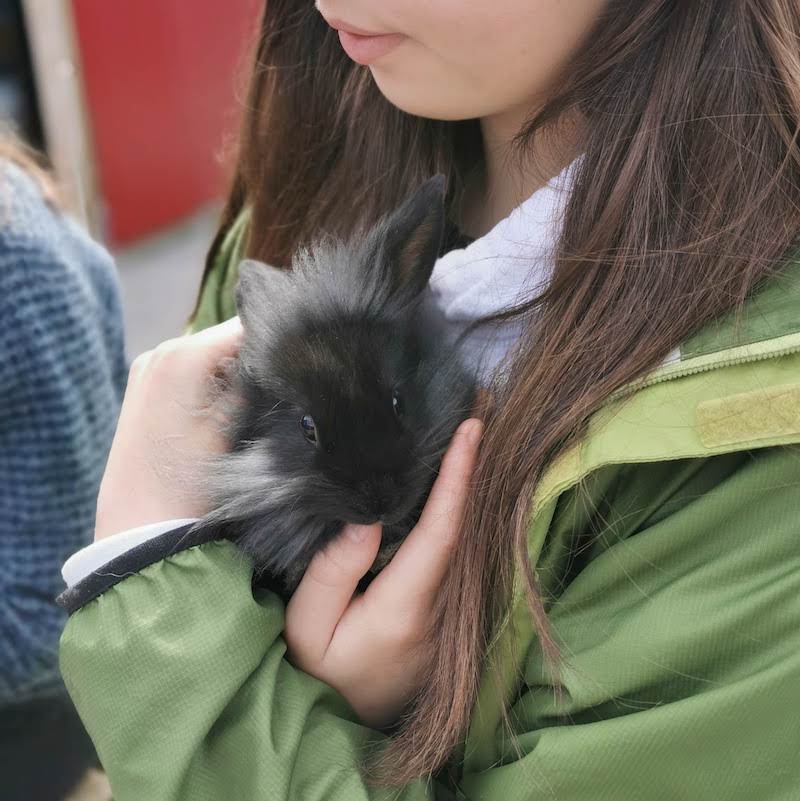 Useful links
before you ask: I´m wearing a vintage lopi sweater (from before the yoke! Pattern in the making! Stay tune!