A couple of weeks ago, the first Lóa, the golden plover, was spotted in Iceland. Those are always great news, gracing the local newspapers, the radio, the television because according to Icelandic tradition, their arrival, whenever that is (but often in late March), announces the spring*. That is why, when celebrating the Spring and offering you 15% off** all products (except tours) on my website, I chose to use the code LOA which I found particularly appropriate.
*technically, springtime in the Northern Hemisphere begins March 20th and ends June 21st.
**because social distancing in Iceland was prolonged from April 15th to May 4th, I prolonged this offer until May 4th**, so don´t forget to enter the coupon code LOA at the checkout!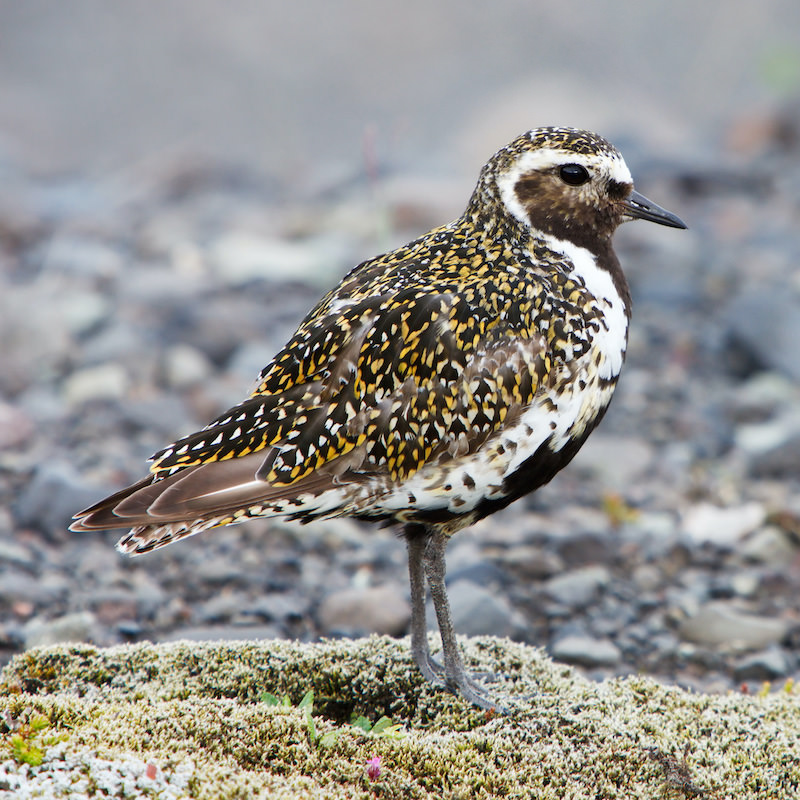 But what does early Spring looks like in Iceland? Here are a few pictures to illustrate!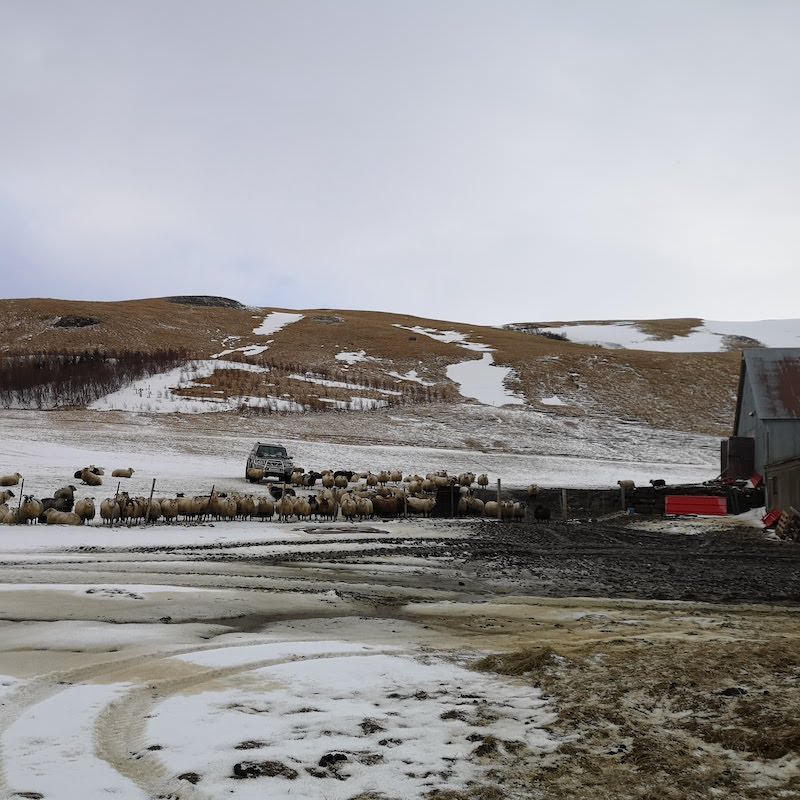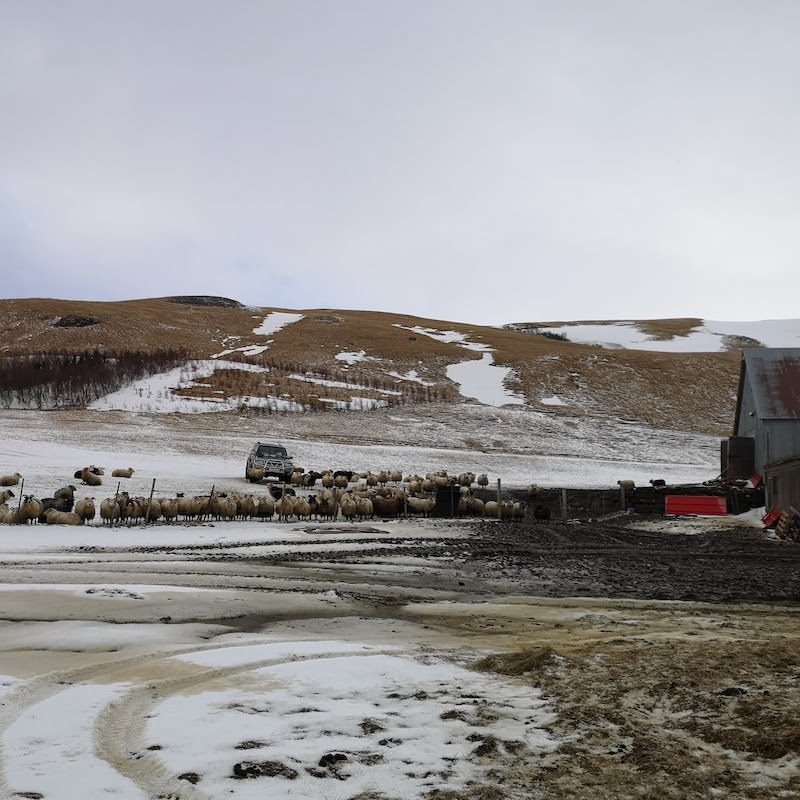 Muddy tones are the most striking as the climate gets generally warmer and sunnier and ice starts melting.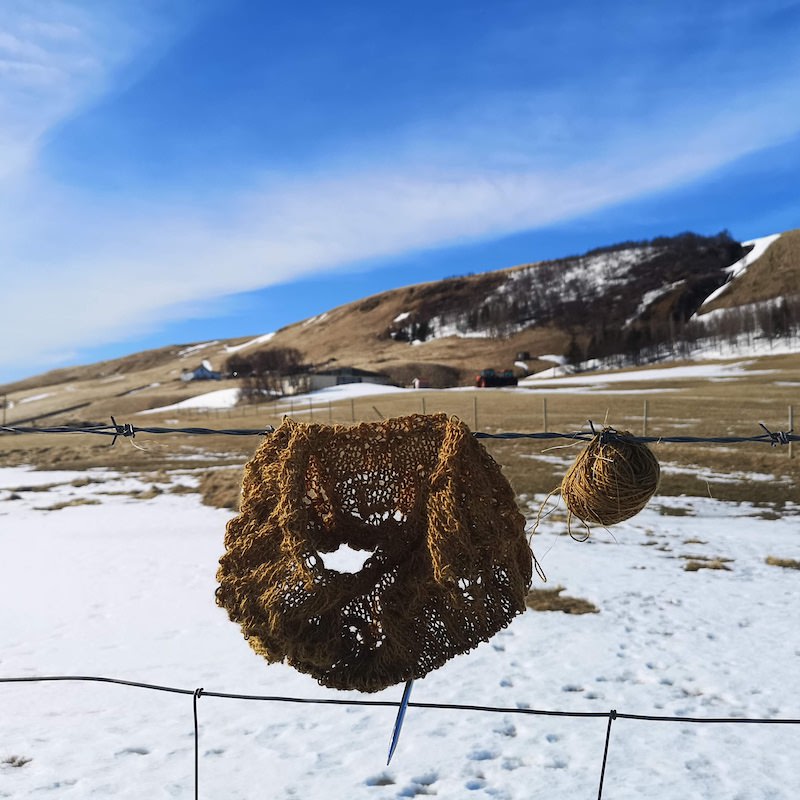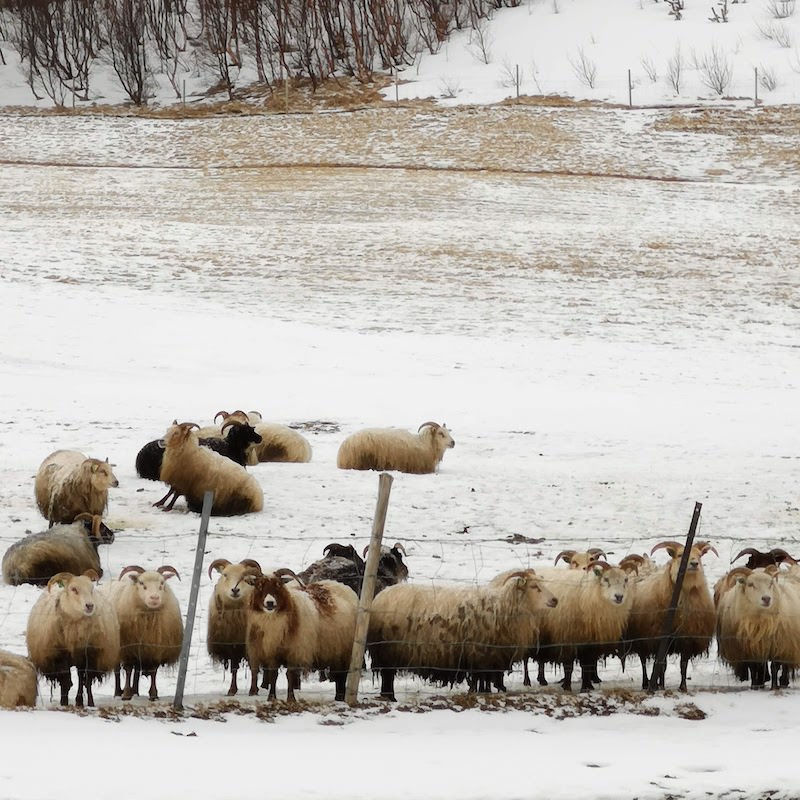 Snow goes and comes again…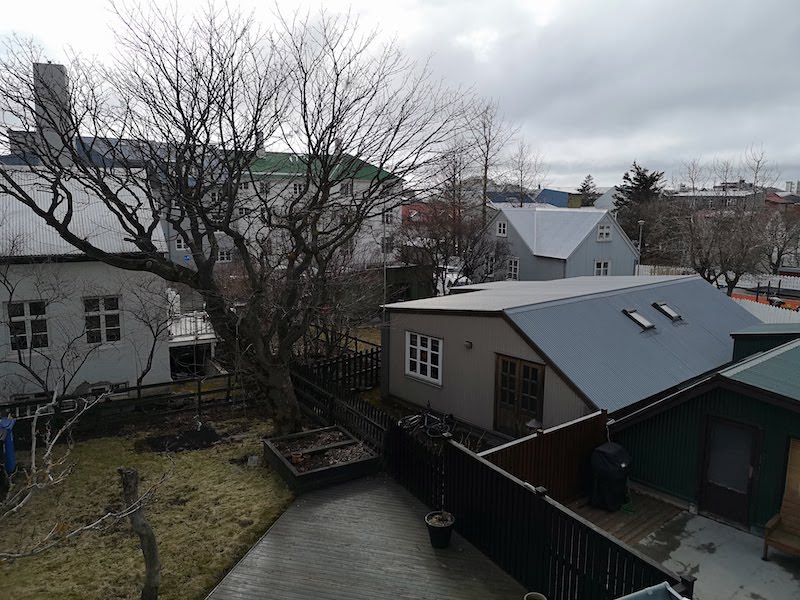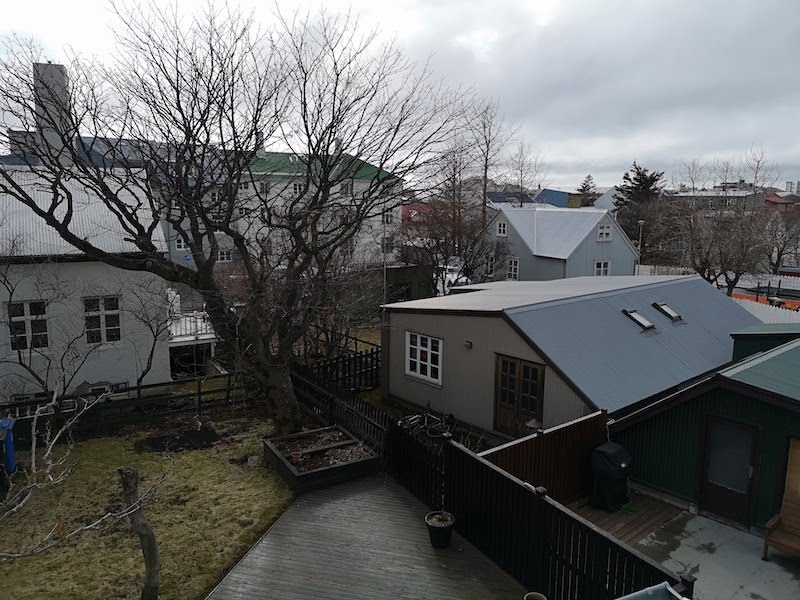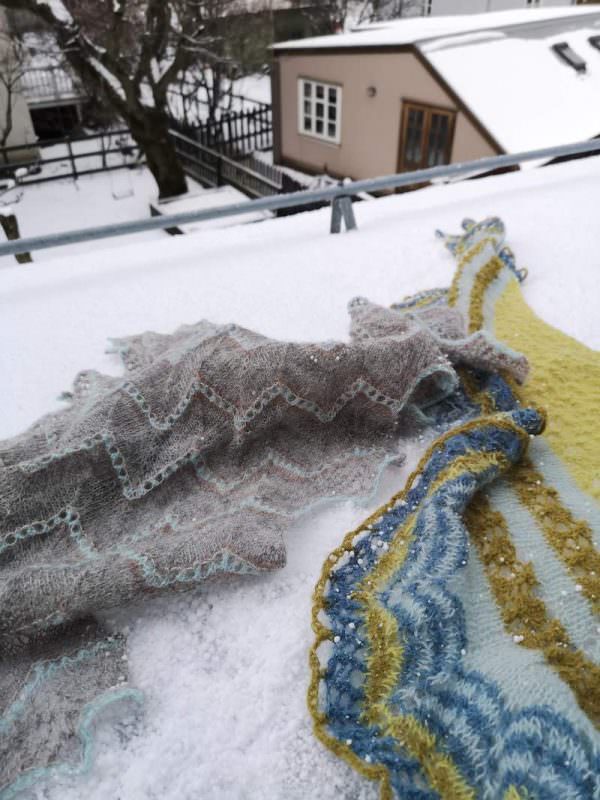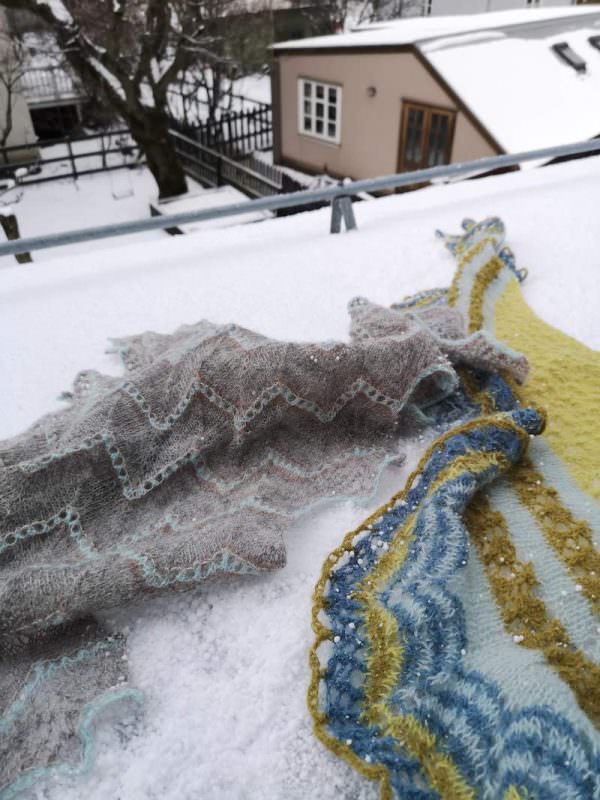 and goes again and comes again before it definitively goes!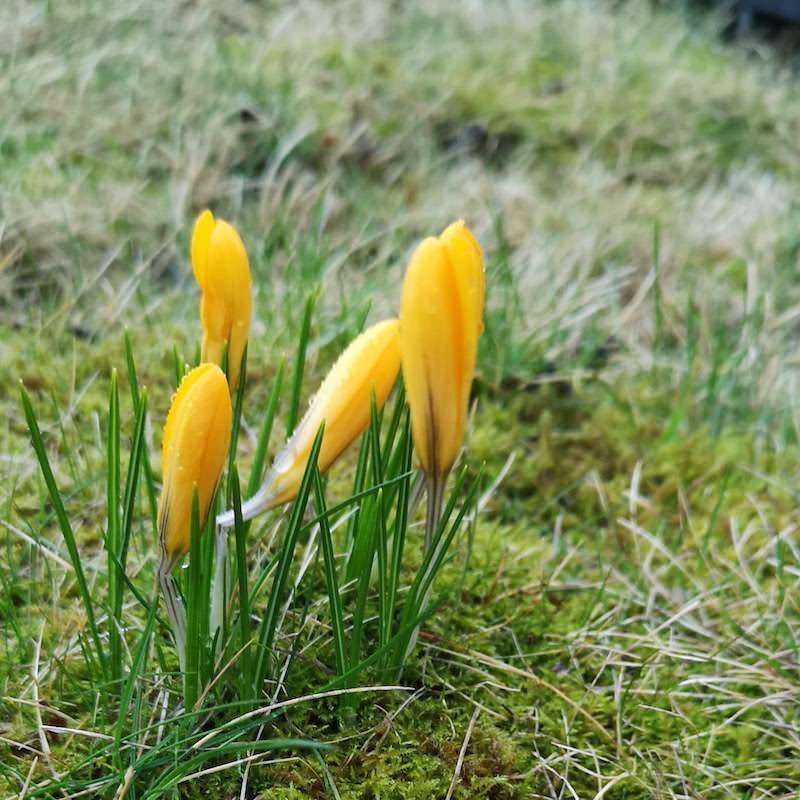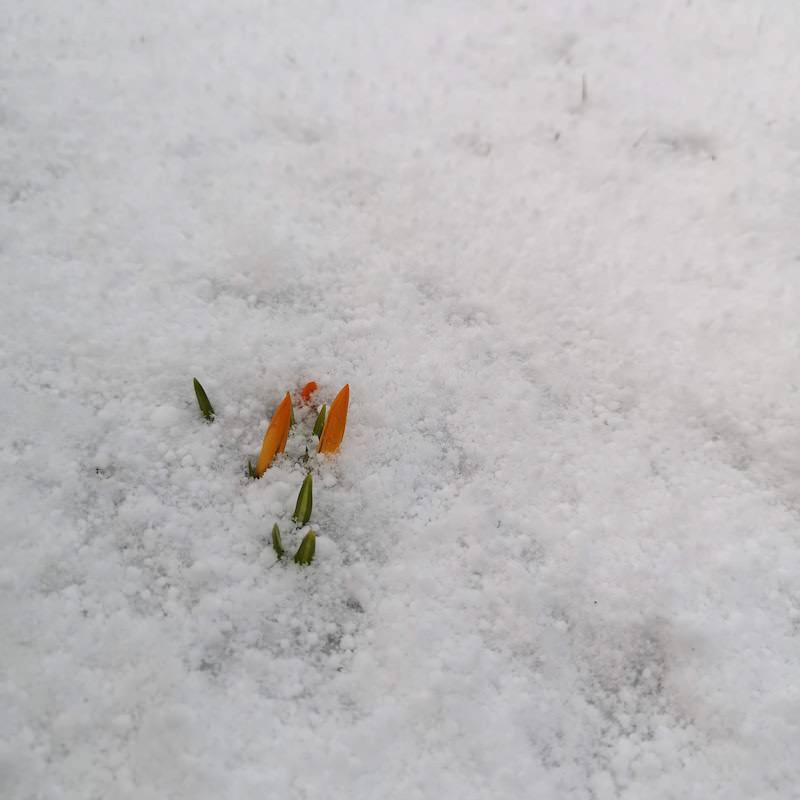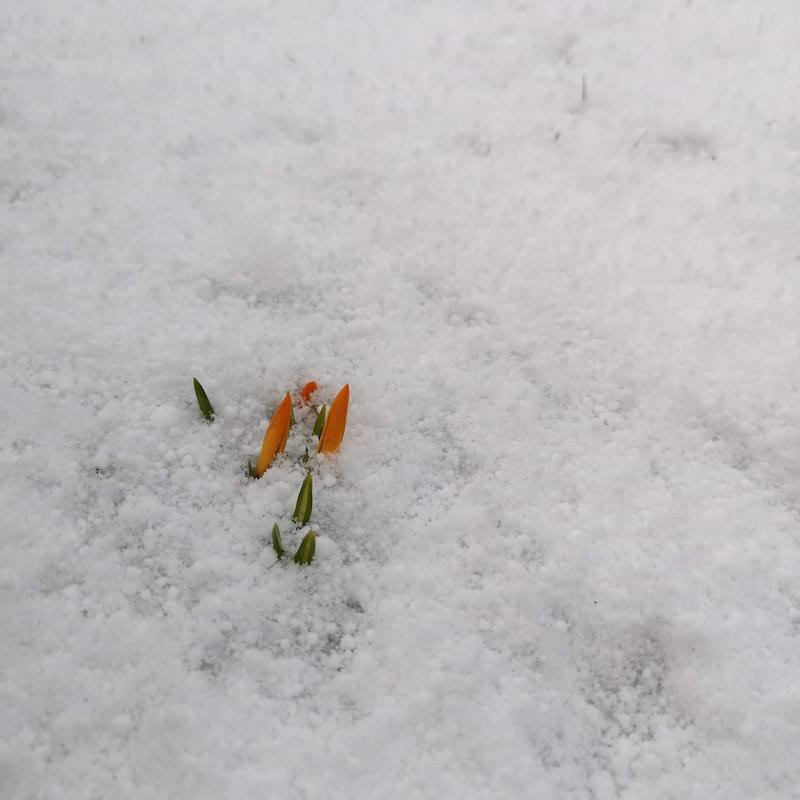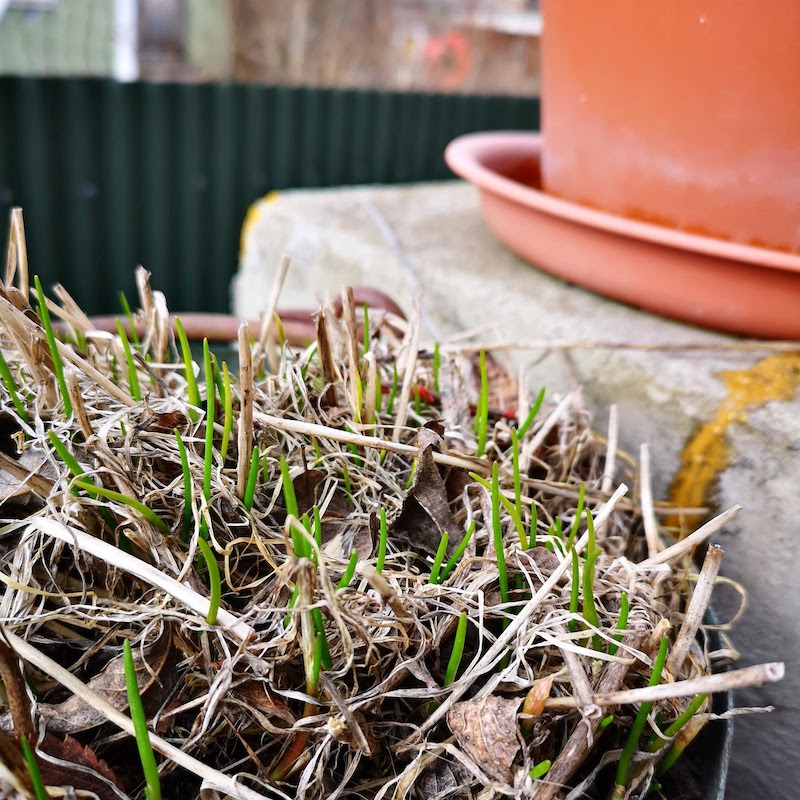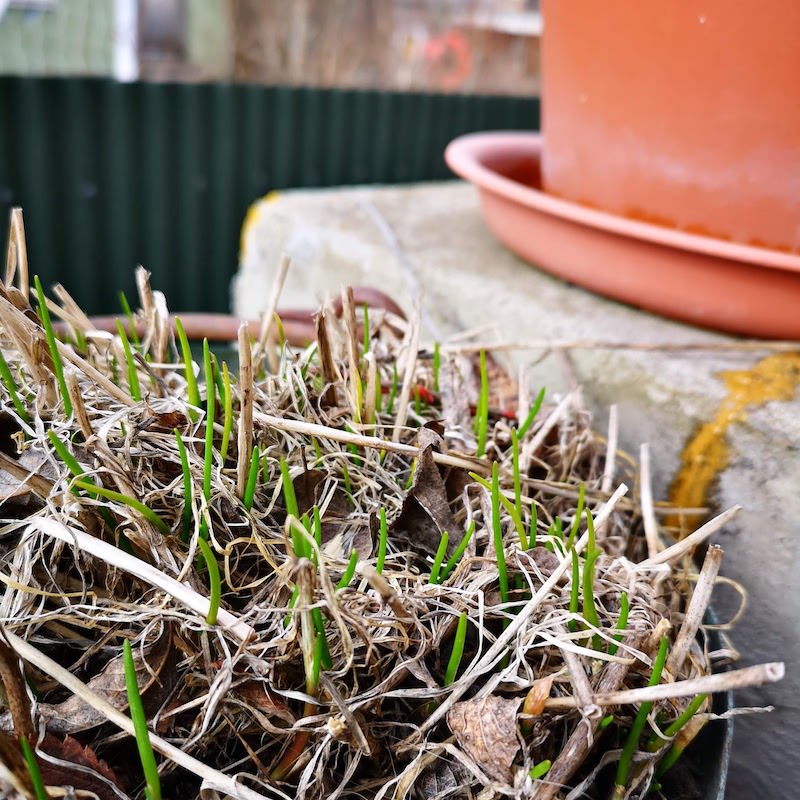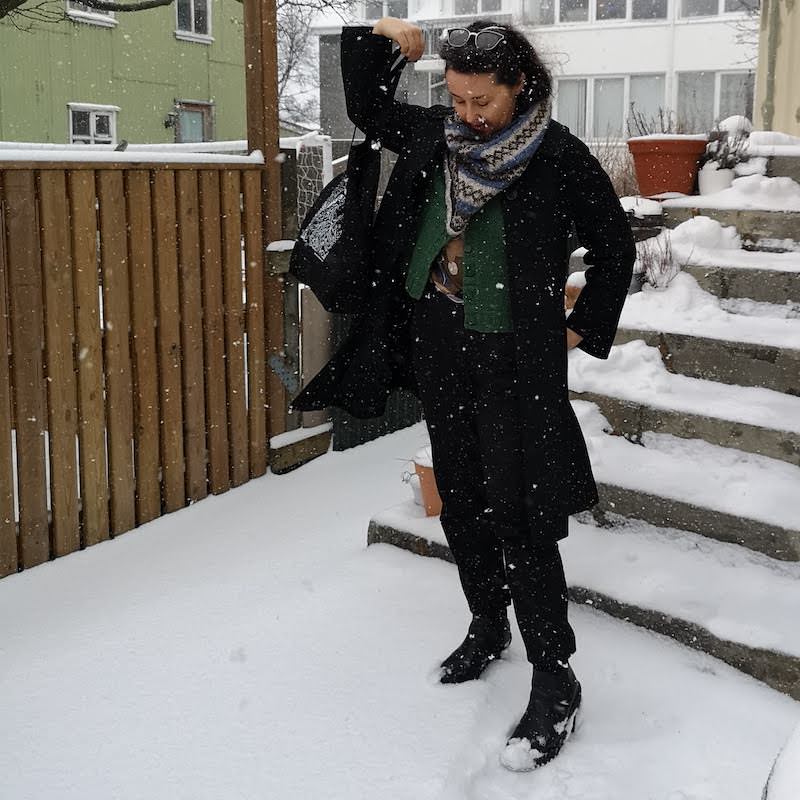 There are no leaves in the trees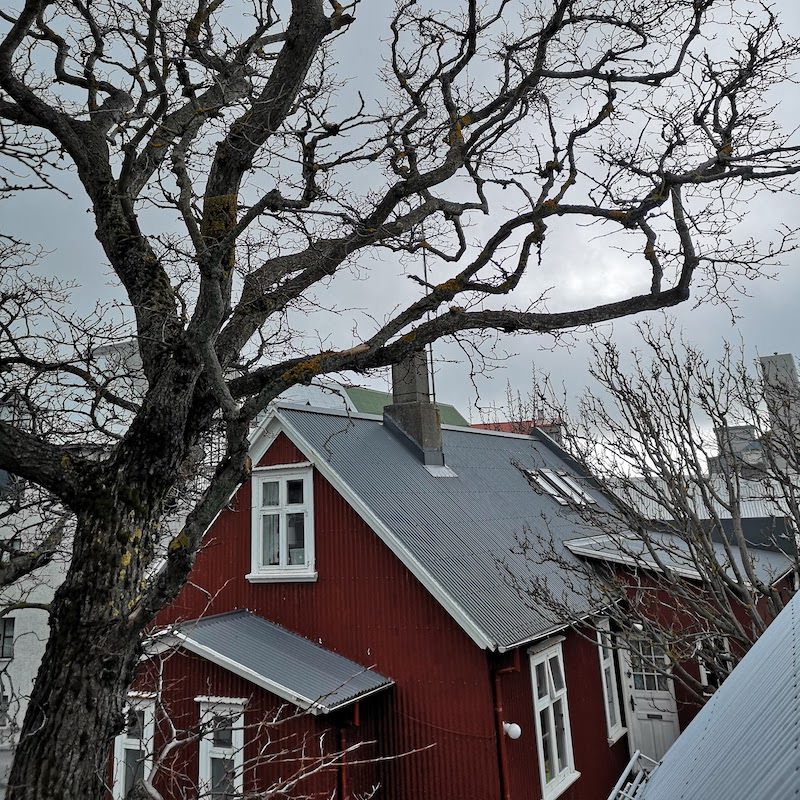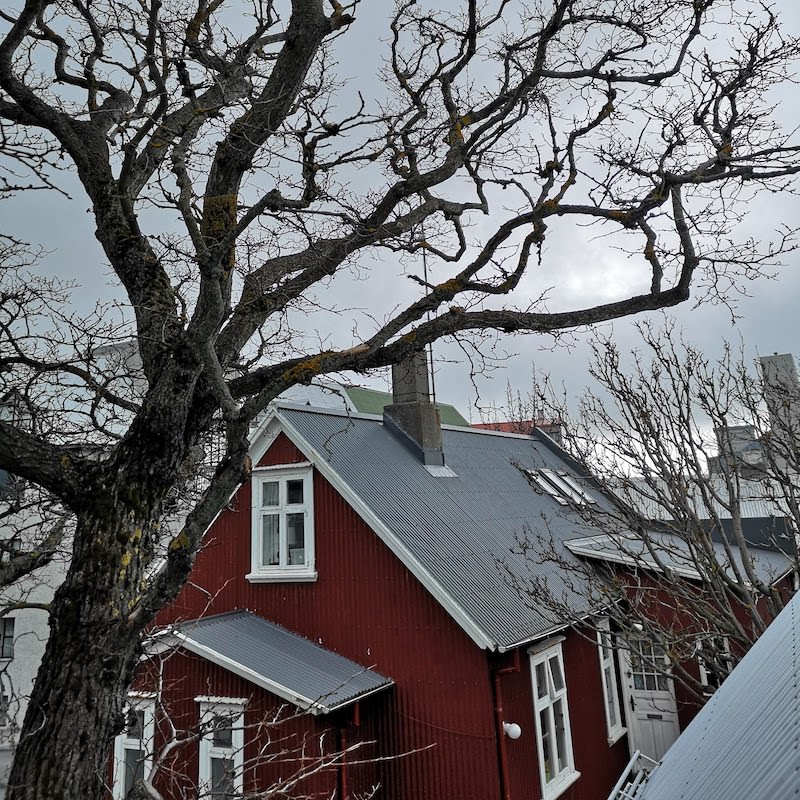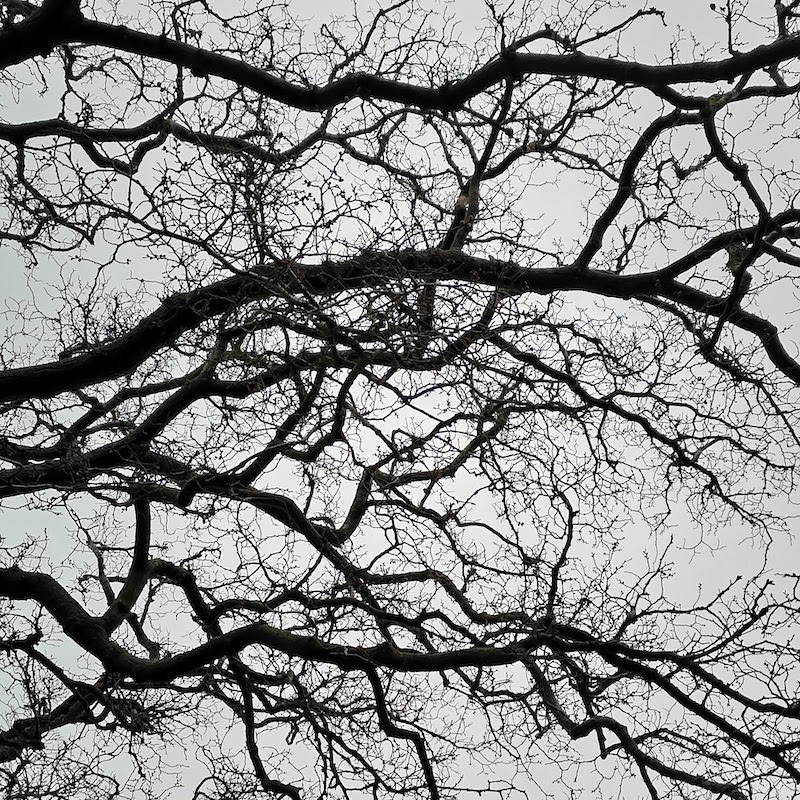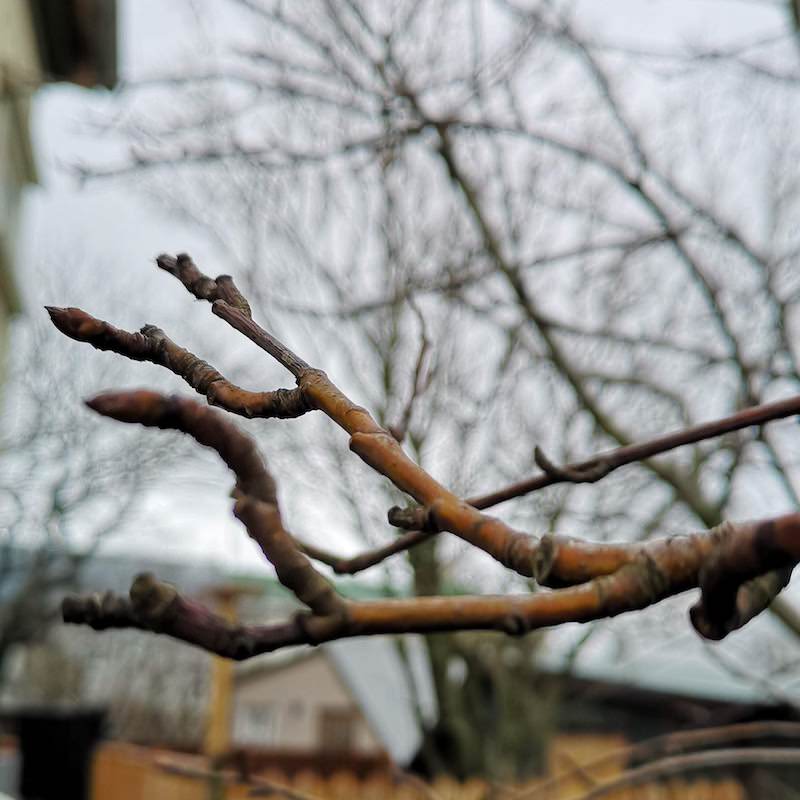 It´s time to mend the crocheted curtain in the little garden play house and we can still see Northern lights…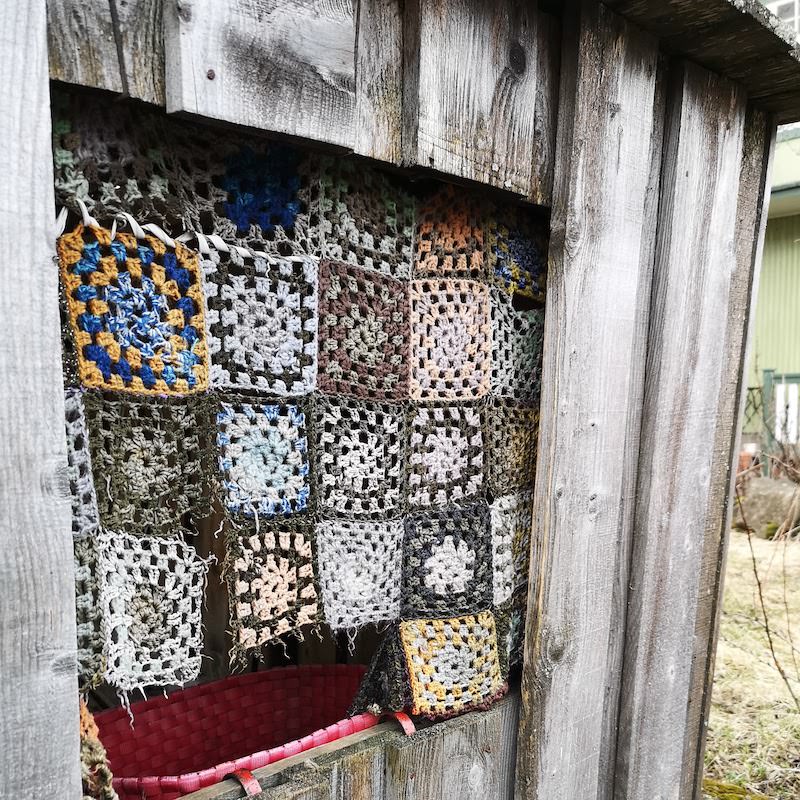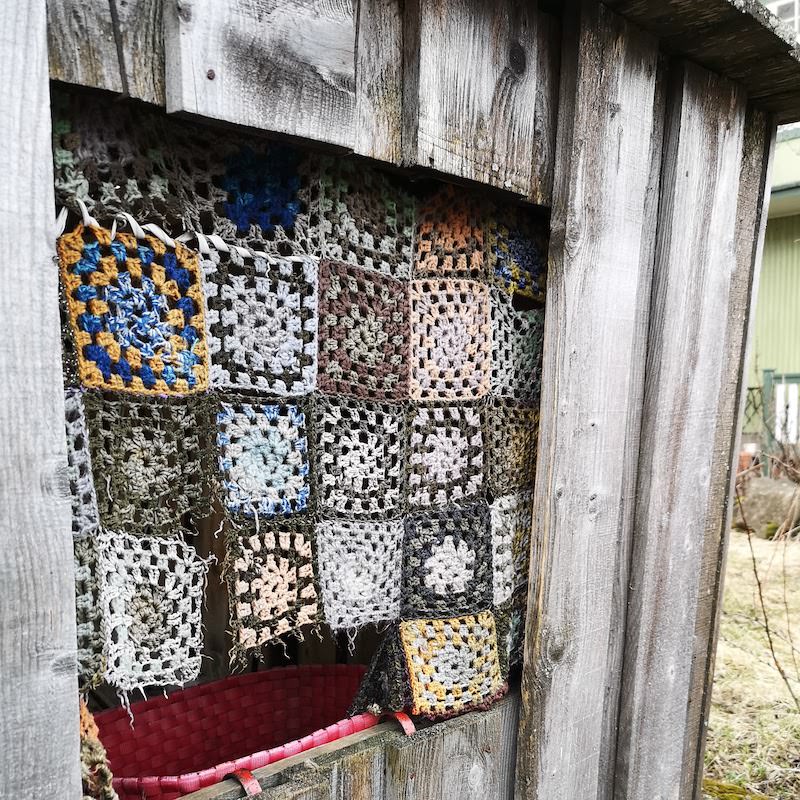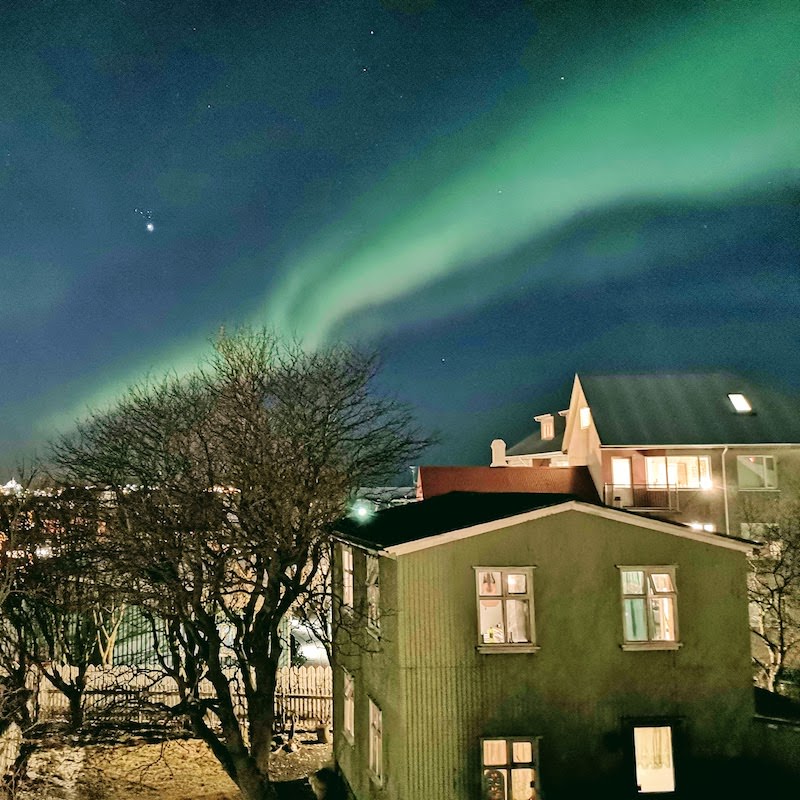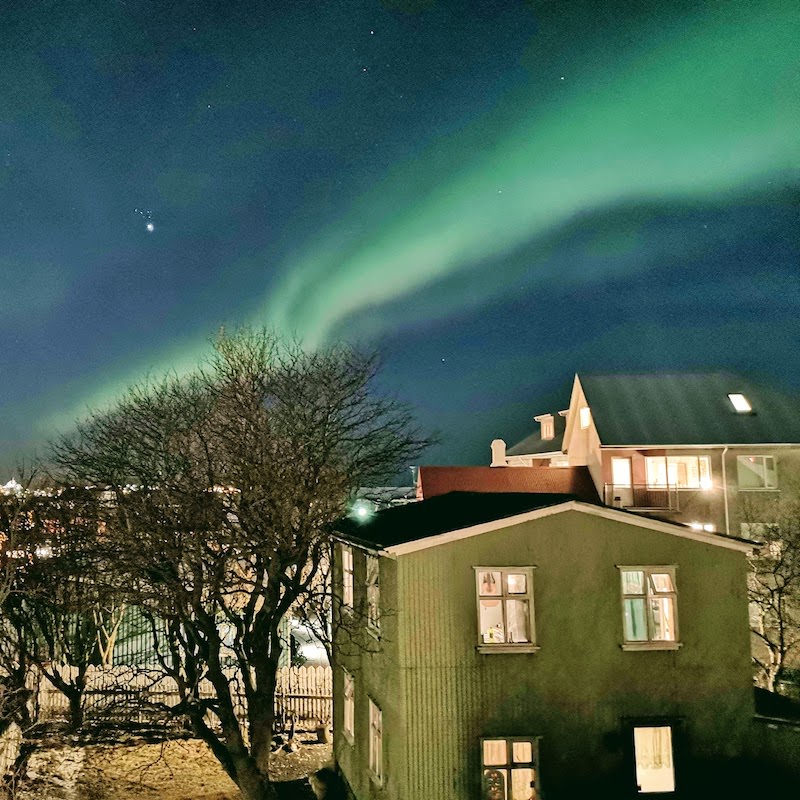 Spring is also the best time for mountain skiing in Iceland!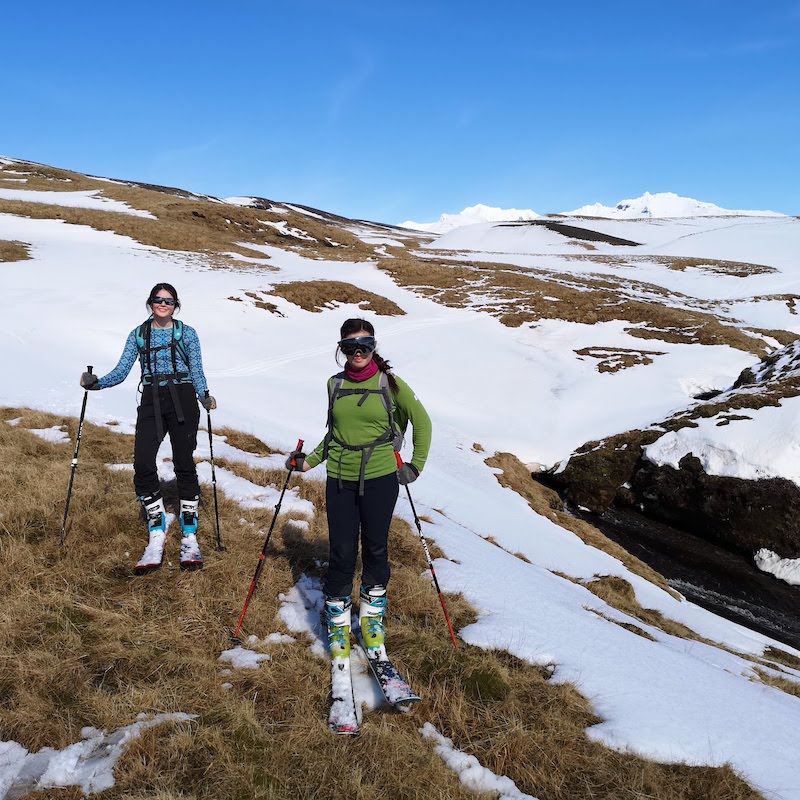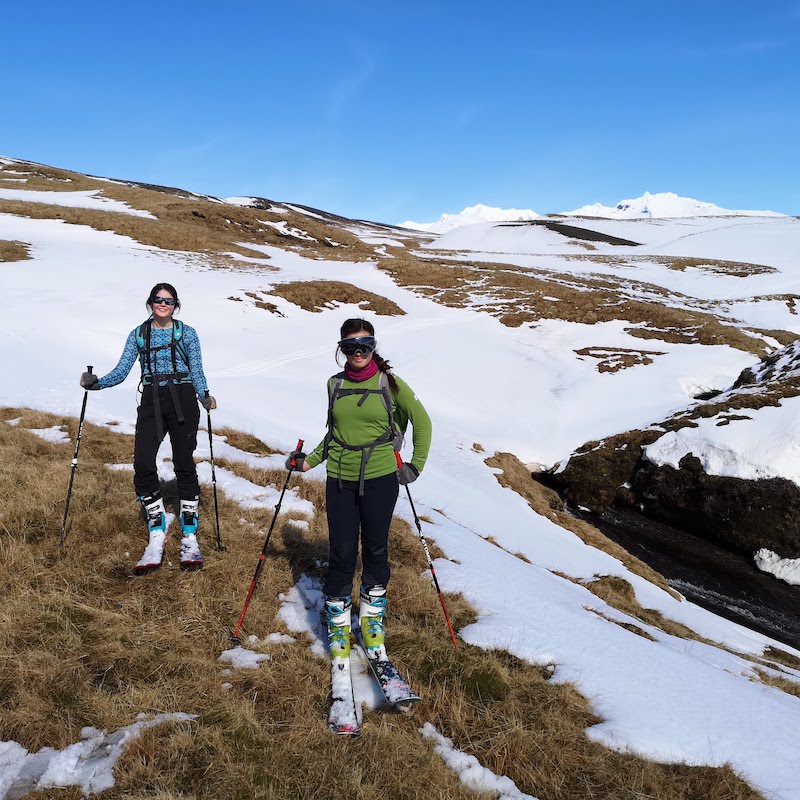 Links to patterns