Did you know that you could wear you Sex sweater with clothes on? Here are a few pictures to prove it!
1 With a hat and a green shirt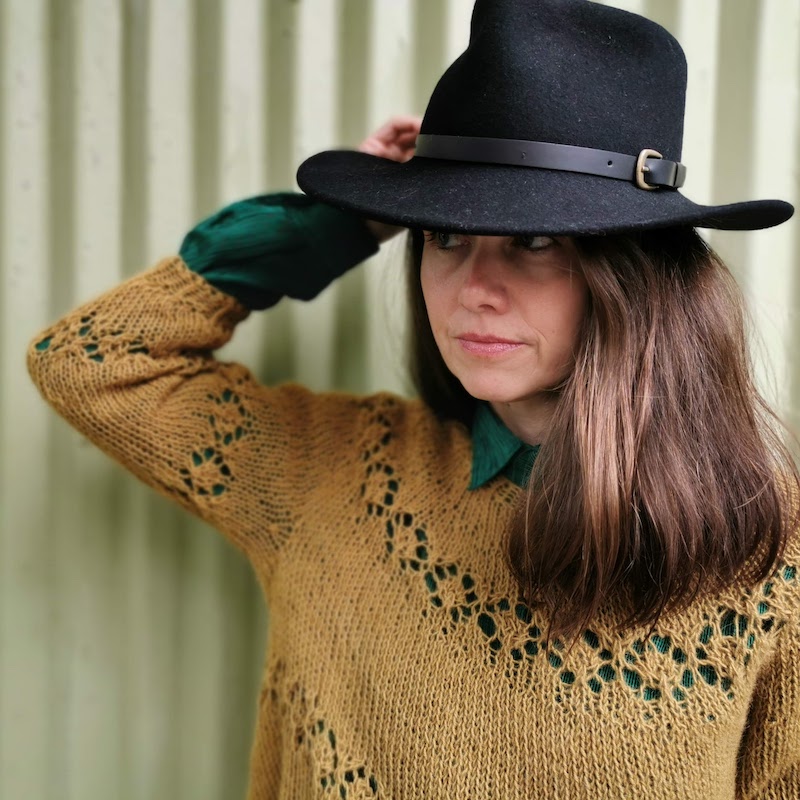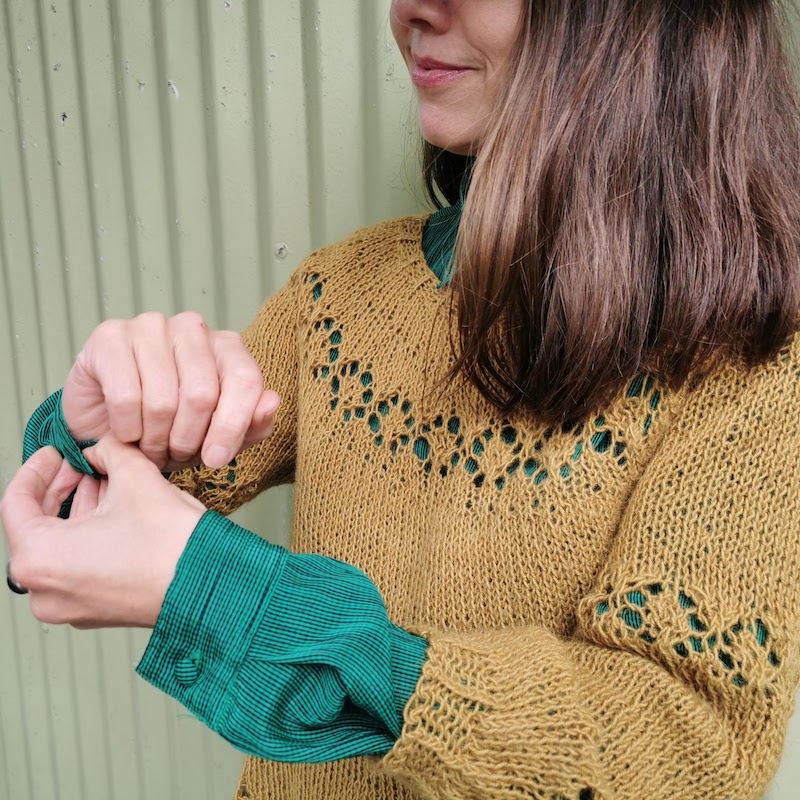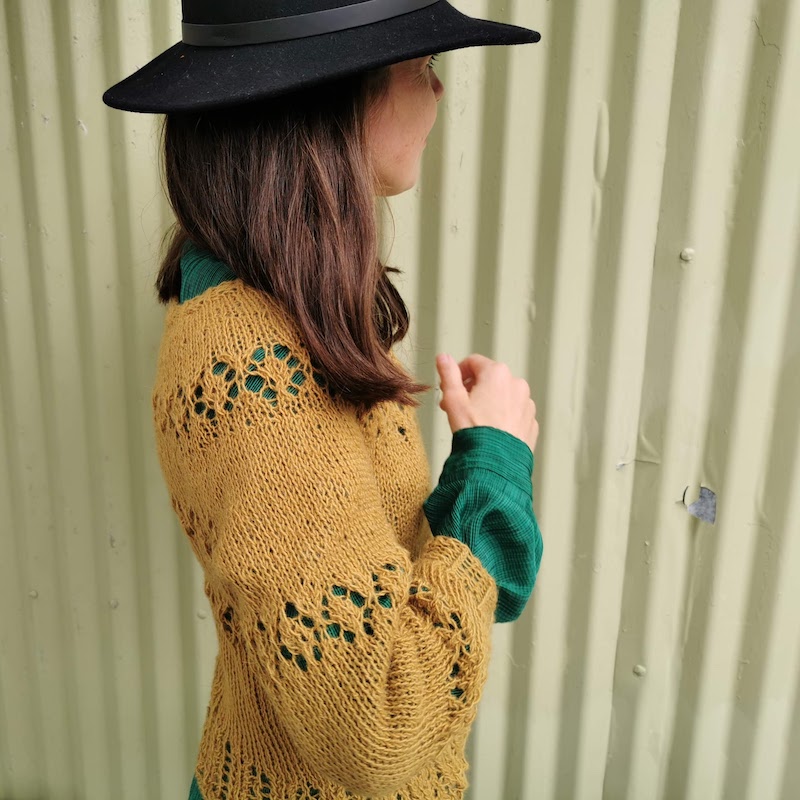 2. Casual on a lazy Sunday morning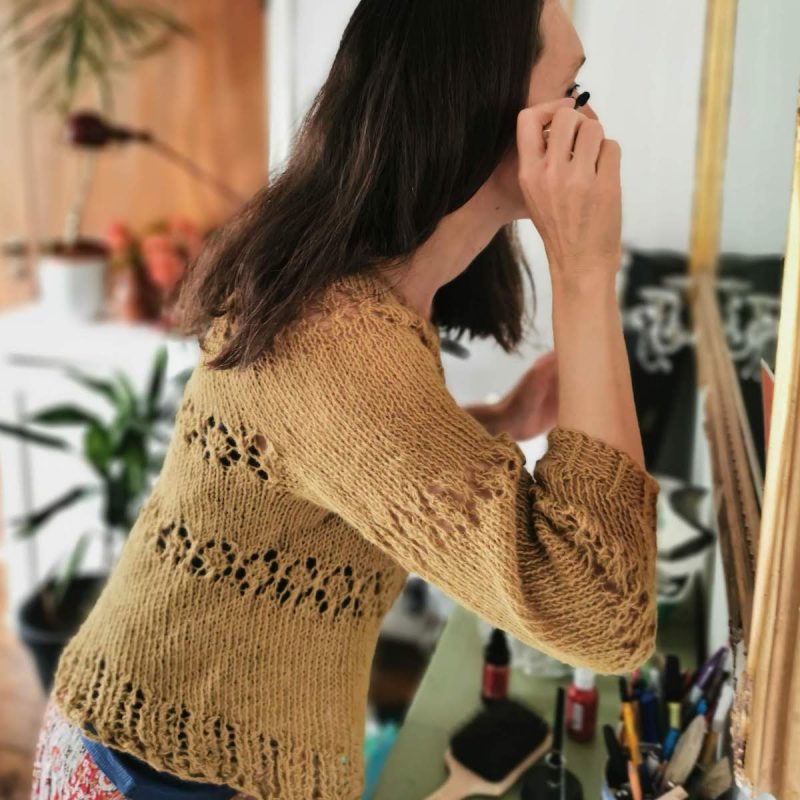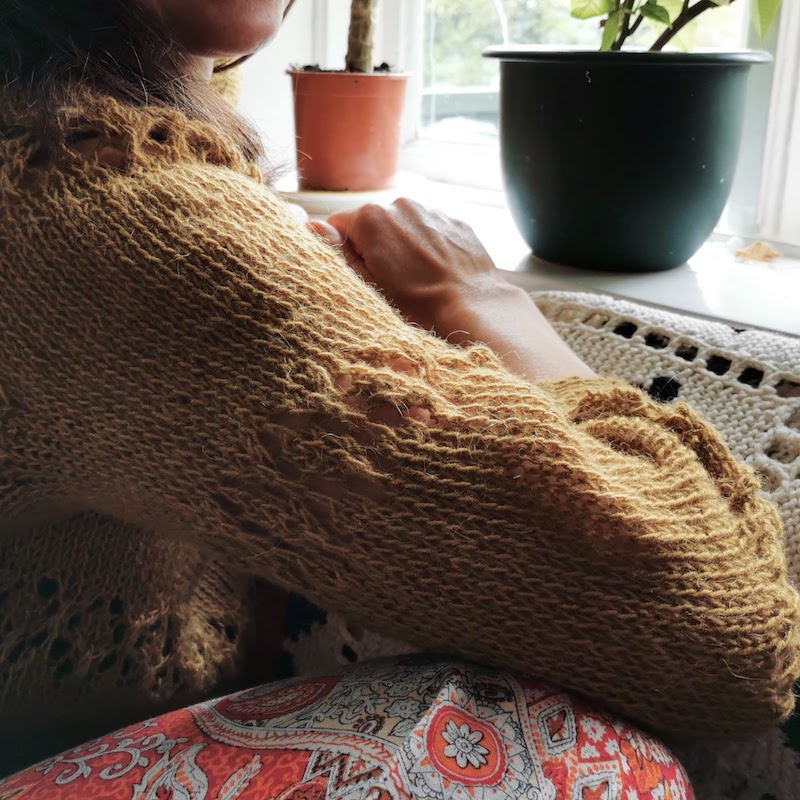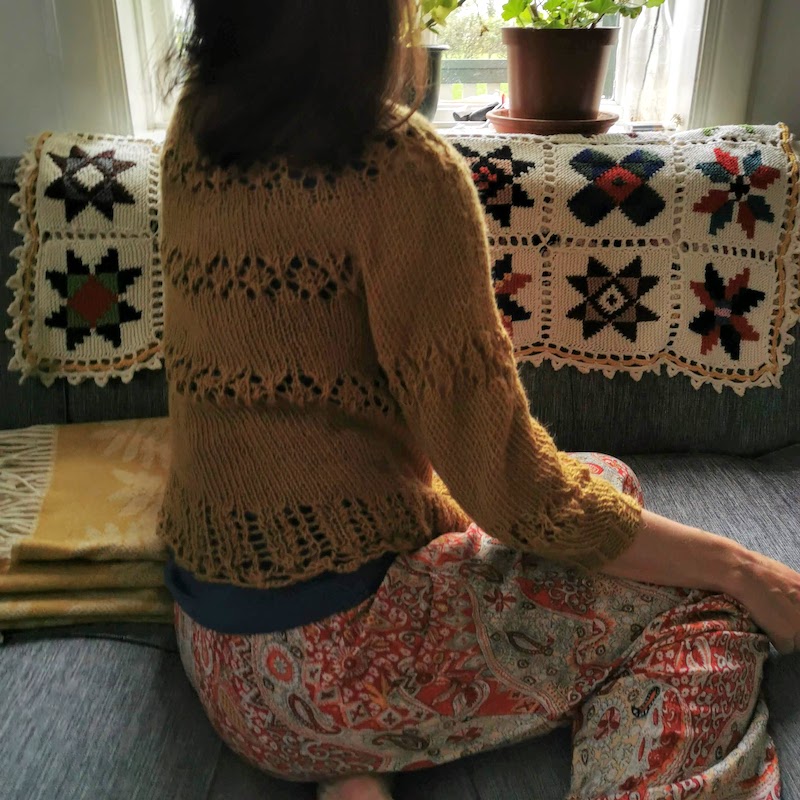 3. With black pants on a cold day (that was in January this year! Yep, it took all that time before I published the pattern!)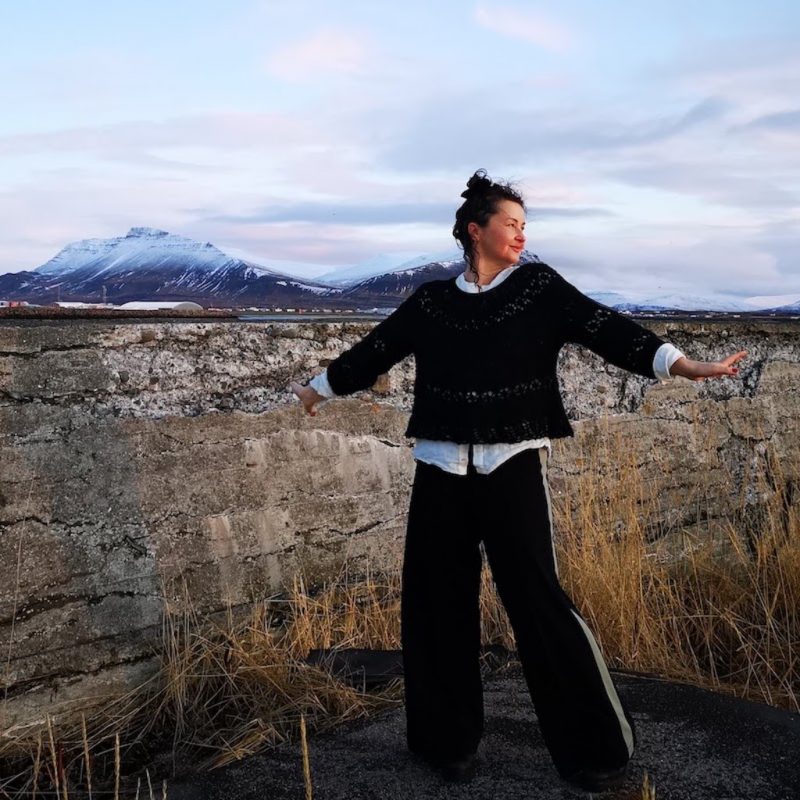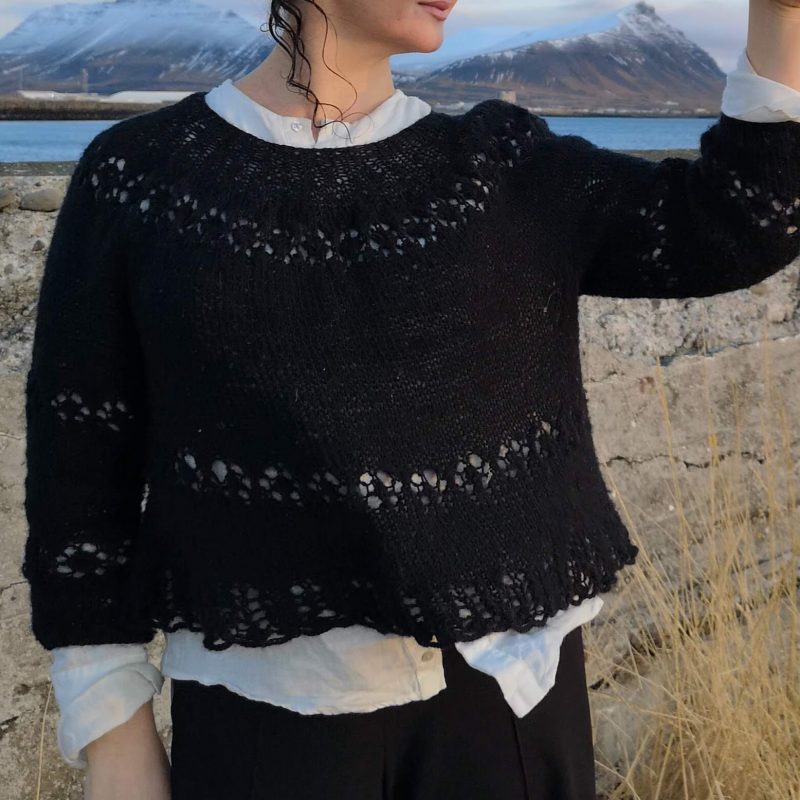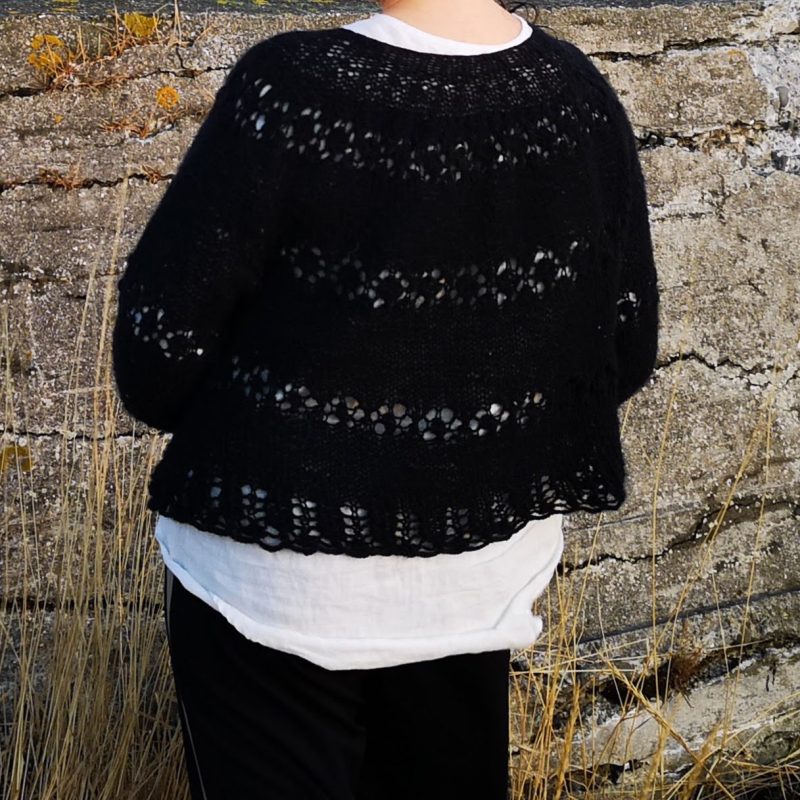 4. With a blue shirt and a skirt at the end of summer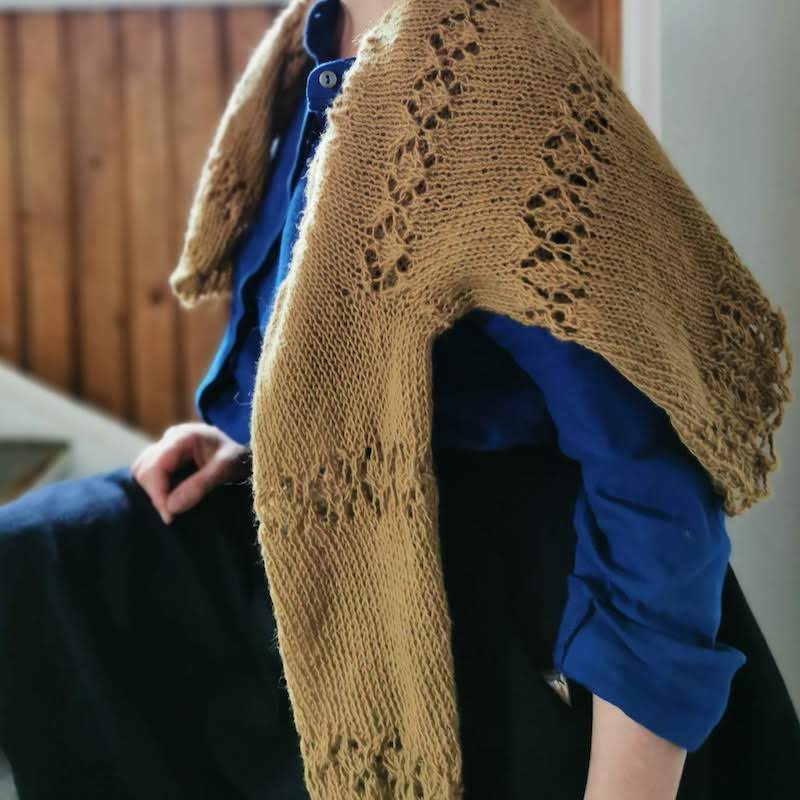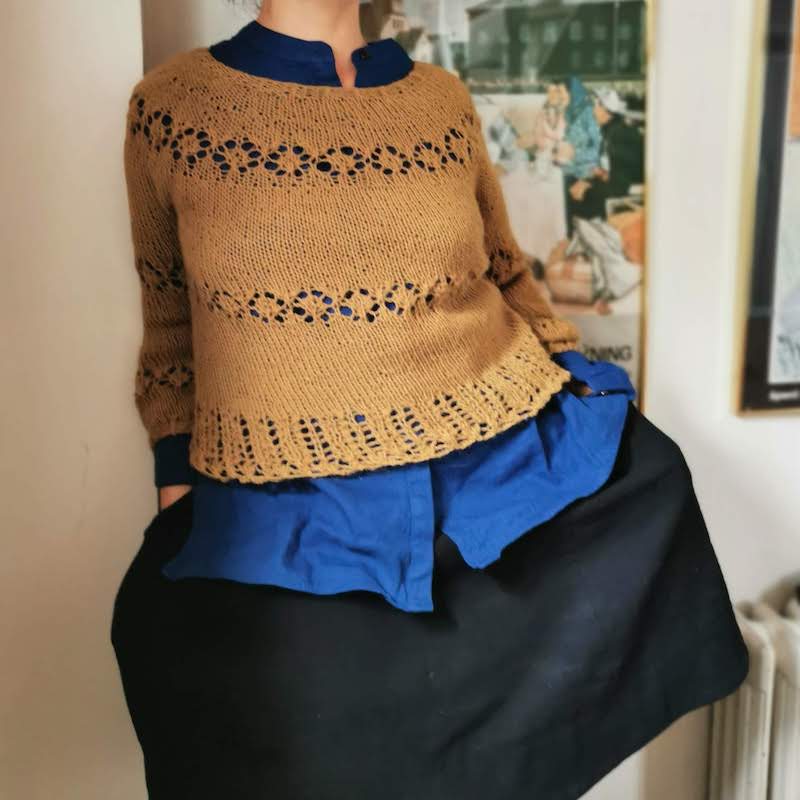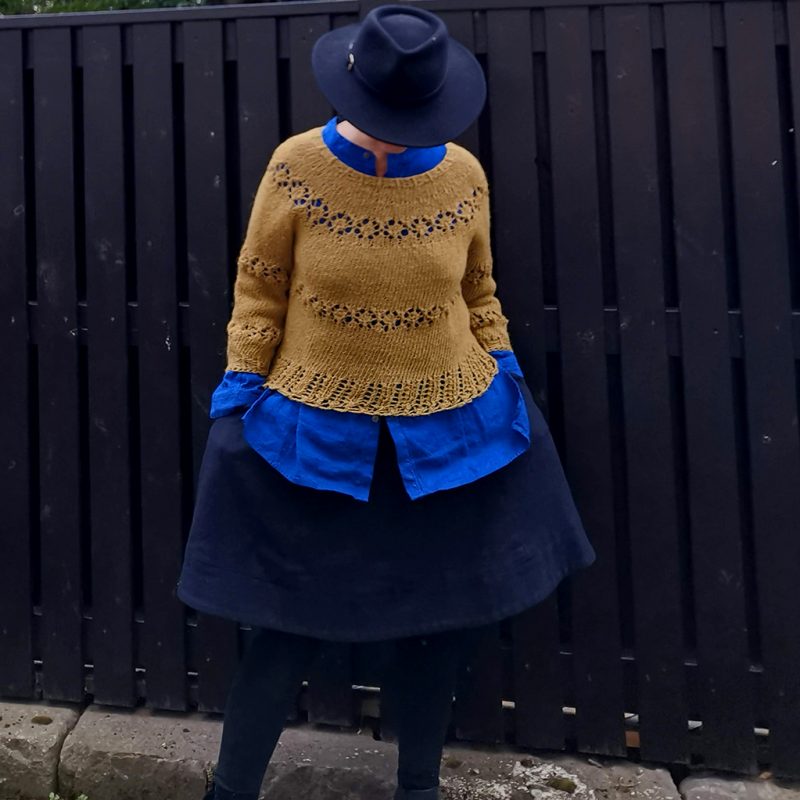 5. Sophisticated with a belt and a dramatic skirt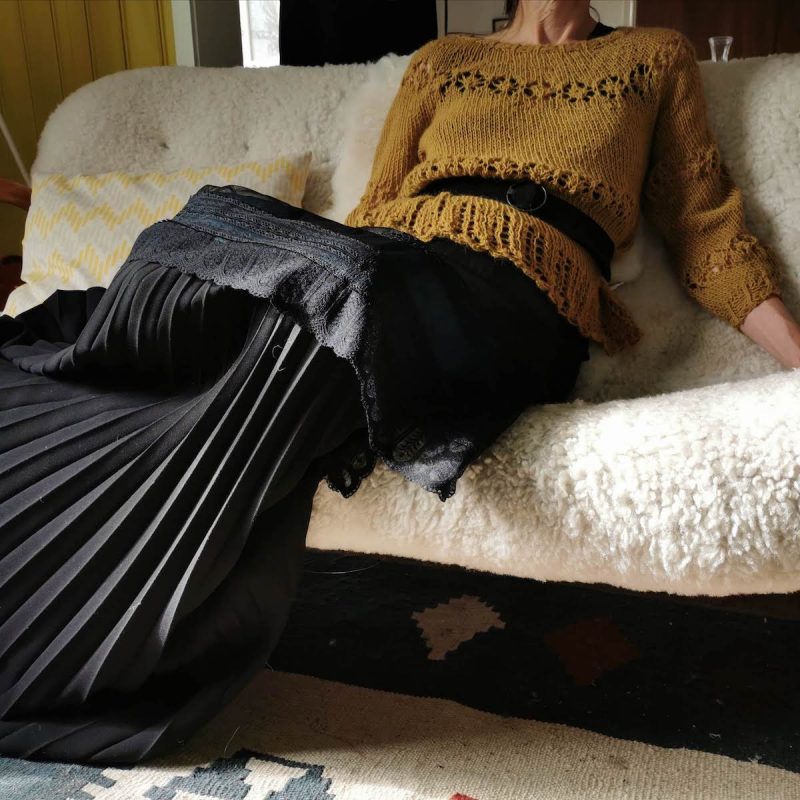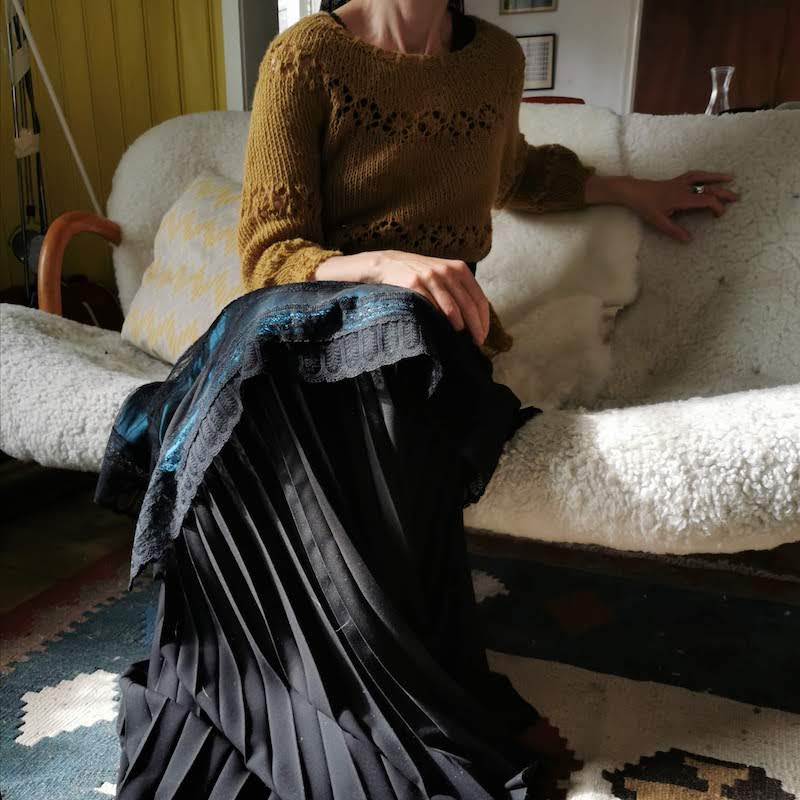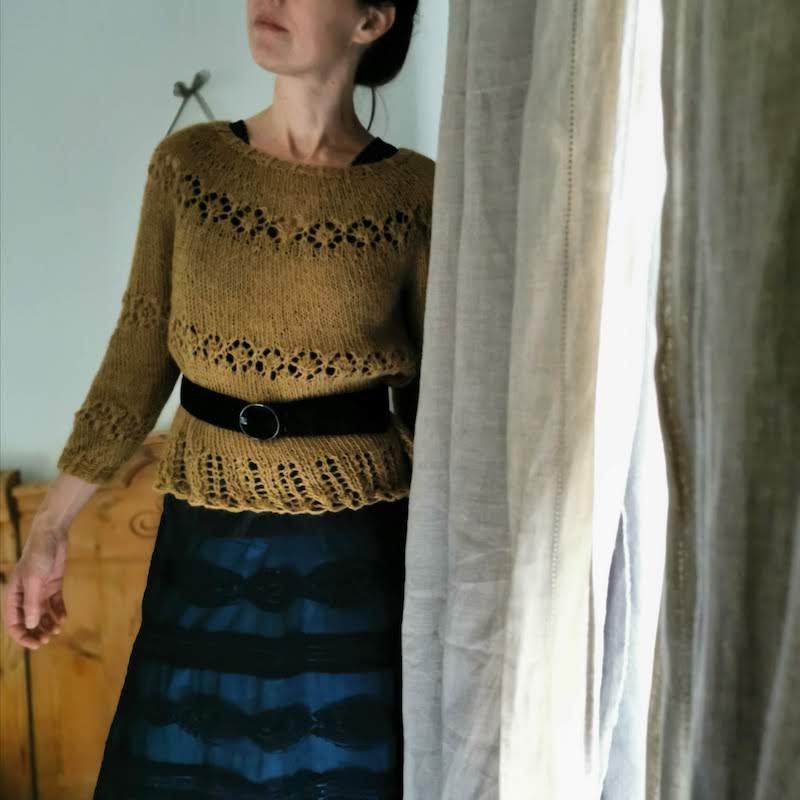 7. With a teeshirt and sneekers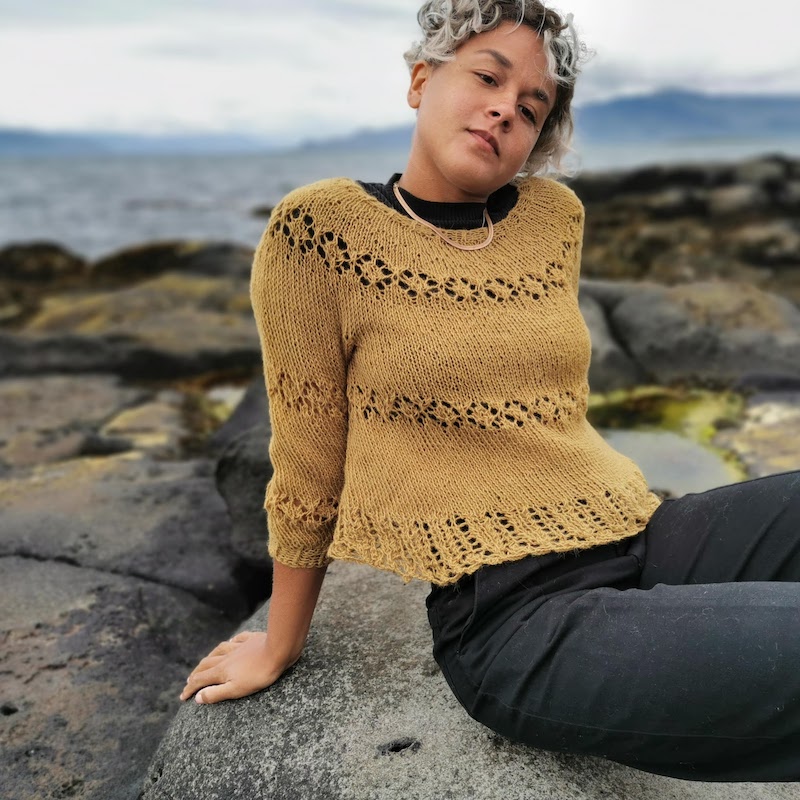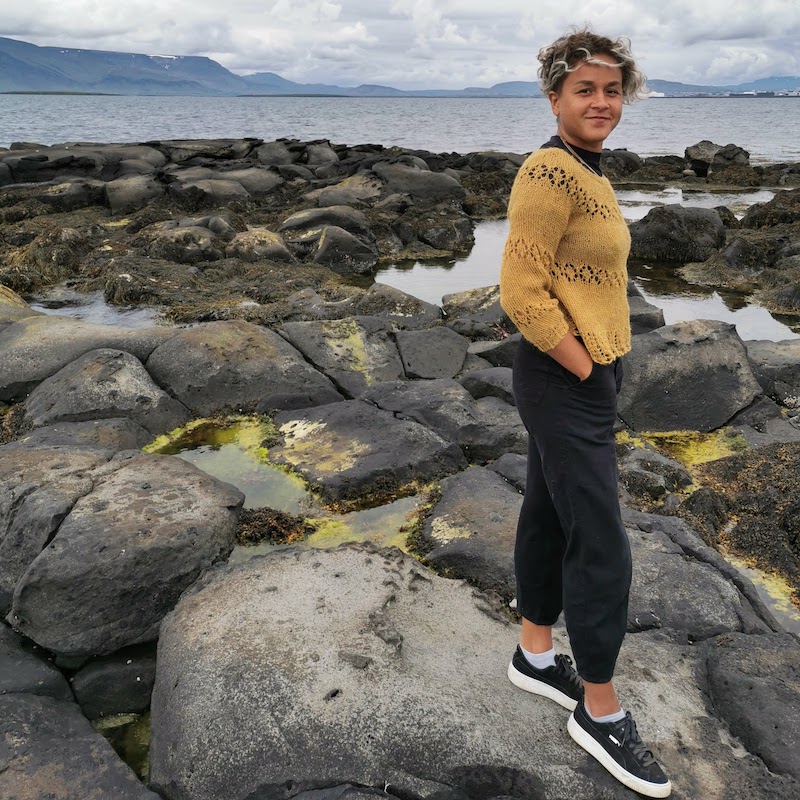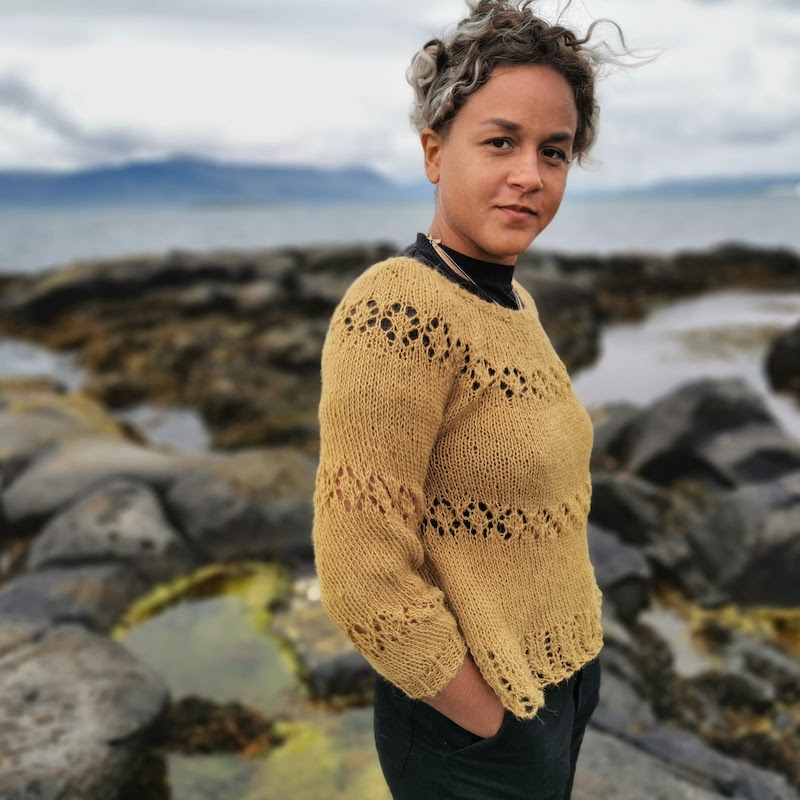 8. Inside out (by accident! but it looked good so we left it like this!) while picking up red currants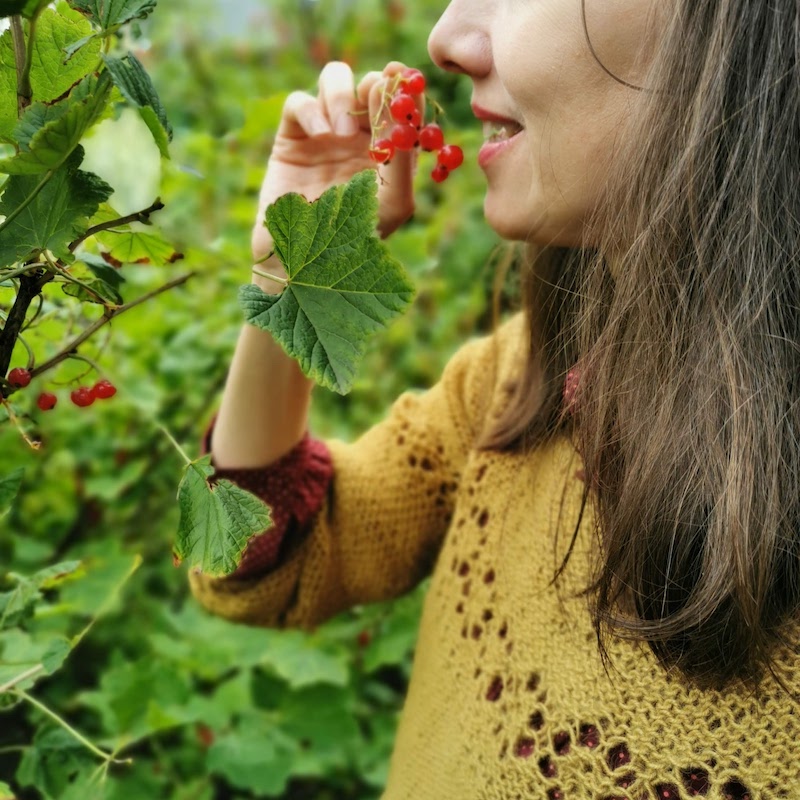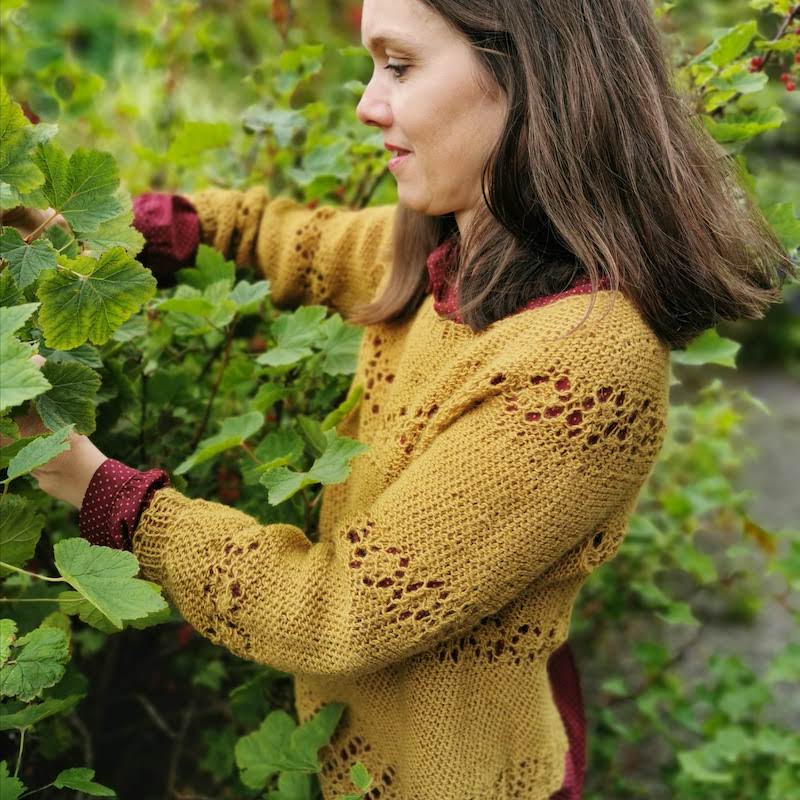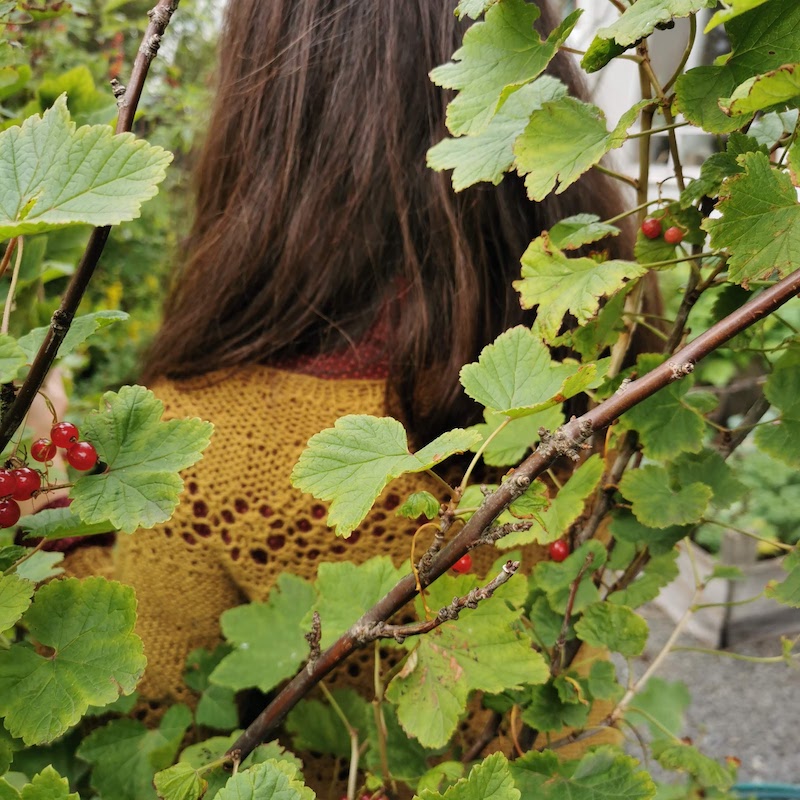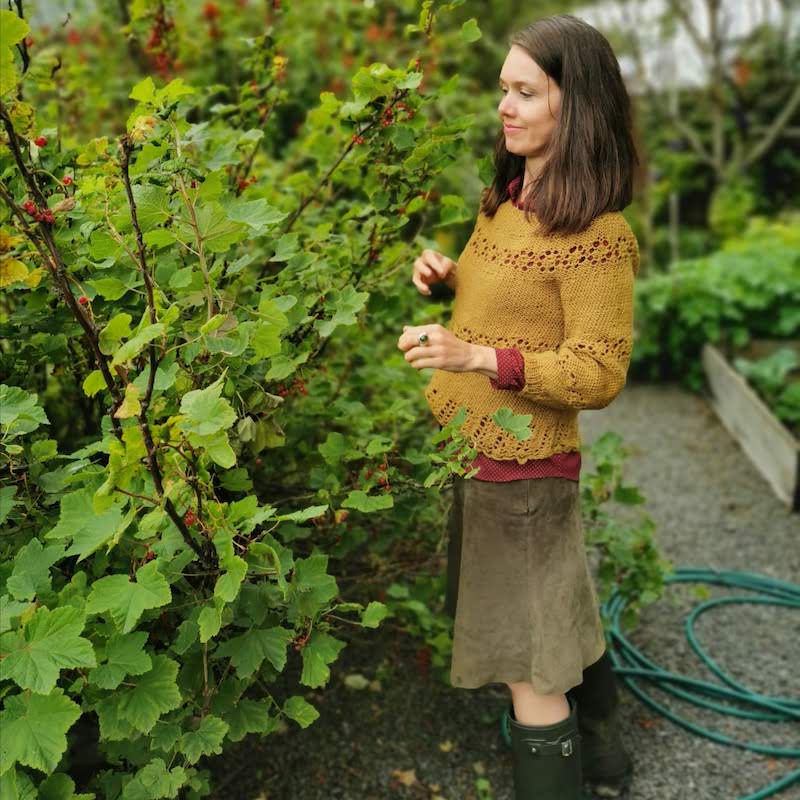 8. With a shawl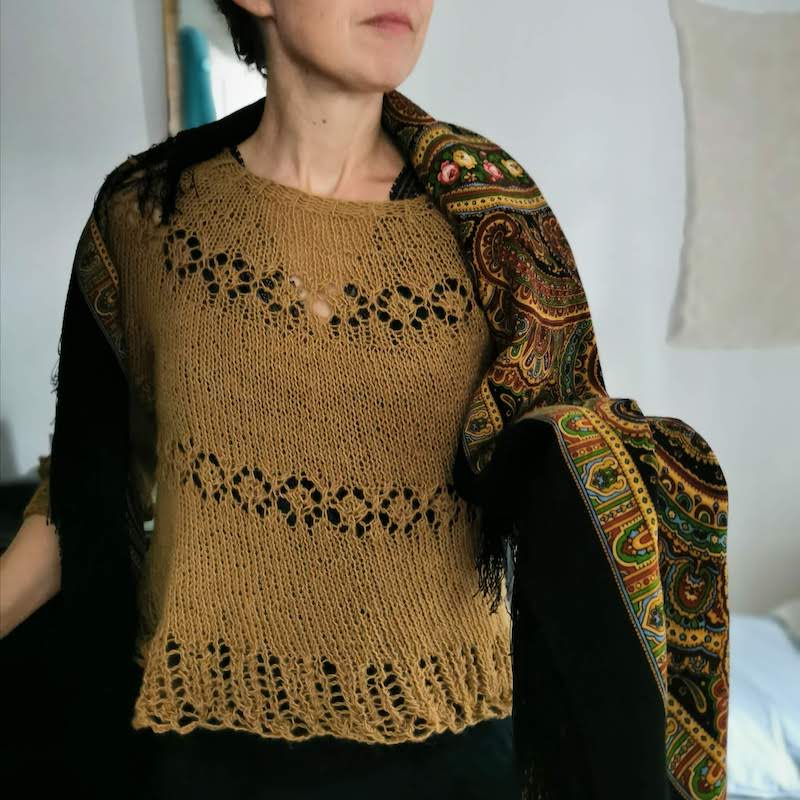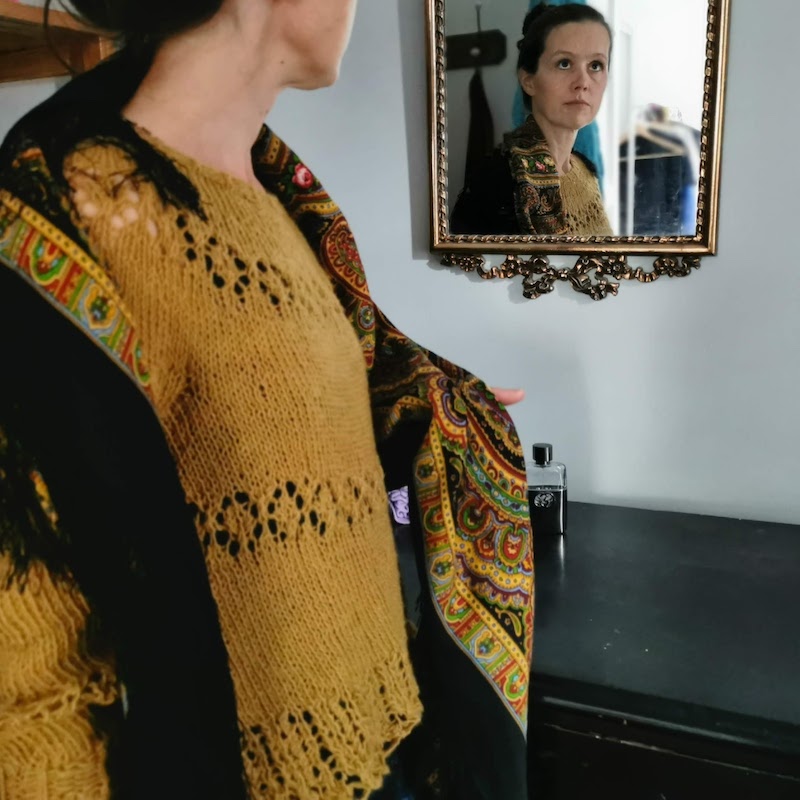 9. With any thing really!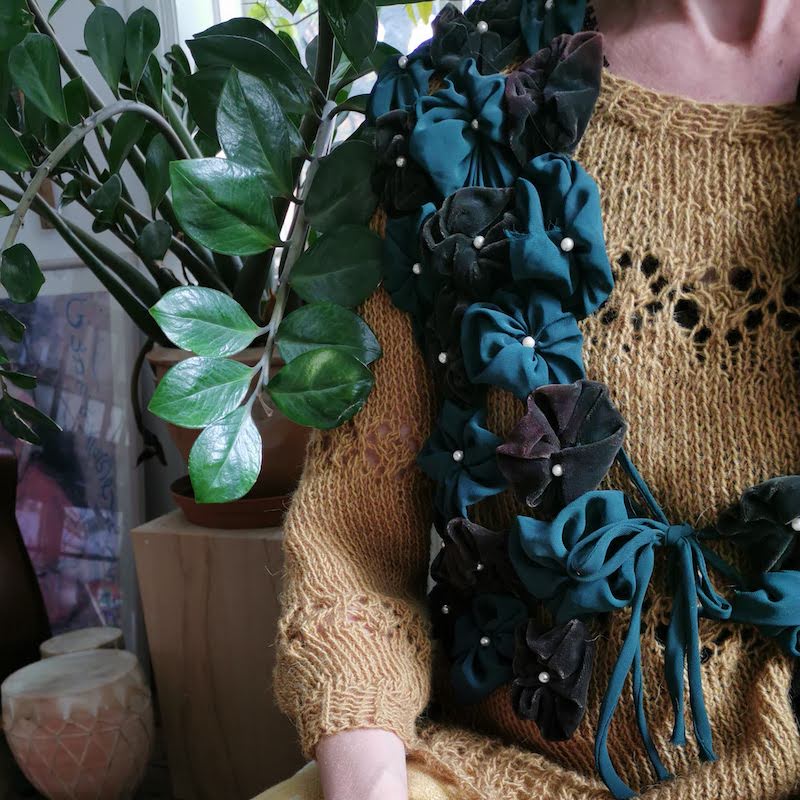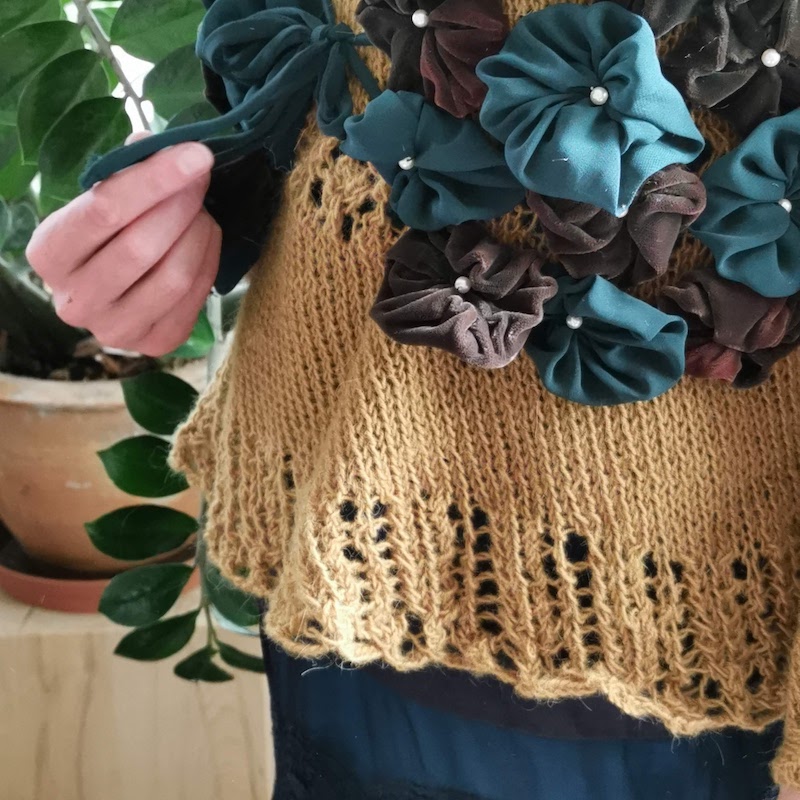 What about you? How would you style your Sex sweater? Tell me on my instagram feed and take part in the giveaway I´m running over there! (it is only on instagram). The giveaway is a Sex sweater kit (Katla yarn +pattern) and you have until September 12th,  2020, 6am GMT to participate! Good luck time sex! Sorry six, time six!
Useful links