The Hiking and knitting between Fire and ice tour this year hosted a few familiar faces, lovely knitters and friends who had come in previous tours twice or even three times!  The knitting thema for this trip is the Icelandic intarsia. It was mostly used in shoe inserts and seems very appropriate in this tour that is a bit strenuous on one´s feet!
It all started by what can only be called a debauchery of yarns and colors!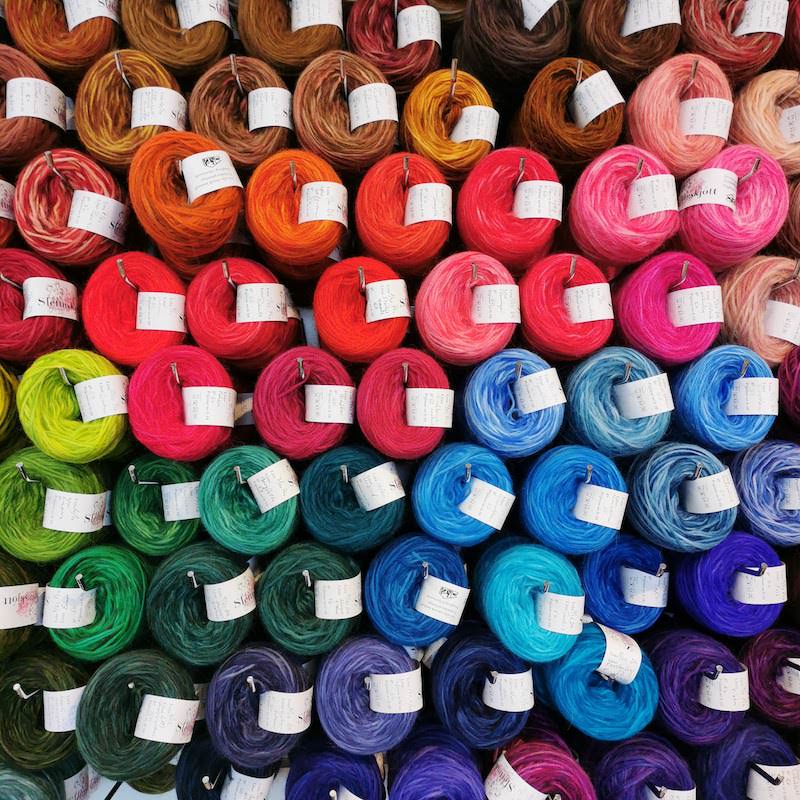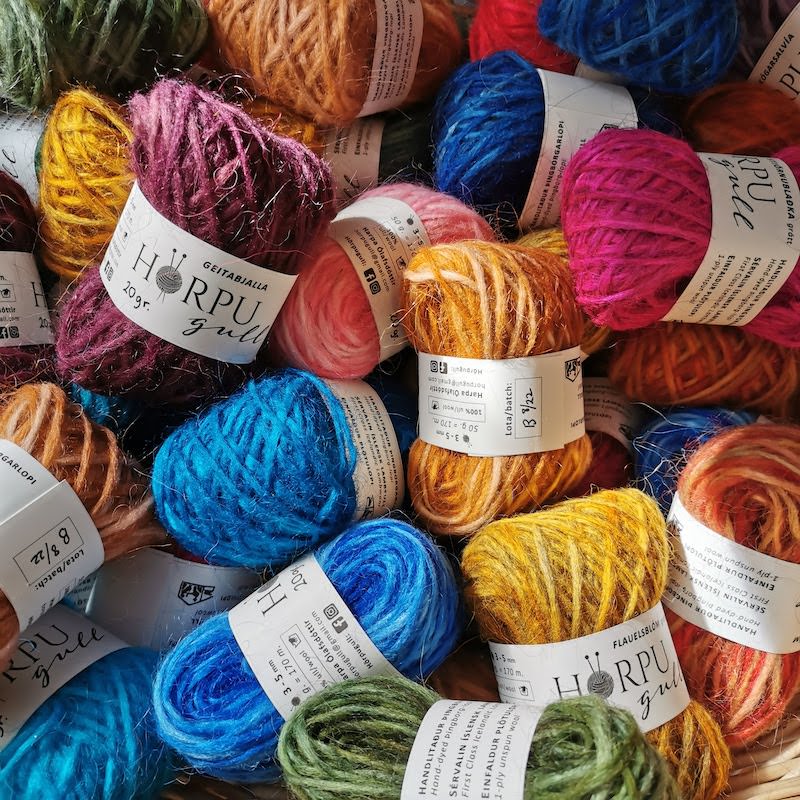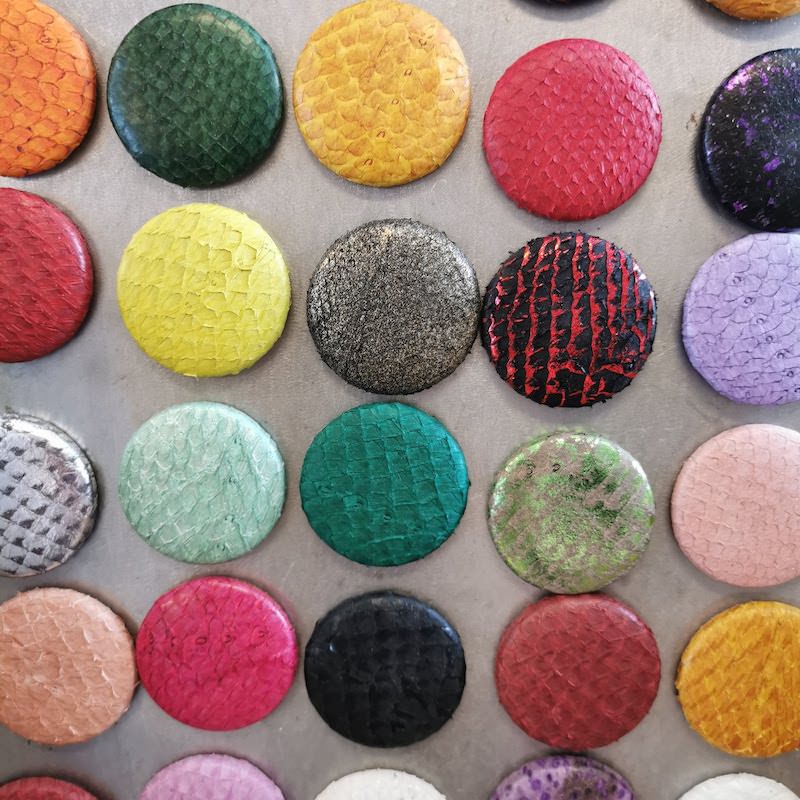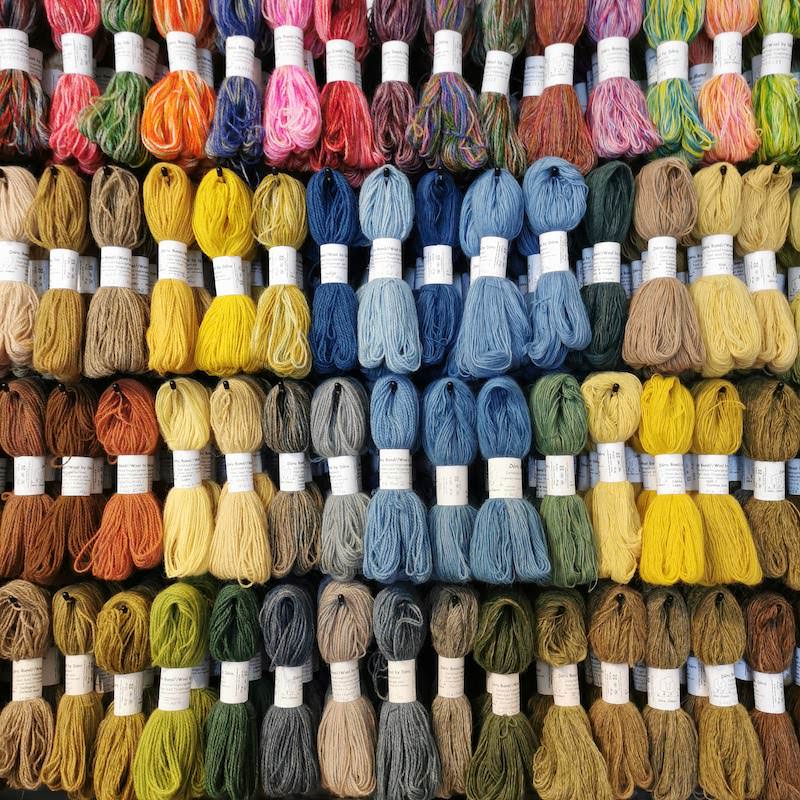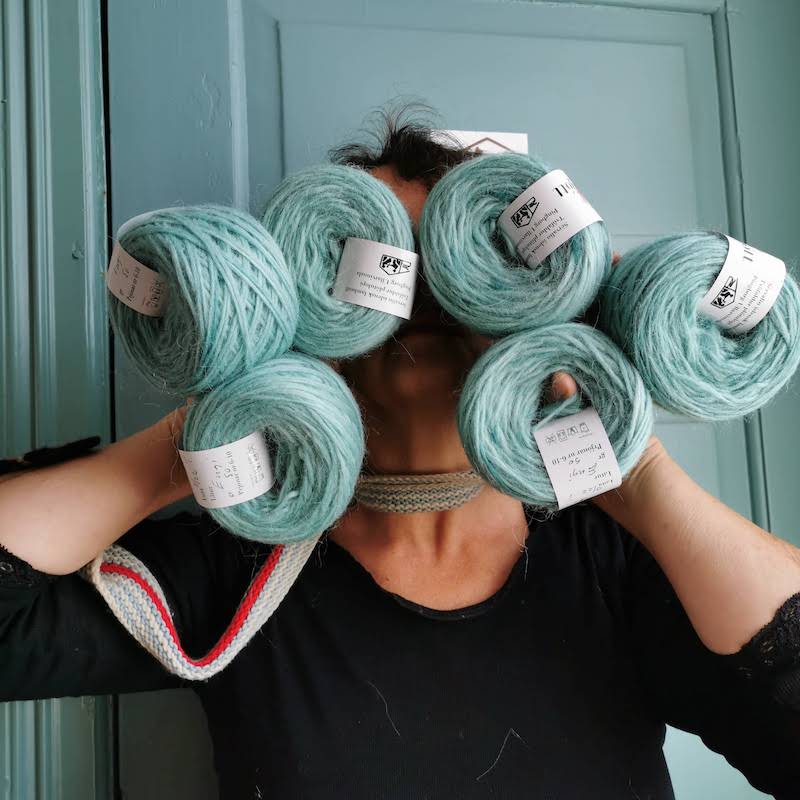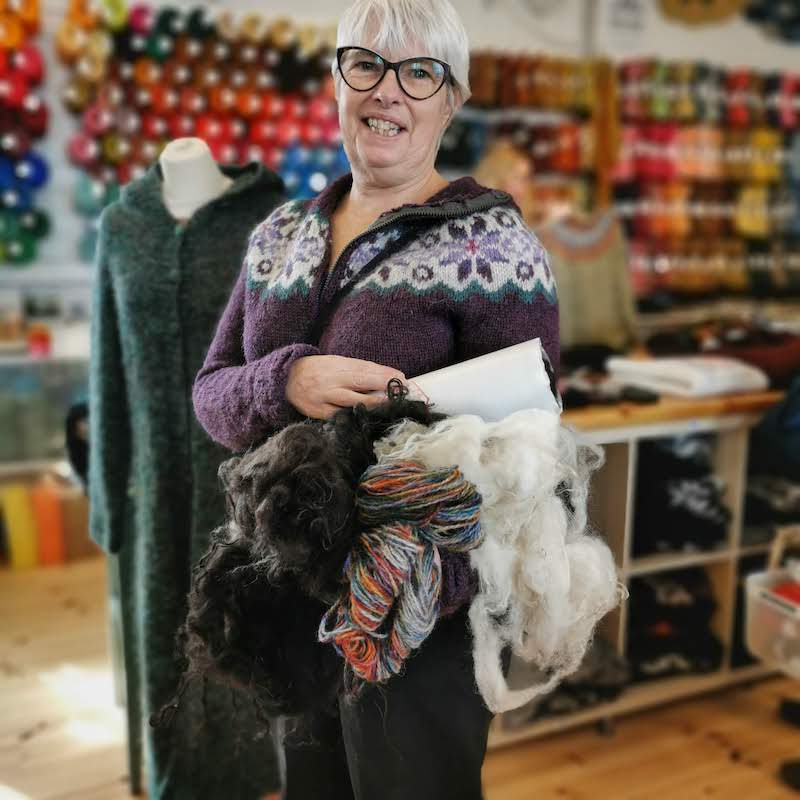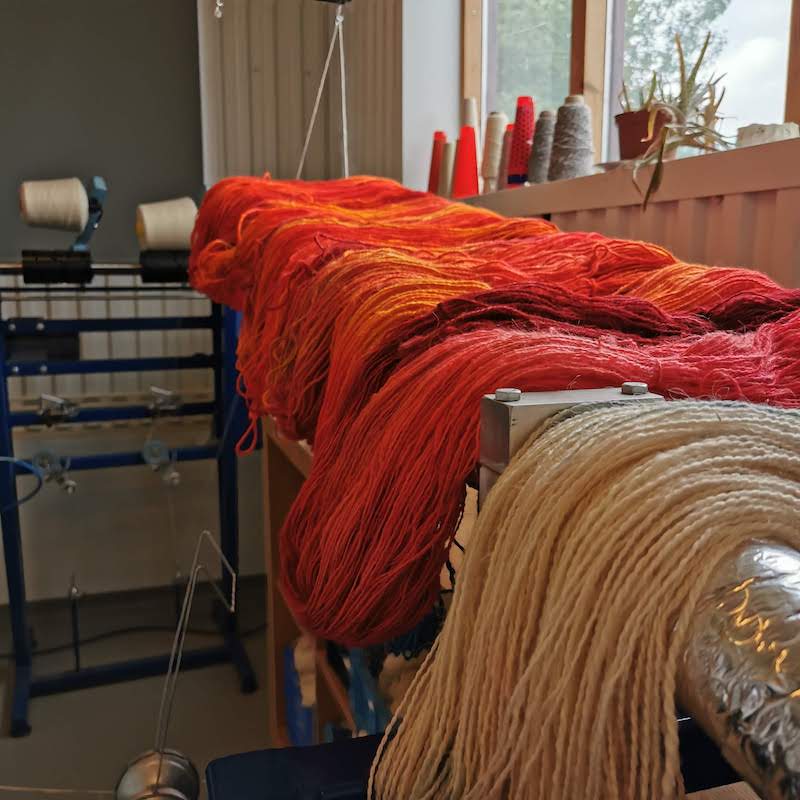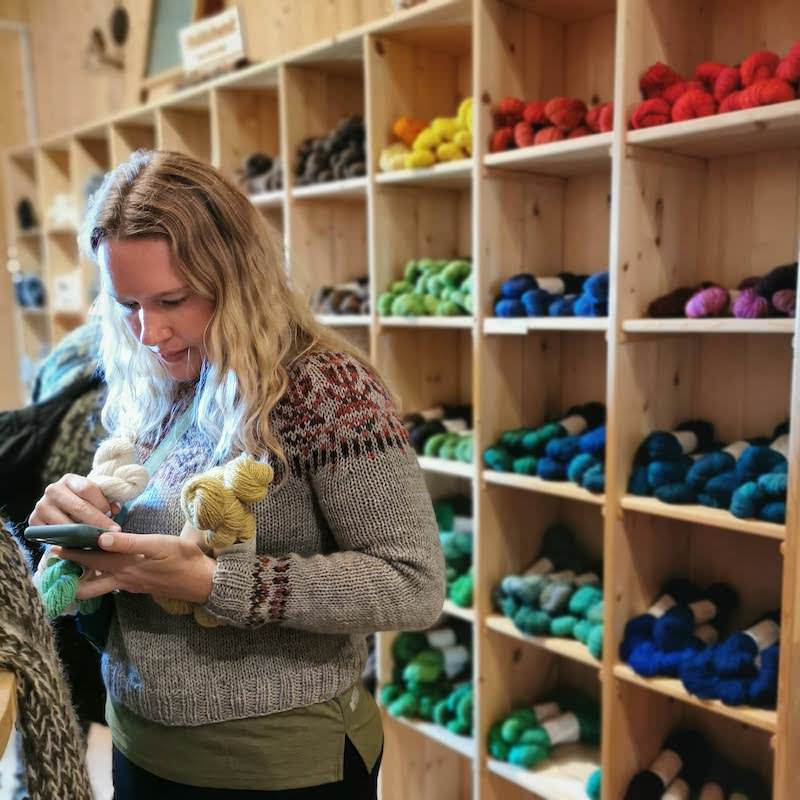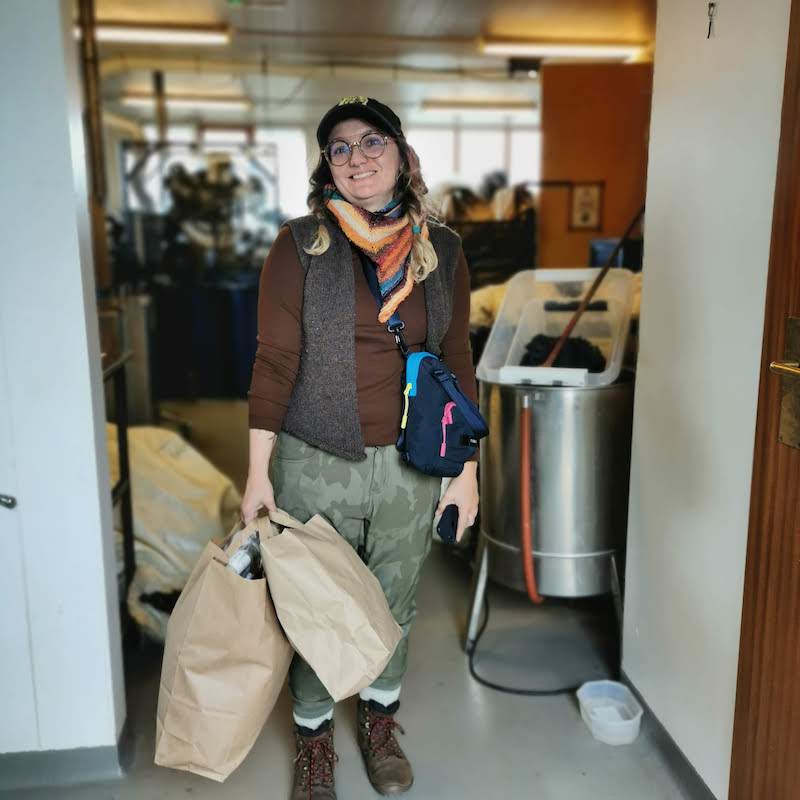 A tad of silliness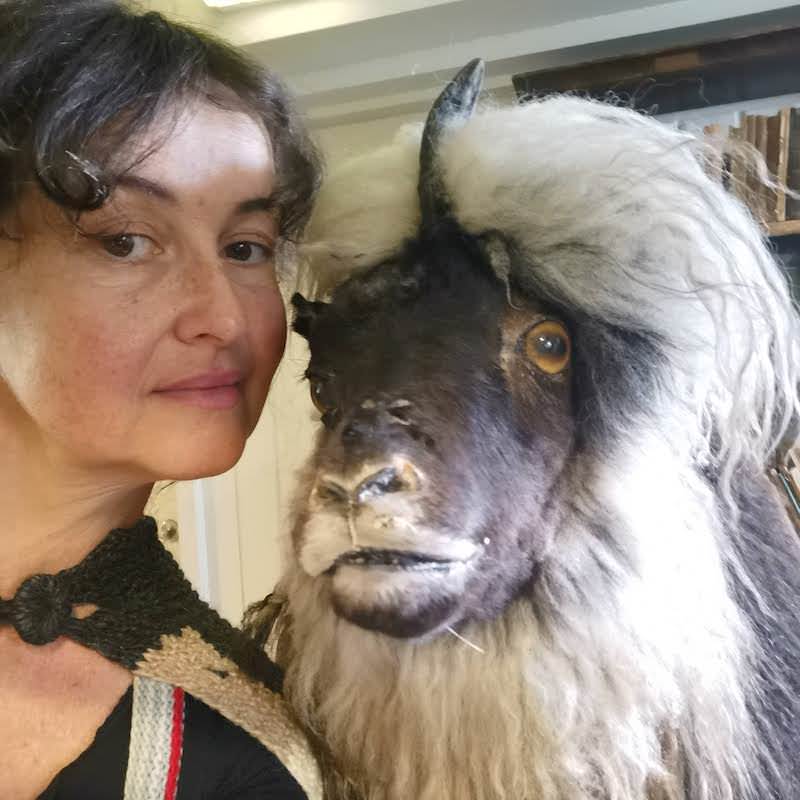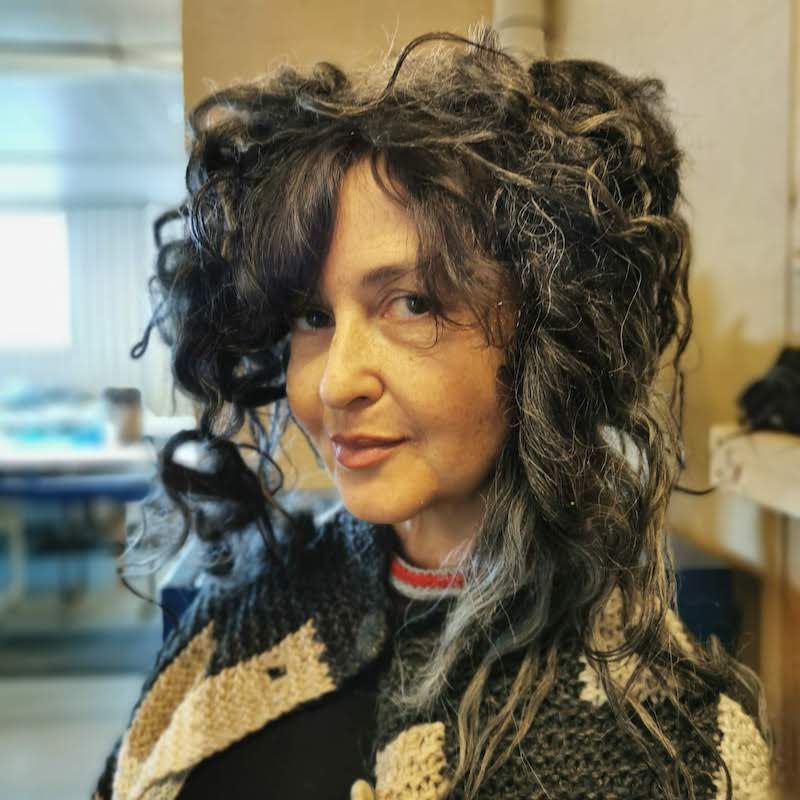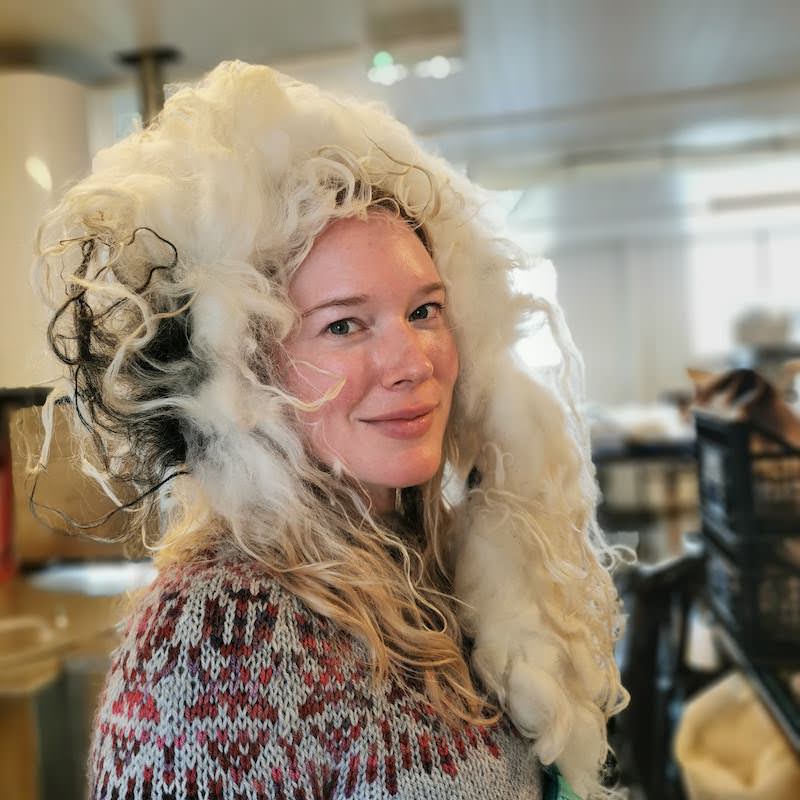 Food debauchery for some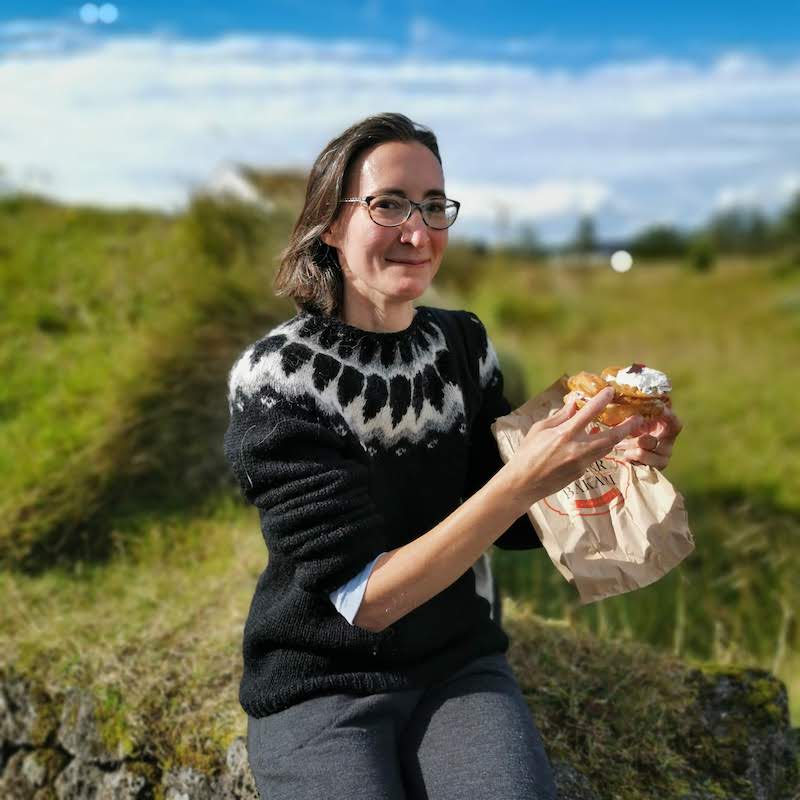 Bones and turf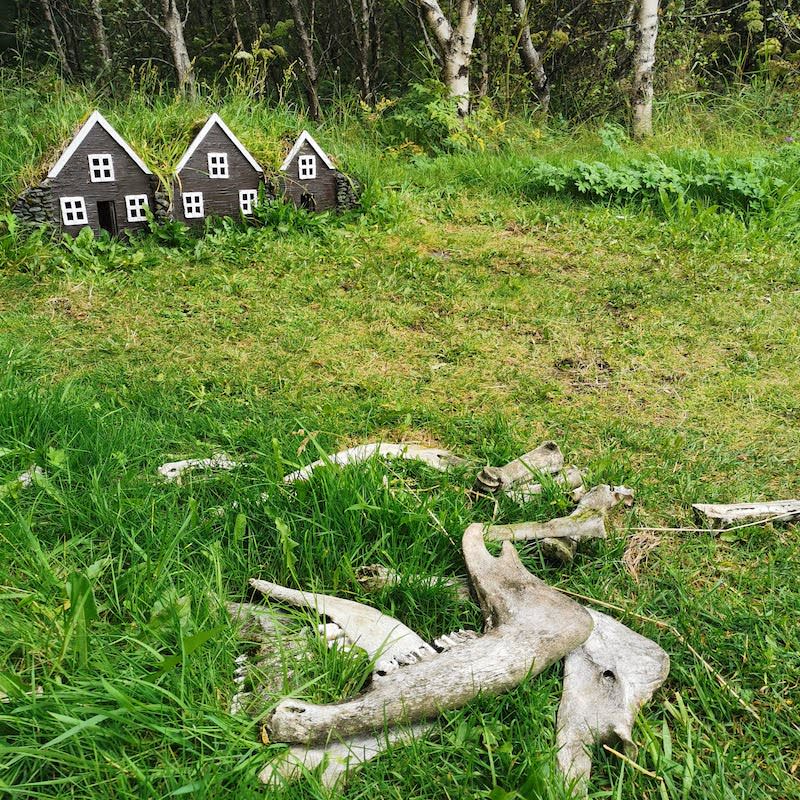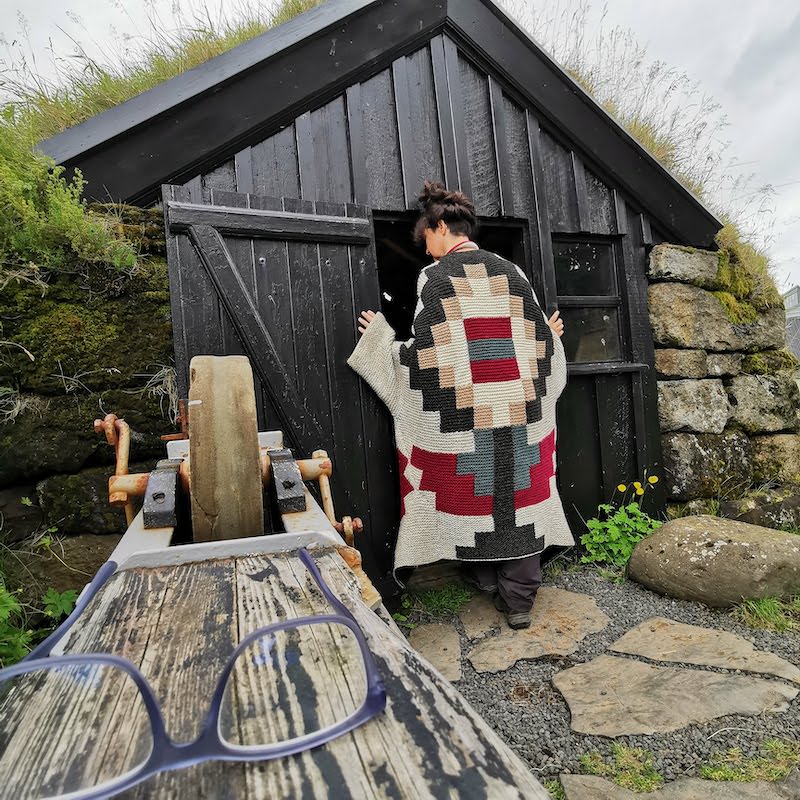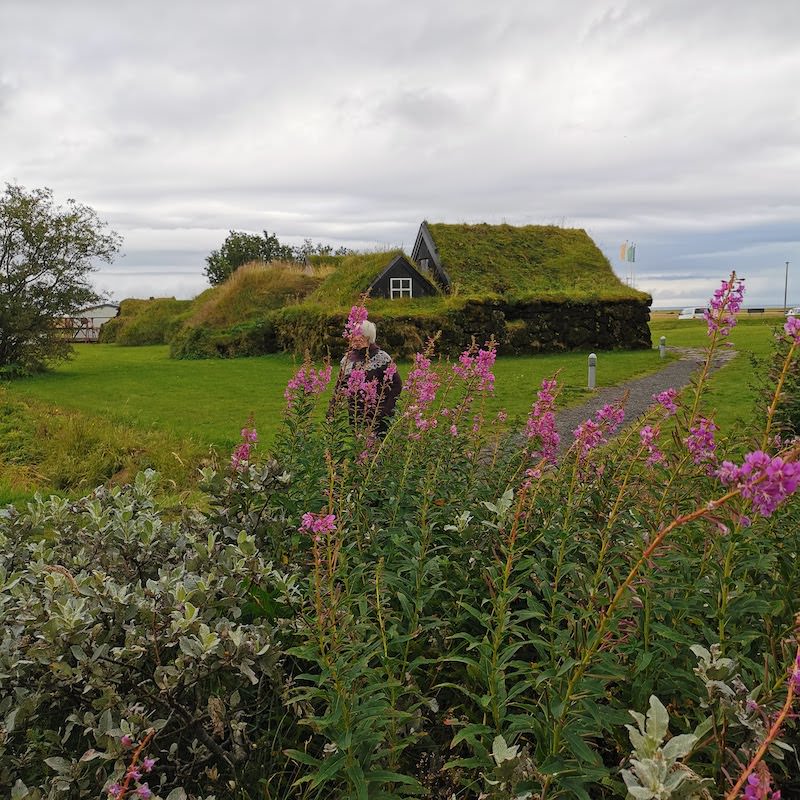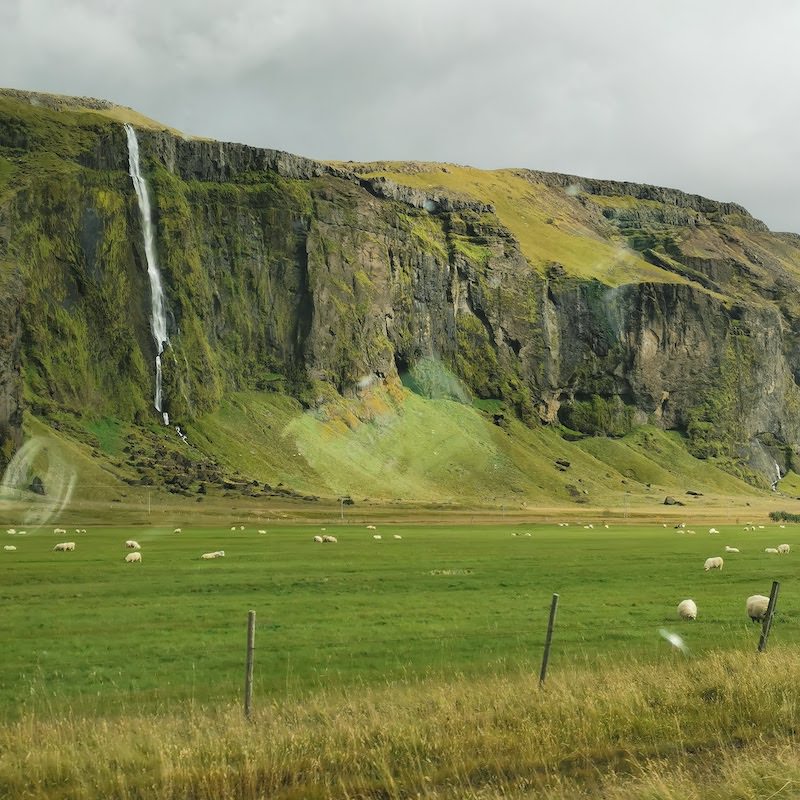 Our big hike saw another debauchery, of sweaters and sceneries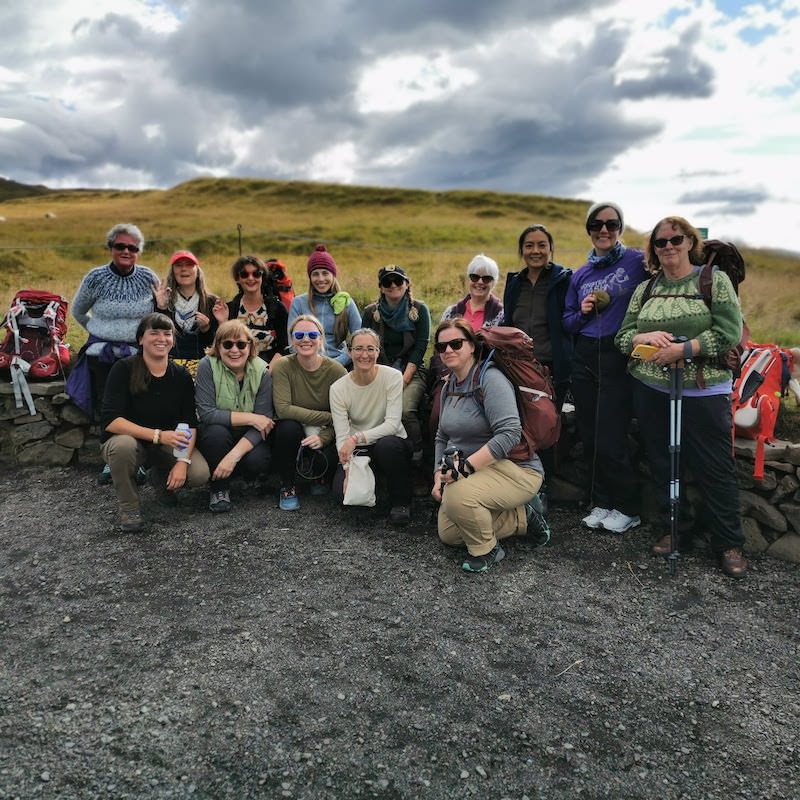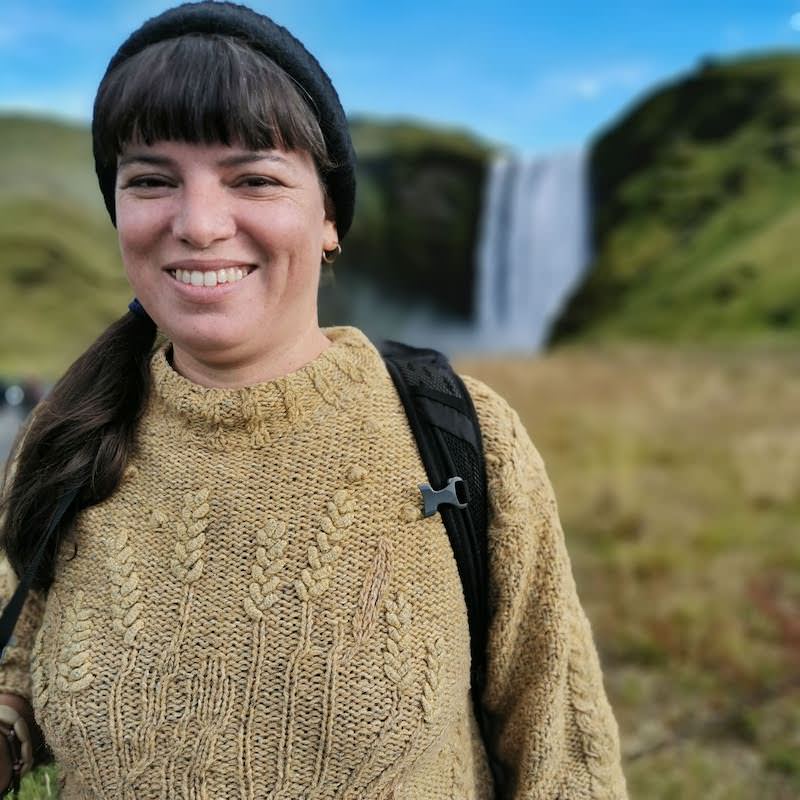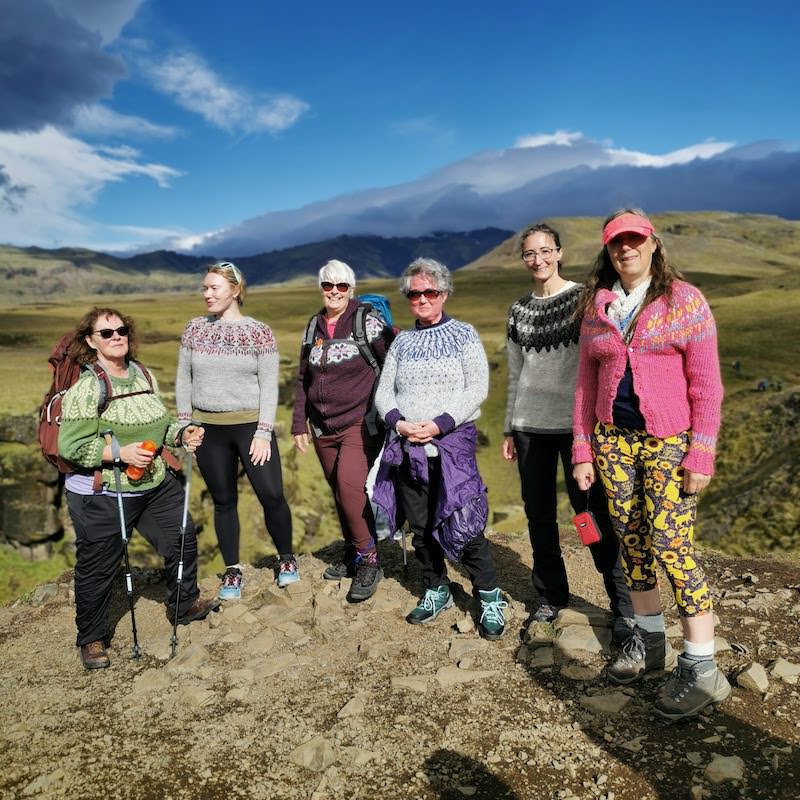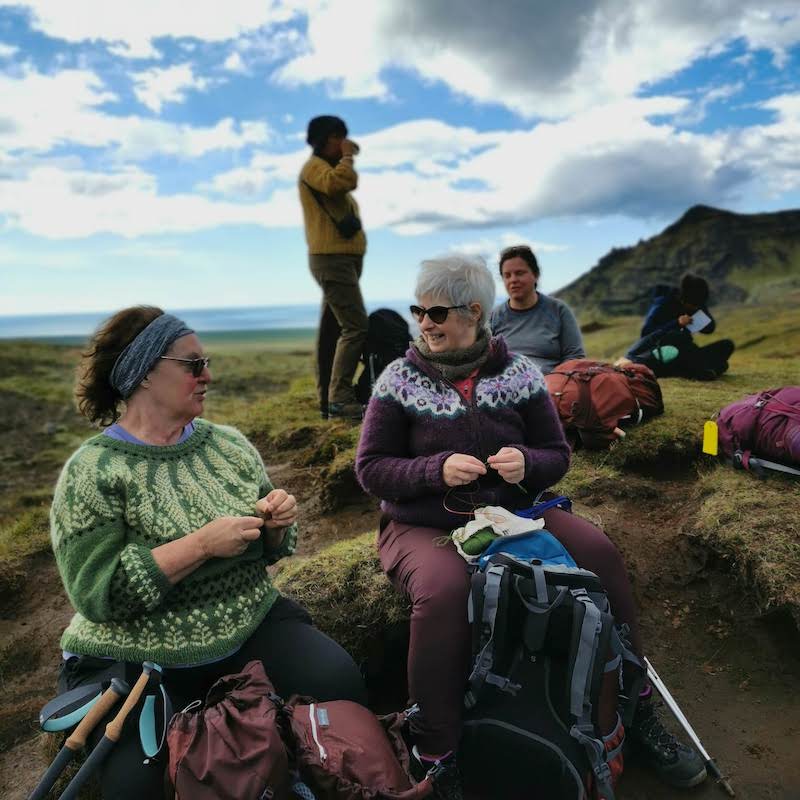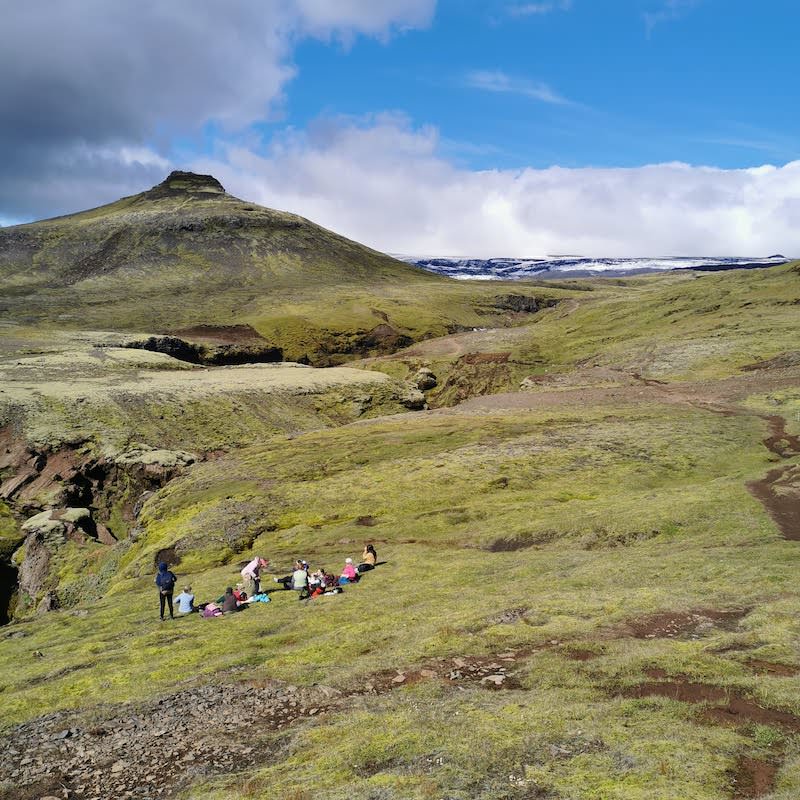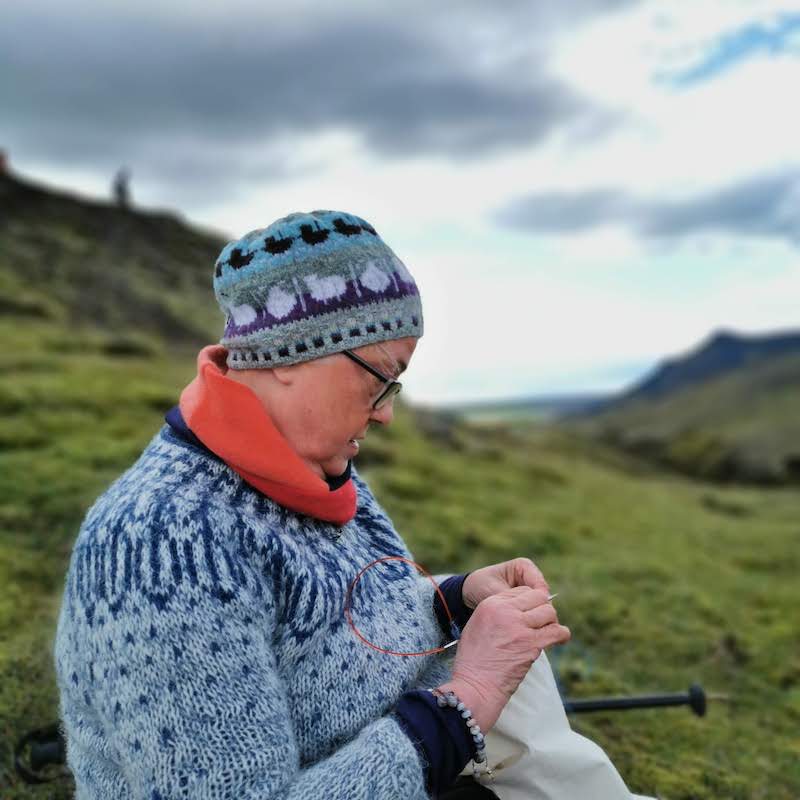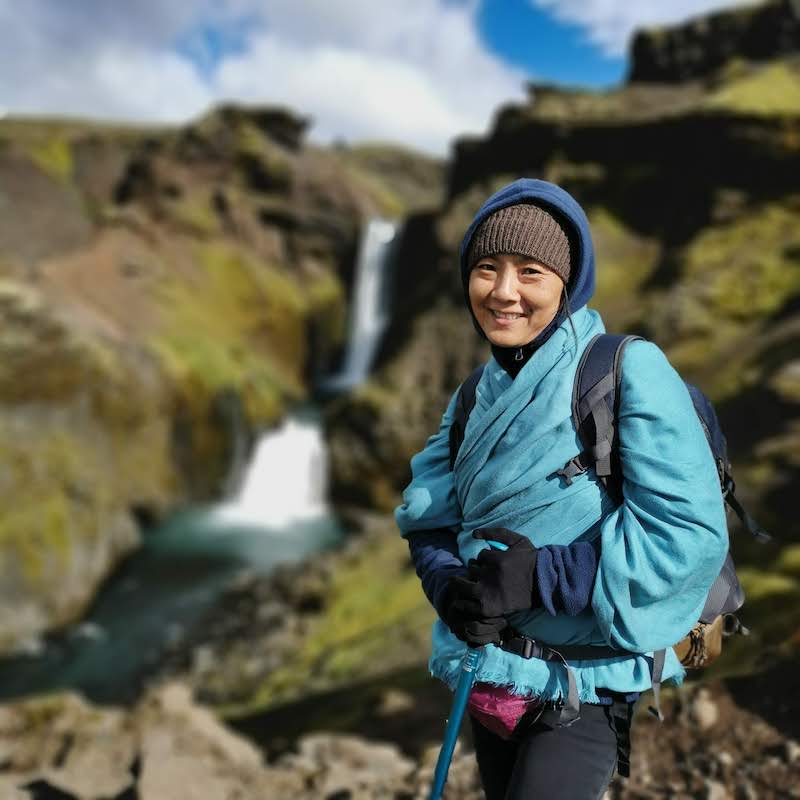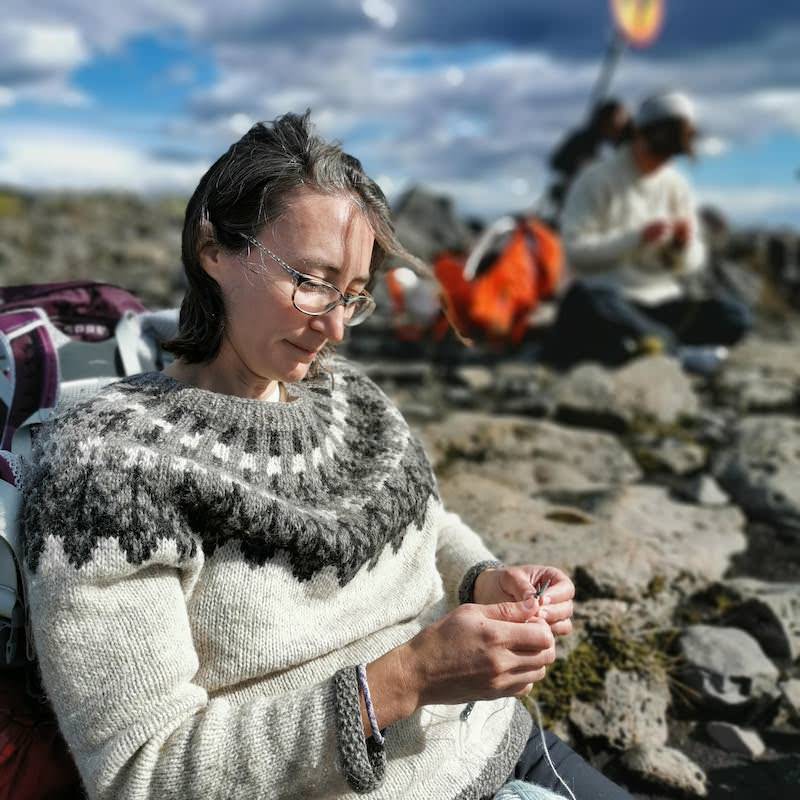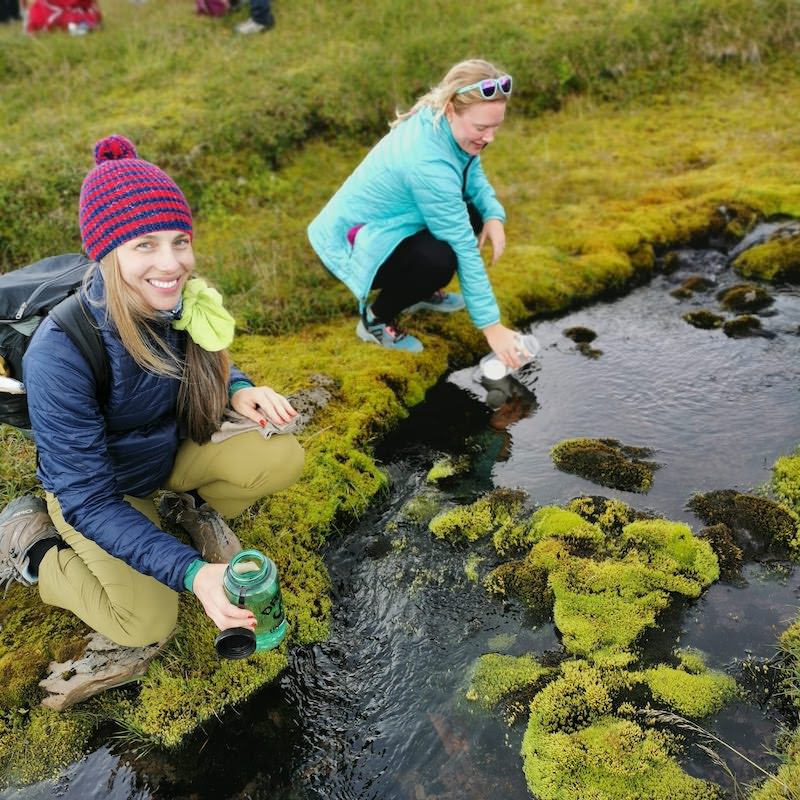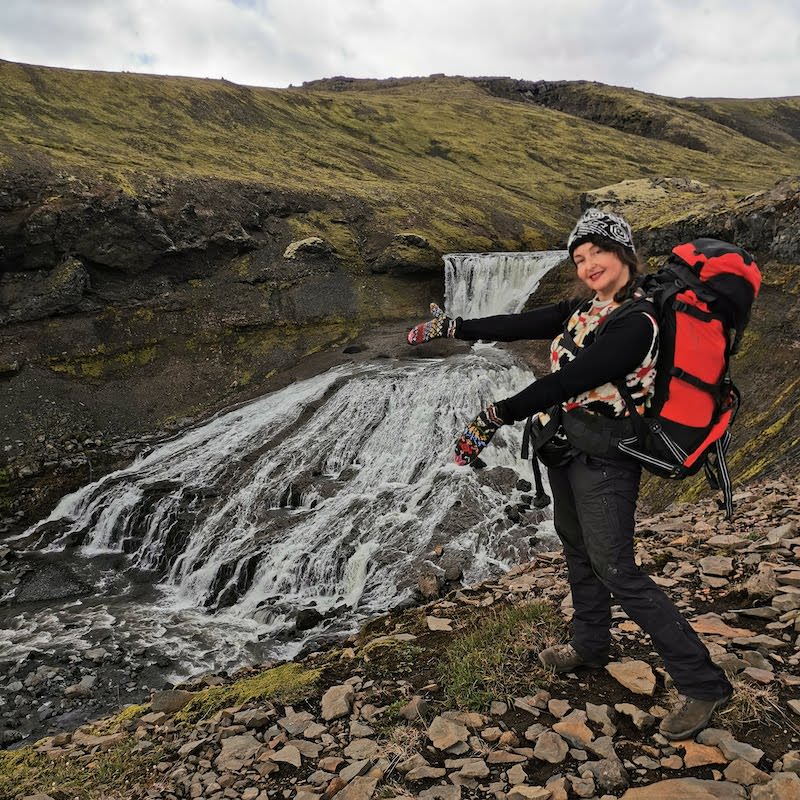 And the occasional sheep butt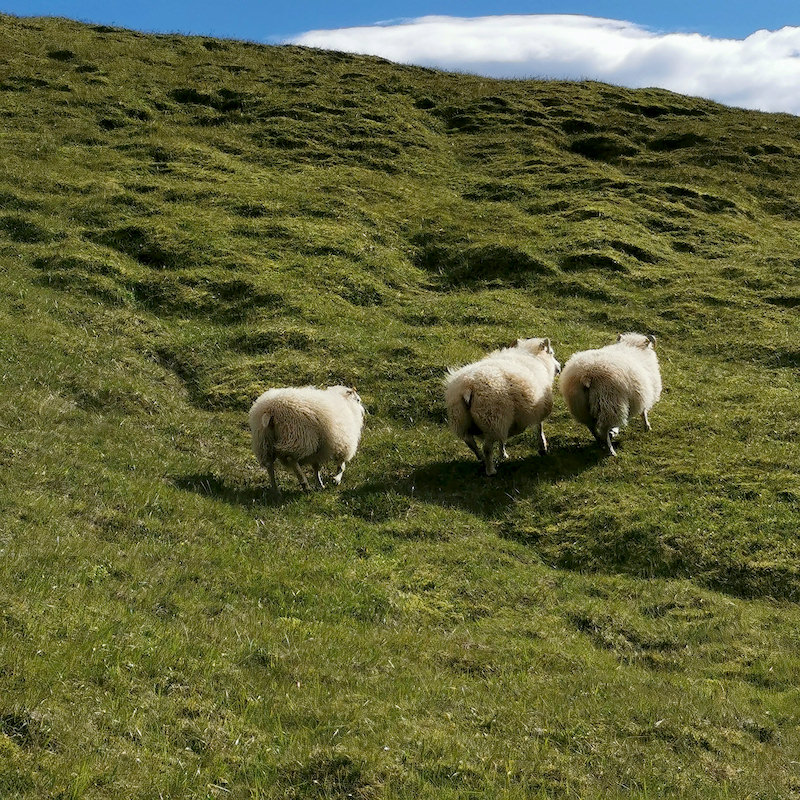 Fimmvörðurháls hut at the top of the world: no access to vehicule there, no water, we have boil some snow, and what a view on the Eyjafjalljökull!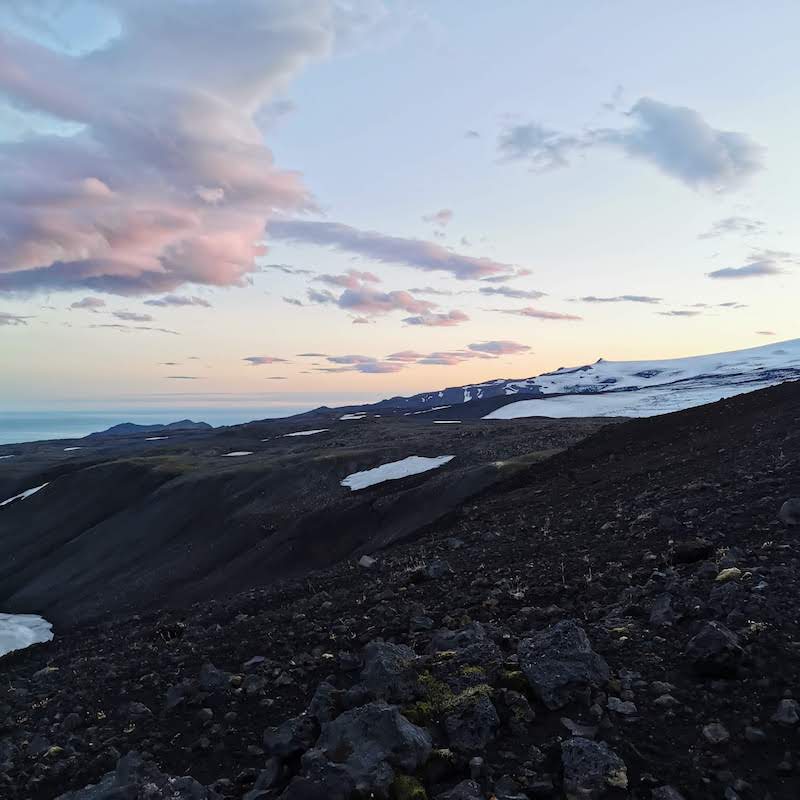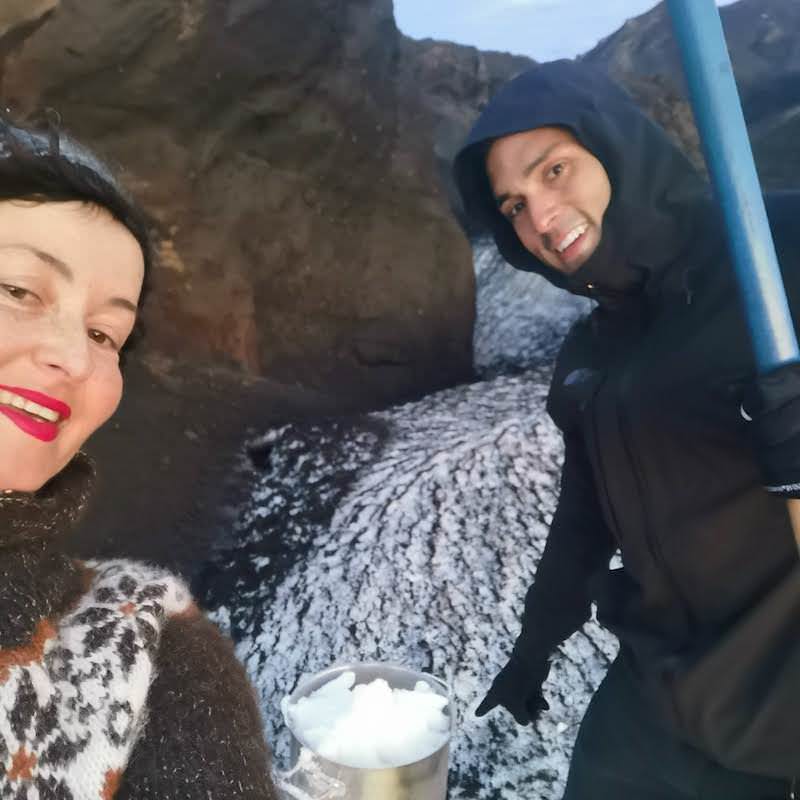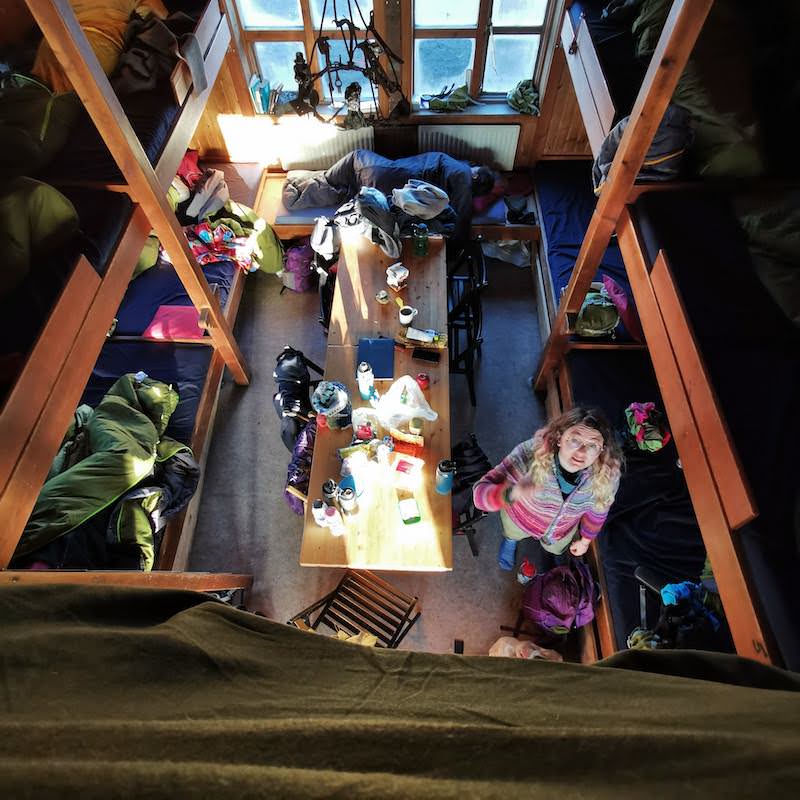 Our second big hiking day was quite the adventure!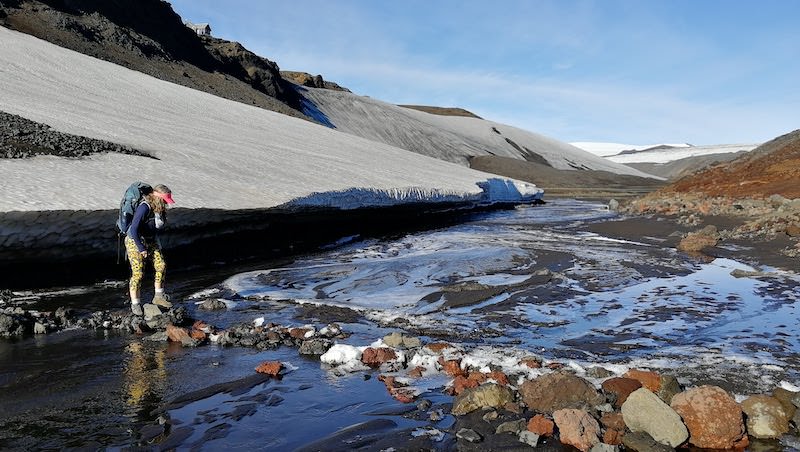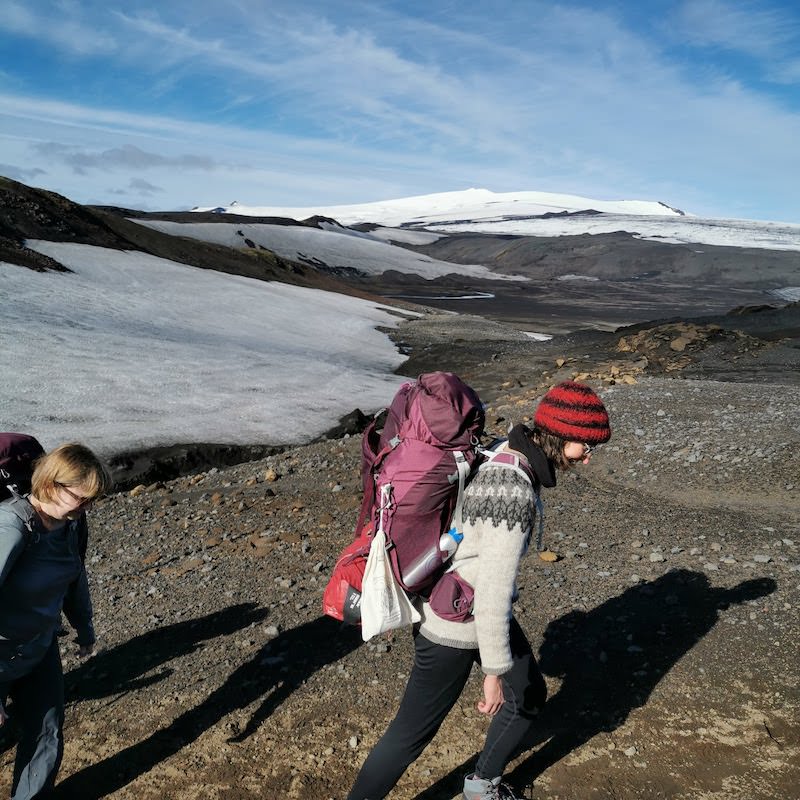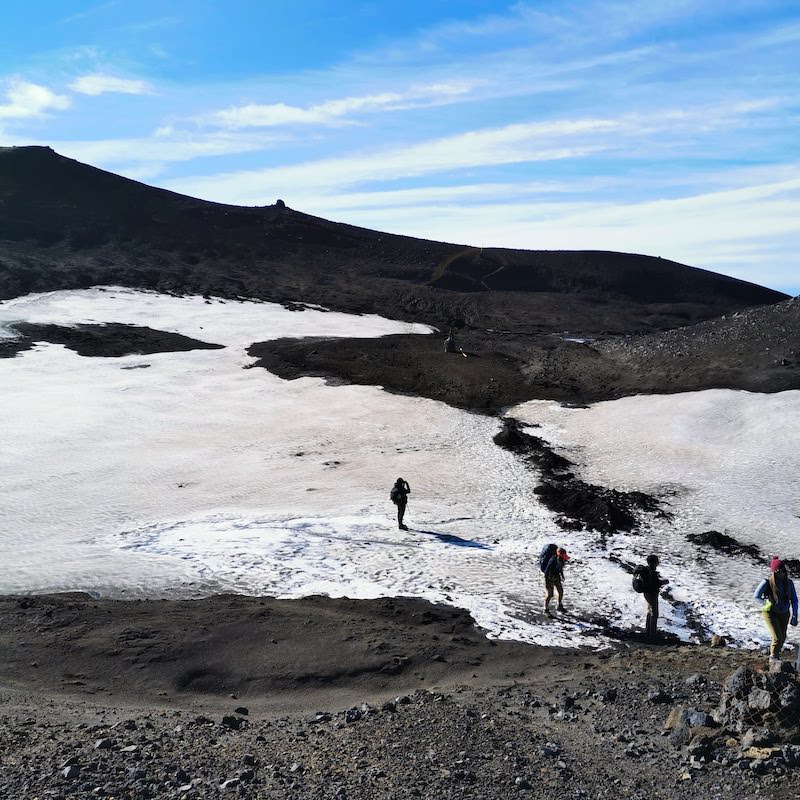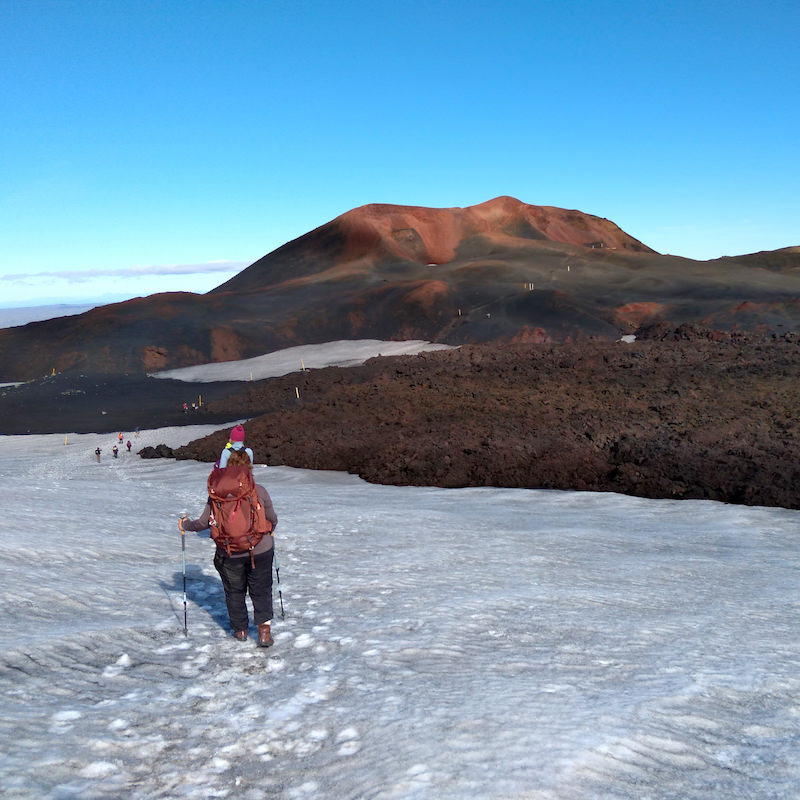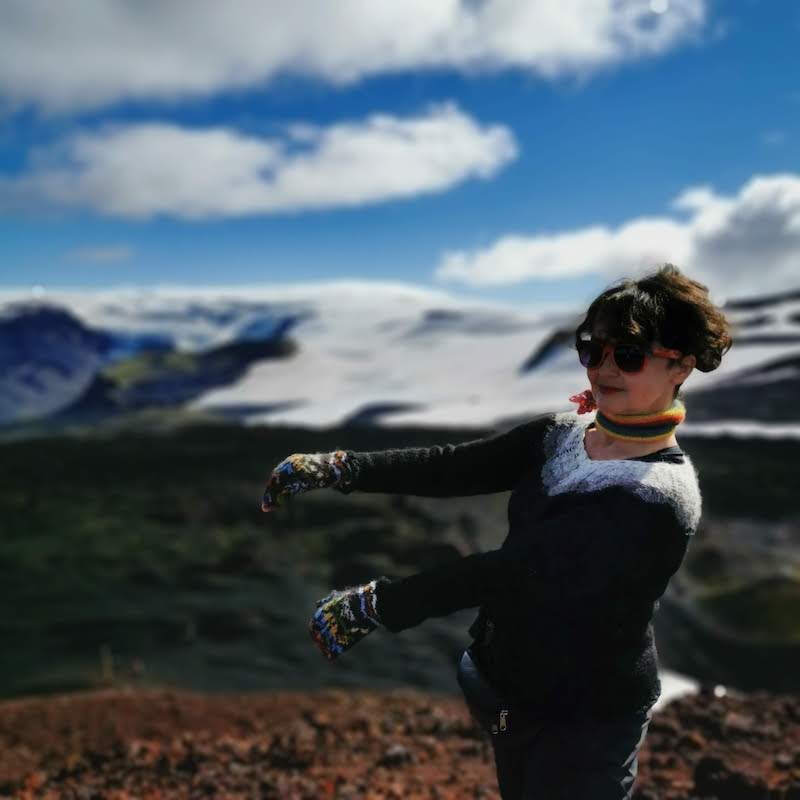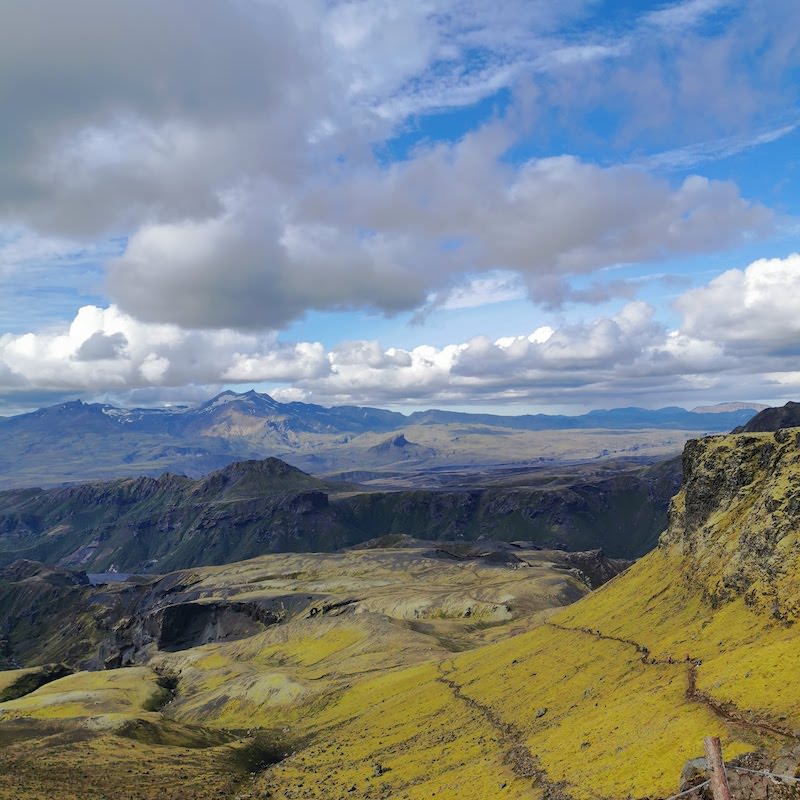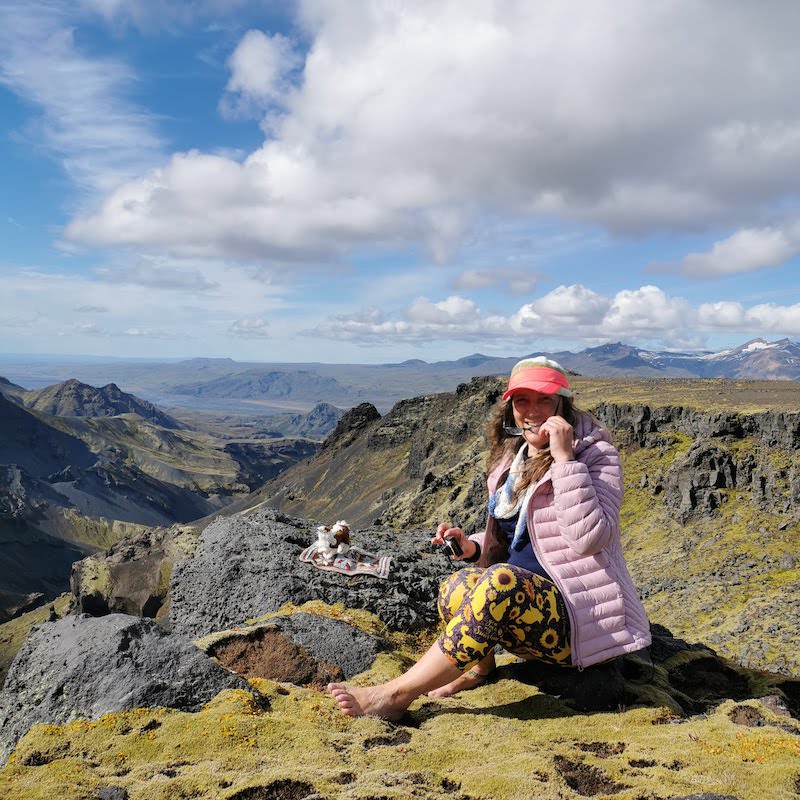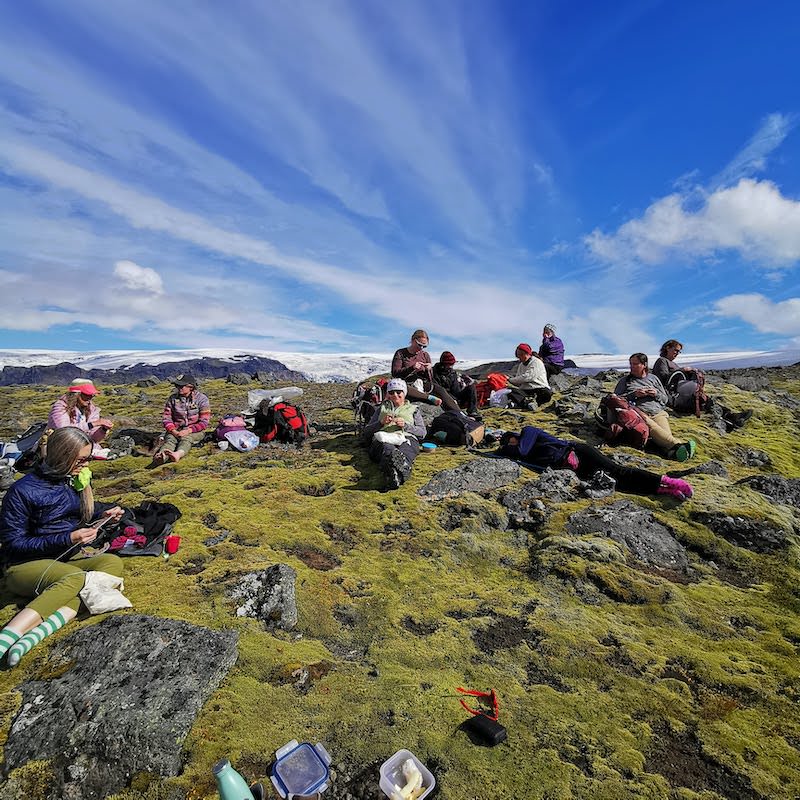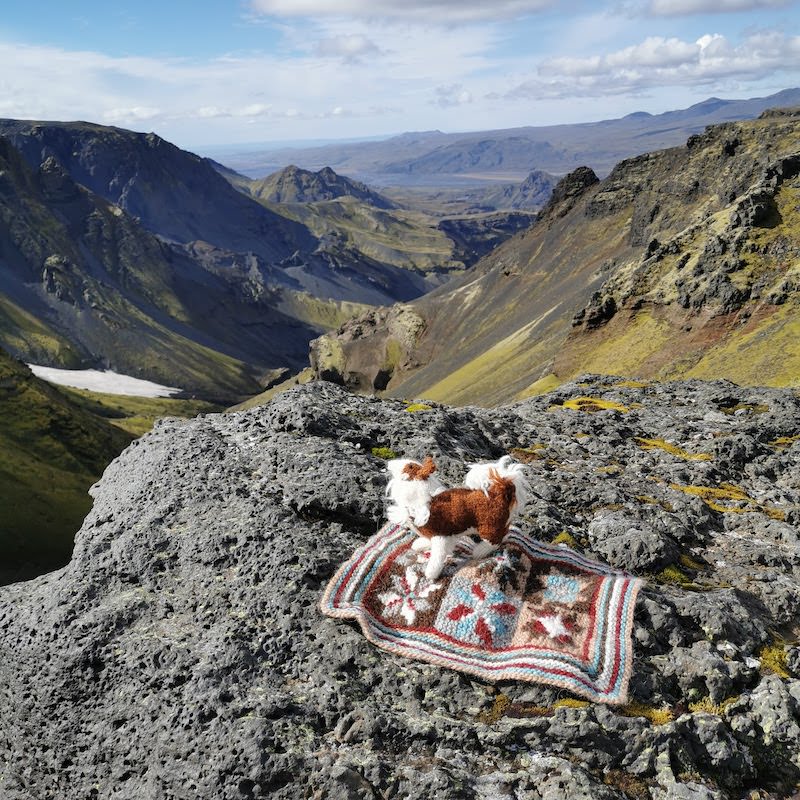 Then, there were indoor and outdoor knitting classes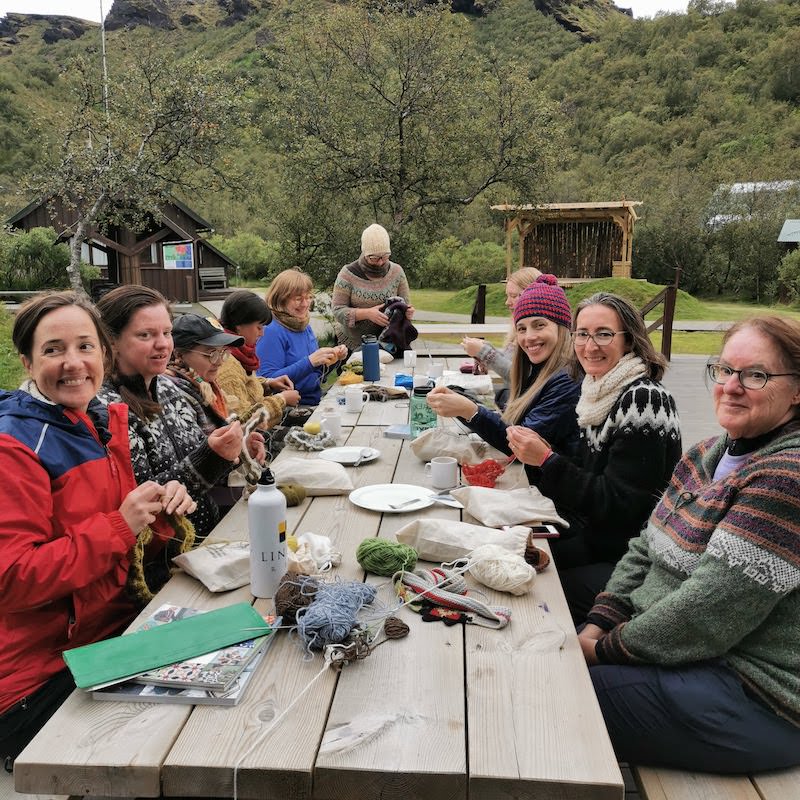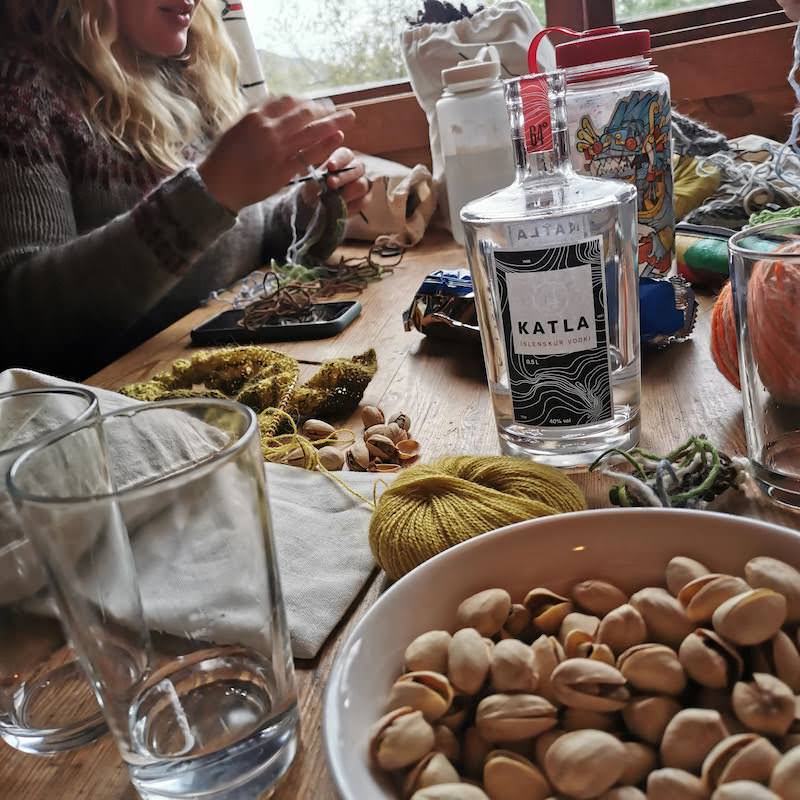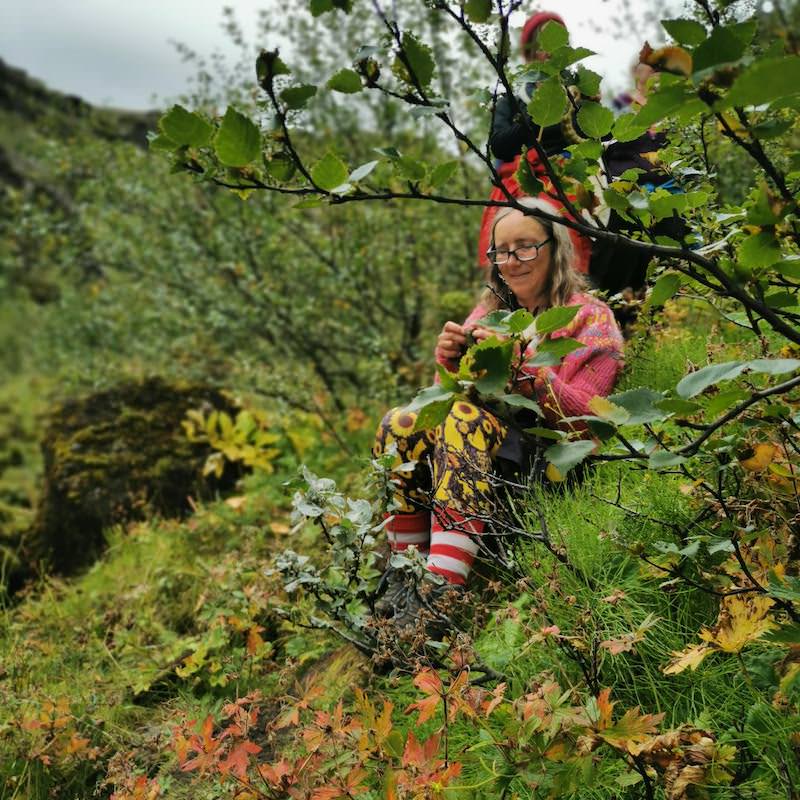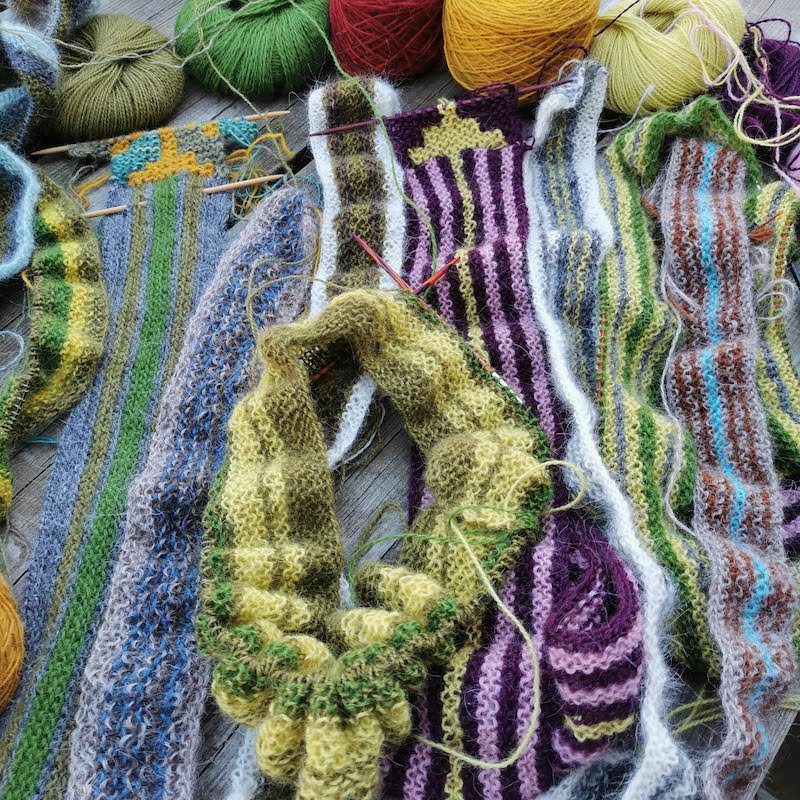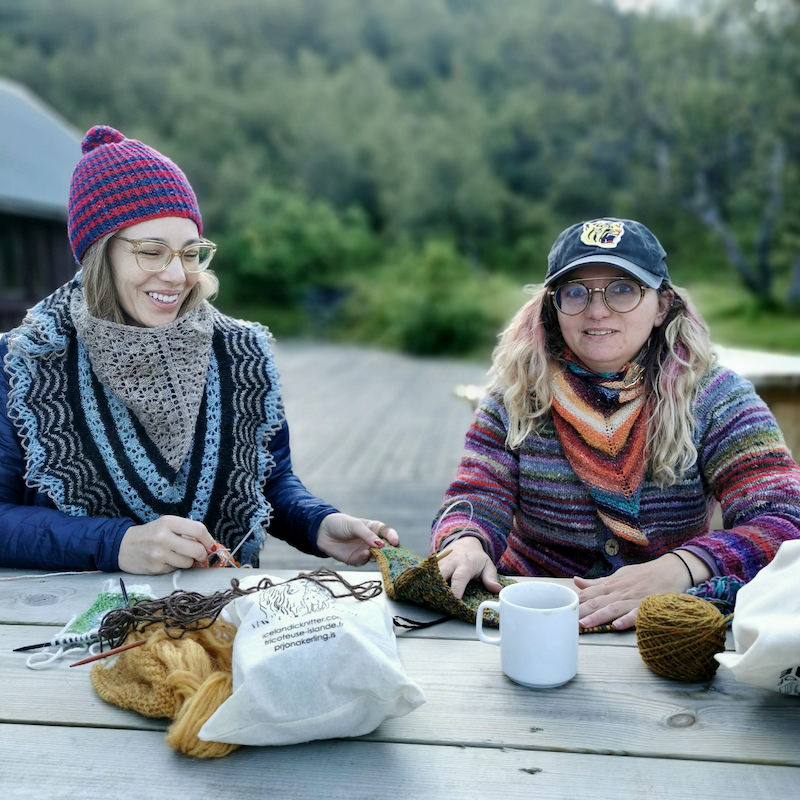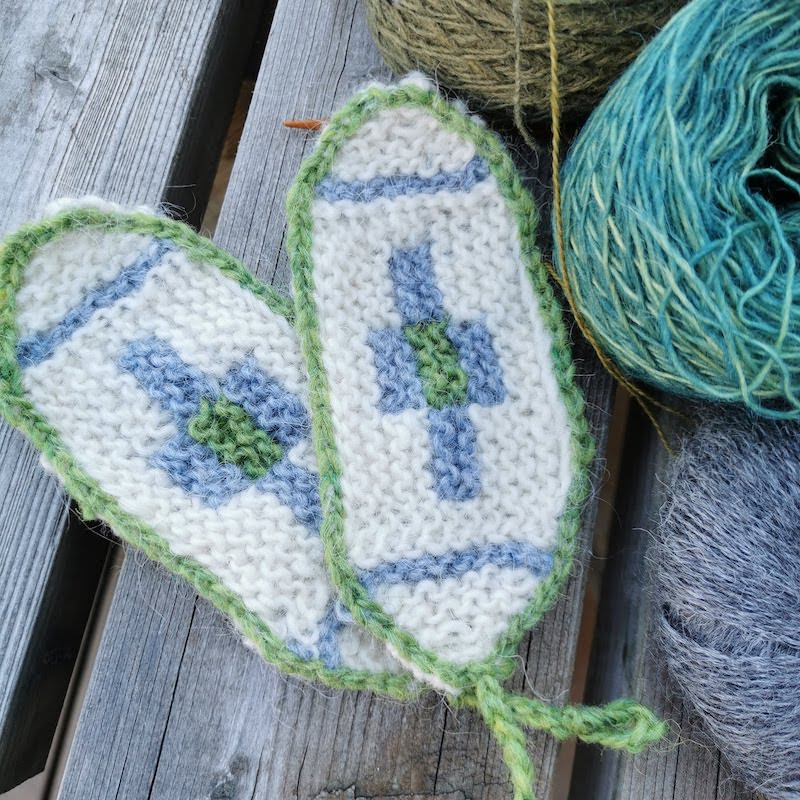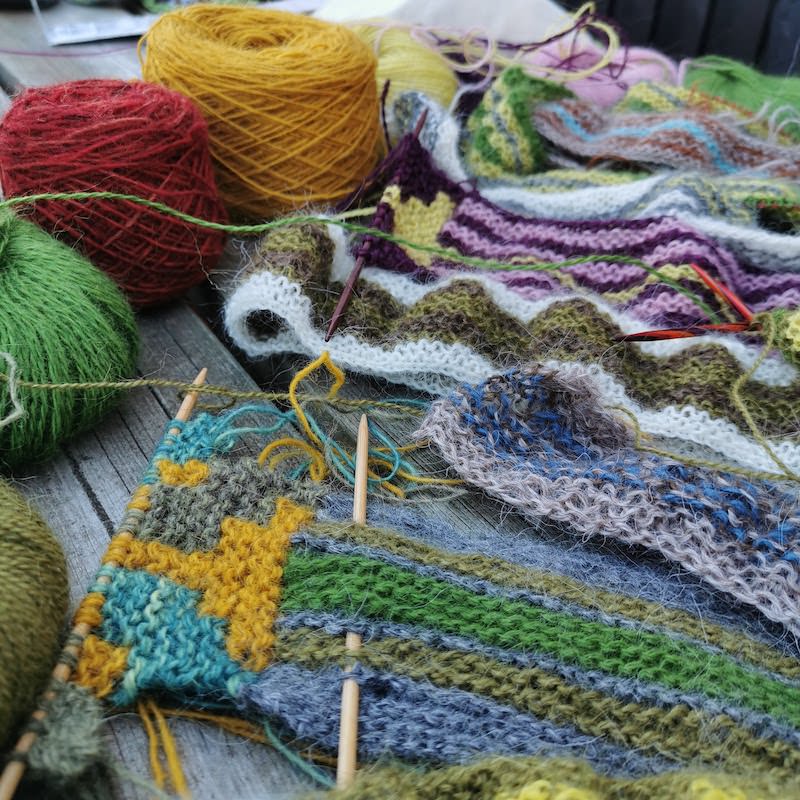 Some foraging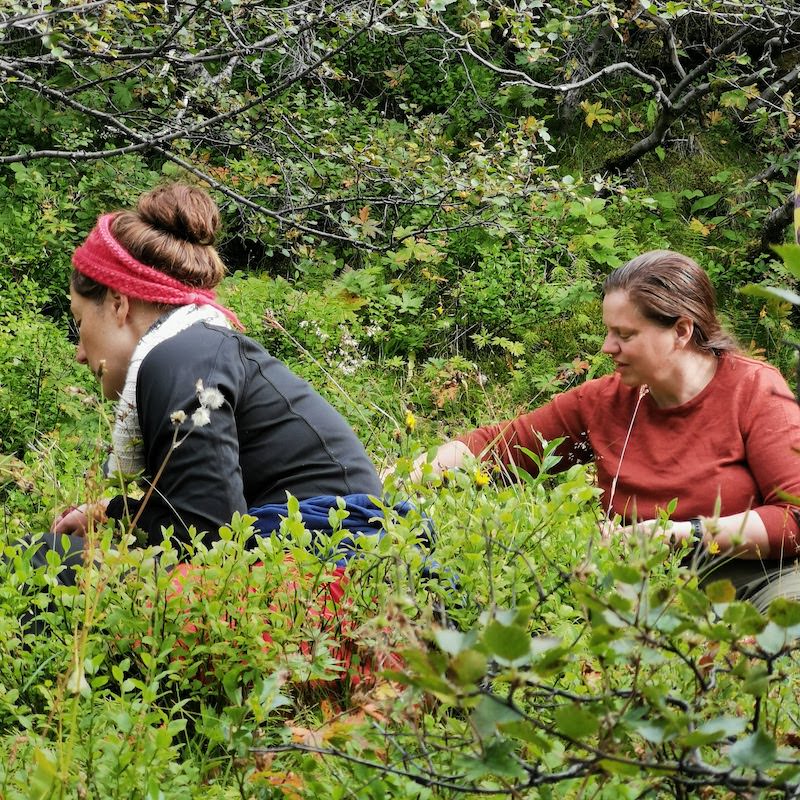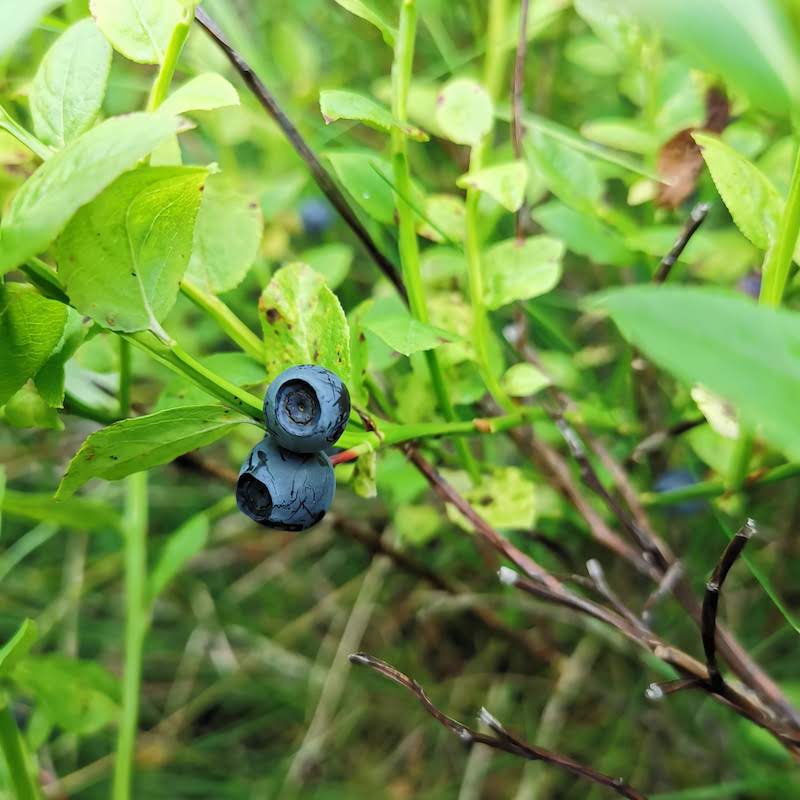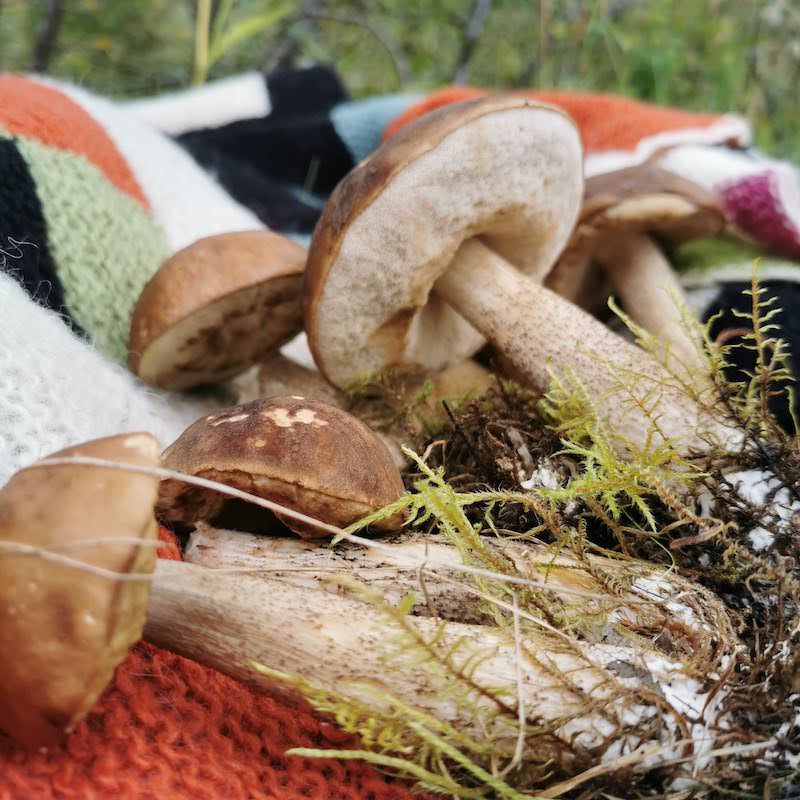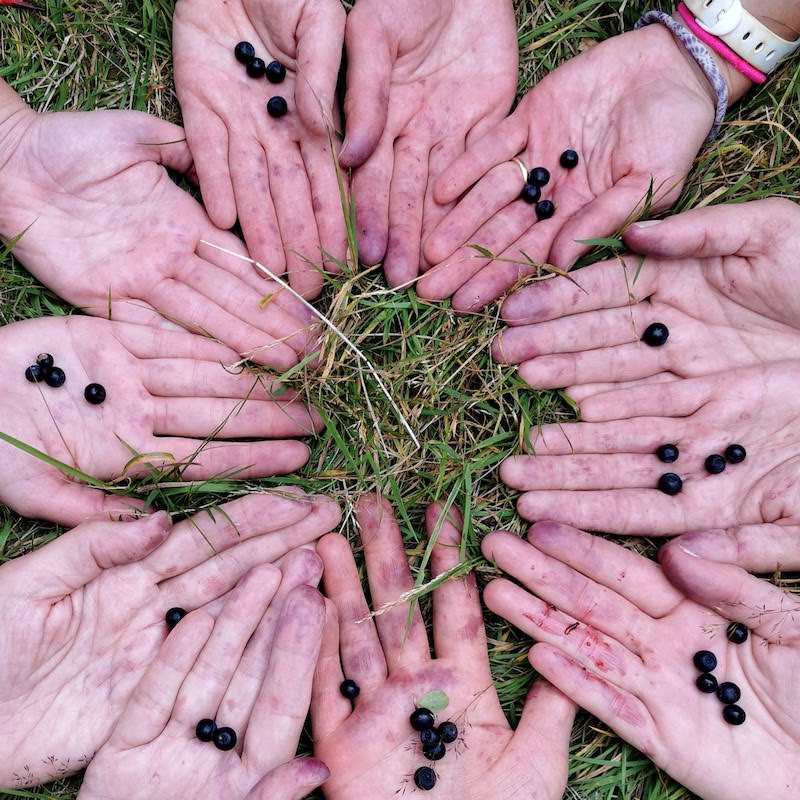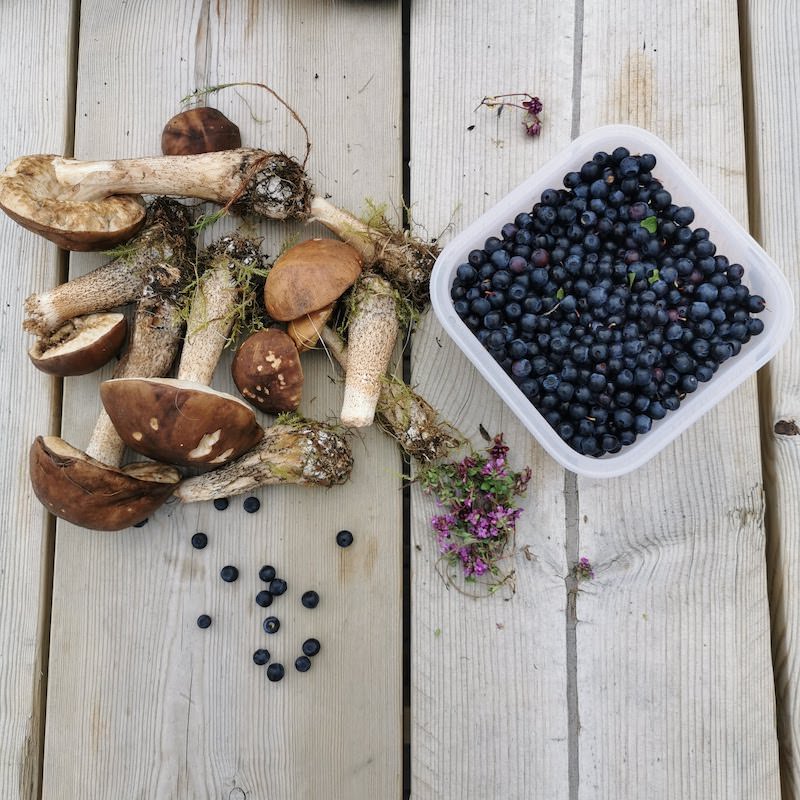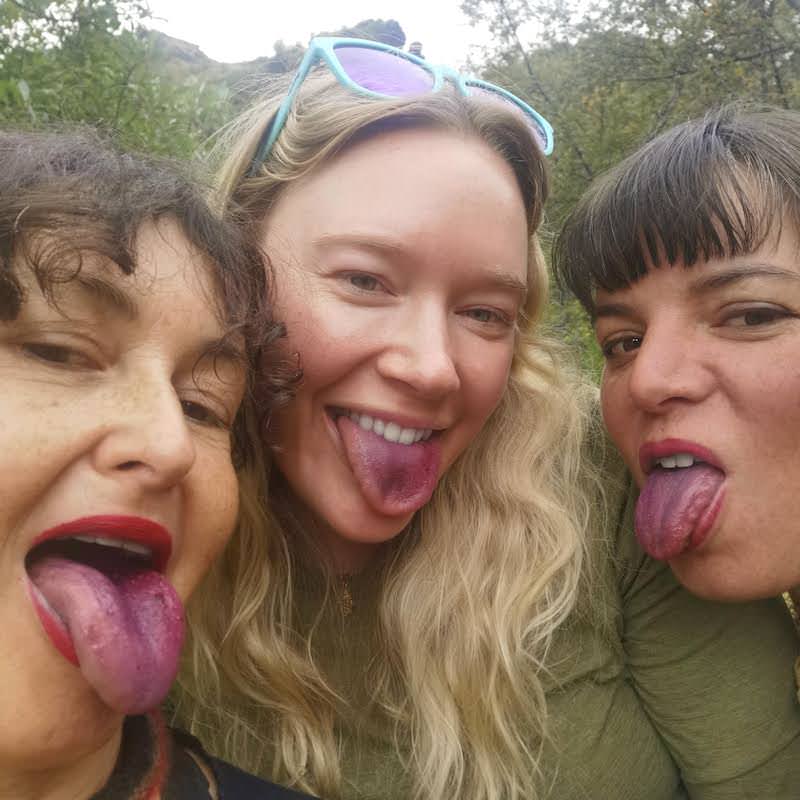 The return to civilisation was smooth and involved more sweaters and colors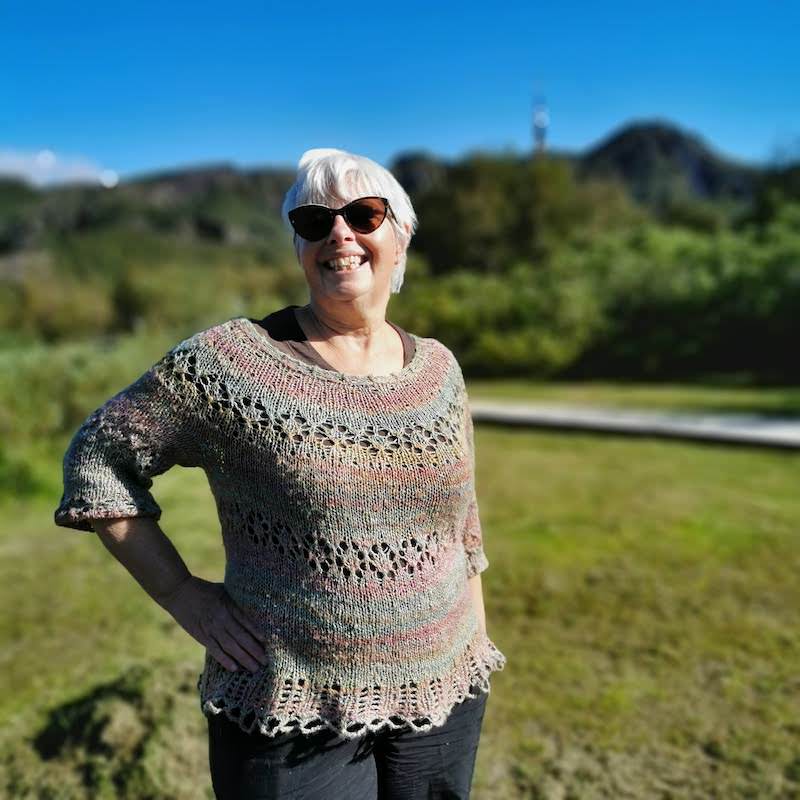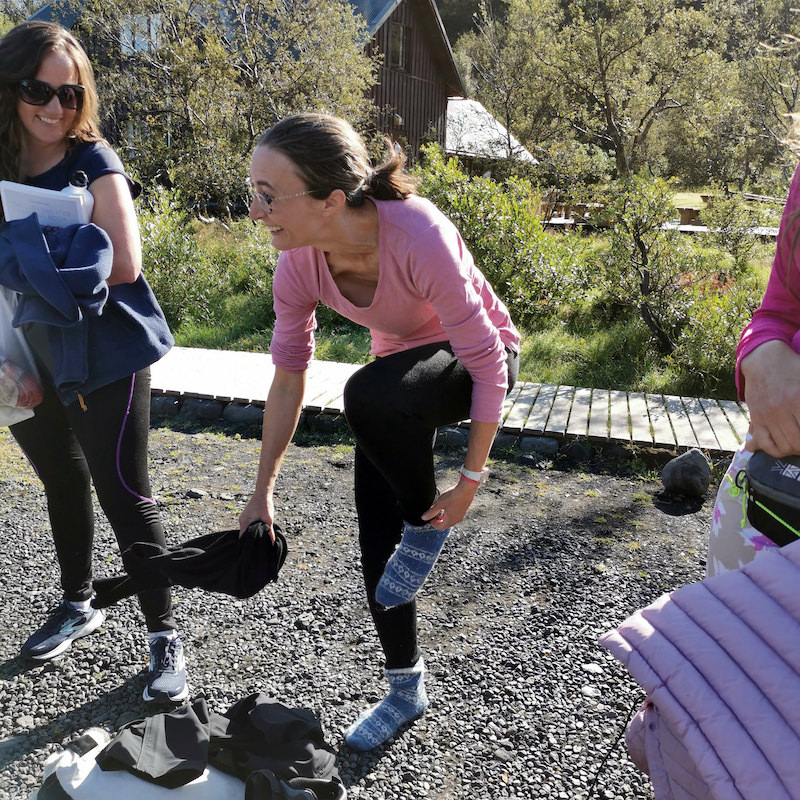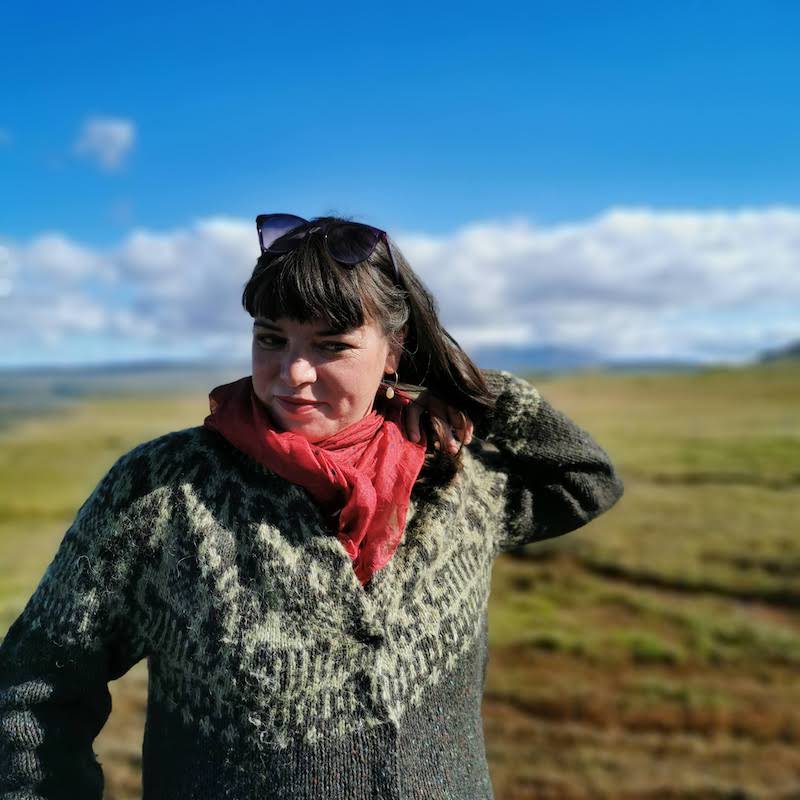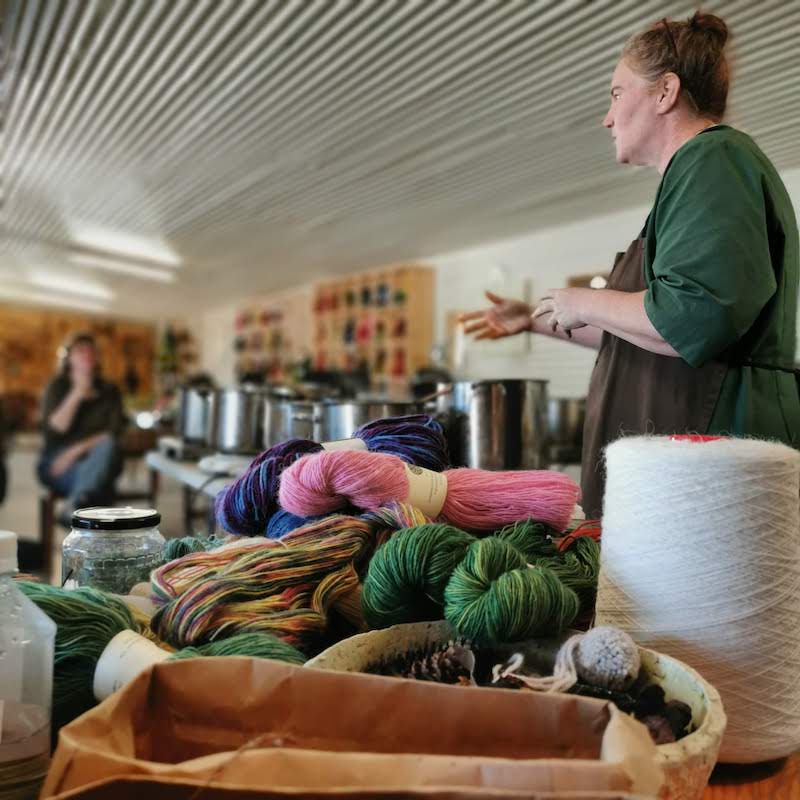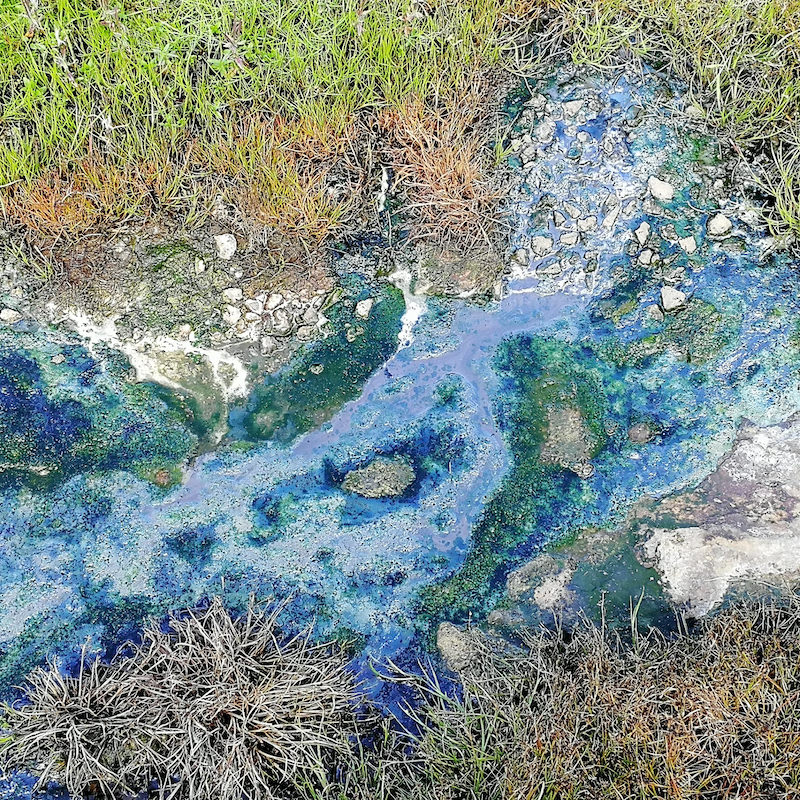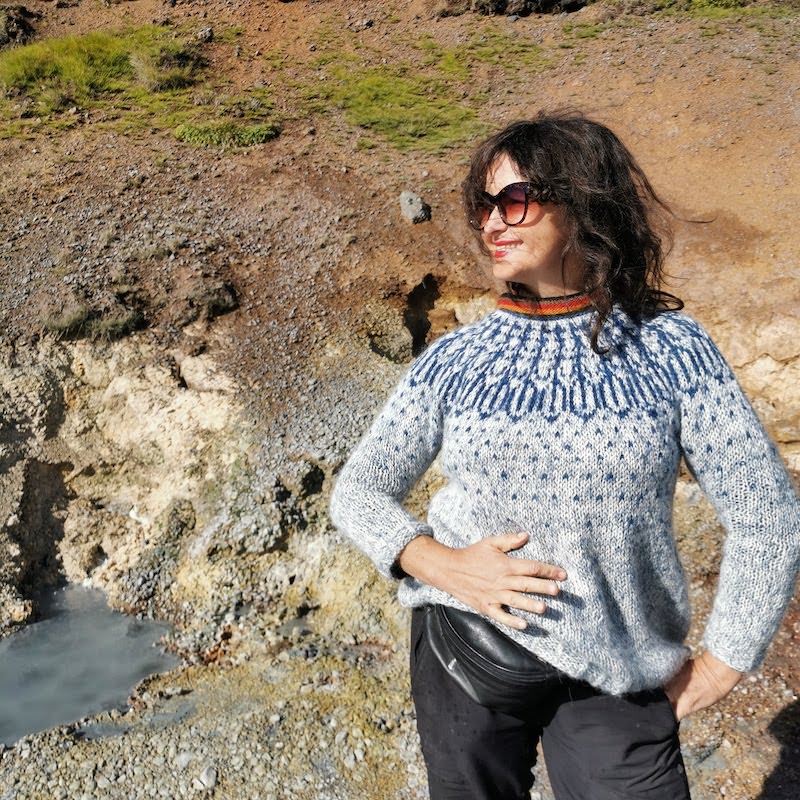 Thank you all of you for everything! You know better how much I appreciate you! Love!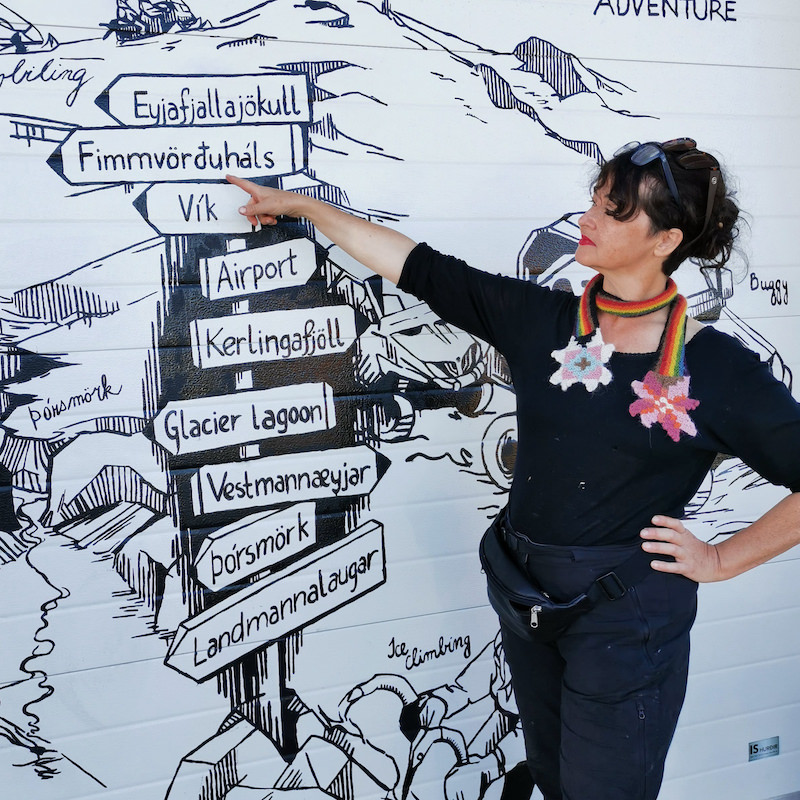 Useful links to patterns of mine in this tour
All my patterns using Icelandic intarsia
Flowerpot coat
Útivist sweater
Kristylopi sweater
Frjókorn sweater
Fimmvörðuháls sweater
Sex sweater
Icelandic spring shawl
Stuttar raddir socks (from the Icelandic Yarn Club 2, to be published soon..

Frjókorn

Sex sweater

Stuttar raddir

Kristylopi

Flowerpot

Fimmvörðuháls

Icelandic spring shawl

Útivist