Cartes postales des voyages de tricot magiques!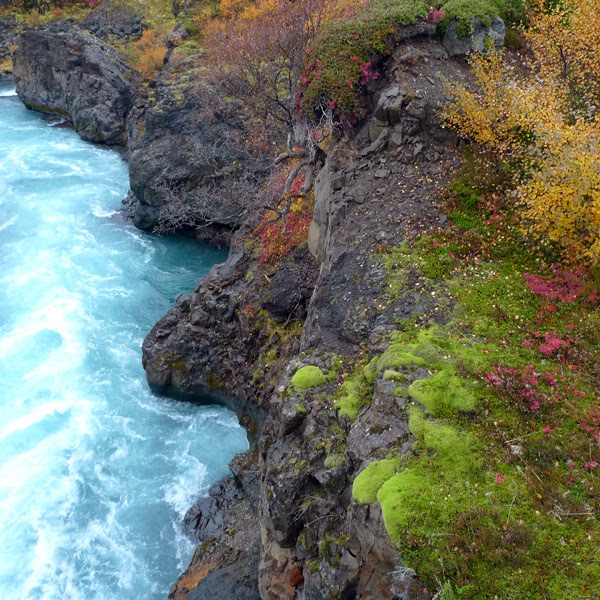 A few pictures from the knitting tours this autumn: one day it's still Autumn, one day, it's Winter! In both cases it's magical… and COLORFUL!
Quelques photos des voyages de tricot cet automne: un jour c'est toujours l'automne, un jour, c'est l'hiver! Dans les deux cas c'est magique et… COLORE!