I´m so happy to announce the third edition of my beloved Icelandic yarn club.
The illustration for the Club this year is based on a beautiful drawing of an Icelandic lamb by Icelandic / French illustrator Cecile Parcillié. I commanded it especially for the club. I love to support local designers!
*citation from The Little Prince by Antoine de Saint Exupéry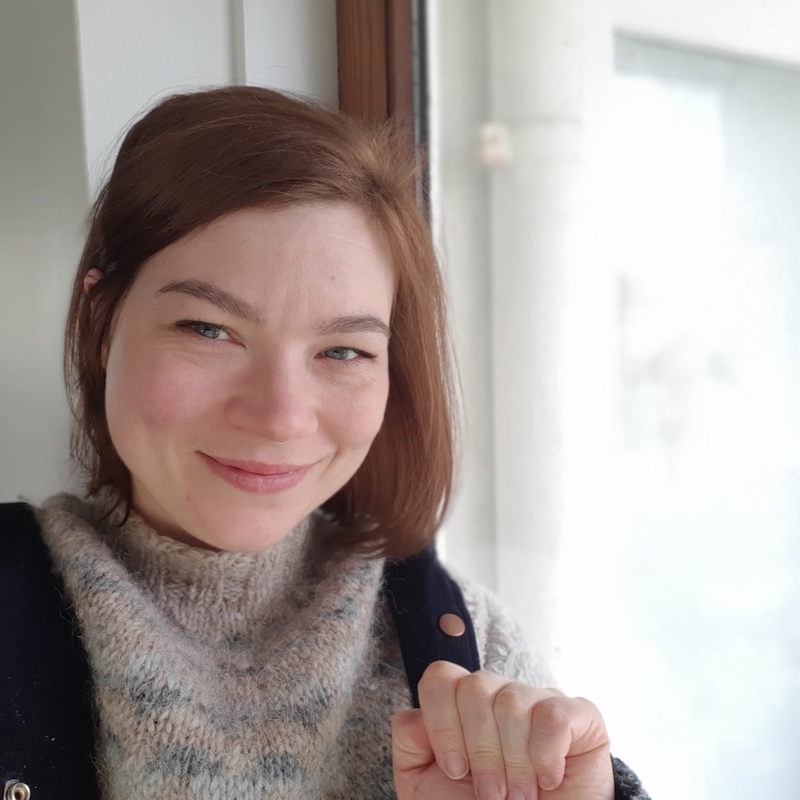 Cecile lives in Reykjavík, in Iceland. She loves watercolours and pencil but she also uses other medias. Characters, strange people and everyday persons, who tell us part of their stories by walking by and being themselves, their interactions, their surroundings, the funny scenes around them, emotions, humanity: that is what excites a little spy in her and interests her in sharing through her illustrations. You can see more of Cecile´s work on her website here and follow her on her lively instagram.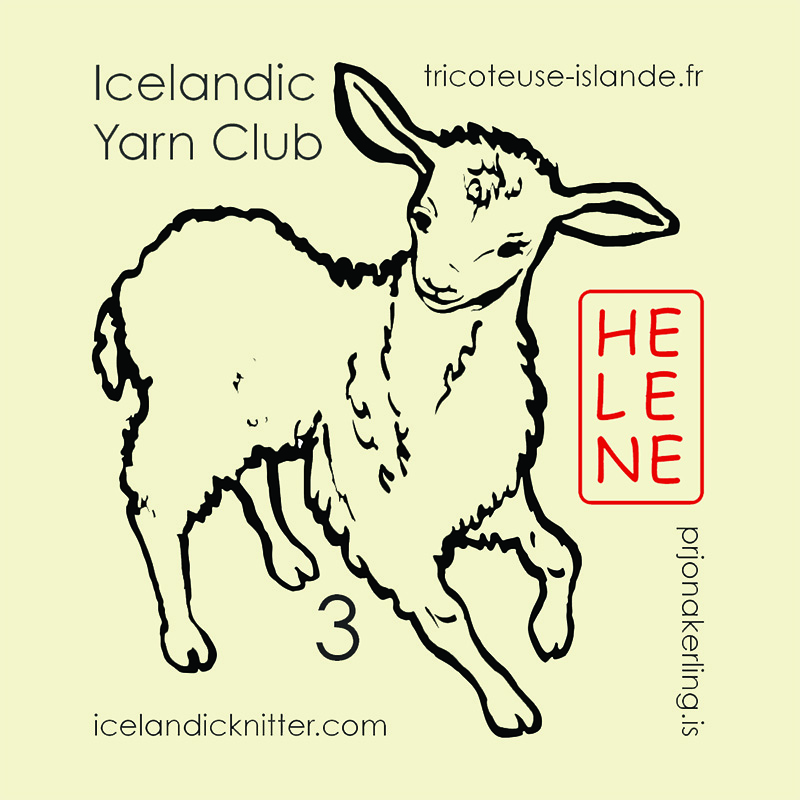 The aim with the club is to introduce you to a greater variety of beautiful Icelandic wools and show the growing diversity of Icelandic yarns being made. The club consists of 4 kits containing special Icelandic yarns, the story behind their making, a matching pattern that I created especially for the club and that stays exclusive to it for 10 months and … a little  something from Iceland! I love surprises!
All of it is wrapped thoughtfully and will make a perfect gift, whether it is for yourself or a loved one!
This year and from now on, the Club runs in a slightly different manner than the previous years.
To avoid increasingly expensive shipping costs, the 4 kits are sent all at once. I trust that you open the kits one at a time when you received the corresponding pattern! Promised?
Instead of getting the first pattern at Xmas, you will receive the last pattern at Xmas (yeah!): this will allow you to possibly complete the first 3 projects and gift them for Xmas (yeah!).
It will also avoid the stress of parcels not arriving in time around the busiest and most chaotic period of the year when it comes to shipping.
Lastly, the Club will be hosted as a KAL (knit-along) on my facebook group  from September (2021) to January (2022) and you are most welcome to join! There will be a few surprises and gifts along the way!
The number of places is limited.