If you follow me on social medias, you will know that a couple or more weeks ago, I had a wee impromptu trip to the Westfjords. A wee trip with many handknits for all the weather situation,s and I took so many pictures I barely know where to start! So I will just let the handknits decide and without further introduction, here is my beautiful Þórhildur shawl in the Westfjords!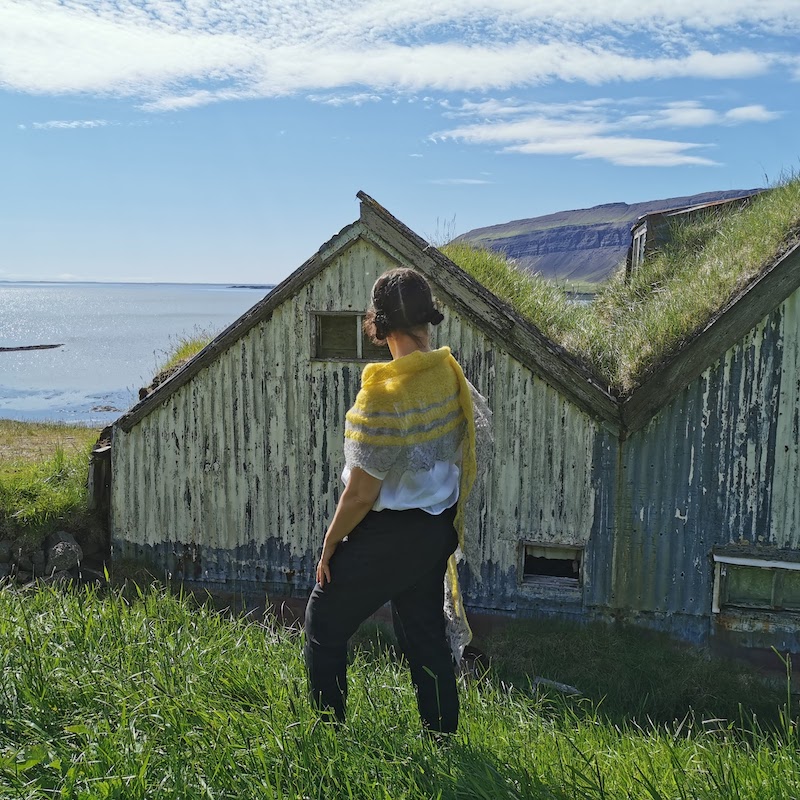 Thórhildur is knitted with my Love Story yarn and light as a feather! I couldn´t help but play with in the breeze during our lunch break!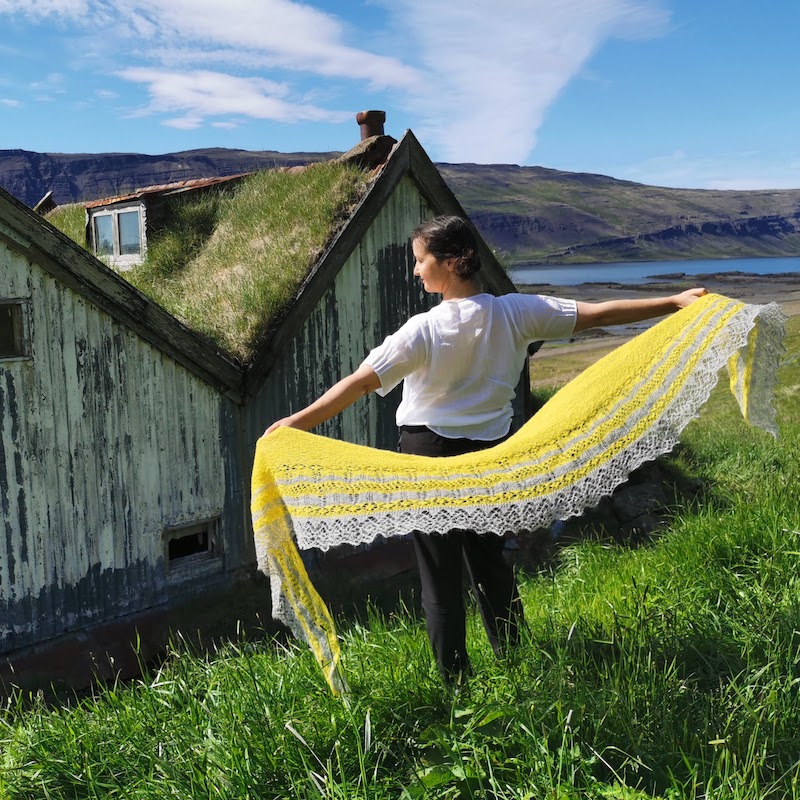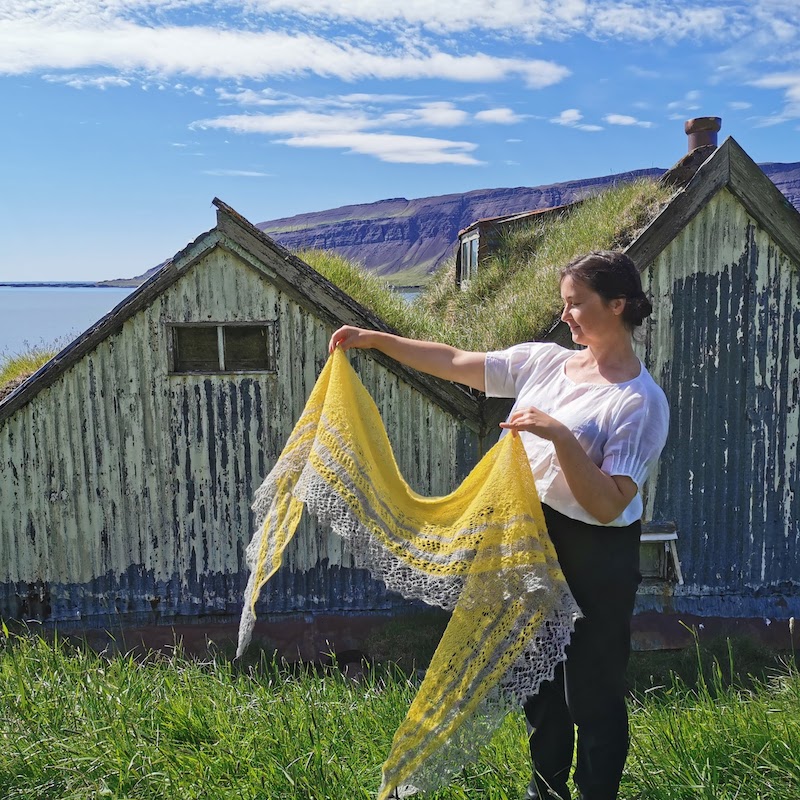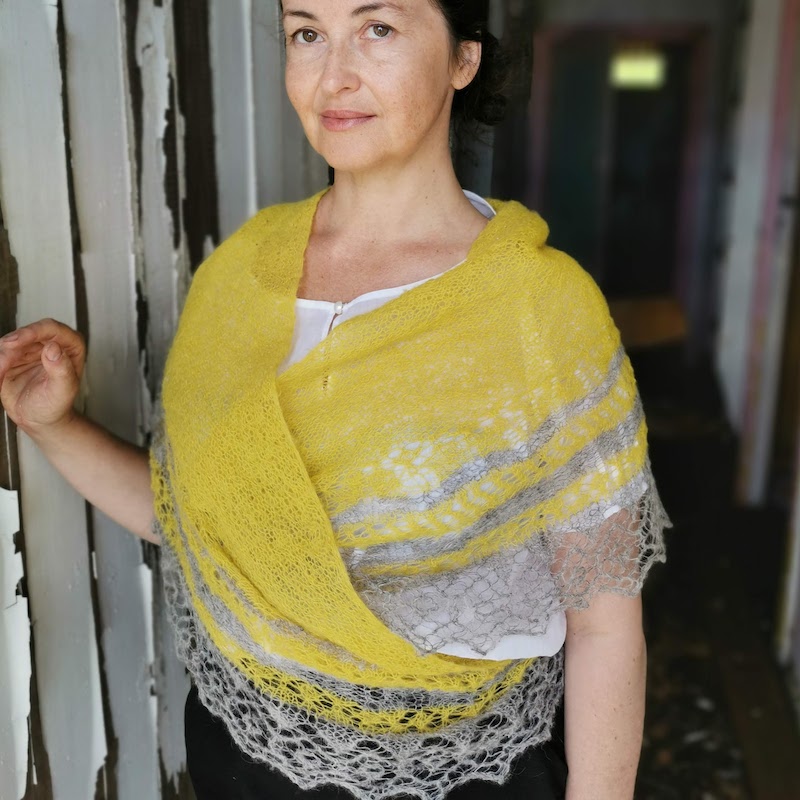 And on the other side of the (abandoned) house…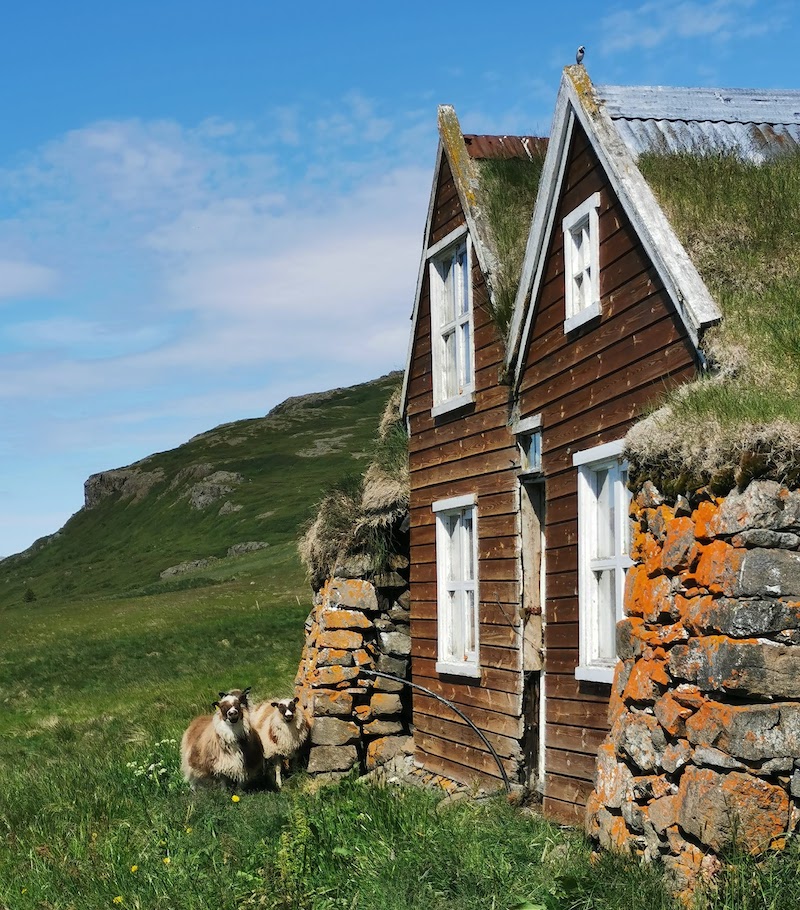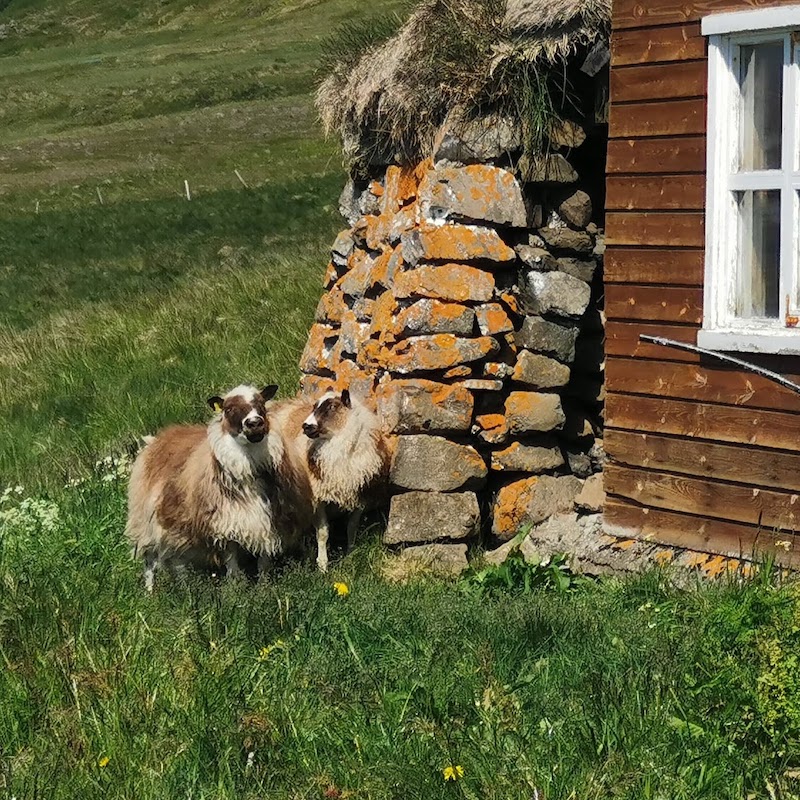 Hot geothermal pool but I did bath in the sea to begin with, as a true mermaid would 😉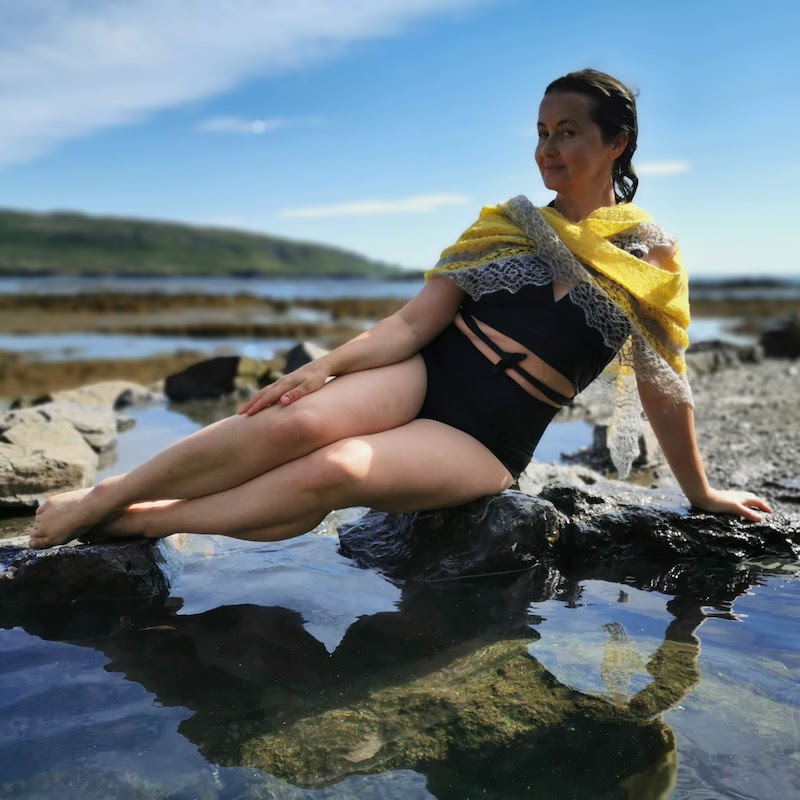 One of the thing I like about my Thórhildur design is that, no matter how you wrap it around, you can always see the beautiful lace edging!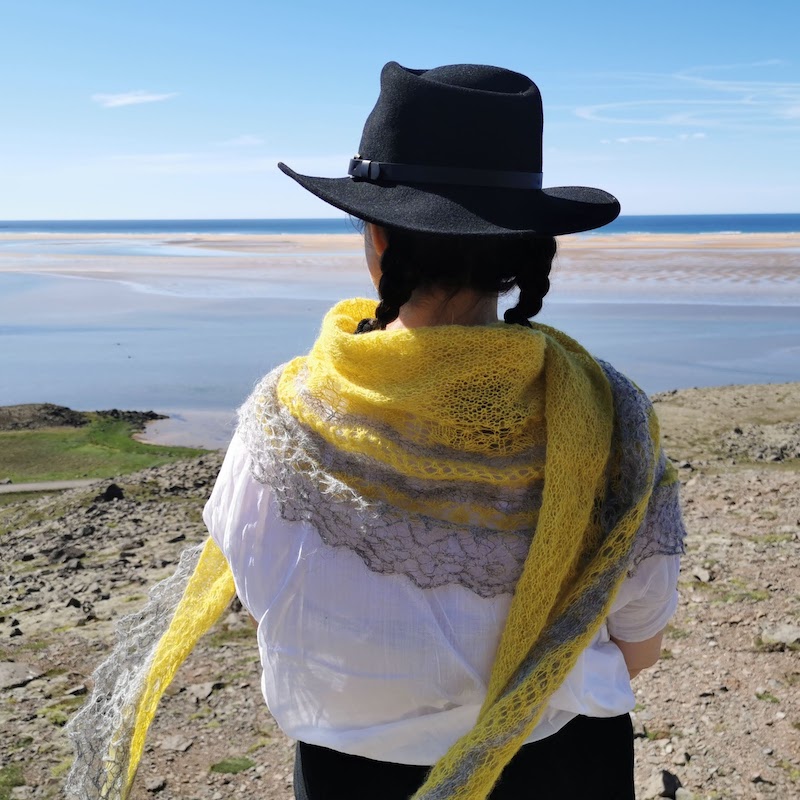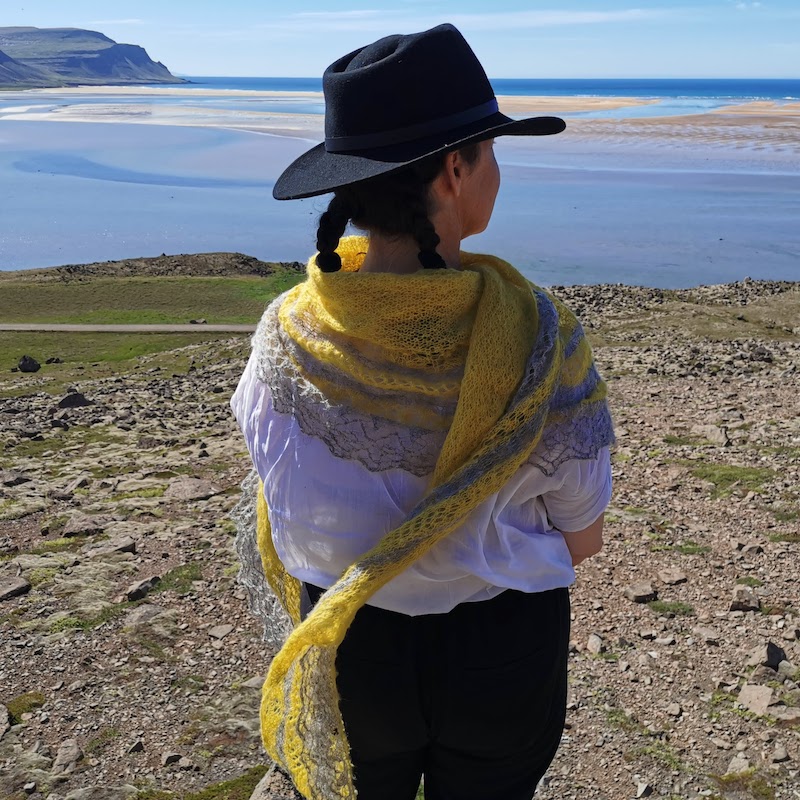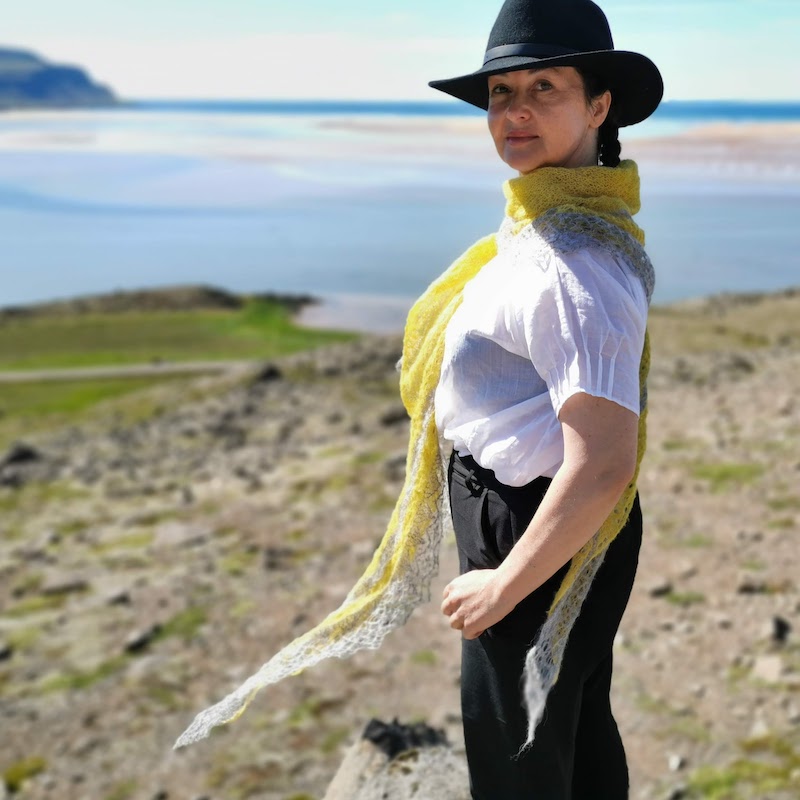 Meeting with family!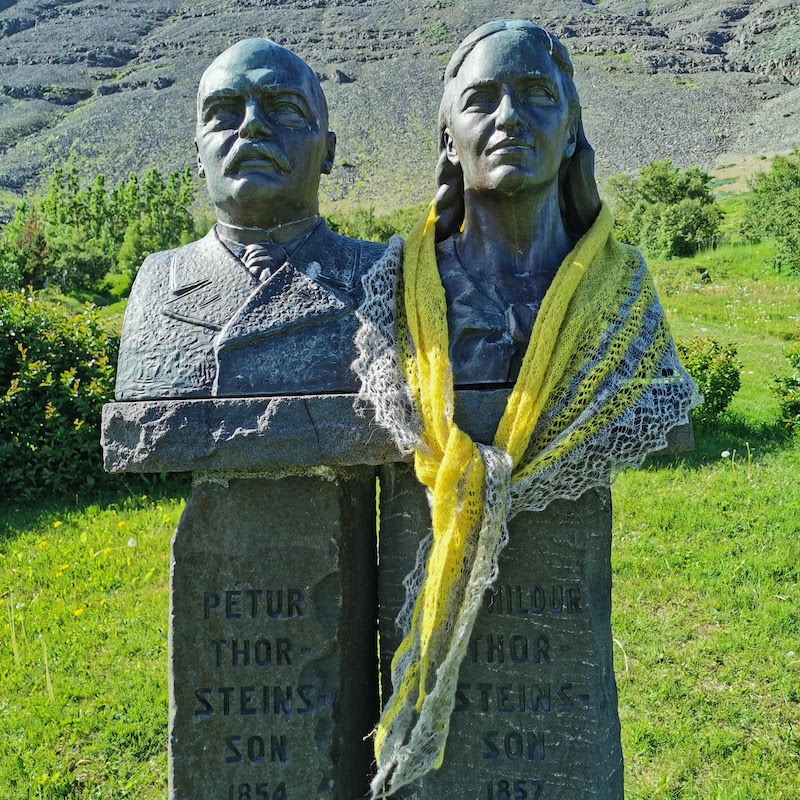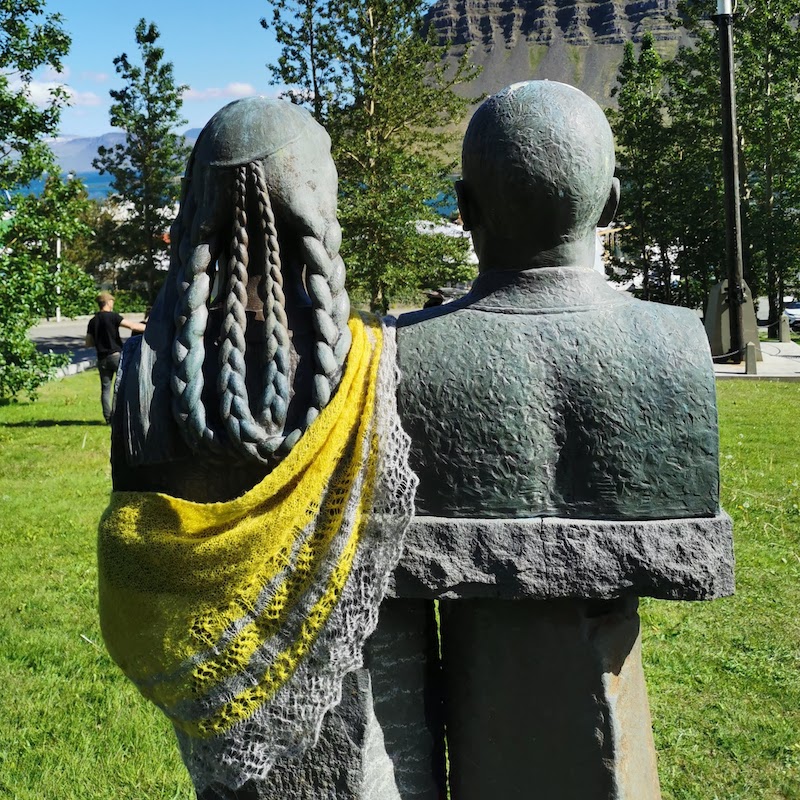 The shawl may look very fragile, it is still strong and resilient! That is because my Love Story extra fine lace yarn is strong as well! It is extra fine and very soft but still a true Icelandic yarn and it has all of its qualities of durability, warmth, lightness!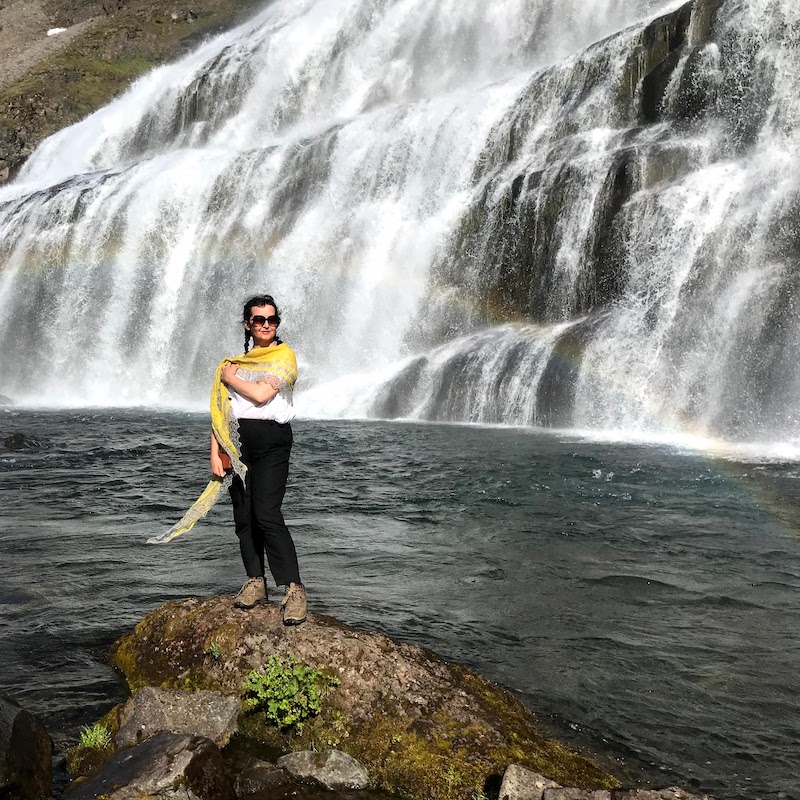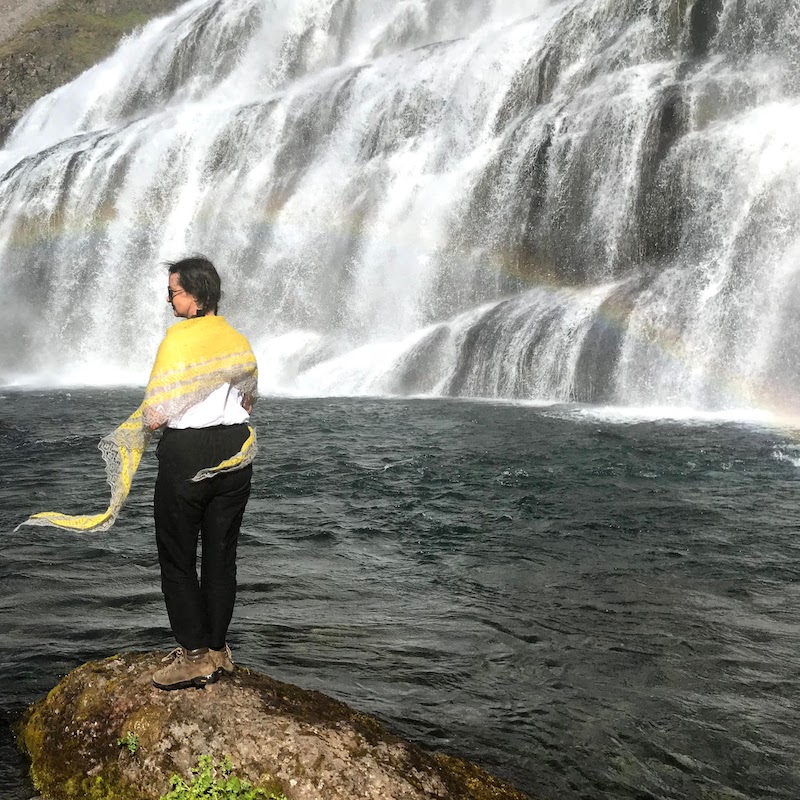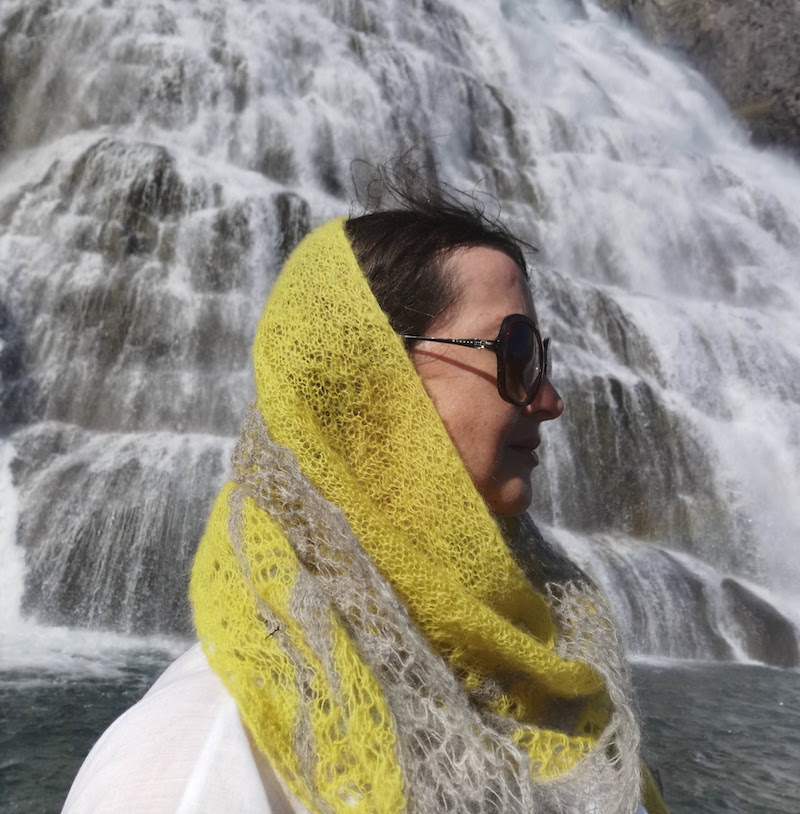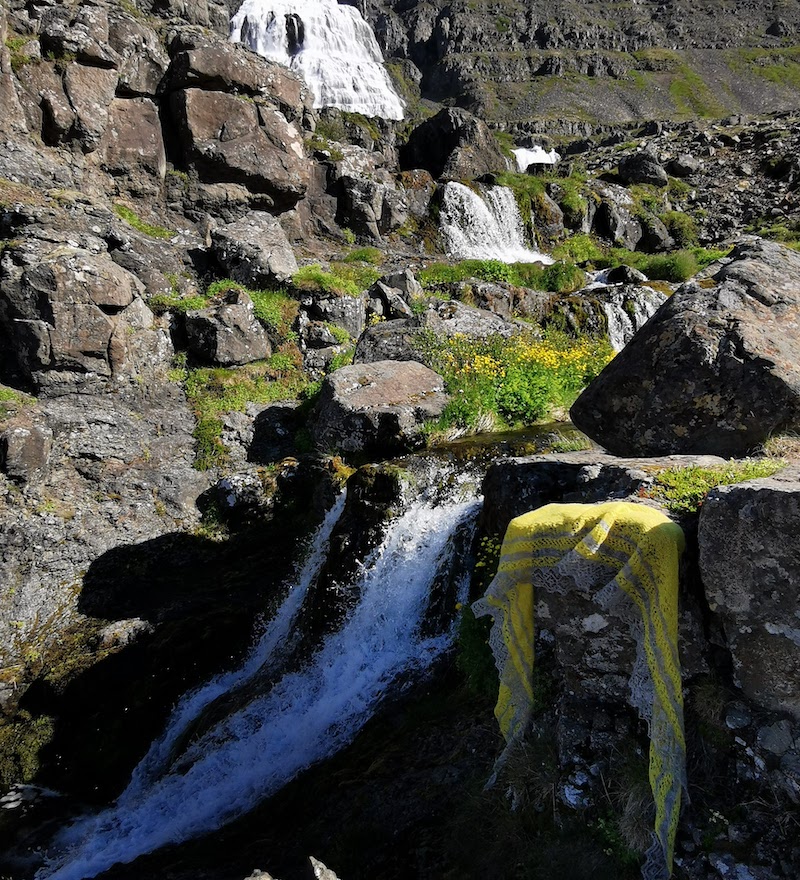 Like it says! The first garden of its kind in Iceland!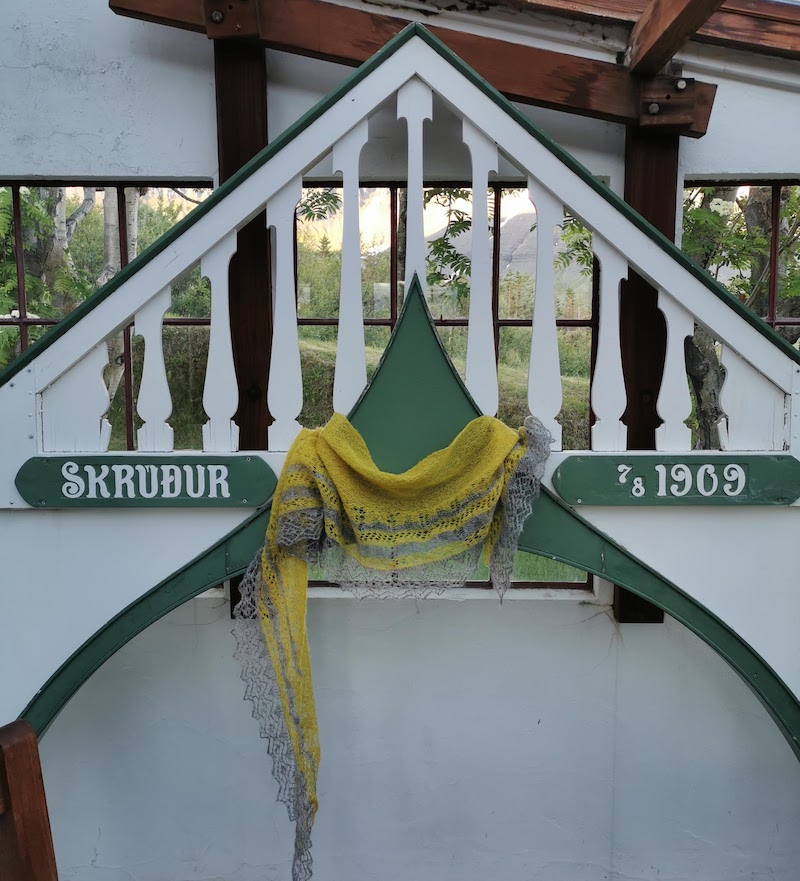 She made it!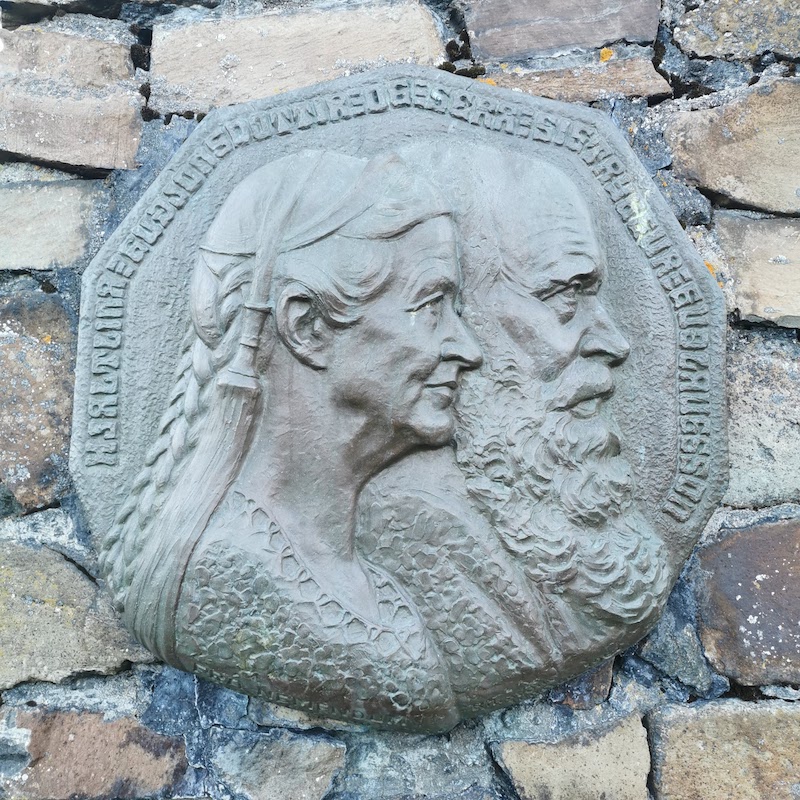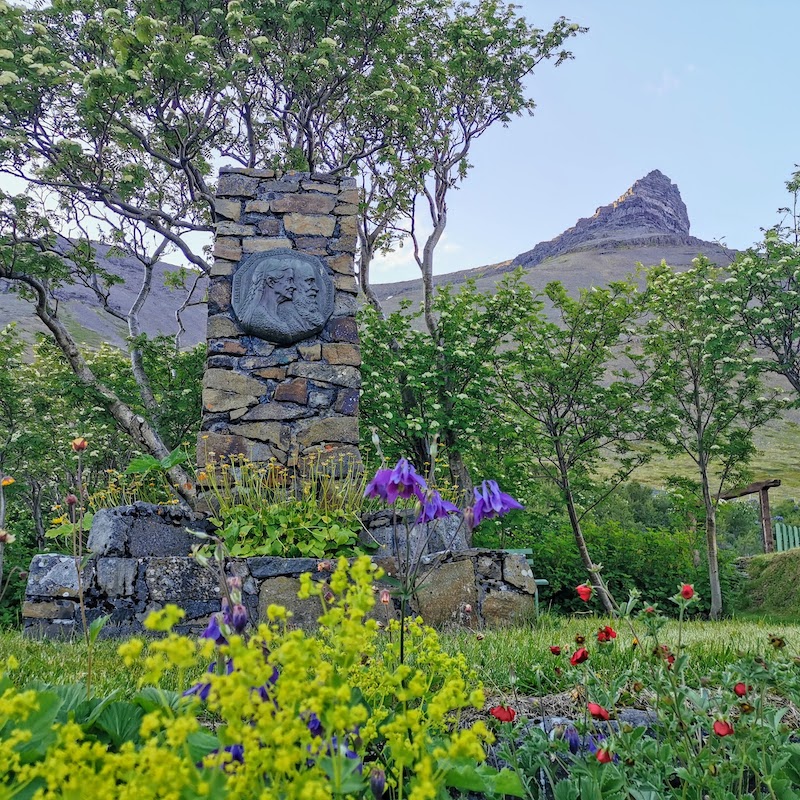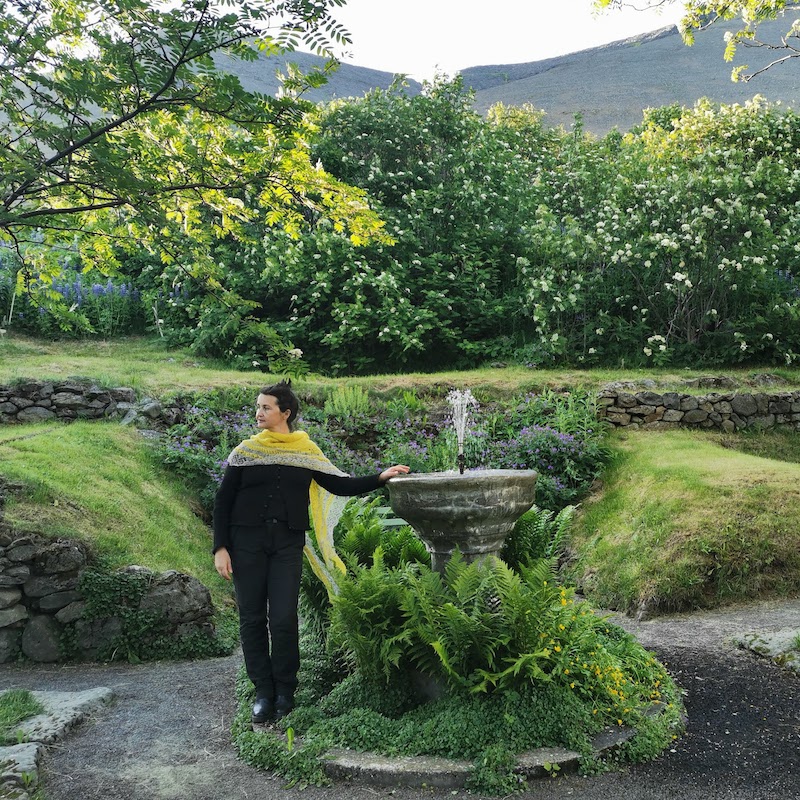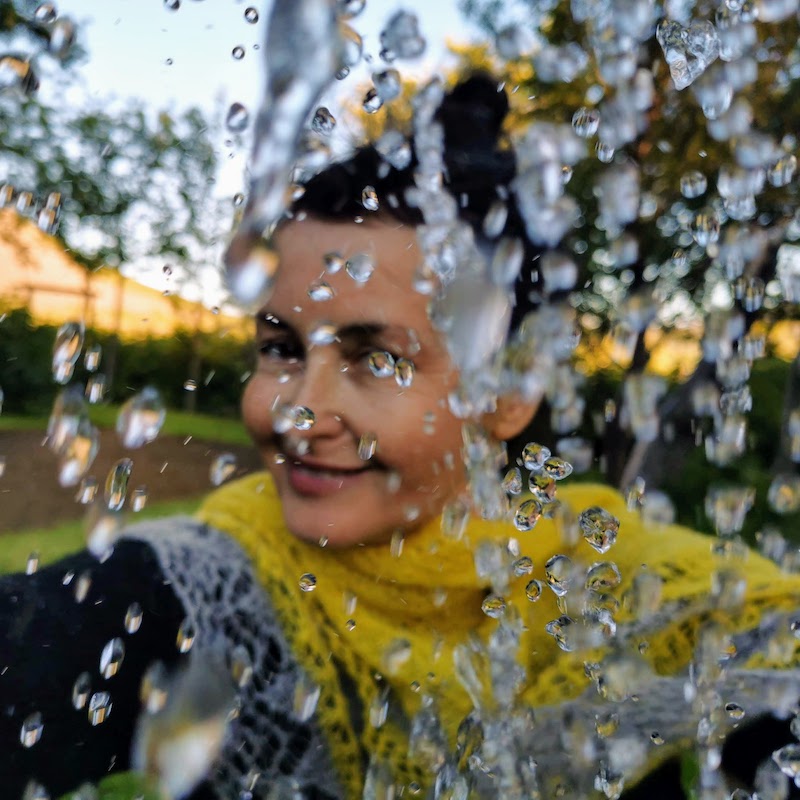 Then the shawl stayed in one of the fjords with one of my daughters who was working there for the summer (and the reason for this unplanned trip: we drove her!) She was indeed the official model and it´s her absolute favorite shawl to wear!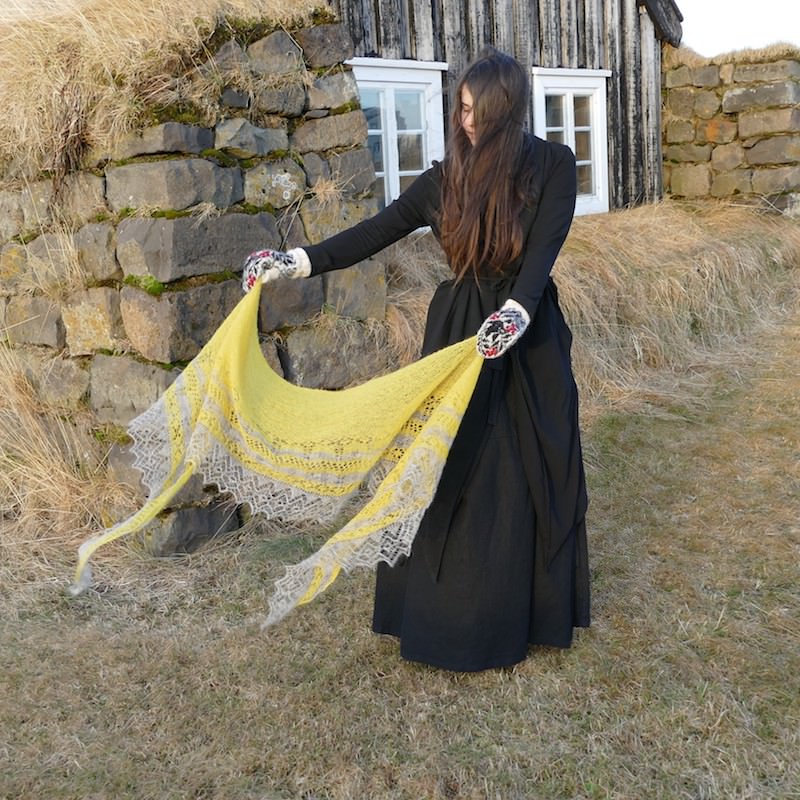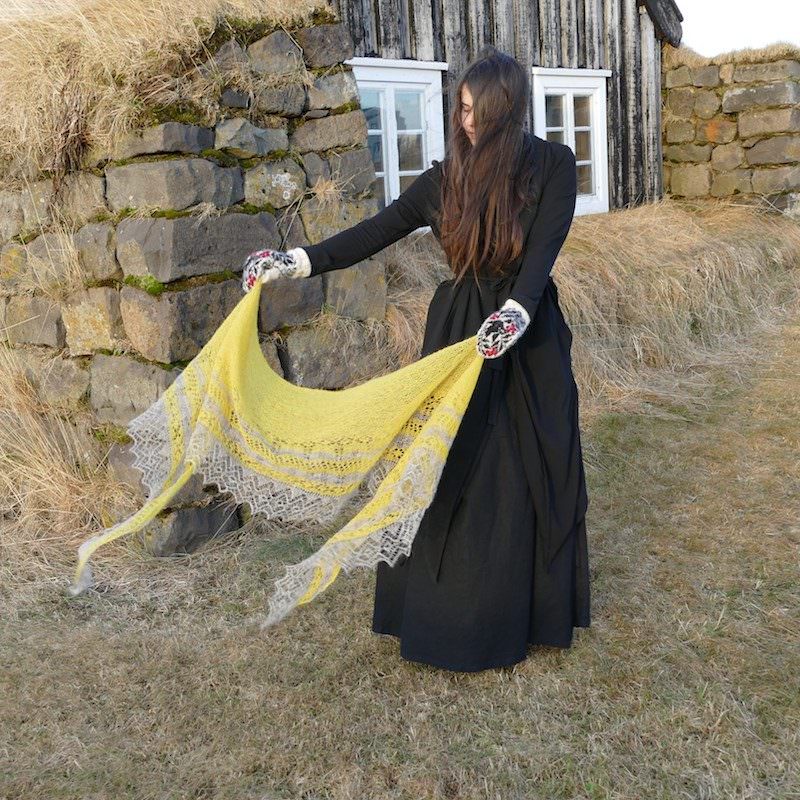 See you tomorrow for part 2 of my trip and another handknit!
Links