Joyeux Noël en vidéo!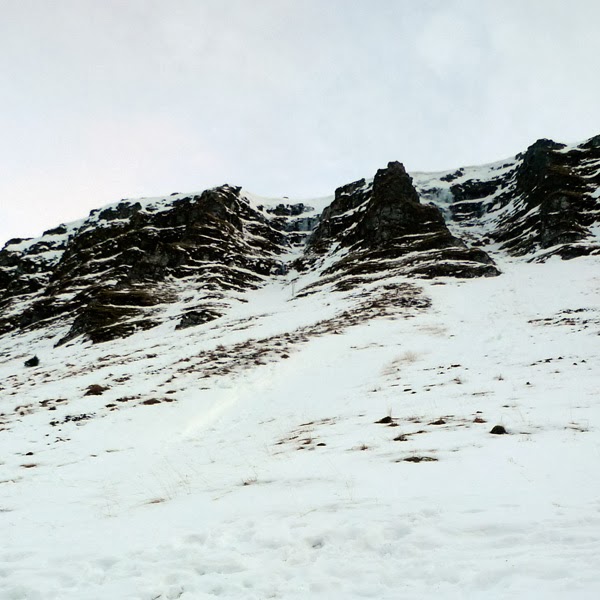 This is Xmas (with the yellow mittens and the red mittens you have may already have seen on my Facebook page! Thank you to all of you dear knitters and a very merry Xmas!
C'est Noël (avec les moufles jaunes et les moufles rouges que vous avez peut-être vues déjà sur ma page Facebook!) Merci à vous tou(te)s et un très joyeux Noël!