Wether it´s a thumb, a heel, a pocket or any opening in your knitting, the afterthought method is the same. You will find also extra tips for when you work the afterthought method in stranded knitting.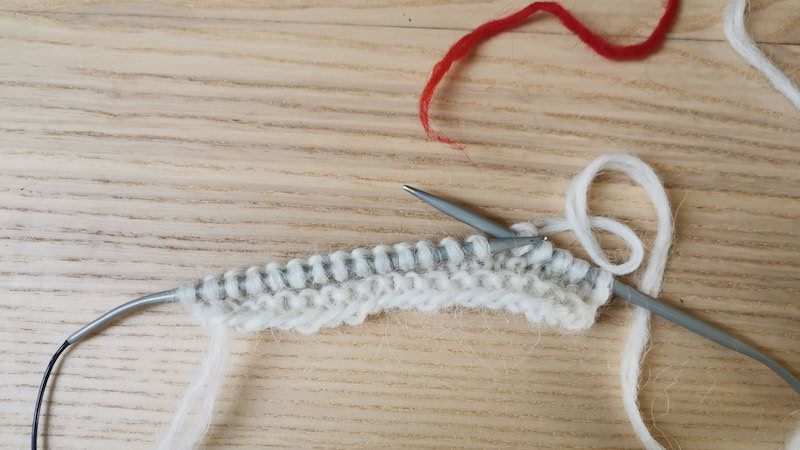 Work sts with a contrasting color yarn.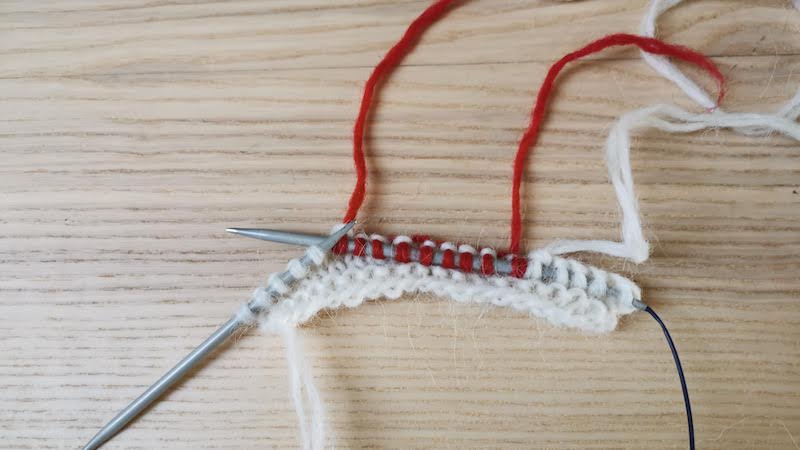 Replace sts on left needle.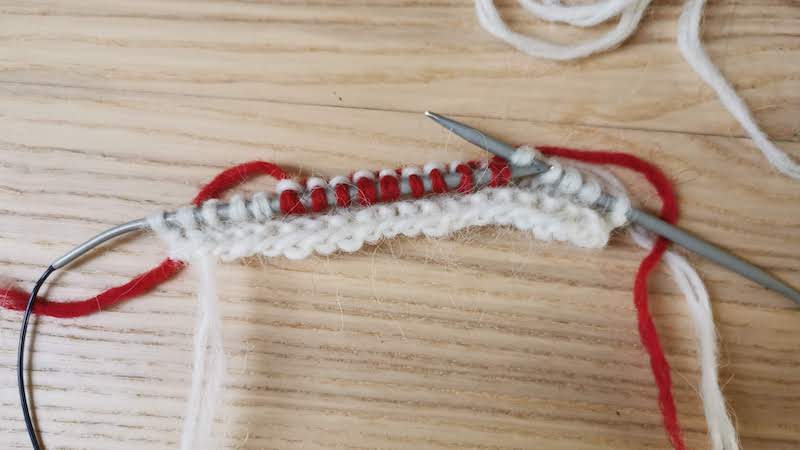 Continue knitting normally.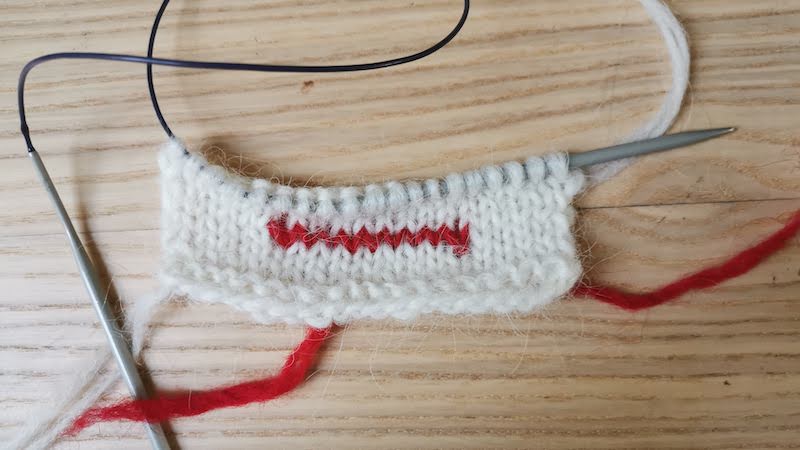 Click on the link below to watch a video on how to remove the contrasting yarn and place live sts on needle (the video should be embedded but I ran into a technical problem…)
https://www.youtube.com/watch?v=j2J0b7GCEWw
When working in stranded knitting, the method is the same: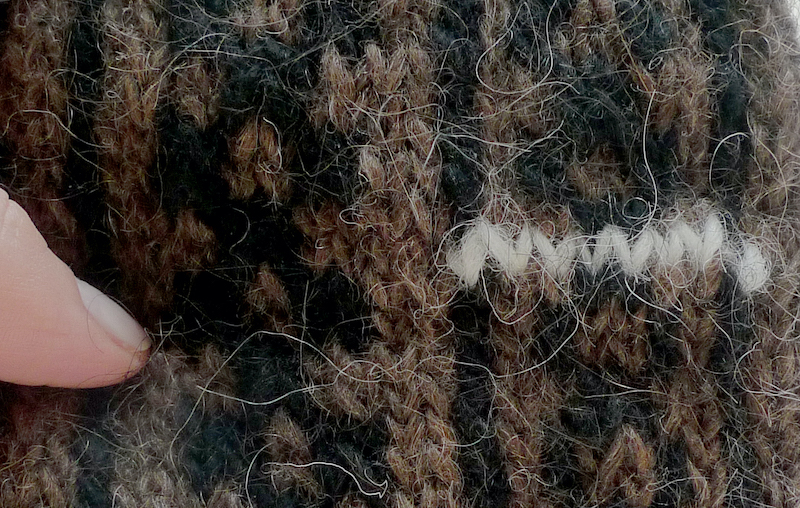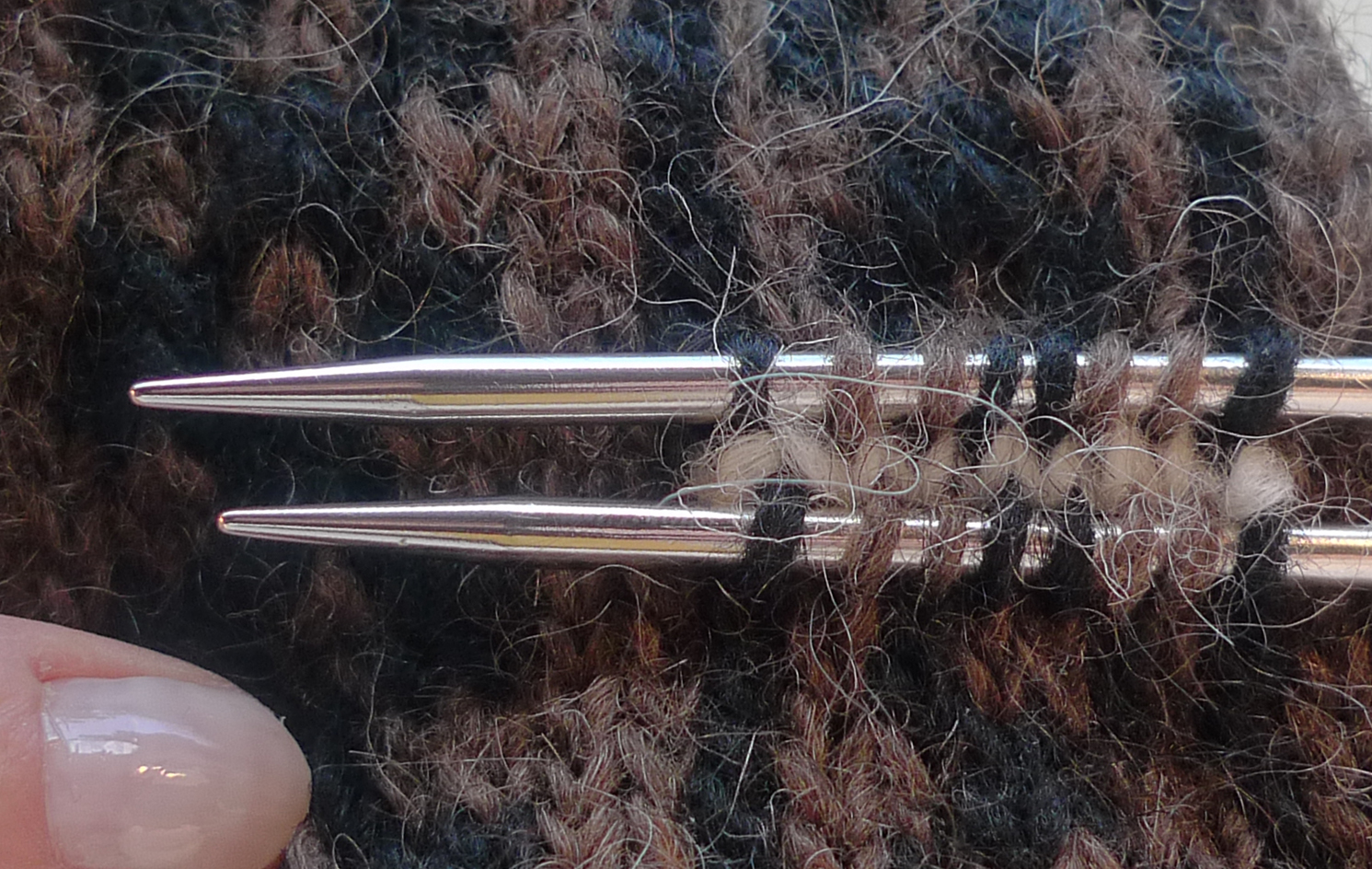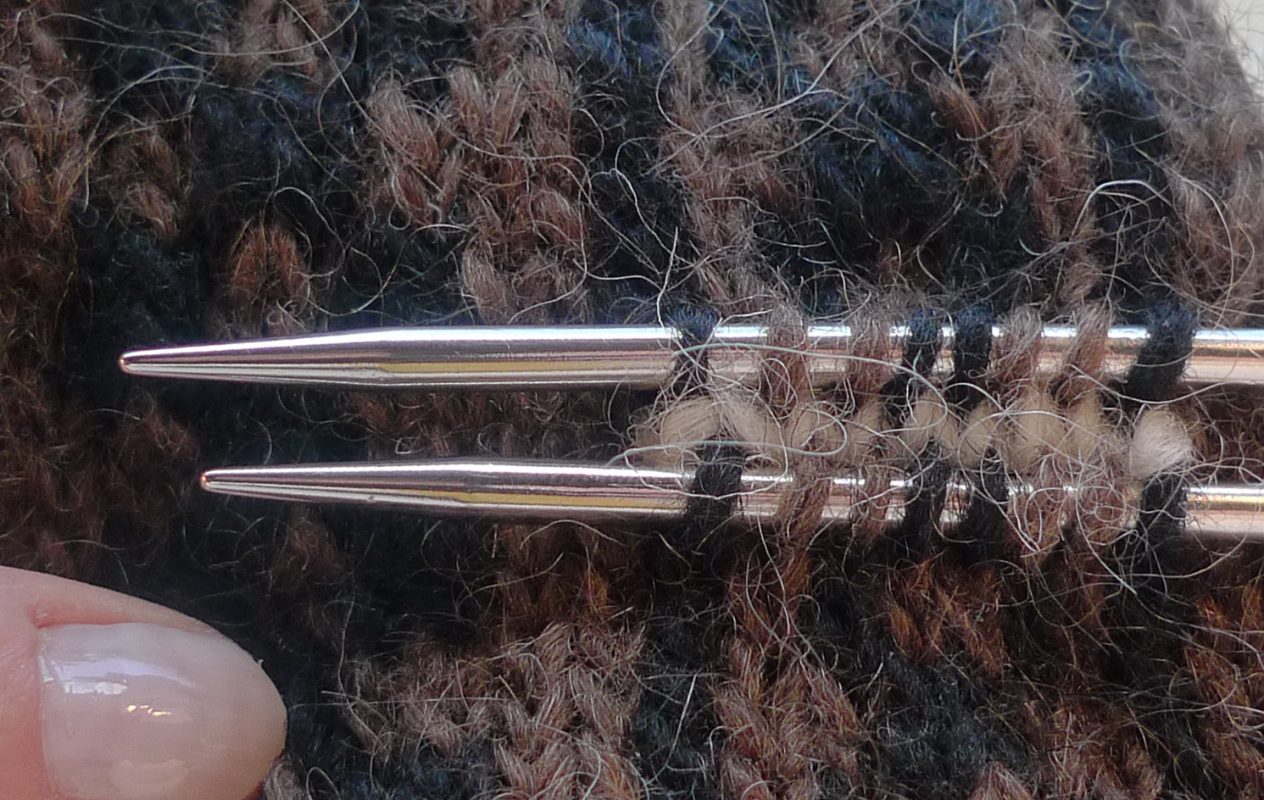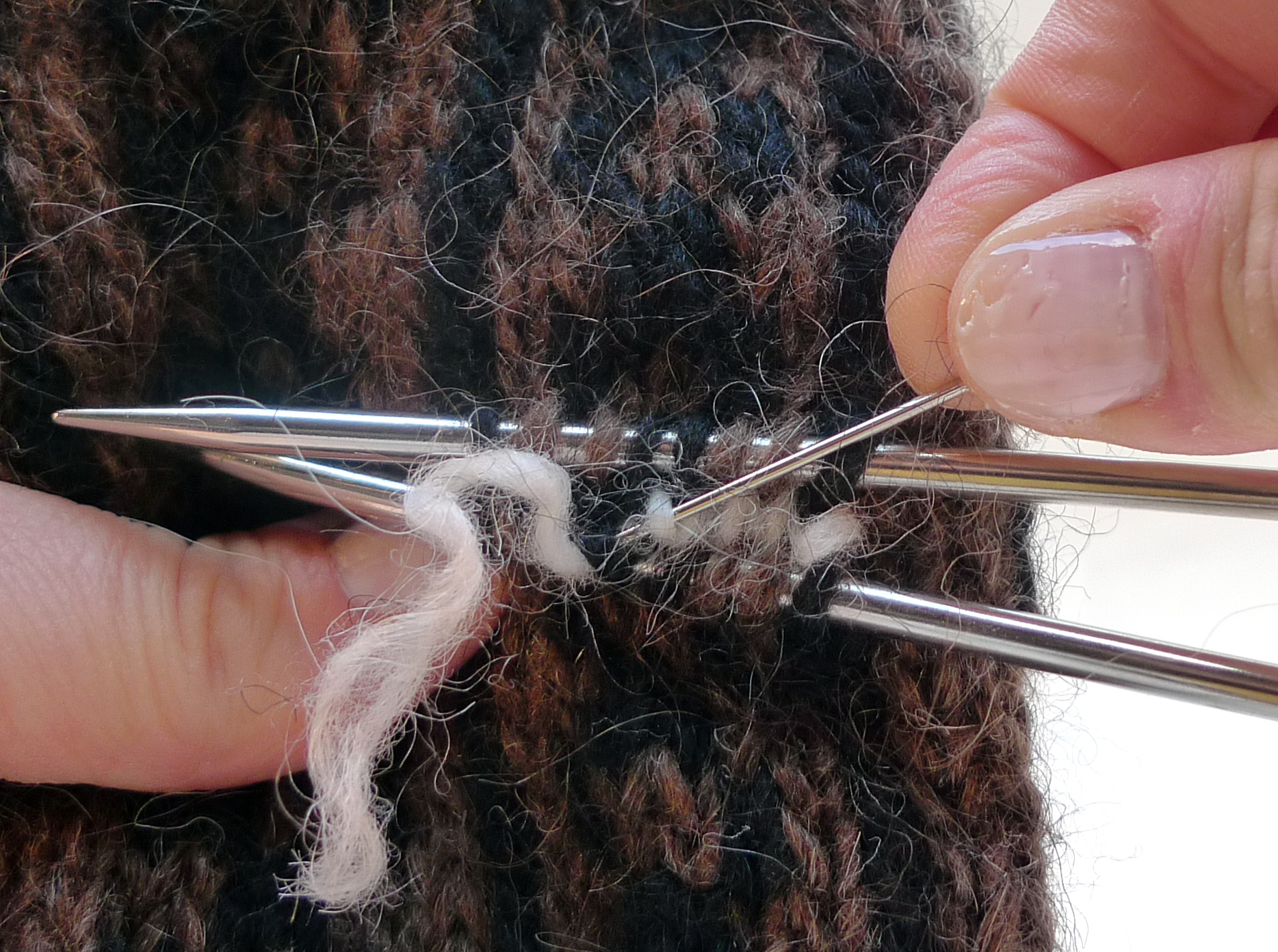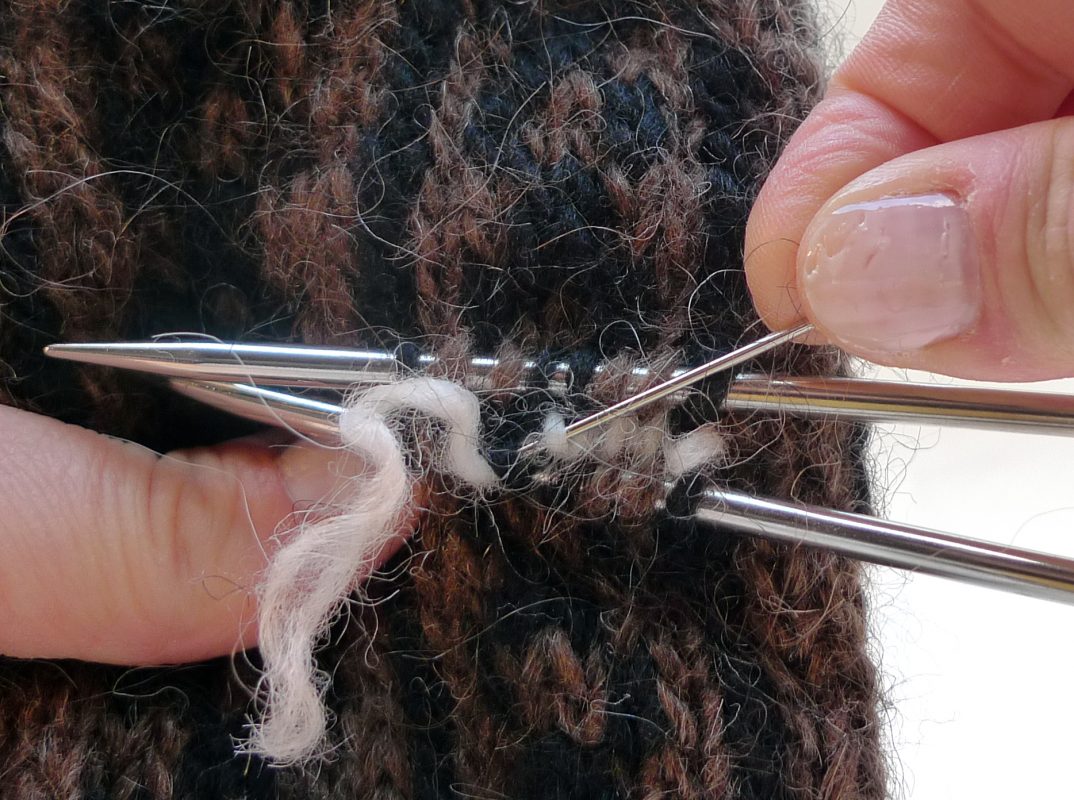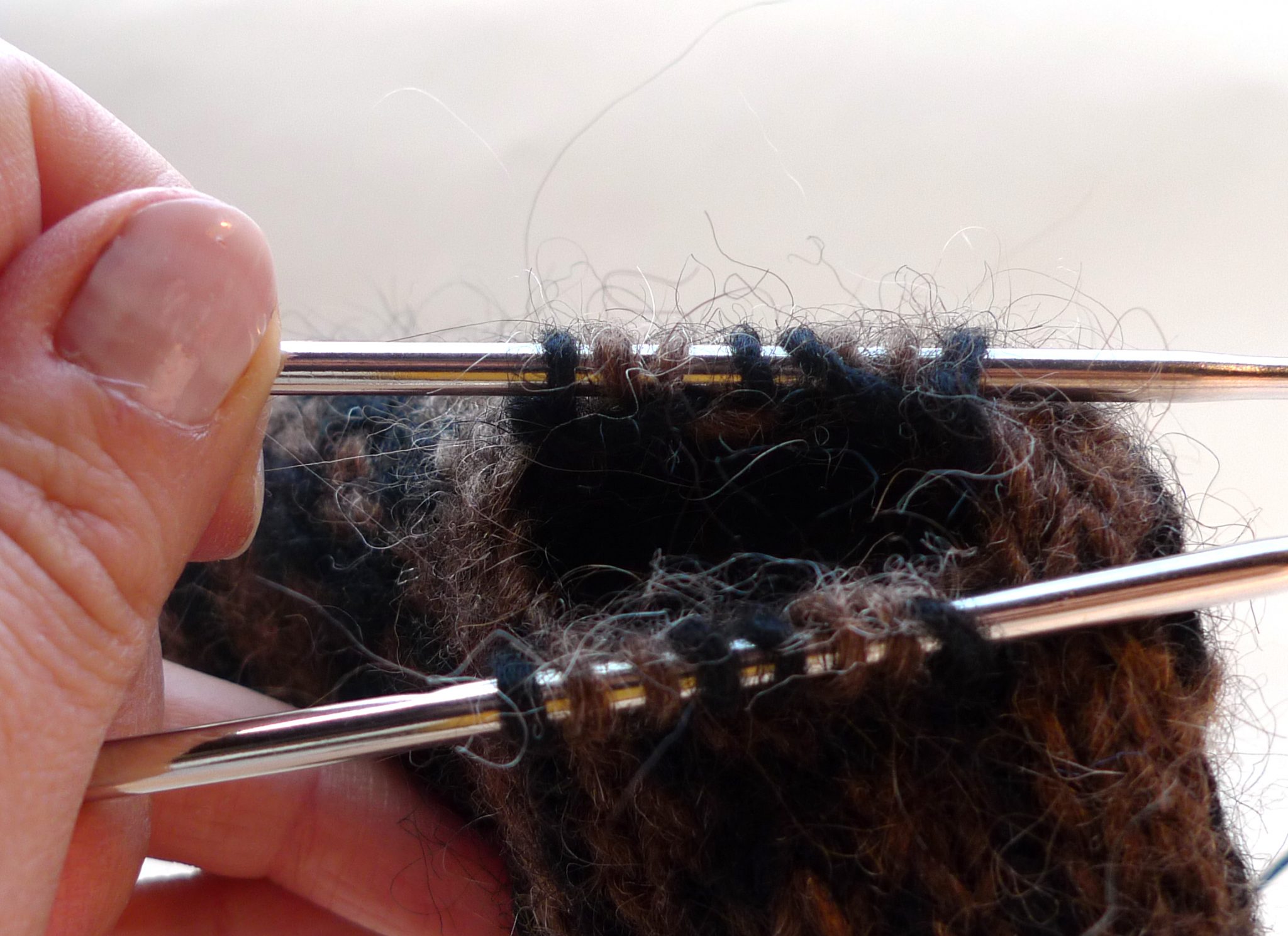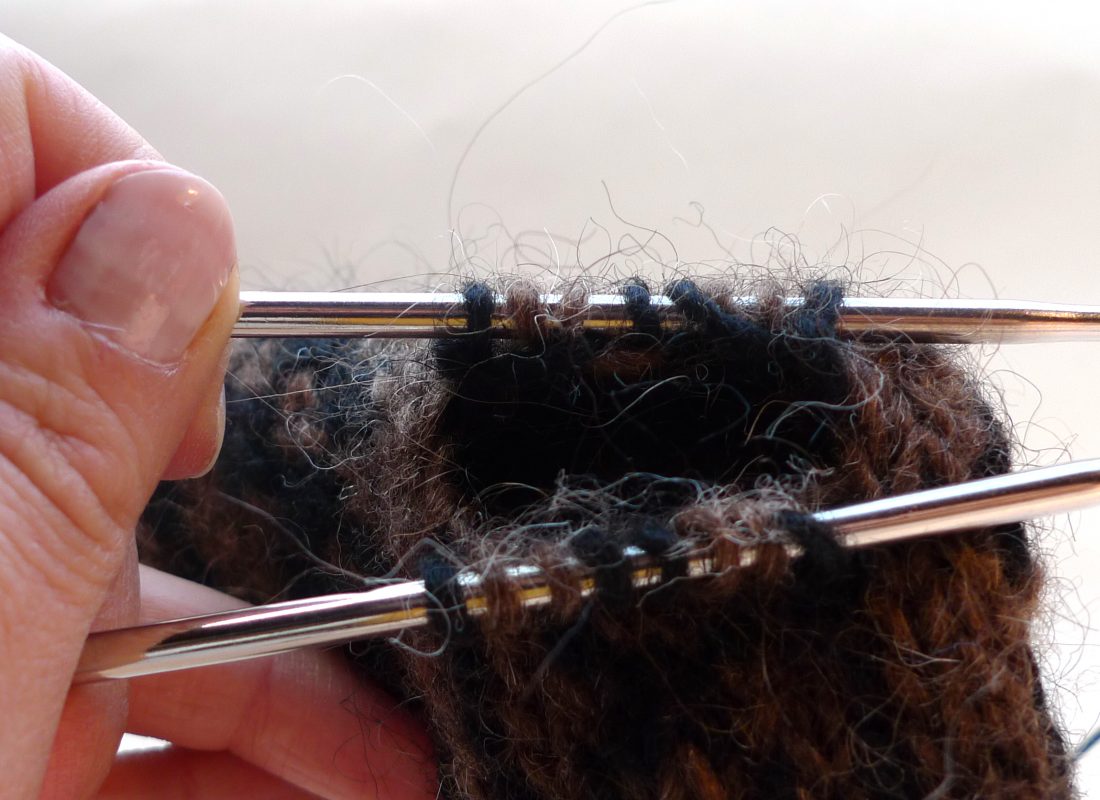 However, some picked up stitches may look strange because they are in fact both the stitch and the float, but once knitted they will be just fine. So don´t worry and simply knit them normally on the first round!