My popular annuel Icelandic yarn club, the 4th edition is now well undergo. The aim with the club is to introduce you to a greater variety of beautiful Icelandic wools and show you the growing diversity of Icelandic yarns produced in Iceland. The club consists of 4 kits containing special Icelandic yarns, the story behind their making, a matching pattern that I created especially for the club and that stays exclusive to it for 10 months and … a little  something from Iceland! I love surprises
The 4 kits are sent all at once in a box. All of it is wrapped thoughtfully and will make a perfect gift, whether it is for yourself or a loved one!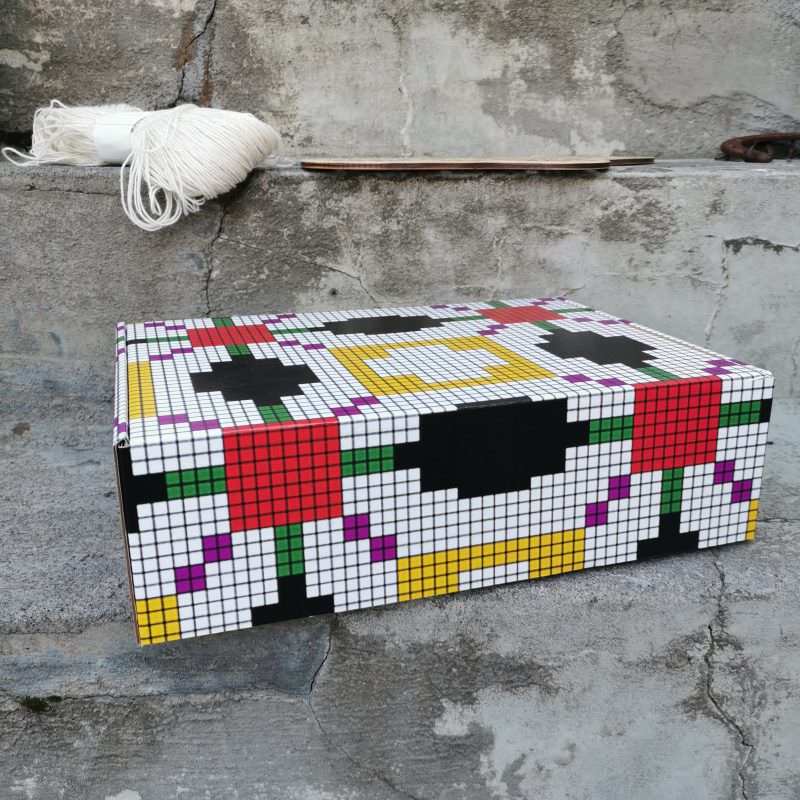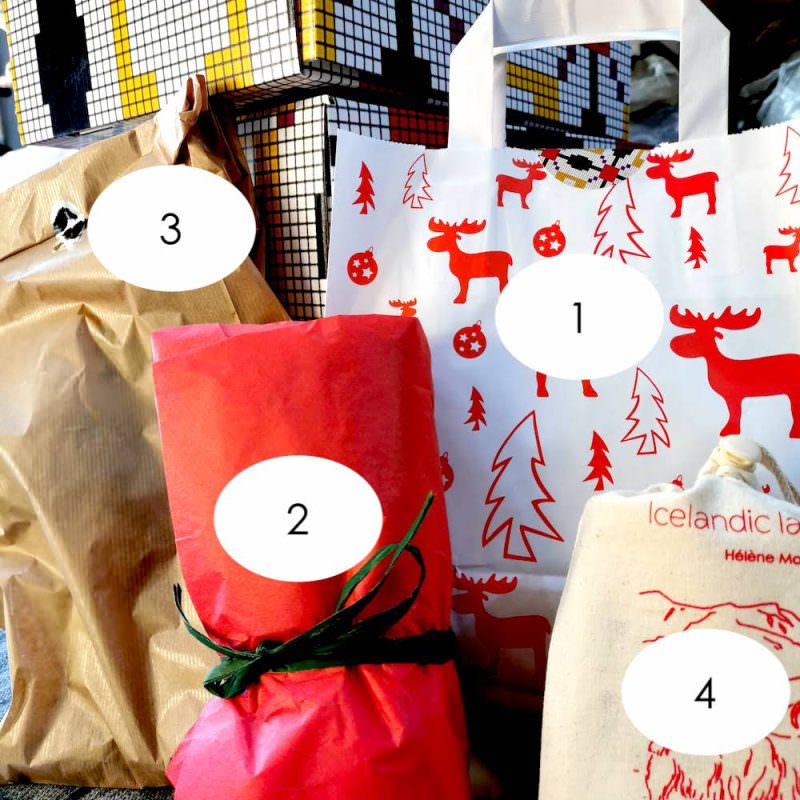 The Club is hosted as a KAL (knit-along) on my facebook group from December 2022 to February 2023.
There is also a thread dedicated to it in my Ravelry group.
I trust that you open the kits only one at a time when you received the corresponding PDF pattern 😂😍😉! We already had 2 patterns released:
The first pattern; Hálfmáni was released early December: it´s a half crescent shawl knitted with a single strand of plötulopi from Feldfé sheep, a  very rare breed within the Icelandic sheep – there are only 300 ewes.
The pattern is exclusive to the Club for 10 months and after that it will be available to everyone. But if you like it, it would be great to give it some love on Ravelry here and maybe add it to your queue?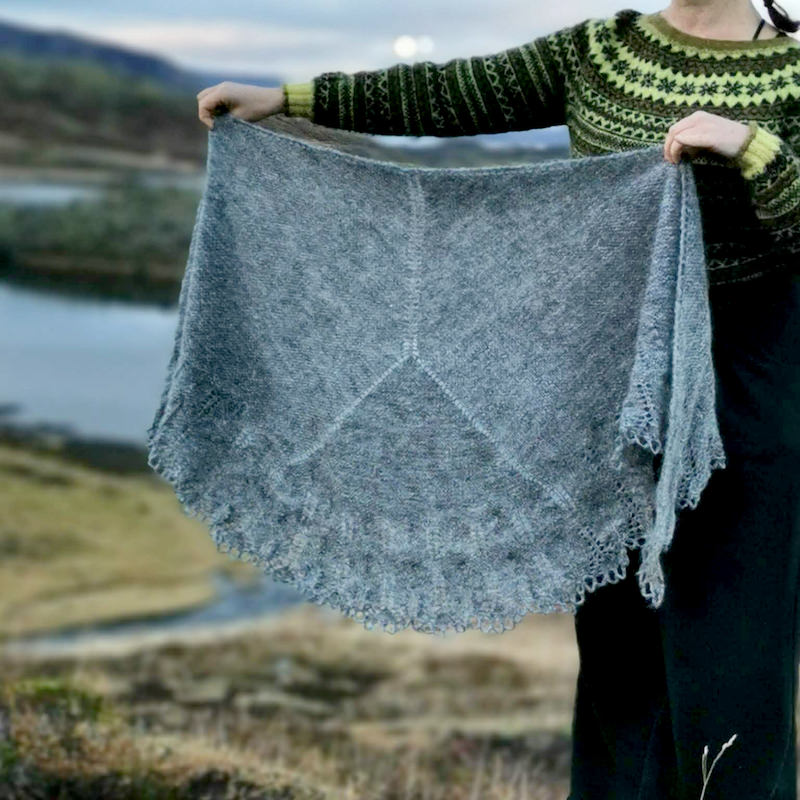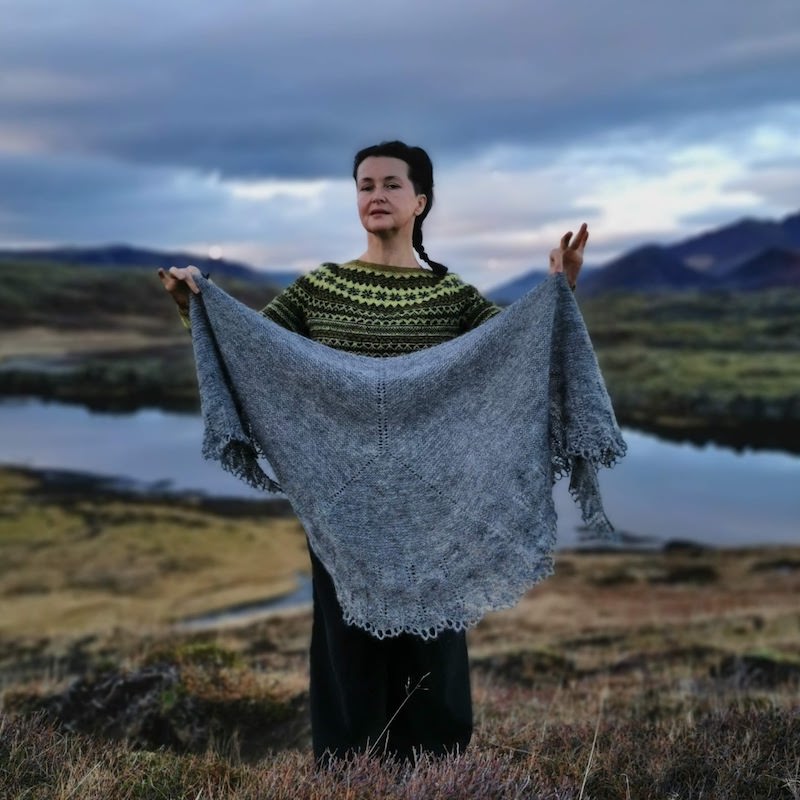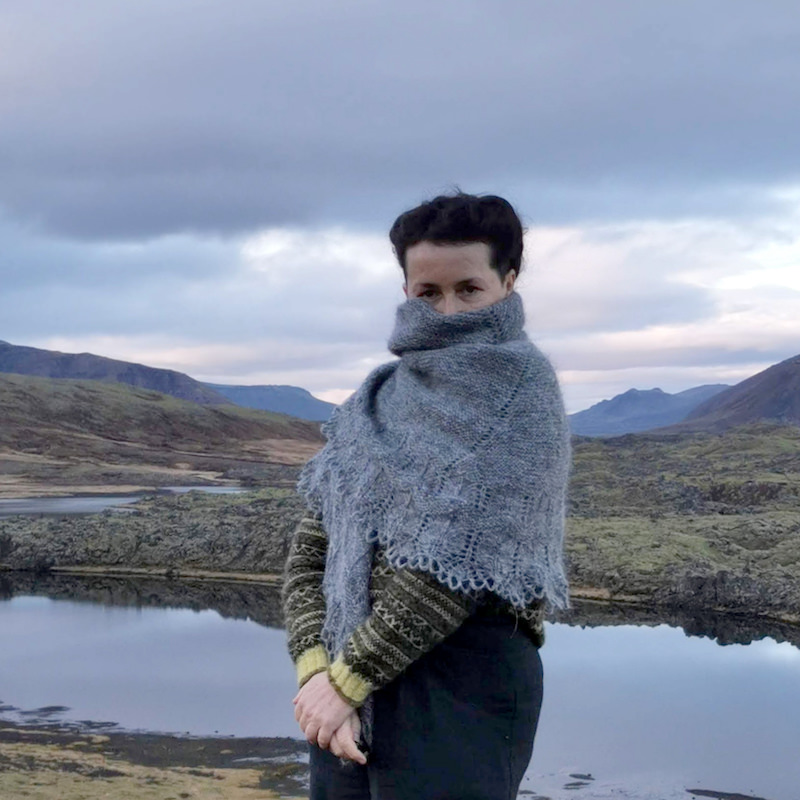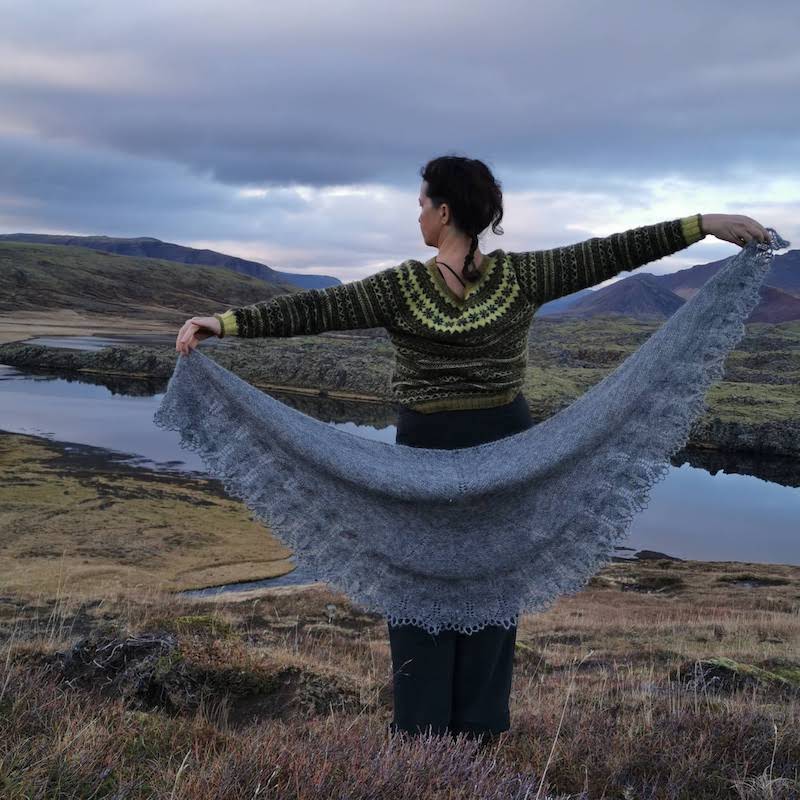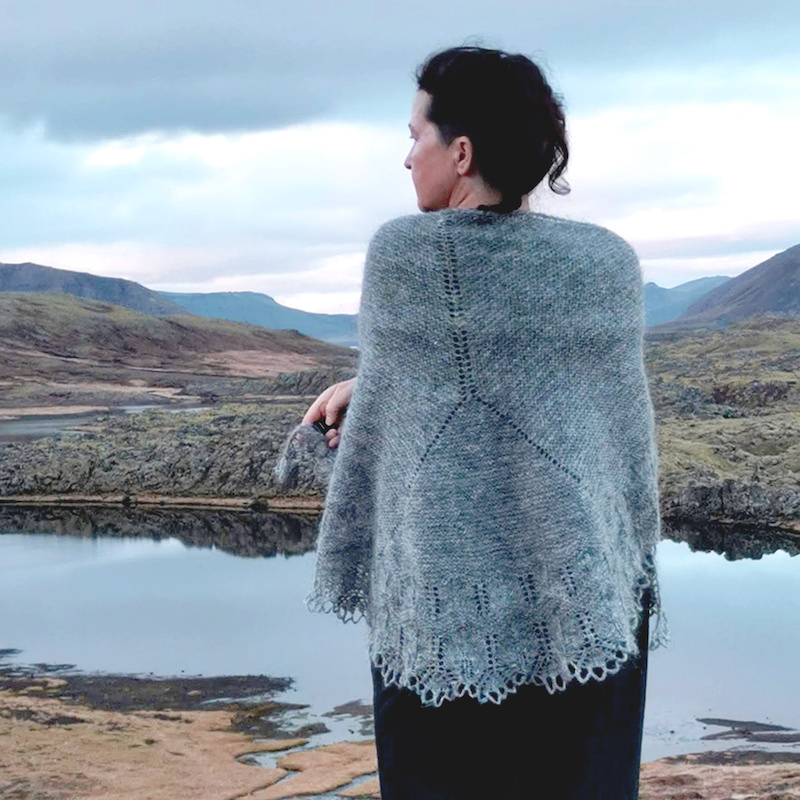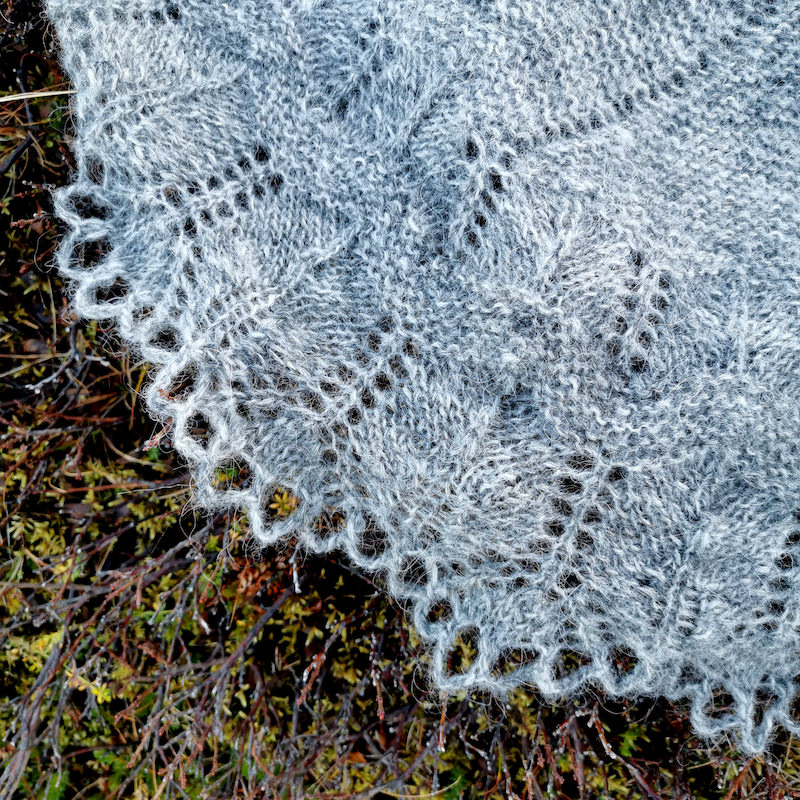 The mittens Hlýir were released on Xmas eve and of course there was some chocolate involved!
It if you like it, it would also be great to give it some love on Ravelry here and add it to your queue?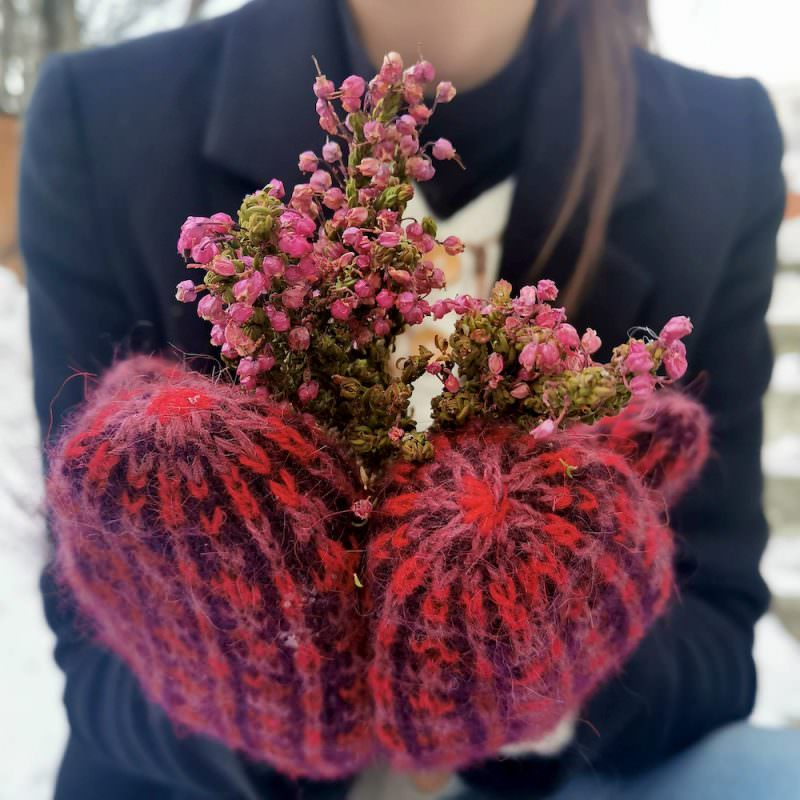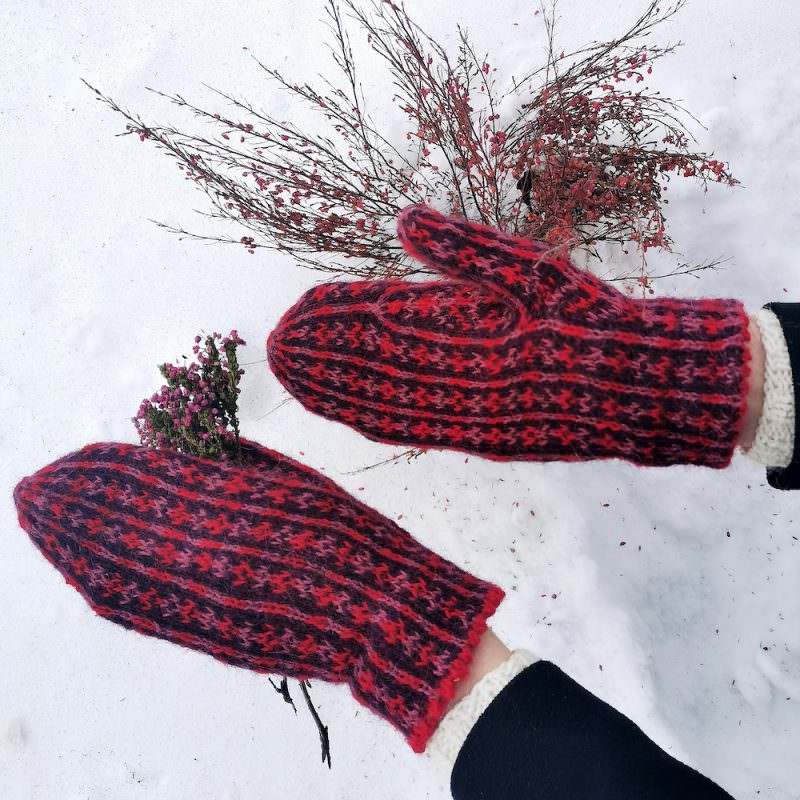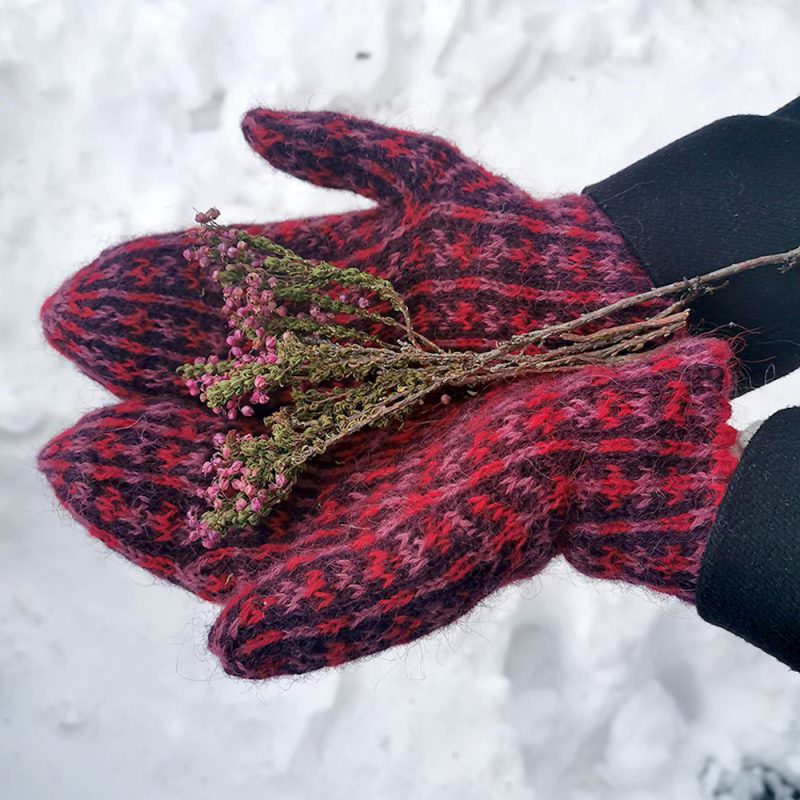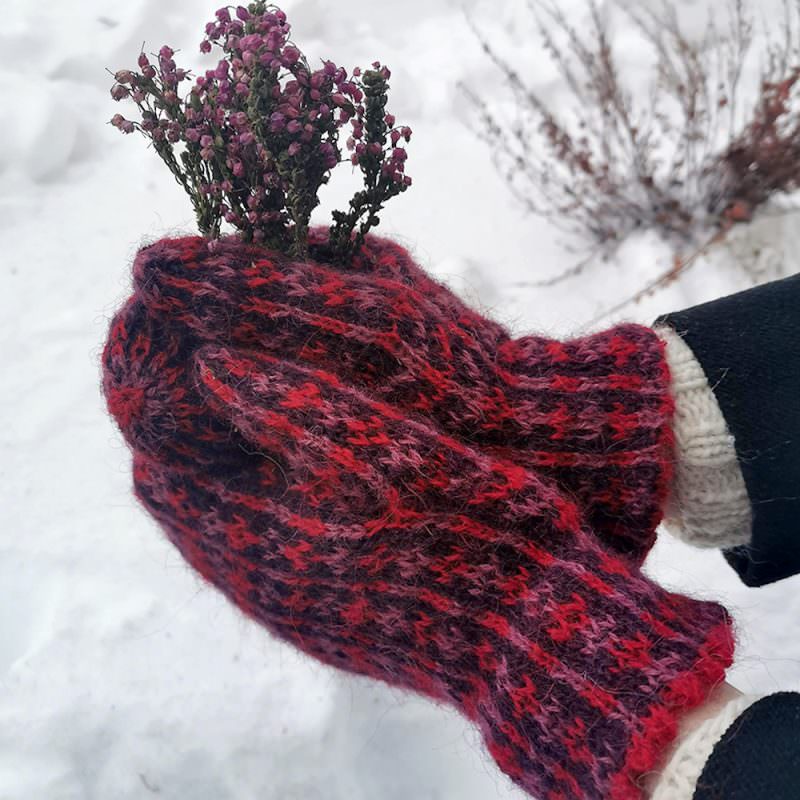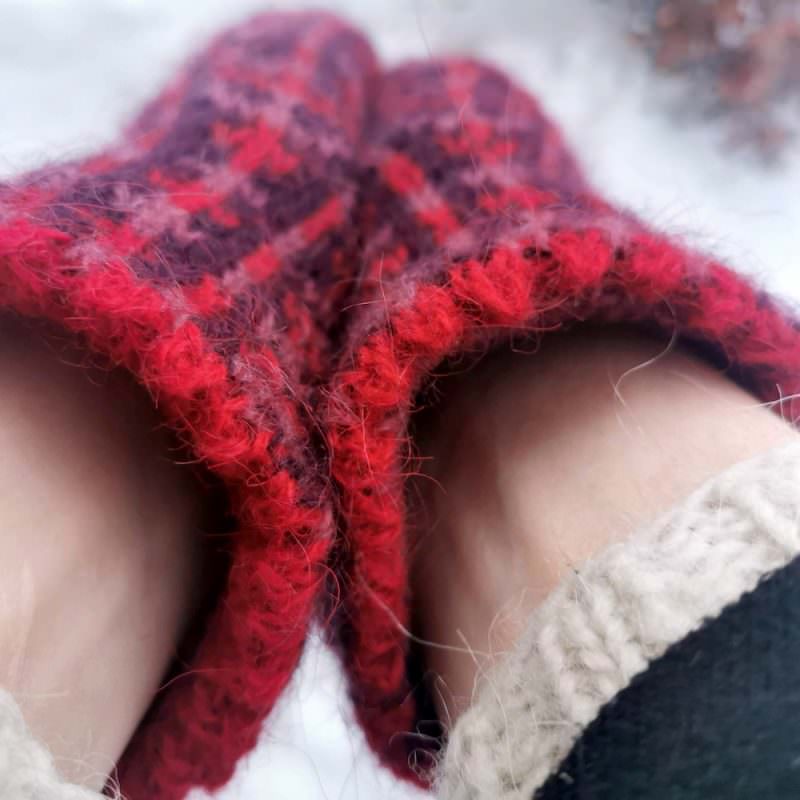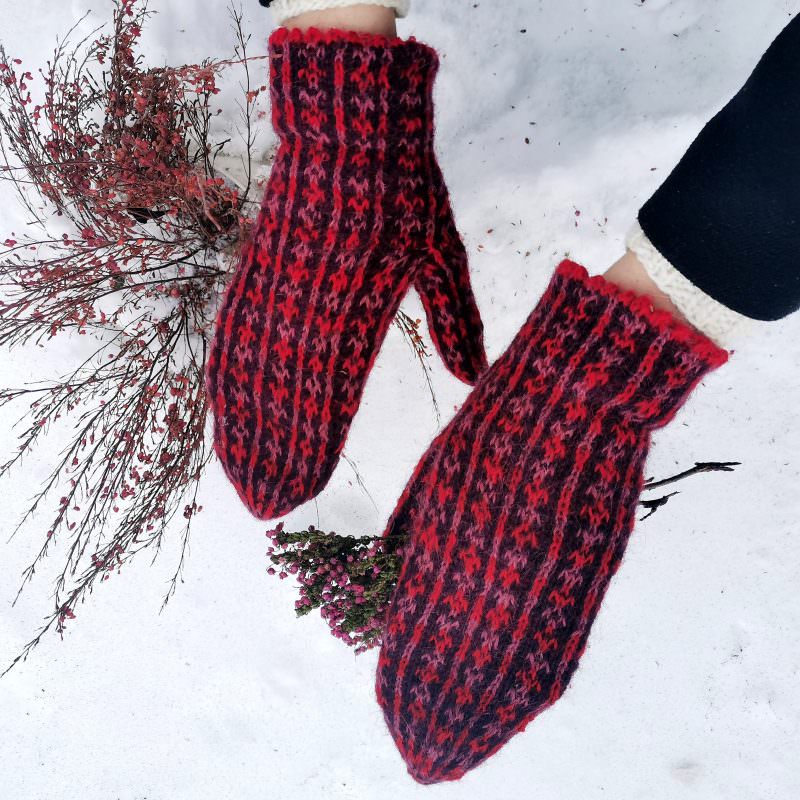 Two more patterns to be released on January 24th and February 24th! What will they be? What Icelandic yarns will they use? What Icelandic treat will accompany them?
The Club if of course long sold out but I always keep a few boxes in case any would get loss, damage, etc… until I know everybody got their parcels. It will soon be time to put them for sale: I hope you can grab one if you had your eyes on them!
Useful links