It was hard keeping the secret, butas you know I´m taking you all to Iceland with me as I´m part of Knit Stars Masterclasses, Season 8, "Breaking the Ice". I will be teaching a class about the Traditional Icelandic Lopi Sweater. If you are not sure what Knit Stars is, check the FAQ at the end of this post 🙂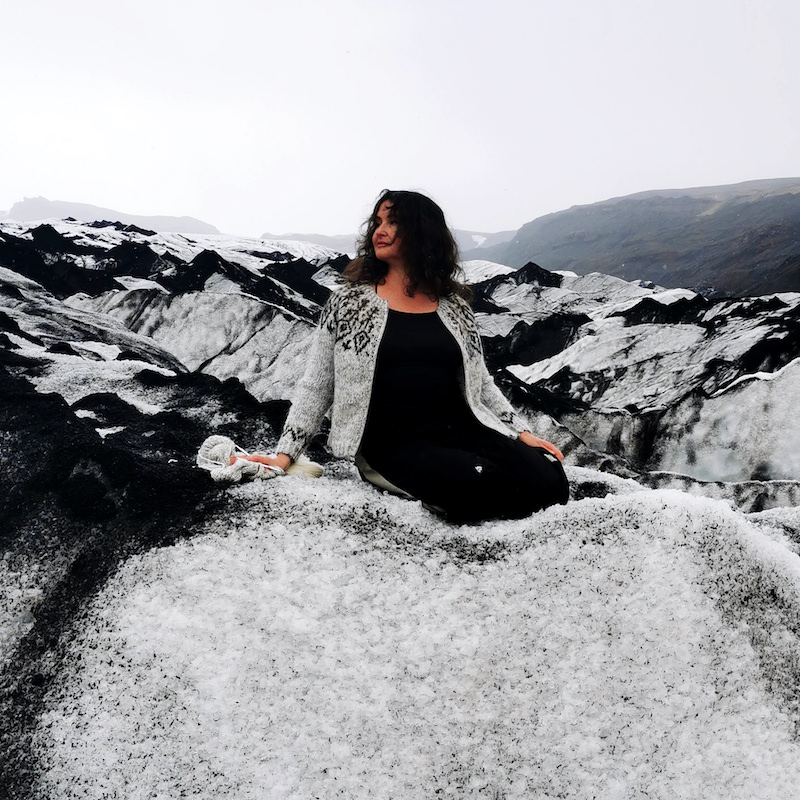 To knit together during my class, I have designed the Icebreaker sweater/cardigan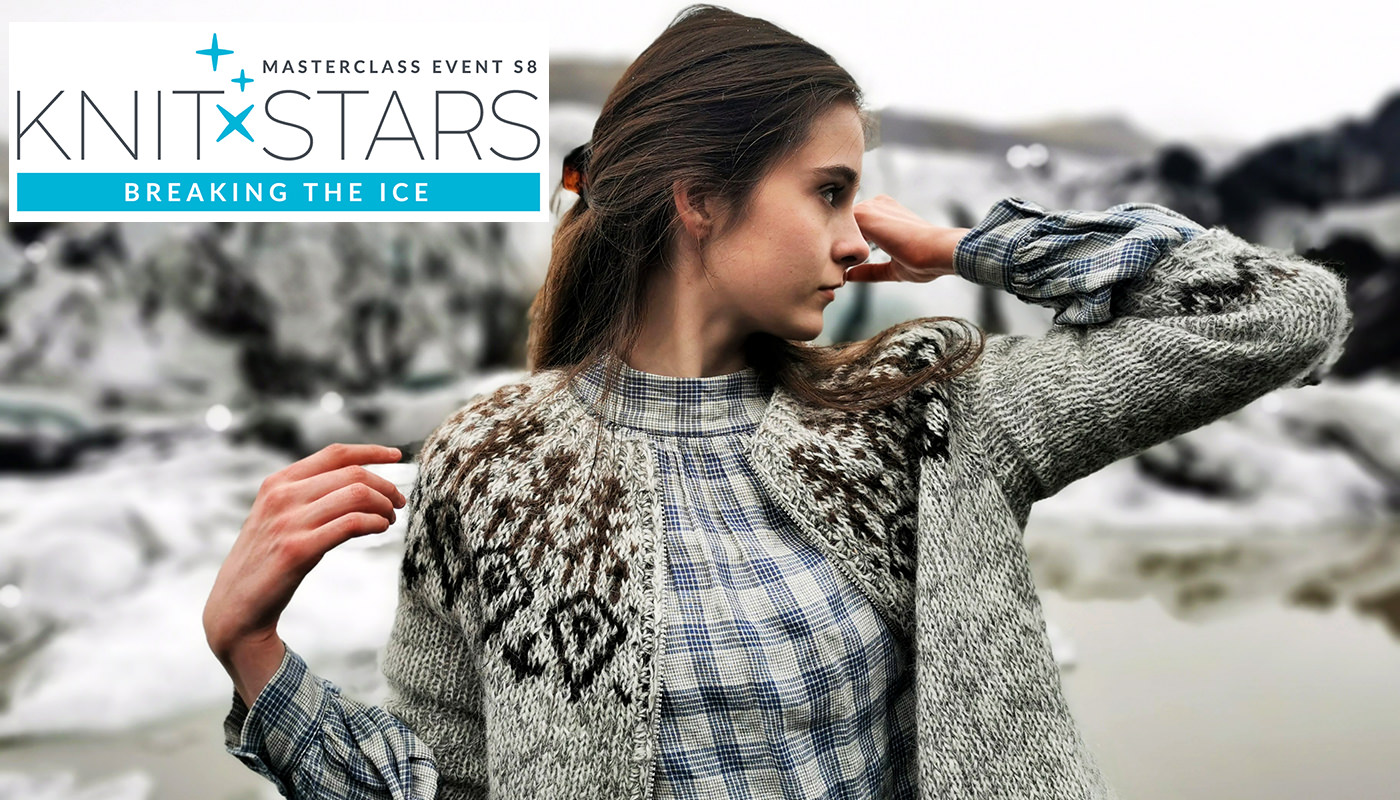 and I have  sourced an exceptional kit for you. It is exclusive to Knit Stars and won´t be available anywhere else. I have partnered with the Þingborg wool center, an association of women who make the best and softest lopi yarn in Iceland.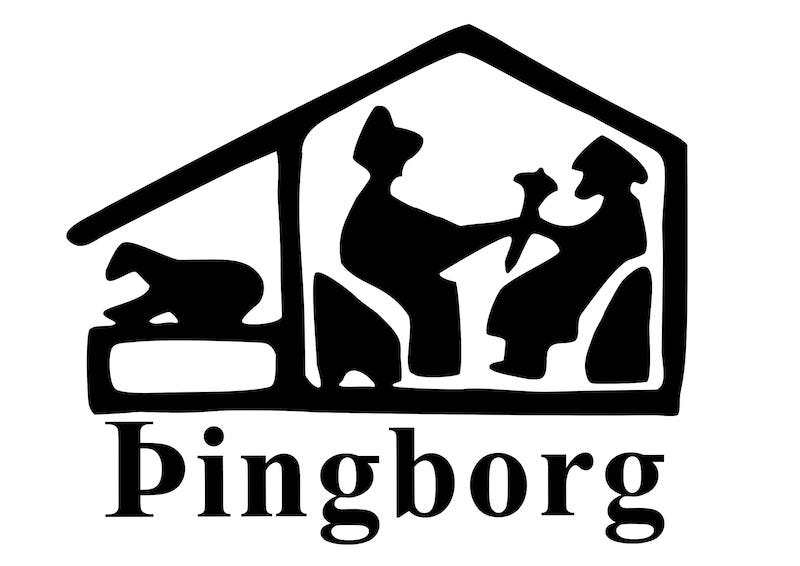 It can be bought only there and Icelandic knitters will travel the whole country to get it. The Þingborg lopi is made from carefully selected high quality wool, mostly lambswool.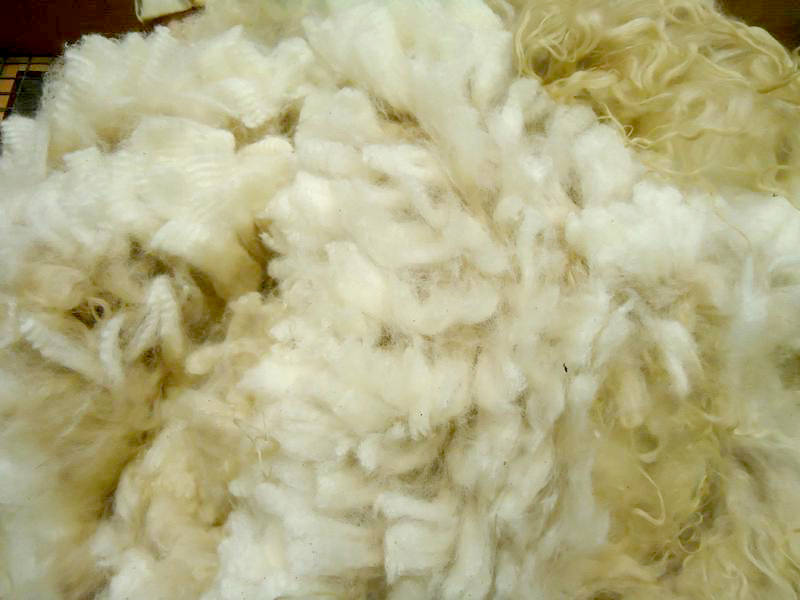 Combined with my Love Story Icelandic lambswool lace, it will make for a lopi sweater light as a cloud and the softest you can dream of!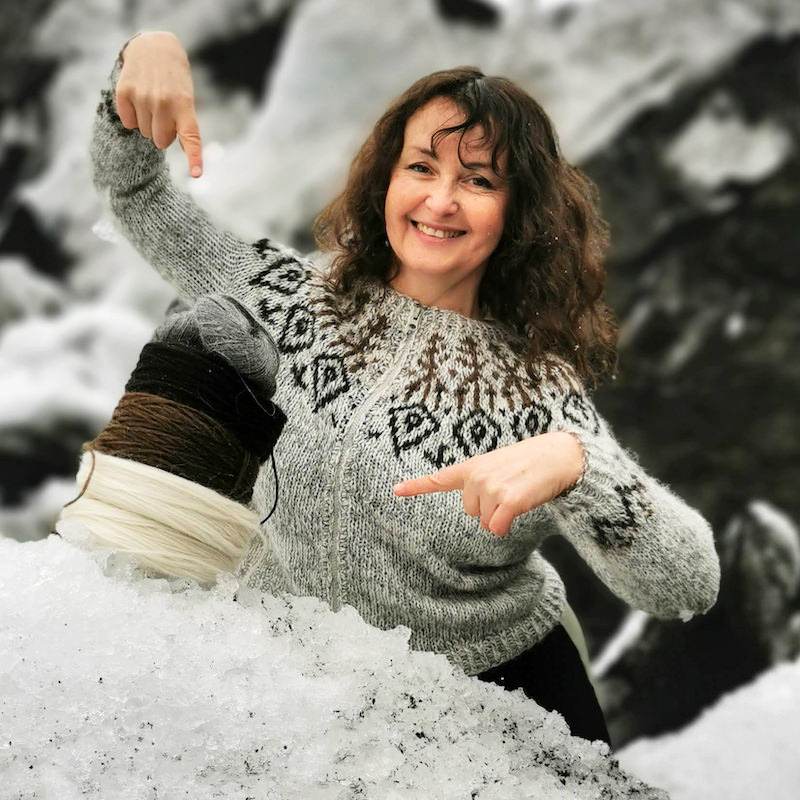 Kits for the Icebreaker lopi sweater/cardigan (in sizes XS to 5XL) will be set for pre-order on the Knit Stars website in May 9-18th, 2023 but can only be pre-ordered if you have already signed up to the Knit Stars Season 8 Masterclasses.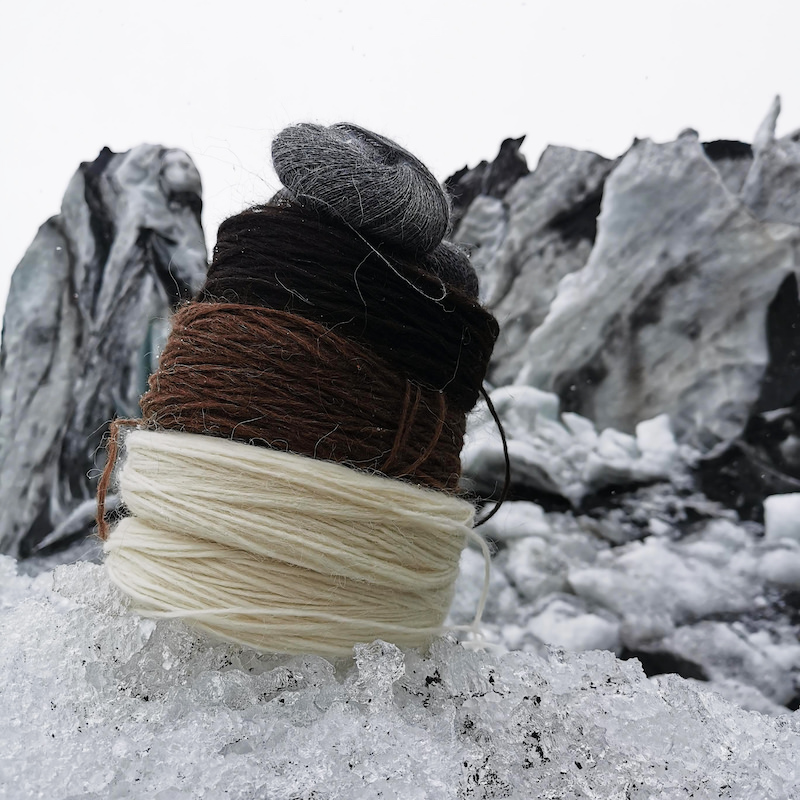 Tomorrow, Sunday April 30th 2023, is the last day you can sign up and purchase Knit Stars Season 8 at an early-bird discount:
🌟 You get a 20 $ discount
🌟 you get access to 9 amazing Masterclasses by top designers and makers
🌟 You get the possibility to purchase very special Knit Stars Kits to go with the masterclasses, when they become available for preorder in May 9-18, 2023
🌟You get to travel the world, Iceland in particular, and learn at your own space from the comfort of your home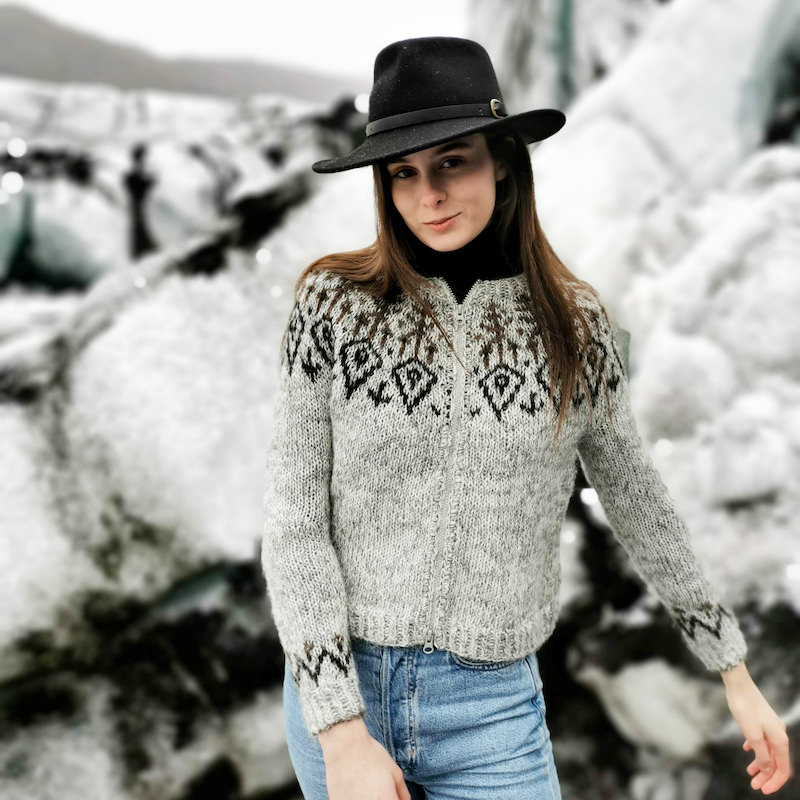 FAQ
🌟What´s so special about Knit Stars?
Knit Stars Masterclasses take you inside each Star's home studio, up close and personal, right from your living room. Each Season's Premiere Event brings you 10 all original, beautifully produced masterclasses you can watch anytime and own forever. These masterclasses debut in the Fall. Whether you're a beginner or have been knitting for decades, get ready to learn, grow, and connect more than you ever thought possible.
🌟Can I purchase your class alone?
You cannot purchase my Masterclass alone. You purchase the full Season 8 which gives you access to 9 other Masterclasses such as Knitting in 3D, yarn pooling or how to take advantage of and control when knitting with variegated yarns, how to design from simple rectangles, how to adapt and knit with a disability, how to dye yarn, how to convert a knitting pattern to crochet and vice-versa, and more…
🌟What is you class about?
In my Masterclass about the Traditional Lopi Sweater, I will be taking you on an insightful journey to Iceland, sharing bits of our knitting history and the genesis of the famous unspun lopi. You will learm my best secrets and the most efficient and simple way to make a true lopi sweater, yet the finest, lightest and softest. I will share my advanced shaping techniques for a better and more refined fit as well as a professional finish (including steeking), many that I have never shown online before! I can't wait to tell you all about it.
🌟What if I missed the pre-order?
Don´t dispair, you will be able to purchase Season 8 and Icebreaker kits again in the fall (October 2023) just before it launches. But you will pay full price and won´t get the yarn kit in hands right before the launch.
🌟Can I purchase previous Knits Stars Seasons?
Yes you can! On the Knit Stars page, scroll down and you will see previous Knit Stars Seasons now available at a discount