This weird year 2020 gave me a bit more time to work on this and that and…I made a knitting book! I´m so excited to share it with you!
With the book Socks of Iceland, I´m kind of reinventing the tradition of socks in Iceland. Taking inspiration from old Icelandic socks, historical patterns, but also traditional Icelandic mittens, the book contains 17 socks patterns with a definite Icelandic flair.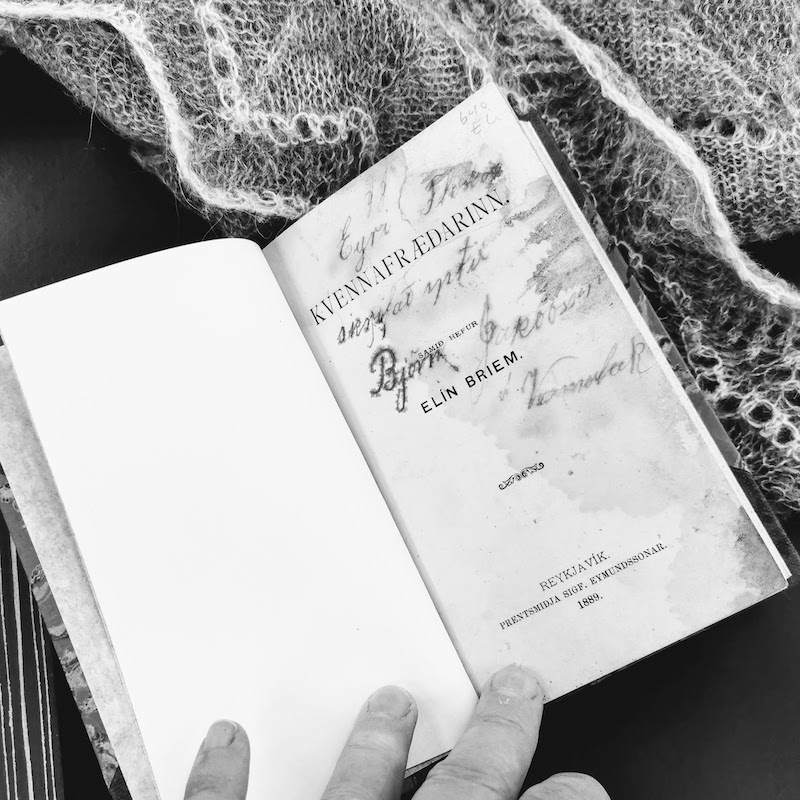 What´s in the book exactly
Mid-calf socks, high socks, half-leg socks, all 17 socks come into multiple sizes and feature all sorts of techniques (stranded knitting, a bit of lace and cables, slip stitches) and interesting constructions, top down or toe up, with quite many variations on heels and toes. Some involve interesting new techniques while others are more straightforward. You won´t be bored and there will be something for everyone, beginners and more advanced knitters alike.
From the 17 designs, 14 are brand new while 3 are reissued designs: Mosi socks published earlier this year, Barði which was exclusive to the Icelandic Yarn Club 1 until now and a DK version of Icelandic high socks first published in the book Socks around the world 2011.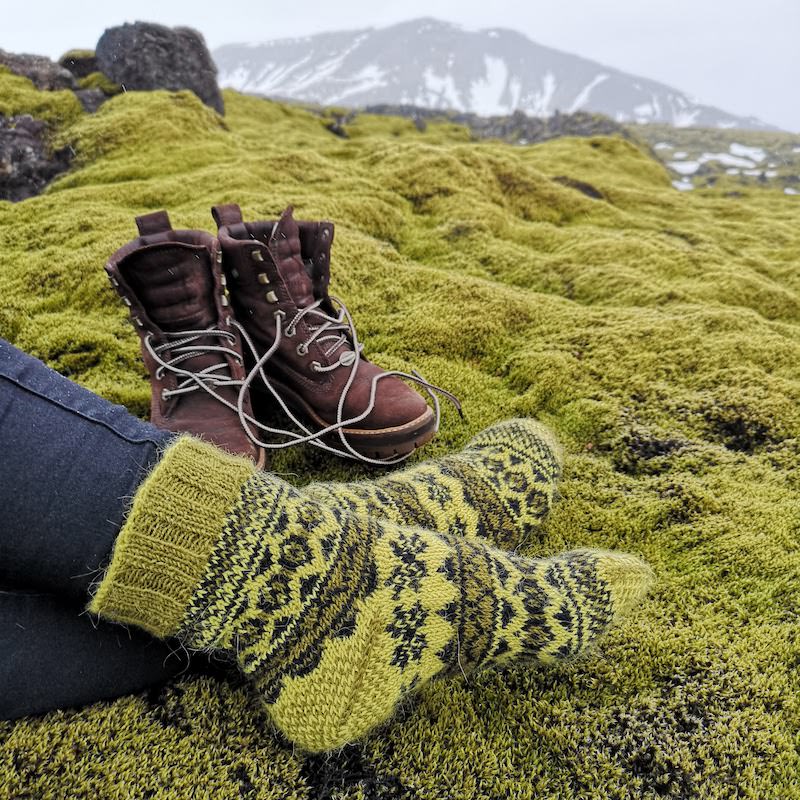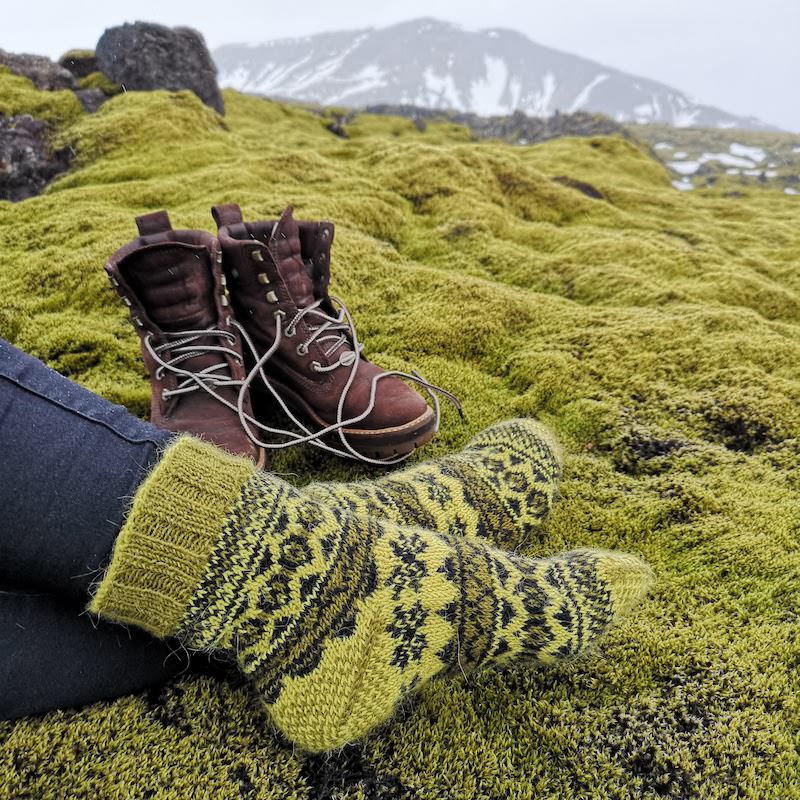 The socks in the book are all knitted with Katla Sokkaband, the DK/sport Icelandic lambswool sock yarn that I created and it is one of its kind!
If you wish to use another similar yarn, for most of the socks, the gauge is 26 sts and 32 rows over 10 cm/4" in Stocking stitch. It was achieved with needles 2.5 mm / US 1.5 but some of the test knitters had to go down 2 mm / US 0 or up 2.75 or 3 mm / US 2 or 2.5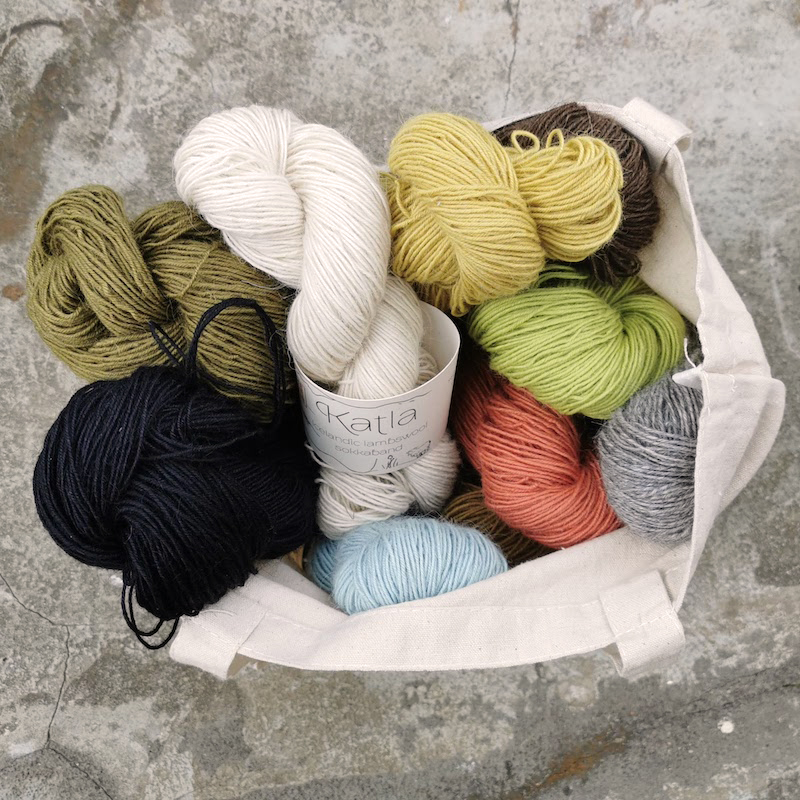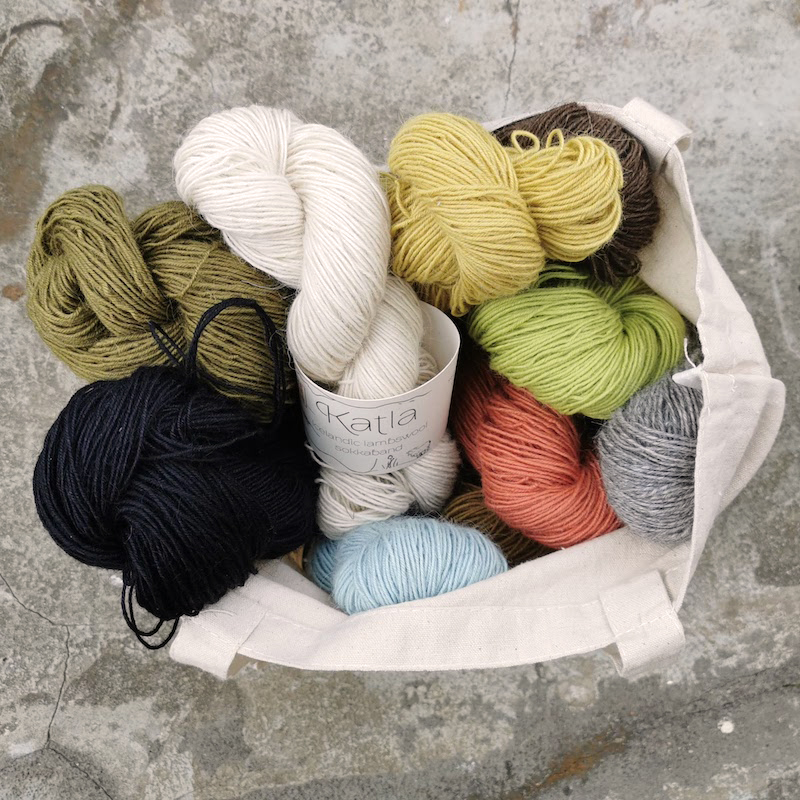 The book is released in the form of a Club: the Club officially starts on Thursday October 1st 2020, and runs for 14 weeks until Thursday December 31st 2020. Every Thursday, you will receive one or two new patterns, sometimes an essay as well or a little story. At the Club´s conclusion, you will receive a beautiful book (digital and/or printed) compiling all the patterns, essays and stories.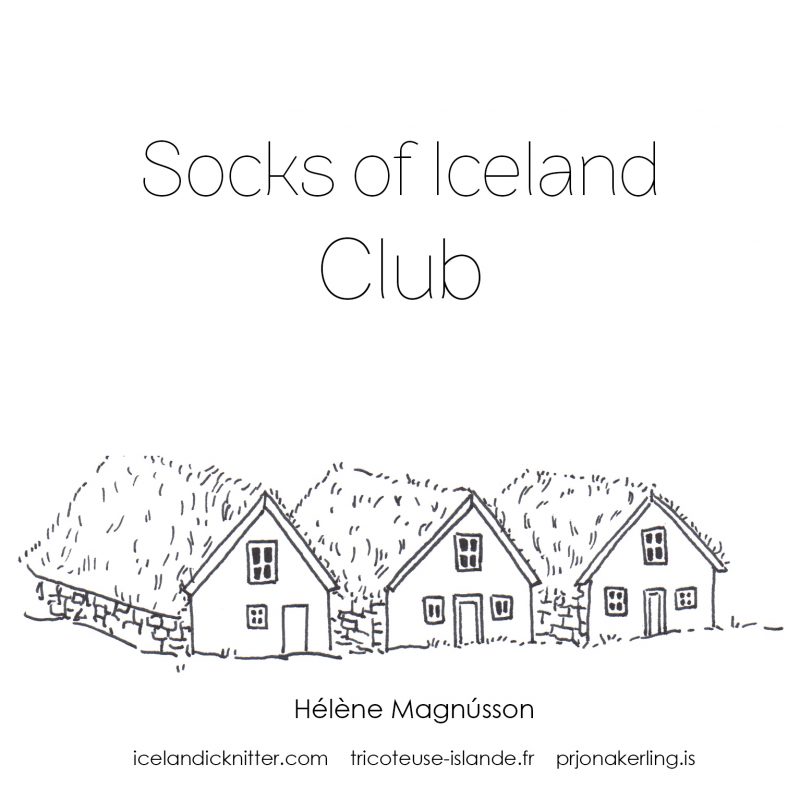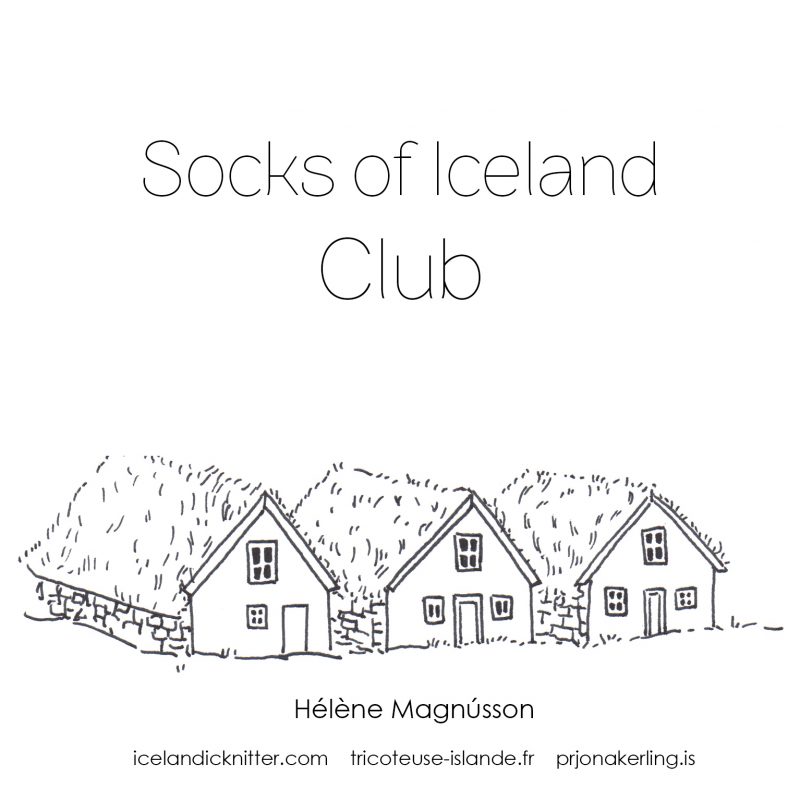 Joining the Club also include all sorts of advantages. You will get discounts on yarn and other products depending on the membership chosen.
The Club is a also fun place to be and knit all together but there is of course no obligation to knit all the socks in the book, or any as a a matter of fact!! Nore is there any delays or pressure to complete anything. You just take what you want from it at your own pace! A dedicated place online is opened for us to meet and chat together both on Facebook and on Ravelry: you can join me already on my Facebook group and / or on my Ravelry group.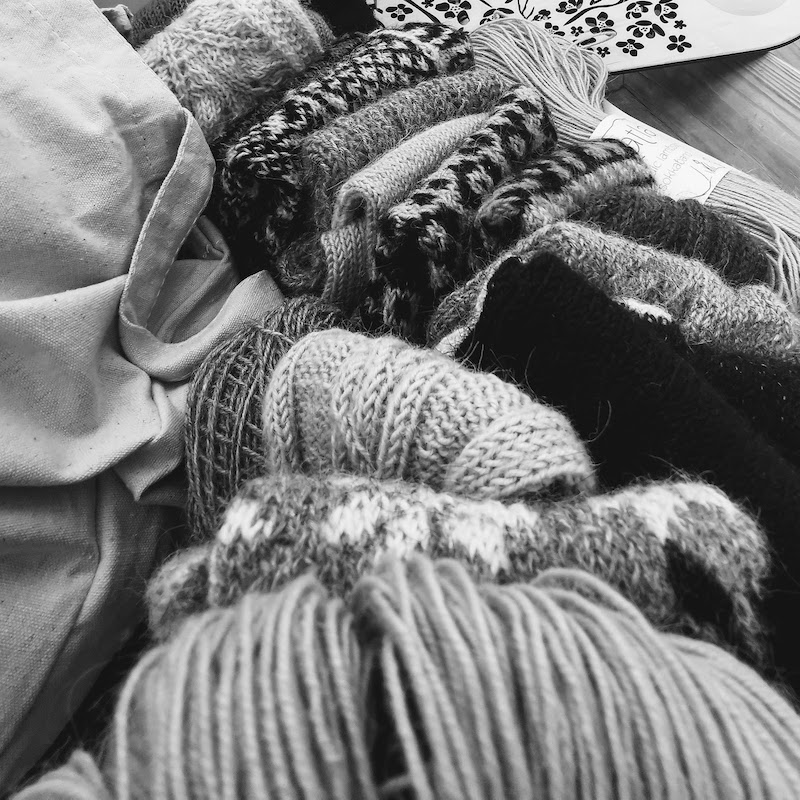 How the Club works
Every Thursday, you will receive one or two new patterns in your Icelandic Knitter Account, sometimes an essay as well or a little story. There will often be tutorials illustrating some of the techniques used. You can except the patterns to arrive towards the end of the day (Icelandic time). PDFs will all be gathered in a ZIP file that you will therefore need to re-download each week each time a new file is added.
If you wish to also store your patterns in your Ravelry library, please indicate your user name in the notes at the checkout or send an email.
At the Club´s completion, you will receive a beautiful book compiling all the patterns, essays and stories.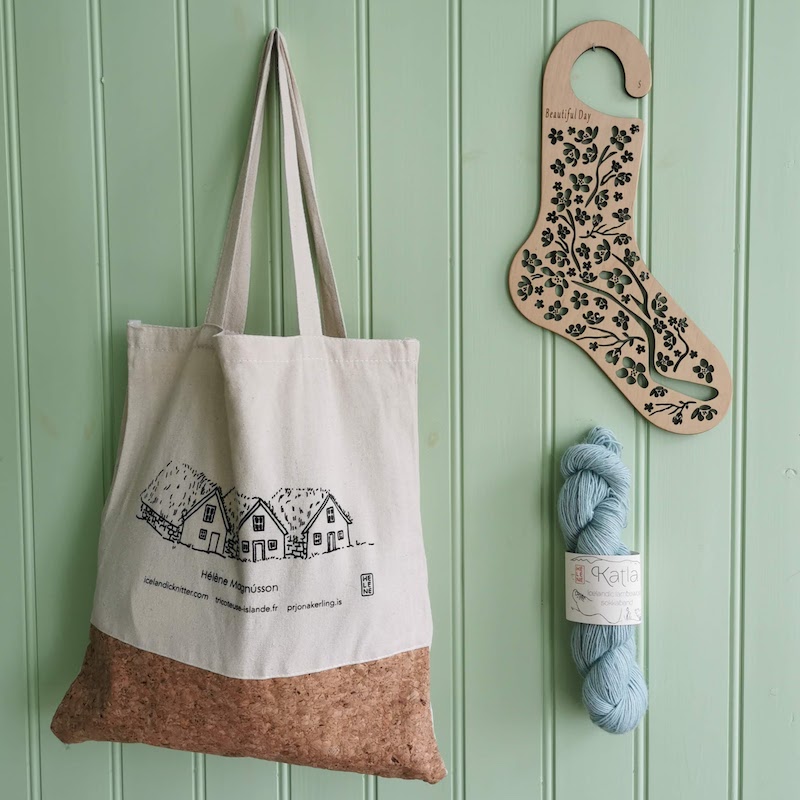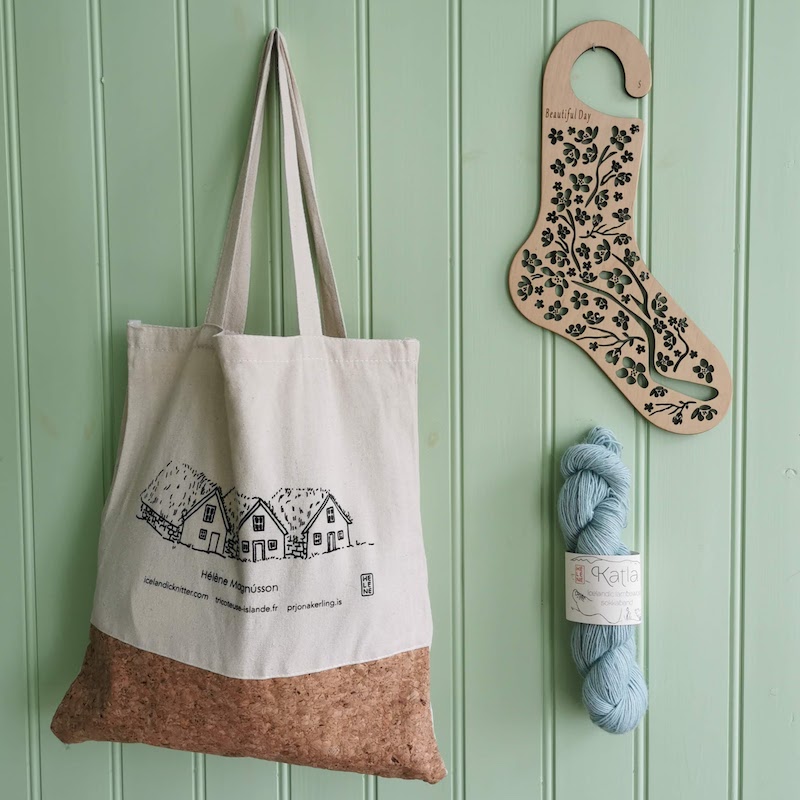 You can join the Club at anytime, as long as it is before the end of the year and have the choice between different membership options:
The discounts apply on the specified products on icelandicknitter.com and you will receive your Club Discount Code in the confirmation email when you register: download the SocksIceland file, open the ZIP file and look for the Welcome PDF (you will also find it in your Icelandic Knitter account: log in and go under Downloads). You can use your discount, as little or as often as you like, throughout the club's entire duration, that is until the end of the year 2020. Whenever you subscribe to the Club, as long as it is before December 31st, you will be able to enjoy those discounts.
The Kalta Gift Sampler contains 11 x 100g skeins in each of the 11 lovely shades of Katla, in the colors of Iceland, together with a free sturdy canvas and cork tote and… a little something from Iceland. It won´t allow you to knit all the 17 pairs of socks in the book (of course!) but hopefully many of your favorites ones, using all the colors. I added 2 skeins, one white and one black to the book+yarn membership so that the possibilities are wider. As an indication 1 100g skein is usually enough to knit a pair of mid-calf socks in one color in size Medium.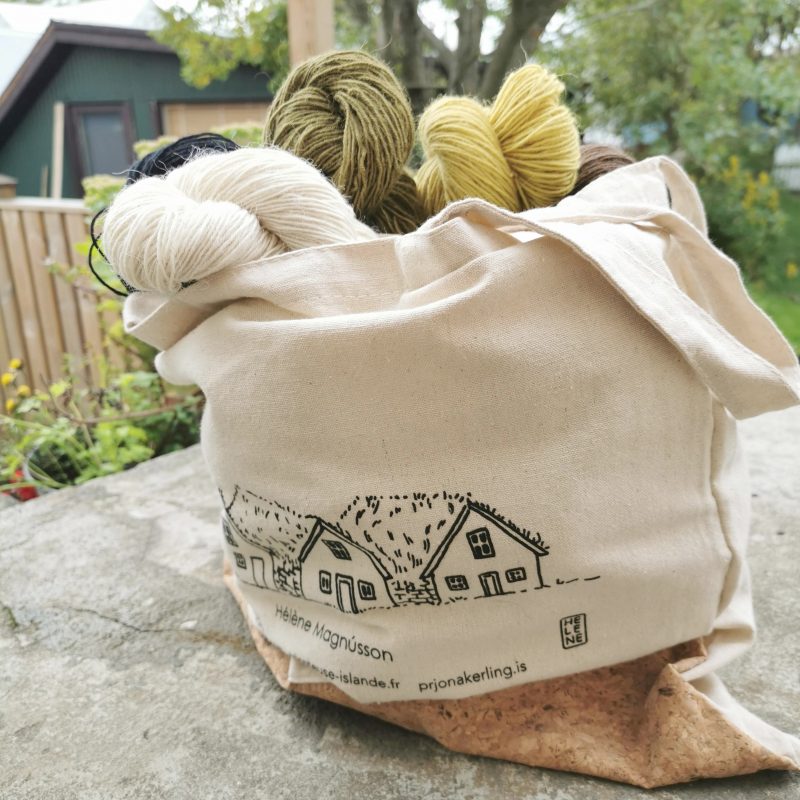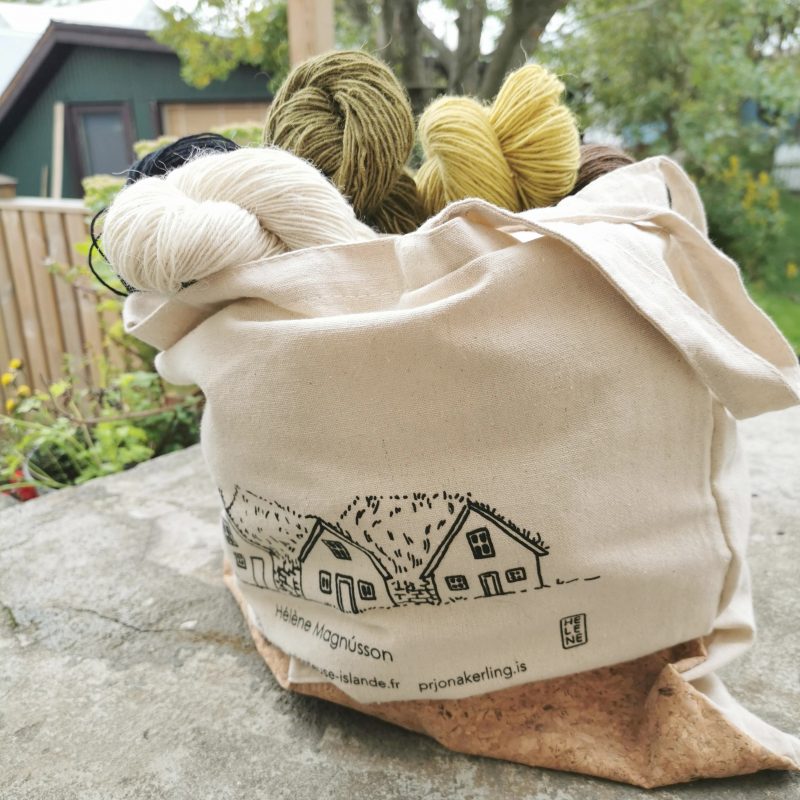 I truly hope you will embark on this new adventure with me!
JOIN THE CLUB & GET THE BOOK NOW
See you October 1st!