Some times ago, I had the pleasure to participate to an ethical wedding collaboration shoot in Iceland with photographer Chen Sand and my  Halldóra shawl. The collaboration was even featured in the Fly Away Bride blog.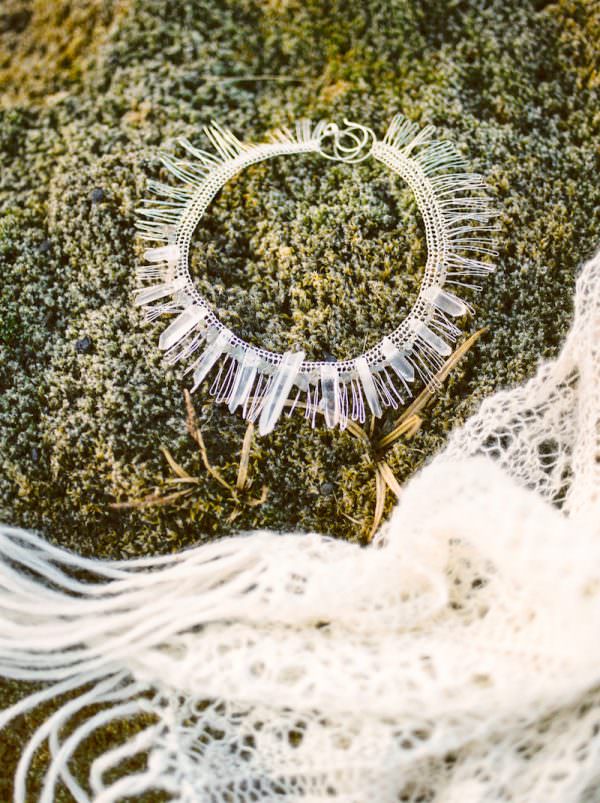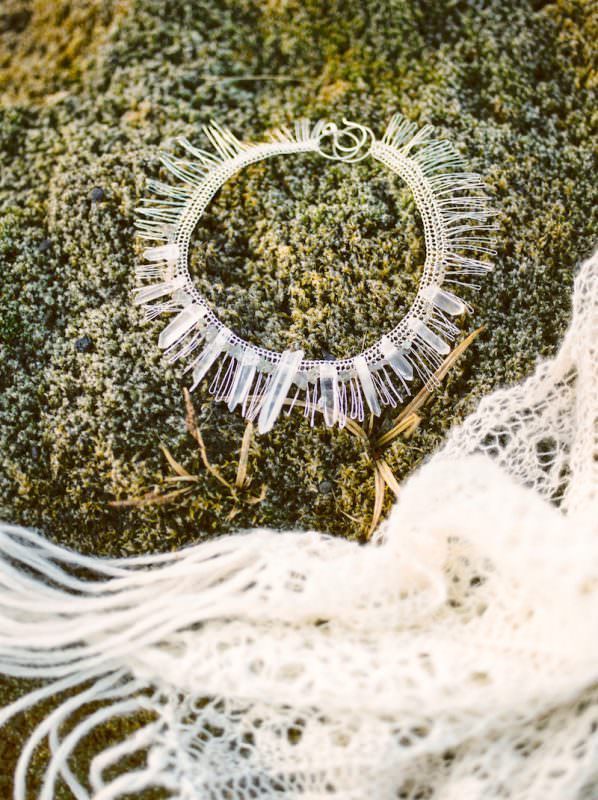 Halldóra is knitted with my soft ethereal Love Story yarn. The pattern is in my book "Icelandic Handknits" and is also available as a single PDF on my website, here. A kit is available here. The price of the kit represents a 10% discount compared if you were buying the yarn on its own.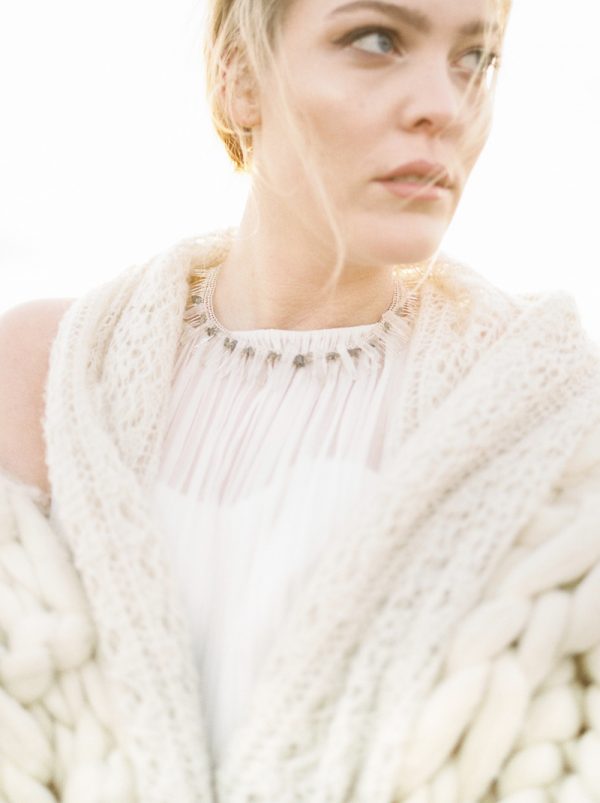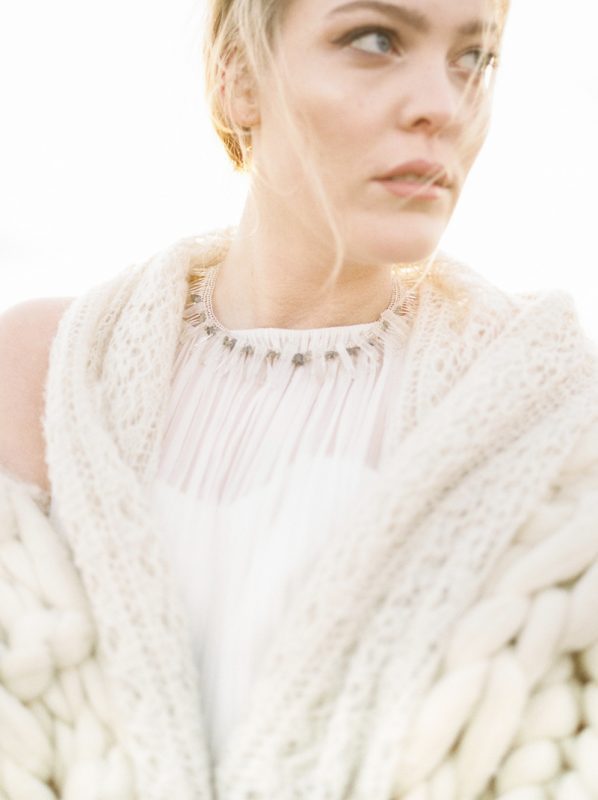 And now, I just let you enjoy the beautiful pictures!