J'ai la bougeotte!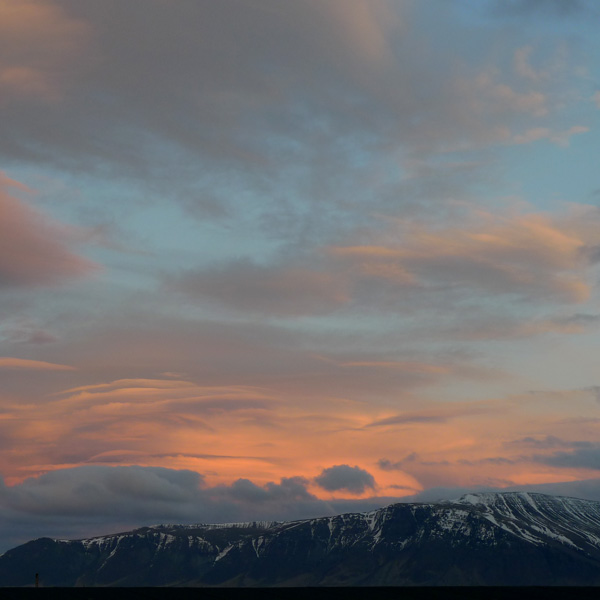 View from studio / vue de mon studio
I'm moving! My design studio! Again! But I'm not going far away and I'm not missing the extraordinary view over the Reykjavik harbor: my new place is at the other end of the corridor with more space! So this weekend was all about painting…
So I see you next on Thursday!
Je déménage! Mon studio! Encore! Mais je ne vais pas loin cette fois et je ne perds pas la vue extraordinaire sur le port de Reykjavik: direction l'autre bout du couloir avec beaucoup plus d'espace! Donc ce week-end, c'était peinture…
En avril, je suis invitée à faire une conférence sur le tricot islandais "De l'héritage à l'innovation en Islande" au Nordatlentens Brygge au centre de Copenhague le 21 entre 14 et 16h.
Du 24 au 27 avril, je serai à Nantes pour le salon de l'Amour du fil avec trois ateliers de tricot islandais.
Le 30 avril c'est à Paris chez Lil Weasel que vous me retrouverez pour un atelier spécial pull Fimmvörðurháls, de 18:30 à 21:30h.
Et puis jeudi prochain, c'est la sortie officielle de mon livre, "Icelandic Handknits" et le départ d'un tour des blogs qui vous fera voyager au travers le monde pendant tout le mois d'avril et de mai.
Rendez-vous jeudi prochain donc!