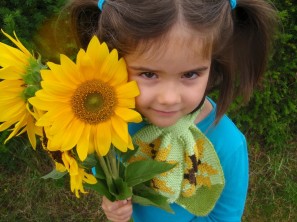 Summer holidays are coming to an end. I´ve been knititng a few more scarves in the car (when it´s Skúli who is driving!). I will put the pattern for sale on my website very soon. I will keep you updated.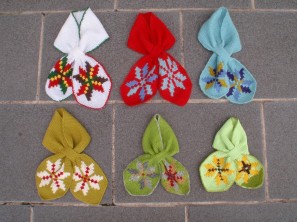 Now, I´m preparing to move to a new house the day after tomorrow and am hoping to have installed the little family well enough before nest Tuesday because school starts plus I will be off to London the all week-end for the
I Knit Day
event the 6th of September. In the meantime I´m applying for grants for my next knitting book project while trying to make our current Icelandic guests as comfortable as possible!