Un autre week-end bien chargé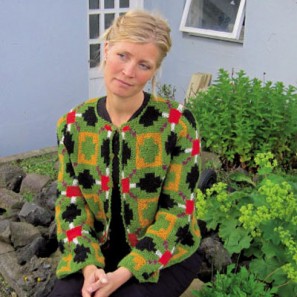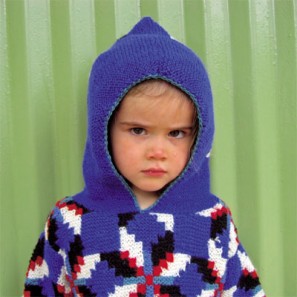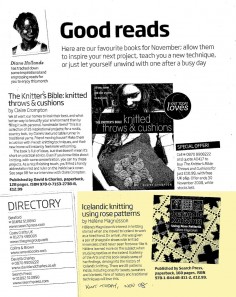 More book reviews from British magasine
Knit today
. Thank you Diane ! Click on image to read.
Tomorrow, I will be at the International Bazaar in Luxembourg between 12.30 and 18:00 and on Sunday from 10:00. And, also tomorrow, will be the opening party of a new shop, Herðubreið, at Baronstigur in Reykjavík with some of my stuff. Have a very nice week-end !
Mon livre de tricot sélectionné dans les bonnes lectures du mois par le magasine anglais
Knit today
. Merci Diane ! Cliquez sur l´image pour lire.
Demain, je serai au Bazaar international à Luxembourg entre 10:30 et 18:00 et dimanche à partir de 10:00. Demain aussi, c´est l´ouverture d´un nouveau magasin à Reykjavík, Herðubreið, à Baronstigur. Bon week-end à tous !