Yesterday was not black but grey and rainy, almost freezing, transforming the streets of Reykjavik in a gigantic rink!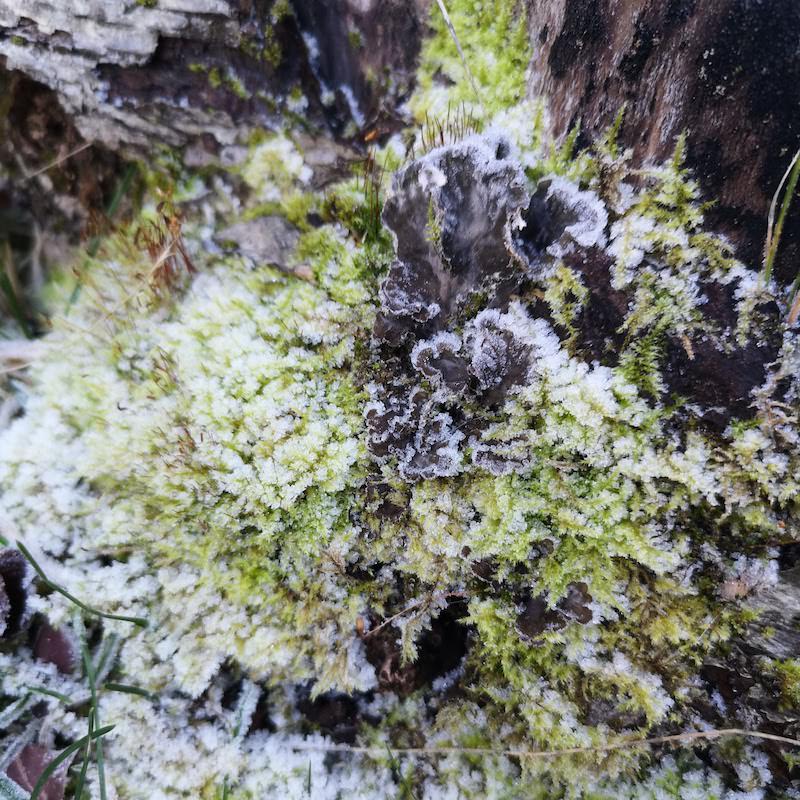 The days are getting really short, lights have started to appear in the streets and houses to cheer us up and Xmas is clearly in the air. I'm just in time for my traditional Xmas sale!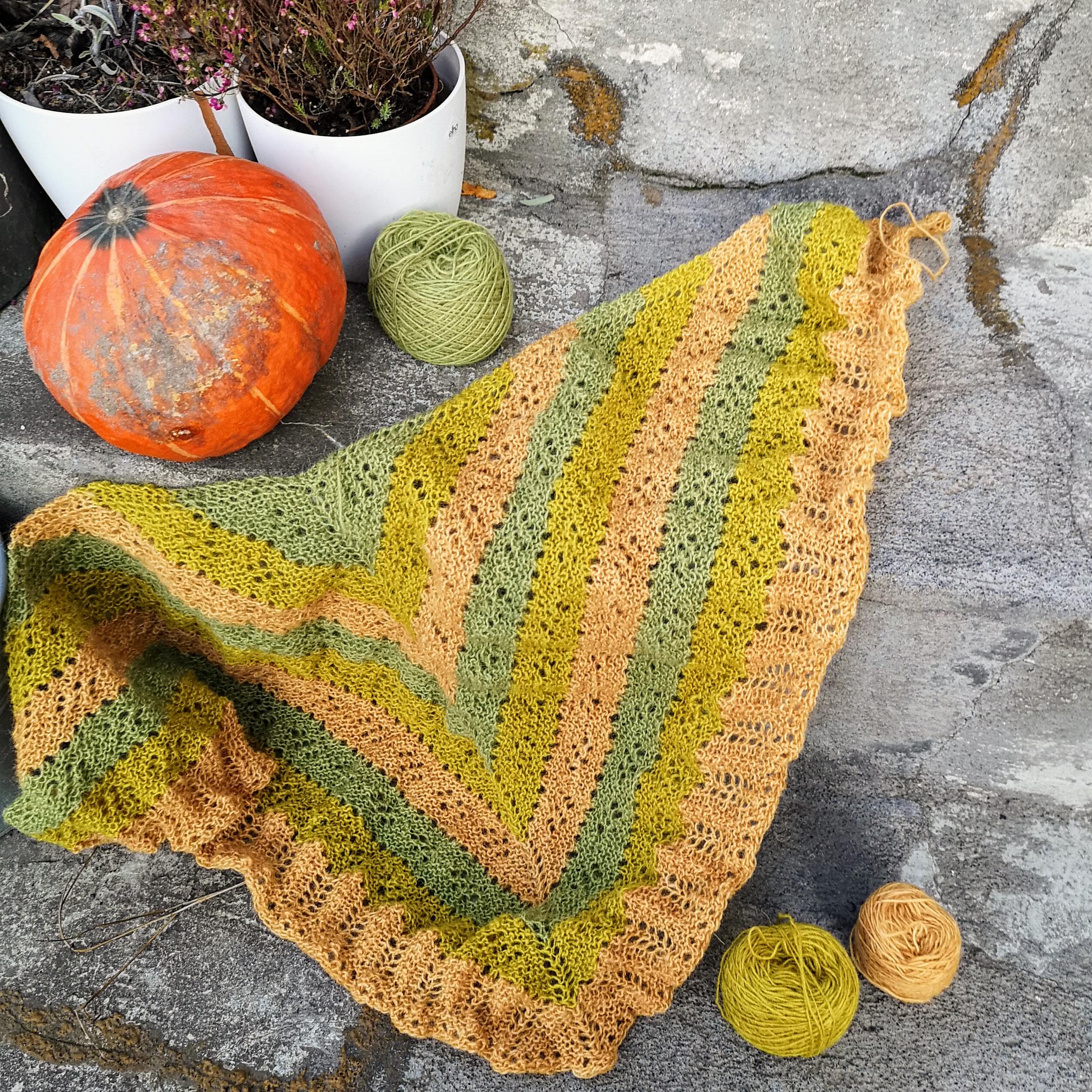 The delay set by the Icelandic post office to send Xmas gifts abroad being December 10th, you have until December 9th 2019 to get 15% discount on all products (except the Icelandic yarn Club 2 and the Knitting Tours ) on my website. Just enter the code JOL2019 at the ckeckout!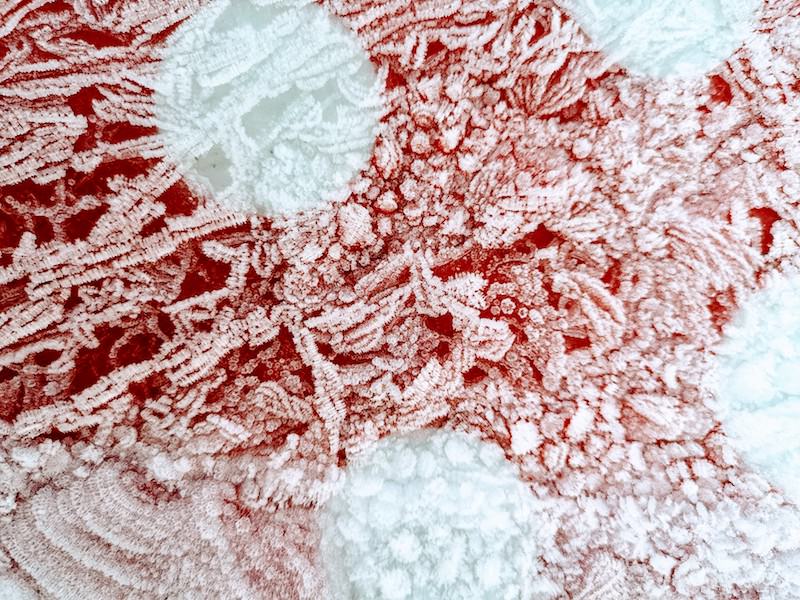 As the darkness is settling in, I've been in need of a relaxing knitting project and the Rebekka shawl was perfect. I love the colors hand dyed with Icelandic plants, it smells so good I wanted to eat it! With the pumpkin I made a soup.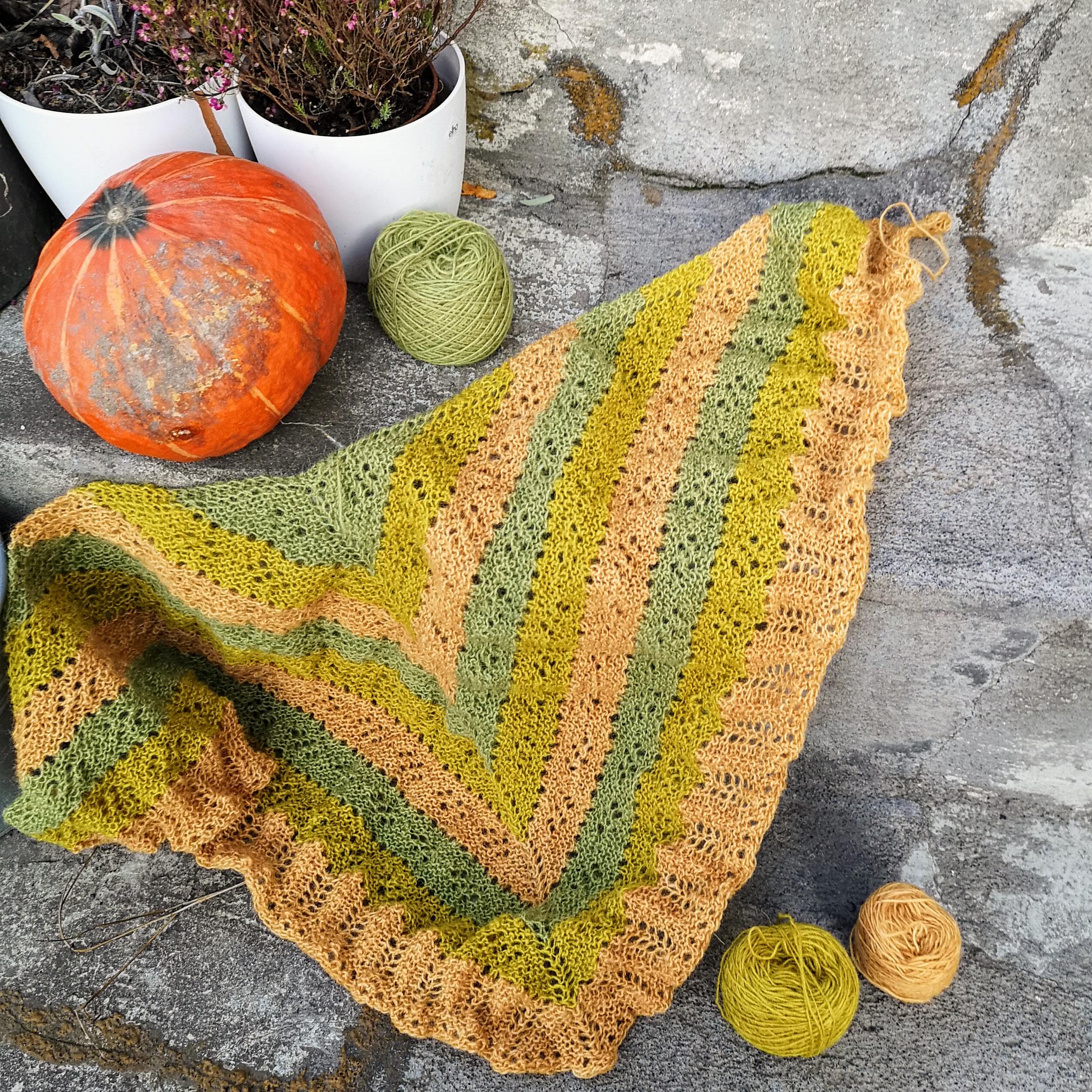 Mashed potatoes and a sweet potato cake.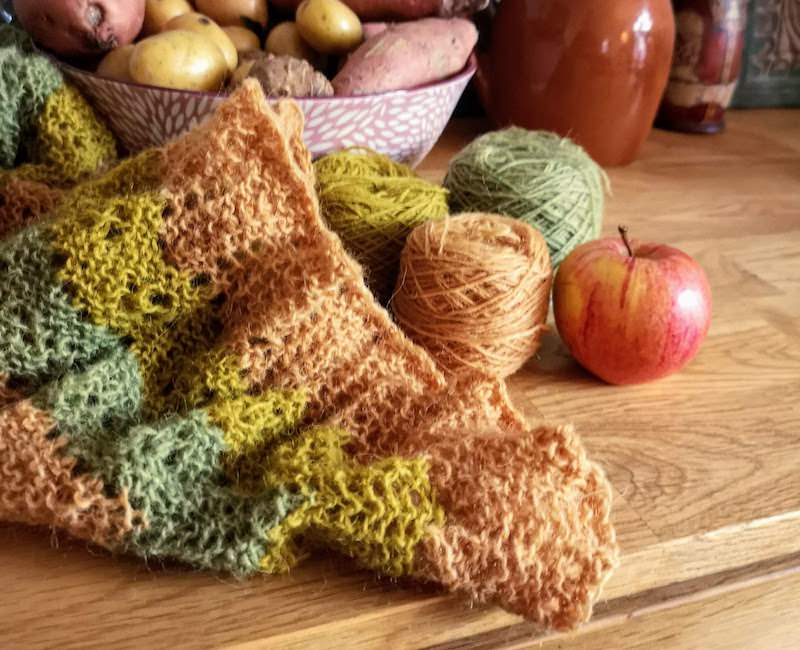 I have yet to block the shawl.
Enjoy the Xmas sale!
Links: