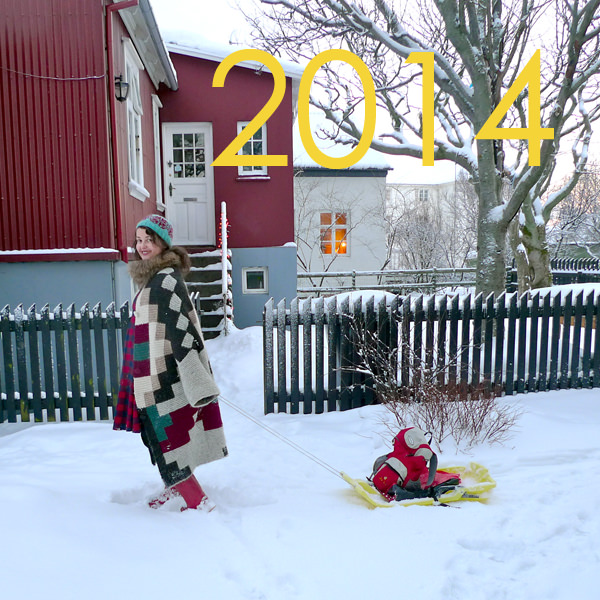 2014 was, in a very positive meaning, a slow year, both on a personal and working side. There was a LOT of wool, MANY wonderful knitting tours and fantastic knitters, SOME patterns released but mostly underground work, about consolidation and giving the future solid basements. As always this wouldn't be happening without your amazing support! Thank you for your following in my Icelandic knitting ventures!
(At least, every tuesday on this blog #bloggingtuesday: not even a new year resolution I started before!)
JANUARY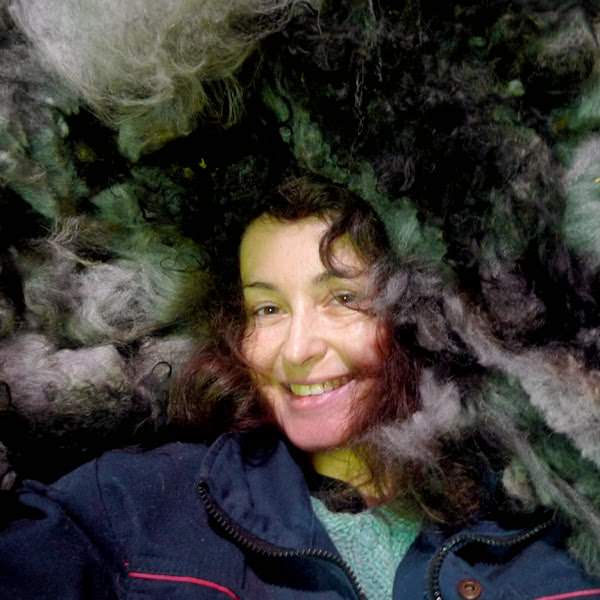 Same time last year, I started collecting the best Icelandic lambswool for my Love Story yarn: a year later (a few days ago!), I received the first test from the mill and I can't wait sharing it with you!
FEBRUARY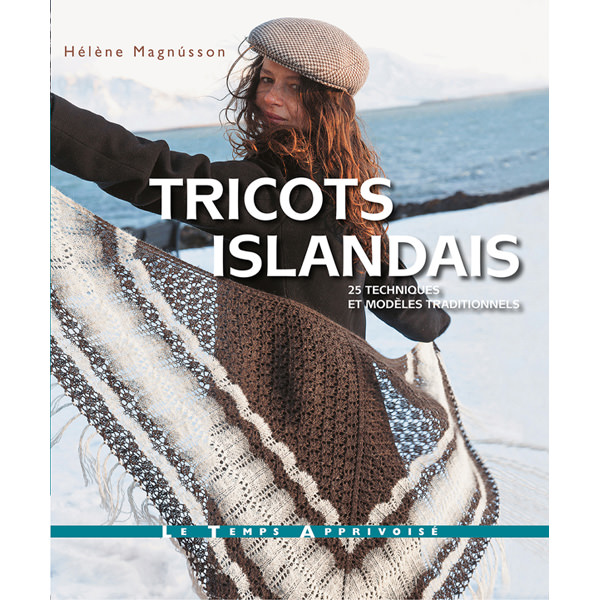 My book Icelandic Handknits was released in French by publisher Le Temps Apprivoisé: Tricots islandais. It lead to a lot of publicity such as a reportage on French TV M6 and articles in magazines such as Milk Decoration, and I'm really thankful for it.
MARS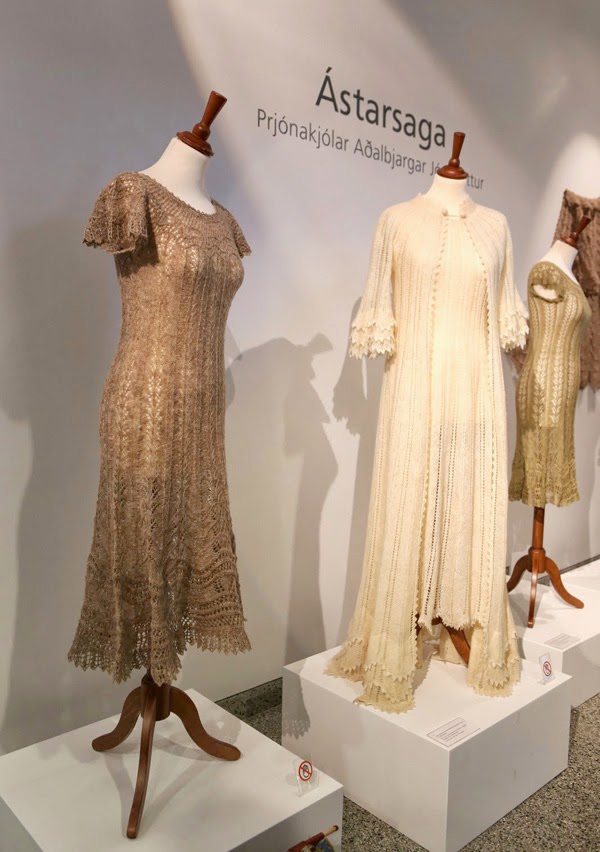 During Design March, I had a lecture and exhibition at the National Museum of Iceland about my forthcoming book about the Icelandic lace dresses of Aðalbjörg Jónsdóttir: I showed preparatory work and sketches and explained the LONG journey I had undertaken to create a unique Icelandic yarn (see JANUAR!) in order to recreate and sublime the featherlike  dresses.
APRIL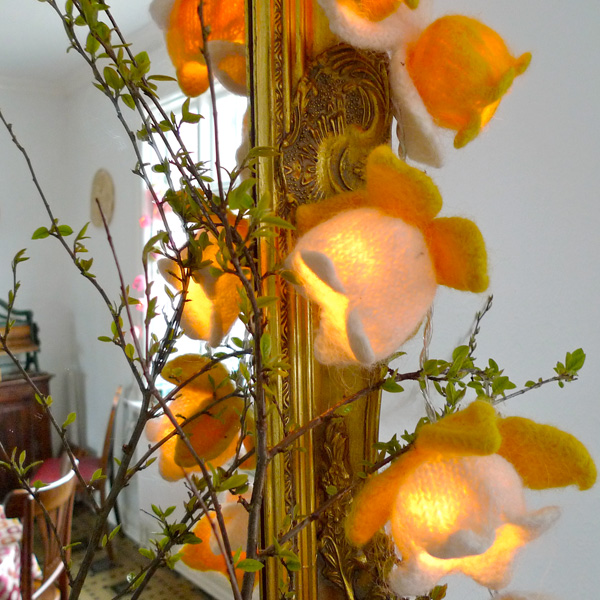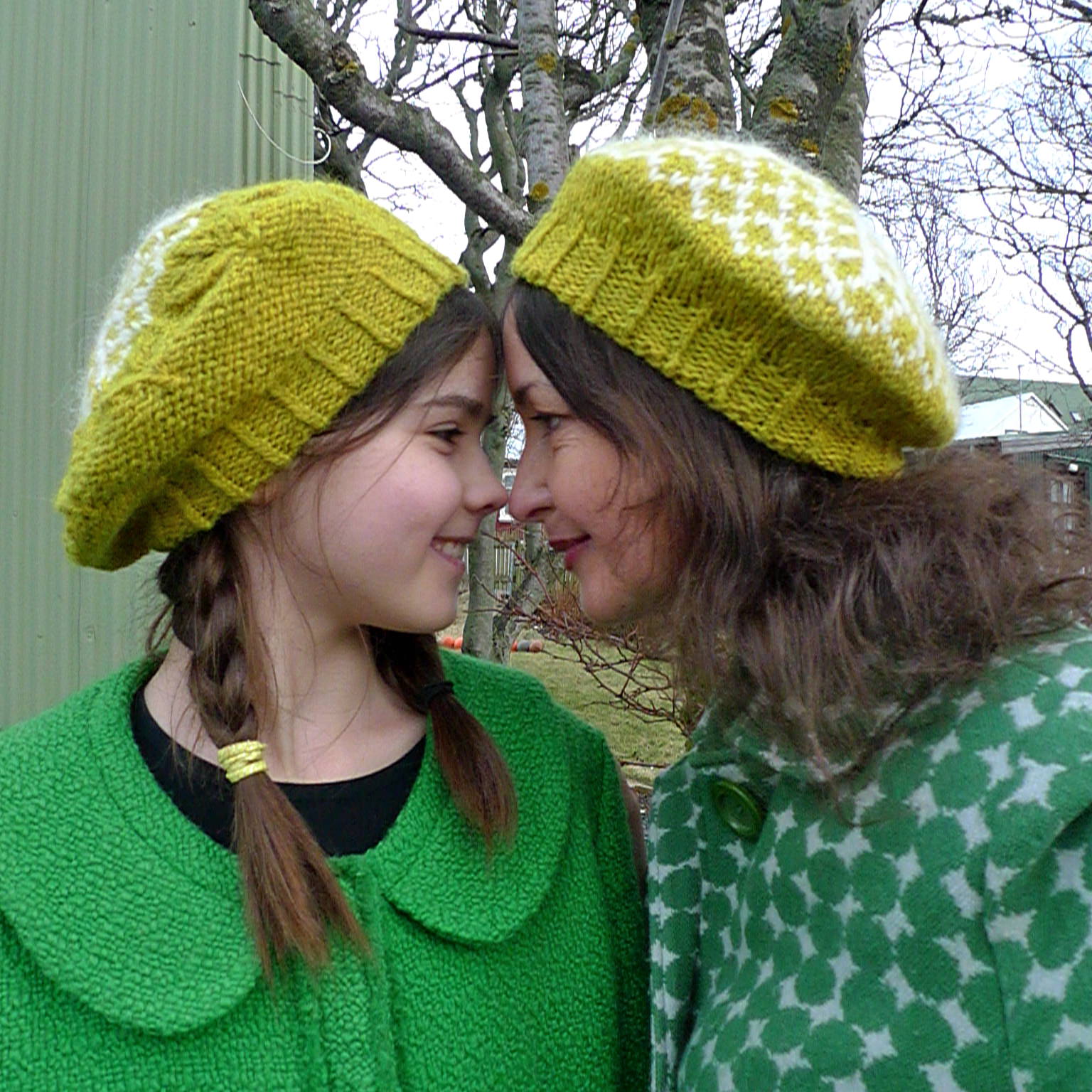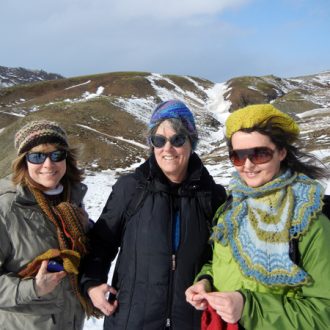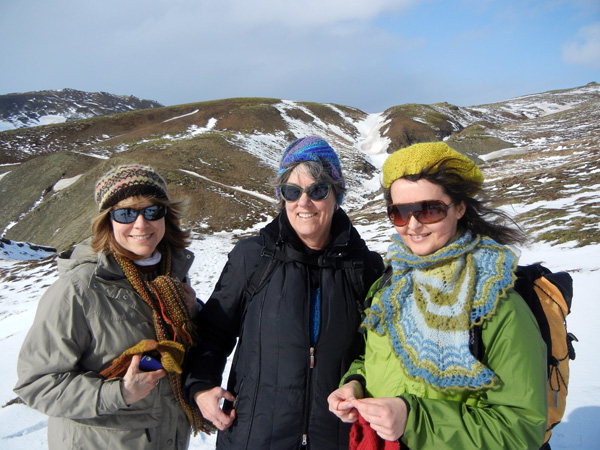 It was the first knitting tour of the year with a wonderful group and the release of the thick and warm Sólblóm hat pattern because early Spring in Iceland often involves snow! I also made an Eastern version of my Elves lights.
MAY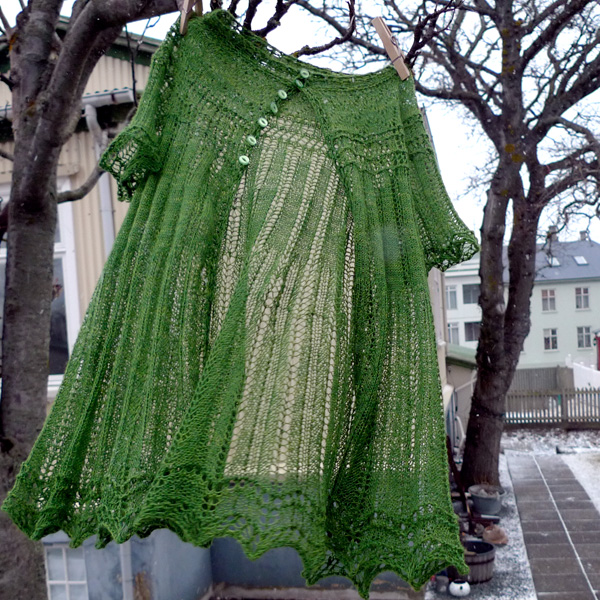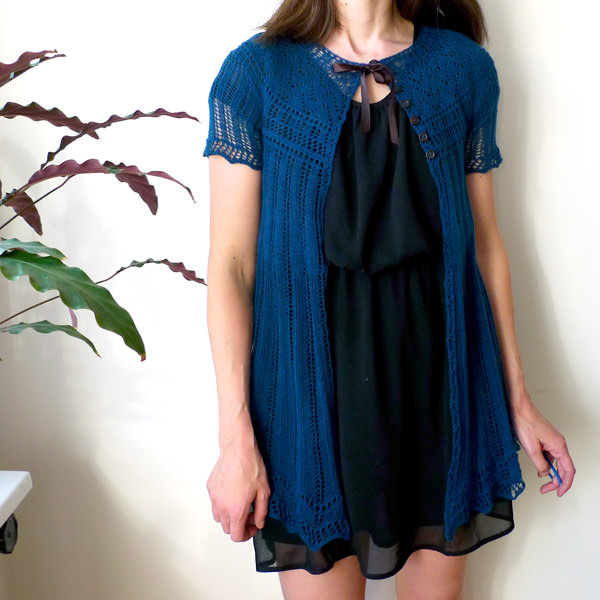 My Alla pattern (a nickname for Aðalbjörg (see MARCH!)  was released and I want to thank you for the reception you gave it! I also had the great pleasure meeting with writer and designer Kate Davies in Iceland. I like her even more now!
JUNE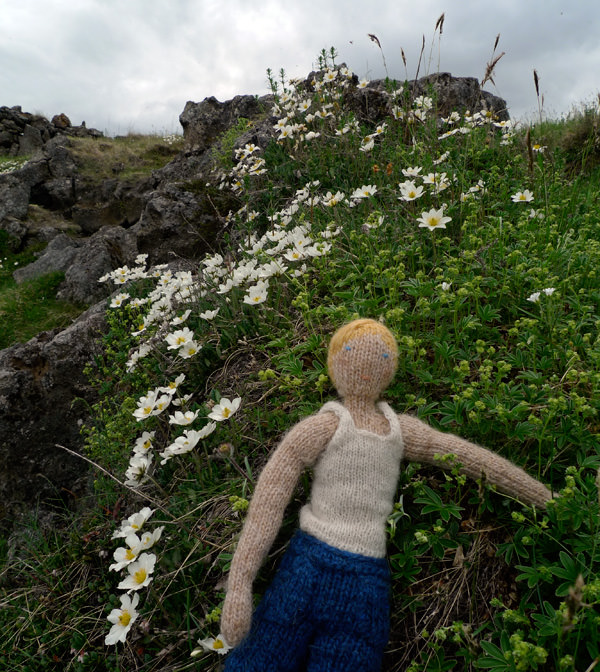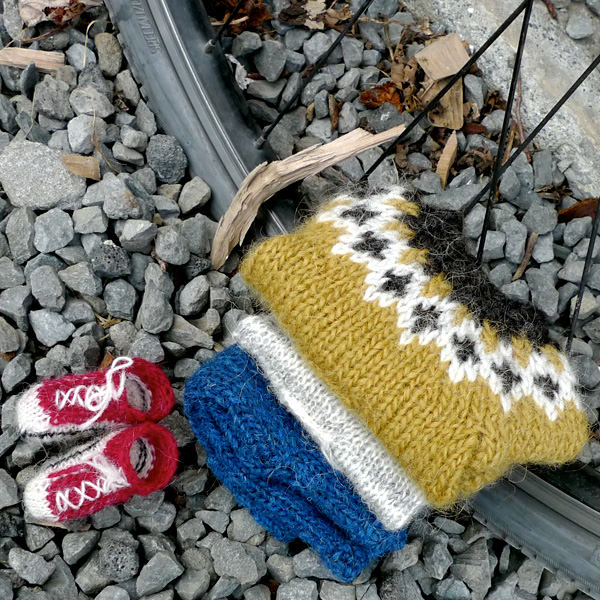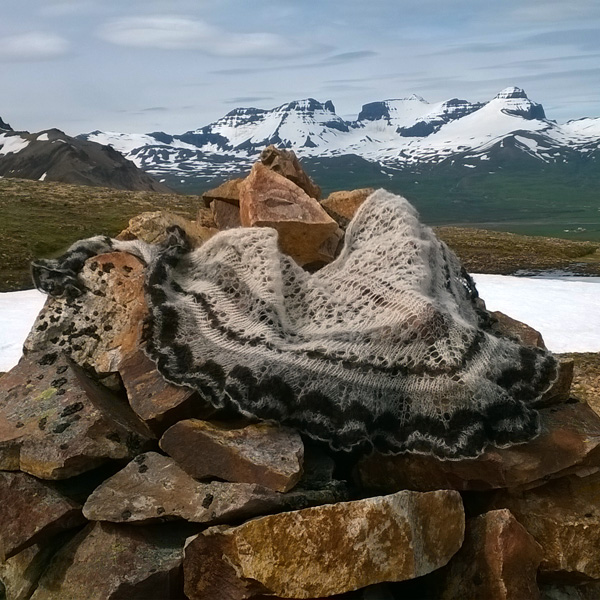 Bjarni, the boy friend of Theodóra doll, finally made his first appearance and accompanied me for more exciting knitting tours!
JULY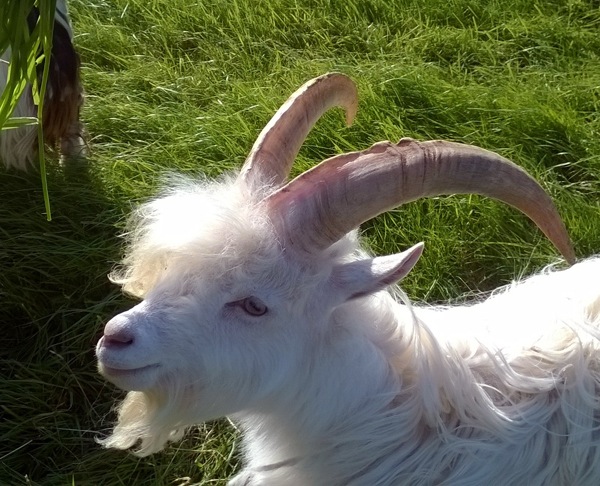 Yet another fantastic knitting tour, then some vacations with a bit of knitting of course!
AGUST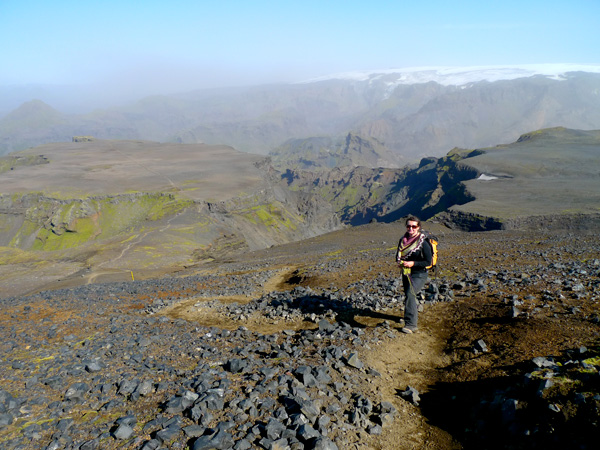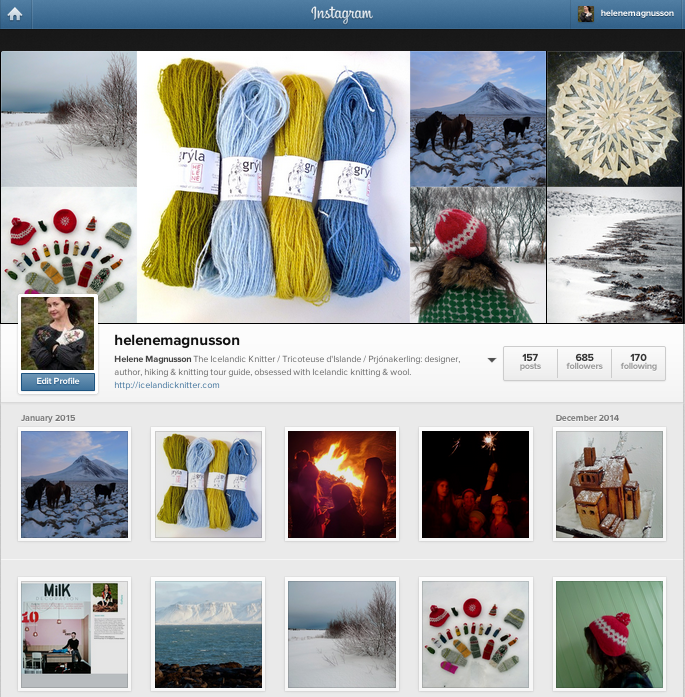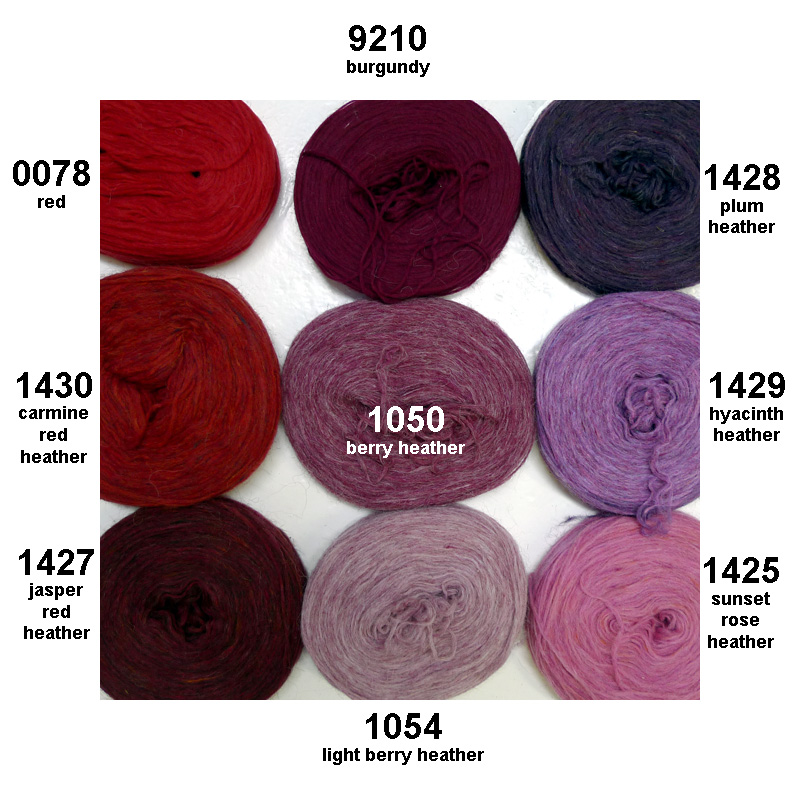 I did really boring but necessary things such as changing my business status to a more suitable one (see JANUAR!), making to-do lists for the next two years and business plans, finishing listing all the Icelandic yarns in the shop, etc…, etc…
Fortunately, I led one of my favorite hiking and knitting tours!
Oh, I also got a new phone and joined the Instagram community: you can follow me there day to day (most of the time).
SEPTEMBRE
I had the pleasure to "knitguide" for foreign tour companies but also released the program of my own knitting tours for 2015, on which I had been working already in the past months. And I gave Mary Jane Mucklestone a taste of what a hiking and knitting tour with me feels like!
OCTOBER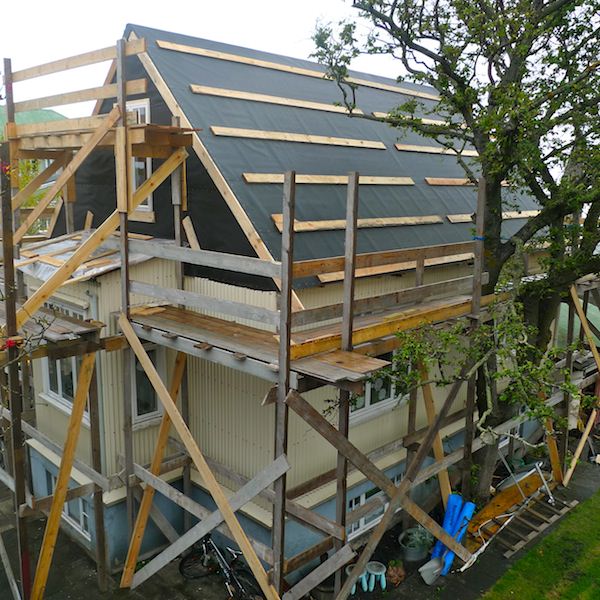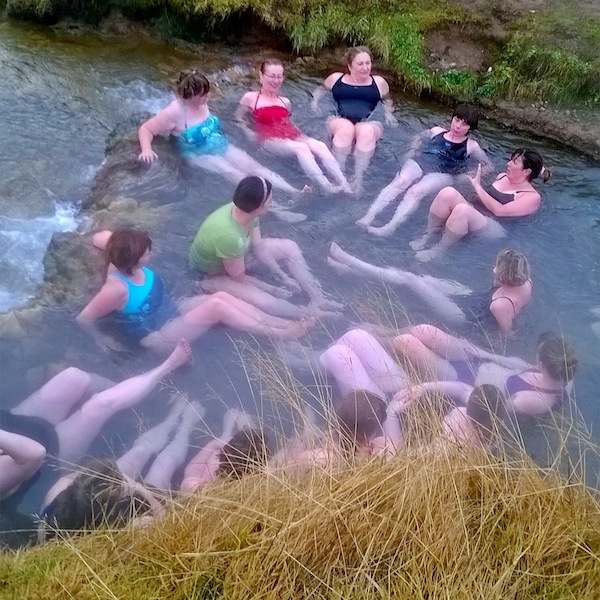 The renovation of our house meant there was a lot of noise and dust and it was difficult to concentrate. The renovation is now over and I can't wait to reintegrate a proper workspace next week (I do have another place close by but it's more like a lager). It was also the last magical knitting tour of the year!
NOVEMBER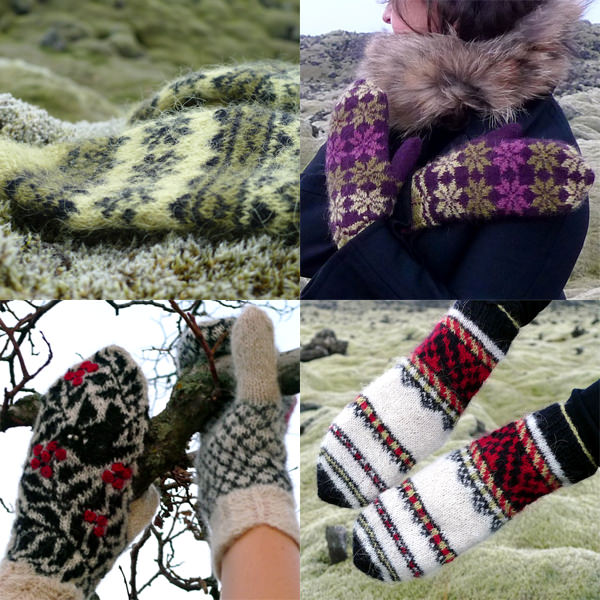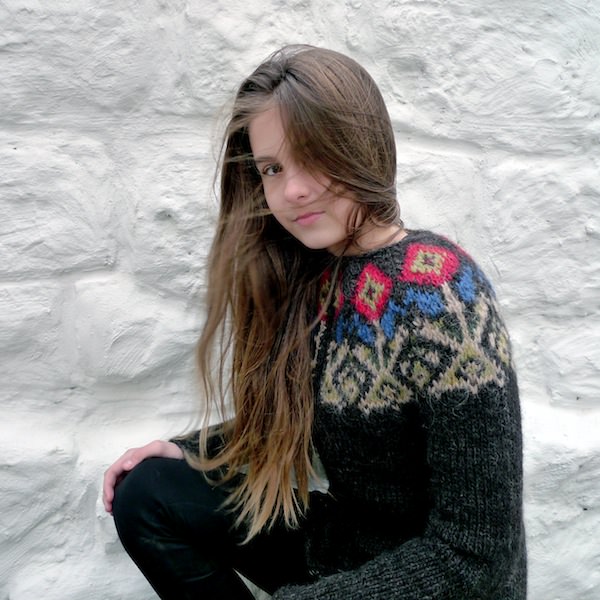 I released the Grýla Collection, a little collection of traditional Icelandic mittens, knitted with my special plied lace yarn Grýla. I love this yarn, but most important you seem to like it too!
I also published as a single pattern "My Icelandic sweater"
DECEMBER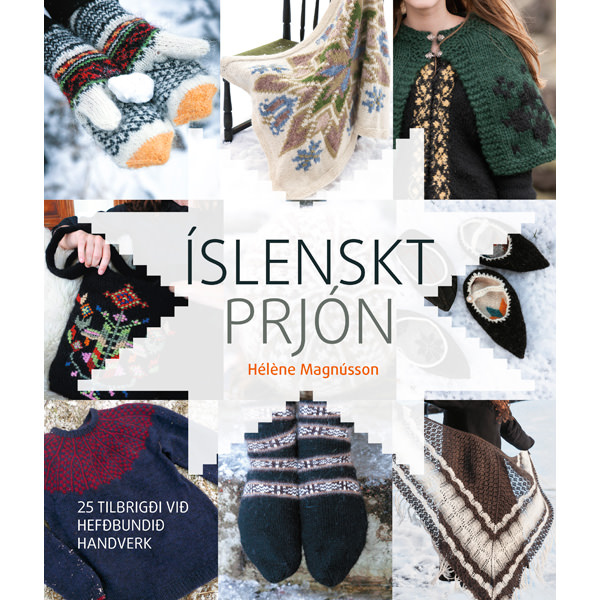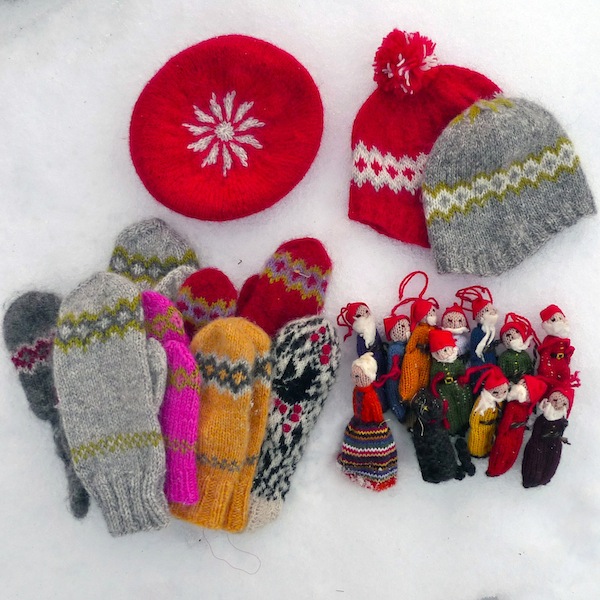 Icelandic handknits was finally published in Icelandic! Love the different cover! Humbled with the reception it received – a reprint is already undergoing! And because of it, I (and my husband?) made the cover of an Icelandic people magazine , I guess I'm really famous now (laugh)… I also knitted a lot of mittens for the lost mittens season and other little things…
Happy new knitting year!