Hey knitters, do you know the difference between a mountain ski ride and knitting a lopi sweater? Well there is none!
Once you have chosen the colors and the pattern…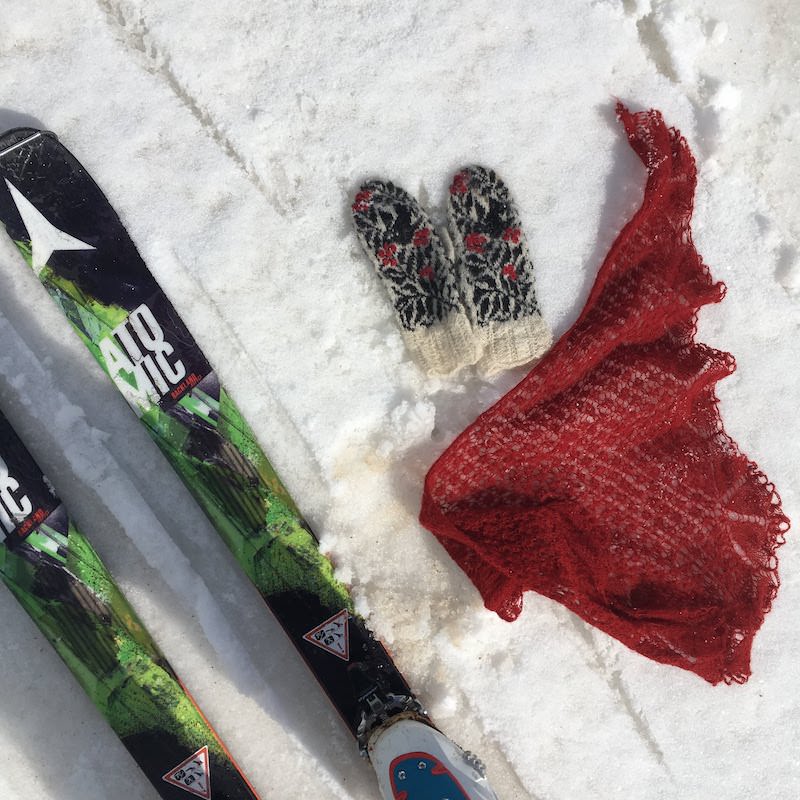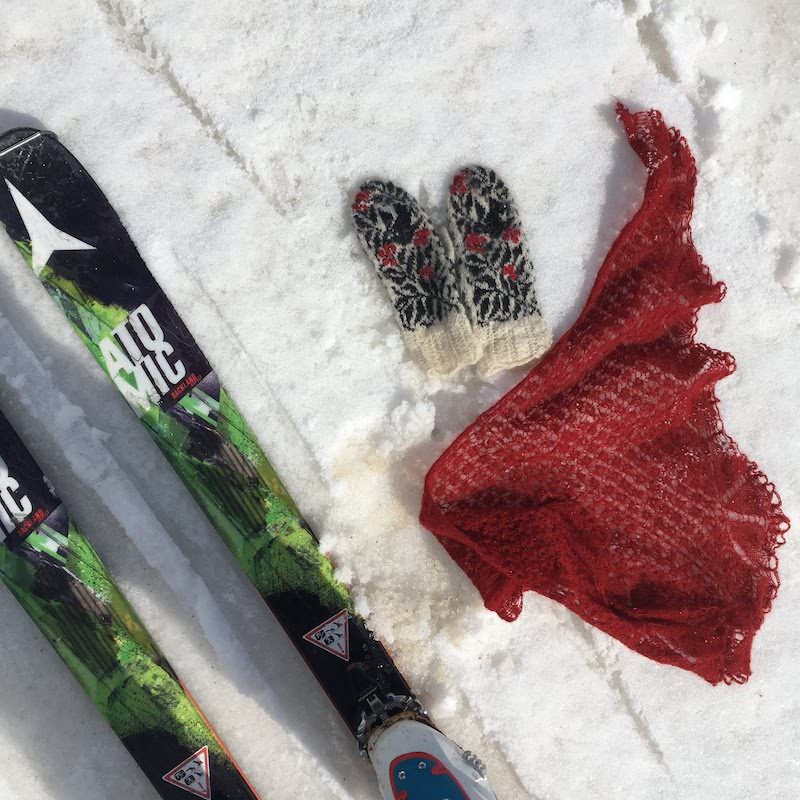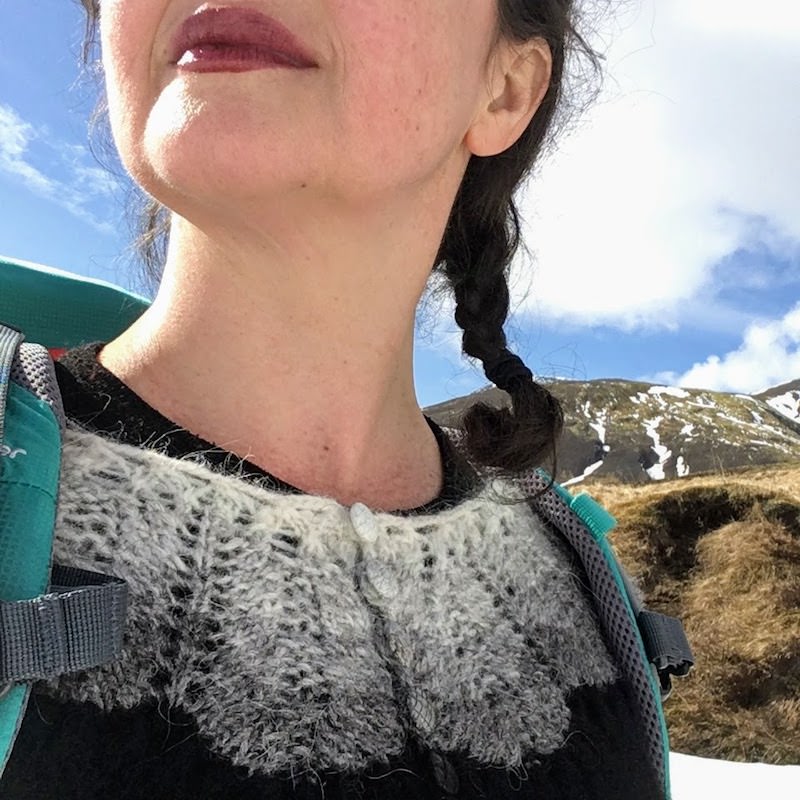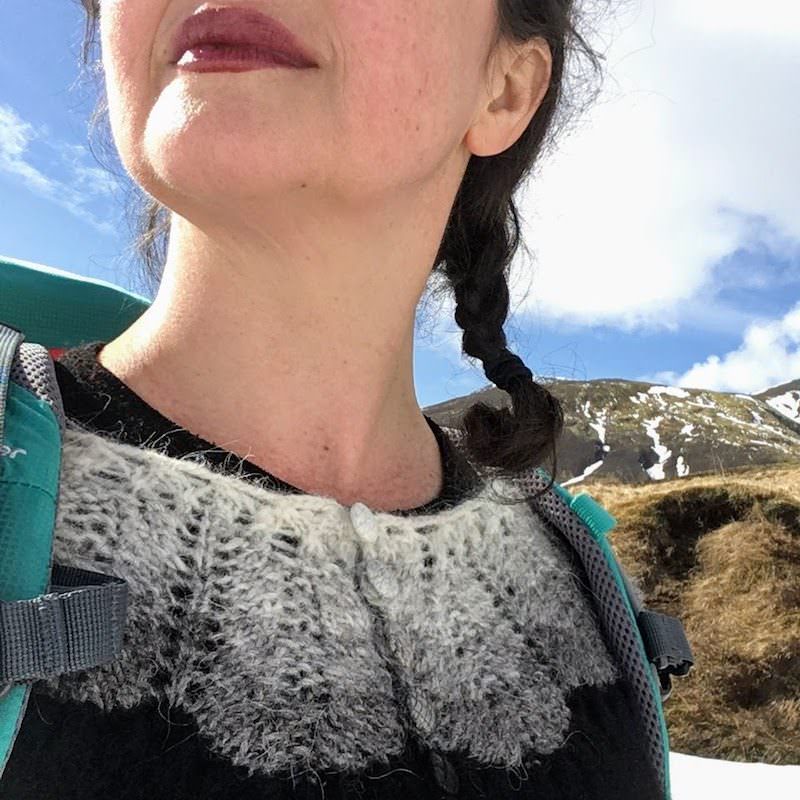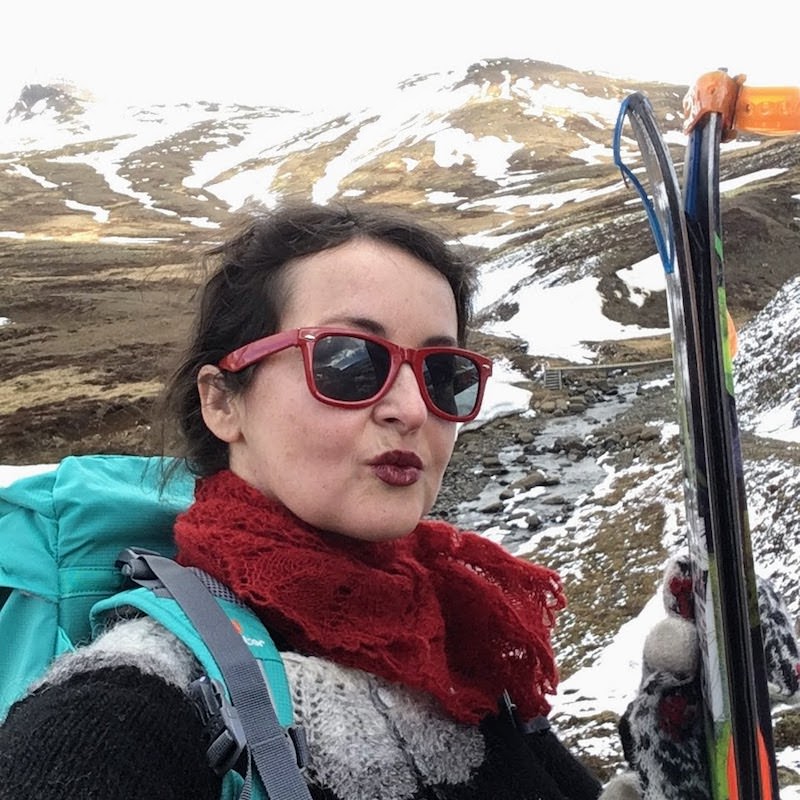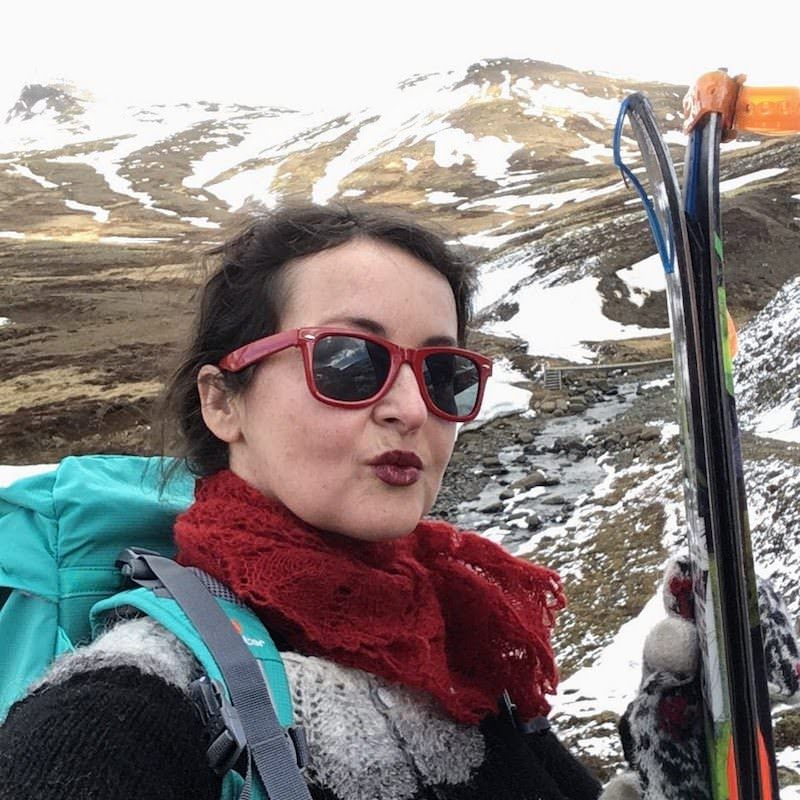 … start endless stocking stitch…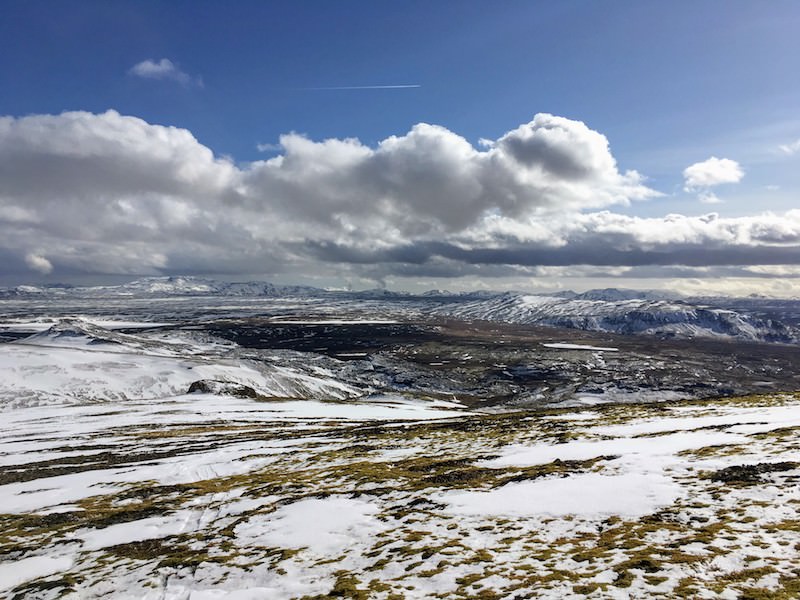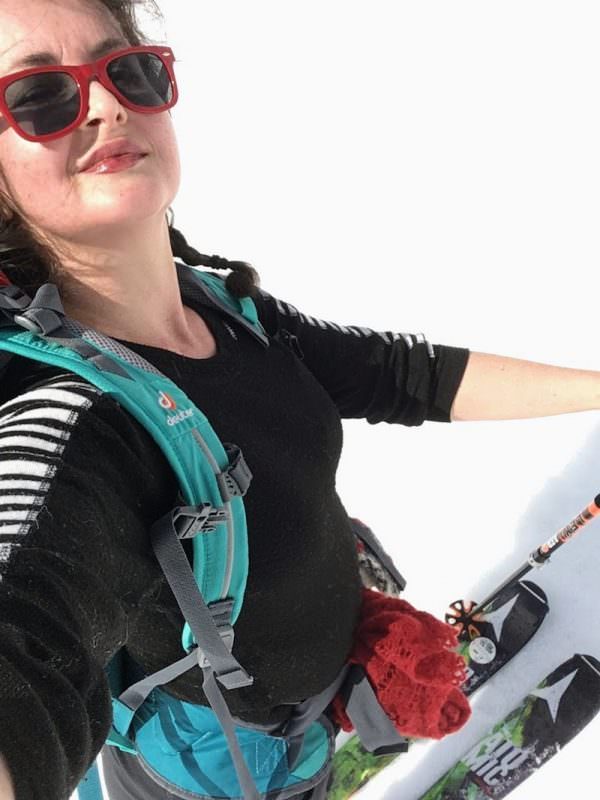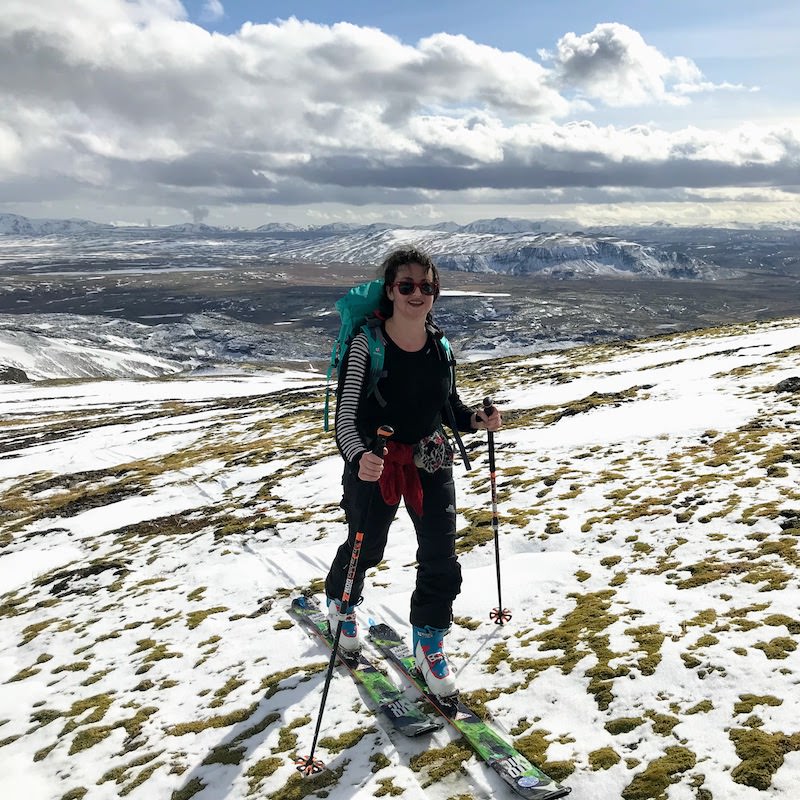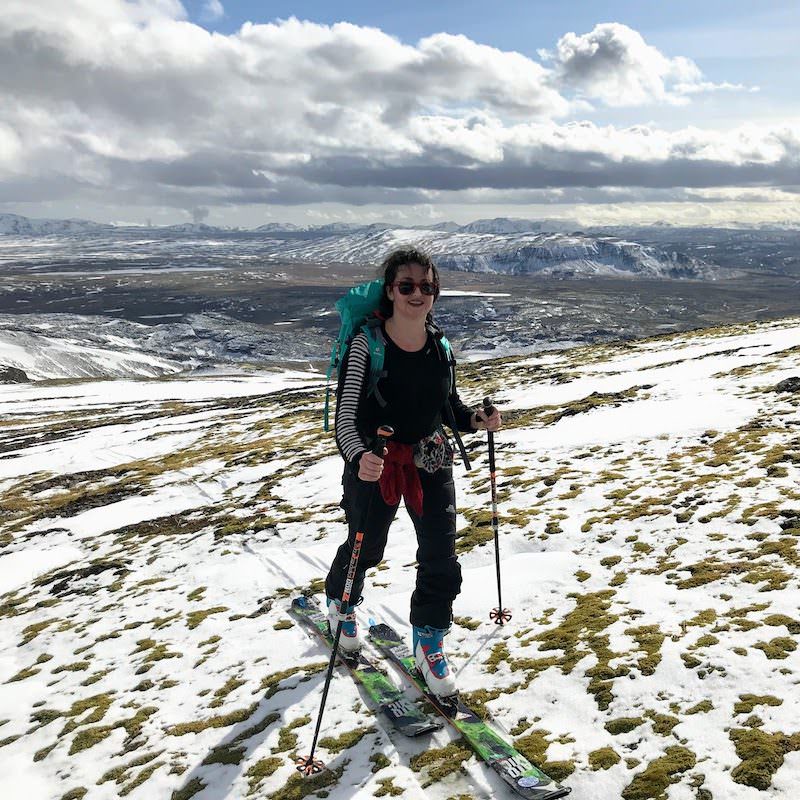 Endless… you may even start another knitting project in between…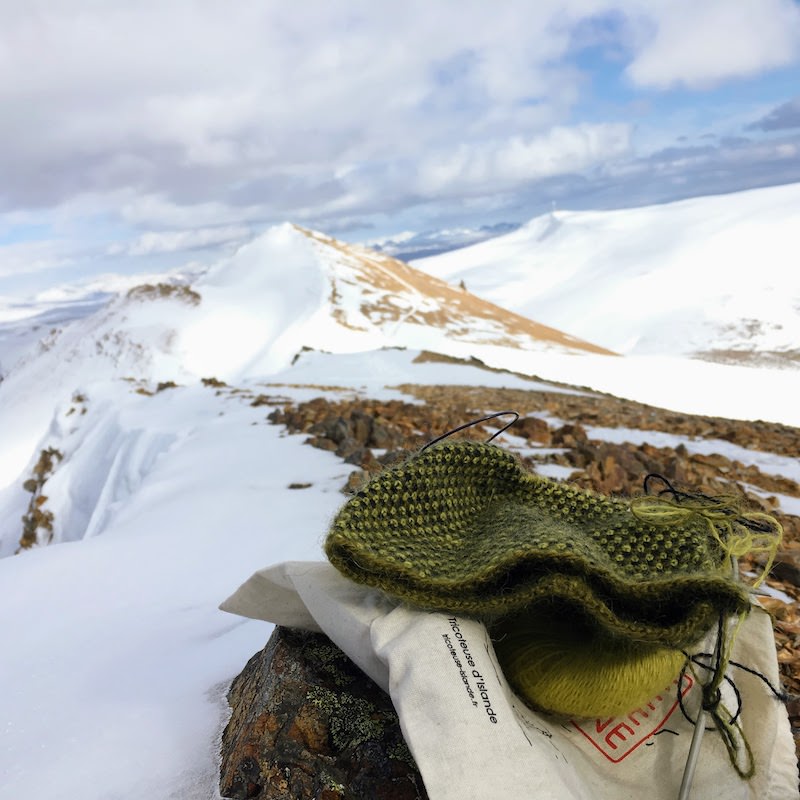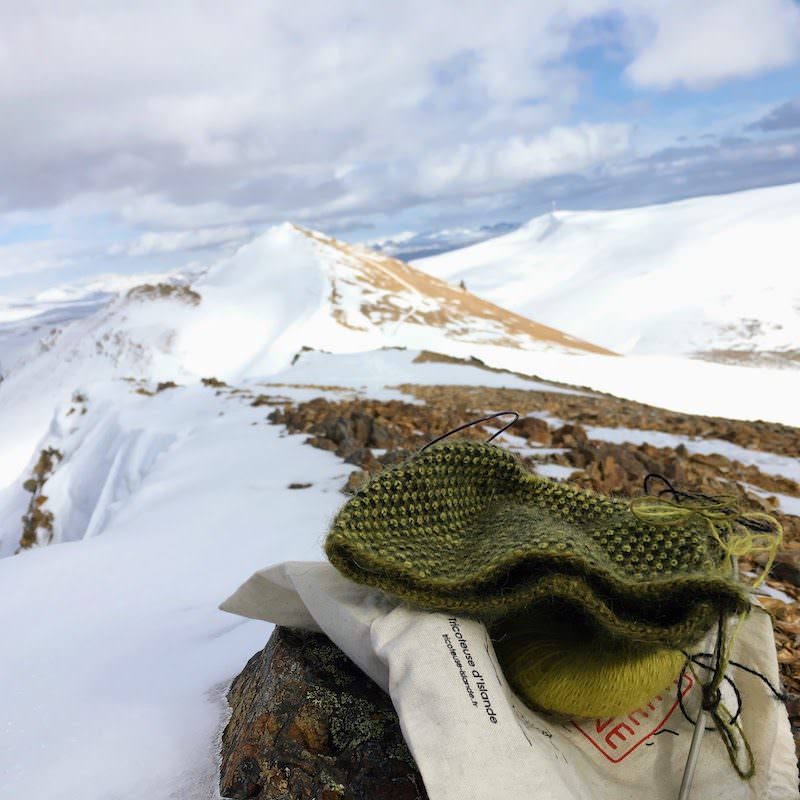 Until the very last sleeve at least…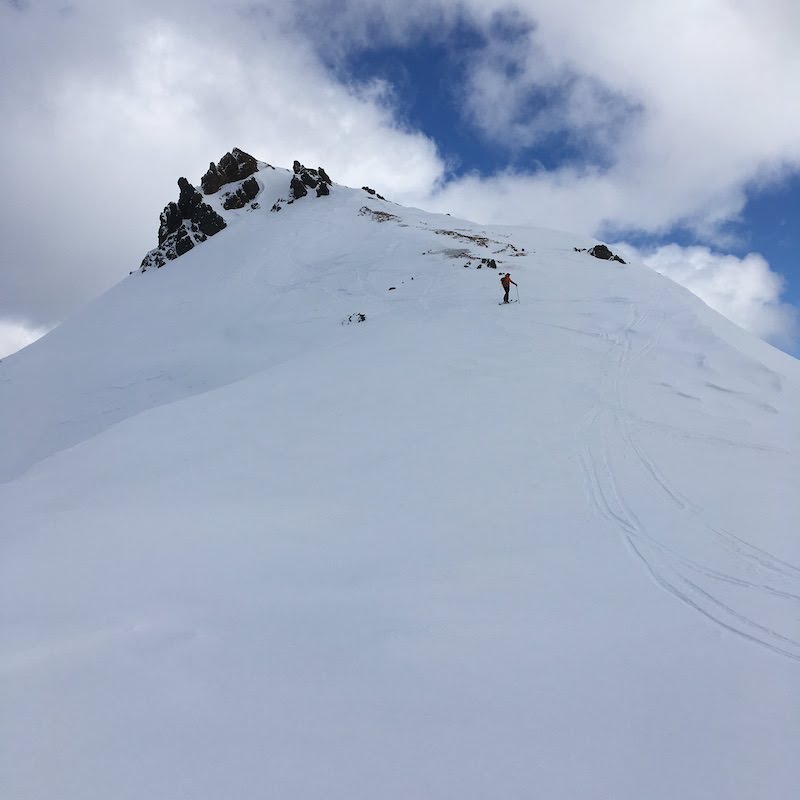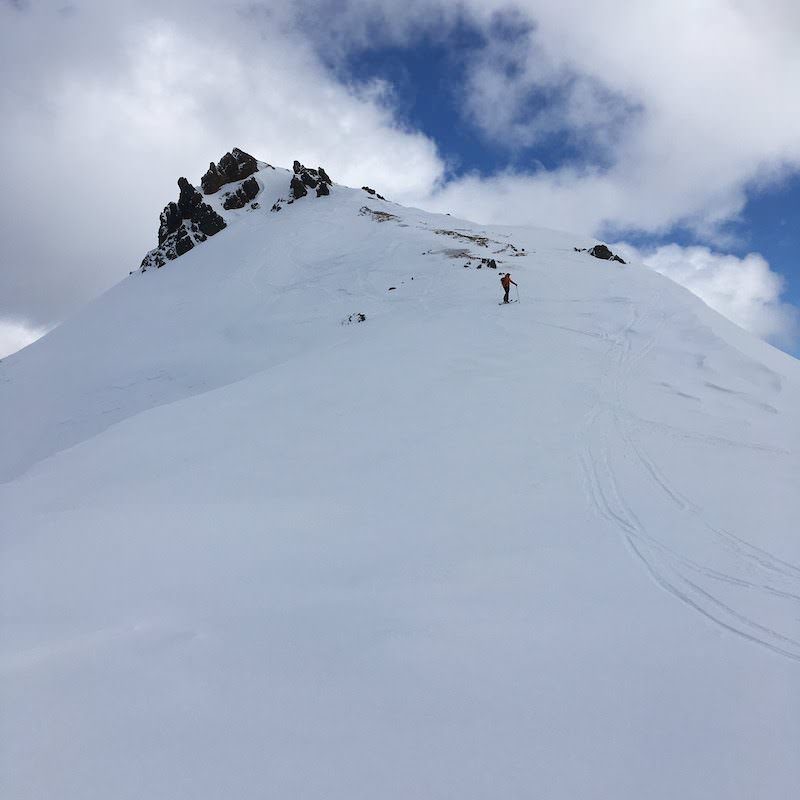 And then finally comes the reward: the yoke!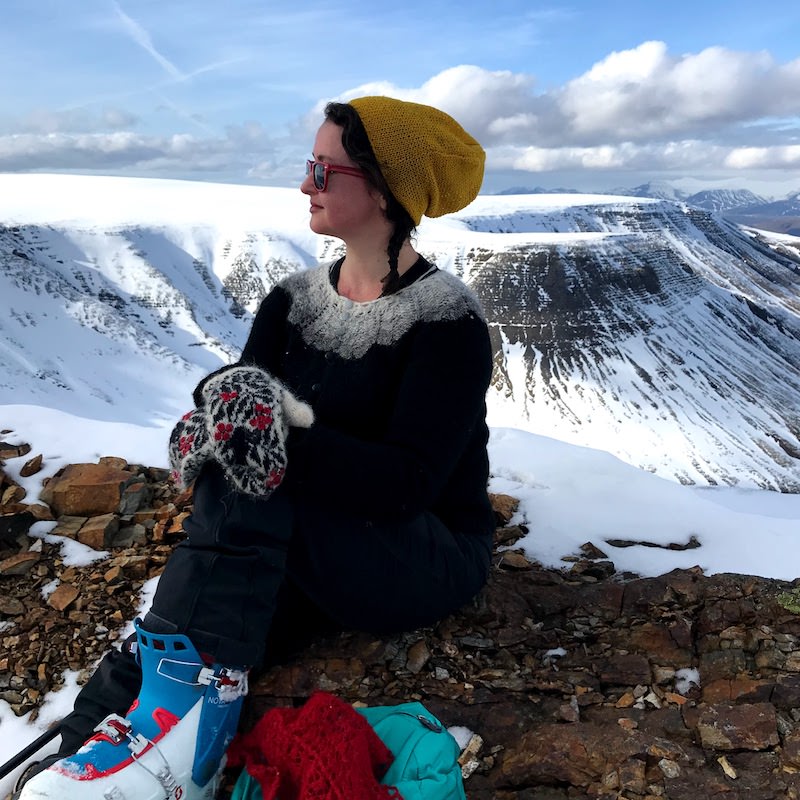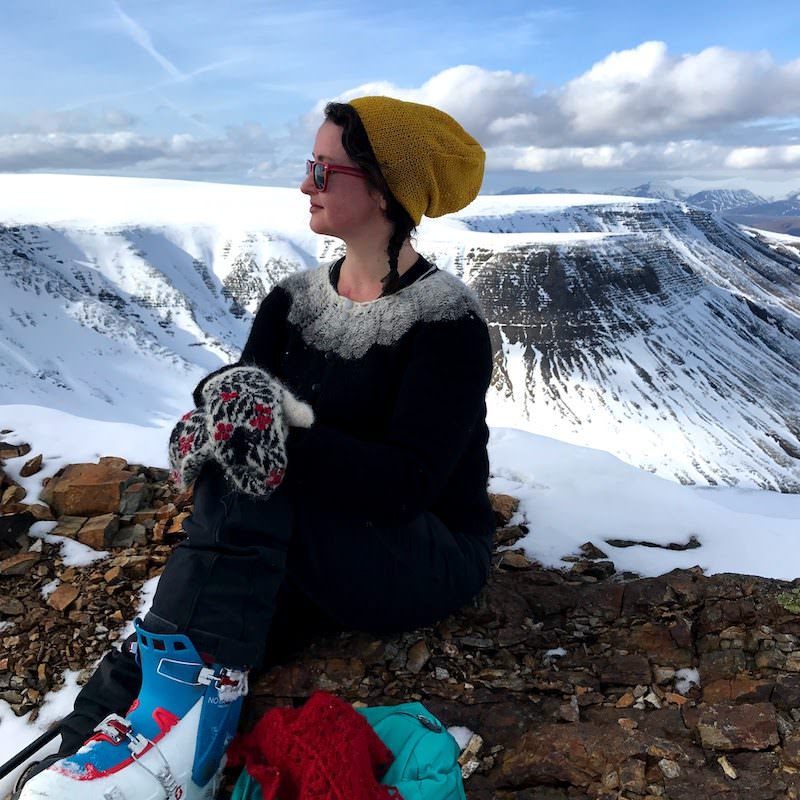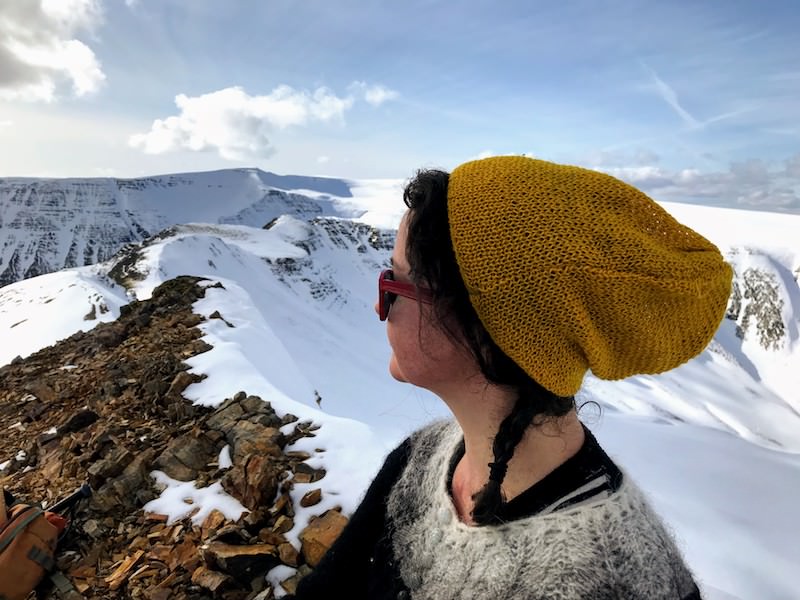 But let's not forget the finitions, always longer than you think!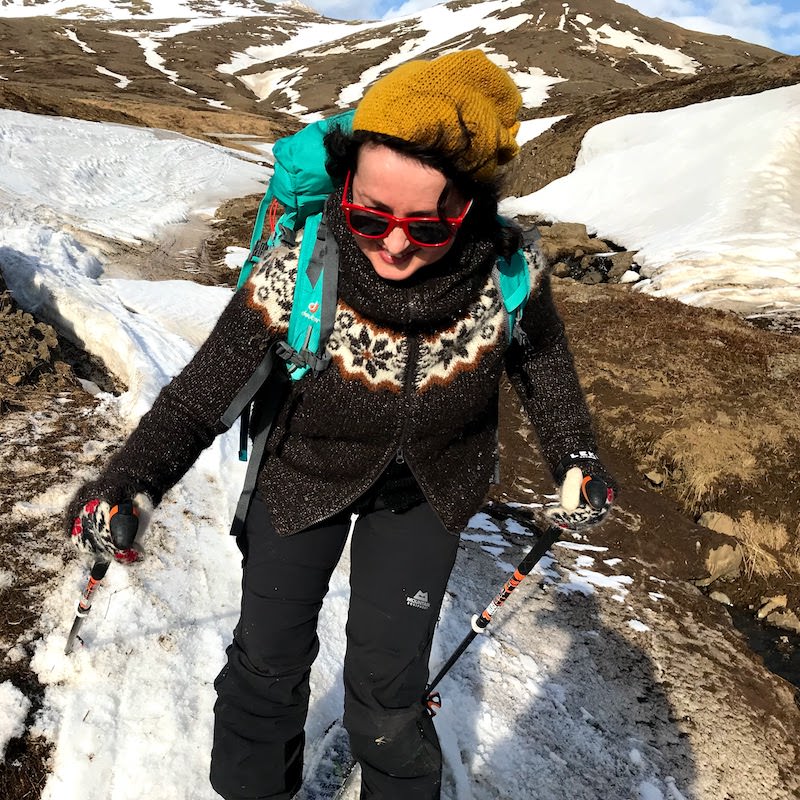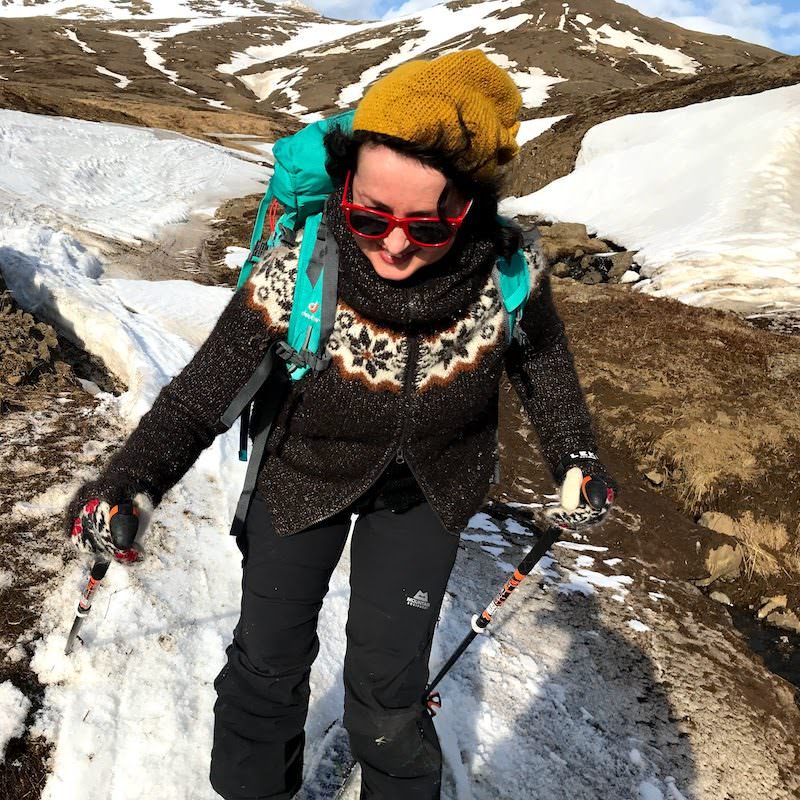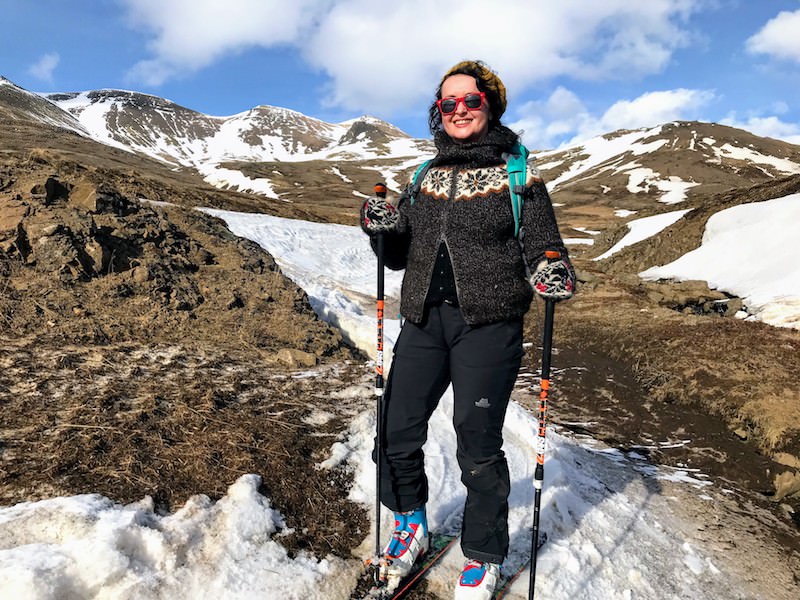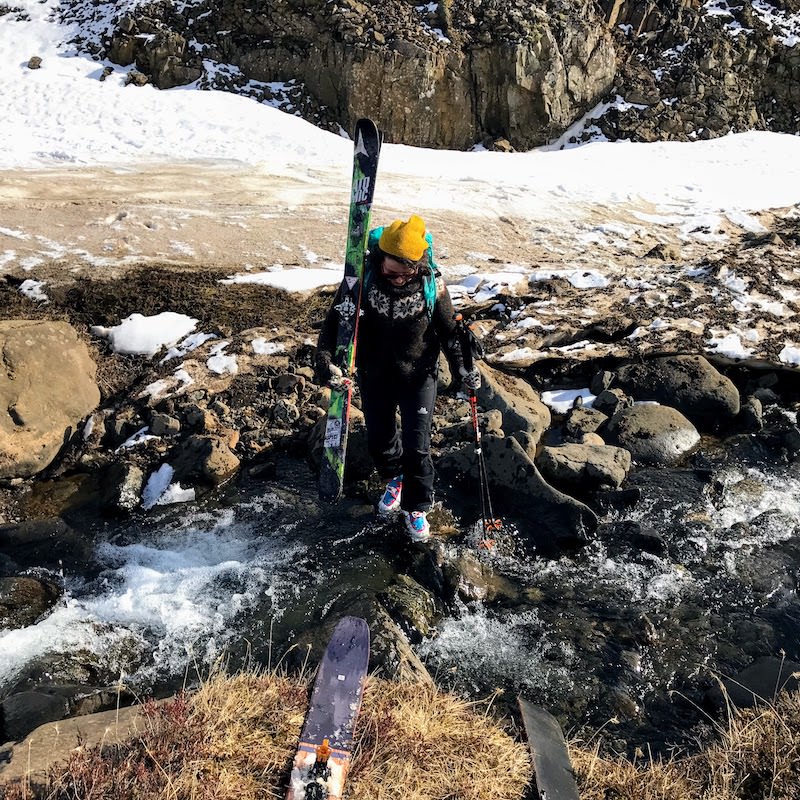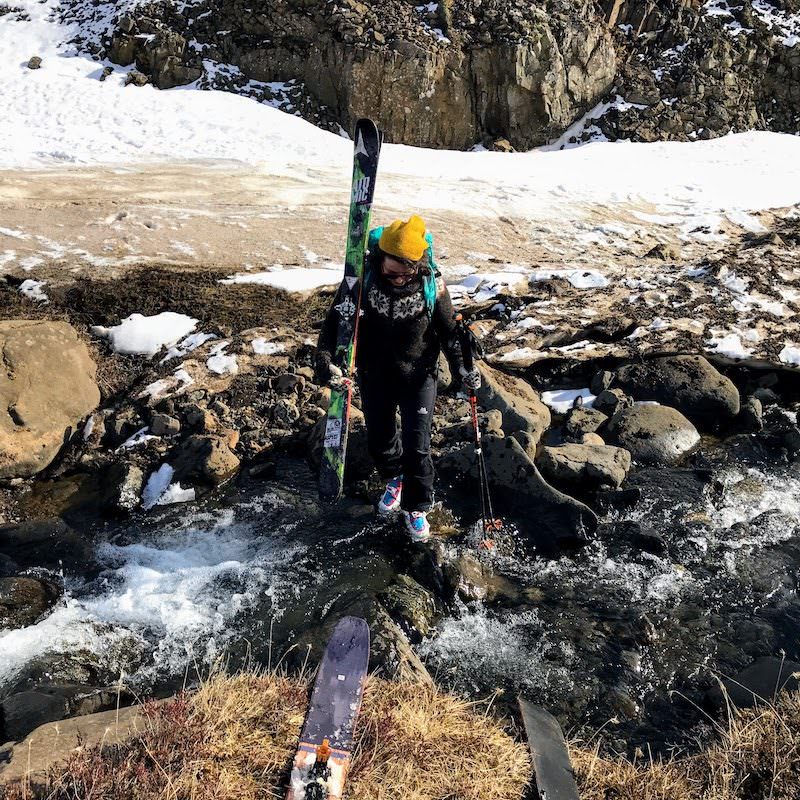 That was last week-end on Esja mountain!
Featured handknits were:
Click on links under (in grey) to access the patterns/kits:
How was your week-end?
PS: the hat is Icelandic wool but machine-made, a gift from Kidka wool factory when we visited las year with a knitting group