Aperçu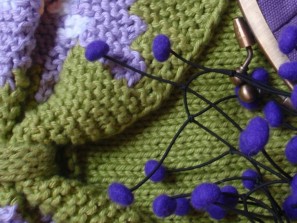 A few shots from a pattern to be published in next issue of 
Knitonthenet
, a great British knit magasine on the net that offers free patterns to its readers . Can´t show you more for the moment… !
PS: Thank you for your encouragements and advises about my blog/website layout.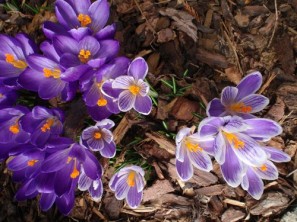 Quelques photos d´un modèle qui sera publié dans la prochaine édition de
Knitonthenet
, un magasine de tricot anglais qui propose des modèles gratuits à ses lecteurs. Je ne peux rien vous montrer de plus pour le moment… !
PS: Merci pour vos encouragements et conseils sur la présentation de mon blog/site.