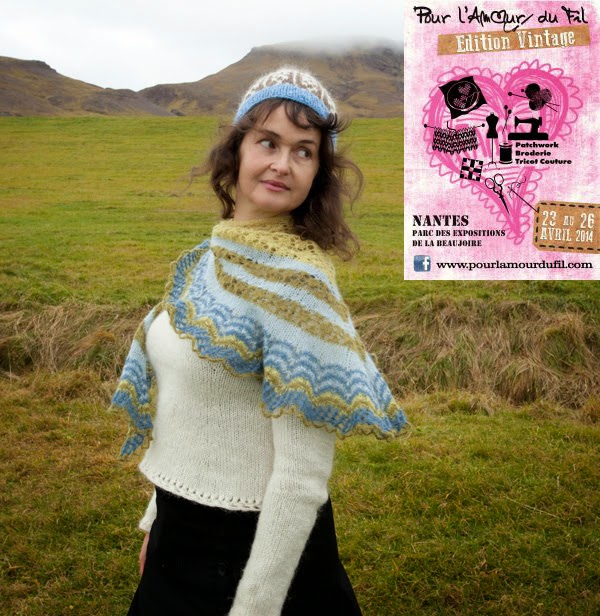 Rendez-vous à Nantes sur le salon L'Amour du Fil, une édition spécial vintage, dans un nouveau lieu: du 23 au 26 avril Parc des Expositions de la Beaujoire.
Vous trouverez mon stand parmi les artistes exposants. J'enseigne aussi deux ateliers et je dédicacerai mon livre
Tricots islandais
sur mon stand.
See you in Nantes on the Craft and needle show L'Amour du Fil, a special vintage edition, in a new space: Parc des Expositions de la Beaujoire from 23rd to 26th of April. I also have two workshops: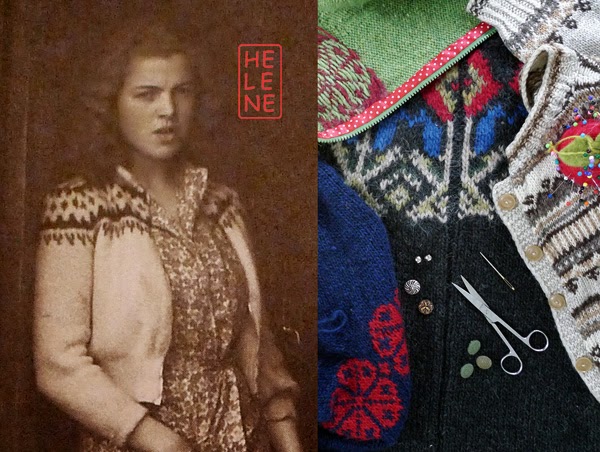 Pull islandais: les finitions
:
Olga, l'arrière grand-mère islandaise de mes filles l'a toujours dit: la partie tricot, c'est seulement la moitié du travail. Le steek ou couper dans son pull, le remaillage ou grafting des aisselles ou d'une capuche, la pose d'une fermeture éclair, les bordures et les bandes de boutonnage horizontales ou verticales, relevées ou cousues, crochetées ou tricotées, le blocage, toutes ces finitions demandent du temps et du soin et font toute la différence!
Si vous avez un pull islandais non fini, vous pouvez l'apporter pendant le cours pour avoir des conseils !
Vendredi
25 avril de 14h à 17h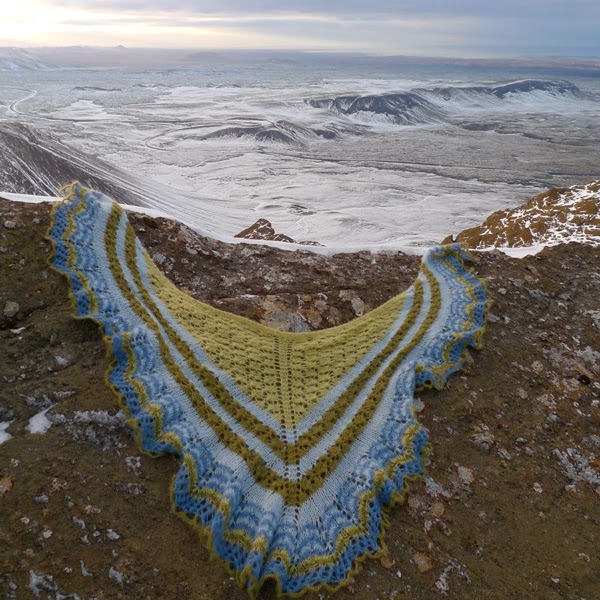 Châle traditionnel islandais: court historique sur les châles traditionnels islandais, constructions des châles triangulaires, montage des mailles par le haut (diverses méthodes), lecture des grilles de tricot, motif araignée de dentelle, rabattage des mailles au crochet, blocage.Mercredi 23 avril de 14h à 17h
Inscription et réservation
Traditional Icelandic lace shawl Workshop: more info and booking