Here is a recap of the Hiking and knitting between Fire and Ice tour this year! There was one day with quite a lot of wind (even if it doesn't show on the pictures!) and we had to modify the itinerary, fortunately the weather was perfect all the other days! The thema of this tour is the Icelandic intarsia knitting seen mostly in shoe-inserts. Enjoy the pictures! Maybe they will make you want to join this adventurous tour next year! If the hiking seems a bit too strenuous for you, I have more tours available 😉
We had a glimpse in Icelandic history and culture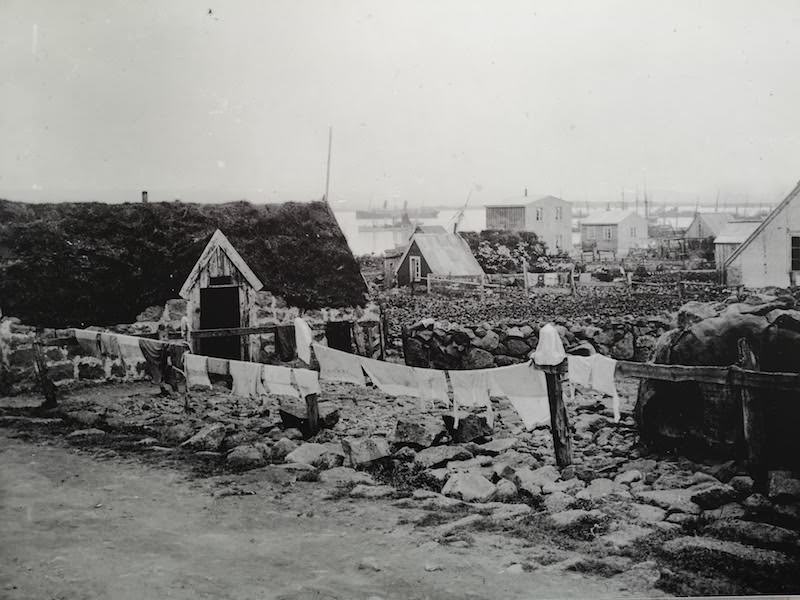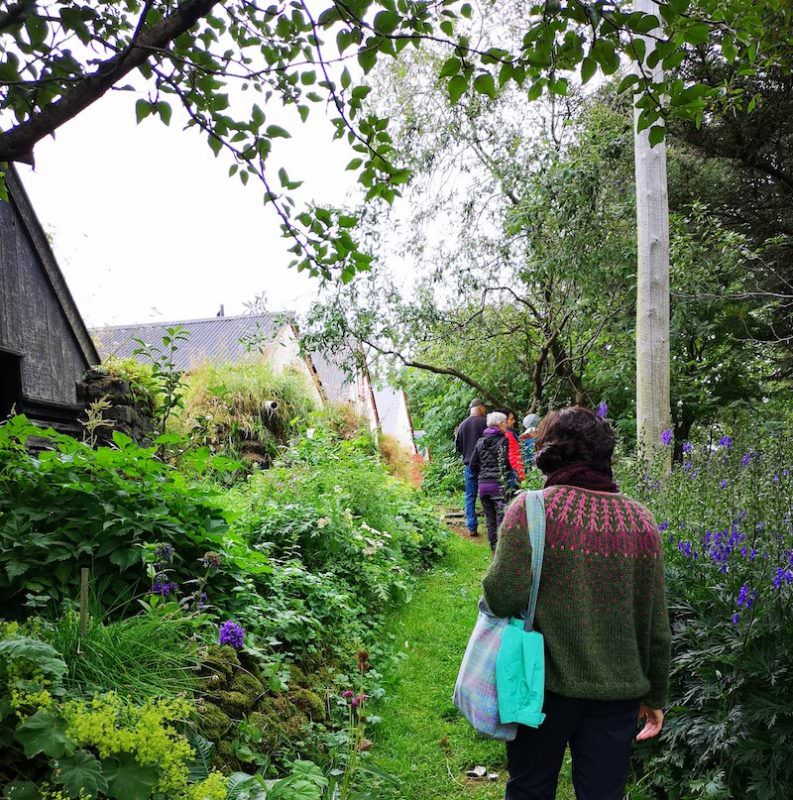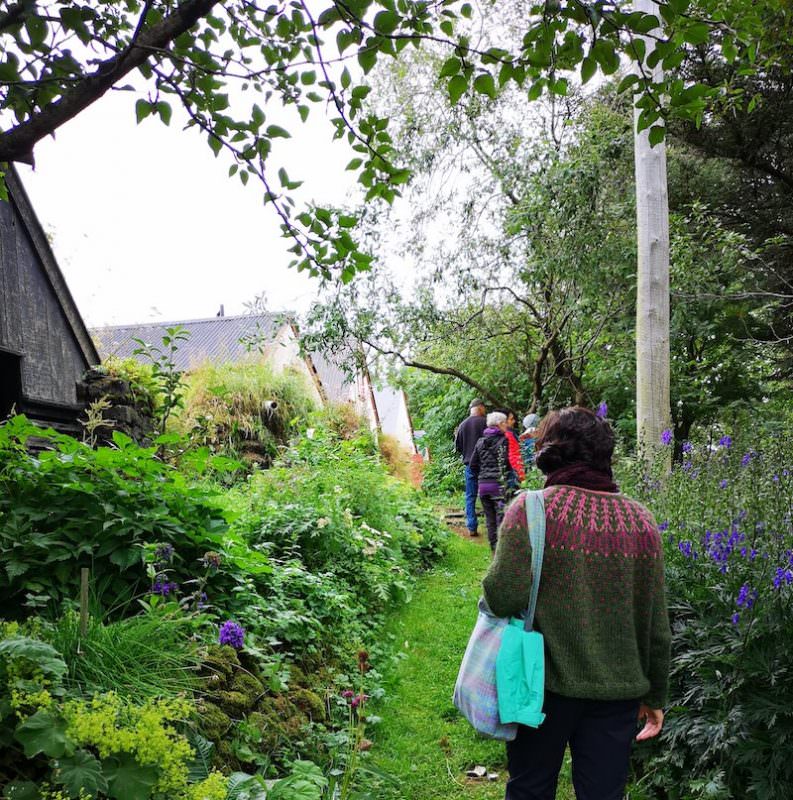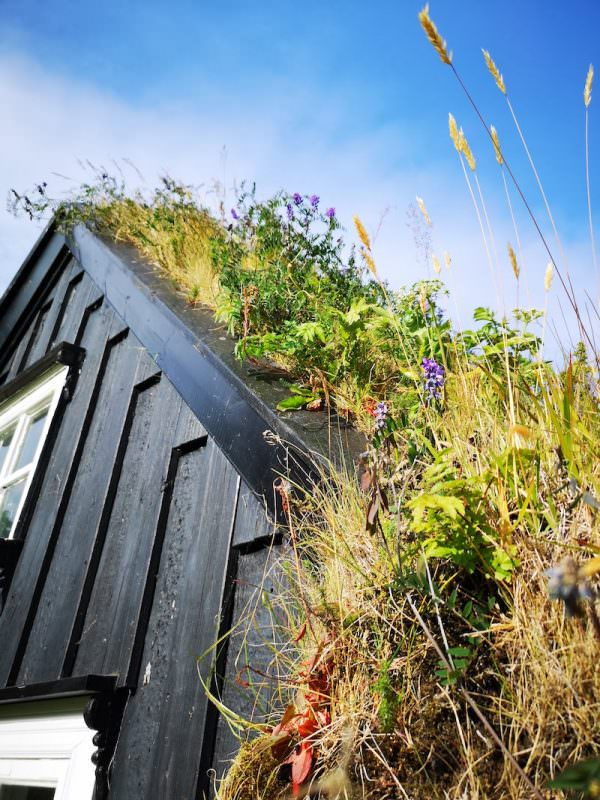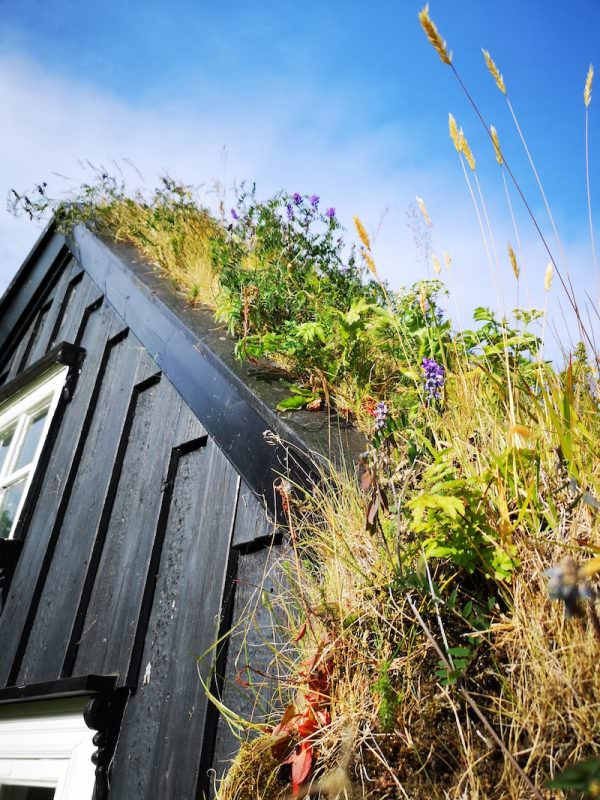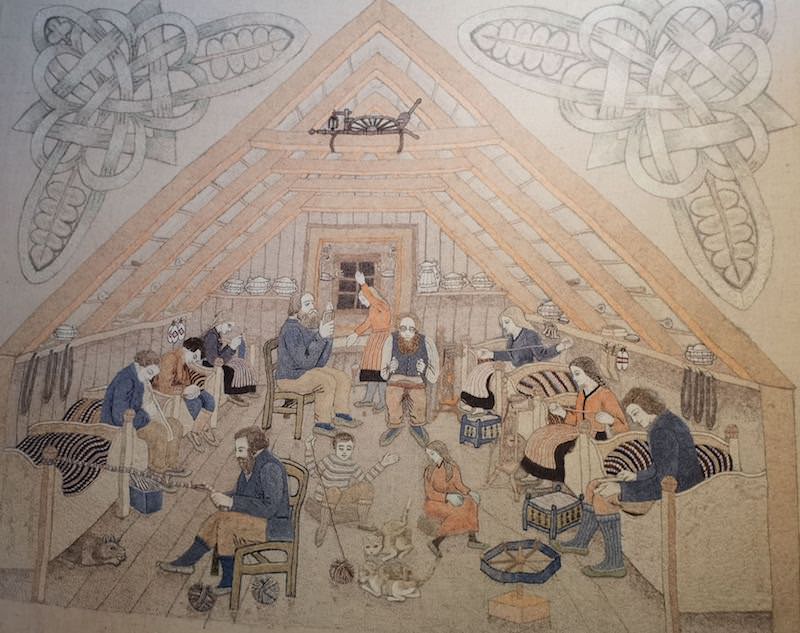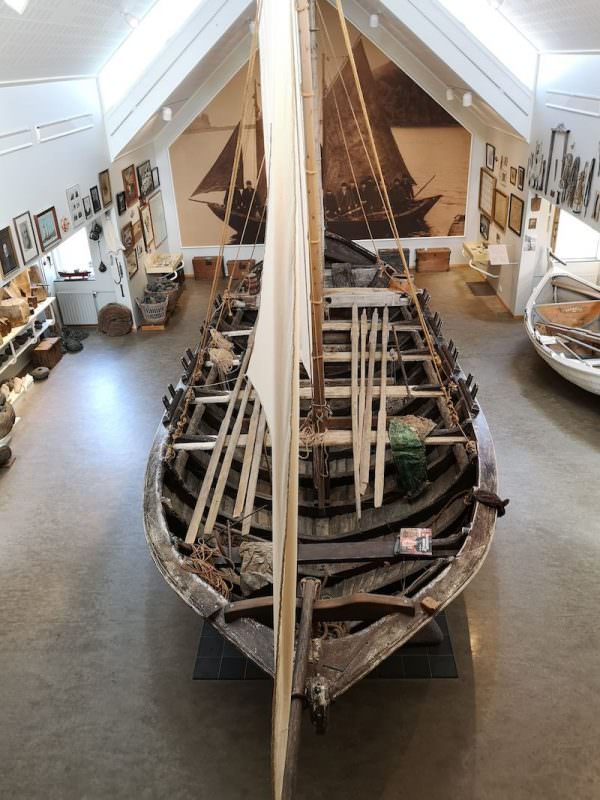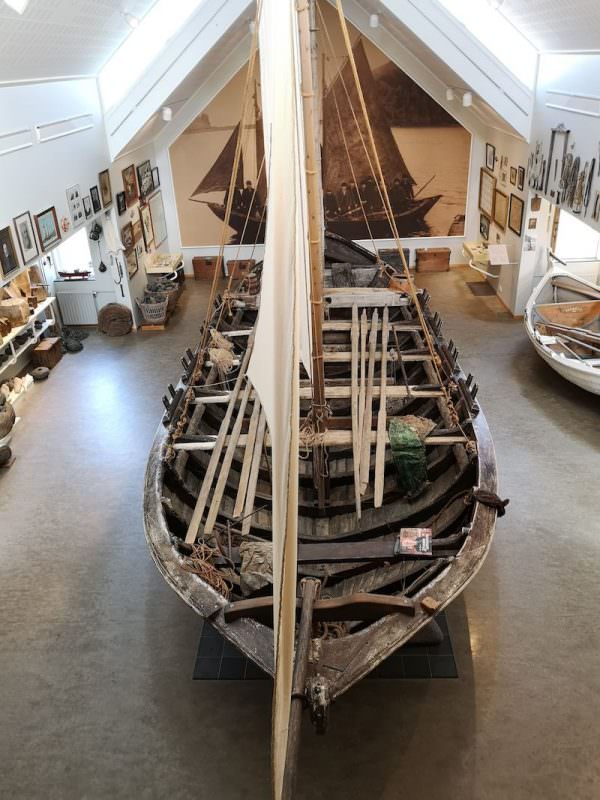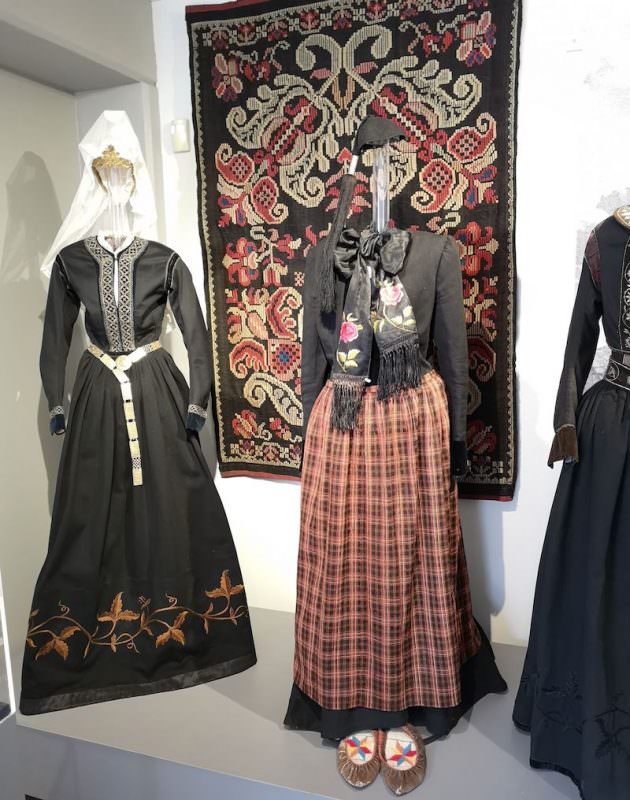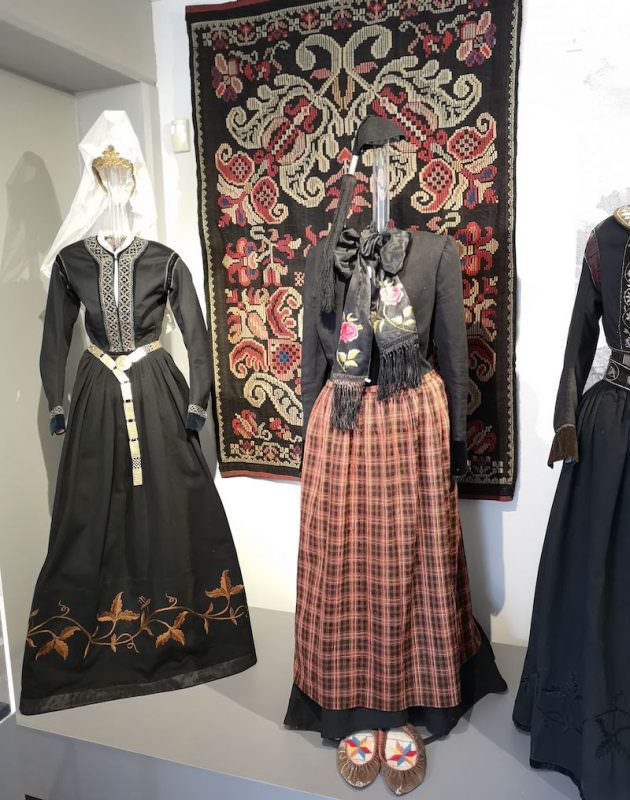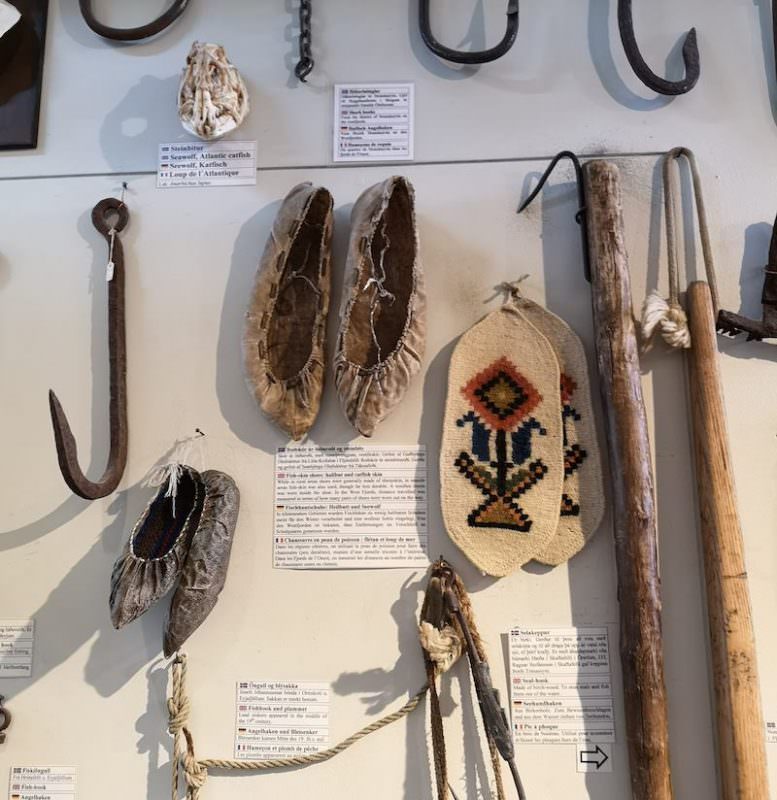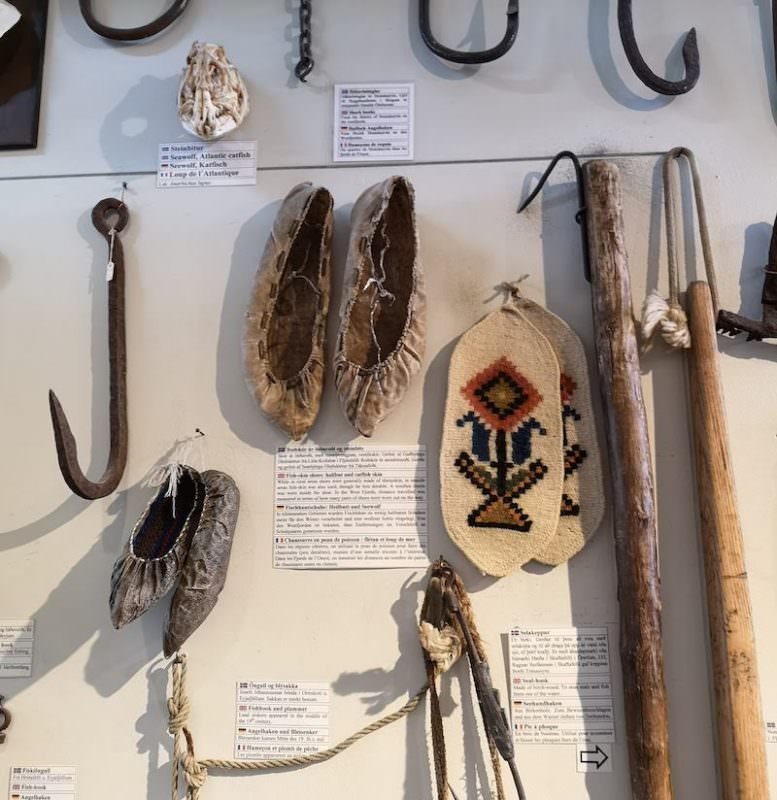 Spinners and dyers were visited and yarn was bought!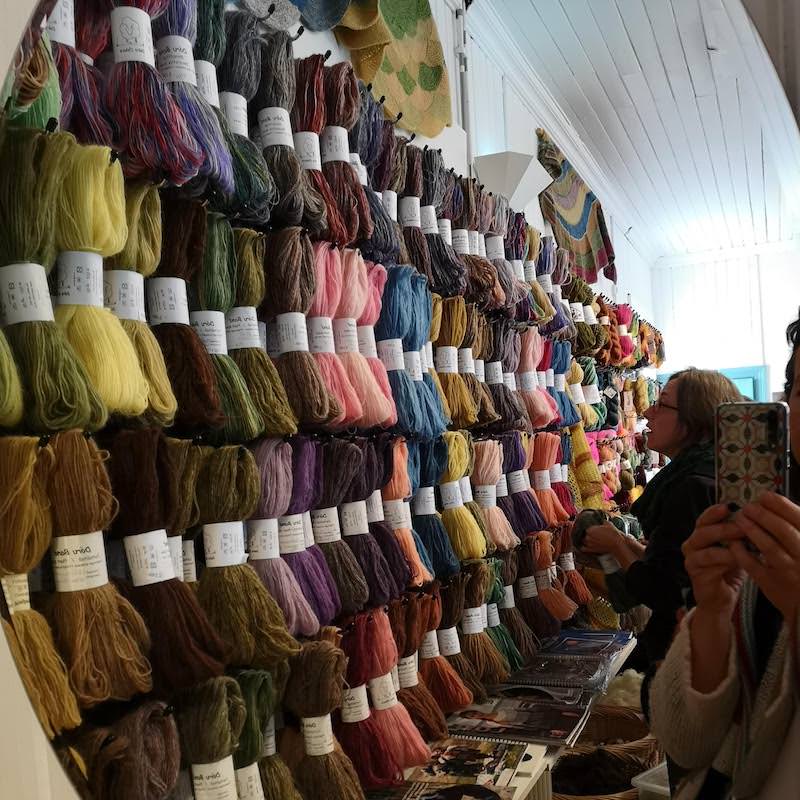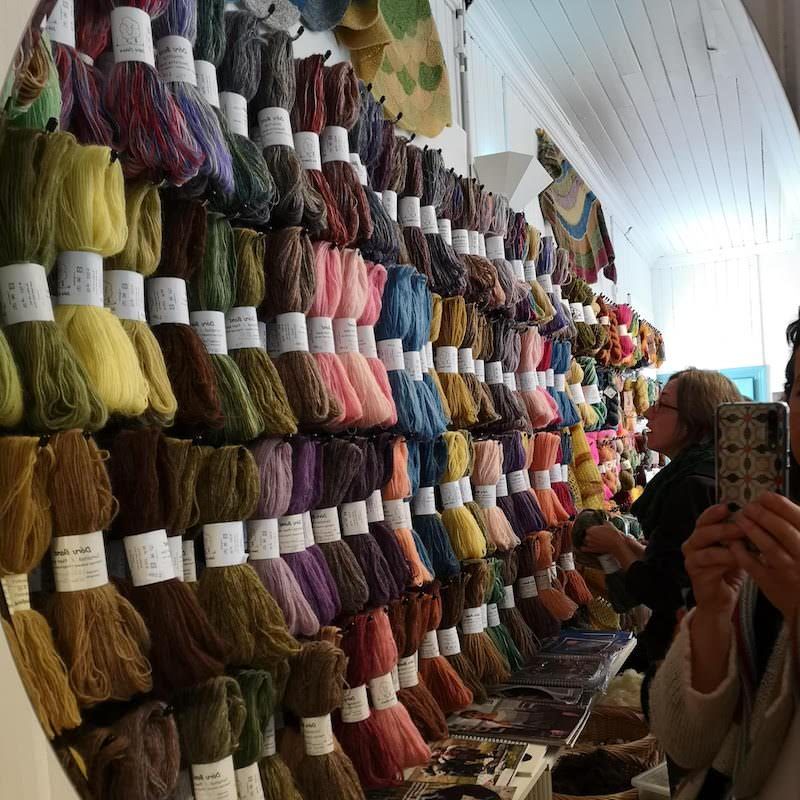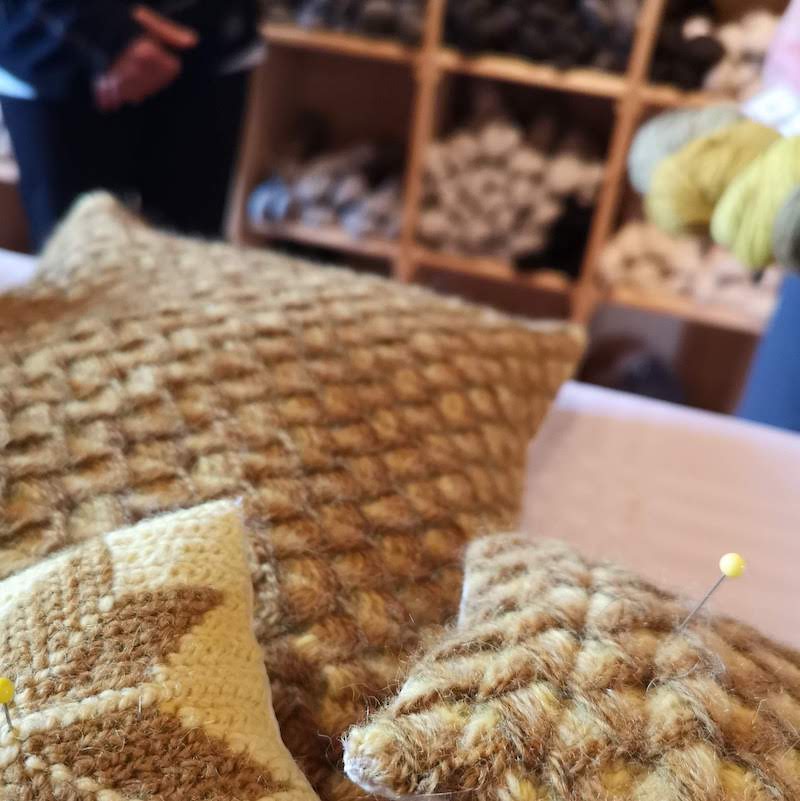 Sheep were chased…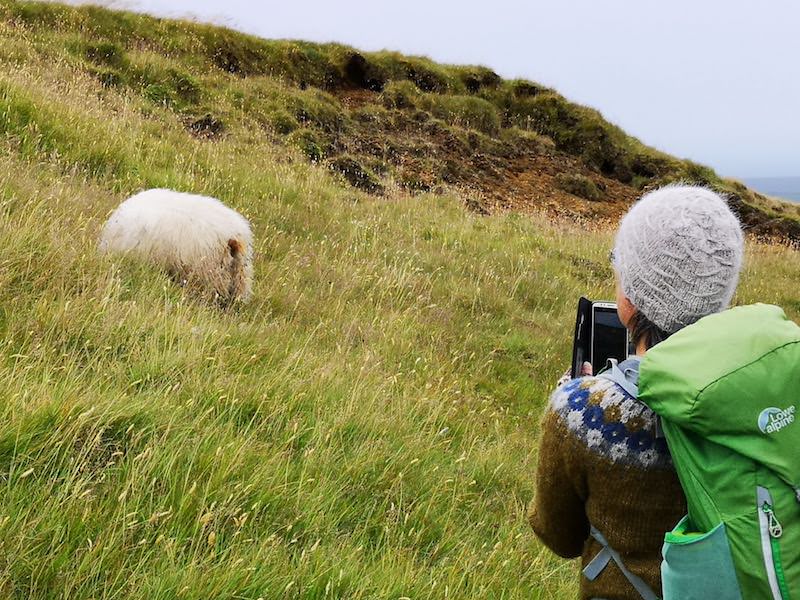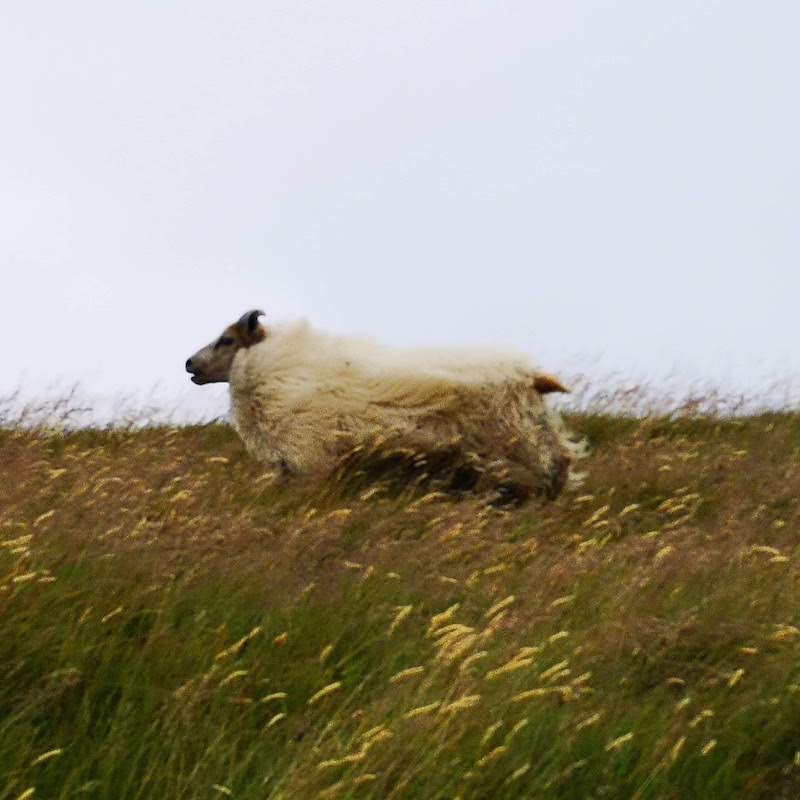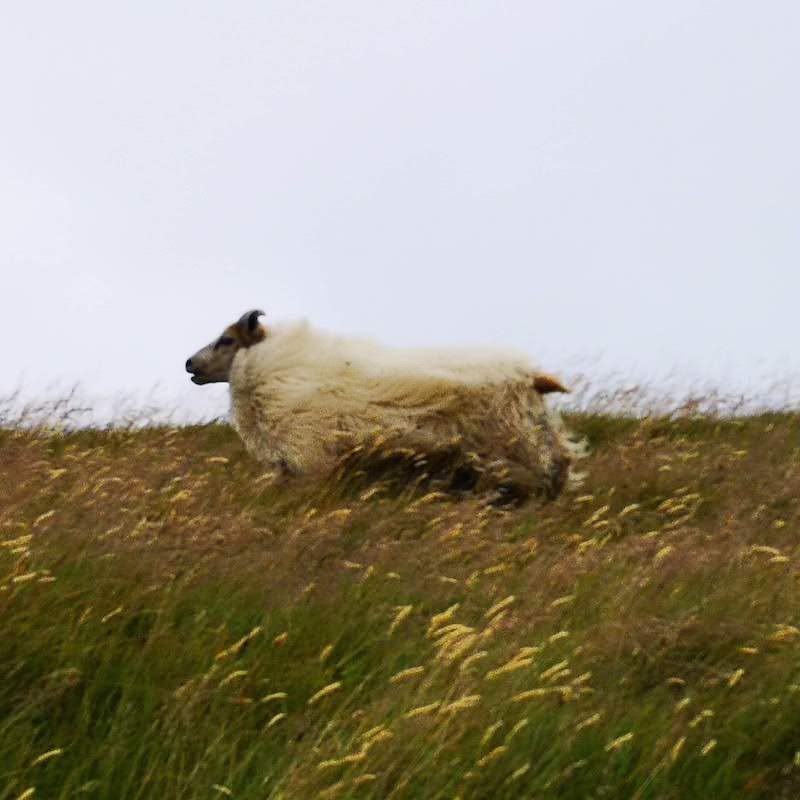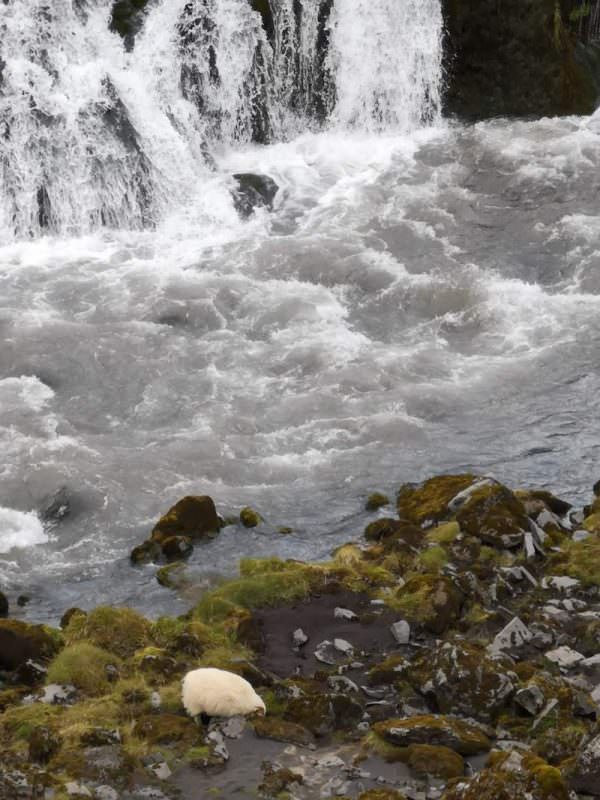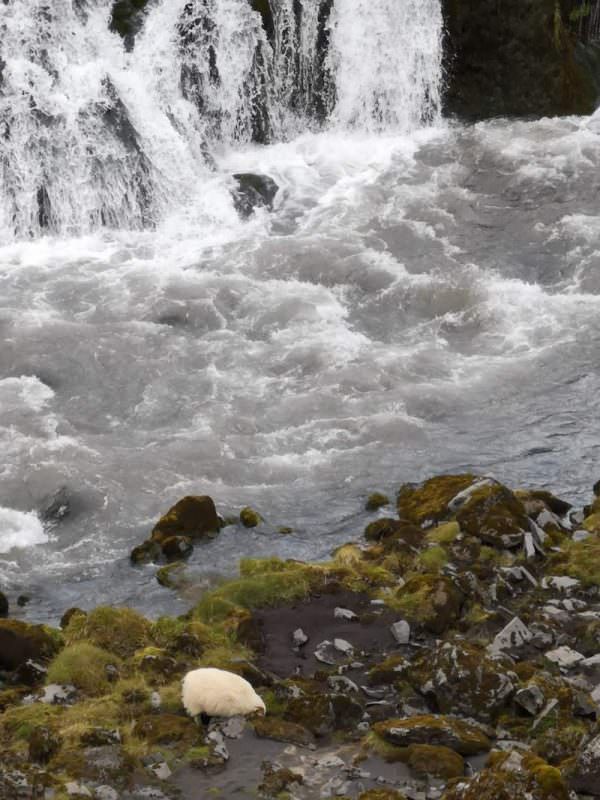 Waterfalls were admired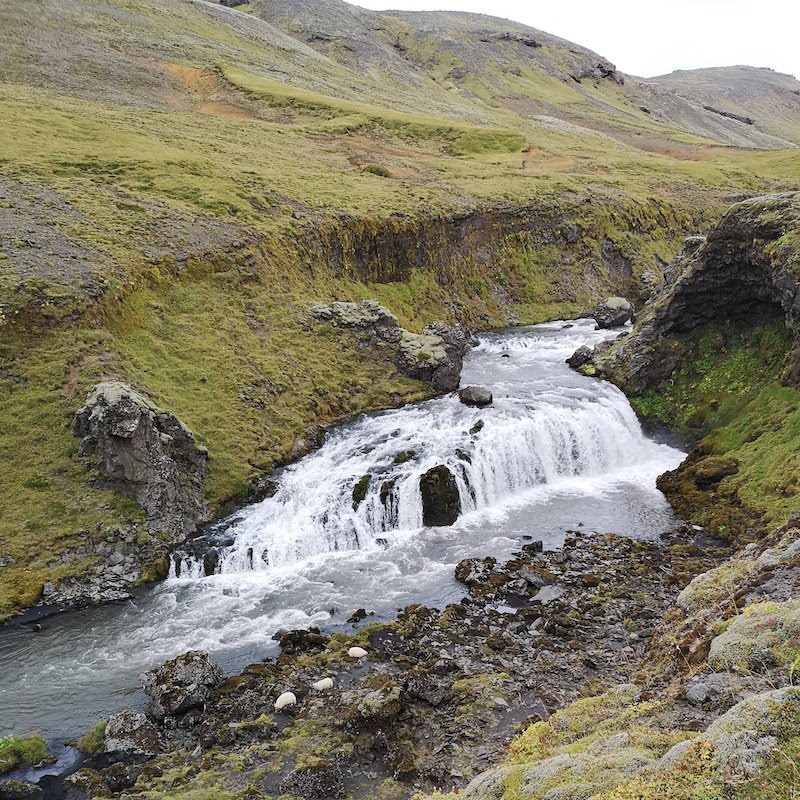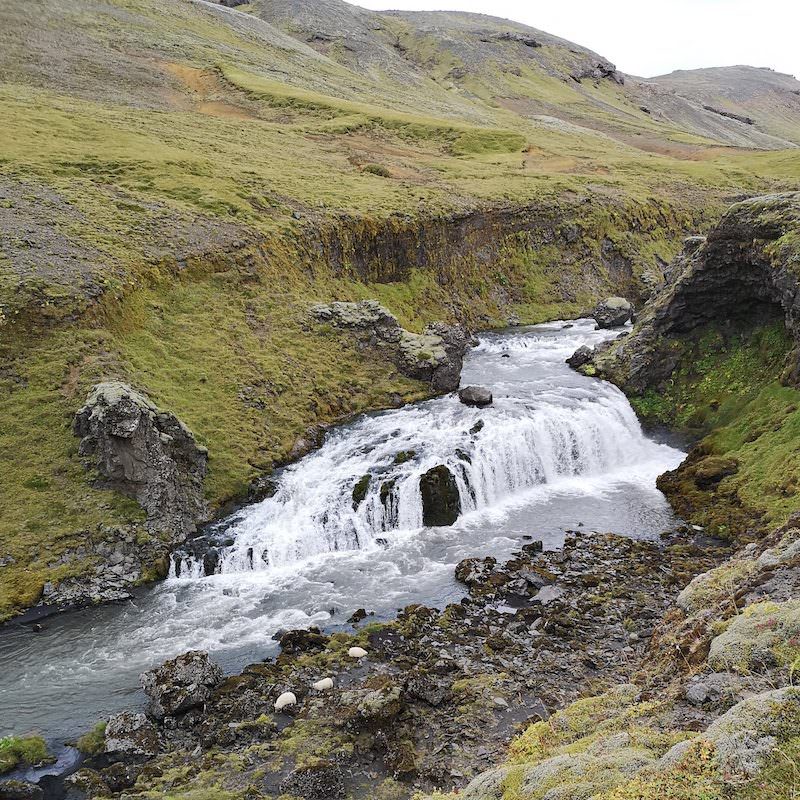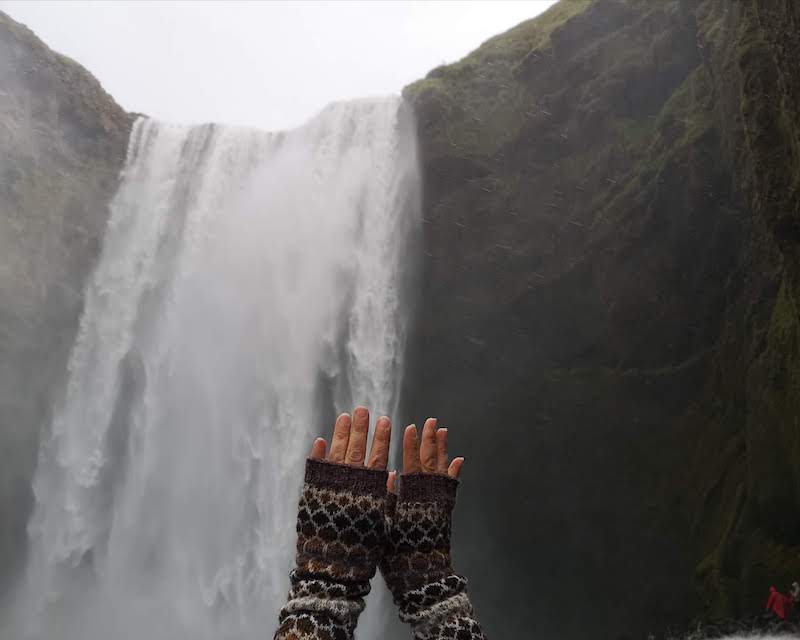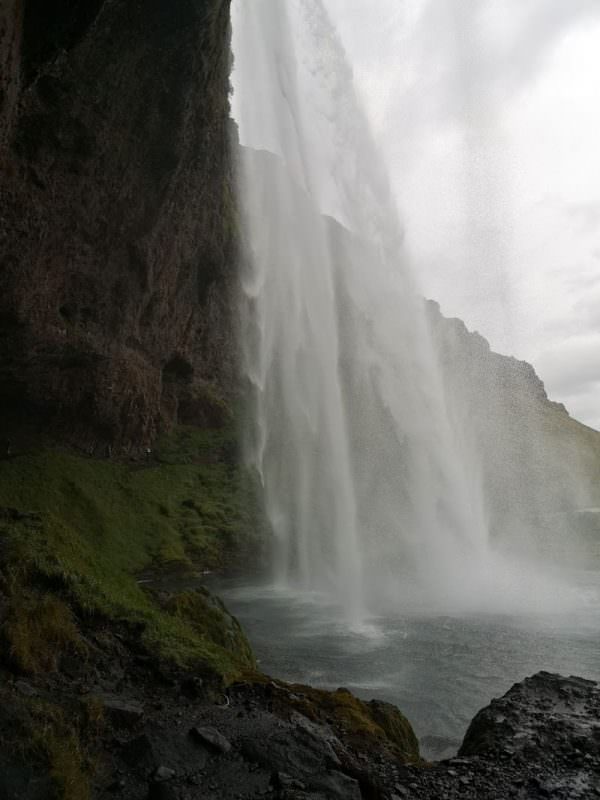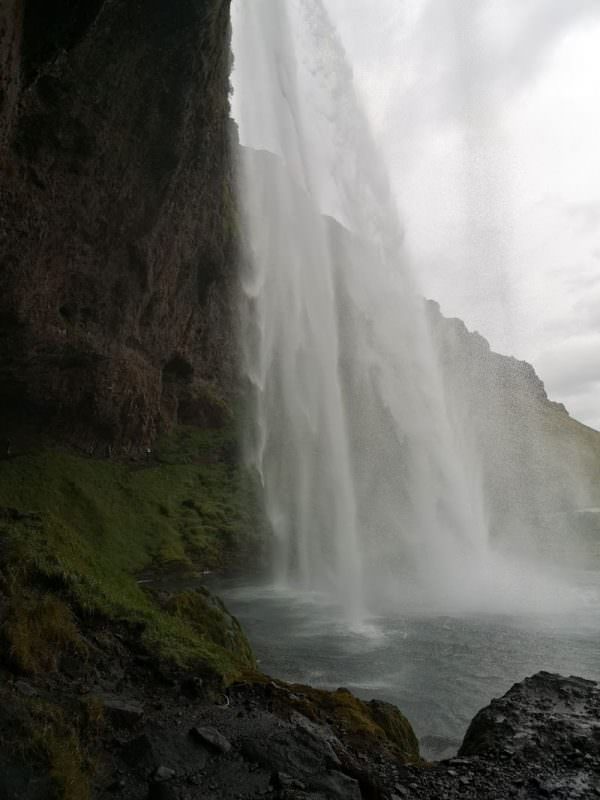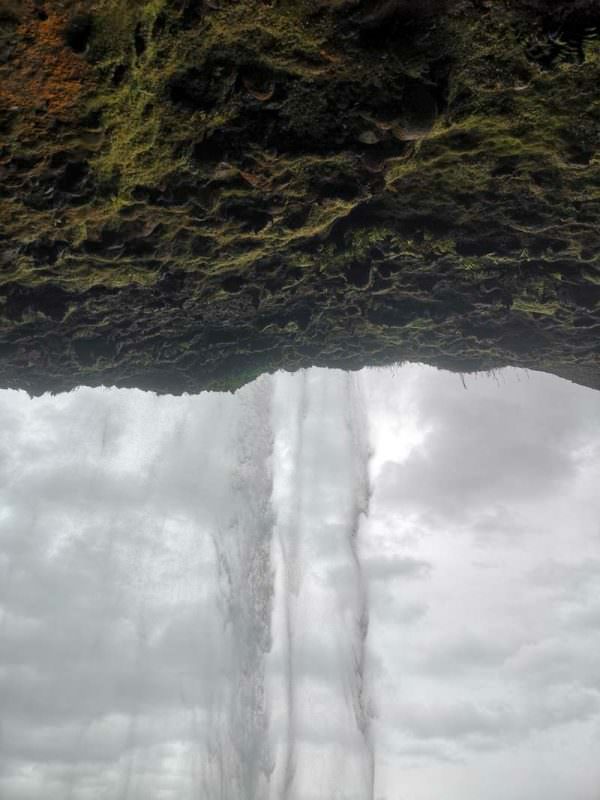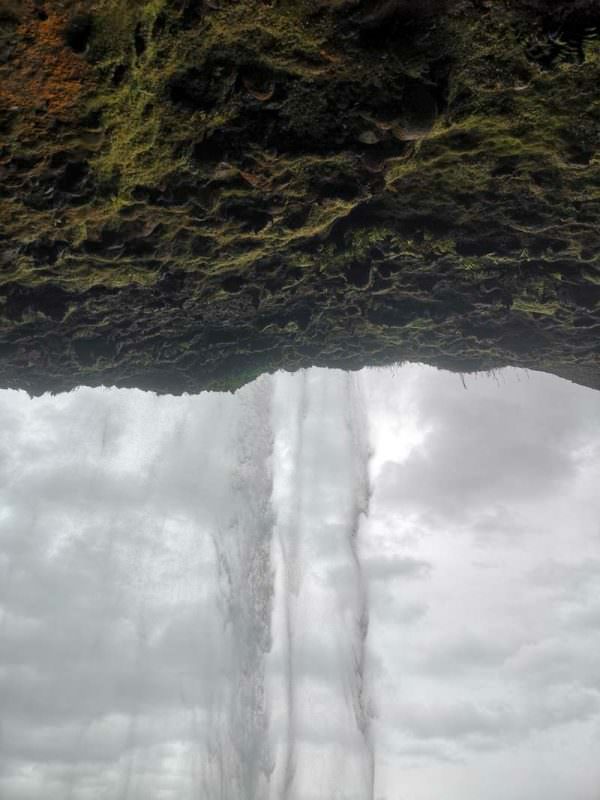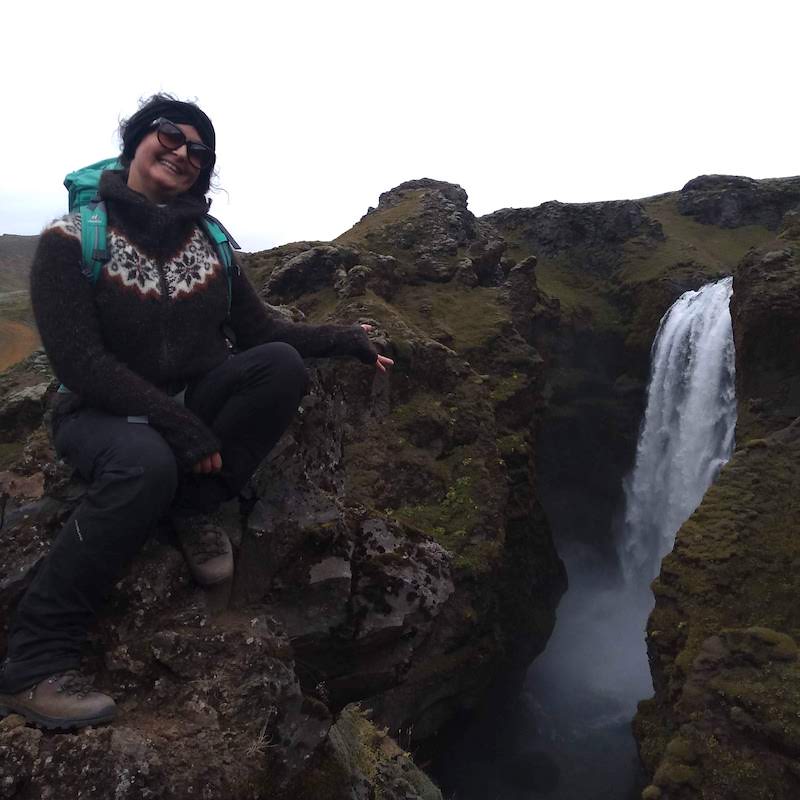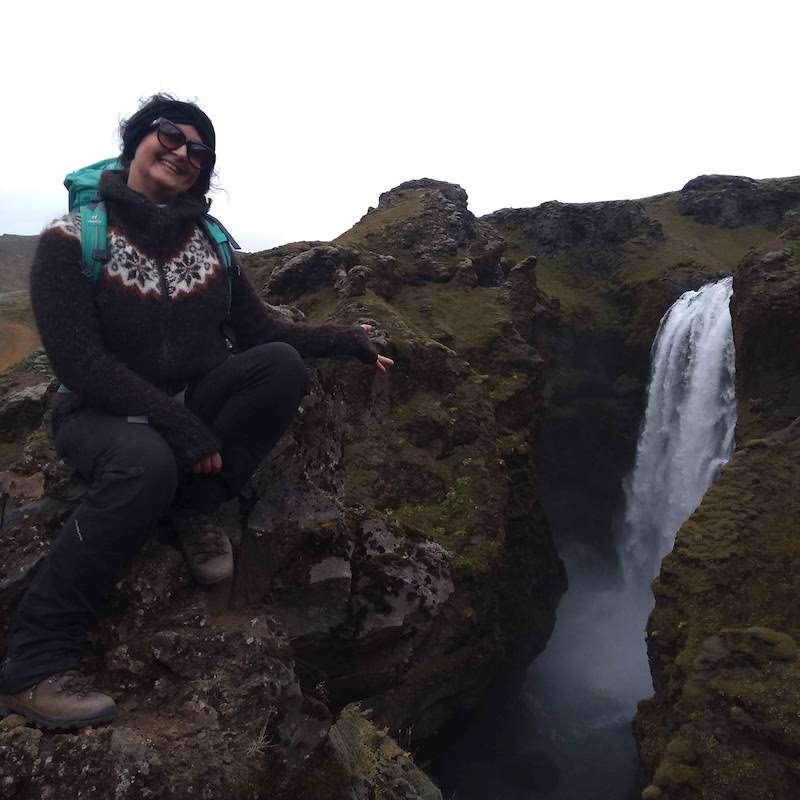 We hiked in all sorts of landscapes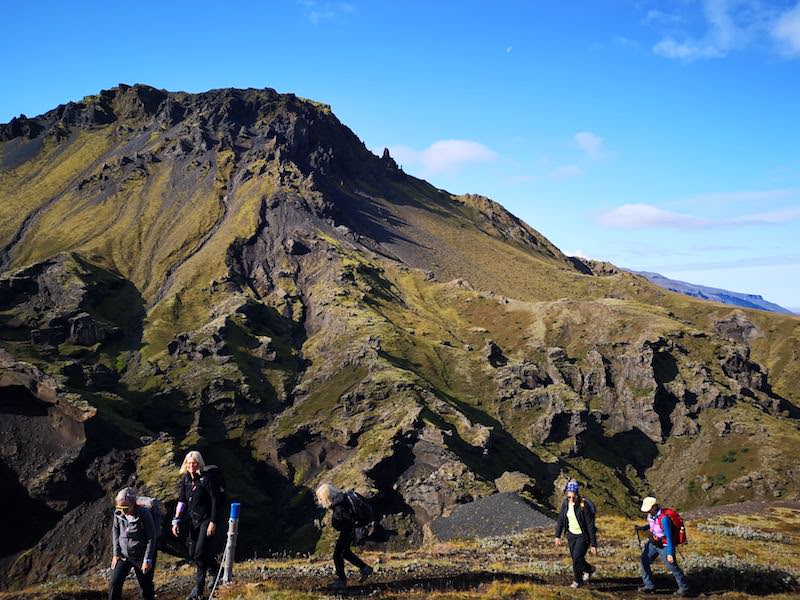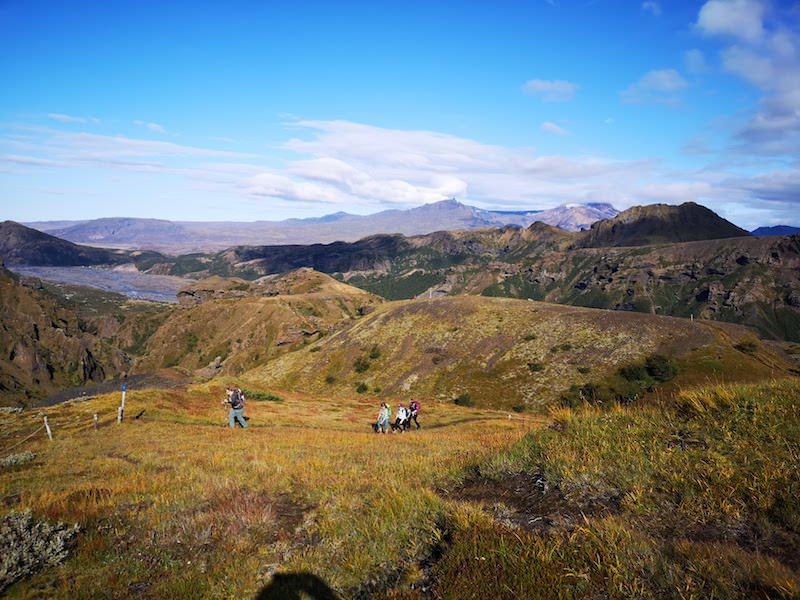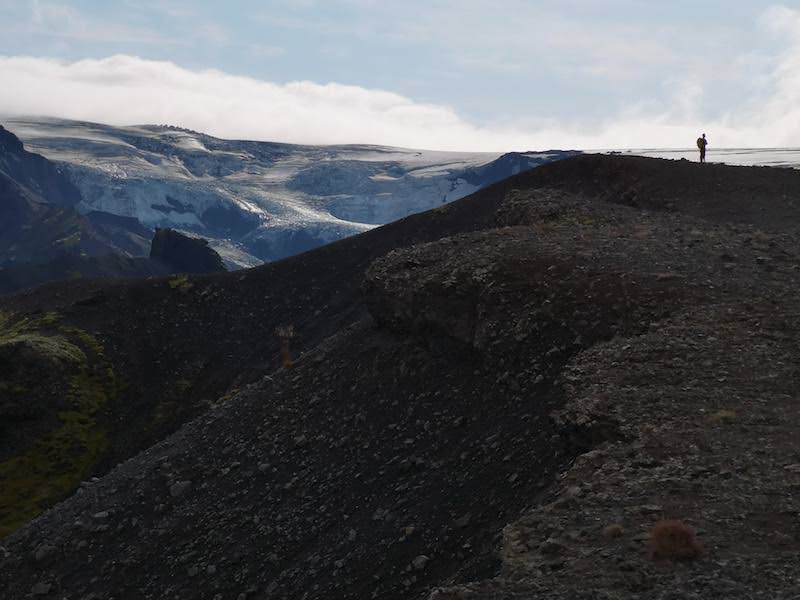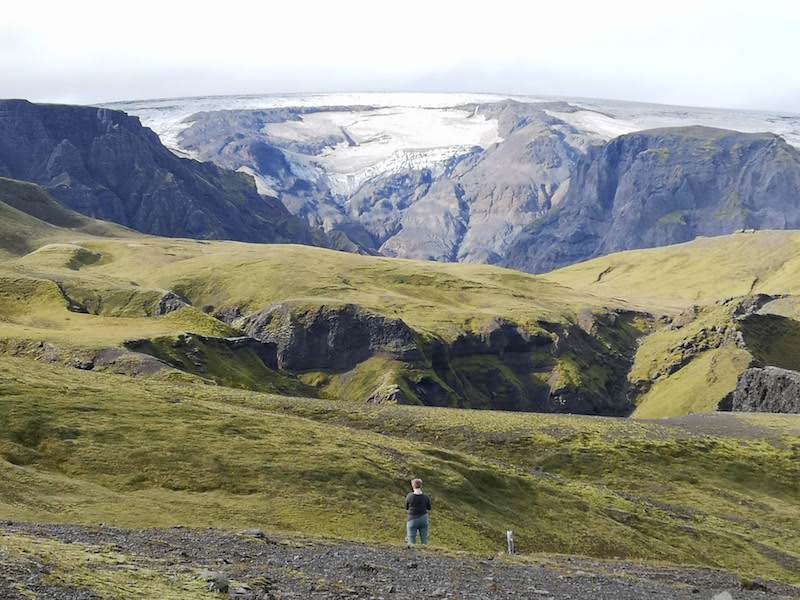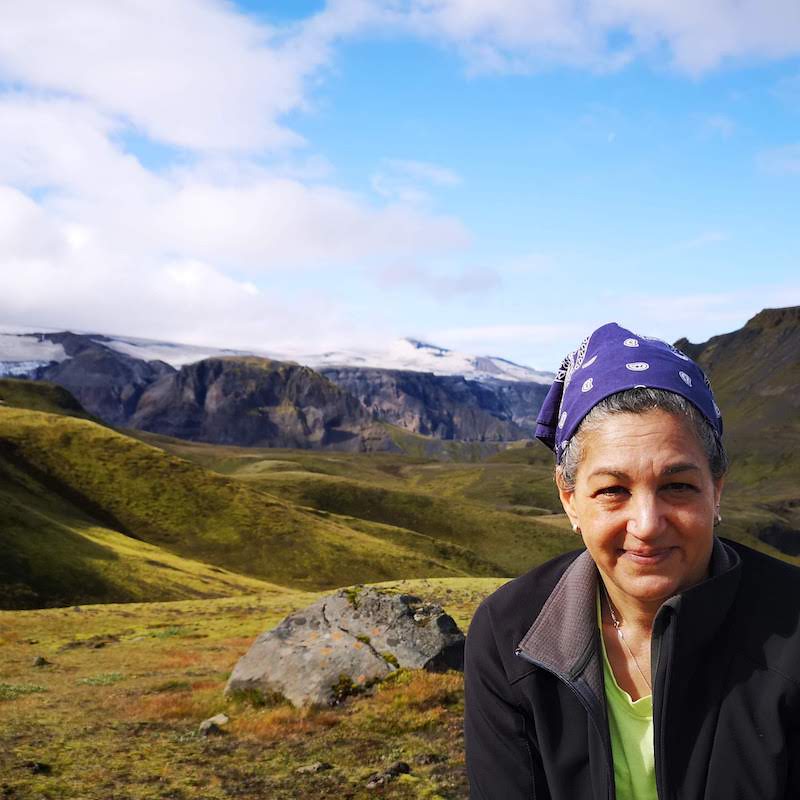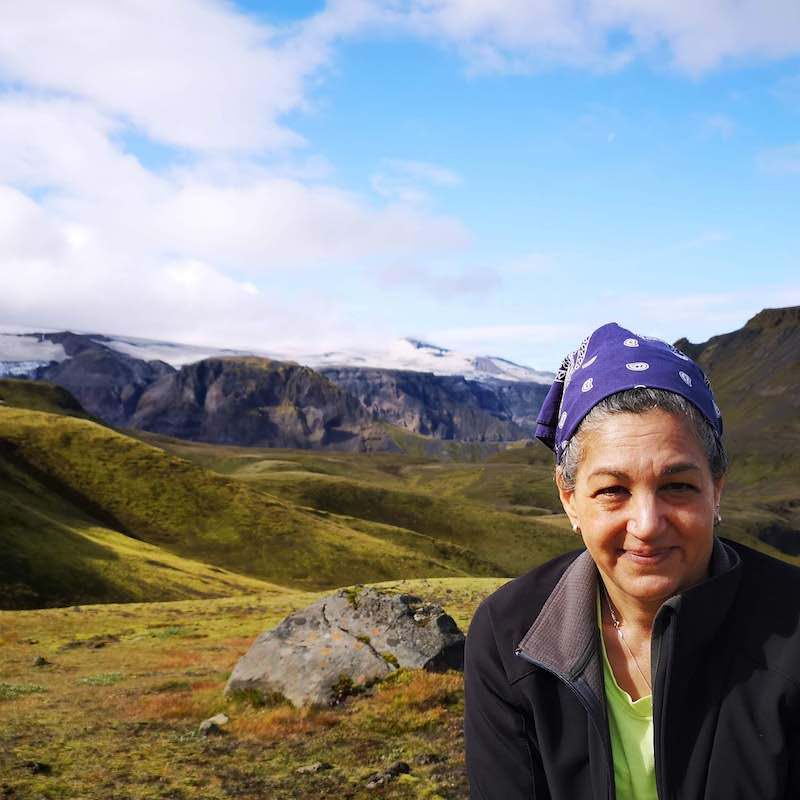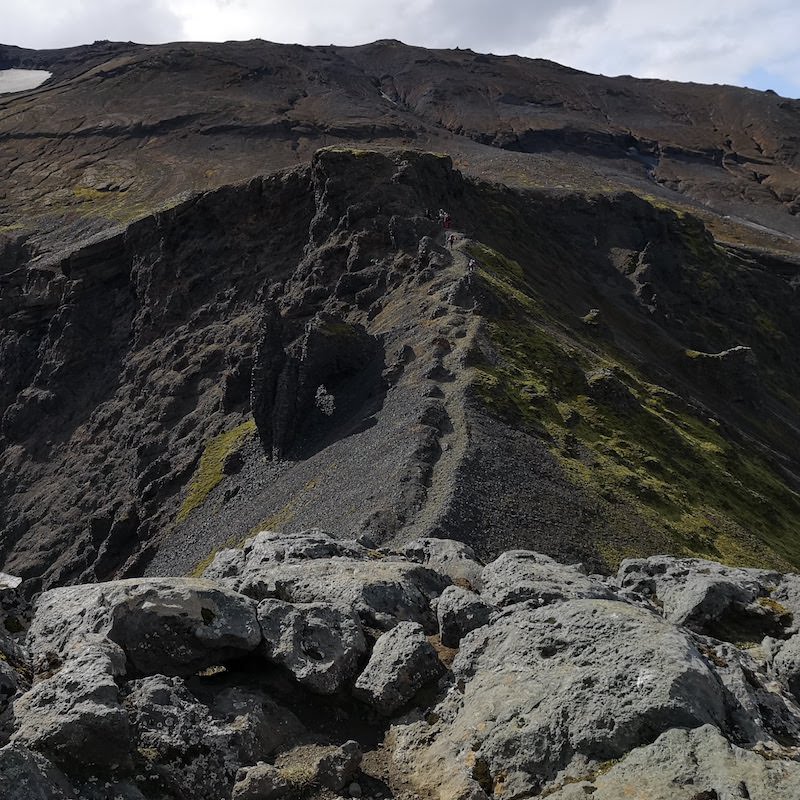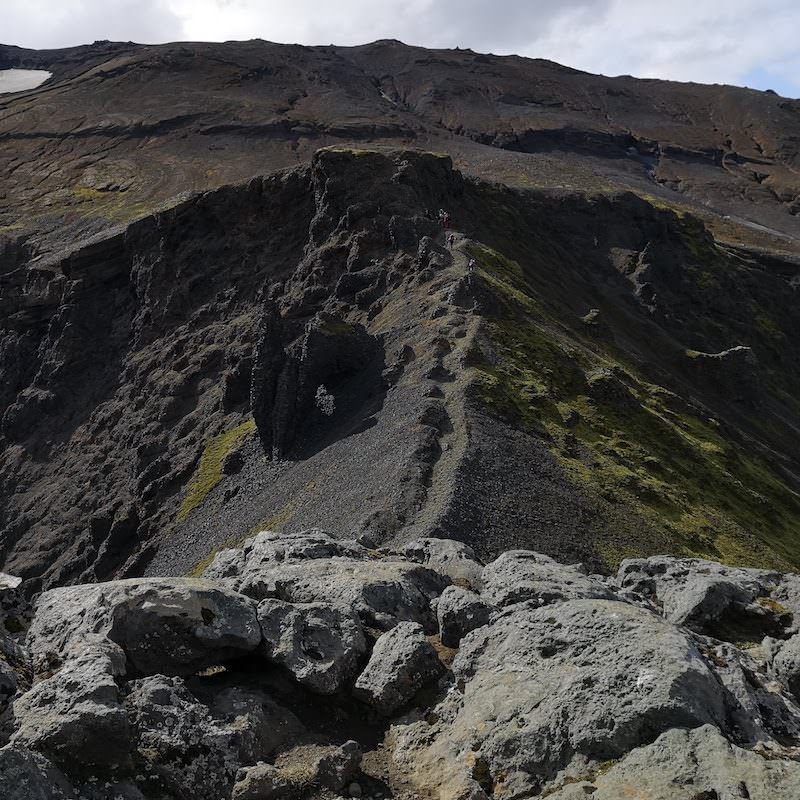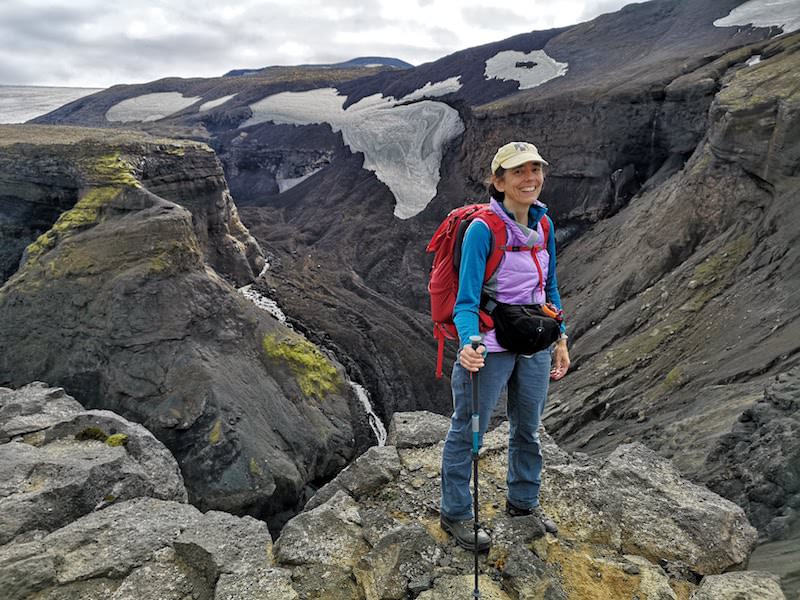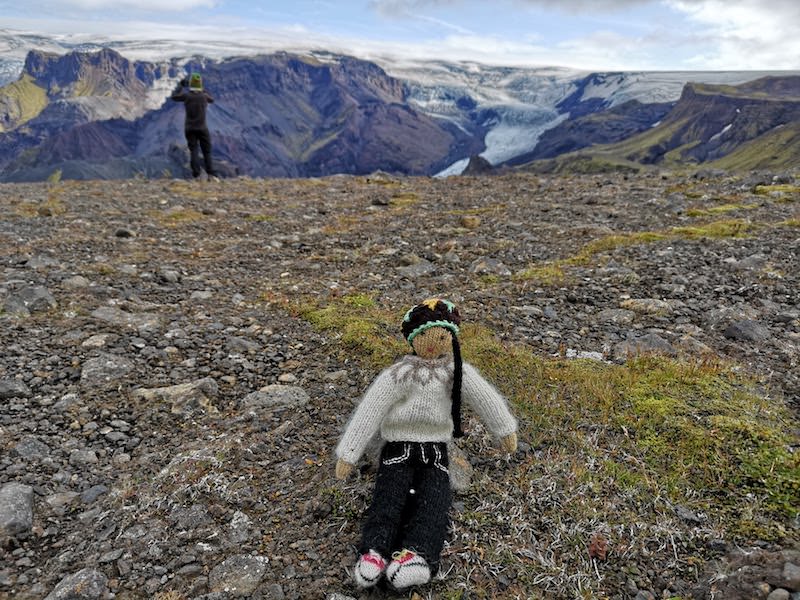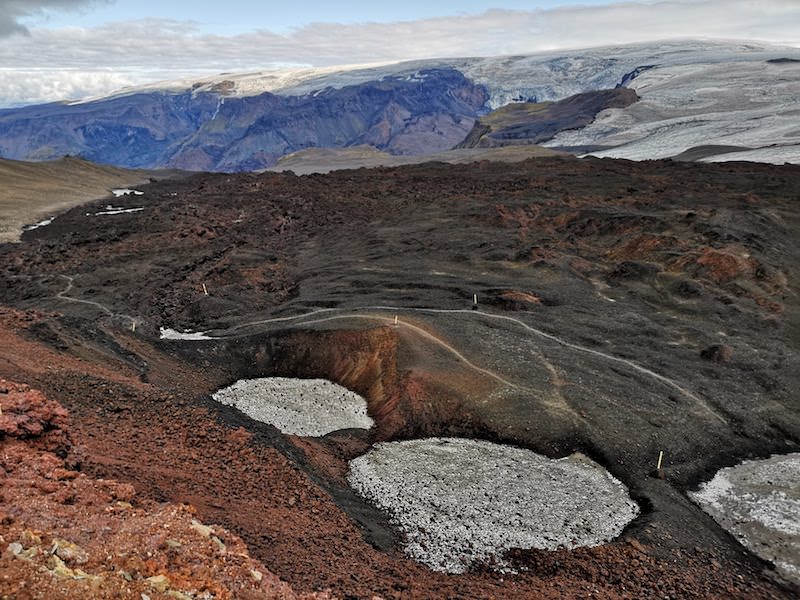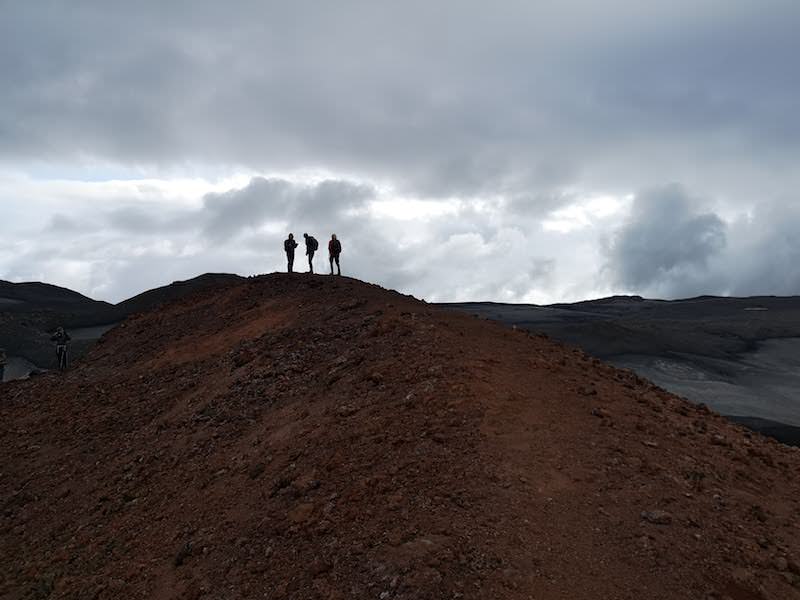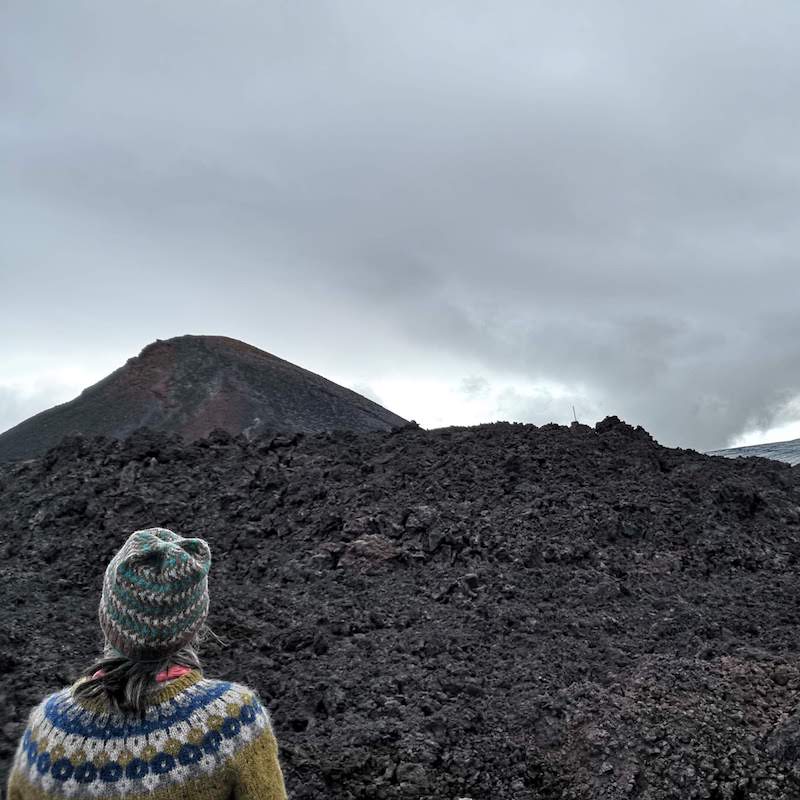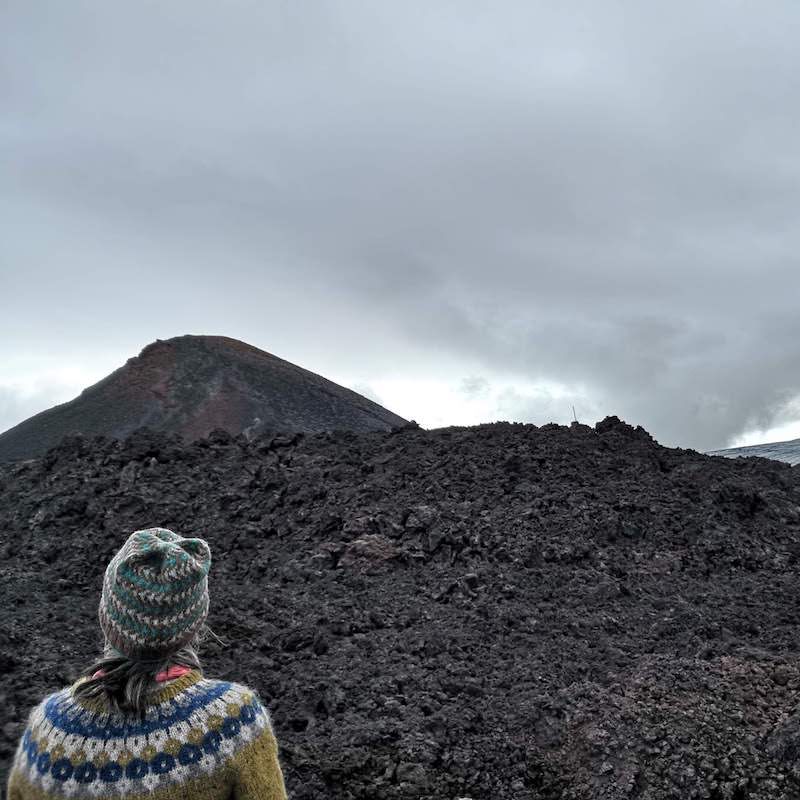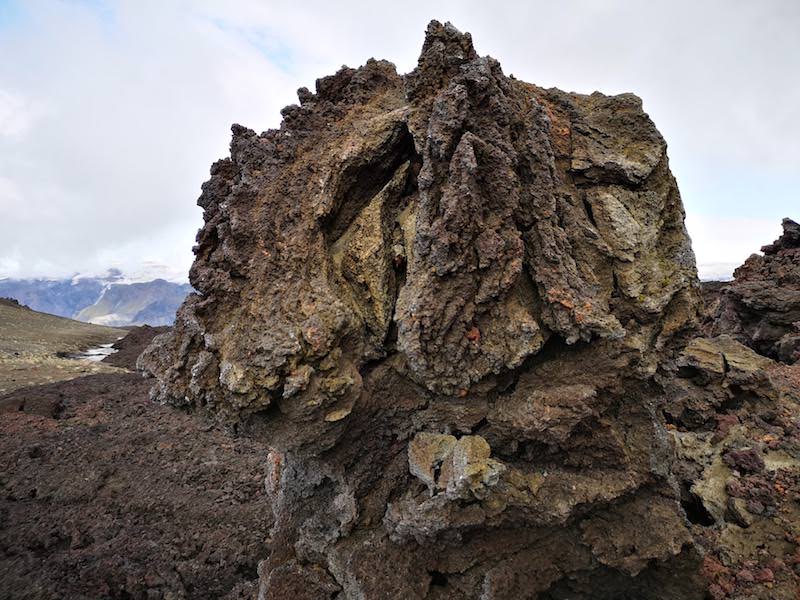 Our path cross the one of others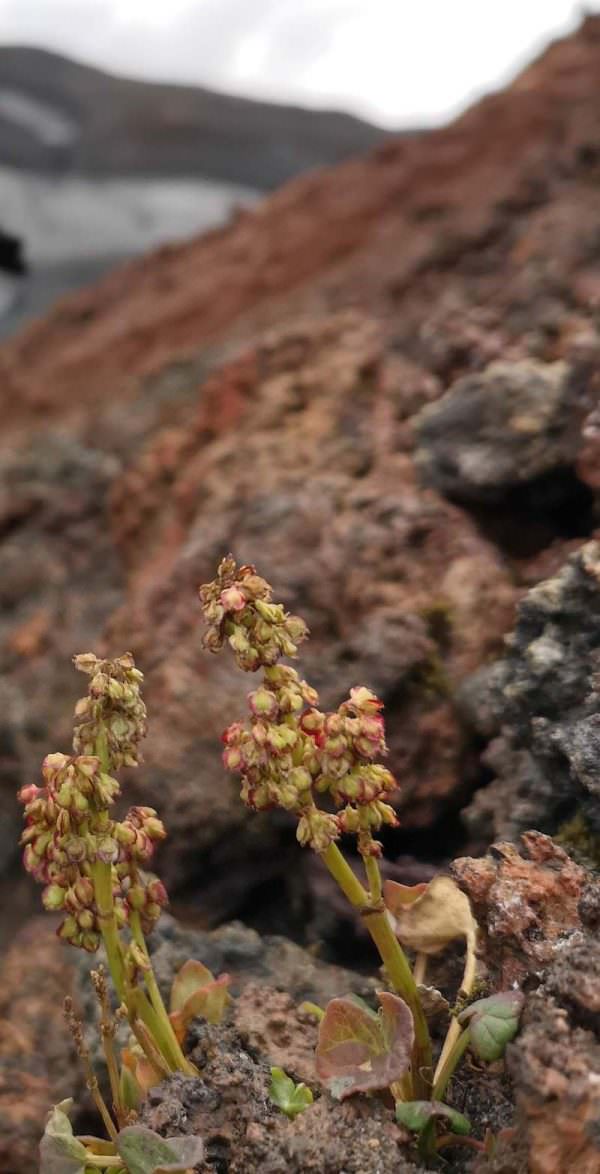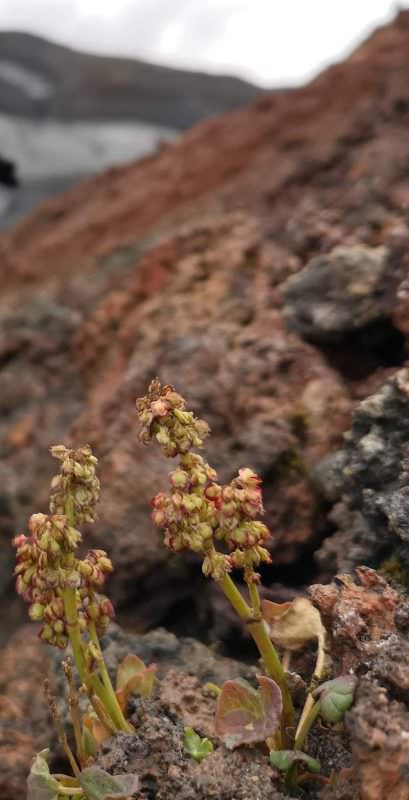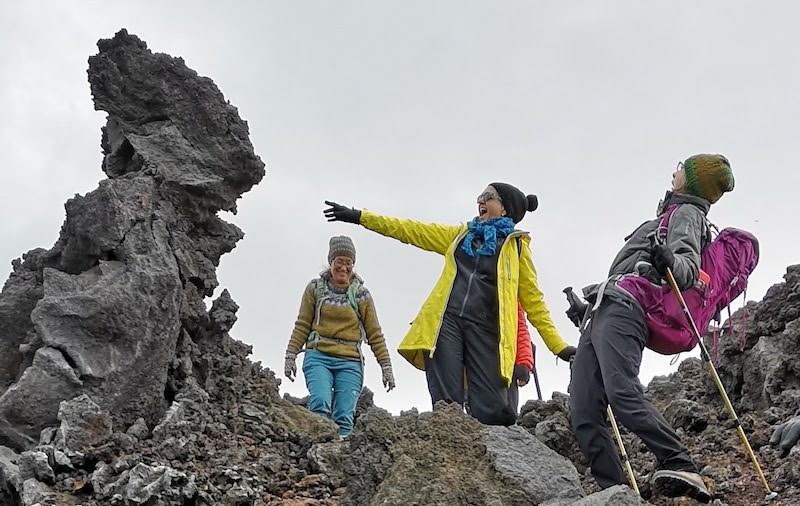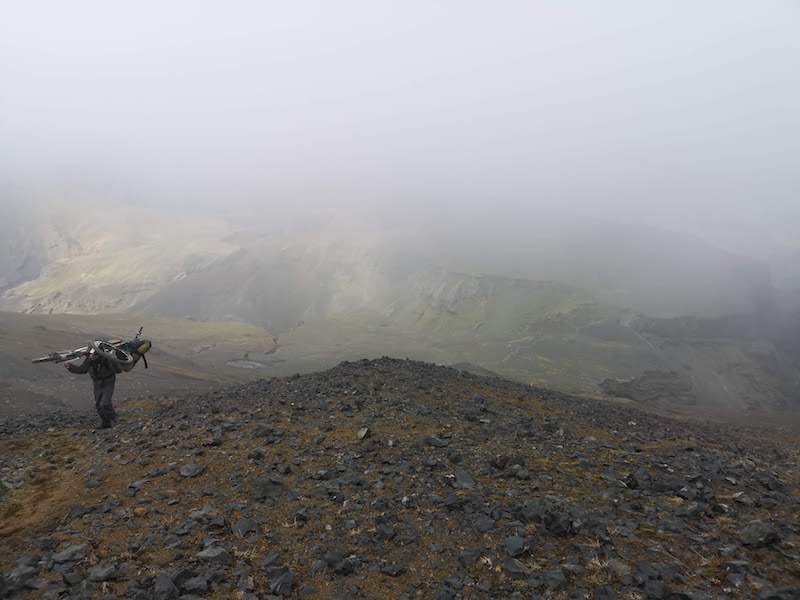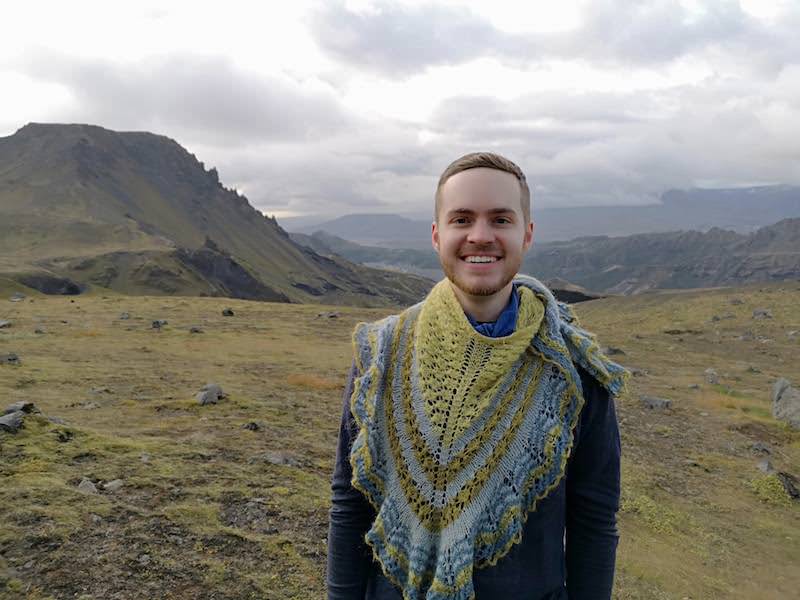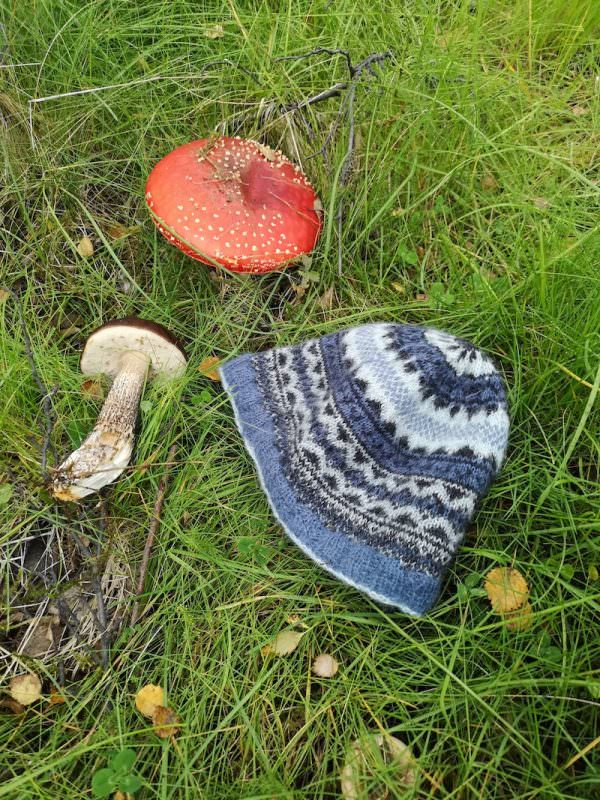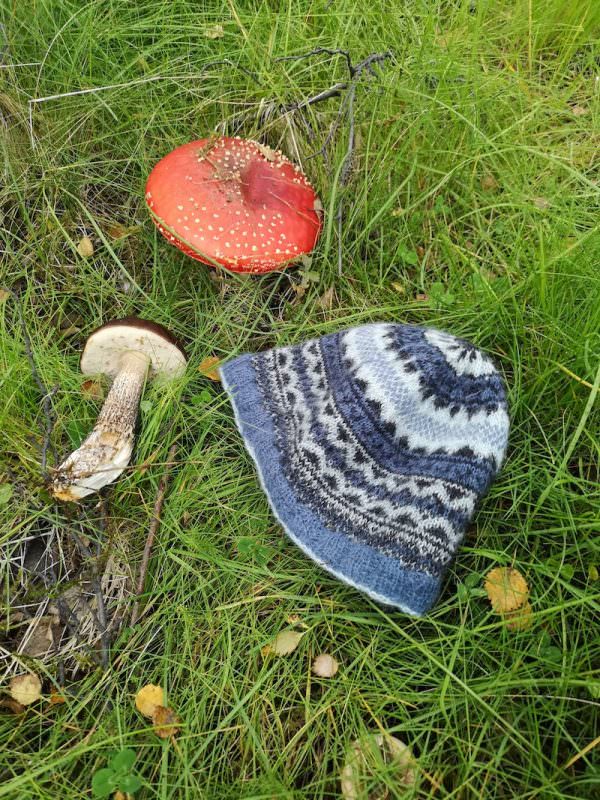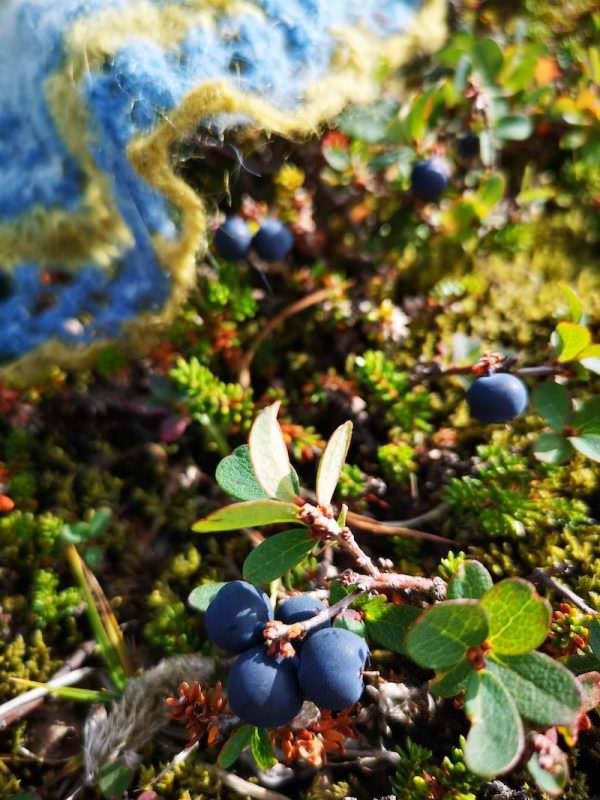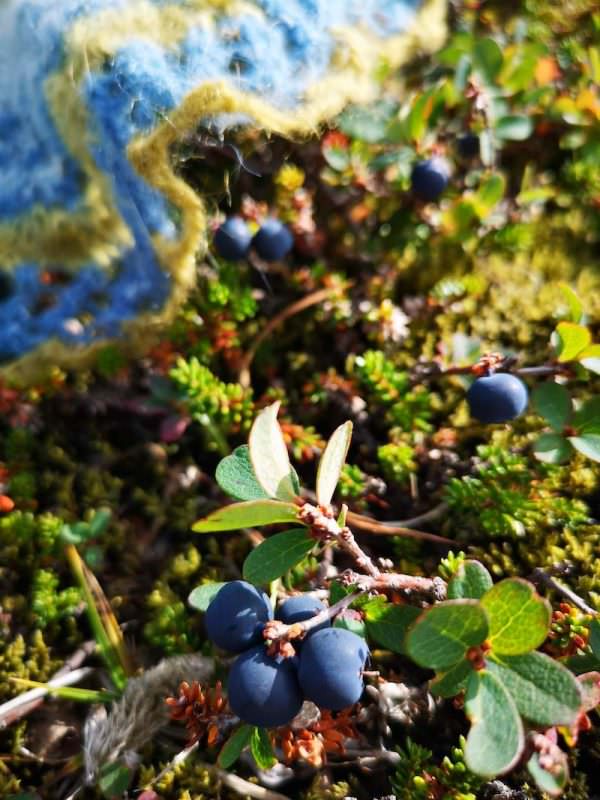 And of course, a lot of knitting, outside, inside, and during the classes!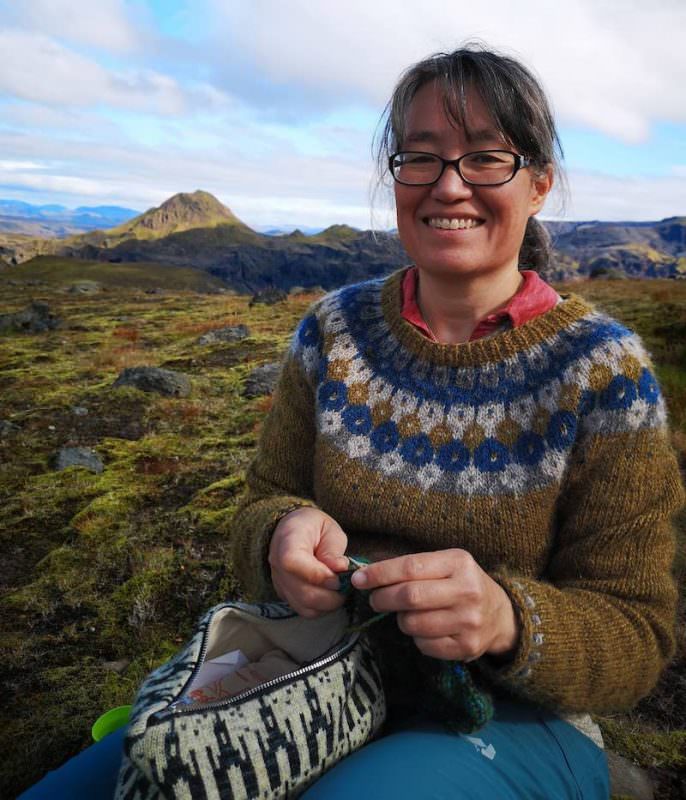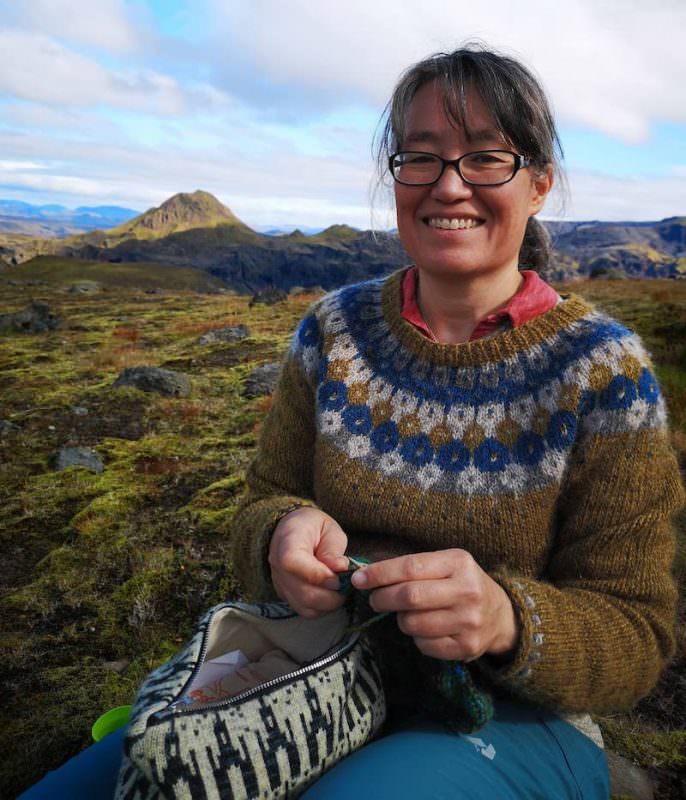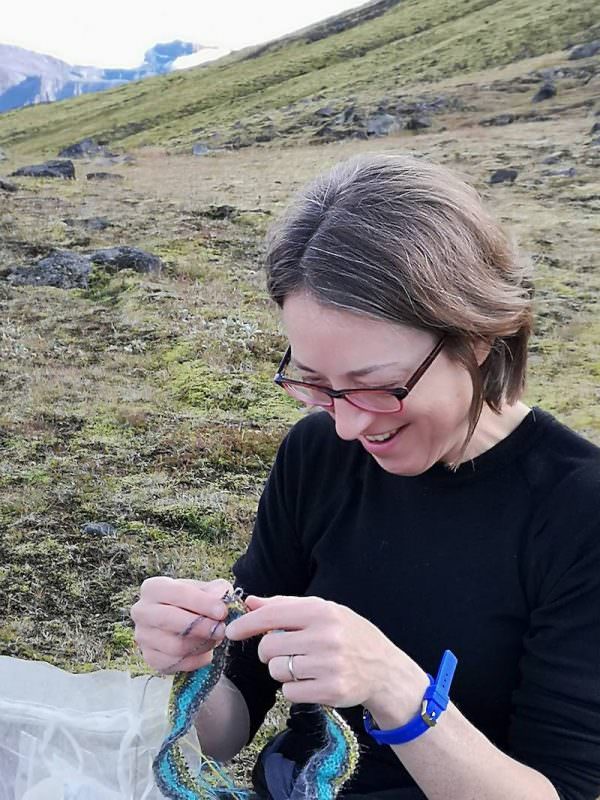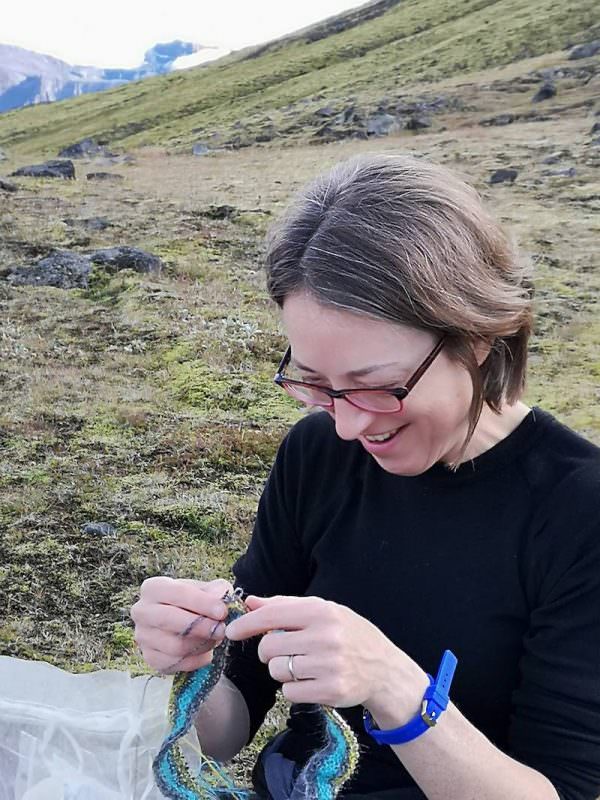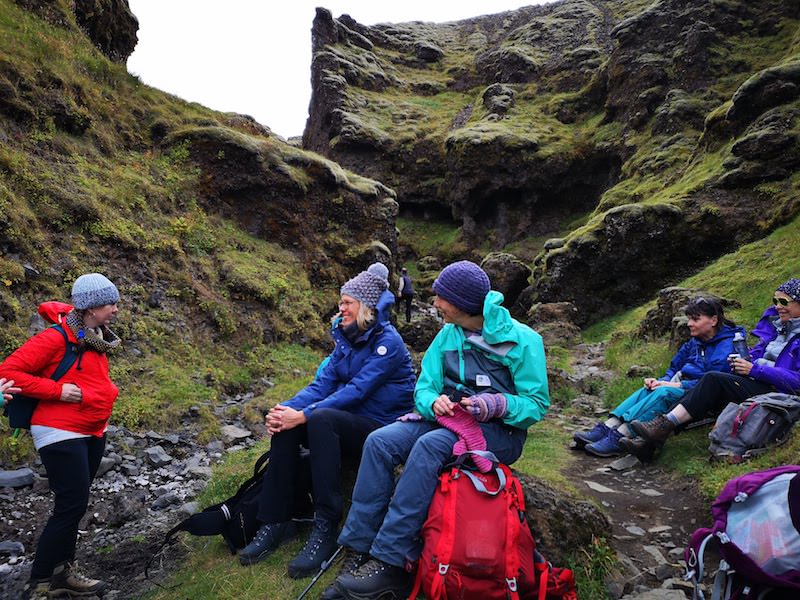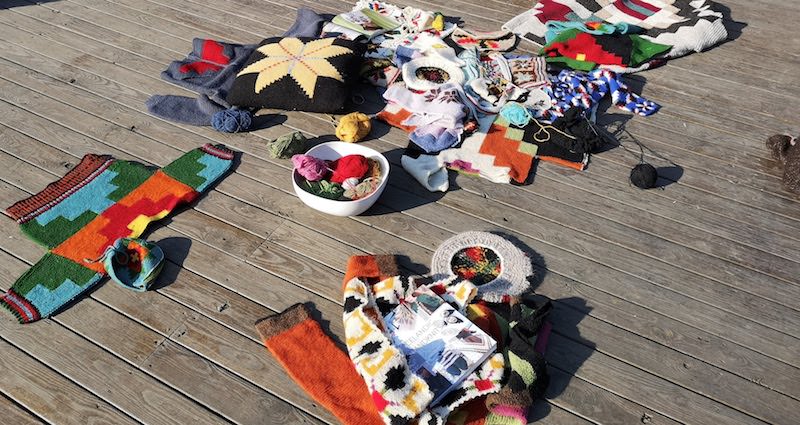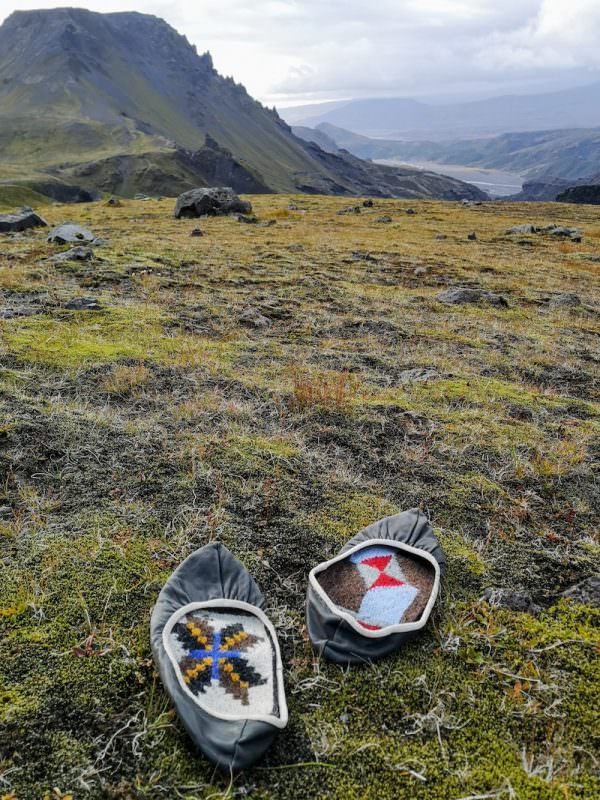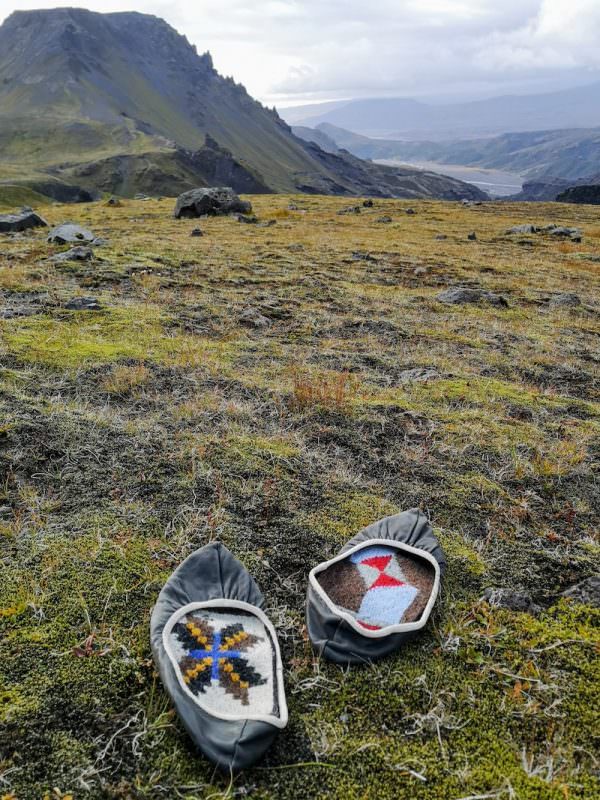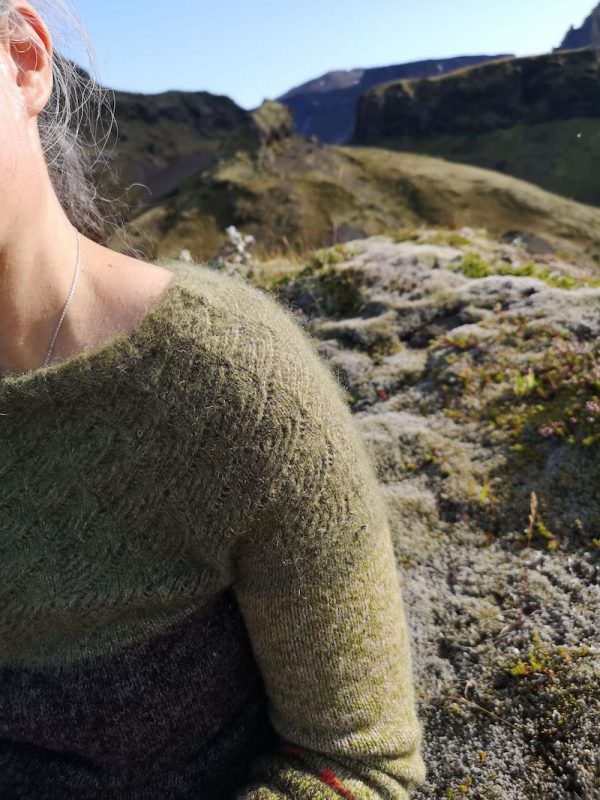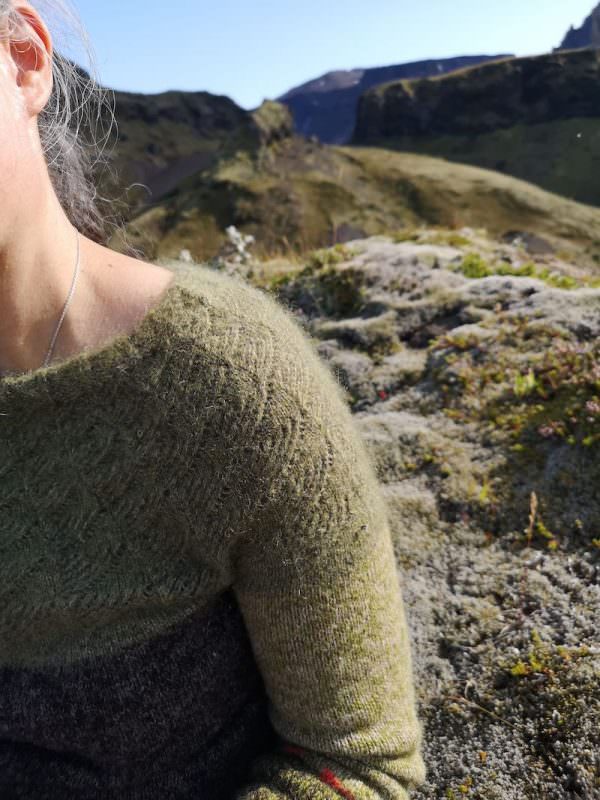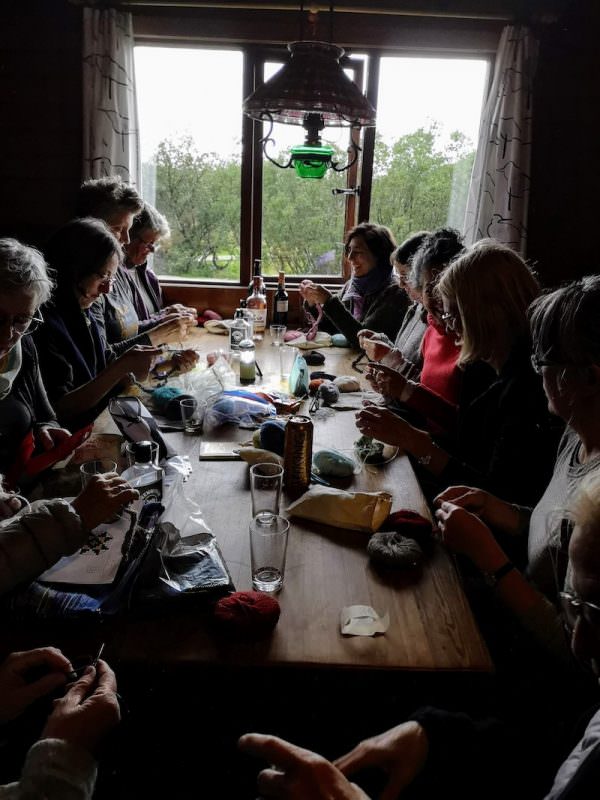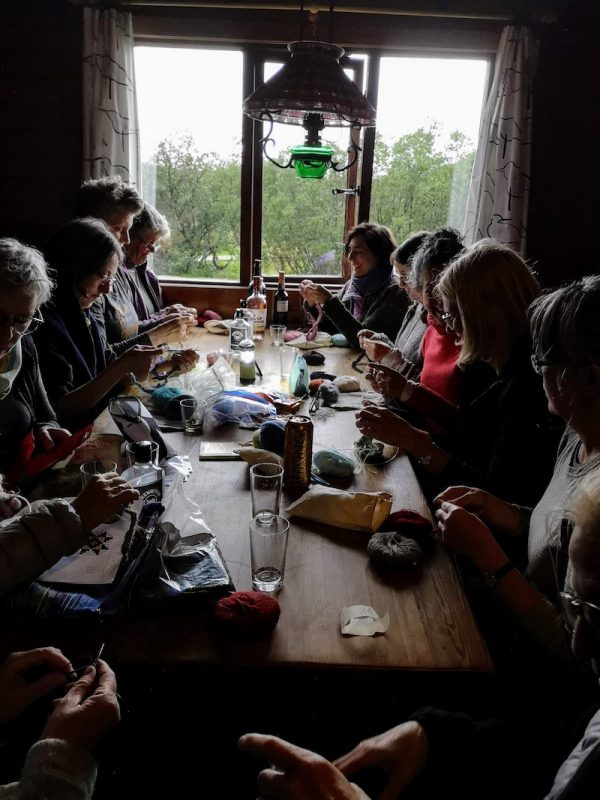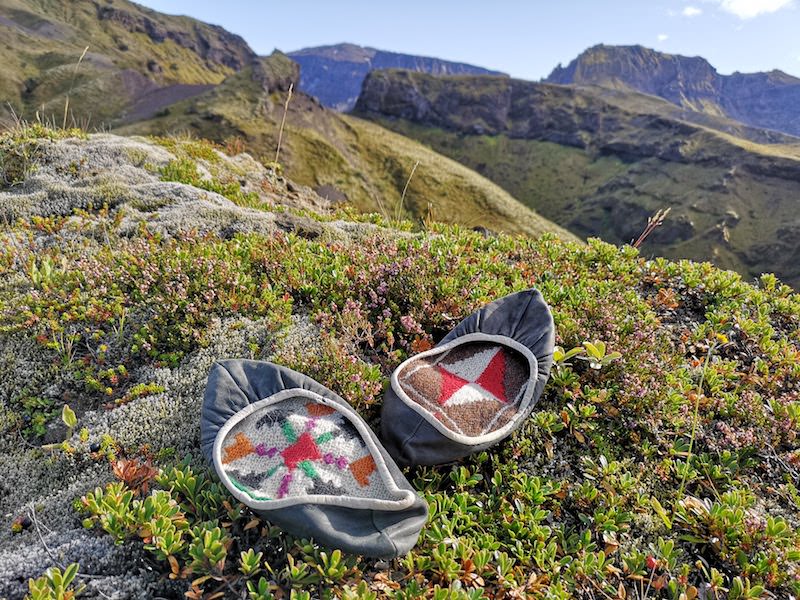 Thank you all for a truly inspiring week!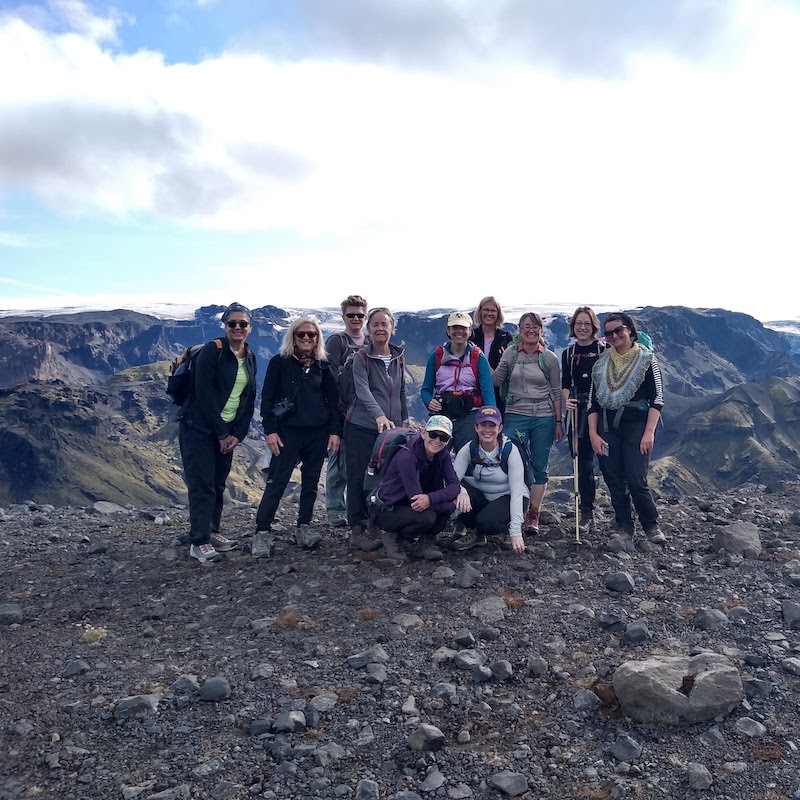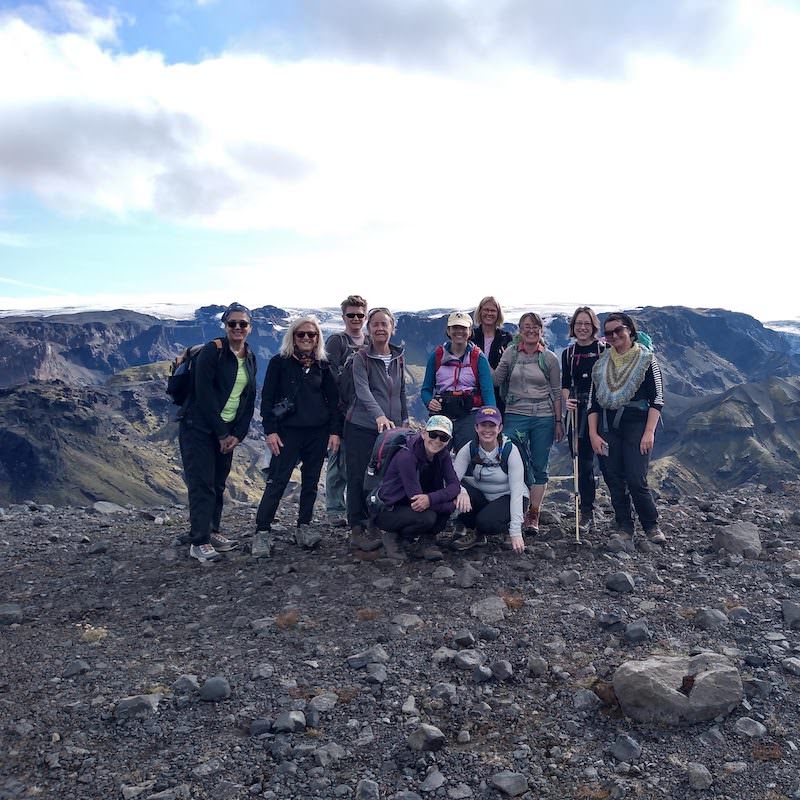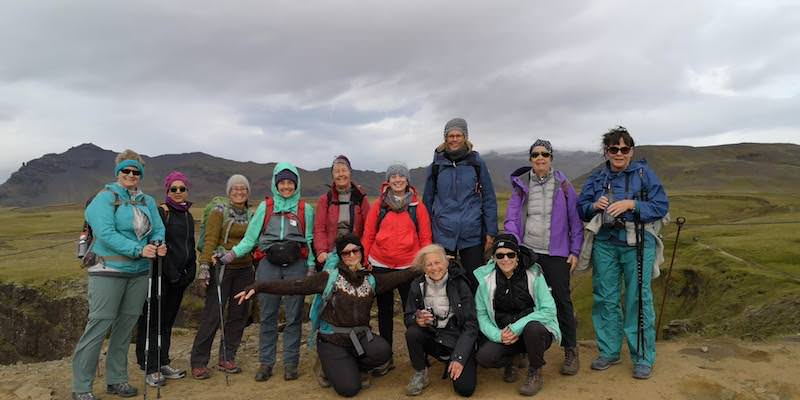 Links