Des kits et des Elfes et les offres de Noël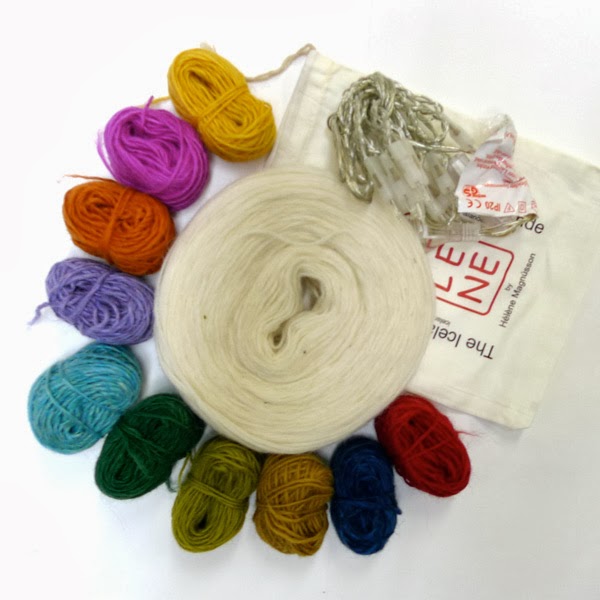 Elves Lights Kits
are now available on the website: packaged in a The icelandic Knitter project bag, with or with or without a string light (10 clear lights, interruptor, EU norms only), many colors!
Order today
and be assured they arrive on time for Xmas!
And since today Xmas officially starts in Iceland with the arrival of Stekkjarstaur (Sheepfold Stick), the first of the 13 Icelandic Xmas lads and a sheep milk thief with a bad leg, there is 10% discount on all products during 13 days, until December 24th (the time for the 13 Xmas lads to come down from the mountains!) Simply enter the code JOL2013 at the check out!
Les kits des Lumières des Elves sont disponibles sur le site: dans un petit pochon Tricoteuse d'Islande, avec ou sans guirlande électrique (10 ampoules transparentes, fil translucide et interrupteur), de toutes les couleurs! Commandez aujourd'hui et soyez assurés que les kits arrivent à temps pour Noël!
Et comme aujourd'hui Noël commence officiellement avec l'arrivée de Stekkjarstaurle premier des 13 pères Noël islandais et un voleur de moutons à la jambe de bois, 10% de réduction sur tous les produits pendant 13 jours, jusqu'au 24 décembre (le temps que les 13 père Noël descendent tous un à un de leurs montagnes!) Entrez simplement le code JOL2013 au moment de régler!