Today, April 10th, is my birthday!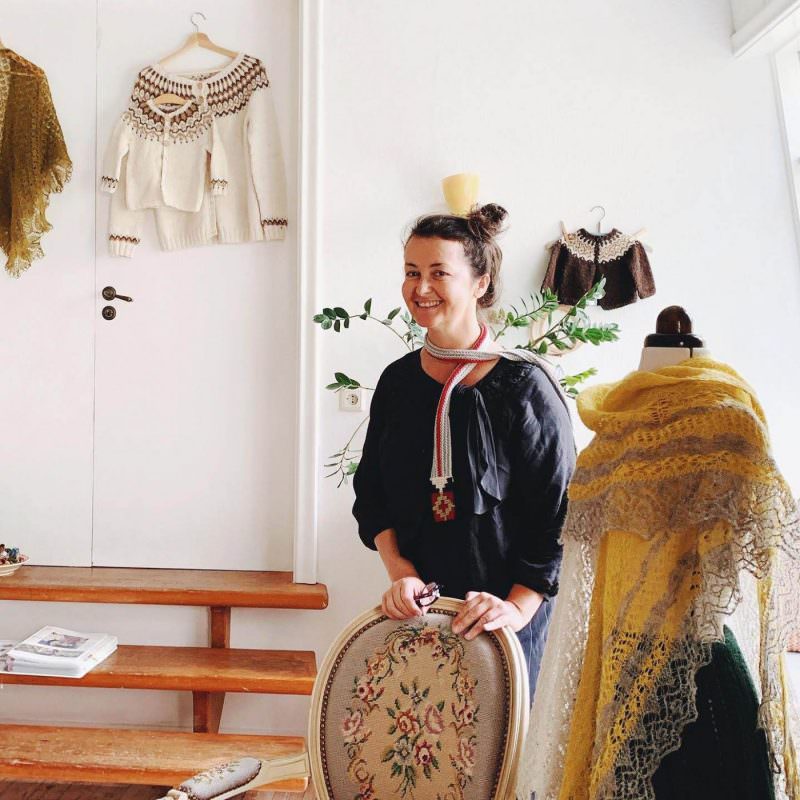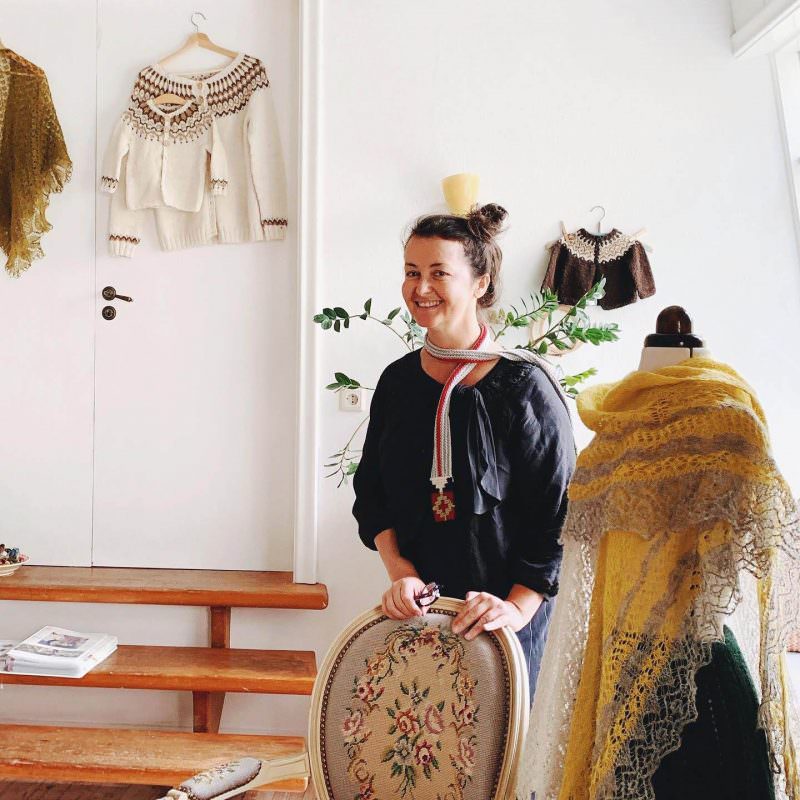 10 fun facts about me:
I hate coffee, liquorice and any drink with bubbles
I´ve started a cat collection for my mother when I was 8 years old: she now has over 400…
I´ve never dyed my hair
I´ve been training pole dancing for 4 years
I can touch my nose with my tongue
I can sleep 14 hours in a row, and then take a nap!
I´m the smallest in my family
I eat chocolate every day, the darker, the better
I can "hear" electricity and it drives me nuts
I have two brothers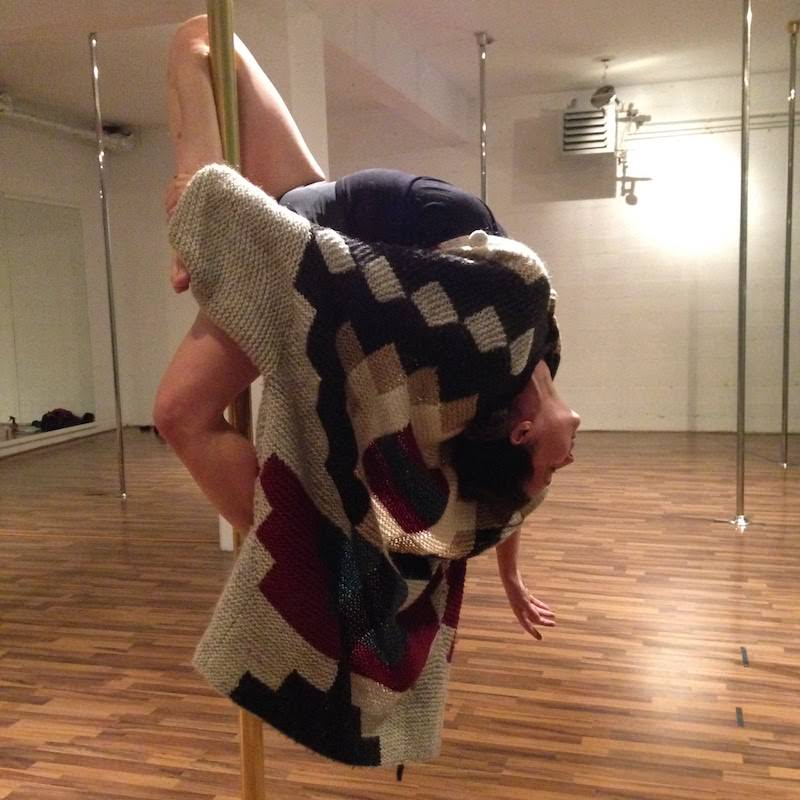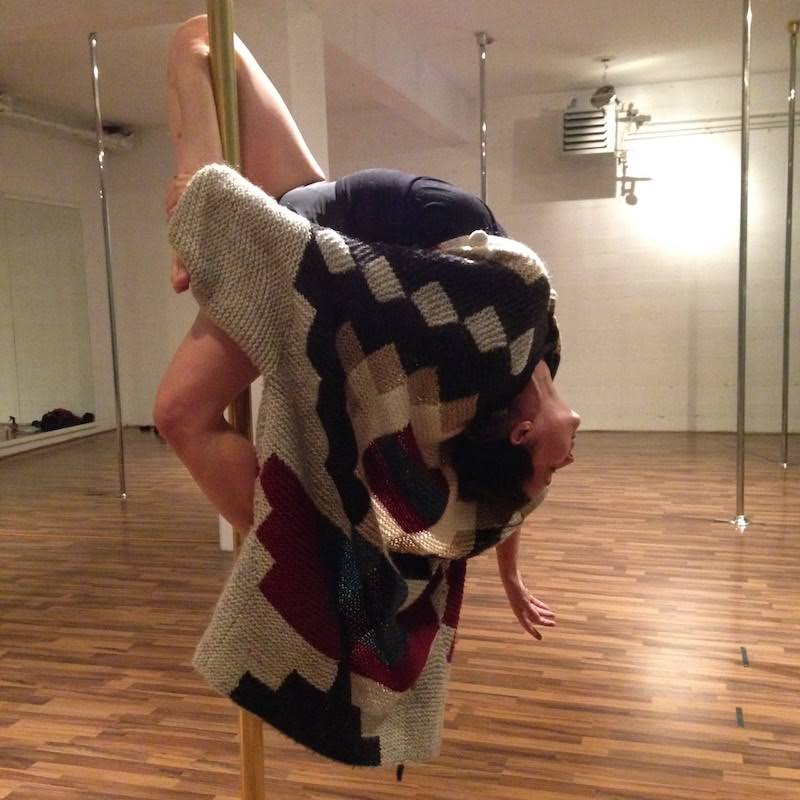 To celebrate I offer 51% off all my patterns PDF on my website with the code 51 at the checkout, only today!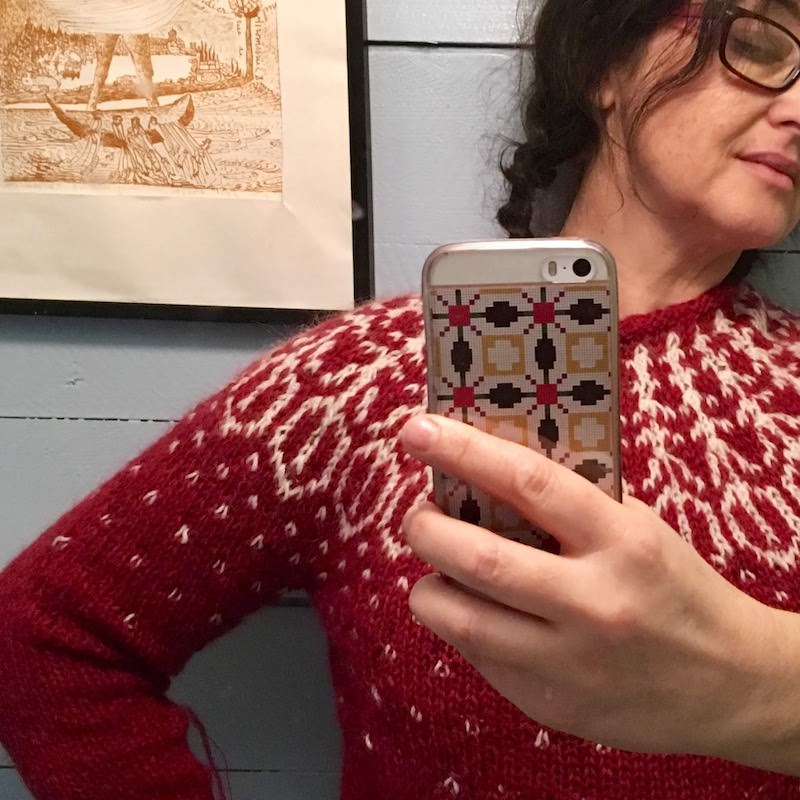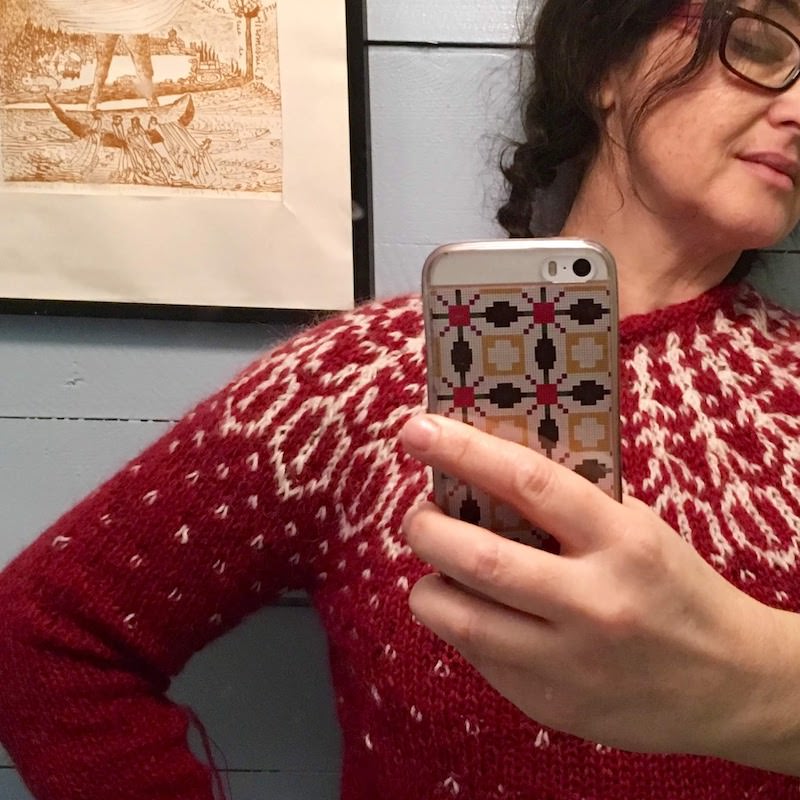 And here is to entertain you a bit!  The true making of my red Frjókorn sweater…
Links