See you soon!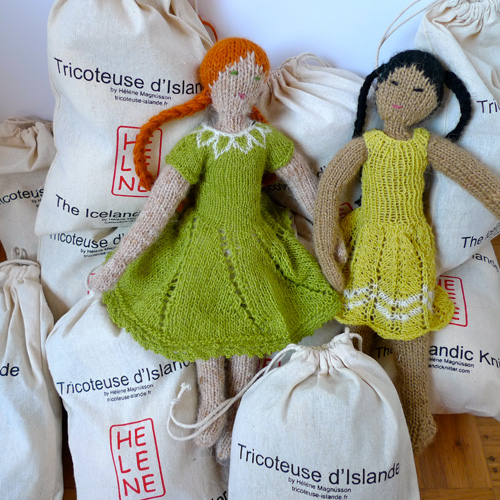 Random.org made the decision and chose: Cilou, Tricotine, Alice who will come on Thursday to pick up a Brynja but can't decide on the colors and Véronique who I already had a hot bath with here. Can't wait to see you and all the others who were not as lucky!
Random.org en a décidé, les gagnantes sont:
Cilou
,
Tricotine
, Alice qui vient le jeudi chercher son
Brynja
mais hésite encore pour les couleurs et Véronique que je connais bien depuis
ici
! Envoyez-moi vite vos adresses (helene at helenemagnusson.com) que je puisse envoyer les invitations et que vous les receviez à temps! J'ai hâte de vous rencontrer et toutes les autres qui n'ont pas eu autant de chance!