Finally some news and some very good ones at last: I hired an assistant and things should thus gradually resume their normal course, after a hiatus of several months.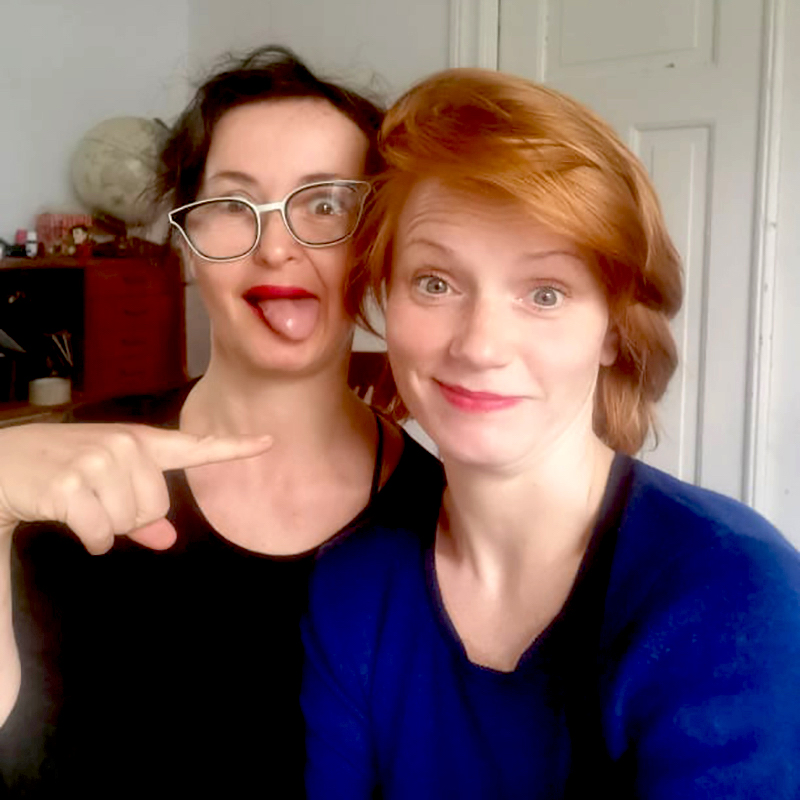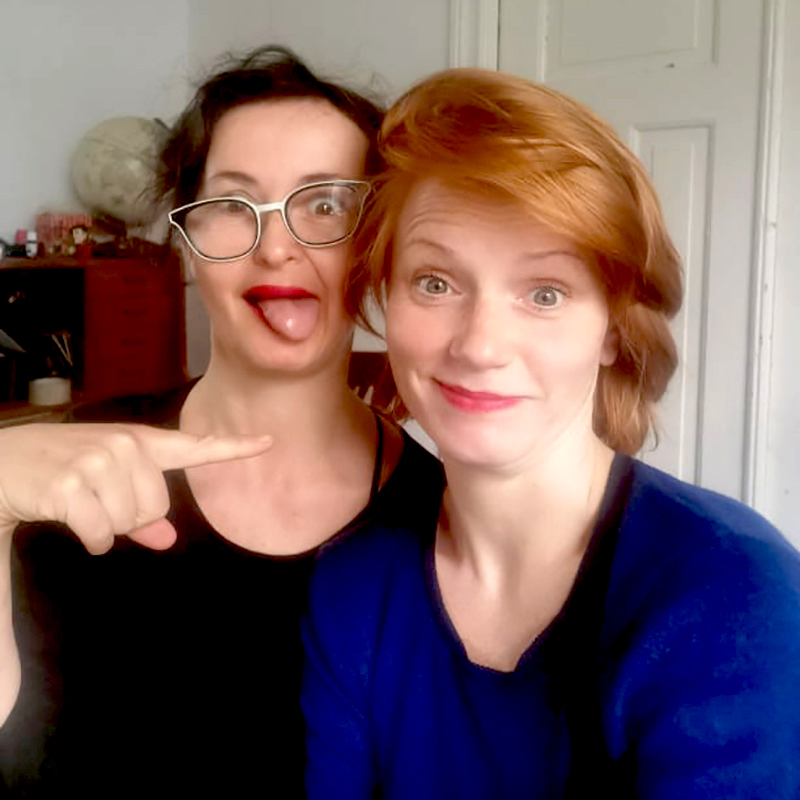 Aðalheiður, or Heiða as she is called, is helping with many sides of the business, such as reorganising the studio! and will also develop some exciting new ones.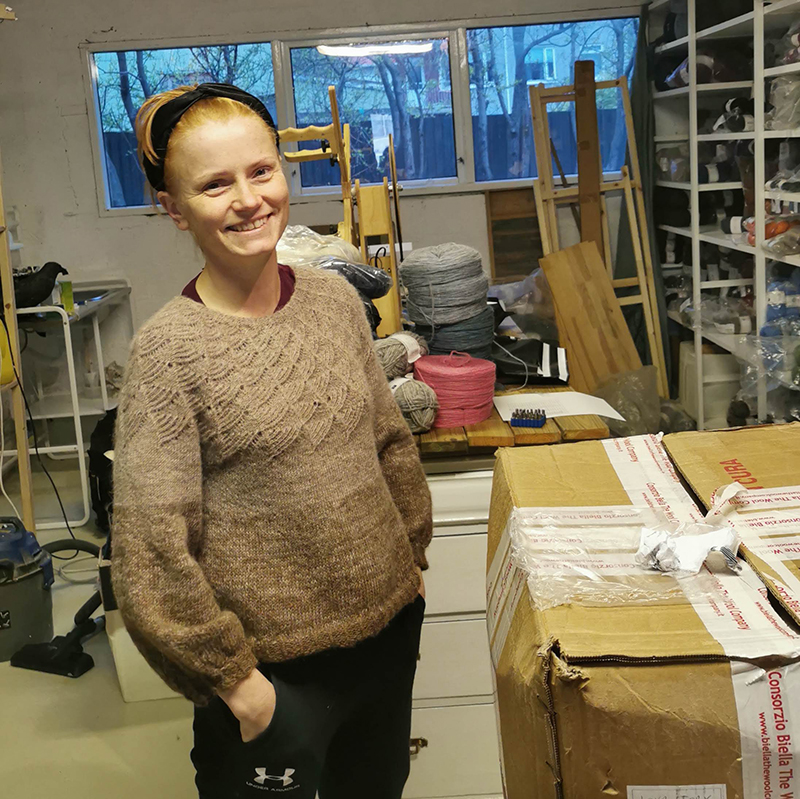 You may be familiar with her face as the model of some popular patterns of mine: for example the Mosi hat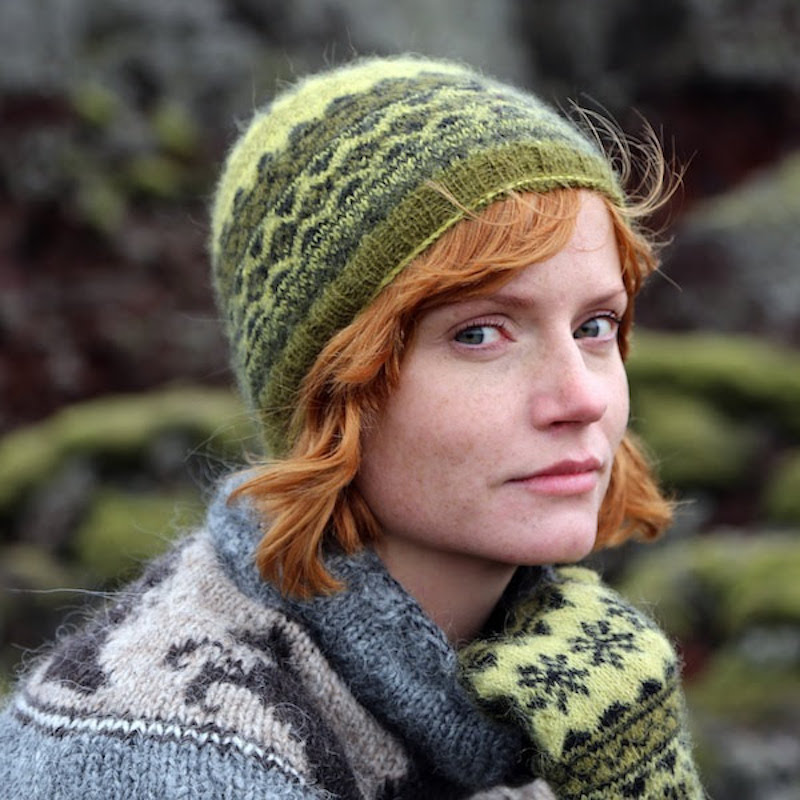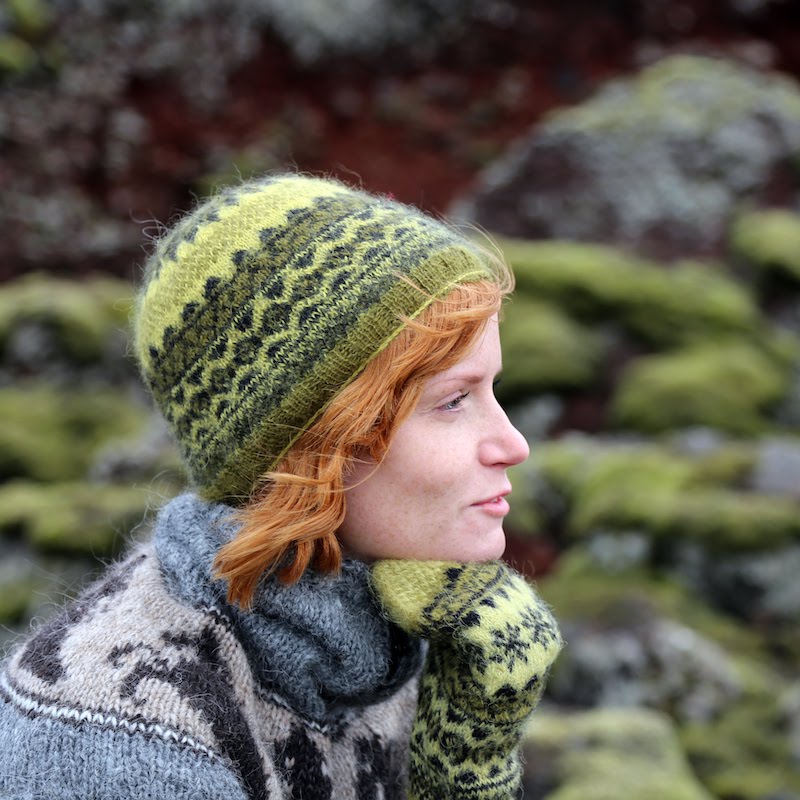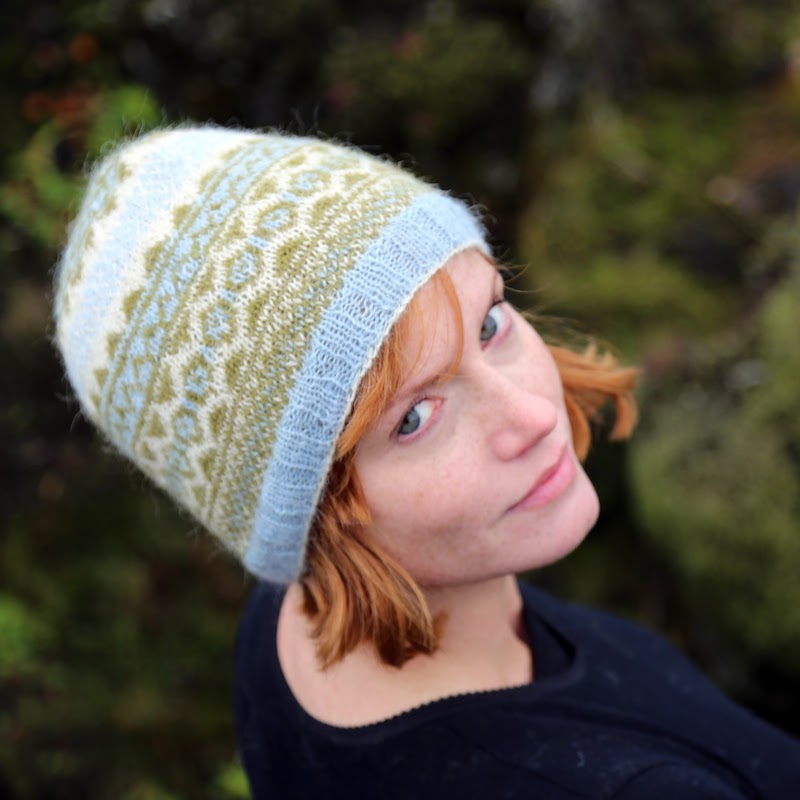 or the Gara cowl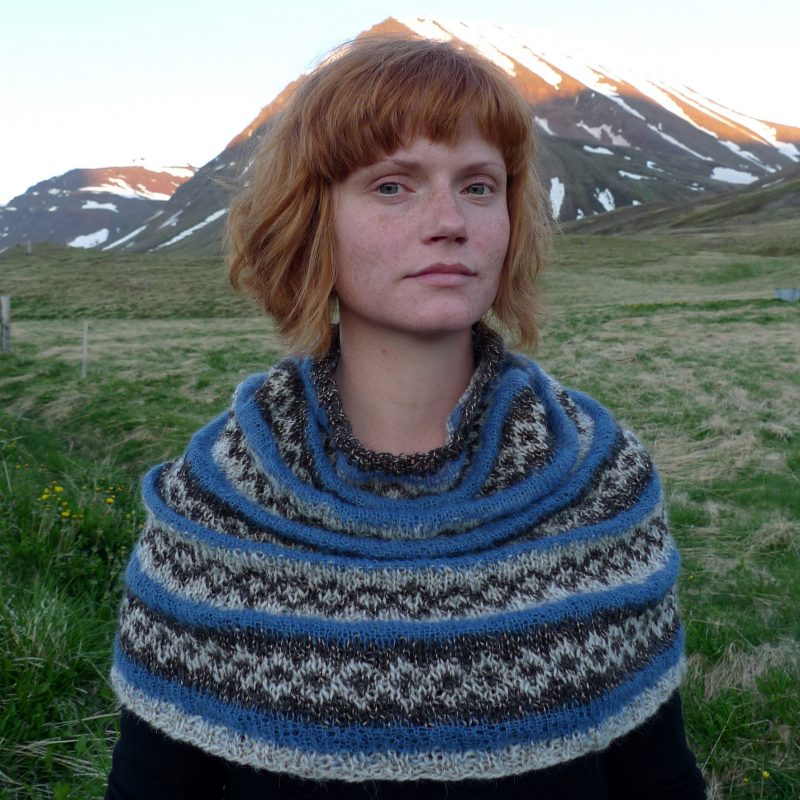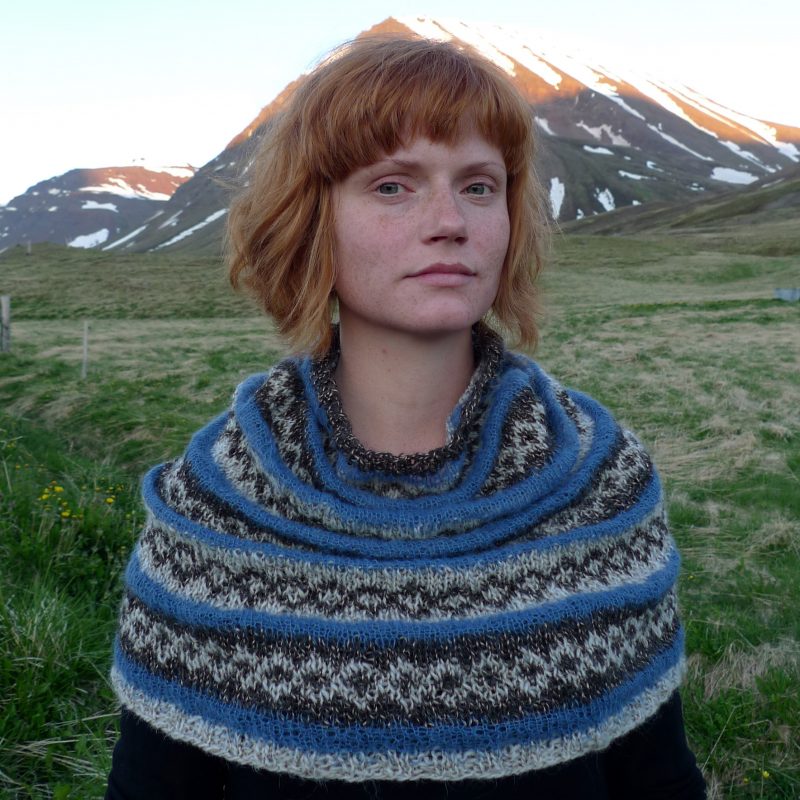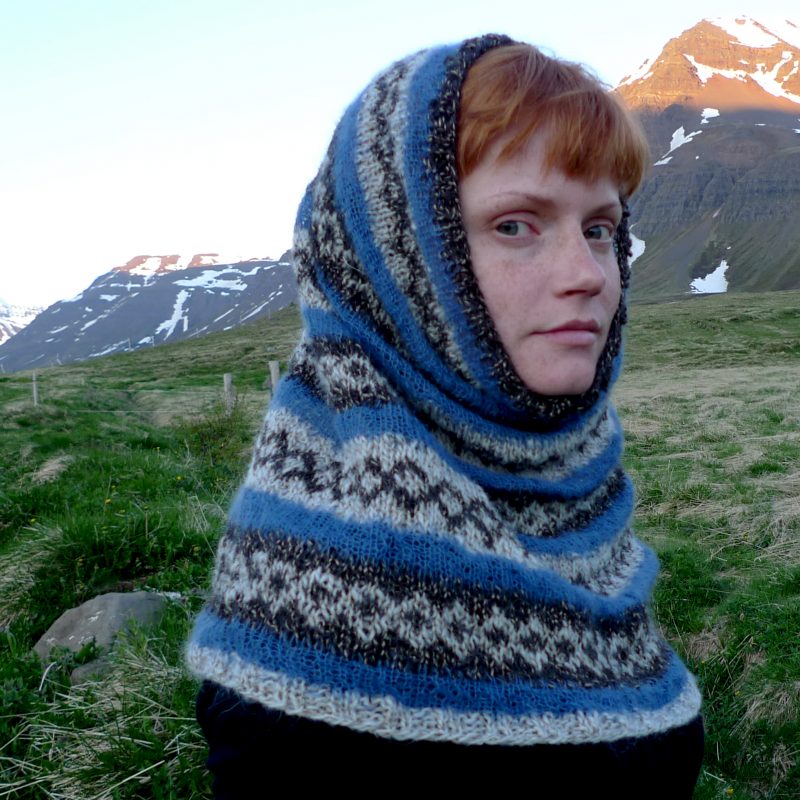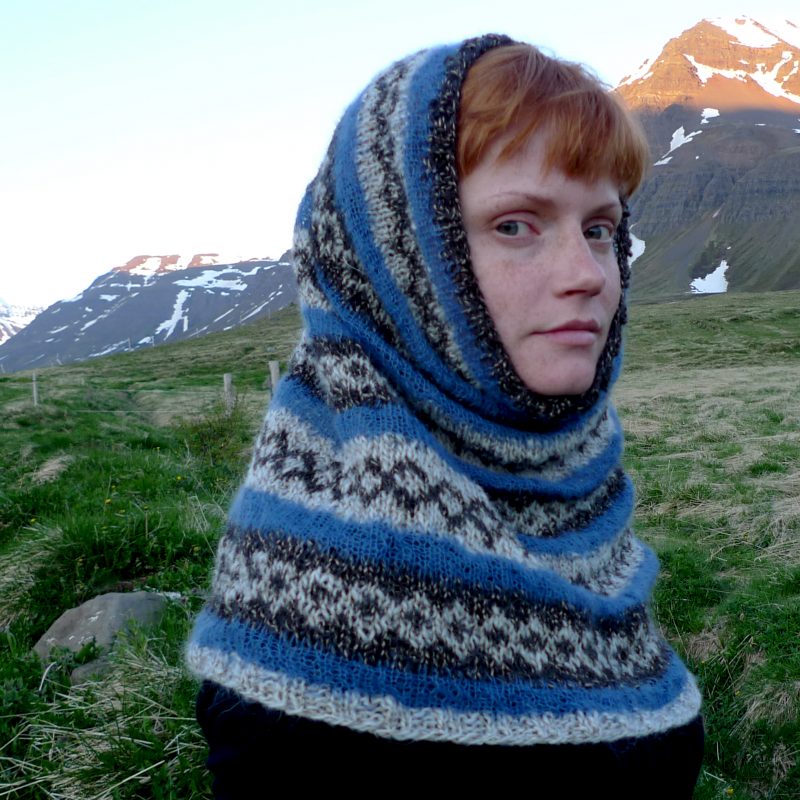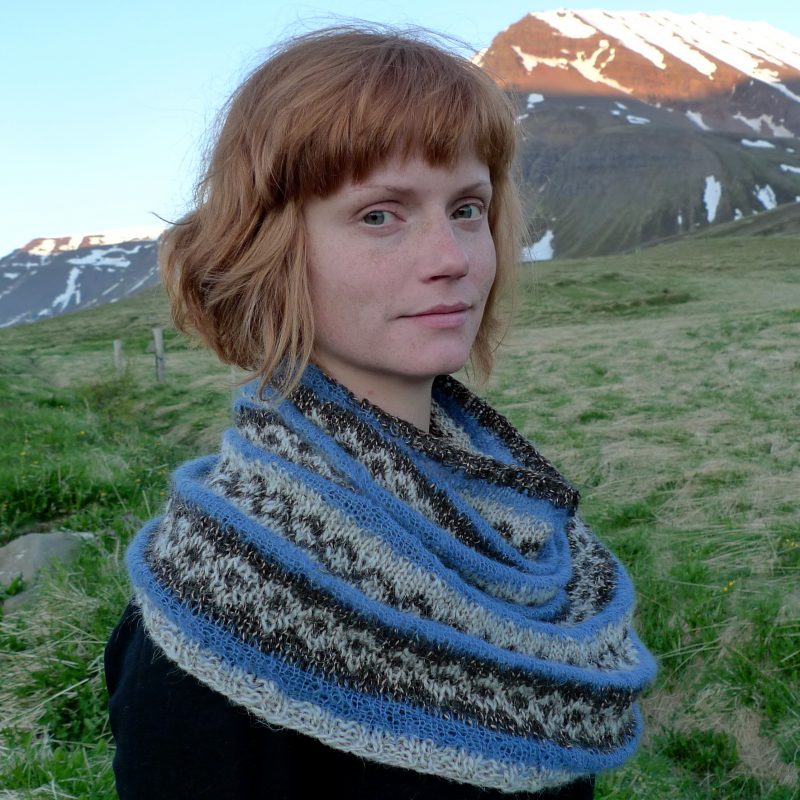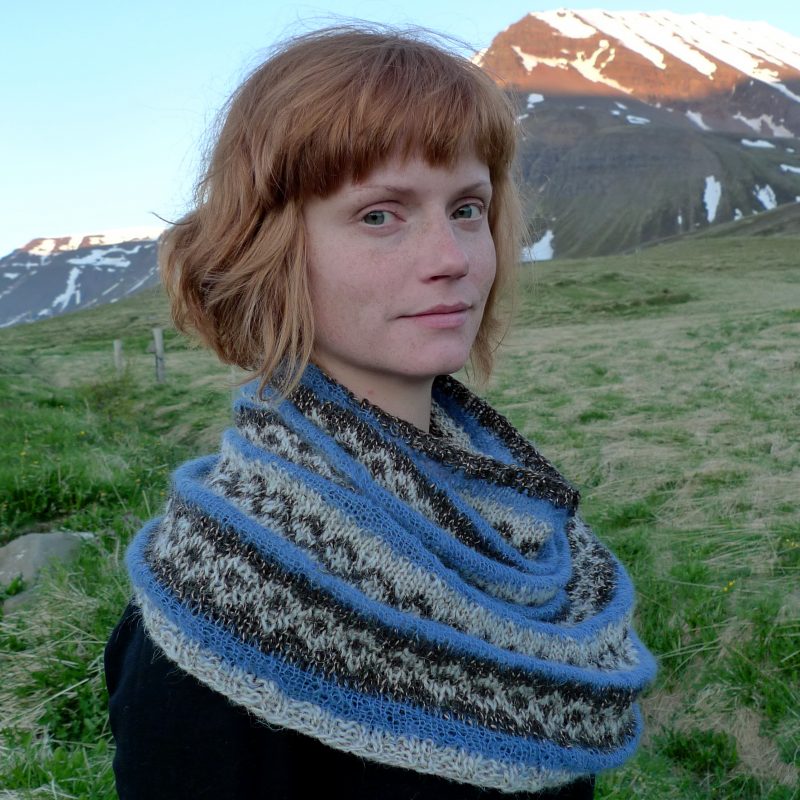 Many of you also already know her as a cook emeritus and knitter of the elves during my hiking and knitting tours.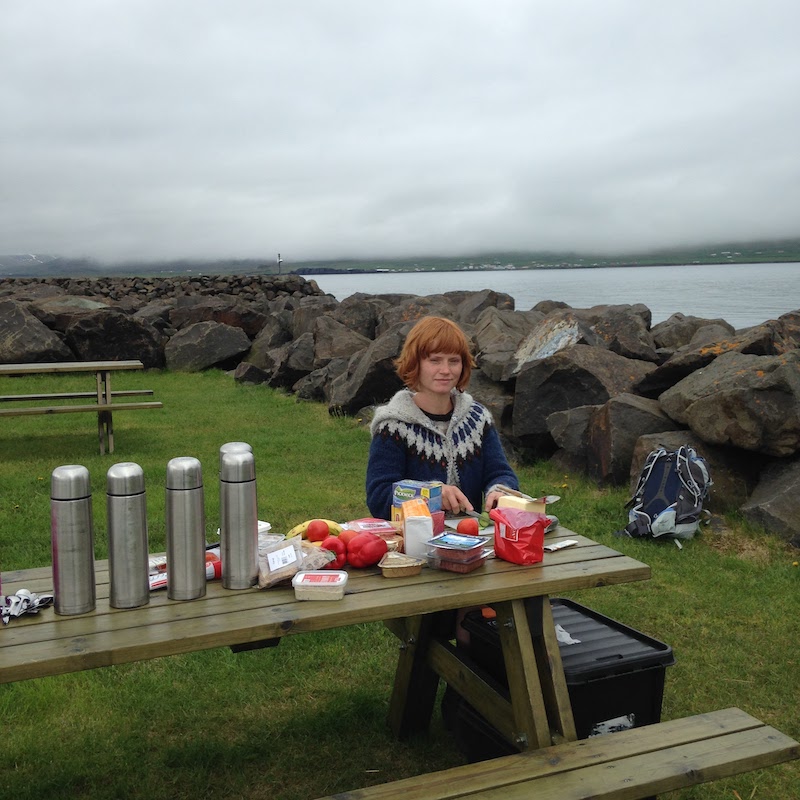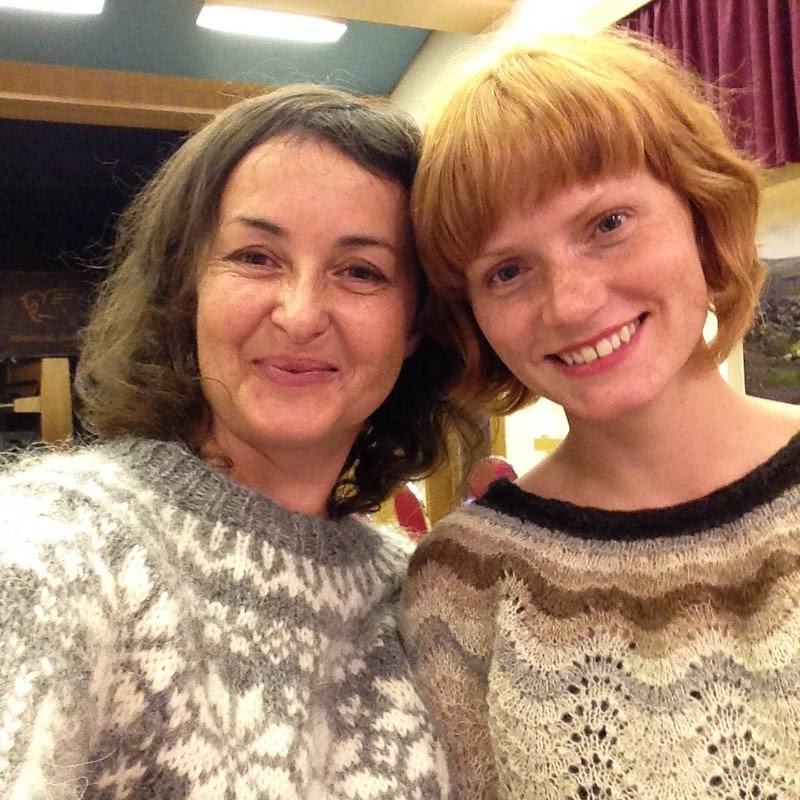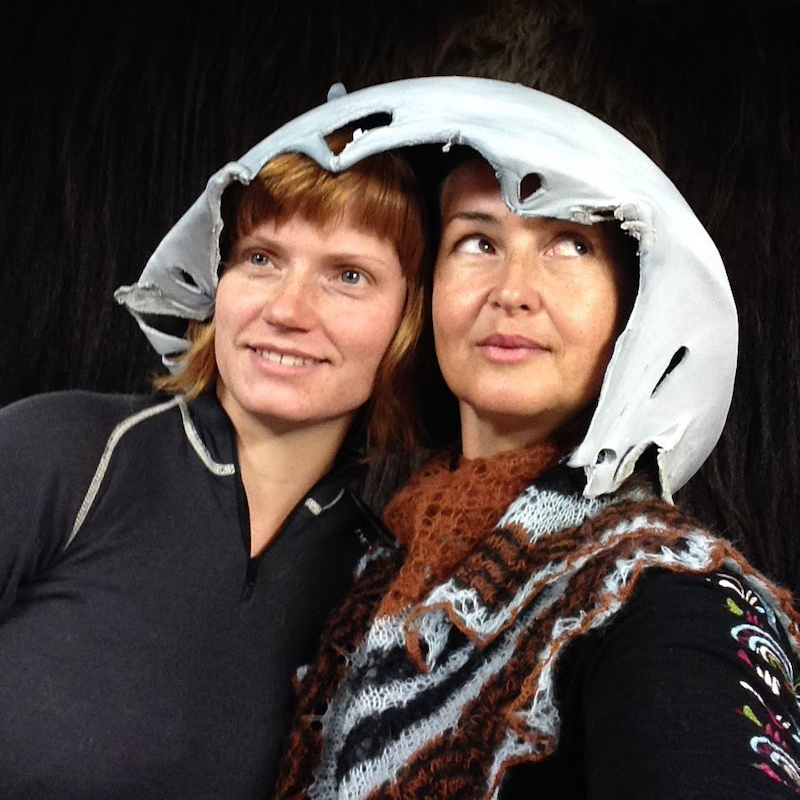 She got married last winter in a dress that she knitted herself with my Love Story yarn: but this will merit its own blogpost!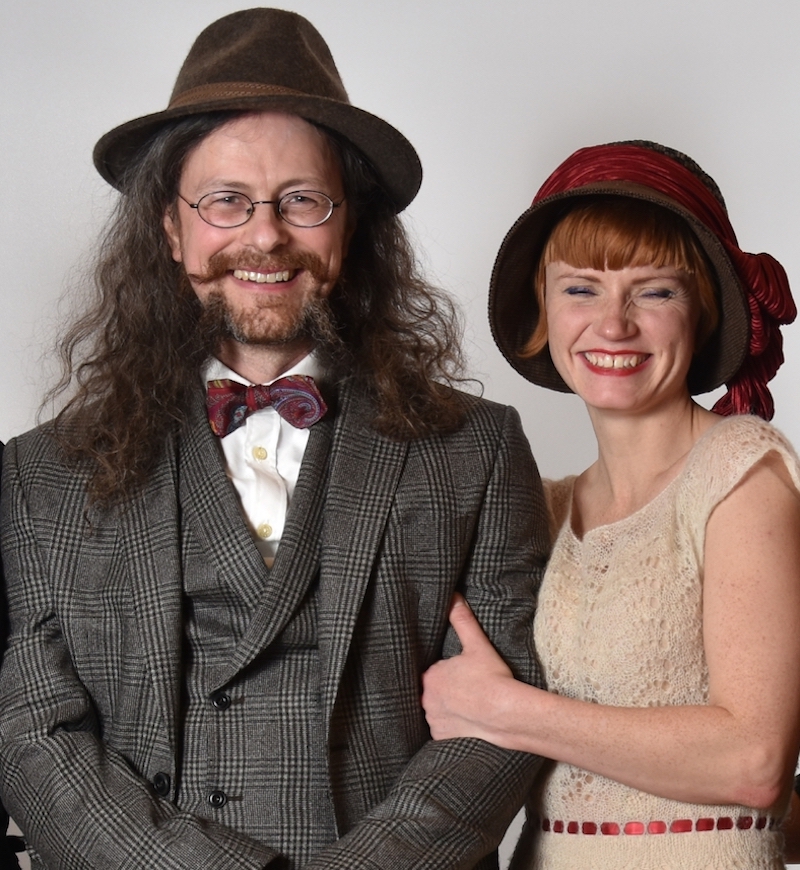 Needless to say that I and you are in good hands!
To celebrate the arrival of Heiða, I´m running a little sale in the shop (and on ravelry): simply enter the code HEIDA at the checkout to receive 10% off on all products (except knitting tours). The offer is valid until July 4th, 2021!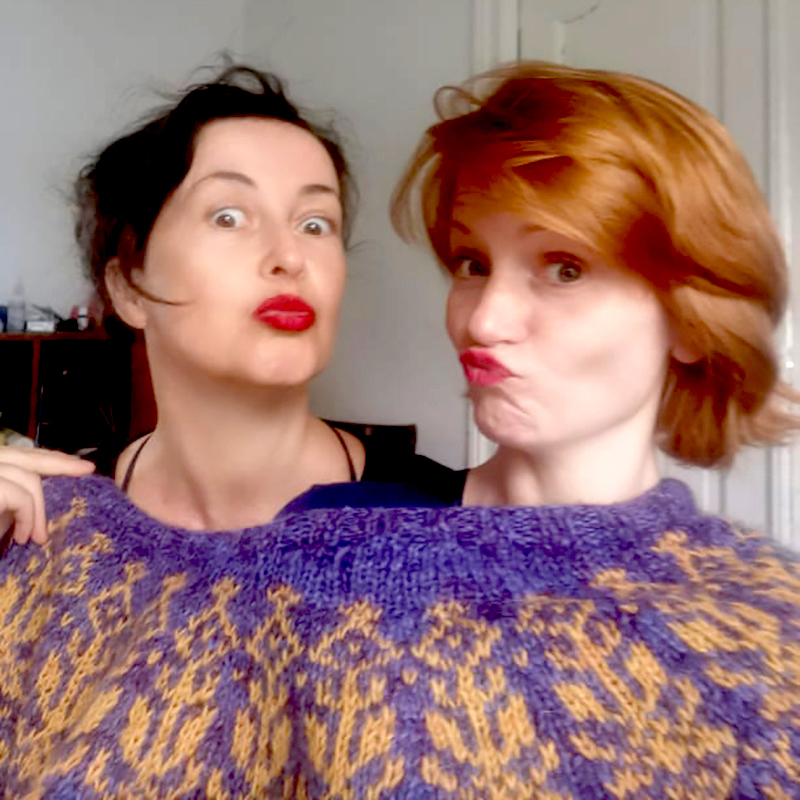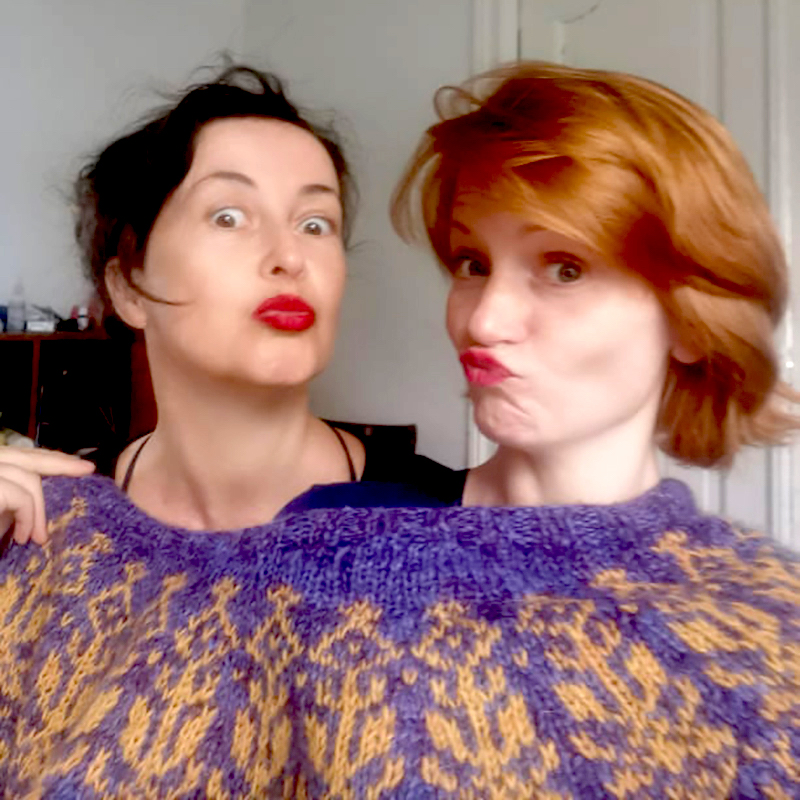 Useful links: