01 – Autumn
The Icelandic Knitter is the first Icelandic knitting online publication !
At The Icelandic Knitter, we like to put a new spin on old Icelandic knitting traditions. There is more to Icelandic knitting than the popular lopi yoke sweater that is barely half a century old. In this issue, you will for example find an interesting article about the knitting history as well as traditional designs but with a very modern twist. They all tell a story and will let you discover Iceland through the eyes of a knitter.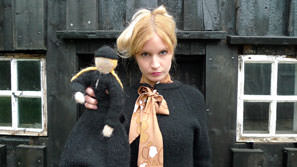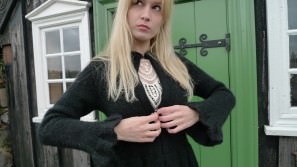 Photography: Hélène Magnússon
Come on a fabulous knitting tour to Iceland with The Icelandic Knitter and discover the rich knitting tradition!
The Icelandic Knitter enjoys telling stories...